Haitian asylum seekers, fearing U.S. deportation, pour into Canada
REUTERS

HEMMINGFORD, Quebec, Canada - Hundreds of Haitians are streaming across the US border into Canada, fearing deportation by US President Donald Trump, according to aid workers and Quebec officials who have opened Montreal's Olympic Stadium to help process the influx.
About 400 to 500 Haitian asylum seekers walked into the province of Quebec in the past week, said Marjorie Villefranche, director of the Maison d'Haiti, a community group in Montreal that is helping to settle the newcomers.
Quebec Immigration Minister Kathleen Weil said Thursday that the province is getting as many as 150 refugee claims a day.
"We have the necessary experience to deal with this situation ... (but) that pace is stretching our resources," she told reporters.
Nearly 30 people walked across the border between Quebec and upstate New York in a short period of time on Thursday morning, according to a Reuters eyewitness. The group was made up of people from Haiti, Burundi and Syria.
The Royal Canadian Mounted Police has set up a tent to process arrivals at the border, a road that separates the two countries and which is not an official crossing. Once processed, people are loaded onto buses headed for Montreal.
New arrivals are being housed at 10 sites across Montreal, including the city's Olympic Stadium.
More than 50,000 victims of Haiti's 2010 earthquake have been living in the U.S. under "temporary protected status" for the past seven years.
Earlier this year, the Department of Homeland Security extended their status through January 2018, but officials said in May that individuals covered under that status should begin acquiring travel documents to return to Haiti.
It was not clear why the pace of arrivals has picked up in recent days.
The timing of this influx is "a bit surprising," aid worker Villefranche said. "Why this month, why not last month?"
More than 4,300 asylum seekers crossed the U.S. border into Canada in the first six months of this year. Many told Reuters they feared Trump's immigration crackdown.
Once in Canada, they are detained and held for questioning and security screening before being allowed to file refugee claims. However, time spent in the United States may put them at a disadvantage.
Canada is on track this year to have the most asylum claims in almost a decade, according to government figures. The high numbers have made for worsening delays that leave people in limbo.
Canadian parliamentarian Emmanuel Dubourg, who was born in Haiti, welcomed the Haitian asylum seekers on Thursday.
"We in Canada understand their situation, the uncertainty they're feeling, and we will do everything we can to accelerate the process," he said.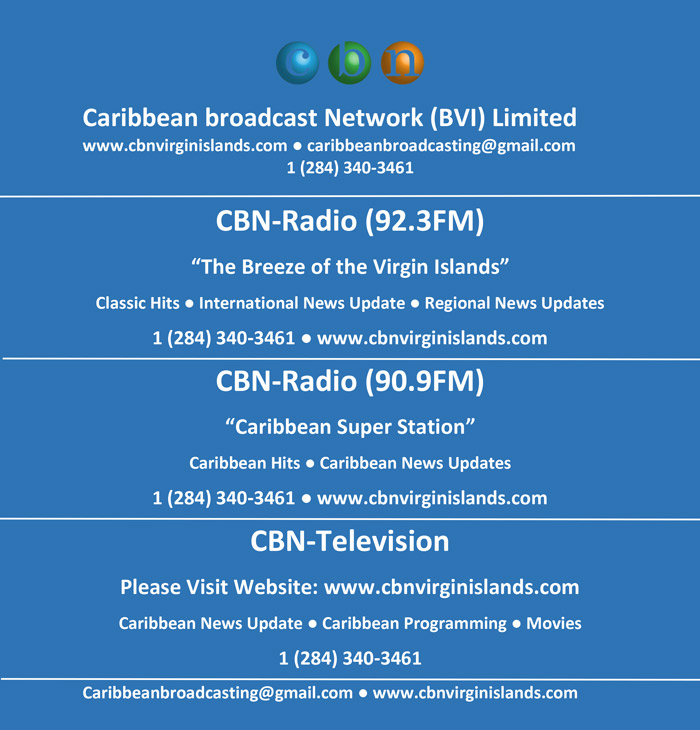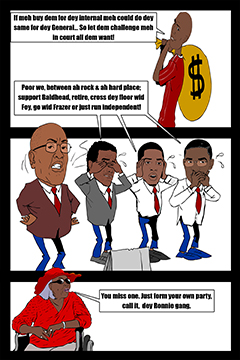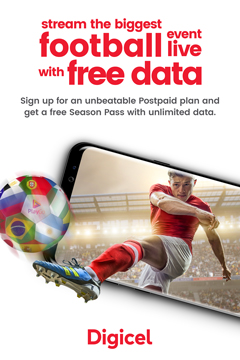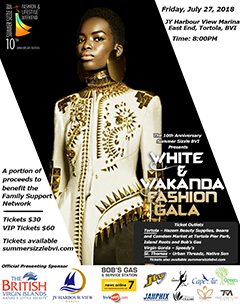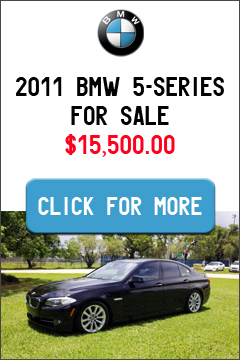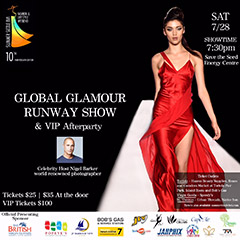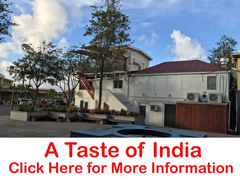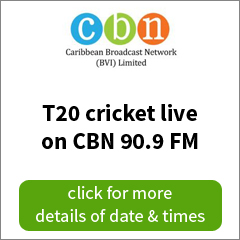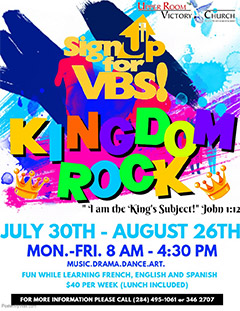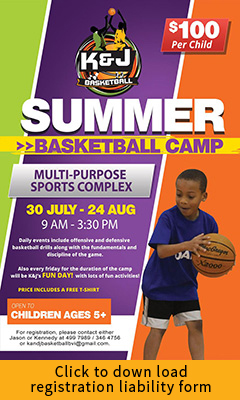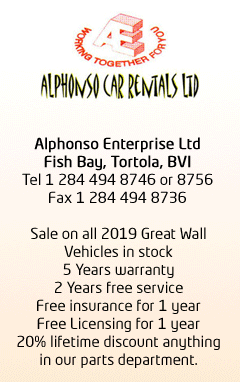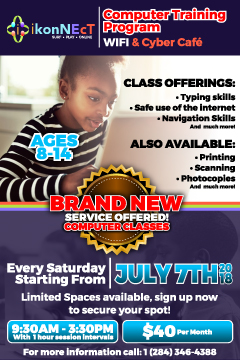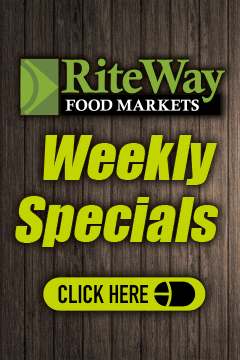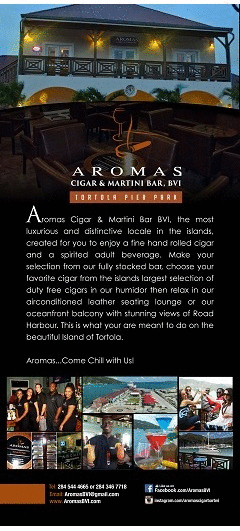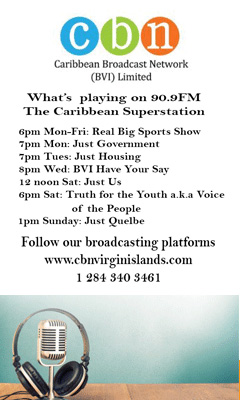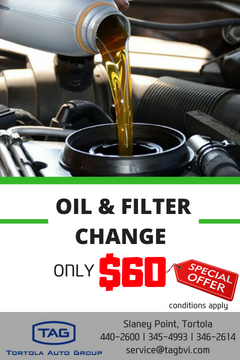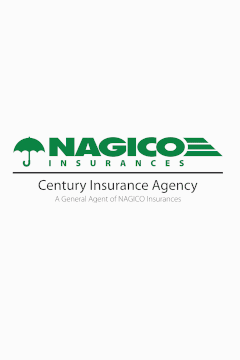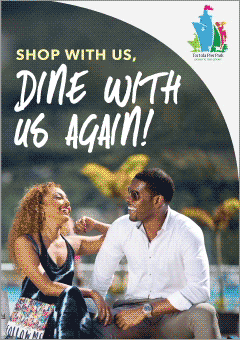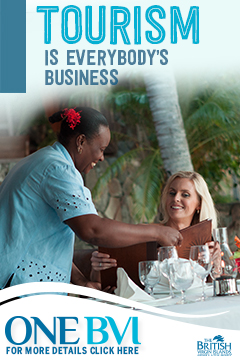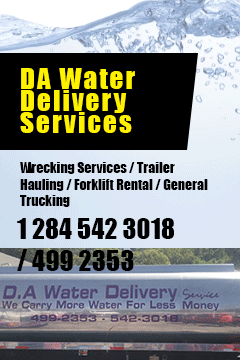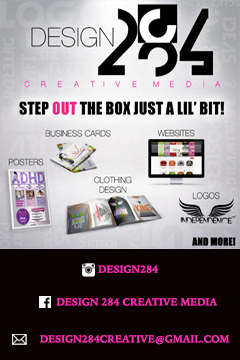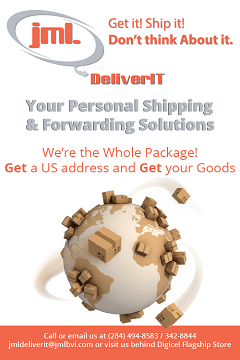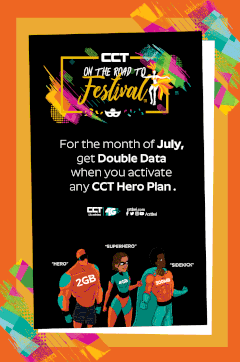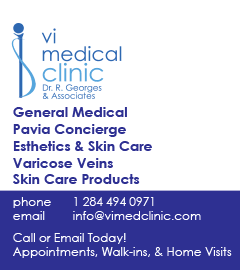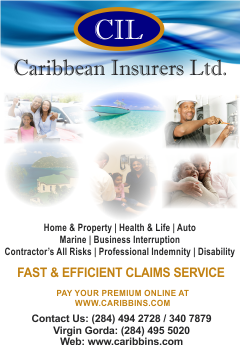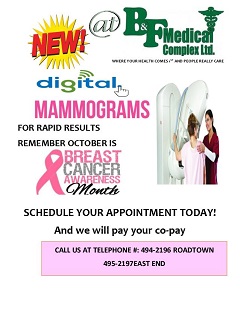 Disclaimer: All comments posted on Virgin Islands News Online (VINO) are the sole views and opinions of the commentators and or bloggers and do not in anyway represent the views and opinions of the Board of Directors, Management and Staff of Virgin Islands News Online and its parent company.