Gun crime rules the VI: Where is the Governor & Police Commissioner?
- both UK appointed Governor John S. Duncan OBE & British appointed Police Commissioner Michael Matthews are responsible for the security of the Virgin Islands
ROAD TOWN, Tortola, VI- If there was a local appointed Governor or a local or Caribbean Police Commissioner in the Virgin Islands and crime, in particular gun crimes, were out of control like it is there would have been calls by the Opposition, the media, civil society and talk show hosts for their heads.
We would have had calls daily for their removal, long editorials about how we needed a new commissioner or a new governor, that they were incompetent, or that we needed to bring in outside help to address the crime situation.
However, every week in the Virgin Islands (VI), for the past two months, there have been reports of gun crimes that have shattered and scared the average citizen, shaken our confidence in the Royal Virgin Islands Police Force (RVIPF) to reduce crime even with a new Commissioner imposed by the UK, demonstrating that the VI is no longer safe and also has the potential to do damage to our tourism product.
Governor is responsible for security-Constitution
Under the VI Constitution, the Governor is in charge of the security of the territory, along with the Police. In Section 57 of the same constitution, it is stated that there shall be a National Security Council chaired by the Governor, which also advises him on internal security and he has to act on those recommendation.
In some areas of the constitution, where the Governor is directly responsible for the police, he has delegated some of his powers to the Commissioner of Police. So the two office holders responsible for the security of the VI are Governor John S. Duncan OBE and Commissioner Michael Matthews.
However, the public has been silent to call them out for the crime situation in the territory and them not doing their jobs. No one has called for the new Commissioner to go because he has failed to help fight and reduce gun crime.
While there have been loud calls for Governor Duncan to go because of his incompetence and integrity in carrying out his duties as Governor, it was never related to his national security duties.
Double standards? Race?
A controversial talk show host, who asked that his name not be used at this time, said "if the governor and police commissioner were locals or black then we would have been marching in the streets over the crime situation but because they are white not a man saying a word...seems like double standards to me...but do not use my name before they say I am a racist."
Others have said there have been no improvement in crime even with a UK imposed Caucasian police commissioner when they are locals who could have filled the post.
When told by our reporter that crime has nothing to do with race, one senior police officer said "the point here is they can get away with doing nothing, remember we still have a half dozen UK officers here but if one of us was the police chief the pressure on us to do something would have been overwhelming…so you go figure out the rest…" the veteran officer concluded.
Gun crimes in the last two months
The Virgin Islands has been rocked with gun crimes over the last two months.
Things turned deadly on November 17, 2016 when 24 year old Estevan Jefferson was gunned down near the Stickett in Long Look.
On November 24, 2016 heavily armed men pounced on Riteway East End, carting off with an undisclosed amount of cash.
On December 1, 2016 a car was riddled with bullets at Havers Estate. No one was injured in that incident.
The following day, December 2, 2016, a male showed up at the East End Police Station with a gunshot wound following a robbery at Vanterpool Estate.
Police also reported that on Saturday evening, December 10, 2016 around 9:00 P.M. a female reported that she was walking in the Vanterpool Estate area when a masked gunman approached her and demanded her handbag that contained her laptop, personal documents and cash.
And then two criminal offenses where a gun was involved reportedly occurred on December 12, 2016.
In the first instance, David Springette aka Mooney was shot while in the Long Look area. That same night the proprietor of Huntums Ghut Service Station was robbed of cash by two masked gunmen while in Huntums Ghut.
A double armed robbery then occurred on December 15, 2016, firstly on Delta Service Station in Pasea Estate, which was robbed of an undisclosed amount of cash around 3:00 A.M. by a gunman who gained entry to the cashier's section by shooting at the glass door.
That same evening Billy's Suprette in Long Bush was also robbed by a lone gunman.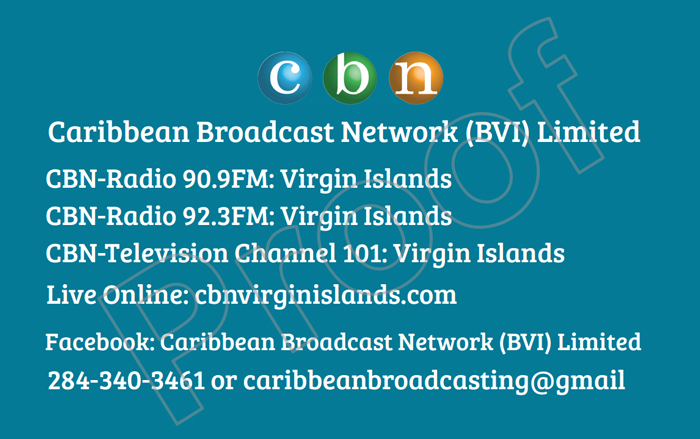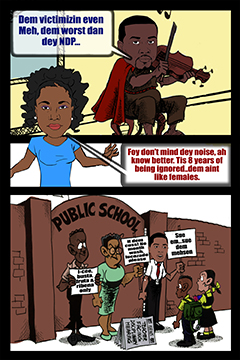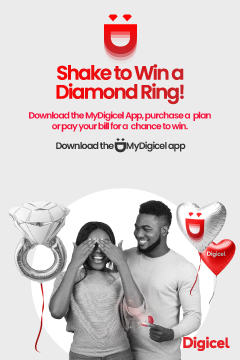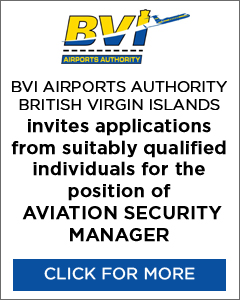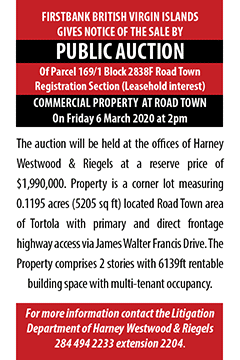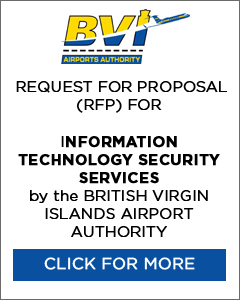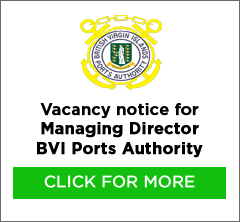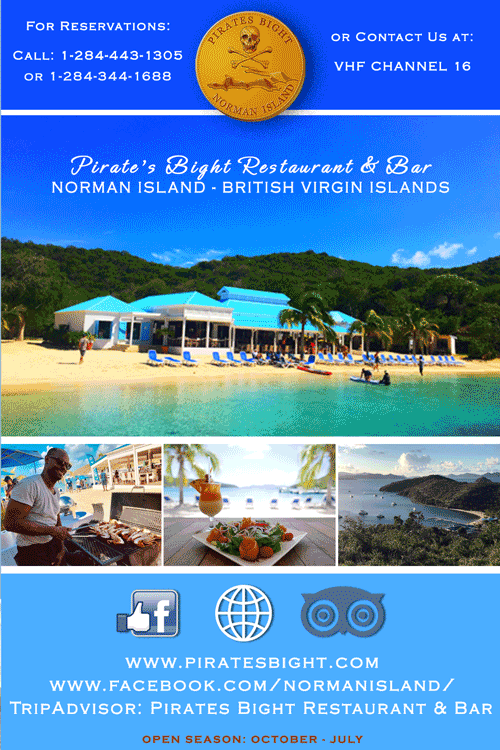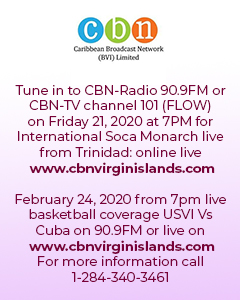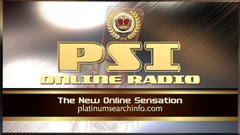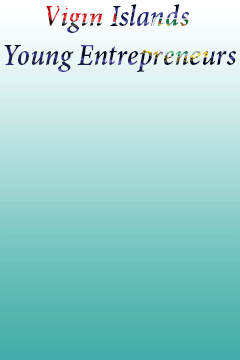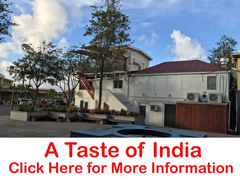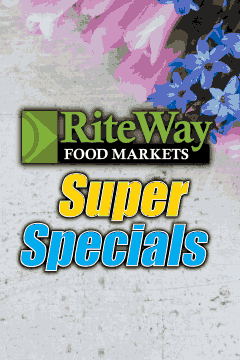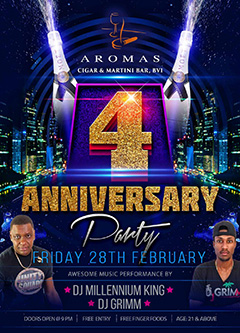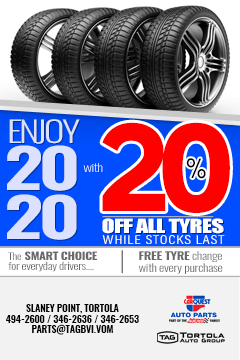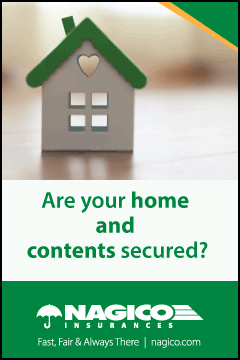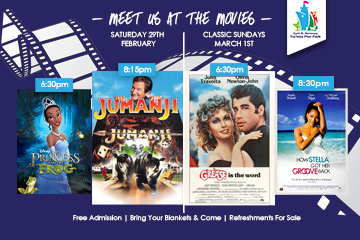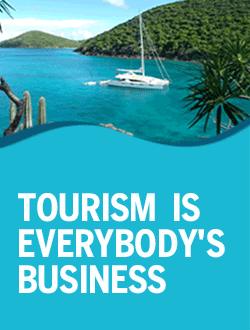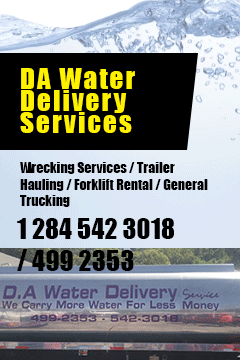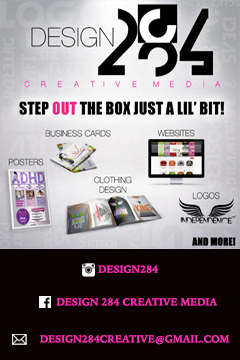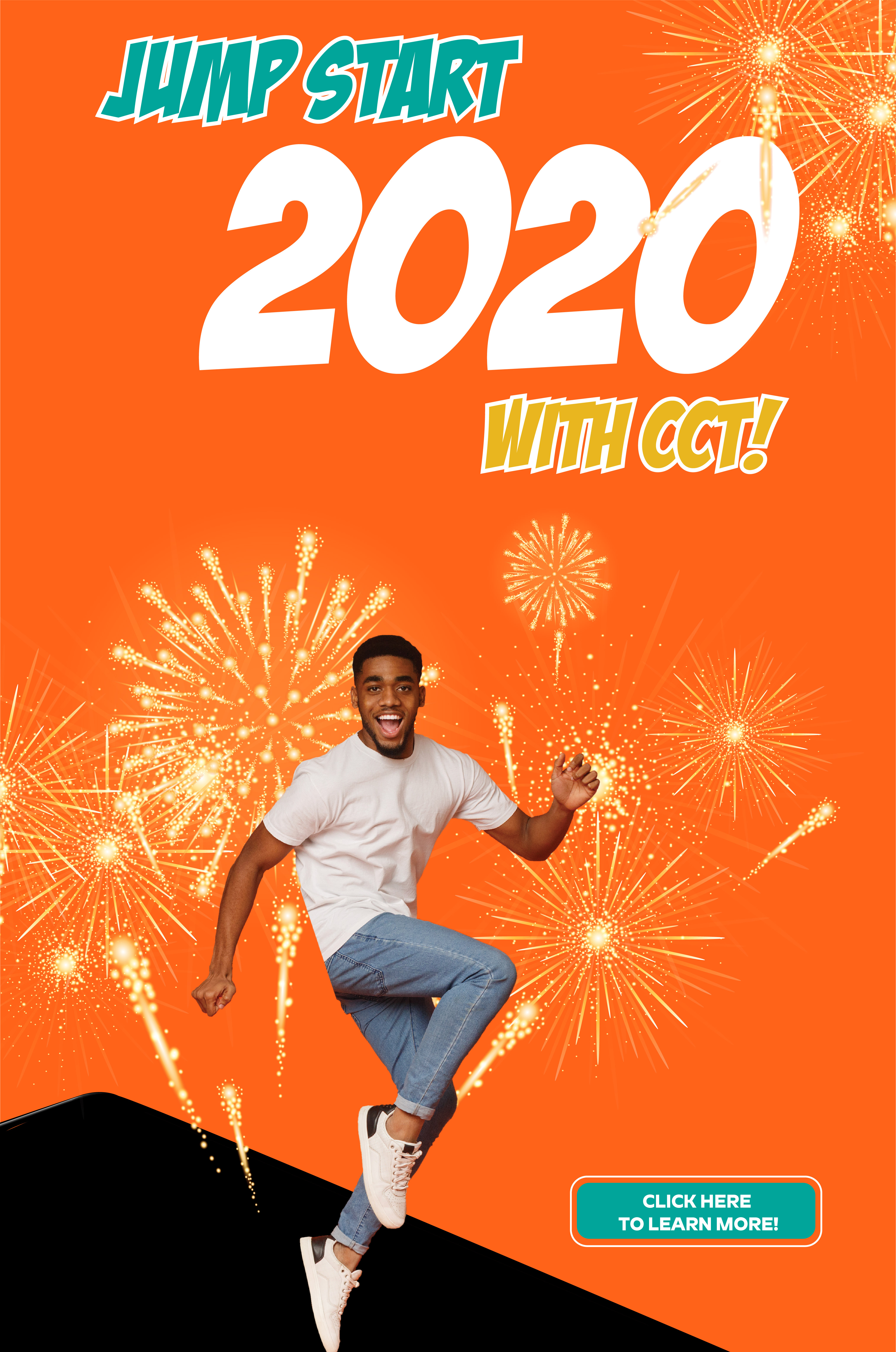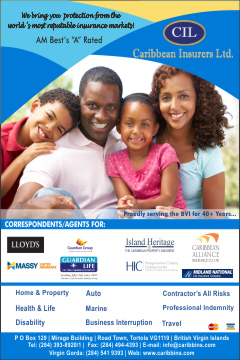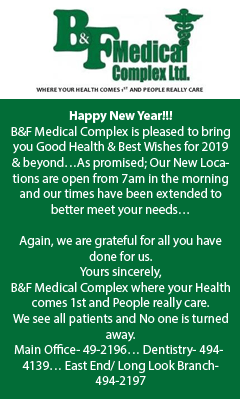 Disclaimer: All comments posted on Virgin Islands News Online (VINO) are the sole views and opinions of the commentators and or bloggers and do not in anyway represent the views and opinions of the Board of Directors, Management and Staff of Virgin Islands News Online and its parent company.