'Gov't might have hidden agenda' - Picko Moff on Fast Track Initiative
- Says intelligence insulted with 'Fairy Tales'
PARAQUITA BAY, Tortola, VI – 'Why the rush?' continues to be the persistent question surrounding the Virgin Islands Party (VIP) 'Fast Track Initiative' announced by Premier and Minister of Finance, Hon Andrew A. Fahie (R1) over the urgent need to grant Residency and Belonger status to persons residing in the territory fifteen years and more.
'Hard Talk' radio host, Kaream K. Pickering aka 'Picko Moff', in questioning the move during the Monday, May 20, 2019, Town Hall meeting at Eileene L. Parson Auditorium, H. Lavity Stoutt Community College (HLSCC), in Paraquita Bay, Tortola, said that given the urgency by the VIP Government to get the issue moved, there may be some type of hidden agenda.
'We ain't picking fruits'– Pickering
"What's the rush… a month time to do all of this, if they were waiting for 25 years, two more ain't going hurt," he said to loud applause regarding the need for immigrants to be regularised under what Premier Fahie called a 'Grace Period'.
The young man made the point that one should not breeze through something so "critical and so important" and it made him wonder if there was a hidden agenda.
According to Pickering, "This is too important of an issue to be breezing through it like we picking fruits, we ain't picking fruits, it is the future we talking [about] here and this thing needs to be sit and looked at very keenly," he said.
Meanwhile, as part of the Town Hall meeting, the administration noted that the views of citizens expressed at the event will be taken into consideration.
Already, the Second and Third Readings for the Bill entitled 'Immigration and Passport (Amendment) Act 2019' designed to kick forward the initiative had been pulled from the Order Paper of the May 17, 2019, House of Assembly (HoA) following mounting pressure from protesters and lobbyist against the policy.
Forced Unity
According to Pickering, the government needs to slow down, "One wrong move and the BVI… they [immigrants] will wipe us out… why not deal with the backlog, if you want to do something why not deal with the backlog," he reiterated.
The 'Hard Talk' host lashed out, saying the initiative only brings, "backlog on top of backlog with a timeline", further, he said, "you couldn't deal with the first backlog all of a sudden adding two more people to a department we will get all of these processed? No!" he implored.
Meanwhile, Premier Fahie has repeatedly said one of the main reasons for seeking to address the issue of regularisation is to unite the Virgin Islands to face the challenges that may lie ahead. Mr Pickering is not so convinced.
"It will not unite us one bit, so stop using that as some ploy to get us to fall for it, this will not unite us," he charged while noting that the government is opening up VI resources to the world when no one is opening theirs to locals. 
He said the government has insulted his intelligence with fairy tales and they need to slow the process down to get it correct. "We don't owe anyone anything, BVI nice and that's why them still here," he said.
Meanwhile, Premier Fahie has since indicated that his VIP government is for the people and they will listen to all views expressed in charting a course forward.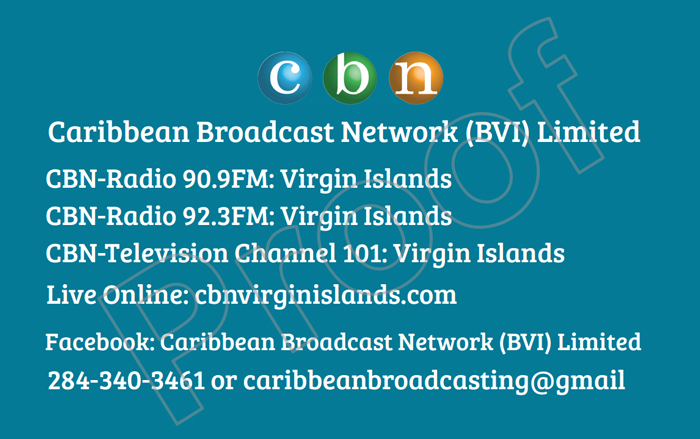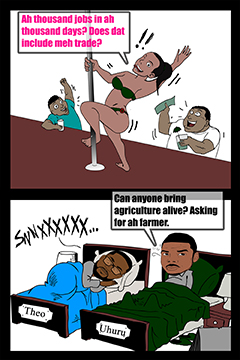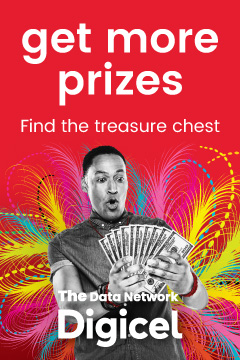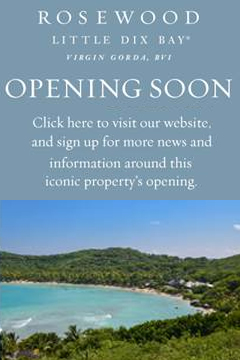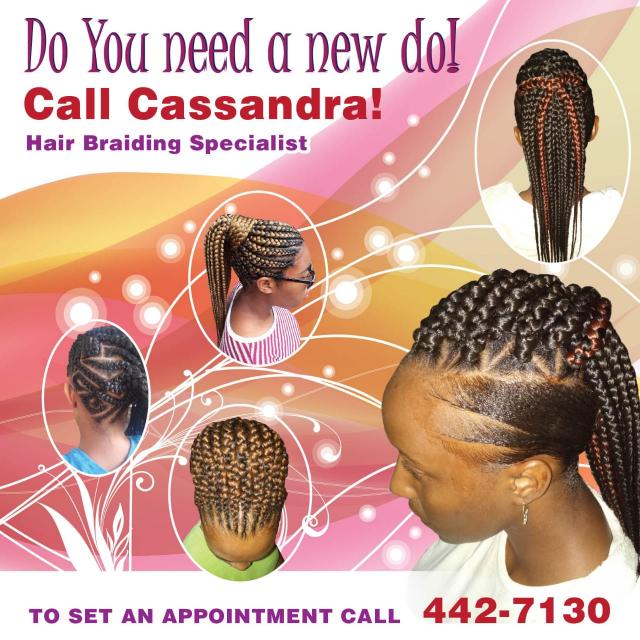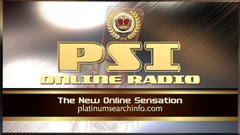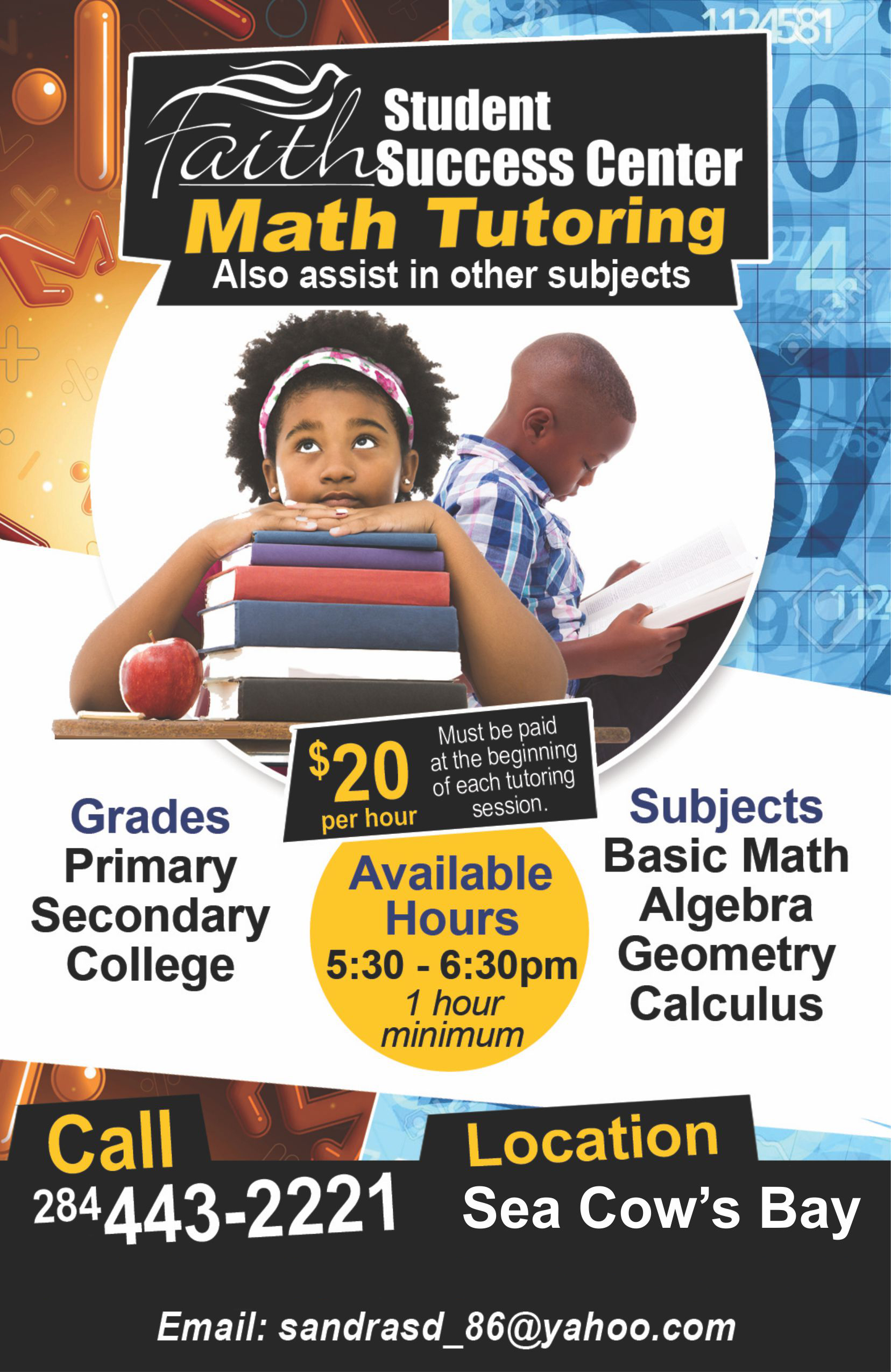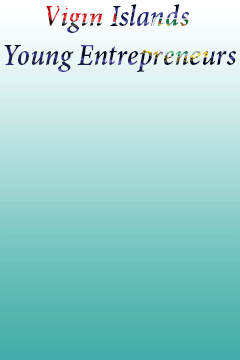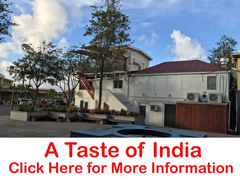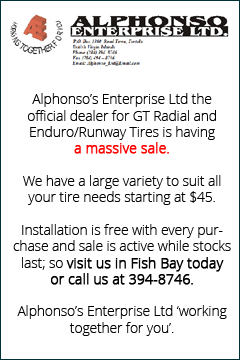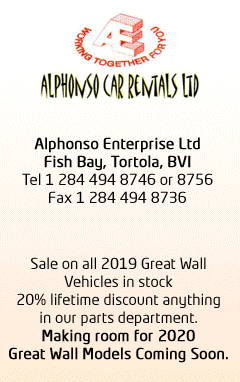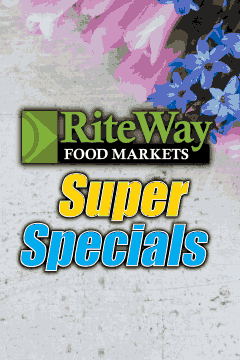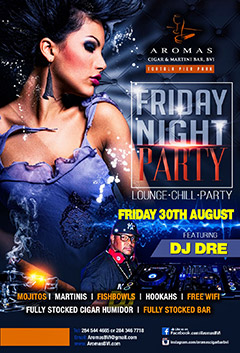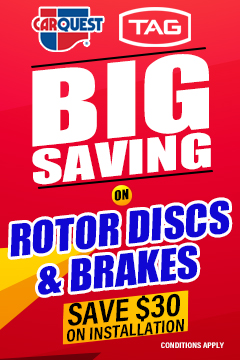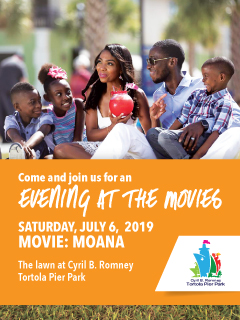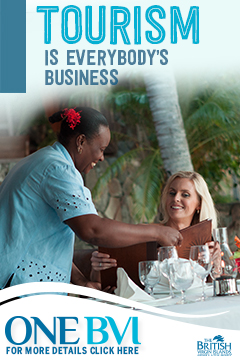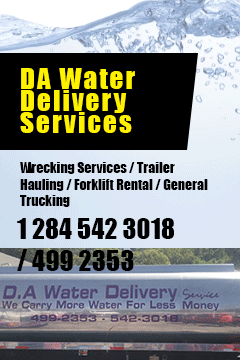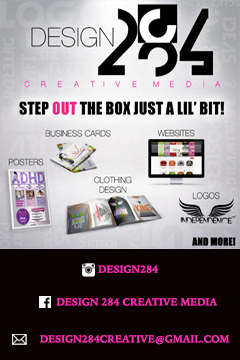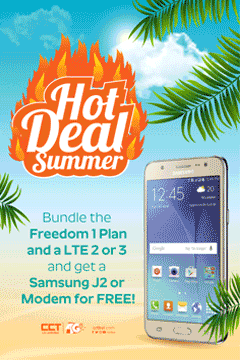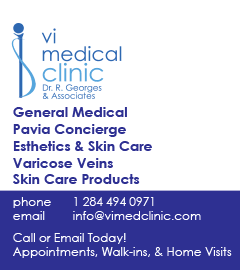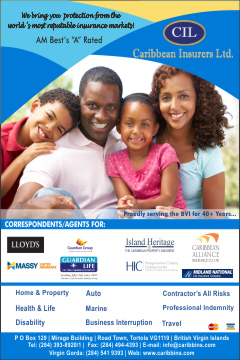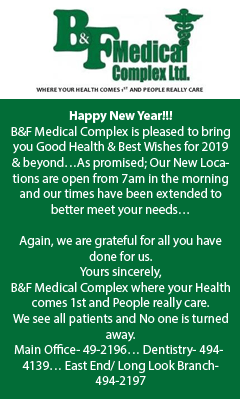 Disclaimer: All comments posted on Virgin Islands News Online (VINO) are the sole views and opinions of the commentators and or bloggers and do not in anyway represent the views and opinions of the Board of Directors, Management and Staff of Virgin Islands News Online and its parent company.