Governor's behaviour would not have been tolerated under Ralphie Gov't - Hon Fraser
- believes the Governor of the VI should be 'seen & not heard'
ROAD TOWN, Tortola, VI- "It is absolutely no reason at this point of our development for us to have a Governor who behaves the way this Governor behaves. In my view, in this stage, in 2017, the Governor should be seen and not heard, seen only when is necessary." This is according to former Leader of the Opposition and Third District Representative Hon Julian Fraser RA.
Hon Fraser and former Managing Director of the BVI Ports Authority (BVIPA) Mr Claude O. Skelton-Cline were at the time on the first edition of the television talk show, Honestly Speaking on CBN Channel 51 on June 27, 2017.
At the time of Hon Fraser's bold statement, the discussions were on the subjects of constitutional advancement and self-determination, which Hon Fraser believes must happen.
Constitutional advancement
It is also the view of the veteran legislator that the police and public service should fall under the responsibility of the Premier as that is a sign of constitutional advancement or growth as a people and that the provisions are in the constitution for this to happen in the VI.
"Our Governor can do it tomorrow, delegate that responsibility to the Premier."
Hon Fraser recalled that in 2007 when a VI delegation went to the UK to negotiate the Constitution, the then ruling National Democratic Party (NDP) Administration advocated for the civil service to become the direct responsibility of the Premier; however, himself and then Leader of the Opposition Hon Ralph T. O'Neal OBE, who were part of the negotiation team, opposed it.
"We opposed it for the same reason that I see is happening right now. Our Government has to exhibit that level of competence and instil in the people that level of confidence in order for us to sign on to such an important and valuable assignment, which is responsibility for the police, which is security and the public service, which you talking about people's lives, their livelihood.
Gov't of victimisation
"And if you don't have that confidence in the Government to devoid yourself of any form of vindication, victimisation, then a person like me cannot sign on to it. But from a country's perspective, and our advancement, it's something that has to happen."
According to Hon Fraser, he does not regret opposing the proposal by the NDP Government at the time.
"What is happening now is mirroring that same scenario…You cannot sit down and watch the Governor, under his own hand, sign a warrant to withdraw from the Consolidated Fund and say nothing. How do you go and argue your point for advancement when this is taking place. This has put us back many years."
It was reported by our newsroom in March of 2017 that Governor Duncan ordered that over $1.88M of public monies be taken from the Consolidated Fund and given to the Police, Magistrate's Court, Attorney General's Chambers and the Office of the Director of Public Prosecutions.
This authorisation was under Section 103(b) which at the time stripped the Minister of Finance, Dr The Honourable D. Orlando Smith (AL) of his powers as Finance Minister. The move was also seen as a form of direct rule by the United Kingdom.
Mr Skelton-Cline, the host of the show, labelled it as the Governor emasculating the Premier of his power and an overreach and unnecessary move by Governor Duncan.
Hon Fraser agreed, noting that the 2017 budget was sent to the UK for review, passed through Cabinet, where the Governor sits as Chair, brought to the House of Assembly and passed, then assented to by the Governor days before he went to the Consolidated Fund.
"He assented to it. He saw several times what was in it. Why did he assent to it. He didn't have to assent to it. If he needed X amount of dollars for his police or whomever, I am not assenting to it. If I don't assent to it you don't have a budget."
Couldn't happen under Hon O'Neal or H. L. Stoutt's Gov'ts
Hon Fraser was adamant that it is "absolutely no reason at this point of our development for us to have a Governor who behaves the way this Governor behaves. In my view, in this stage, in 2017, the Governor should be seen and not heard, seen only when is necessary…the Governor should not be the Chairman of the Cabinet anymore, and if he has to assent to a bill he doesn't have to be seen to assent to a bill…that is what happens in other developed places where there is a Governor General or whatever..."
Mr Skelton-Cline then asked why the Governor hasn't been sent home, or letters written to the UK about his behaviour.
Hon Fraser said he couldn't factually answer the question but was certain that the Governor's actions would not have been tolerated under the administrations of Hon Ralph T. O'Neal OBE and the late H. Lavity Stoutt, suggesting that Premier Smith was a weak leader.
"He got this dangling over people heads, got to be, but I can't speak to that intelligently….but I know for a fact that couldn't happen under a Ralph O'Neal administration. I know that. It could not happen under a Lavity Stoutt Administration."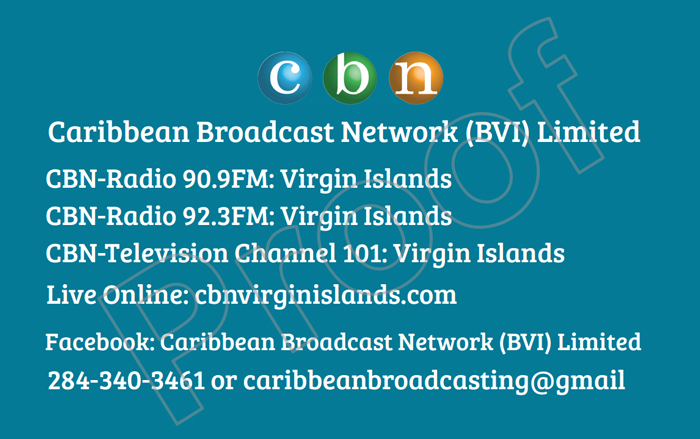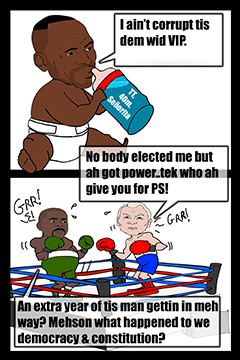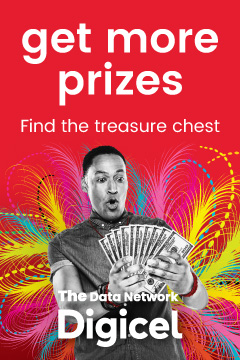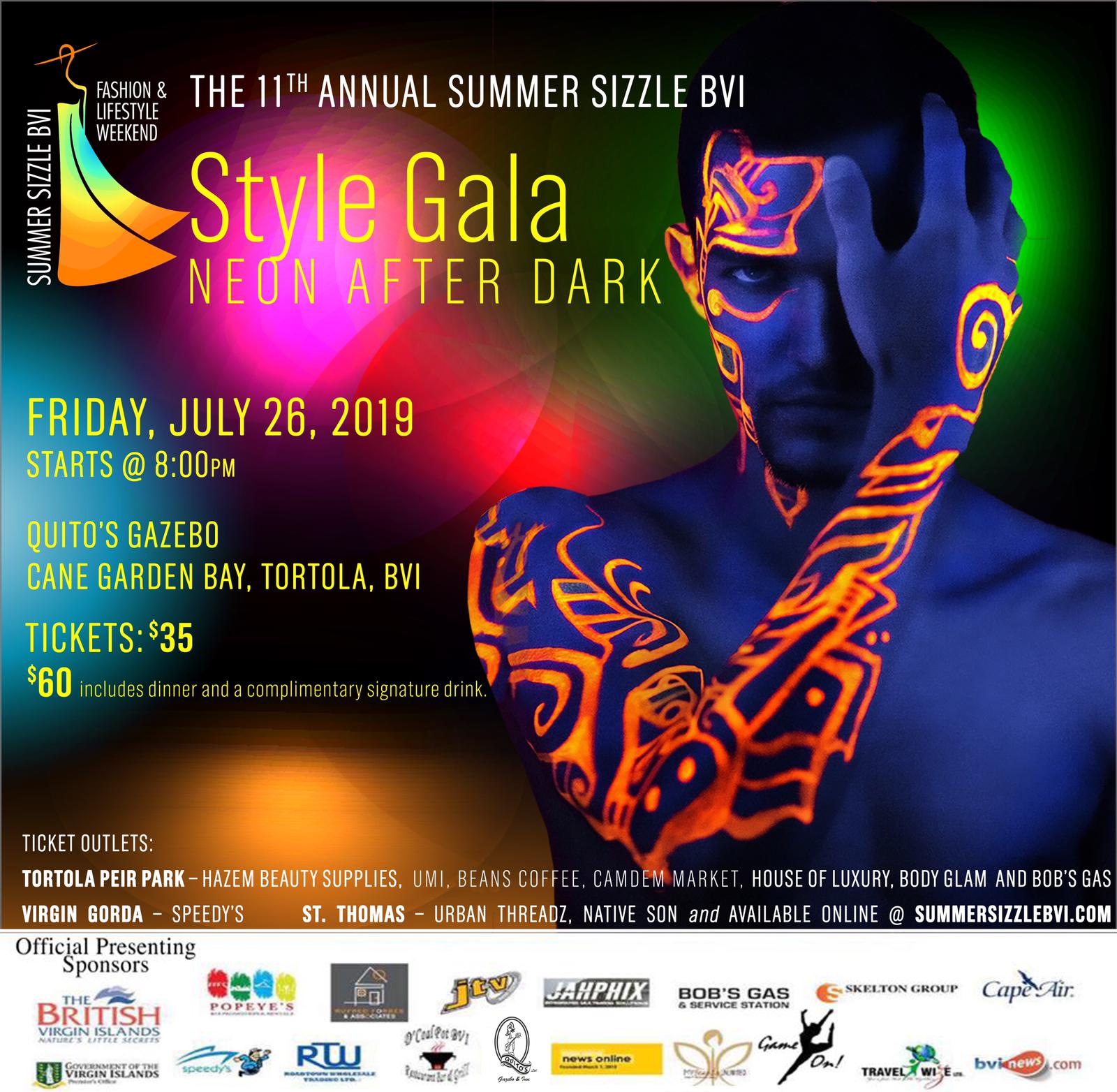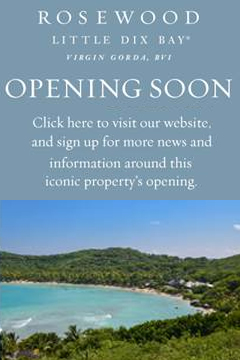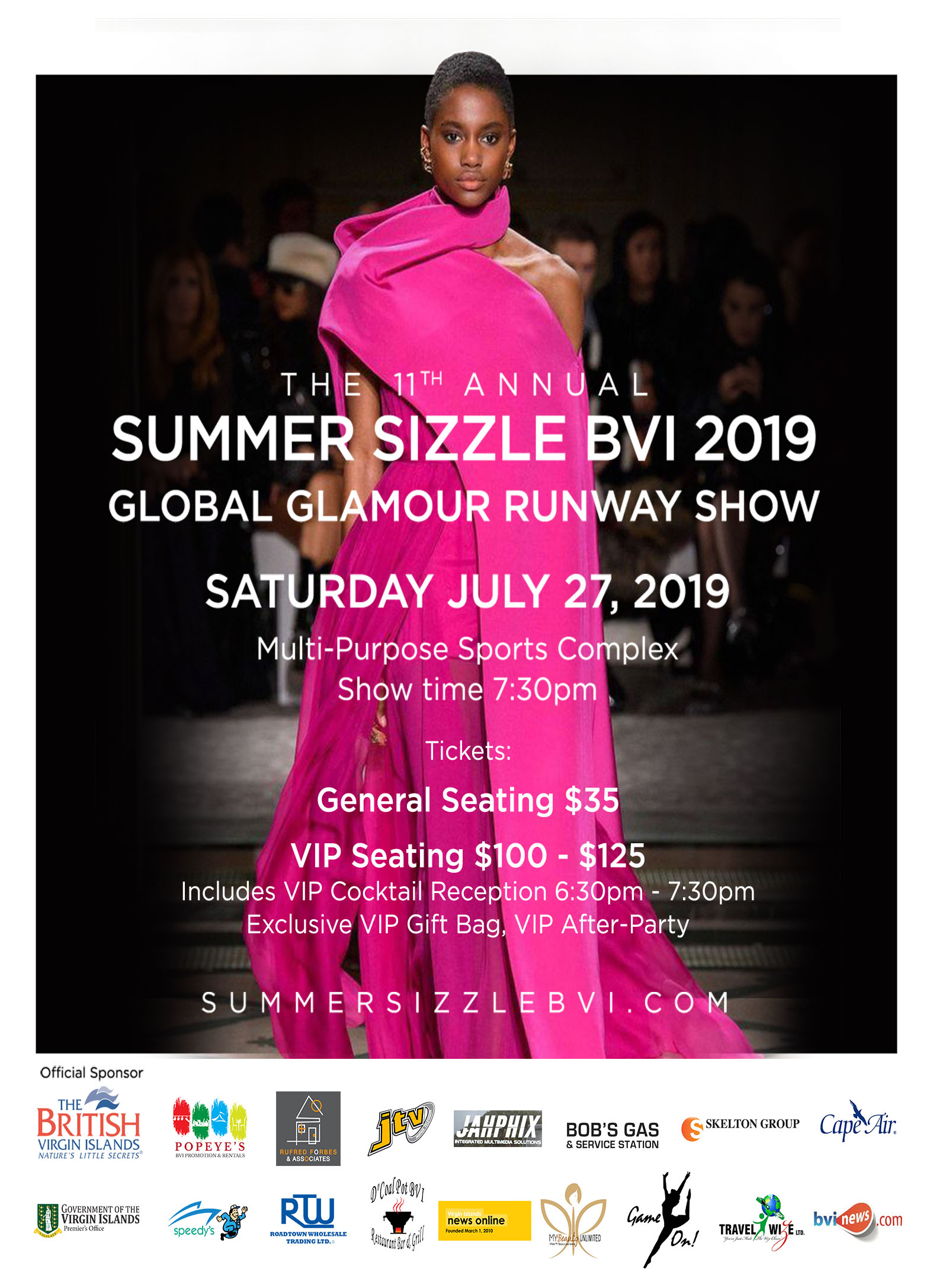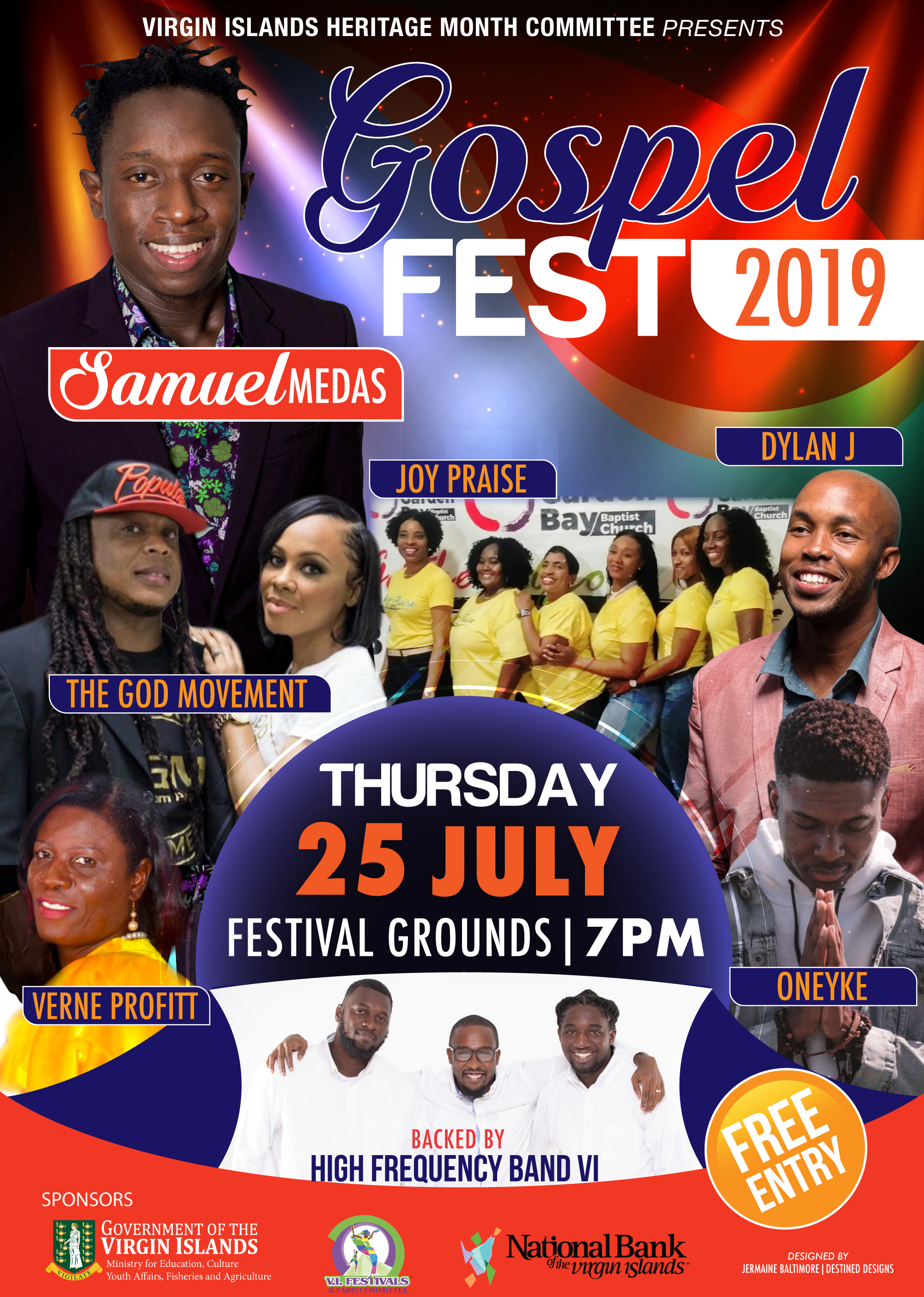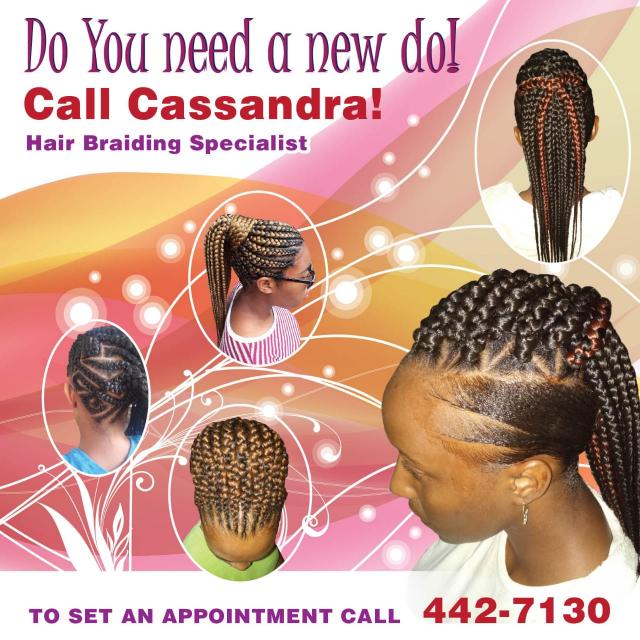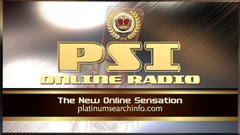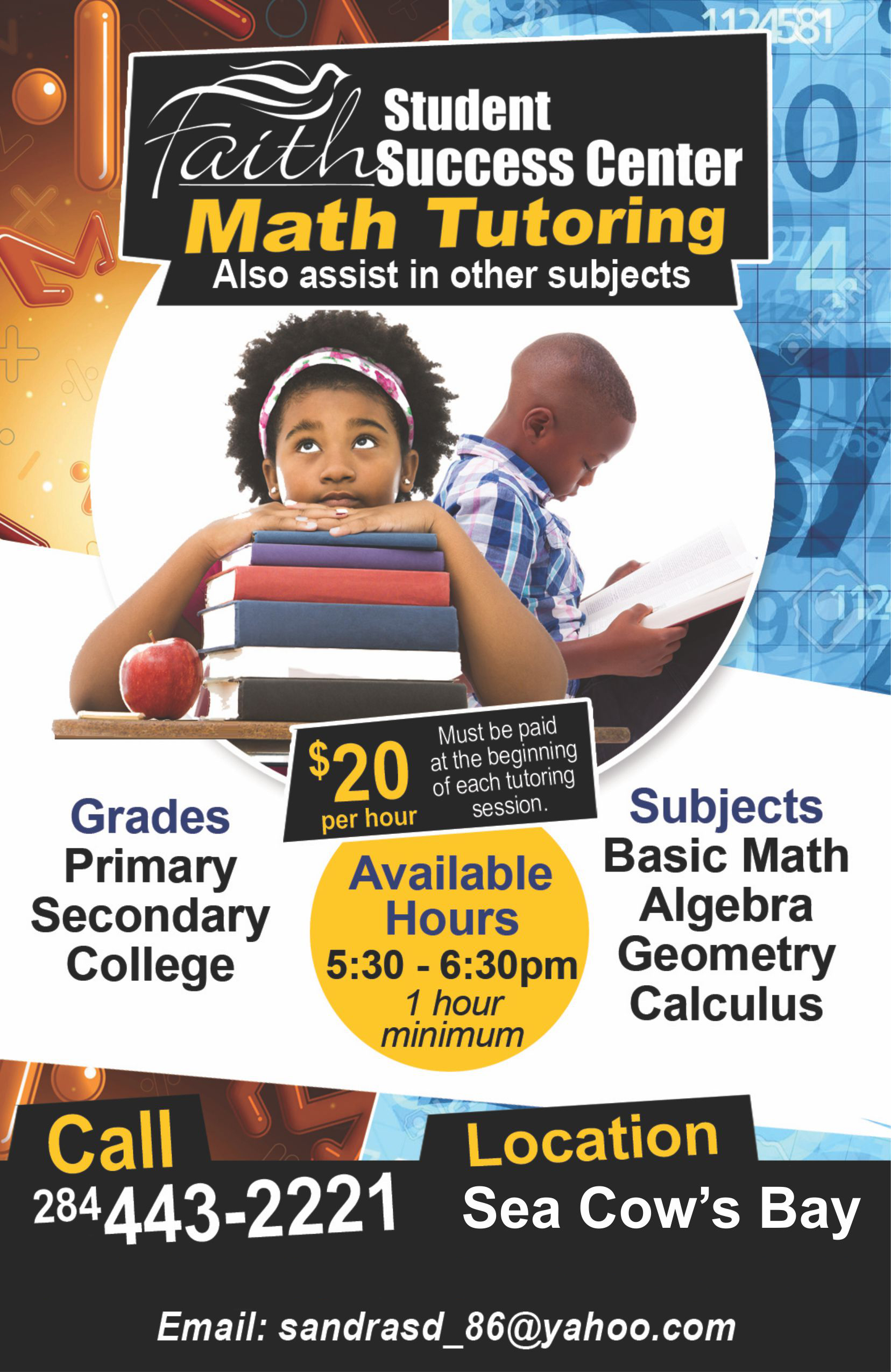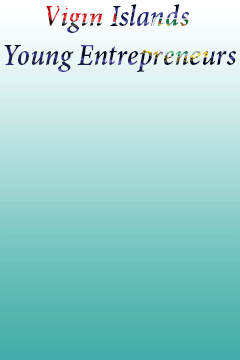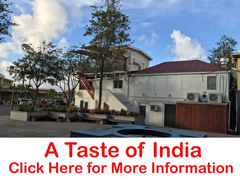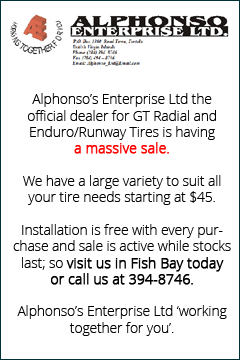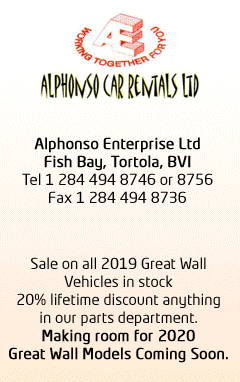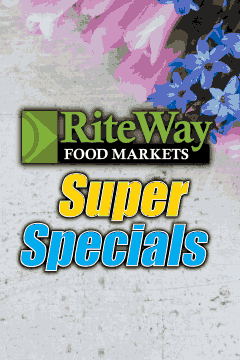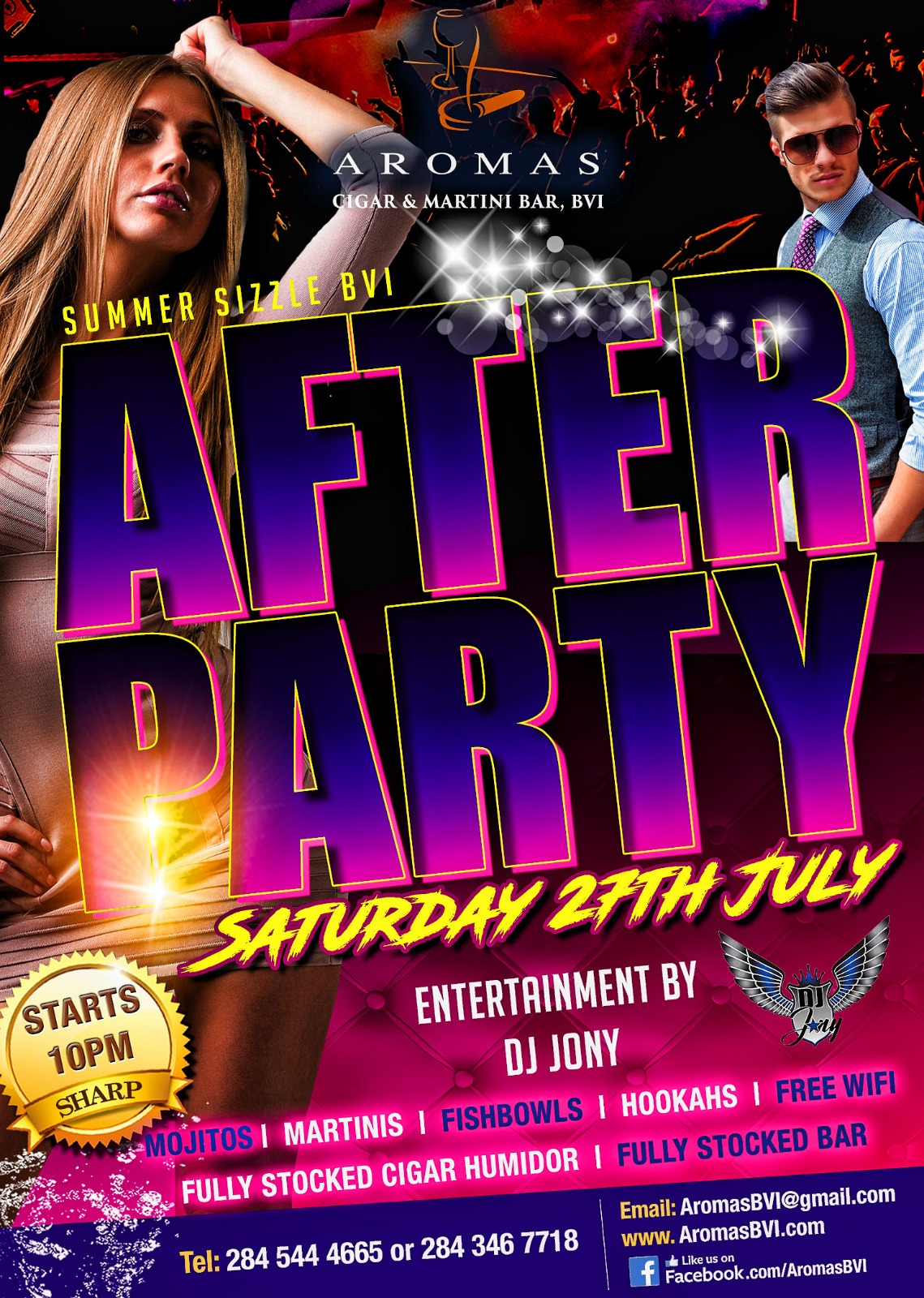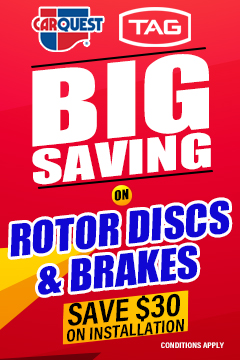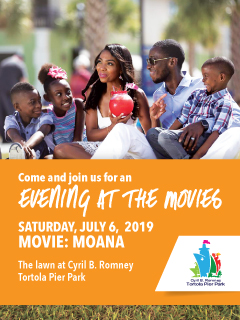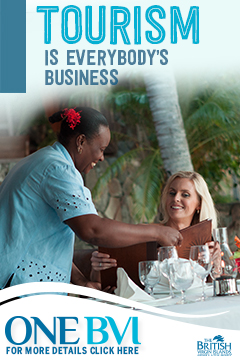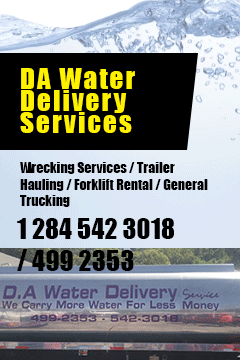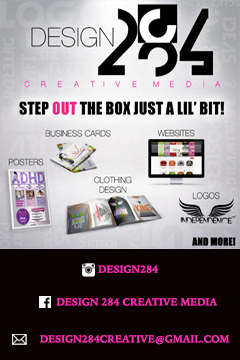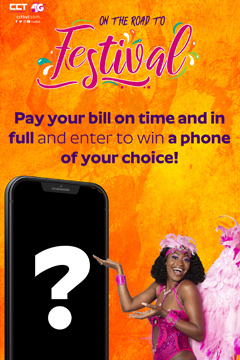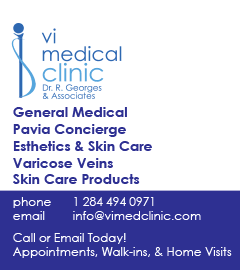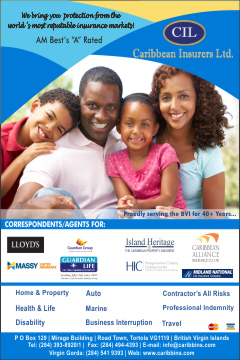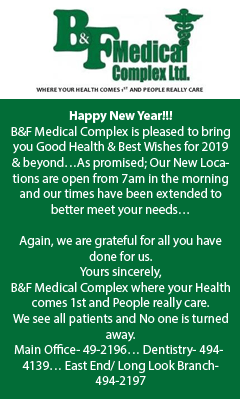 Disclaimer: All comments posted on Virgin Islands News Online (VINO) are the sole views and opinions of the commentators and or bloggers and do not in anyway represent the views and opinions of the Board of Directors, Management and Staff of Virgin Islands News Online and its parent company.