Gospel singer Marvin L. Sapp apologises to St Croix
- but said he was invited to preach not sing
VI CONSORTIUM

ST. CROIX — Marvin Louis Sapp has been feeling the heat of his decision to not attend an event here last Friday, after his luggage was mistakenly sent to Utah by Delta Airlines, a carrier that Mr. Sapp has over 3 million frequent flyer miles with.
Following the publishing of The Consortium's article, which immediately went viral and was the top result on Google's search engine for Mr. Sapp, the gospel recording artist, who also pastor's a church in Grand Rapids, Michigan, contacted the publication to first, apologize to the people of St. Croix, and, he said, to clarify some things that were "misstated."
Mr. Sapp said he was coming from Wilmington, North Carolina to Florida on Delta Airlines, and was to connect to St. Croix via American Airlines. The singer said while in the Wilmington, NC airport, he was told by flight agents that there were some disagreements between Delta and American, and that they would not be able to transfer his bags. The disagreements Mr. Sapp was referring to is thediscontinuation of a Delta/AA interline agreement. Because of this, Mr. Sapp said upon arrival in Miami, he would have to get off the plane, go through security, then go through baggage claim, get his bags, go through another terminal and check in one last time to make the flight to St. Croix. Mr. Sapp said the agents told him the process would take about 45 minutes, but that he would still be able to connect to St. Croix.
"Once I landed in Miami, got to baggage claim, we're waiting and waiting and waiting for my bags to come up, but my bags never came up," Mr. Sapp said. When my bags never came up, immediately we had to go sit and wait in the baggage claim office, because there were other individuals whose bags were missing also," he added.
Mr. Sapp was then told that his bags had mistakenly been sent to Salt Lake City, Utah and, before explaining further, he apologized.
"I do want to apologize to the people of St. Croix because without question my intent was to be there," he said. "I had no reason whatsoever to be in Miami, Florida, other than to fly down to St. Croix. I never thought that I would have lost my luggage. I had nothing but my sweat pants and a t-shirt, but because I had trips that were coming, I needed to make sure that I had my luggage in place, and because I travel with Delta, I needed to make sure that they went to Atlanta."
Mr. Sapp said that his reason for not coming to St. Croix had nothing to do with clothing; rather, because he was "still on the road," he needed to ascertain that his luggage was with him. "I needed my bags to finish the rest of my trip," Mr. Sapp went on.
He added: "When I saw the article about ditching St. Croix, that was never the intent; that's just not what I do. This is just a mistake that happened because of the baggage. If it would have been just a one-day trip where I was coming to St. Croix and going back home, then I would not worry about the luggage." Mr. Sapp then listed a myriad of stops around the country that would require him being in possession of the same luggage that was sent to Utah.
Pastor Reginald Perry of Victorious Believers Ministries (VBM) does not know Mr. Sapp personally. The connection was made through a friend of Mr. Perry, but the two men — Mr. Sapp and Mr. Perry — never spoke. Mr. Sapp said it was after 12:00 p.m. or about 1:00 p.m. on Friday that his secretary gave the finally confirmation that Mr. Sapp would not make it to St. Croix. But it was only announced that Mr. Sapp would not be present until event goers arrived at Miracle Revival Deliverance Tabernacle, where the affair was to be held, and after VBM's praise team had sang for a prolonged time.
Furthermore, attendees were not told that Mr. Sapp was not booked to sing; and the flyer was even more ambiguous, stating that the occasion was an "Evening With Bishop Marvin Sapp". When pressed in a brief conversation with The Consortium on Thursday afternoon, Mr. Perry accepted fault, stating that the event's flyer could have clearer stated that Mr. Sapp would have been ministering in his capacity as a Bishop; and not as a gospel recording artist.
"When they contacted my office, they contacted us asking me to come to preach; and the letter of confirmation that we received was for me to preach," Mr. Sapp said. "I wasn't coming to do any singing whatsoever. So if he led the people to believe that it was a concert, he misled the people."
Mr. Perry wrote in the comments section of The Consortium's first story on the matter, clarifying that the event was not promoted as a concert. He said in the comments that Mr. Sapp was coming to minister in Word. But multiple persons The Consortium spoke with about the event, asking whether they attended expecting to hear Mr. Sapp preach, told the publication that they went expecting to hear him sing. Mr. Perry also acknowledged that the people here know Mr. Sapp for his music, including hits like "Never Would Have Made It" and "Best In Me", and would indeed be expecting to be serenaded.
Furthermore, the occasion's radio advertisement never clarified that he was here to preach, and even played his hit song, Never Would Have Made It, in the background of the ad, further indication to listeners and potential attendees that Mr.  Sapp would be in concert.
And the honorarium (price) for Mr. Sapp to sing would have been considerably more than the $4,000 Mr. Perry and Mr. Sapp's people agreed to, "because I would bring my whole band and my singers, and it's definitely more costly. So my intent for coming was to minister the gospel," Mr. said revealed.
In relation to Mr. Perry not wanting anything to do with Mr. Sapp following the unfortunate matter, Mr. Sapp said he would have reacted much differently  if the tables were turned.
"I have never, in my 26 years of preaching the gospel of Jesus Christ, stood up and blame anybody, no matter what their situation was. What I've done is, if they could not come, I got up and preached, or I found somebody else to take their position and we moved on," Mr. Sapp said.
Mr. Perry, however, contended that Mr. Sapp apologizing to St. Croix via the media was disrespectful, because Mr. Sapp still hadn't apologized to him. "He hasn't called me as of yet, and that's disrespectful," said VBM's pastor.
And in relation to revisiting St. Croix, Mr. Sapp said he was here some 20 years ago and would love to return, whether through an invitation from Mr. Perry, who vowed to never do business with the lauded singer again, or through another person, ministry or group.
"My heart wanted to be on St. Croix and I too was disappointed that I wasn't able to make it, and I'm very, very sorry," Mr. Sapp said. "Prayerfully, we will be able to come back.
"I know this pastor won't invite me back and that's all well and fine. But if someone would like to invite me, I would love to come back."
Asked about Mr. Sapp's final comment, Mr. Perry said if the gospel singer is really remorseful and would like to make it up to the people of St. Croix, he will return on his own dime.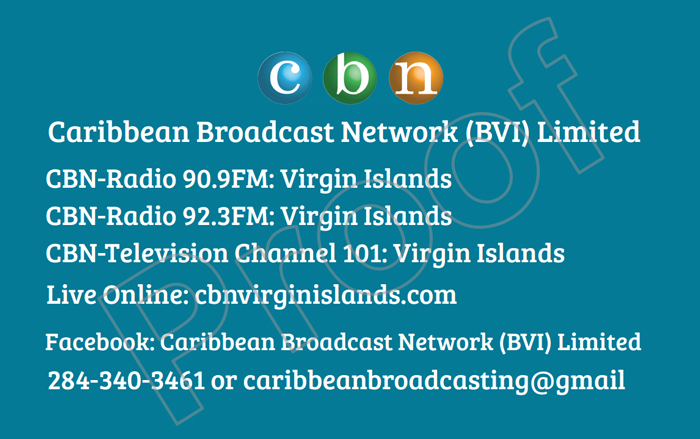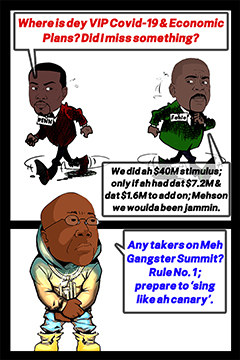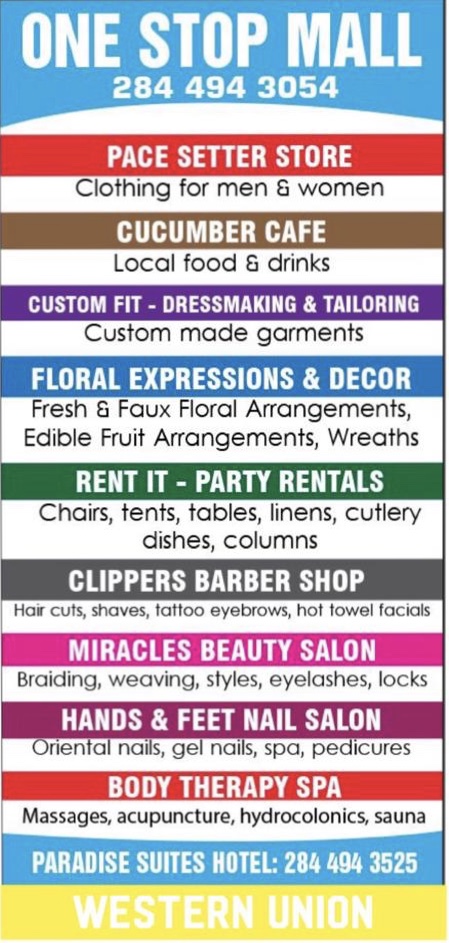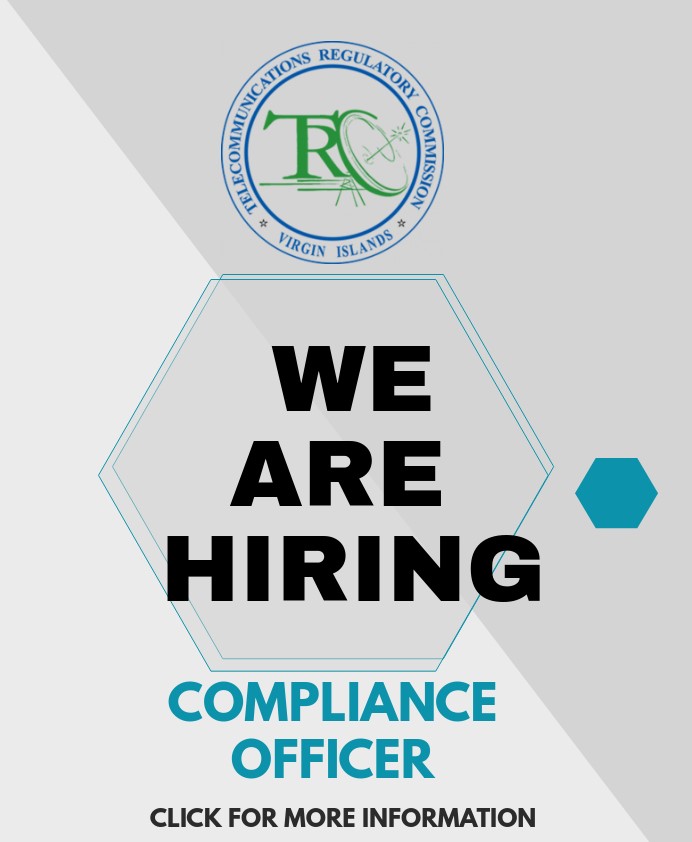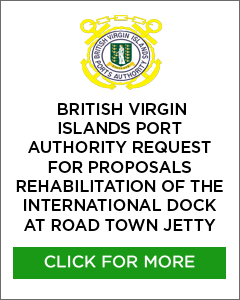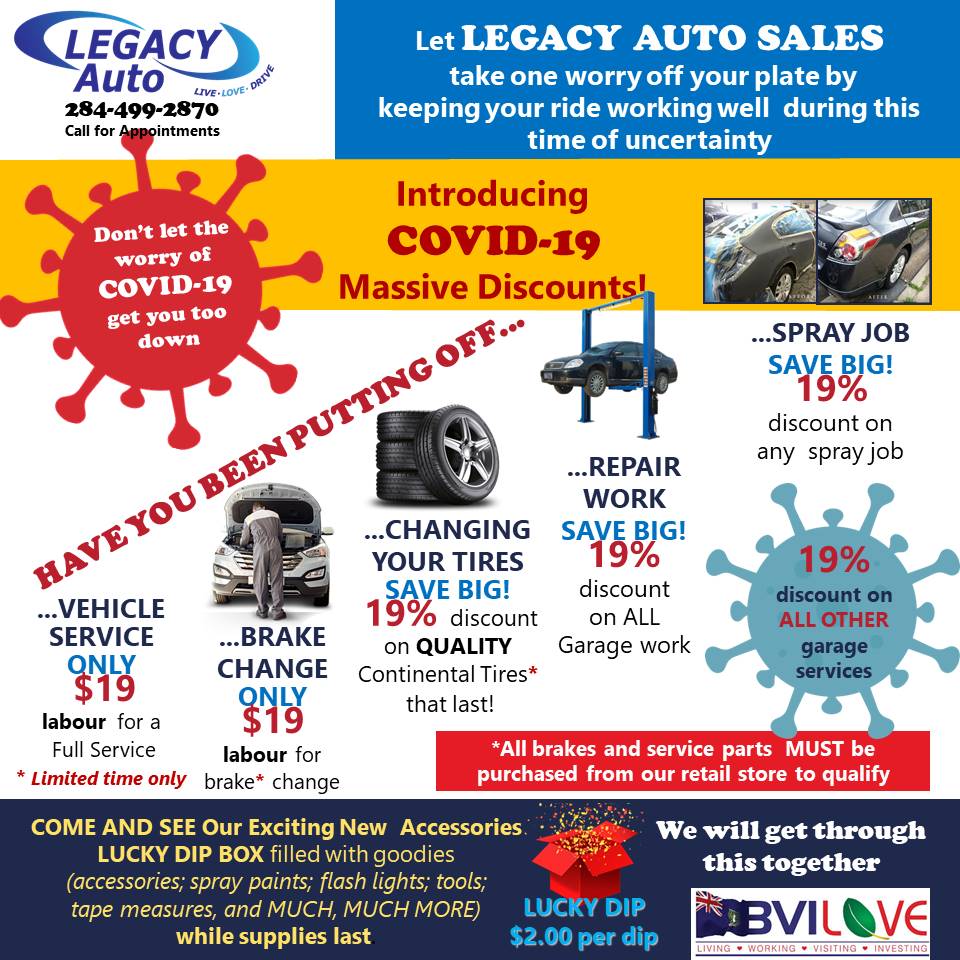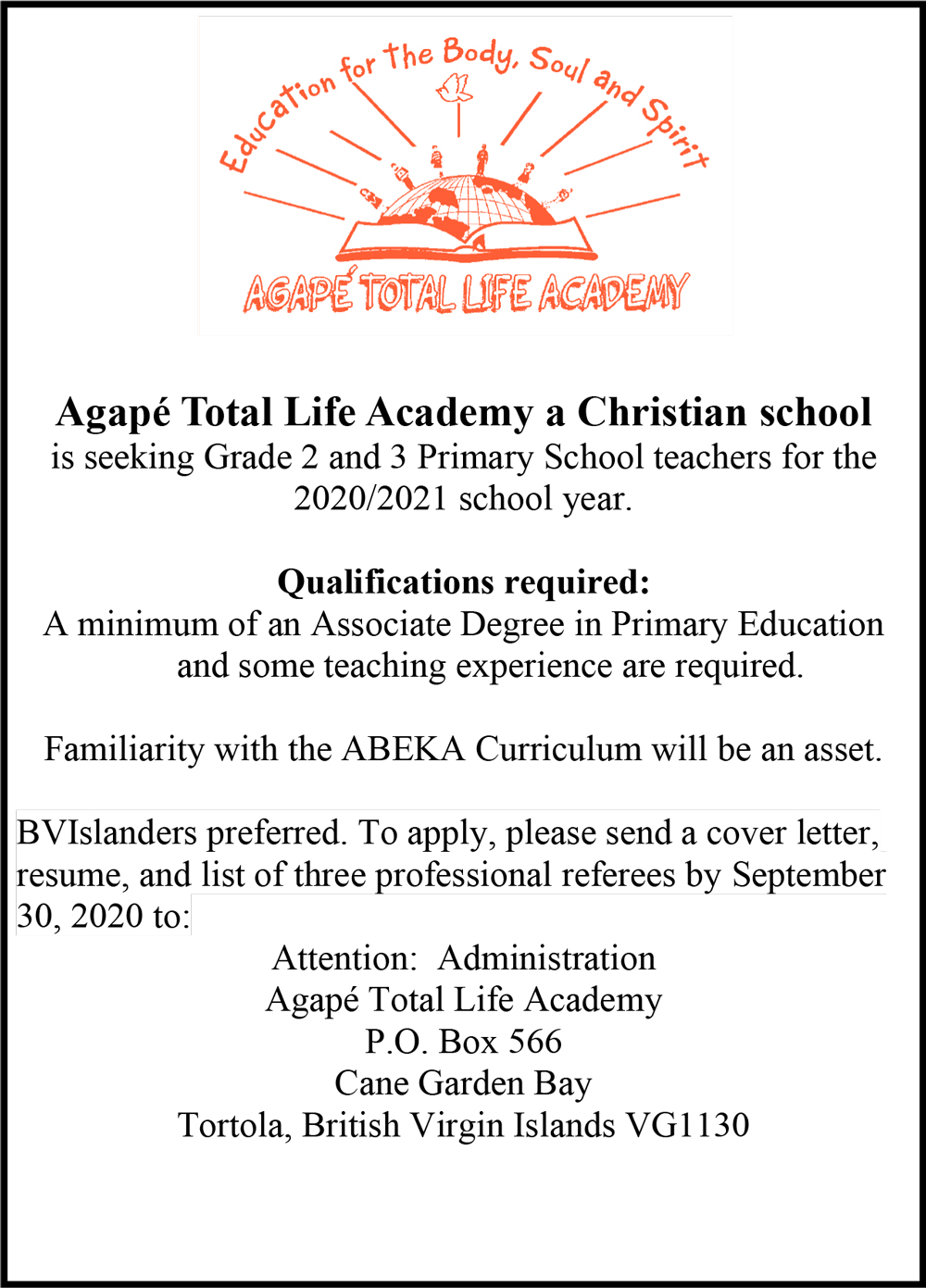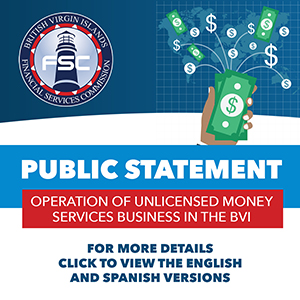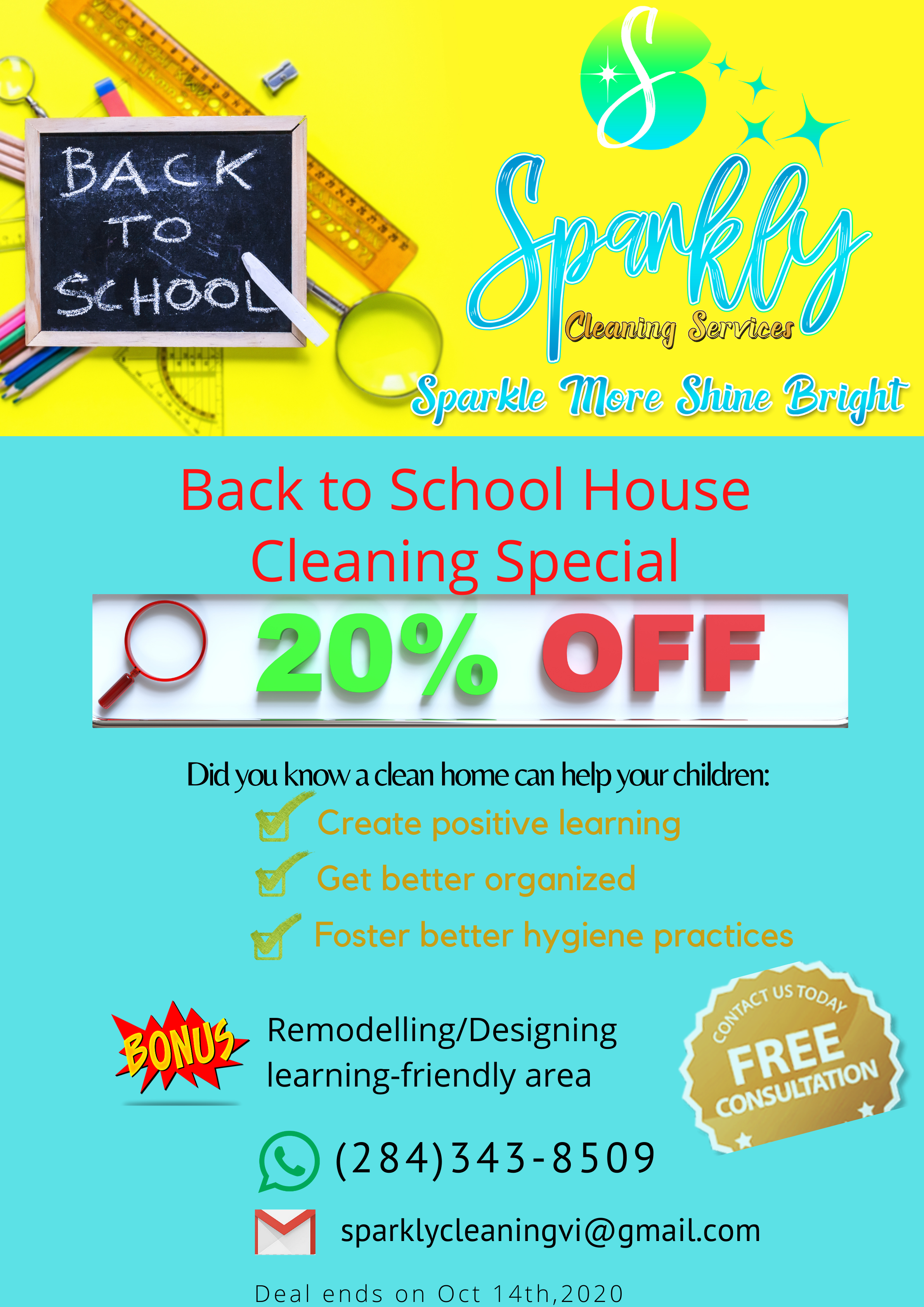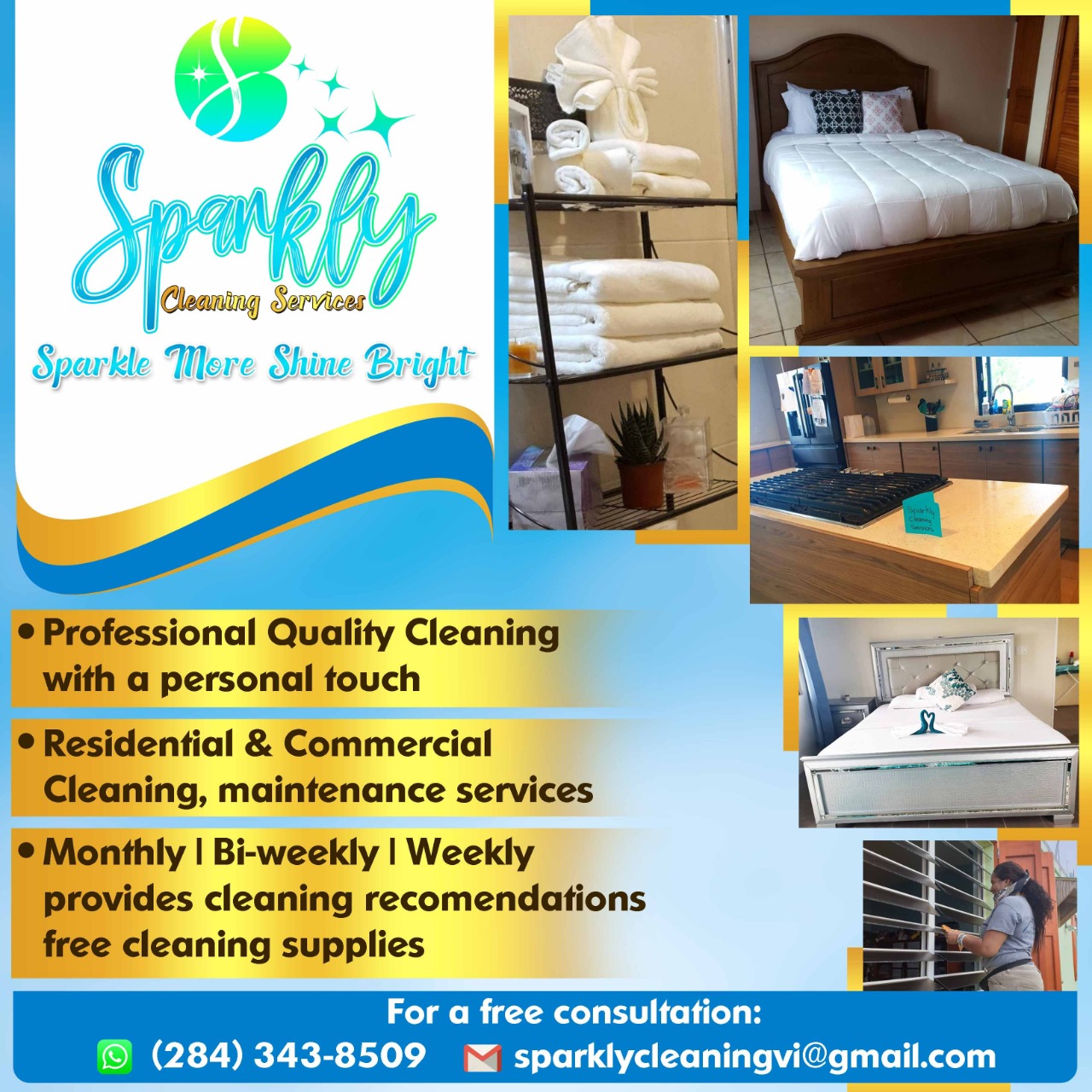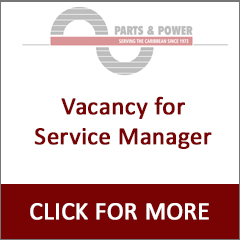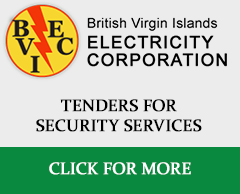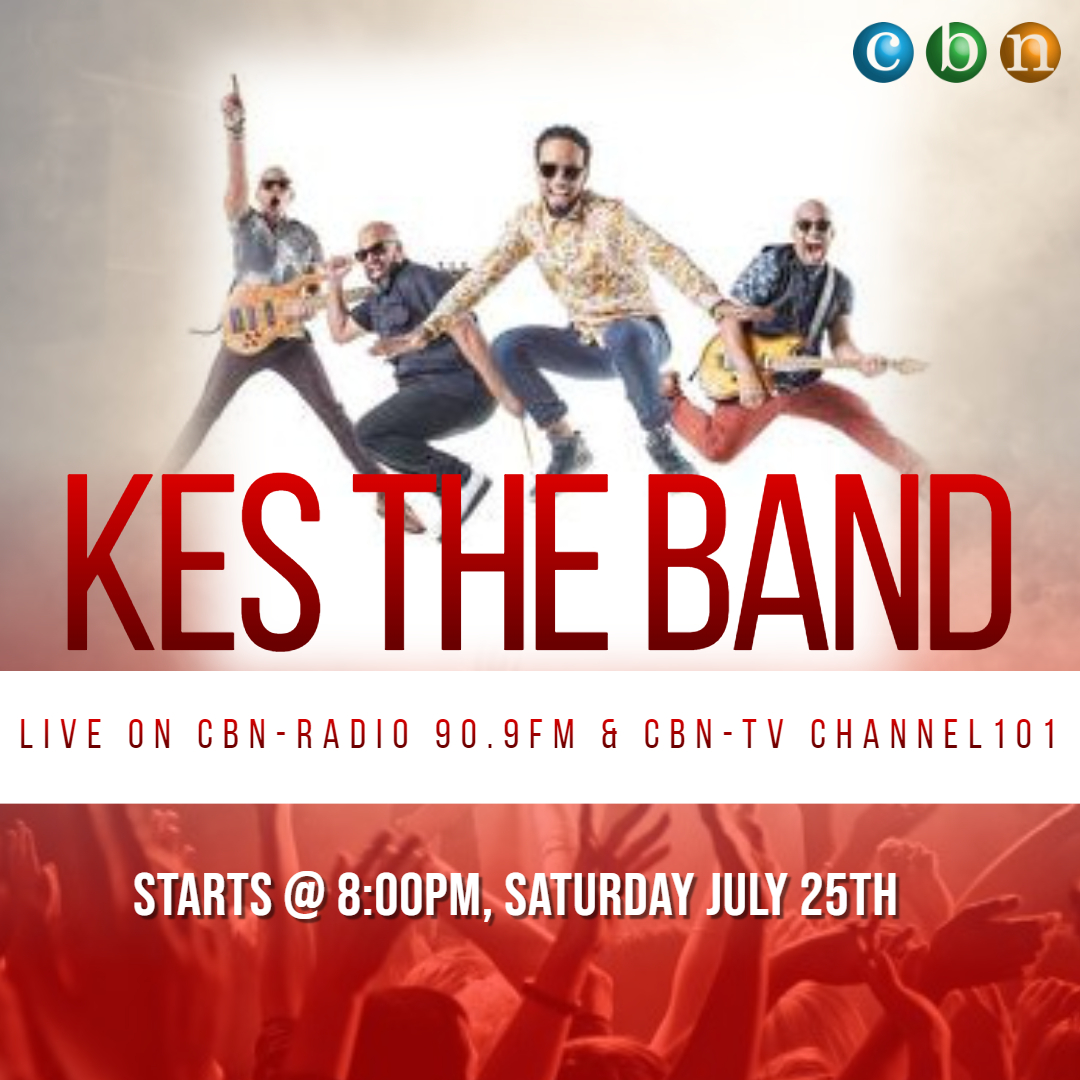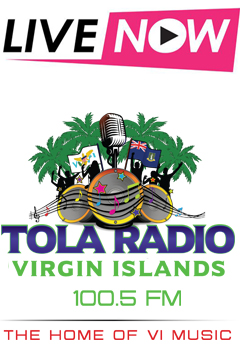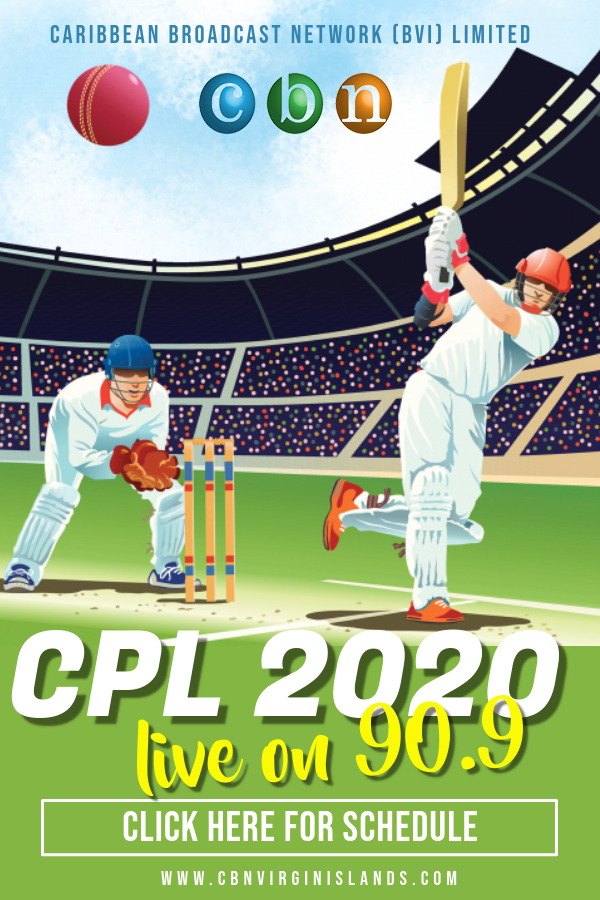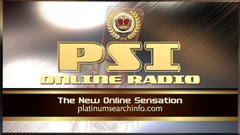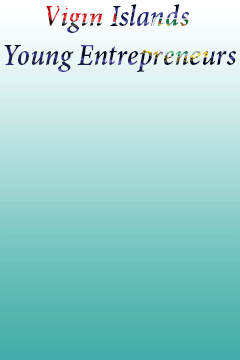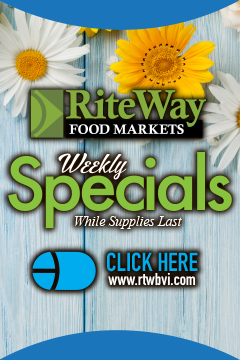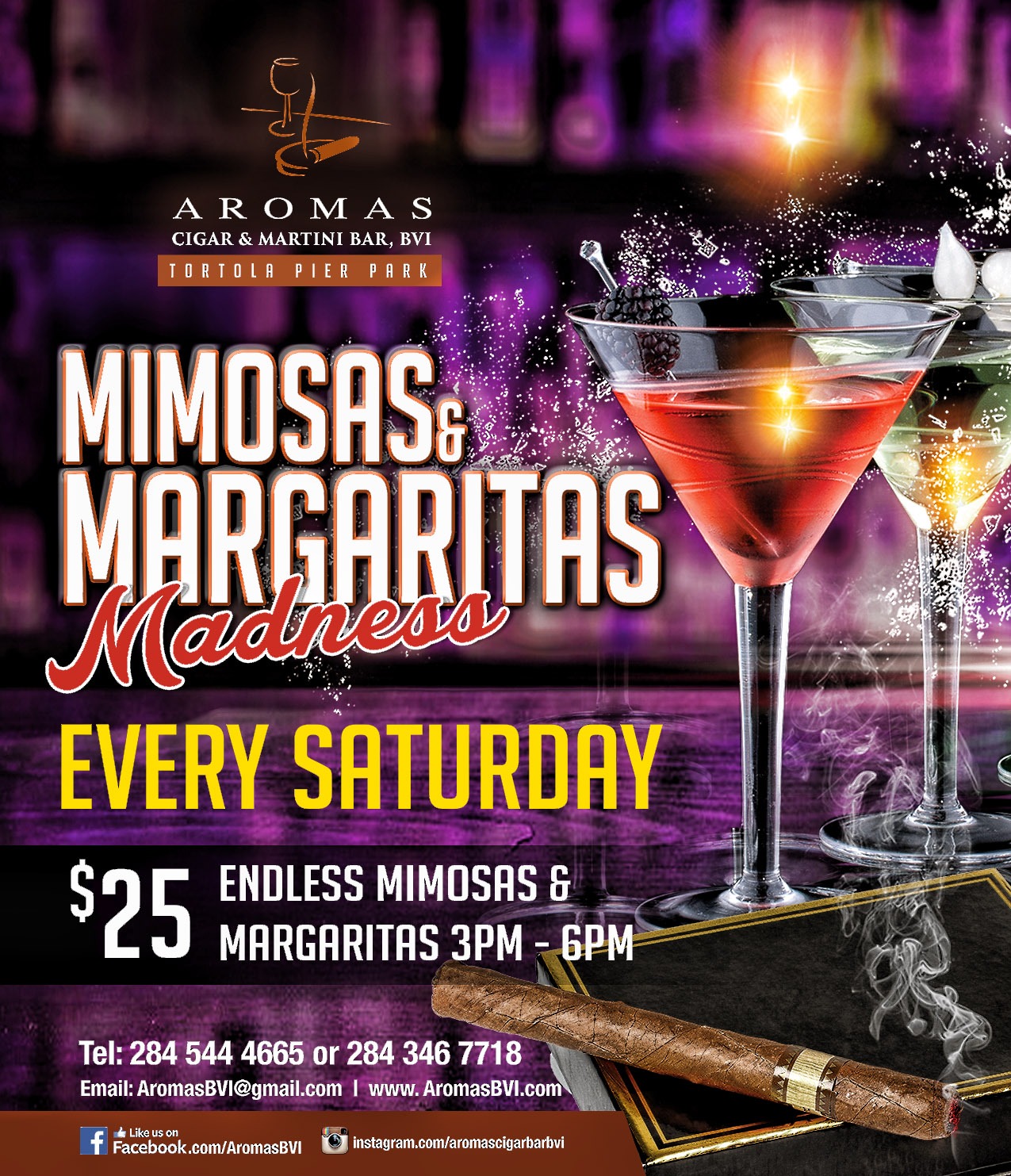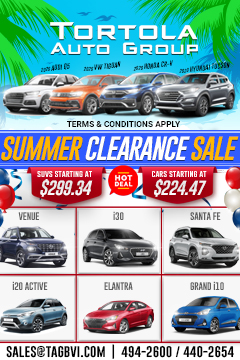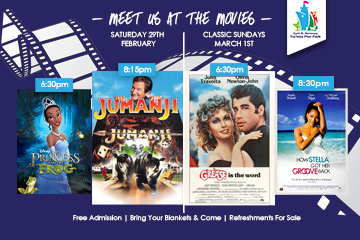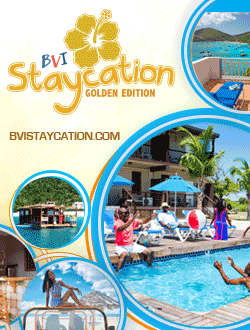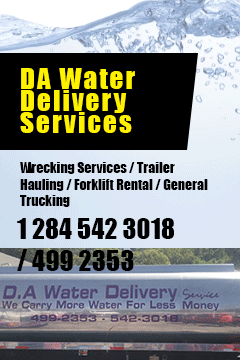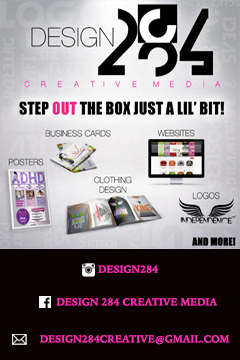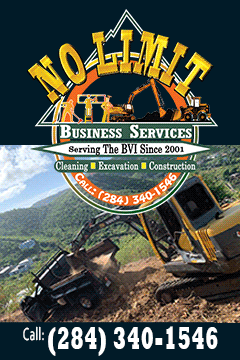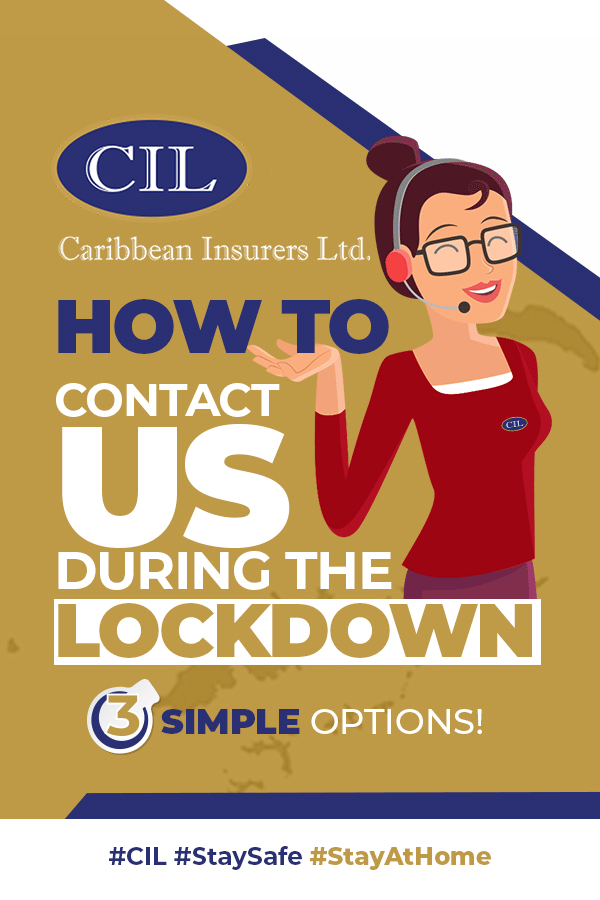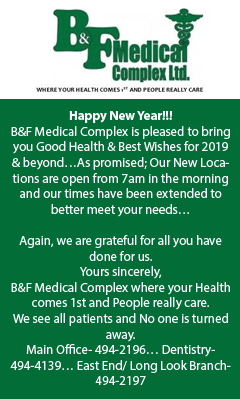 Disclaimer: All comments posted on Virgin Islands News Online (VINO) are the sole views and opinions of the commentators and or bloggers and do not in anyway represent the views and opinions of the Board of Directors, Management and Staff of Virgin Islands News Online and its parent company.