'God knows I need help; I am ready to give up' – Lesmore Smith
- makes another appeal for Gov't's intervention; Support from horse owners
SEA COWS BAY, Tortola, VI- When Ellis Thomas Downs, the home of horse racing in the [British] Virgin Islands, was extensively damaged by the 2017 hurricanes, President of the Virgin Islands Horse Owners Association and long-time horse owner, Mr Lesmore Smith took on the mantle of ensuring the sport did not die by first working to get the grandstands and track fixed and then consistently organising race cards, often using his own resources to ensure plans became reality.
The strain; however, of bearing the weight of horse racing in the Territory has taken its toll on Mr Smith, who continues to lobby for government's intervention with legislation to legalise pari-mutuel wagering, which he believes is one of the things that can revive the sport in the Virgin Islands.
Mr Smith has previously said horse owners in the US Virgin Islands have been reluctant to come to races on Tortola due to the low prize monies and cost to get their horses here.
He said they had been coming; nevertheless, because their tracks, both on St Thomas and St Croix, were also damaged by the hurricanes of 2017 but once their tracks are fixed, it would be harder to persuade the USVI horse owners to come to Tortola.
The Pre-Valentine's Horse Races at Ellis Thomas Downs on Sunday, February 2, 2020 had only seen nine horses from St Thomas making the trip. Notably absent were champion horses Thulean and Totally Evil.
Having won the main race with his favourite horse Courage & Honour, Mr Smith was very happy but again sounded the call for Government to legalise pari-mutuel wagering as a means of saving the sport.
At breaking point
In pouring out his heart for help, Mr Smith declared he is at the point of giving up.
"God knows I need help, I am ready to give up. Right now I am thinking of giving up but everybody saying if I give up nobody else is going to take up the mantle, but it comes a time you have to quit and run before you take dead," Mr Smith told Mr Andre S. Dawson aka 'Shadow' during an interview for JTV Sport following the feature race on February 2, 2020.
"And I am hoping that my good government, along with some other investors within the region, would say step in and give us a helping hand."
Mr Smith said he hopes Government can get pari-mutuel wagering legalised sooner rather than later in order to defer some of the costs associated with organising races.
"It's an expensive venture being a horse owner and promoter, it's a bit over the top at times but I do it with the passion for the sport…I am hoping that help will soon be on the way, it's a challenge, it's an uphill battle for one year."
Mr Smith noted that, as highlighted in the races' booklet, of all the repairs and improvements at Ellis Thomas Downs following the September 2017 hurricanes, "It didn't just happen. It took a lot to make it happen, I am happy to be a part of it but God knows I need help."
Horse owners urged to lend support
The local horse racing president also disclosed to Mr Dawson that it has been a major challenge at the helm of the sport, especially when there is a lack of support from horse owners.
"The most challenge you get sometime is from the horse owners themselves, always ready to criticise, to knock you down, to knock you under instead of asking what can I do to lend a helping hand."
An obviously frustrated Smith pointed to the tractor that was raking the track at the time of being interviewed, "The tractor you see raking the track belongs to me, all these nice plants, all the shades in the sands, I have to incur all the costs of those stuff."
He continued, "I am asking the horse owners, at least you could donate a gallon of diesel for the tractor to rake the track, no that's too much for them to do but when race is finished they need their money just the same and it's kind of challenging."
Sort out land issues
Mr Smith also said Government has land issues to sort out in the interest of the sport. "There is a land issue that is going on at Sea Cows Bay track for the last 20 plus years. We need to correct these things to make it happen."
"The land where the cars park up belongs to somebody, the land where the horses are belong to somebody. In this day and age that shouldn't be so, I am not playing politics, I am being realistic in saying that we need to curb these problems and let's move forward."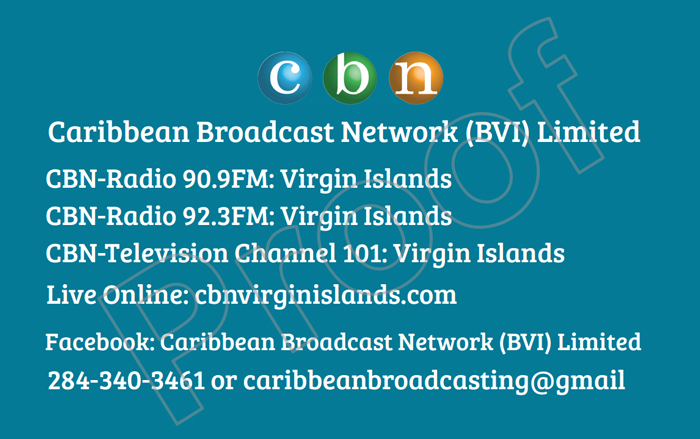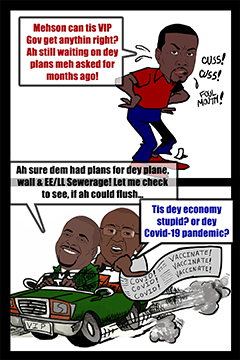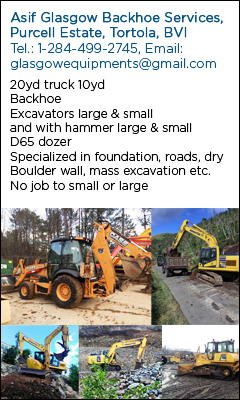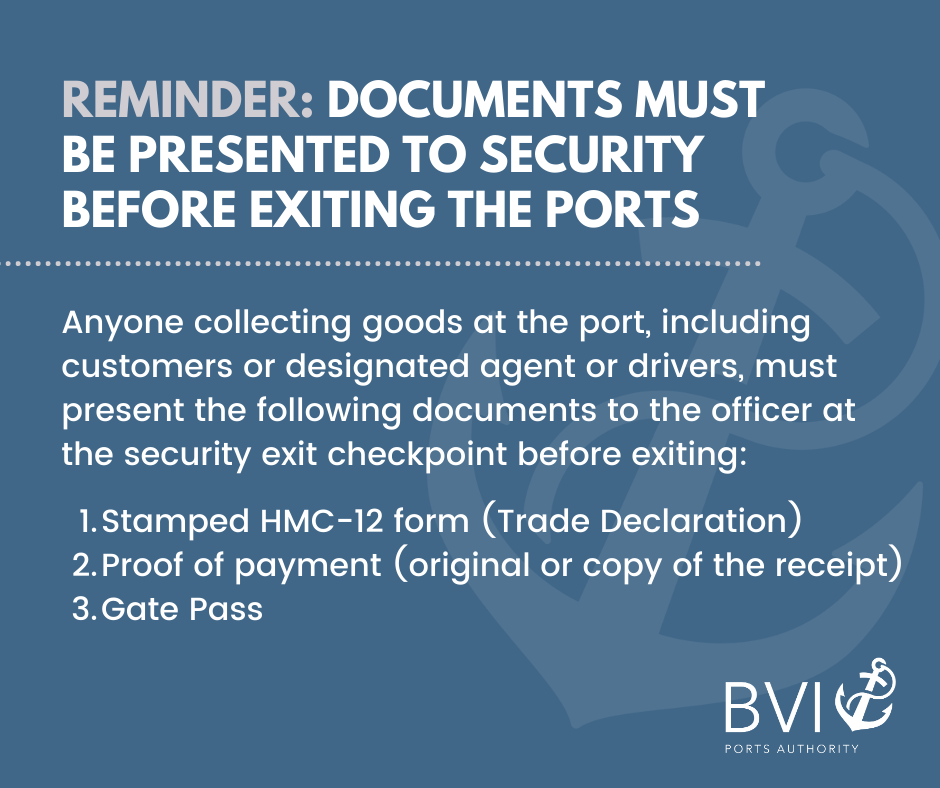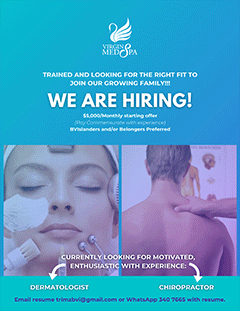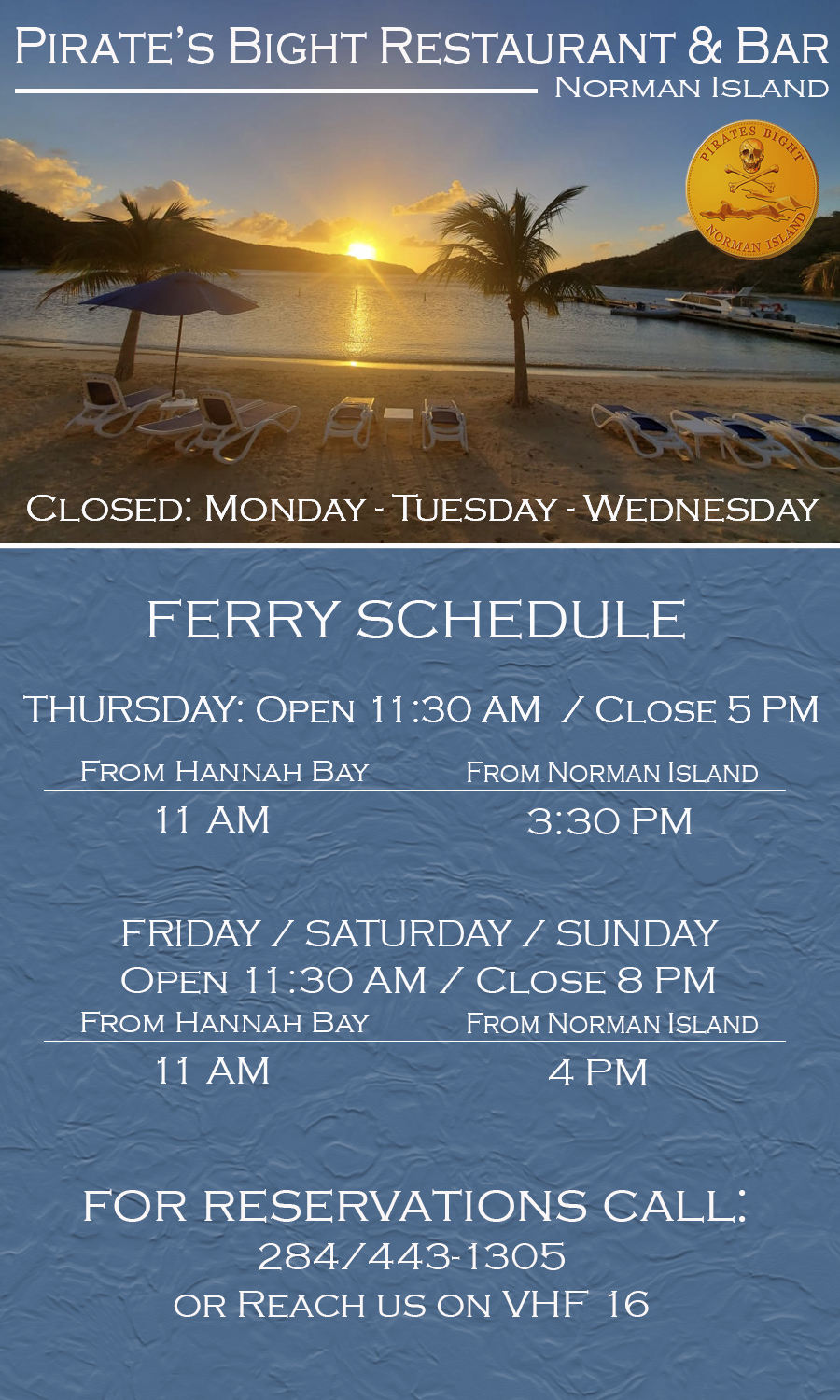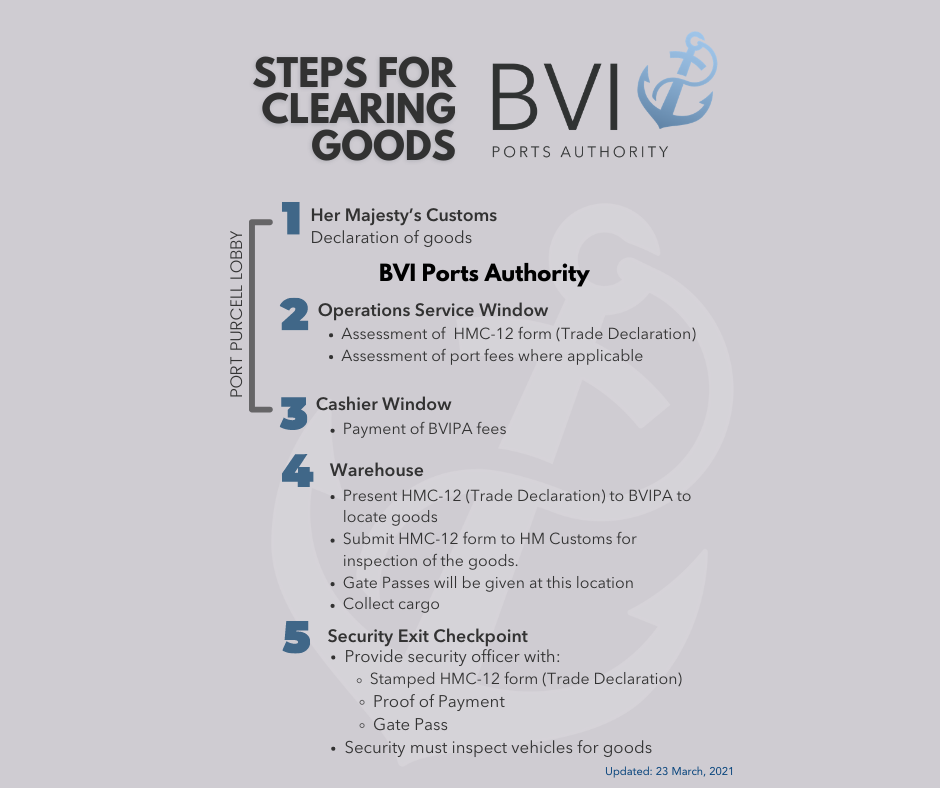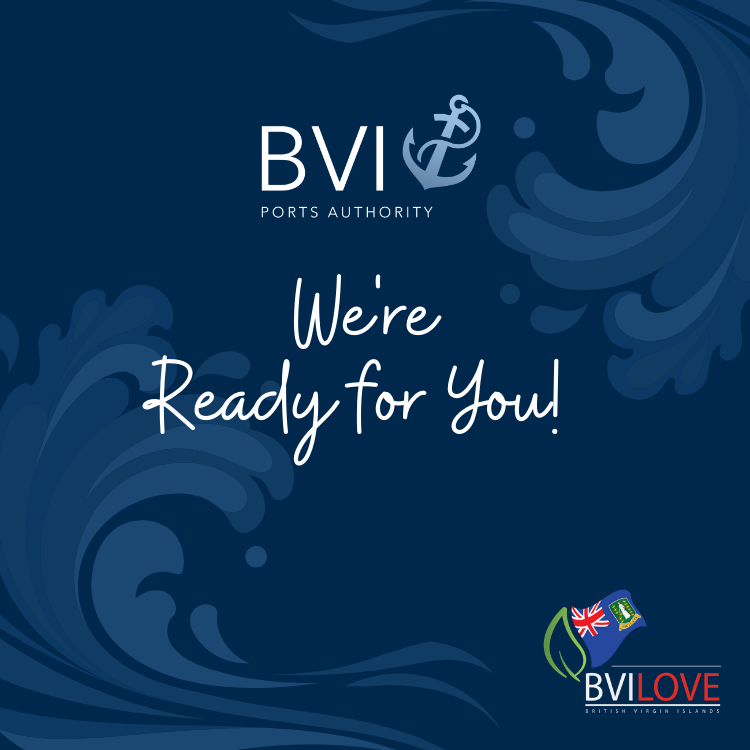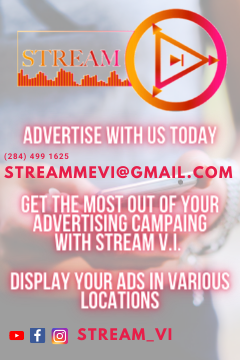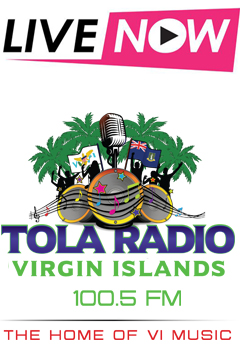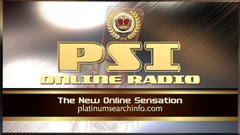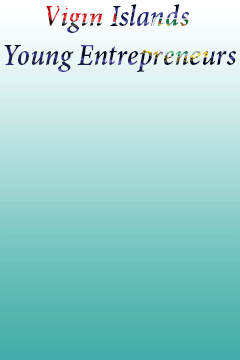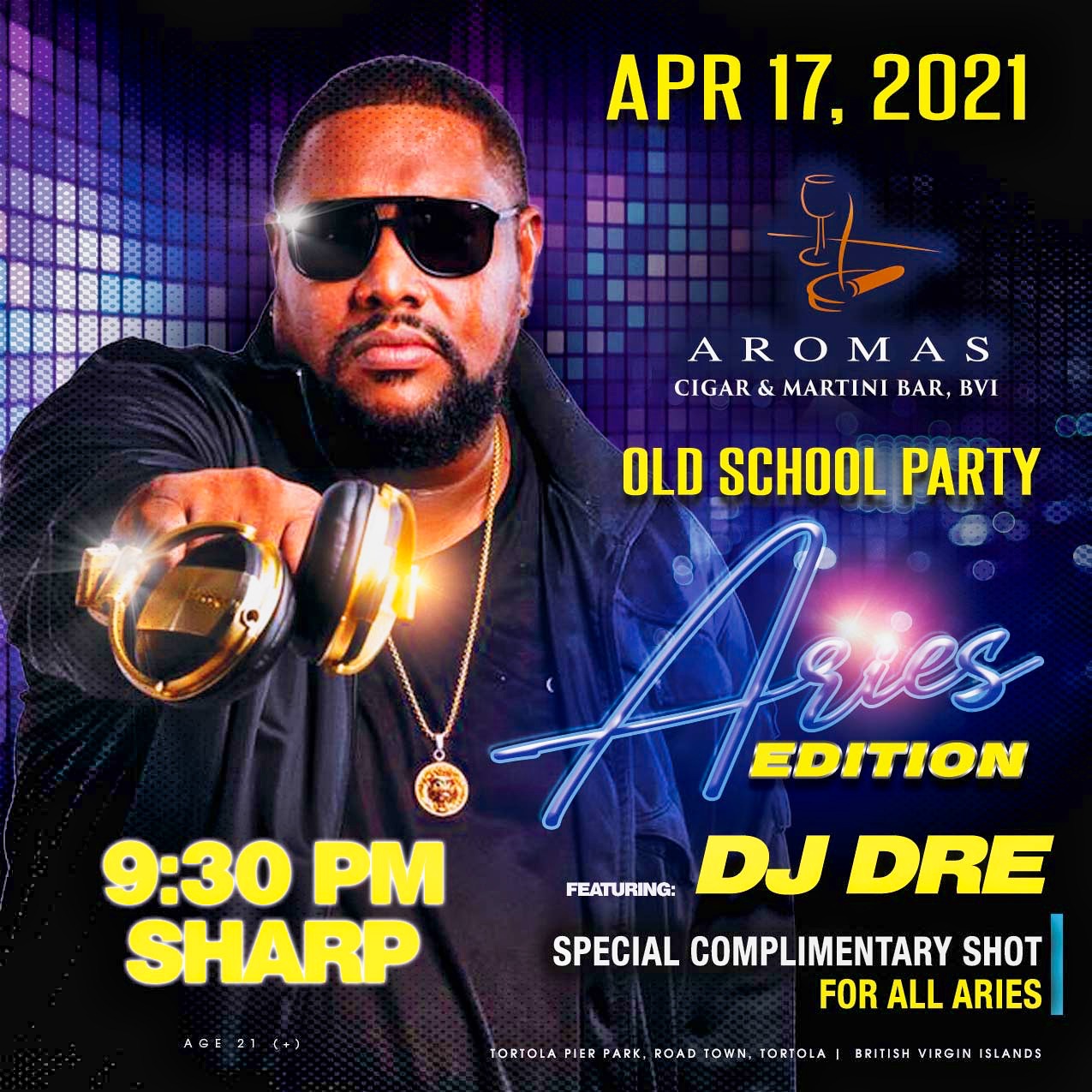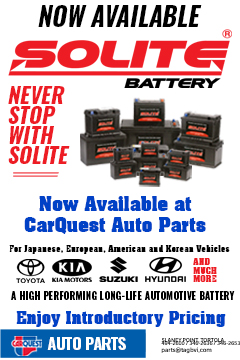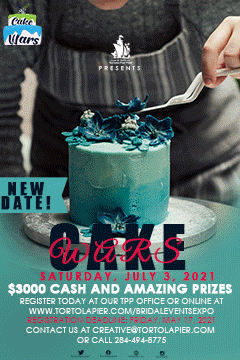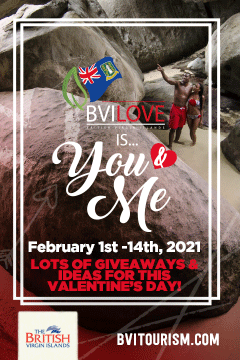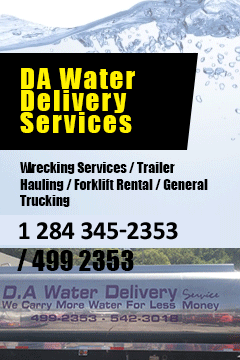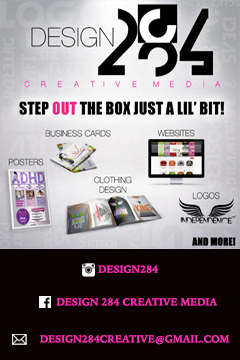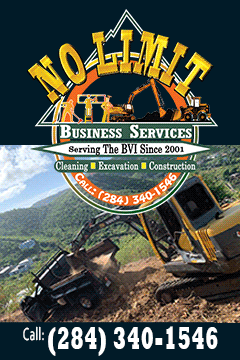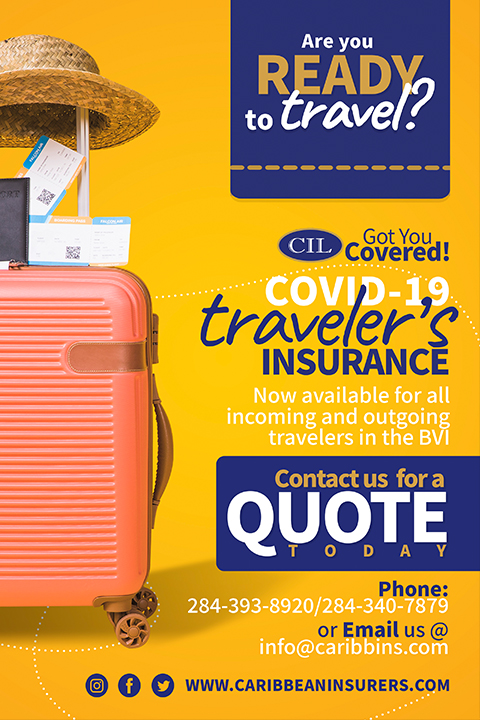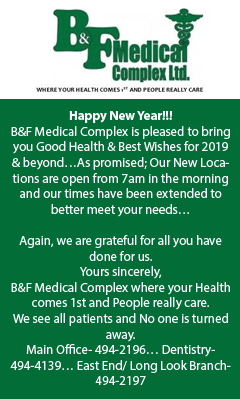 Disclaimer: All comments posted on Virgin Islands News Online (VINO) are the sole views and opinions of the commentators and or bloggers and do not in anyway represent the views and opinions of the Board of Directors, Management and Staff of Virgin Islands News Online and its parent company.