'Give sister islands some independence' – VG resident to Gov't
- said it is archaic to have an electricity system that shuts down an entire territory of multiple islands when a small problem develops on Tortola
VALLEY, Virgin Gorda, VI – In a full Catholic Community Centre on Virgin Gorda, leaders of the territory heard that it's antiquated to have a system of electricity that shuts down an entire territory of multiple islands when a small problem develops on the main island.
This was just one of several points raised at the second community meetings of Government with its people. This meeting was held on January 25, 2018 when a re-migrant resident highlighted a number of shortfalls in the Government's proposed five-year recovery and development plan for the territory.
The plan was put together by a group of government staff without the presence of the private sector, which is deemed a major sect of the Territory, especially as it's considered the "bread winner" of any country.
A little more independence needed
Touching on the point of sister islands' independence, the resident said, "Earlier you mentioned that there was a complete breakdown in communication between islands. Honourable Premier you indicated that within Tortola there was a breakdown across the islands. Is there any consideration going to be given, perhaps each island a little more….so that if one sister falls the other can pick up the slack?"
She pointed to one of the most recent power outages that sent the territory in total darkness as a justification to her suggestion. "Just two days ago we had an island outage, because I understand they were fixing something in the area near the college. That should not be this is 21st century. I think we have technology where we can have independence but still be one country. So is any consideration being given to give us a little more independence so that Virgin Gorda can function independent to Tortola as was the case in some instances with Anegada?" she asked.
"For instance, generators, if we had our own system here we can help our capital. We may be just a sister but we can help our capital, the seat of our government," the woman continued.
What is in the recovery plan to attract locals abroad?
On another note of interest, she said many locals were forced to leave the Territory for reasons more than one after the devastation cause by the hurricanes and wanted to know what provisions are being made to have those persons return to assist in the rebuilding of the Territory. "We are talking about structural rebuilding. What are the human factor?...What is being done to bring our educated, experienced residents, locals, back home so that they can contribute to the rebuilding and sustenance of this country?"
"I don't see that we tend to think of material, things that we can put a dollar figure on but I am looking at the tangibles, how are we going to rebuild our country without people?"
She noted too that she returned to the Virgin Islands after being away for many years. "…I consider this my home I grew up here but what space are you making for them [overseas based VIslanders] to return? How comfortable are you going to make them feel when they return? That I think should be part of this recovery plan."
Socially Cohesive
Head of the Recovery Task Force Mr Broderick Penn said the draft plan covers the entire territory.
However, Premier and Minister of Finance Dr The Hon D. Orlando Smith (AL) reiterated that the hurricanes of 2017 presented the territory with challenges and opportunities. "The challenge is how do we rebuild and what it will cost to get there but opportunities that we could rebuild better and stronger and greener….?"
A part of that, according to Dr Smith, means being more socially cohesive. "And being more socially cohesive means to me all starting now, that everybody in this community, the entire BVI community, should contribute to the discussion we are having now about how we can rebuild together."
Premier Smith also endorsed the suggestion of more independence for the islands as is relates to each having some form of the core arm of government on the sister islands. "These are thing that must be present on all the islands in the BVI but they must all work together because it's just one territory."
Calls for Virgin Gorda to manage more of its affairs have been strong by its residents following the hurricanes of 2017.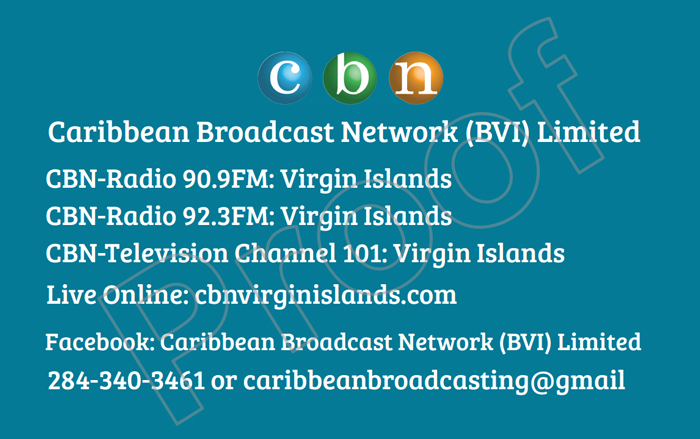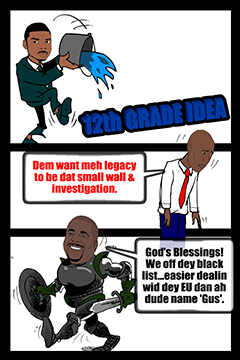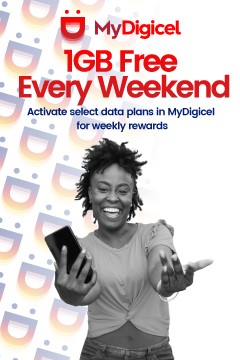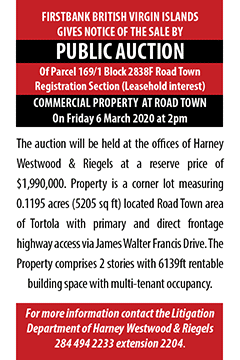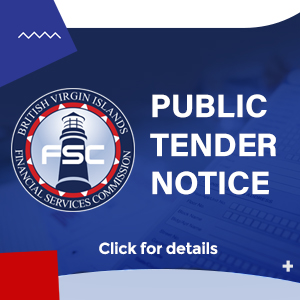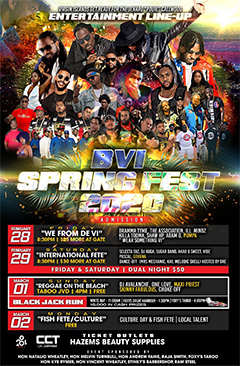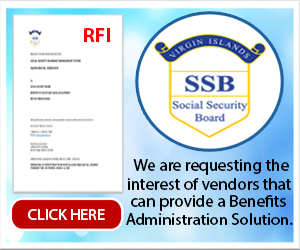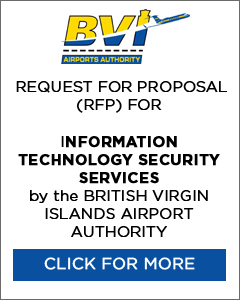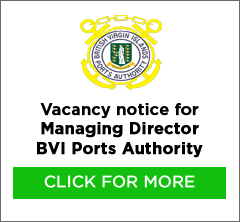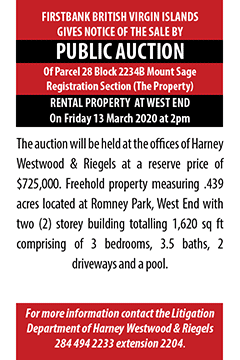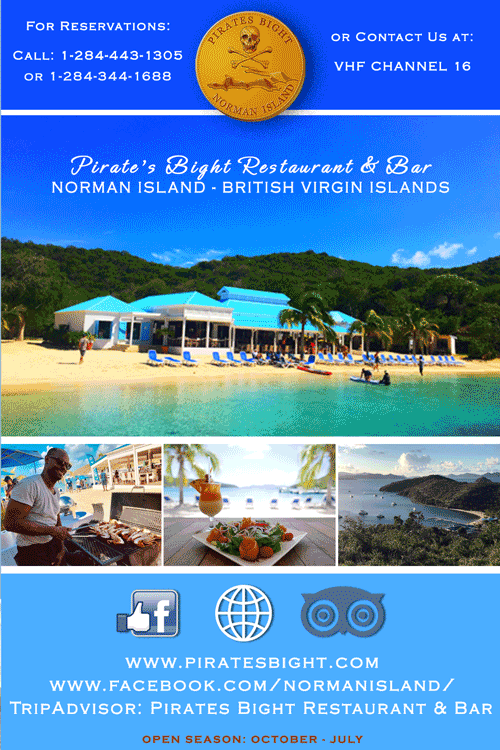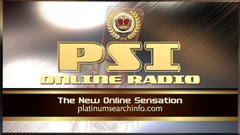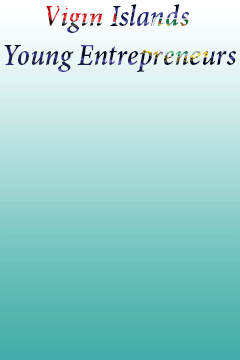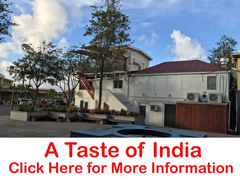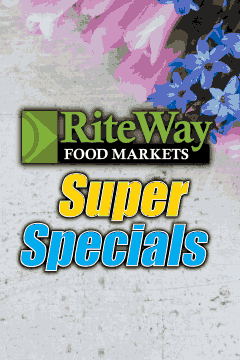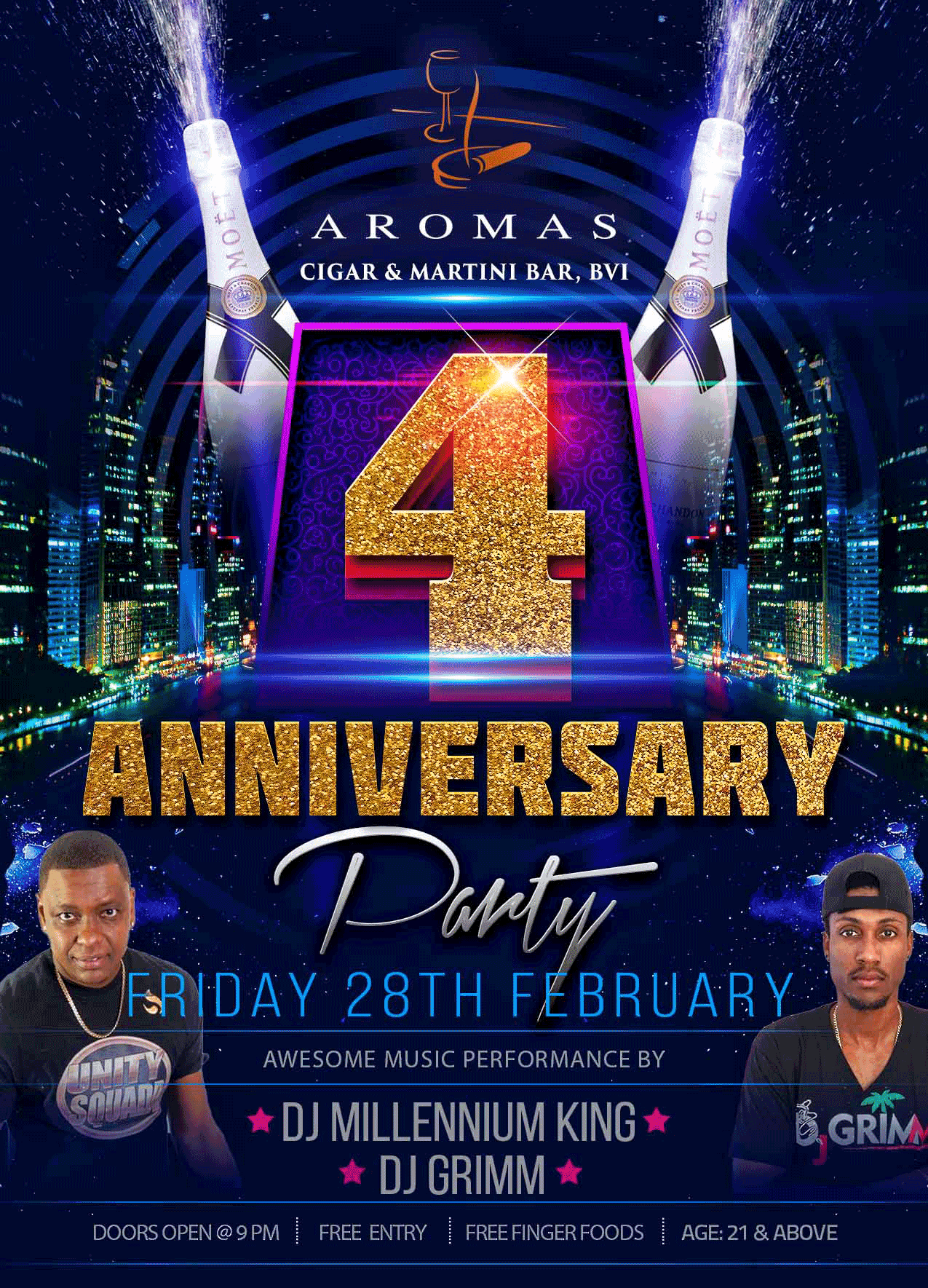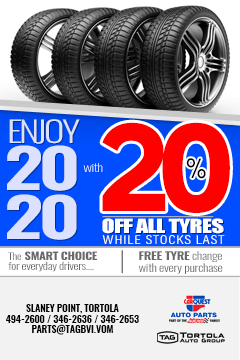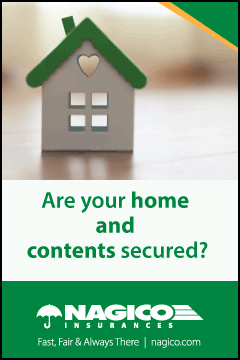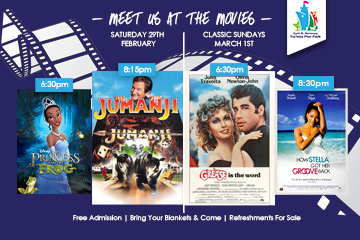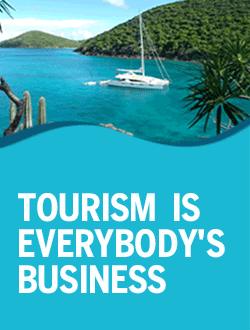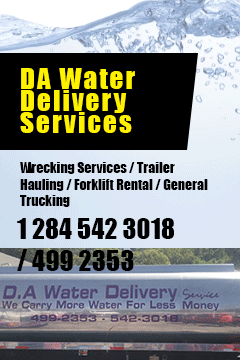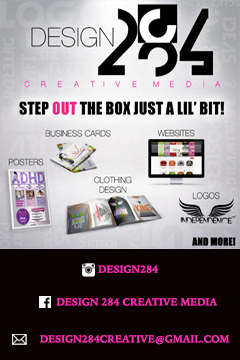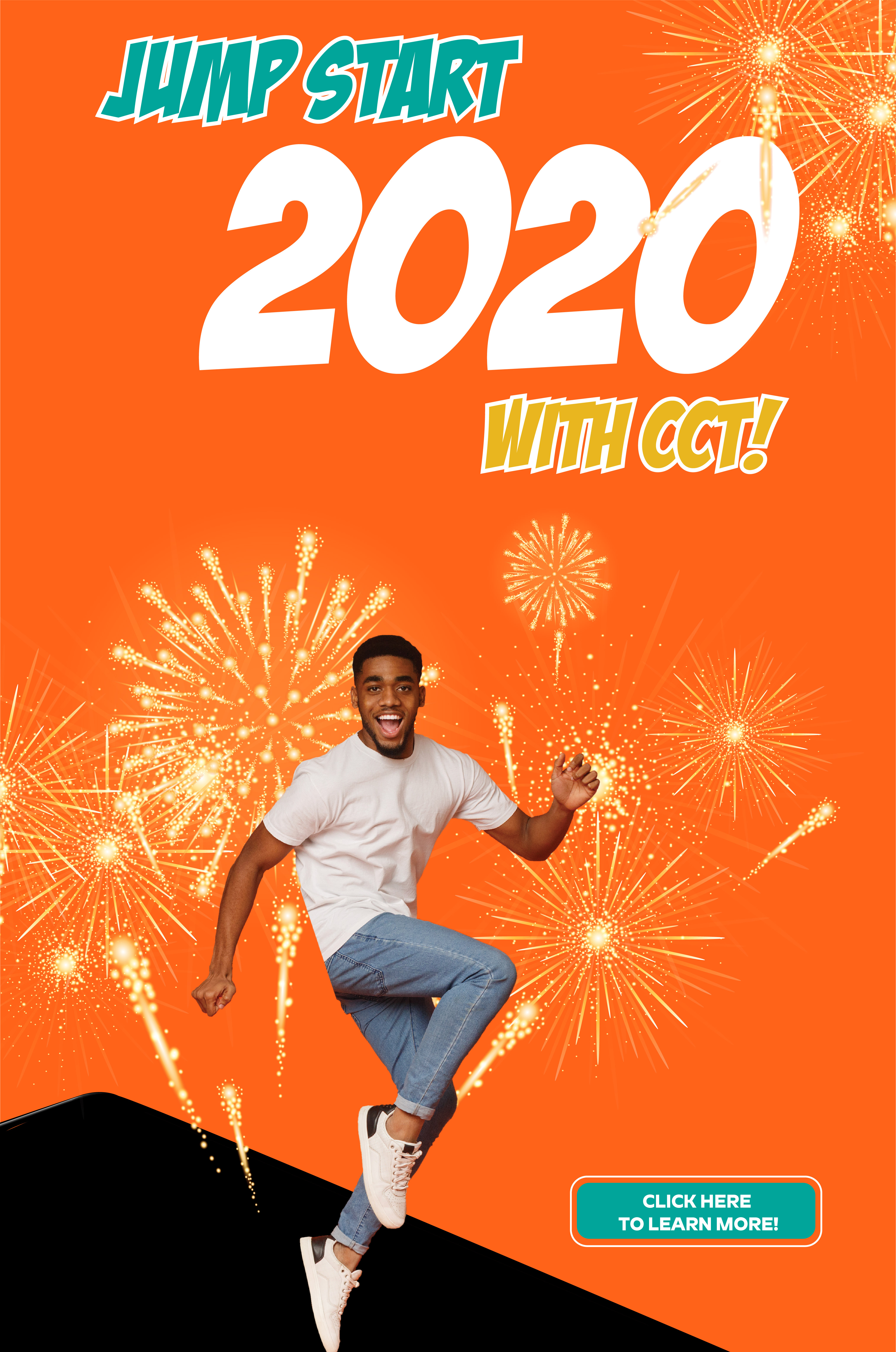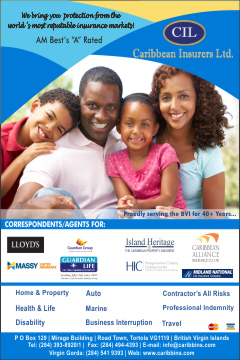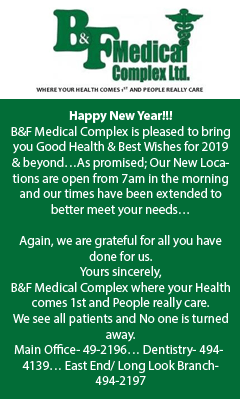 Disclaimer: All comments posted on Virgin Islands News Online (VINO) are the sole views and opinions of the commentators and or bloggers and do not in anyway represent the views and opinions of the Board of Directors, Management and Staff of Virgin Islands News Online and its parent company.