Gifts galore @ NLBC on Sunday
DUFF'S BOTTOM, Tortola, VI – For some their gifts were nothing but timely, for some a token well deserved and for others a need well satisfied. But for all who received it was a reflection of thoughtful leadership and the 'alive' Christian spirit especially seen and felt around the world at this time of year.
On the heels of Pastors and Ministers' Appreciation Month, the New Life Baptist Church (NLBC) also concluded Members Appreciation Months on Sunday December 21, 2014. The two-month celebration catered to its members and persons who consider the Church their 'church home'.
Beginning in November, the Church presented a different gift each week for nine weeks with the congregation who never knew what gift was being presented.
"The New Life Baptist Church looks forward to doing the event annually as it is very important for us to show the body of believers that we think they are important to us, they are the reason we exist and that their unwavering support, faith and prayers are special to the Ministry," said Pat Blaize-Adams the Director of Communications, speaking with this new site.
She said that the church created the first appreciation event for Pastors and Ministers, "so it was a natural flow that the membership would be appreciated too as we not only value our leaders, but the followers as well; both parts are important to Christ."
"This is our small way to show our appreciation for you coming each week and for representing the church well during the year as members and regular attendees," explained Kareem-Nelson Hull during the reading of the notices.
Fellow presenter Marieta Flax-Headley encouraged the church body to be excited and continue to come especially during the final two months of the year. The only stipulation to win was persons had to be in church at the time when their name was chosen.
Congregation members were invited to write their first and last names on cards that were distributed at the beginning of church service on November 2, 2014 the cards were then placed in a collection basket and one or more winners were chosen by random selection each week.
The first prize was won by Terry Phillip who won a $250.00 gas voucher from Delta Petroleum. The congregation roared as Phillip made his way to the pulpit to collect his gas card which was presented tied to a bright red gas can. Delta Regional General Manager Bevis A. Sylvester expressed his delight in supporting the campaign to appreciate the Church's membership stating that "Delta is always happy to give back to the community."
Margaret 'Peggy' Clyne won a portable water cooler from Cool Air-conditioning. The prize was donated after the manager of Cool Air-conditioning heard about the initiative happening at the church and called the church office to give his contribution.
Neltrice Agnes Andrews won a SONY/Apple compatible stereo system from Varieties and Electronics, Stacey Flemming won brunch for four at the Bitter End Yacht Club, Judith Joseph won a Samsung Galaxy Note 4 from CCT Global Communications, Dezaree Woodley won a lady's suit complete with accessories from Beautiful by Jasanay, Lloyd 'Junie' Williams won a man's suit complete with shoes from Good Fellas, Maryann Banton won a manicure, pedicure and a "wash and style" from DIVA Hair and Nail Salon. Both Williams and Banton were also invited back to model their new looks.
Johnnie Hodge won a fitness set from PLAY-2-Win.
The biggest prize seemed to be a cartful of grocery items. The congregation cheered as a member of the Children's Church wheeled a Rite Way Food Market shopping cart into the sanctuary. The shopping cart was filled with everything needed for a perfect Christmas meal. The items came from Rite Way's Family Favourites list and included a ham, turkey, rice, spaghetti, corn, cereal, milk, assorted juices, seasonings, peas, tomato paste, ketchup, snack and more. Verna Thompson won the shopping cart and reusable Crisco branded shopping bags in which to take the items home.
Malik Corum won a set of four tyres for a car or SUV from Virgin Islands Motors; Malik is not a driver and doesn't own a car but indicated that his mother would love the gift. Irvin Meade won a 16G iPad Air from Infinite Solutions and Sharon Dennis won the final prize of the celebration of members, a new iPhone 6 from LIME.
Children at the church were not left out of the celebration as Lynette George, Gift World, PLAY-2-WIN and Kid's Korner all donated gifts for the children to win in a similar manner. The children received board games, a racing car and girl's play set from Lynette George, PLAY-2-WIN donated a dart game set and a female professional tennis outfit. Kid's Korner was the premier sponsor for the children and donated one boy's suit and one girl's dress.
This is the first year that the New Life Baptist Church has held the members appreciation event. The final Sunday of the year will also see each member and regular attendee to the Church receiving a signature gift from the Bishop and Board of Directors.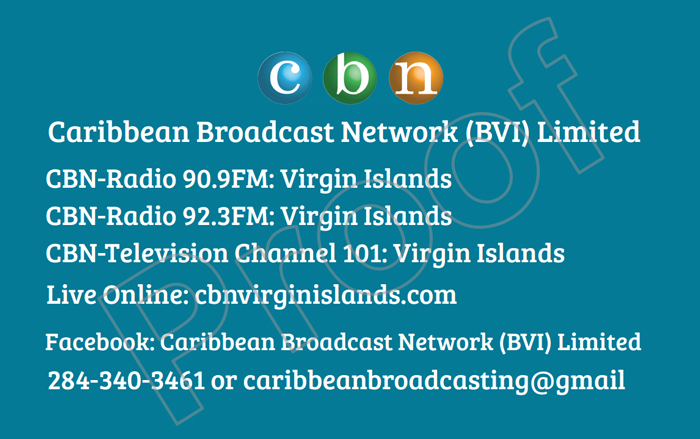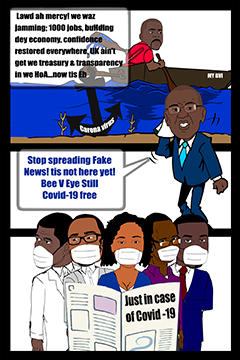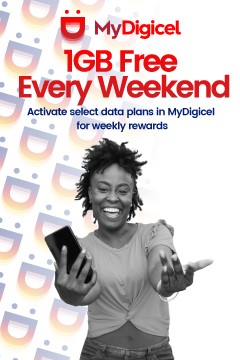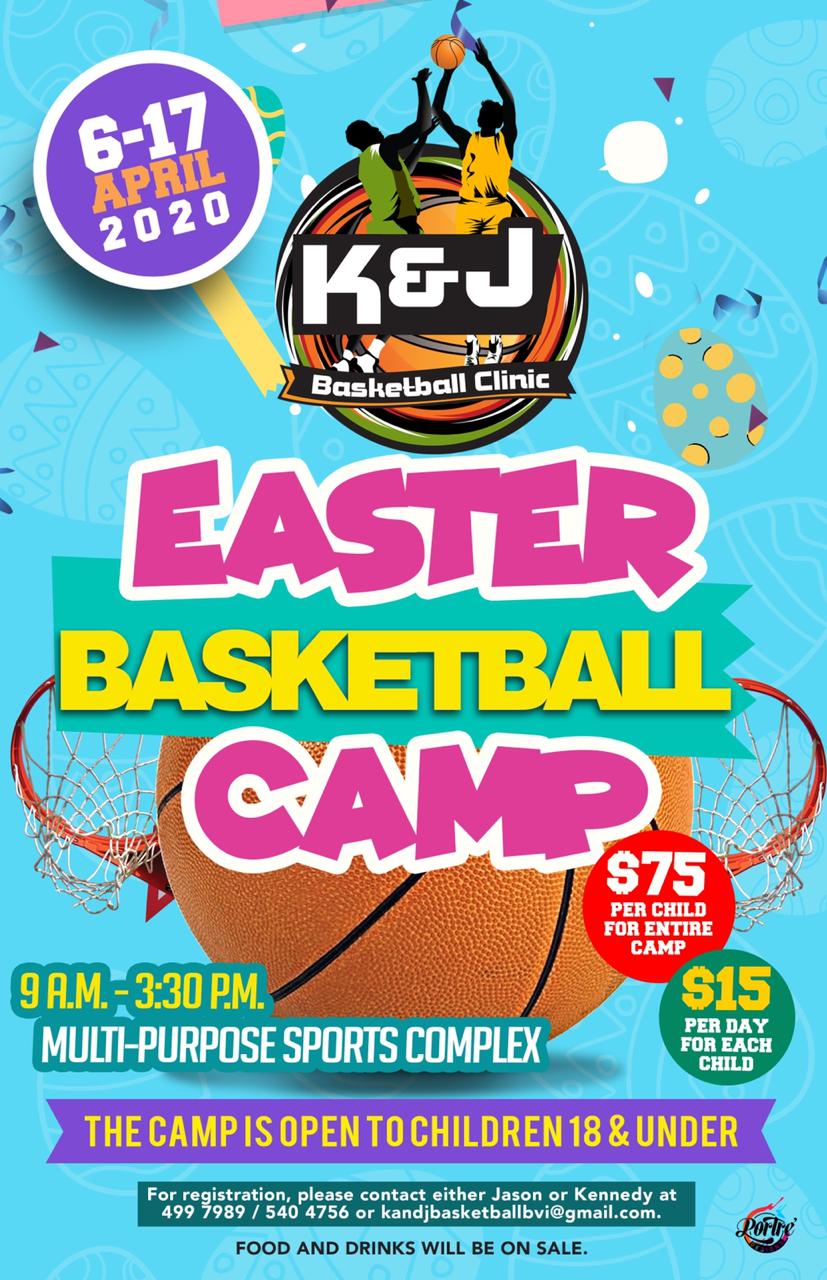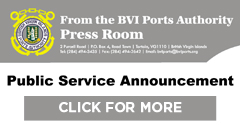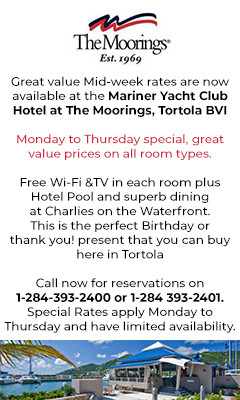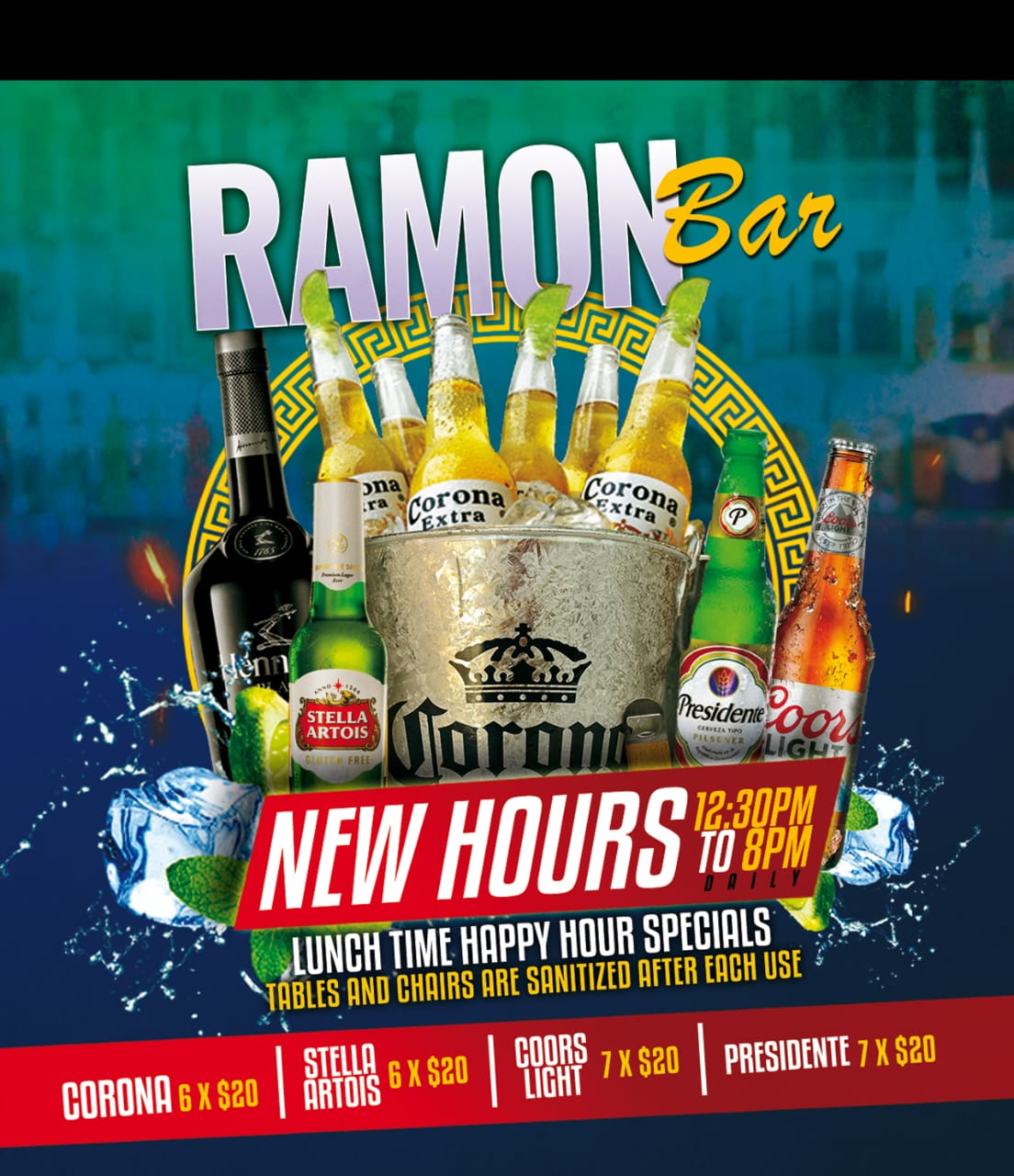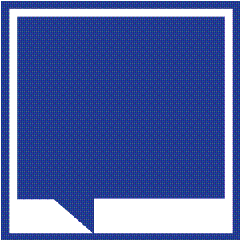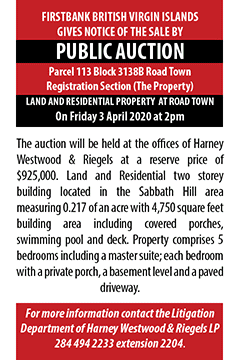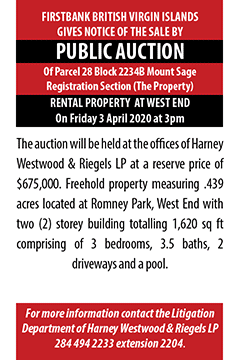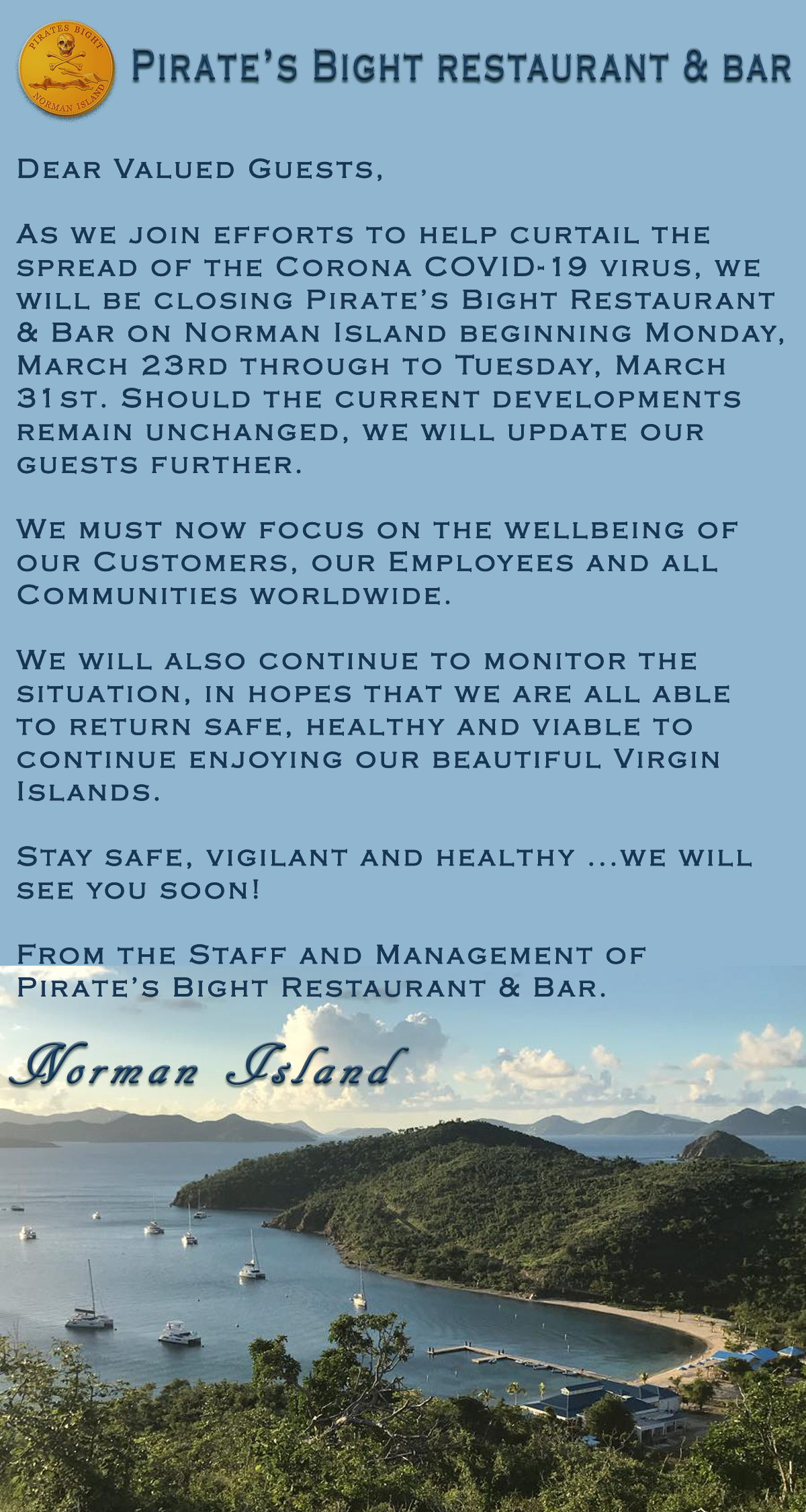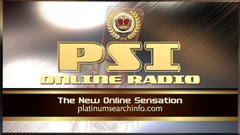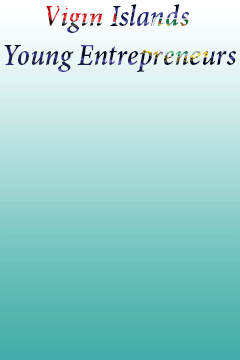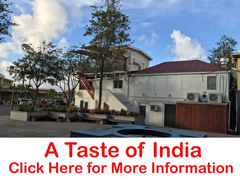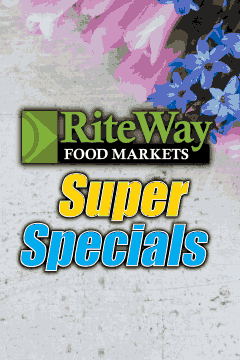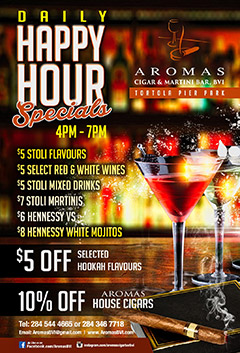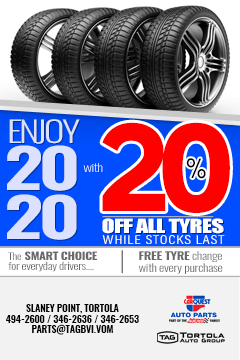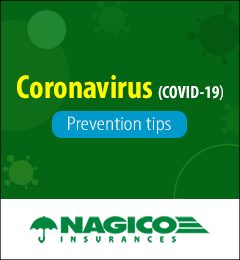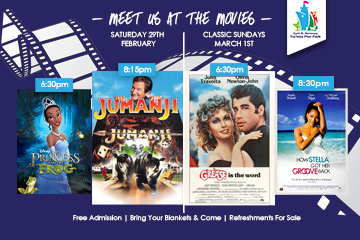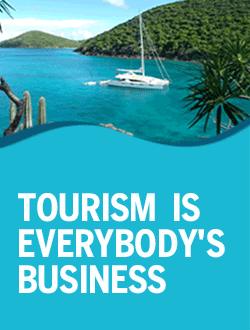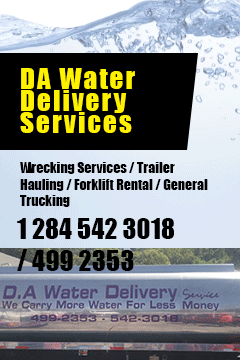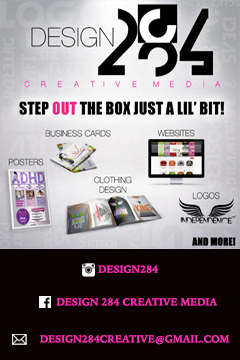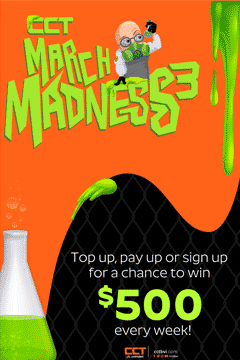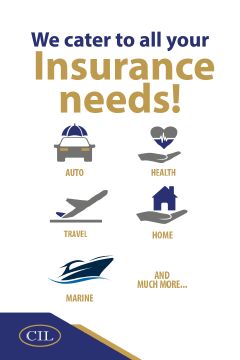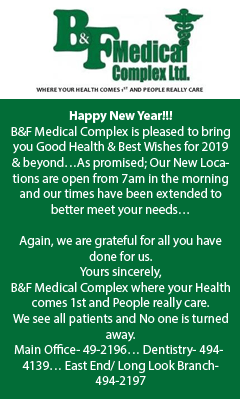 Disclaimer: All comments posted on Virgin Islands News Online (VINO) are the sole views and opinions of the commentators and or bloggers and do not in anyway represent the views and opinions of the Board of Directors, Management and Staff of Virgin Islands News Online and its parent company.