George Zimmerman found not guilty
- Neighbourhood watchman was on trial for the shooting death of Trayvon Martin
SANFORD, Florida, USA - Moments ago, July 13, 2013 a Florida Court found neighborhood watchman George Zimmerman not guilty in the death of 17-year-old Trayvon Martin.
The jury, which consisted (6) women, had been deliberating for more than 16½ hours total, including 13 today.
Background to case
CNN- The story starts the night of February 26, 2012, as Martin walked back to his father's fiancee's house through the rain from a Sanford convenience store, where he'd bought Skittles and a drink.
Zimmerman, a neighborhood watch volunteer, spotted him and called police. A 911 dispatcher told Zimmerman that officers were on the way and not to follow the allegedly suspicious person.
Nonetheless, Zimmerman got out of his car, later telling police he just wanted to get a definitive address to relay to authorities.
Sometime after that, Zimmerman and Martin got into a physical altercation. Some neighbors took notice: On one 911 call, anguished cries for help can be heard.
Who was yelling? Martin's mother testified she's "absolutely" sure it was her son; Zimmerman's parents said, with as much conviction, that it was their own child.
There are also disputes about who was the aggressor, about whether or not Martin may have seen or reached for Zimmerman's gun, about whether Zimmerman should have had more injuries if he was pummeled, as he claims.
And some had accused Zimmerman -- who identifies himself as Hispanic -- of racially profiling the black teenager, a claim the defense camp had flatly denied.
About the only thing that was not in dispute was that the now 29-year-old Zimmerman had shot and killed Martin.
Tensions were high ahead of verdict
There was a buzz outside the Sanford courtroom Saturday, punctuated by occasional speeches, songs and impassioned words -- at times directed against those on the other side of the debate.
There were those calling for a guilty verdict who held up a large banner reading "End racial oppression" and who yelled in unison, "We want justice." On the other side, Zimmerman backers toted signs saying "Self-defense is a basic human right," "Not enough evidence," and plainly "Not guilty."
Many of these themes had been echoing since the weeks after Martin's death, when tens of thousands attended rallies led by civil rights activists demanding Zimmerman's arrest and chastising authorities for their handling of the case.
Zimmerman surmised Martin was a criminal like those who'd struck in his neighborhood before -- at least one of whom was black -- a lawyer for the late teen's family said Friday. But Martin was not a criminal, which Daryl Parks said contributes to the racial tensions that still surround this case.
While he wouldn't call Zimmerman a racist, "this case in its totality has a racial undertone to it," Parks told CNN's Anderson Cooper.
The defense had strongly rejected accusations Zimmerman is racist, with O'Mara citing his client's work as a mentor to black children and his taking a black girl to his prom as evidence of his non-racist beliefs.
His defenders had been passionate as well, especially about a person's right to defend himself with a gun when attacked. Debate swirled over Florida's "stand your ground" law, which allows those who believe they are in imminent danger to use deadly force to protect themselves.
In light of this ongoing fervor, authorities had asked for calm while setting up contingency plans to respond to incidents tied to a verdict. The Rev. Jesse Jackson Jr. was among those appealing for peace Friday, while Zimmerman's family urged people to "respect the rule of law, which begins with respecting the verdict."
"Freedom of expression is a constitutional right," said the sheriff's office in Broward County, in the Miami area. "While raising your voice is encouraged, using your hands is not."
But O'Mara had said that, whatever the outcome, his client will not feel safe.
"There are a percentage of the population who are angry, they're upset, and they may well take it out on him," he said.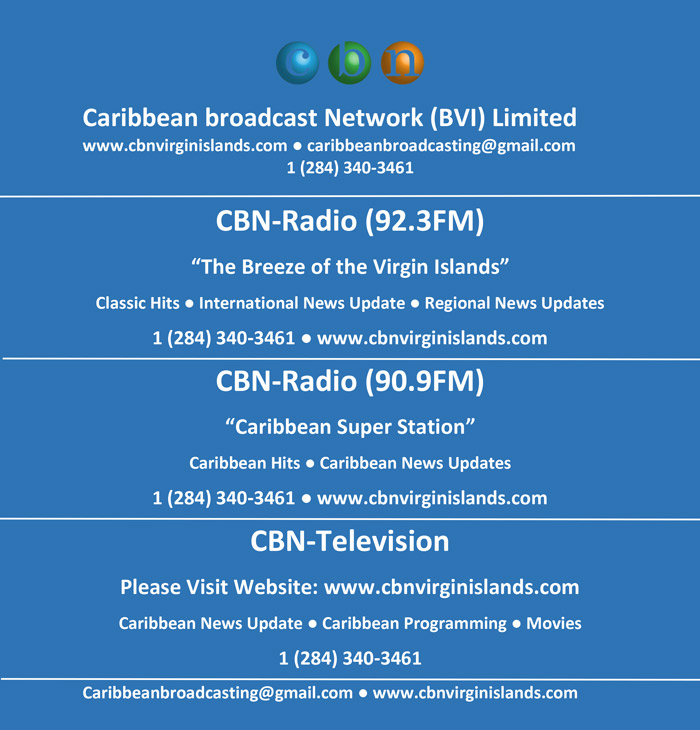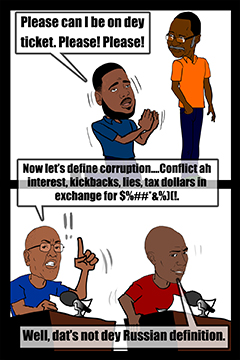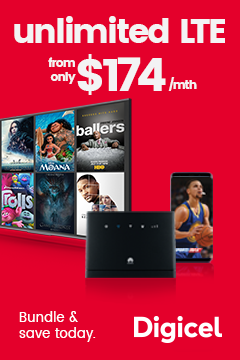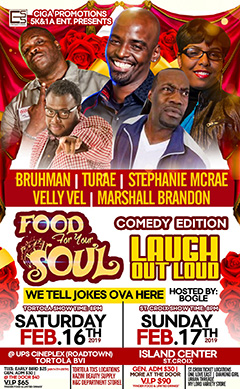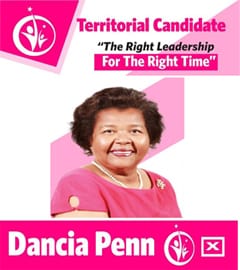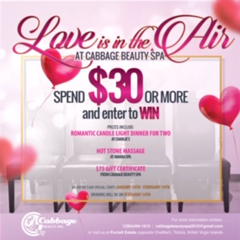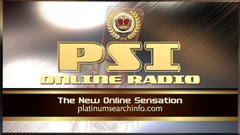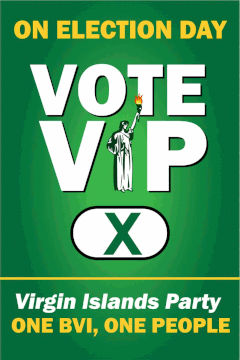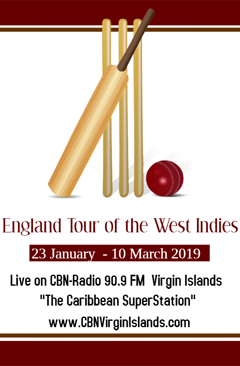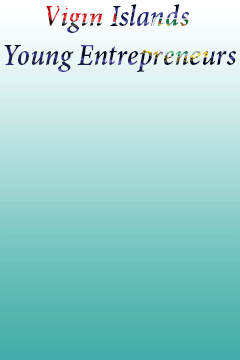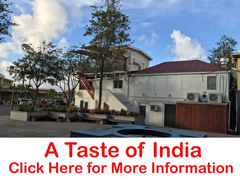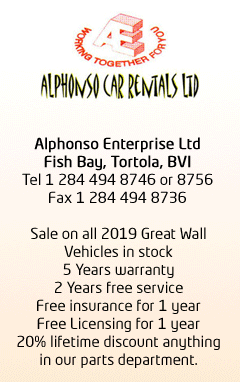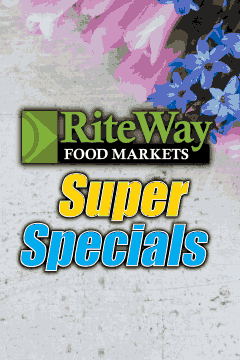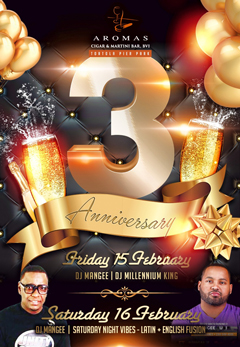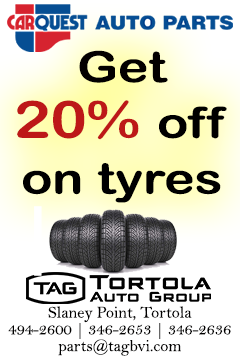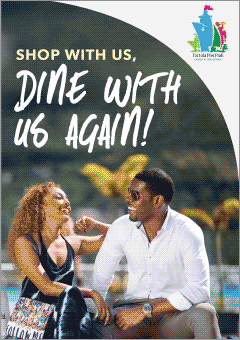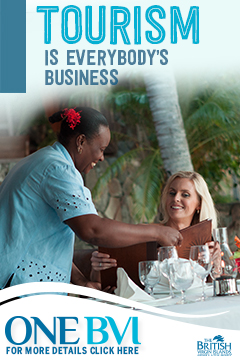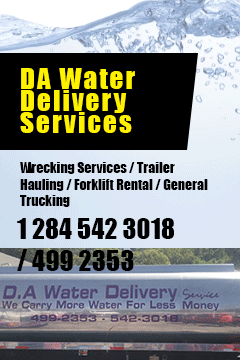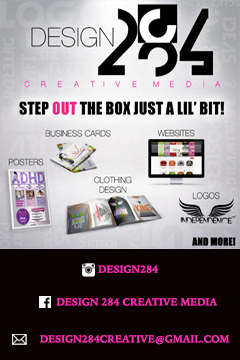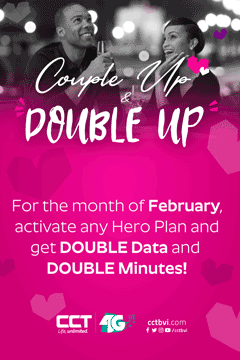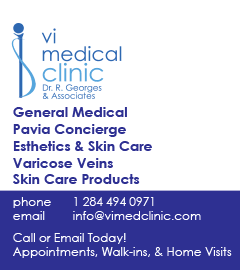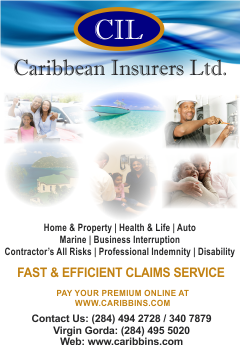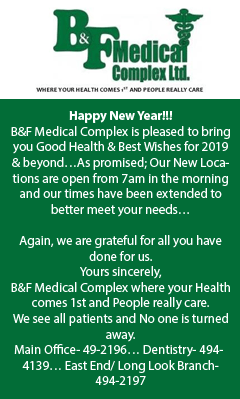 Disclaimer: All comments posted on Virgin Islands News Online (VINO) are the sole views and opinions of the commentators and or bloggers and do not in anyway represent the views and opinions of the Board of Directors, Management and Staff of Virgin Islands News Online and its parent company.