Funds for VG Festival could not be transferred to other projects - Hon Hubert R. O'Neal
- said Gov't decided to go ahead with festival because the people of VG deserved it
LITTLE DIX BAY, Virgin Gorda, VI - "I know it is under much difficult circumstances. I know there was a lot of controversy surrounding whether we should have the festival at all, should it be cancelled and I know there were arguments for cancelling it because of what tragedy that we have been through with hurricanes Irma and Maria."
This is according to Dr The Honourable Hubert R. O'Neal, Ninth District Representative, during the opening ceremony of Virgin Gorda Easter Festival Explosion under the theme 'Resilience, Unity and Culture on the Scene for VG Easter Explosion 2018' held at the Little Dix Bay field on Virgin Gorda on March 31, 2018.
Some of the residents of Virgin Gorda felt that it was not necessary to go ahead with their annual Easter festival because of the hurricanes of September 2017 that destroyed many businesses and homes. They felt the money should have been used for the recovery efforts.
Hon O'Neal pointed out that the territory is still in the recovery stage adding that persons expressed that government should have used the money to assist the people in need rather than putting it towards the festival.
He explained, "We are still right now in the recovery phase from that storm and there are still many people who are displaced and I know it will be awhile before their property gets repaired so they can move back into their homes. So the argument was that why are we spending money on an Easter Festival when that money can be used to help the persons to rebuild their homes. Well, I thought about that and the Honourable Minister For education [Honourable Myron V. Walwyn] and I discussed it and we decided to go ahead with the festival because I think the people of Virgin Gorda deserves to have their festival."
"Questions would be asked if money was shifted"
The Ninth district Representative further explained that money was already allocated for the festival and could not be transferred to another project because questions would have been asked while adding that Easter festival has been a part of Virgin Gorda's tradition since the early 1960s.
In addition, Dr O'Neal stated that the Little Dix Bay field is a wonderful spot and might become a permanent spot for the Virgin Gorda's Easter Festival.
"I am glad that we decided to have our Easter festival granted it is scaled back and it is not as it was in the past. However, out of every disaster, there is a blessing and I happen to like this venue here and I think it is a wonderful spot and it is central. This spot might become a permanent spot for our Easter festival," the Ninth District Representative said.
Hon O'Neal then pointed out that the beach picnic scheduled for Monday, April 2, 2018, was how the Easter Festival originally started in the past. "The Easter festival was started as a beach picnic so we are actually going back to our cultural roots so it is good to see that we are going back to those traditions."
"Maintaining our culture & our national identity is important"- Hon Walwyn
Meanwhile, Honourable Myron V. Walwyn (AL), Minister for Education and Culture, told reporters that the festival was held for two reasons: it serves as an economic stimulus and it celebrates the territory's culture which is all part of the recovery efforts.
He explained, "Maintaining our culture and our national identity is important. It's all a part of the recovery efforts that we are going through because it's not just recovering in terms of infrastructure but also to get back people to where they were before mentally and that is why it is so important to keep the festivities," adding that the August Festival on Tortola will go on as scheduled but the style will be different.
Hon Walwyn recalled a conversation he was having with the Education Minister for Dominica and he said they held their festival despite being severely damaged by the hurricanes of September 2017.
"One of the things that amazes me very much is that a few weeks ago I was speaking to my Education Minister counterpart in Dominica and the damage that they have suffered is far more significant than what we suffered from what I've seen and understand and they had their festival, of course, they scaled it down but they still had it because they recognise how important culture is to the development of the people," the Education Minister lamented.
VG Easter Festival Explosion culminates today, April 2, 2018, at the St Thomas Bay Beach with a Beach Picnic and Family Fun Day featuring local musicians like VIBE, OMG, Relentless. Patrons will also be treated to a fashion show.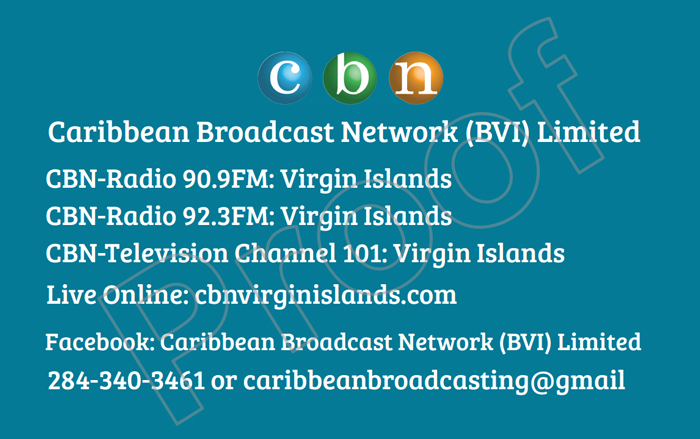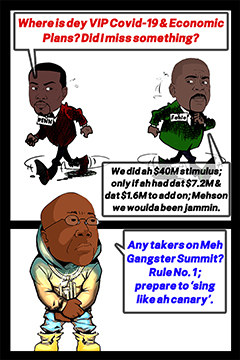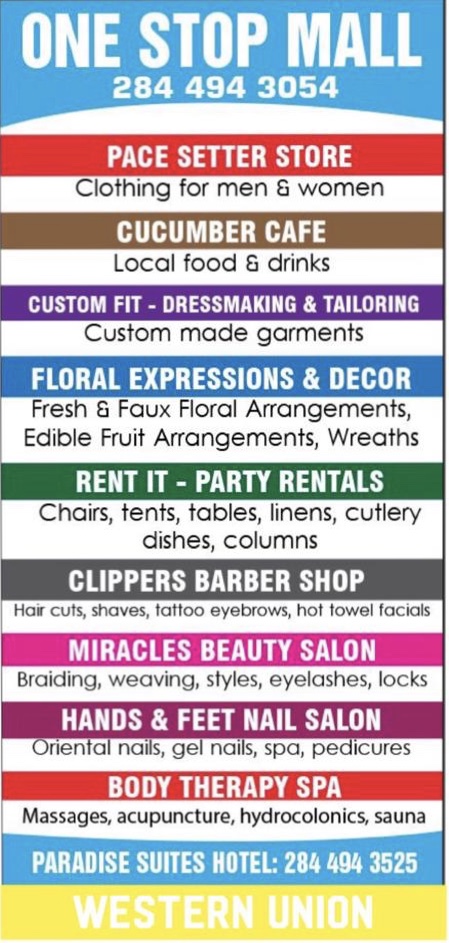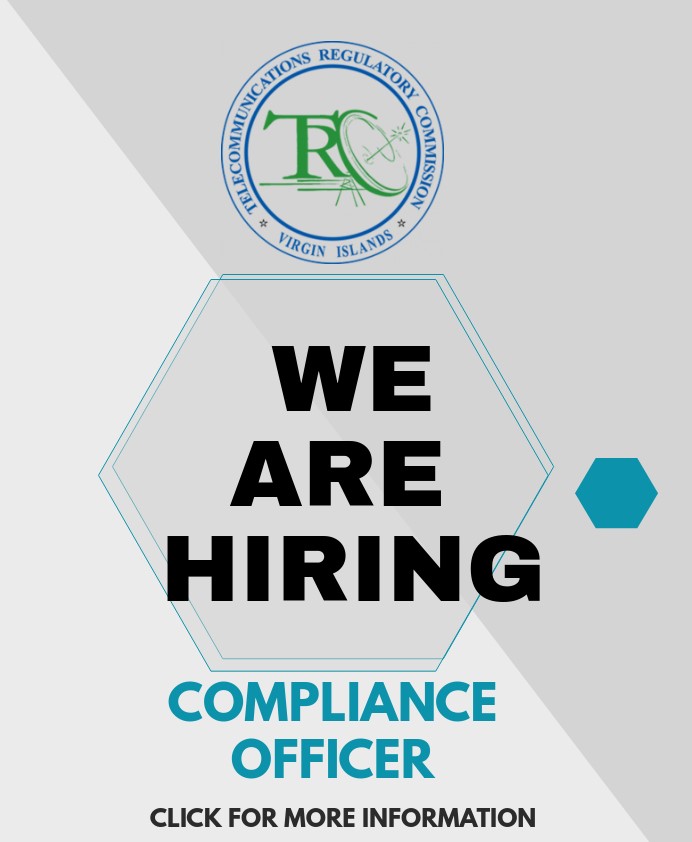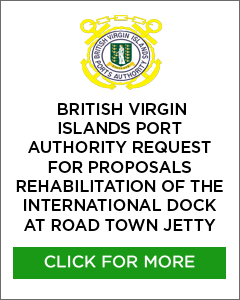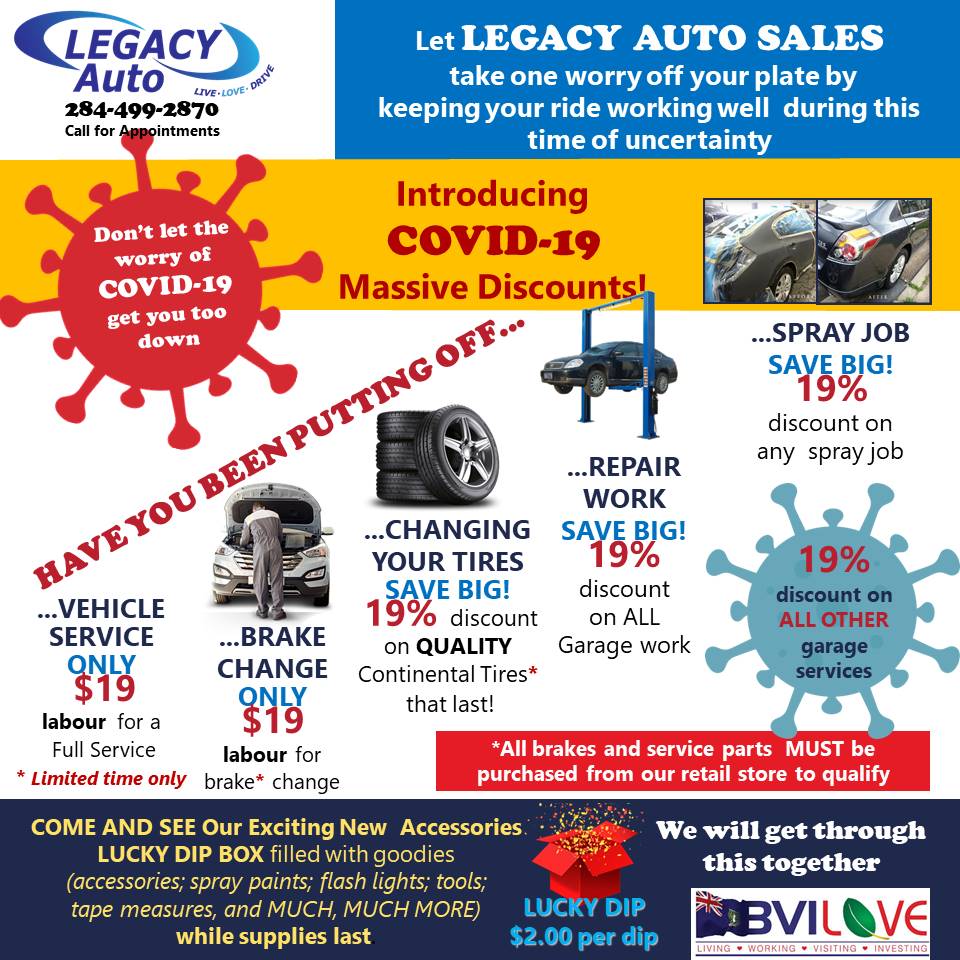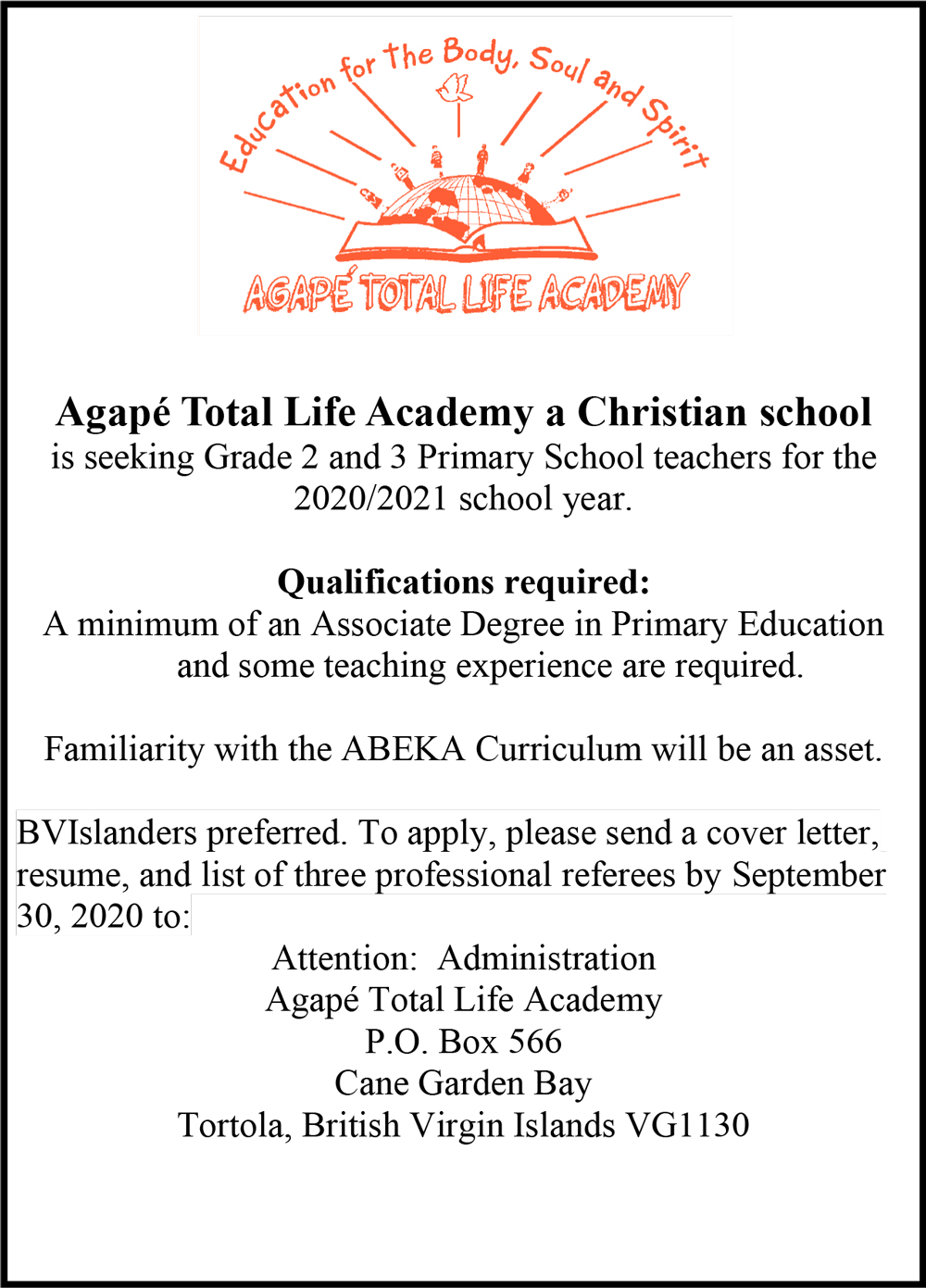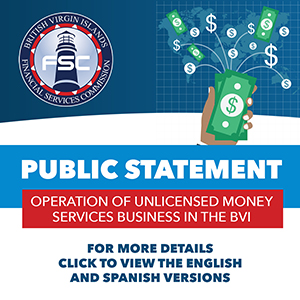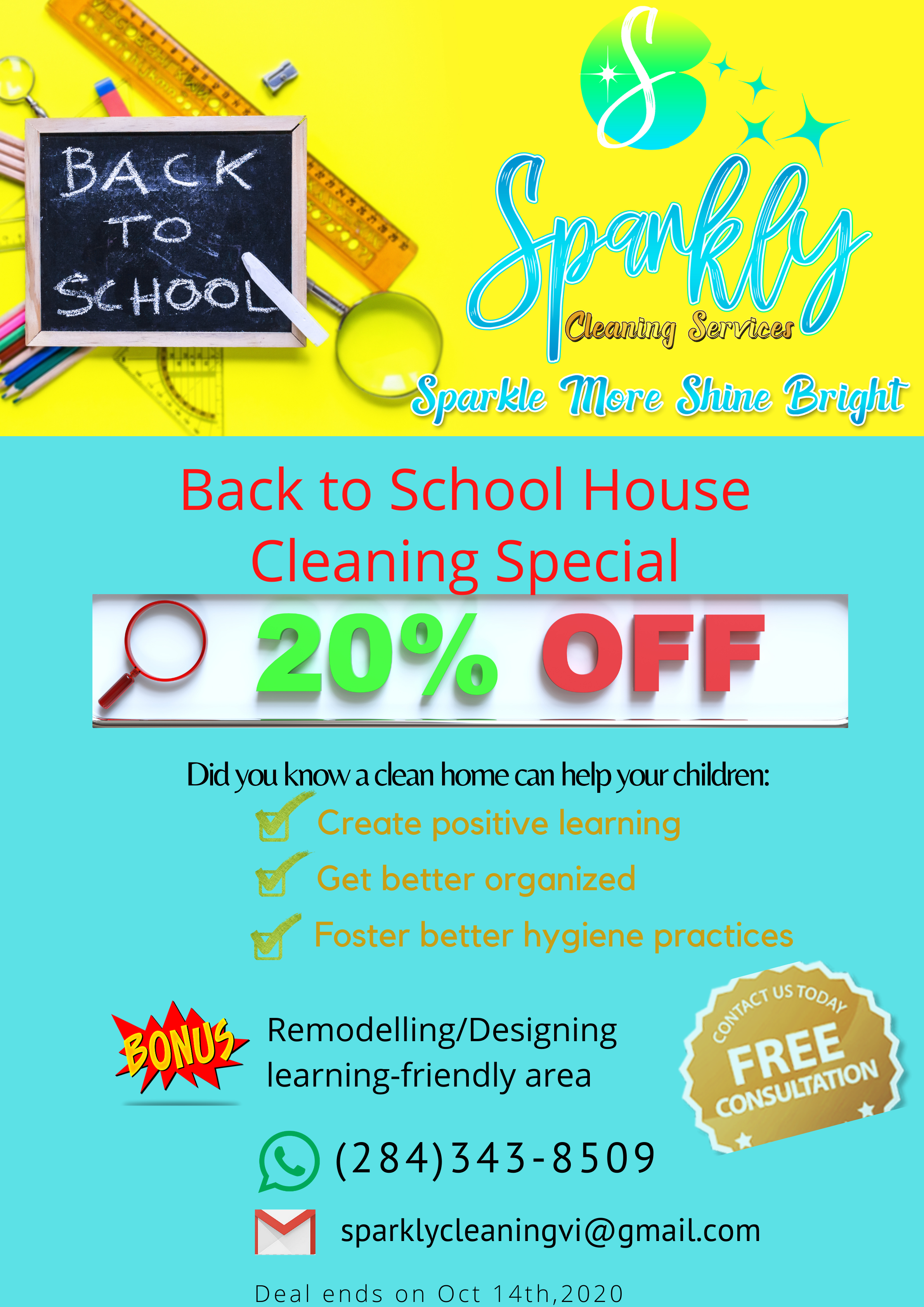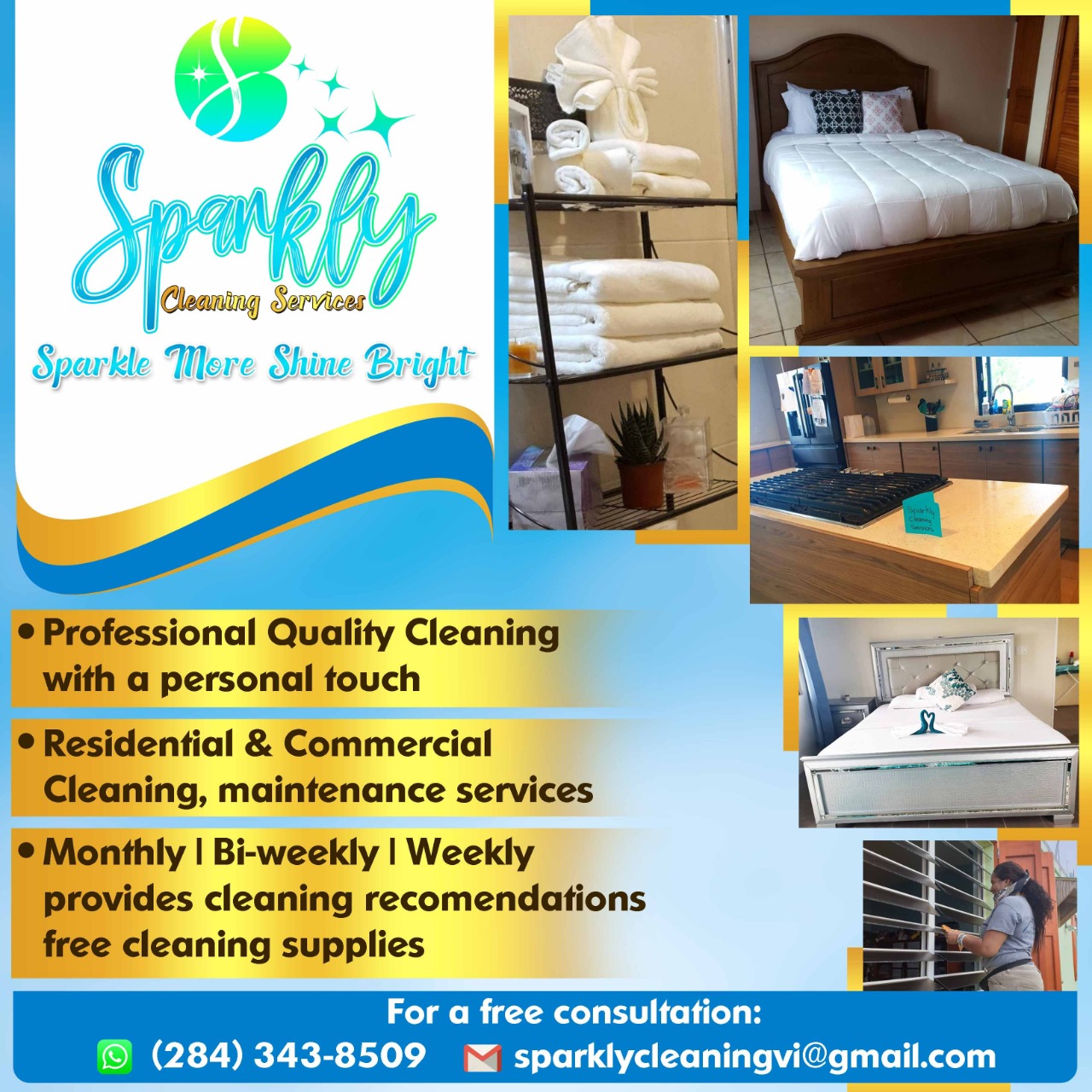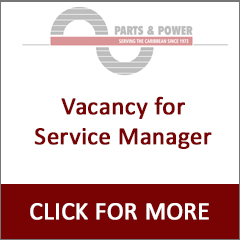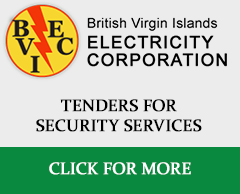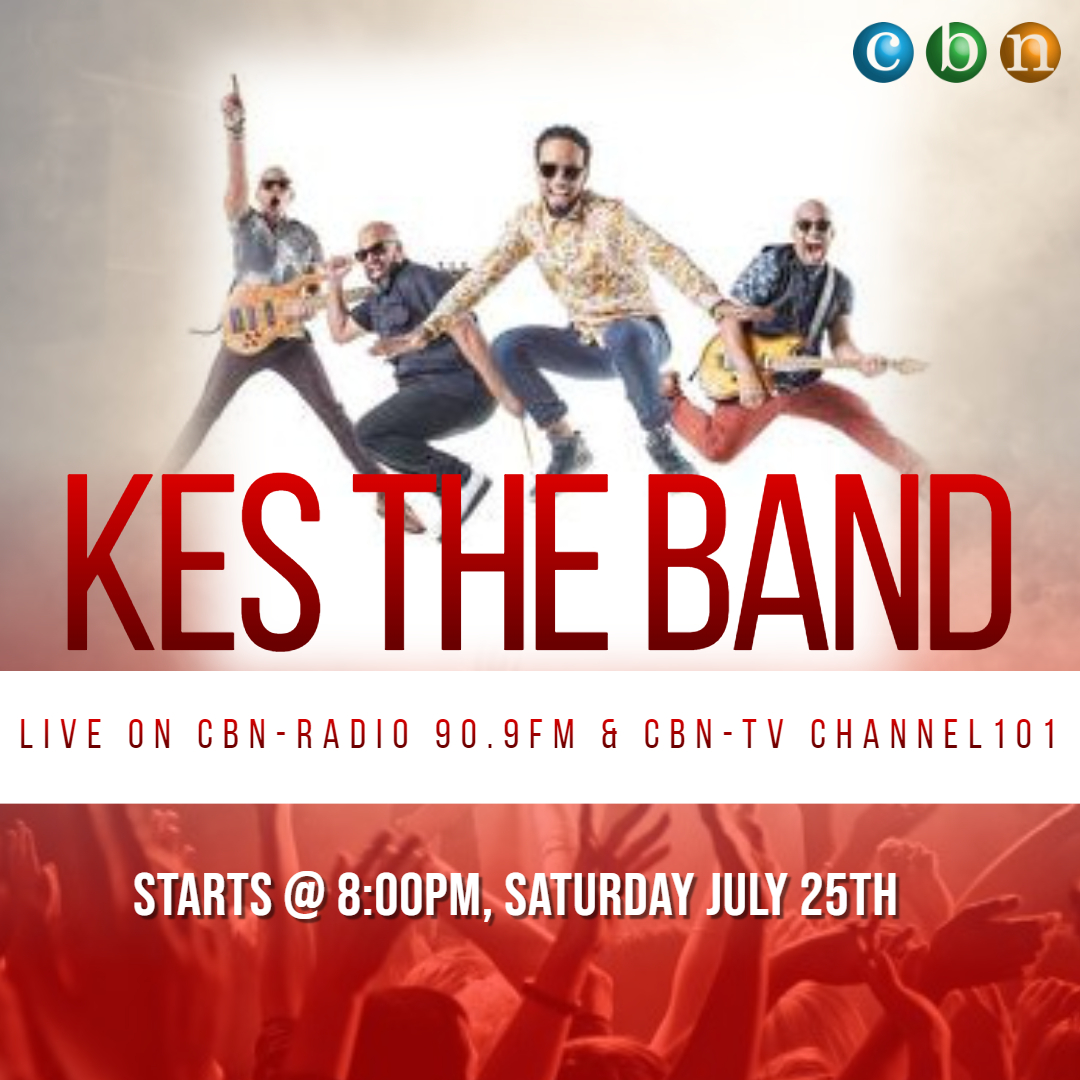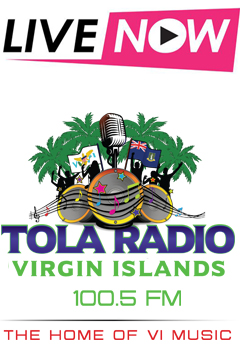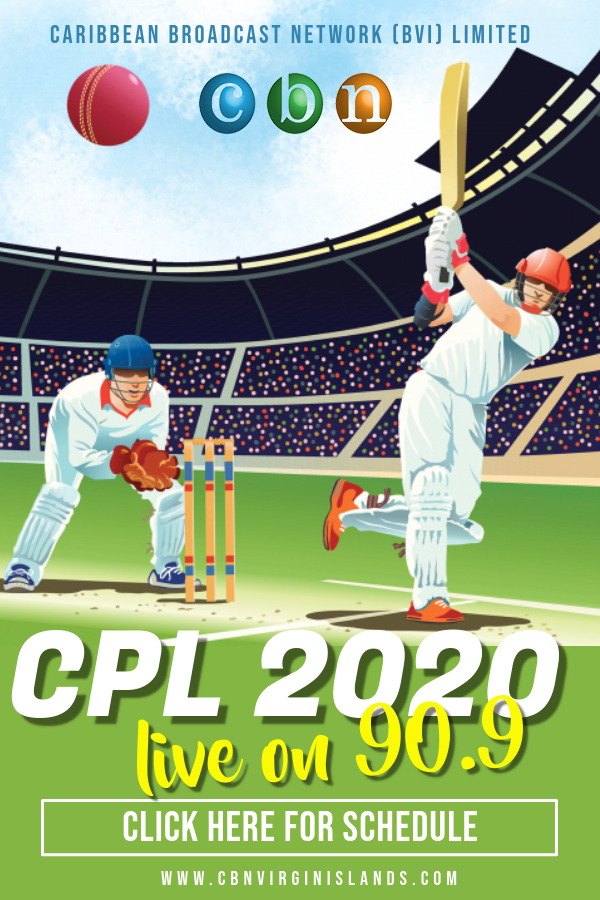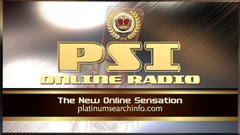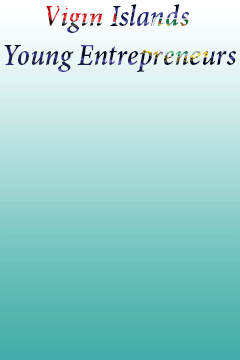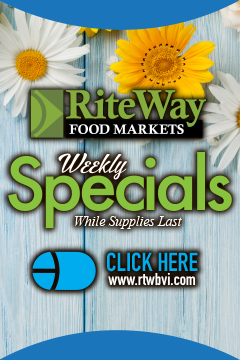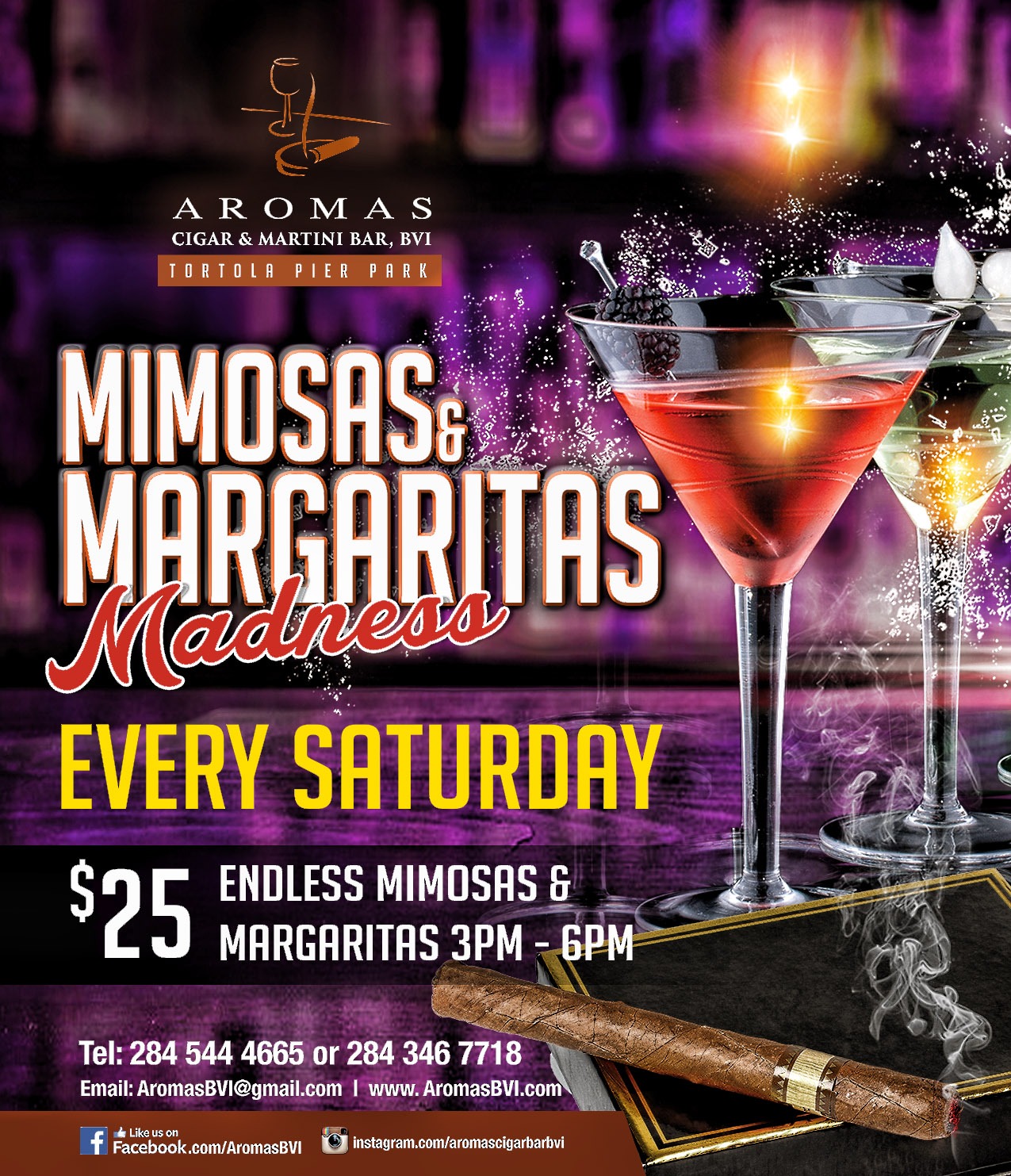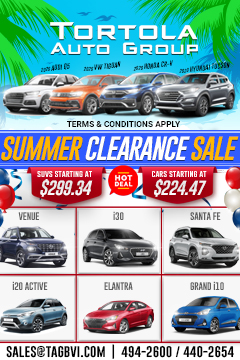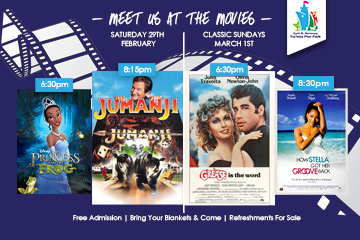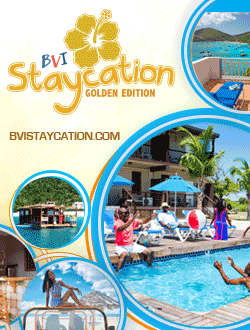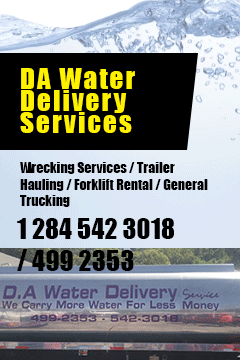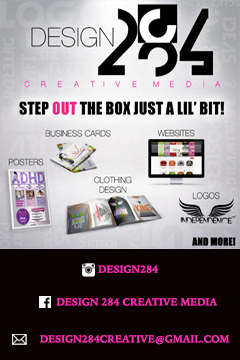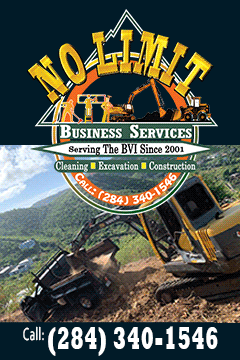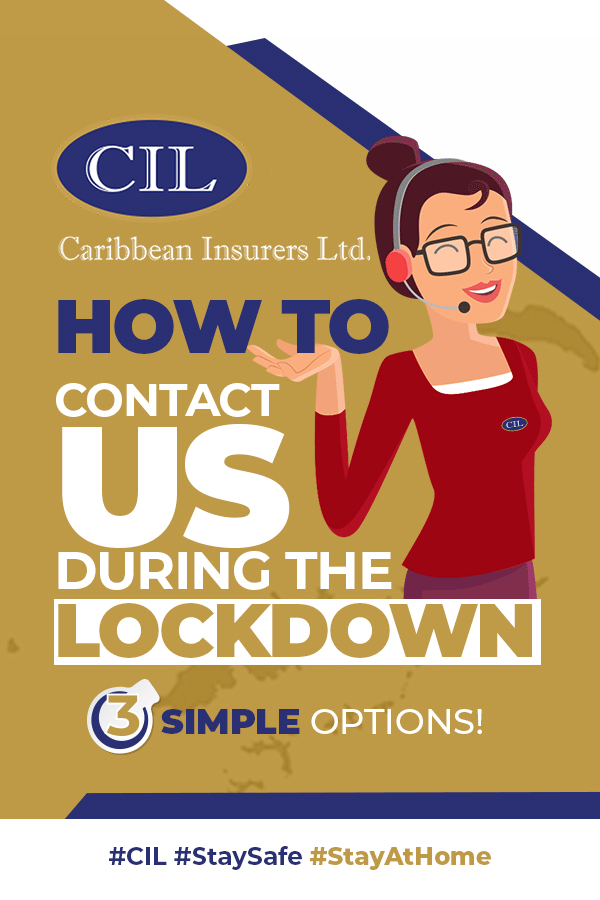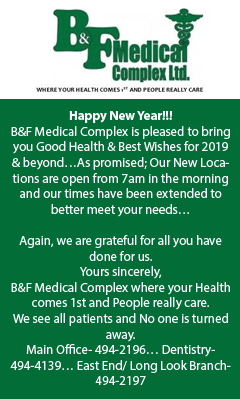 Disclaimer: All comments posted on Virgin Islands News Online (VINO) are the sole views and opinions of the commentators and or bloggers and do not in anyway represent the views and opinions of the Board of Directors, Management and Staff of Virgin Islands News Online and its parent company.