Full house for Hon Fraser League opening
- West Gunners see off Splash Brothers in opening Senior Division encounter
DUFF'S BOTTOM, Tortola, VI – A packed Save the Seed Energy Centre in Duff's Bottom witnessed the Opening Ceremony of the 4th Annual Julian Fraser/Save the Seed Basketball League last night, Saturday August 20, 2016.
With almost every seat taken and with all the teams represented, pretty much, with the mandatory minimum of five players, the League Directors Julian Fraser RA (R3) and Bishop John I. Cline addressed the fans and players with reminders of the need for discipline and respect.
"The league is picking up new sponsors and so the interest is there," noted Hon Fraser.
"This league has quickly become the top basketball league and is privately owned and funded, which is why we have been so concerned with the discipline within the league. We have spoken to the referees to make sure they understand what we want and to make sure they enforce the rules. There will be no compromise on playing with your shirt tucked into their pants, once a referee warns you twice, third time you out, and we don't want to see coaches or anyone sitting on the benches with little children in their arms, that's a serious violation because we can't afford to have that child hurt."
NBA players for next year's league opening?
Bishop Cline welcomed the crowd, saying it was to be an exciting year and concurred with Mr Fraser's words regarding the vision and integrity of the league.
"I am exciting to see all of you, the fans, and all the players from the Junior and Senior teams. It is an exciting time to see this continued growth and to see the vision come together. If we are around next year we hope to have some NBA players to come up for the opening of the league and continue to build the hype of this league and what it is doing. Two words I want to leave with you are manners and respect, so please have respect for yourselves, coaches, team mates and everything else that goes into making this league. We will enforce the rules so if you can't show respect and have good manners, we will move to discipline and apply the rules."
Rings presented
The presentation of awards from the 2015 league followed the Opening Ceremony and was diluted by a lack of recipients in attendance and a few of the 2015 Champions as the West Gunners were unable to be present to collect their Digicel Sponsored Rings.
However, Sean "Chino" Woods swept almost all the senior awards as did K'ntaney Maduro for the juniors. Malaki A. Smith also copped a couple of awards and the Junior Swaggas got their hands on the Junior Trophy as 2015 Champs, but all the crowd really wanted to see by then was some on court action.
The first game saw the Young Stars falling to High Speed, 27-29 and then the defending Champs, the West Gunners saw off a tenacious challenge from the Splash Brothers, 93-86.
Play continues today, August 21, 2016 at the same venue and all teams are asked to be on time for an early start, bearing in mind that electricity is scheduled to be off at 10: 30 P.M.
The 2016 Hon Julian Fraser Save the Seed Basketball League is sponsored by Bishop John I. Cline, Honourable Julian Fraser, RA, Nanny Cay Marina & Hotel, Botanic Service Station, National Bank of the Virgin Islands, De Castro Marking Products Ltd, Sol BVI, Delta Petroleum, Digicel (BVI) Limited, Tropical Car Rental, First Caribbean International Bank, Walkers, Hannah Fresh Water, International Motors, James Todman Construction, Skelton Group of Companies, Nagico Insurances, T Shirt Genius and Virgin Islands News Online.
Sunday August 21, 2016 Schedule
 
5:00 P.M. Thunders vs Ghut Boyz (Junior Division)
6:30 P.M. Red Zone vs Starz
8:00 P.M. Bayside Blazers vs We Dem Boyz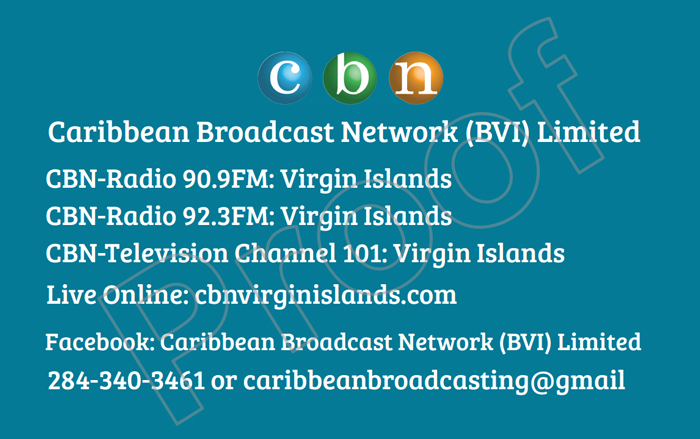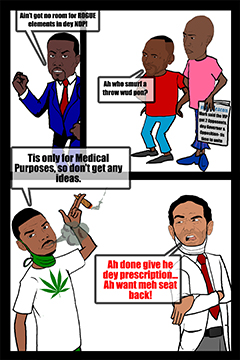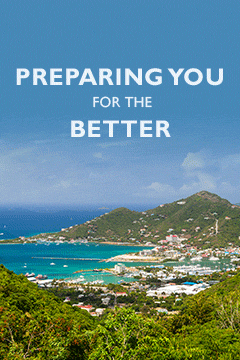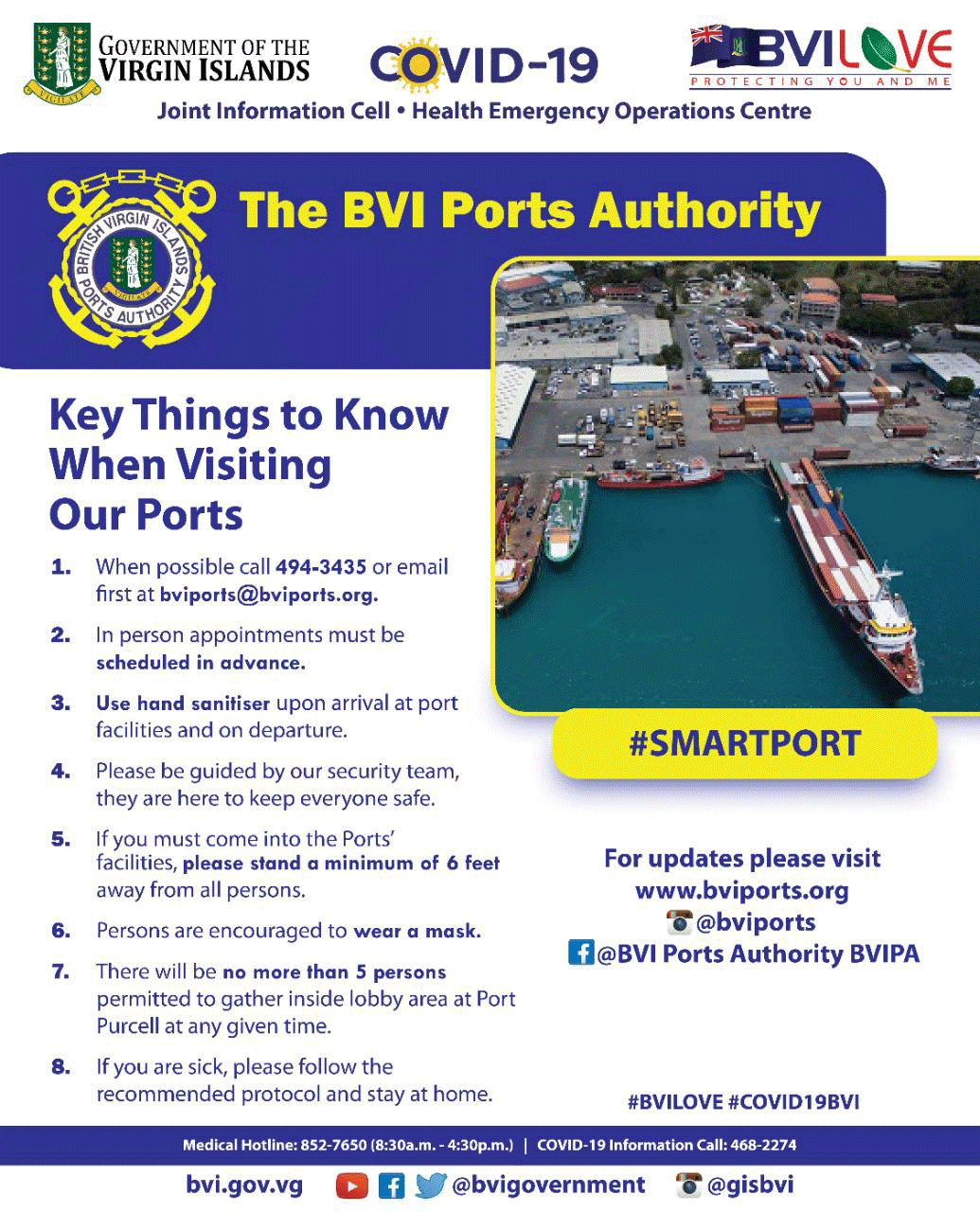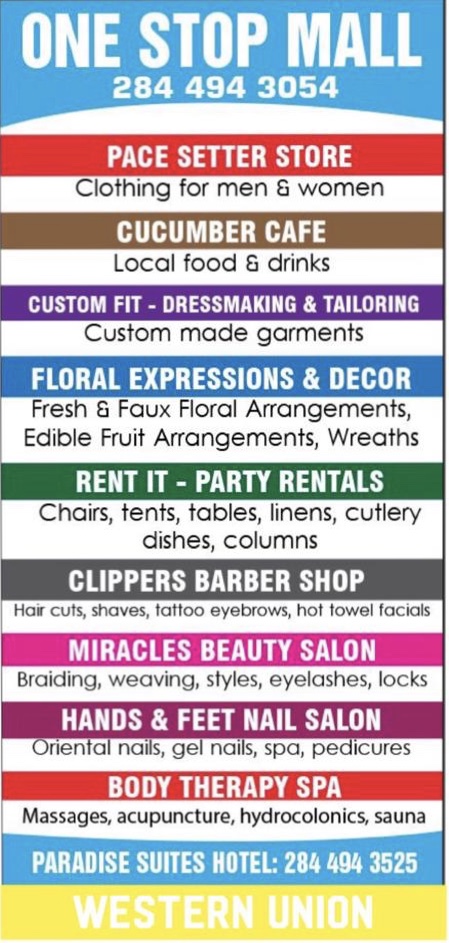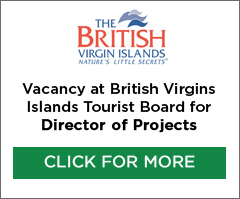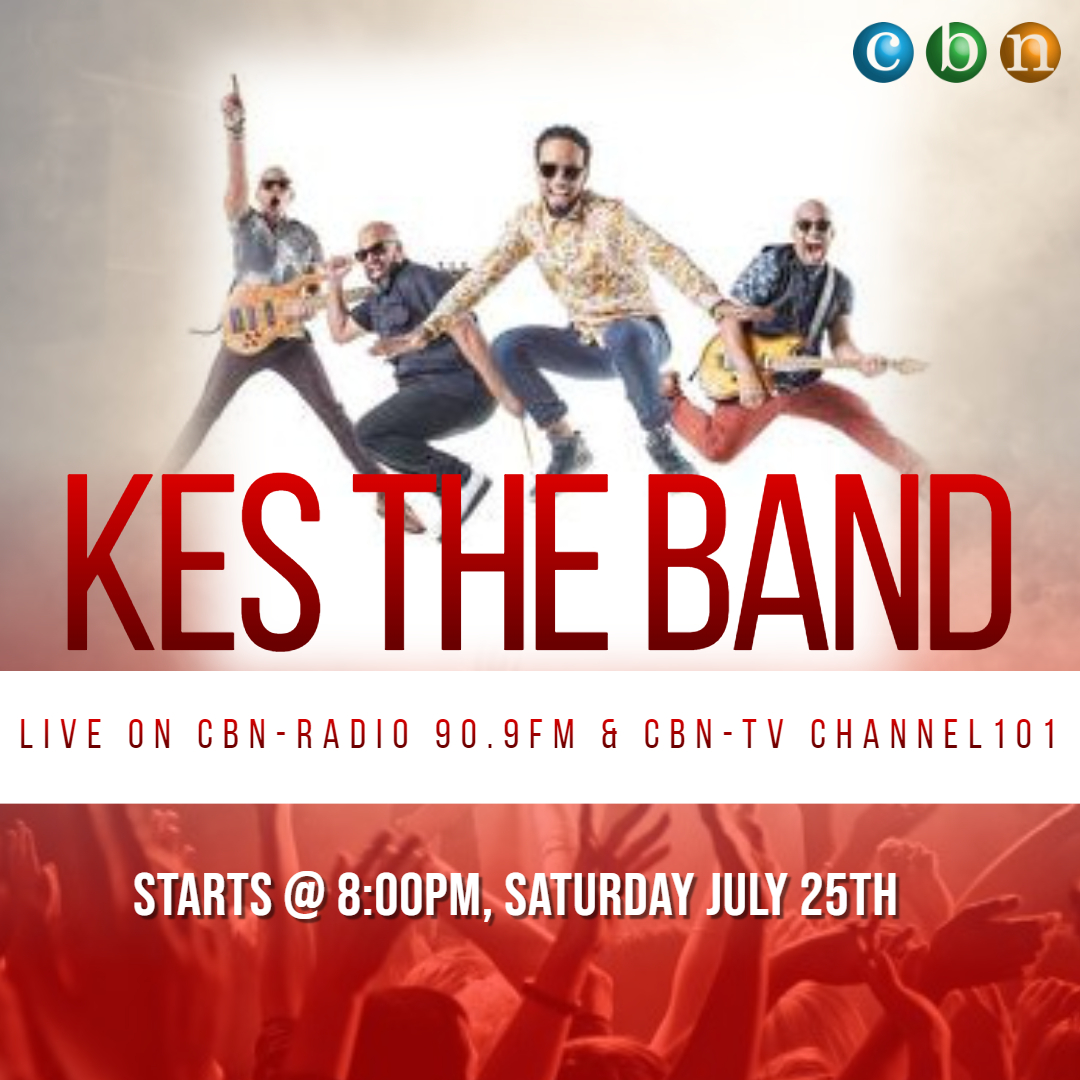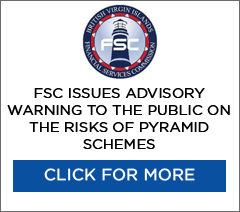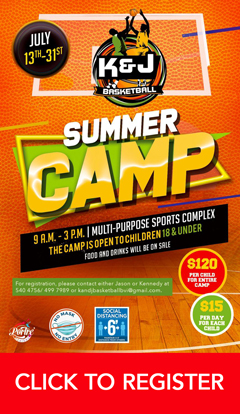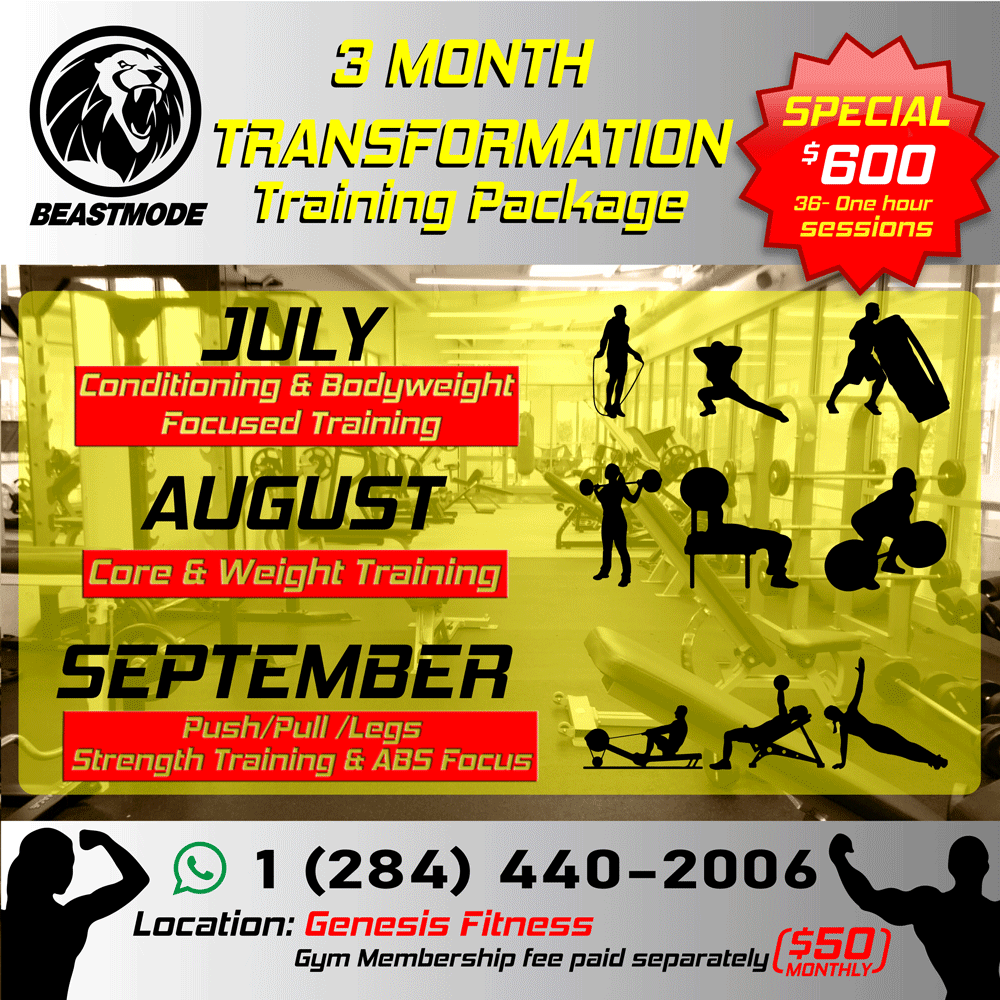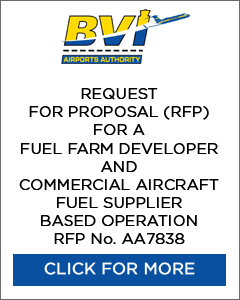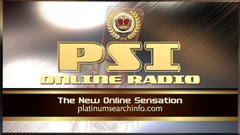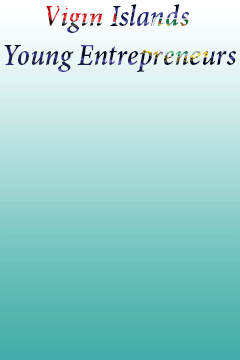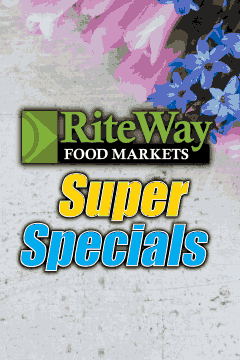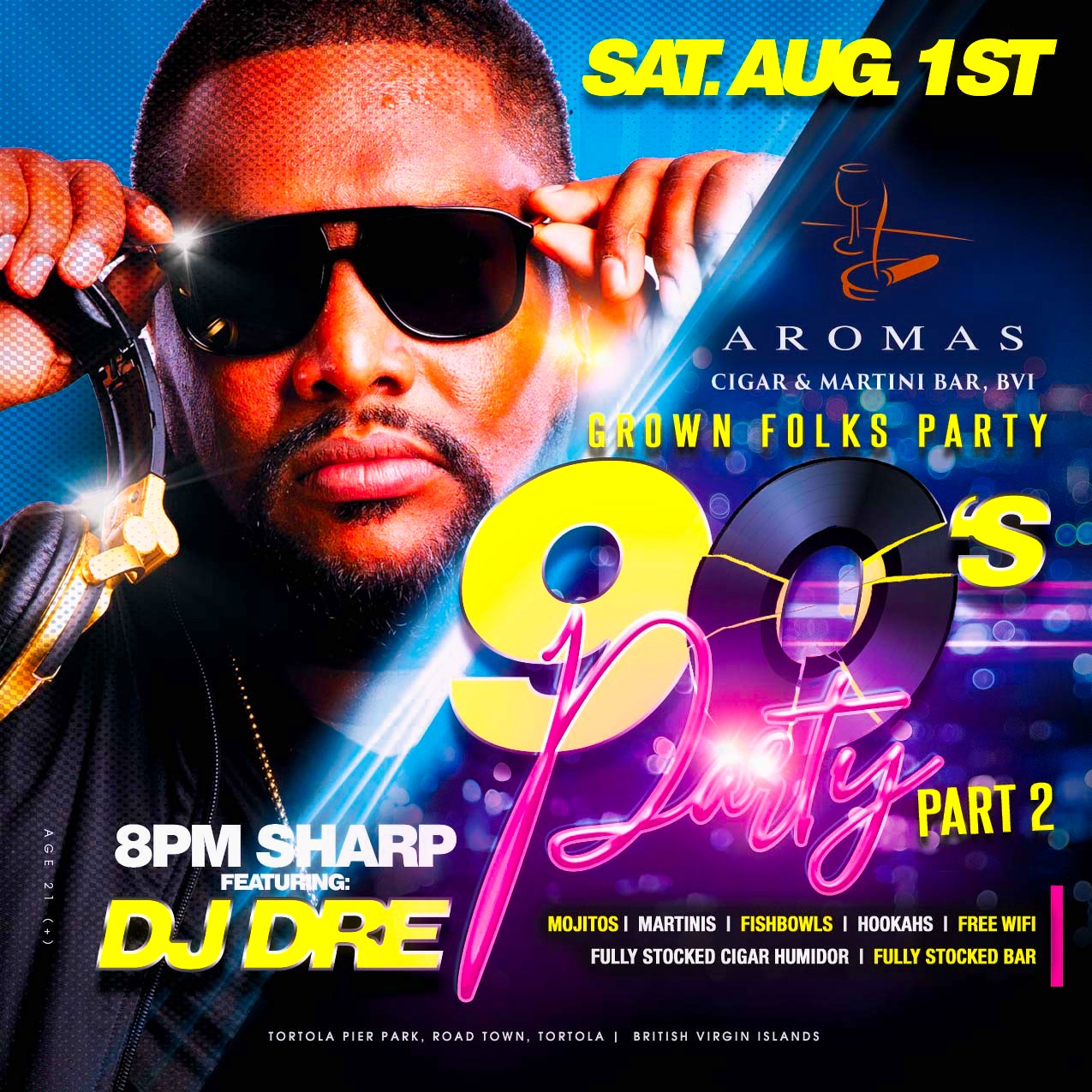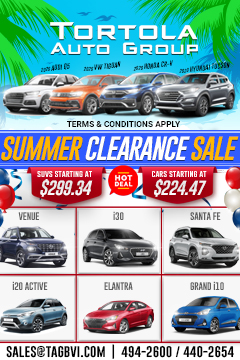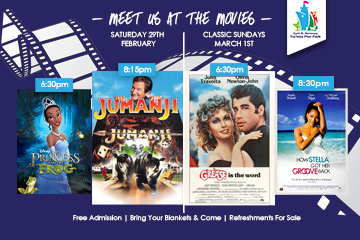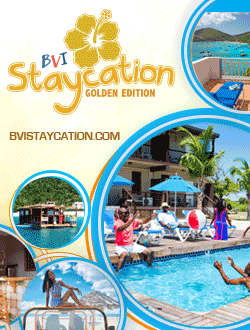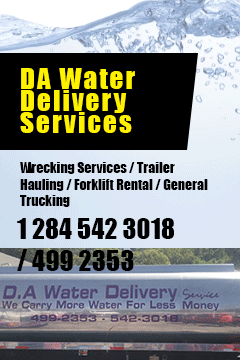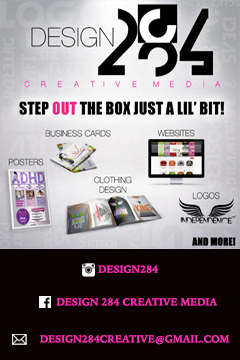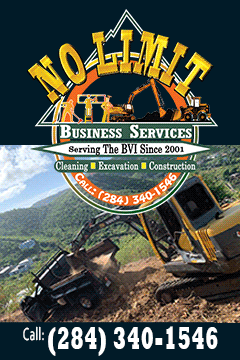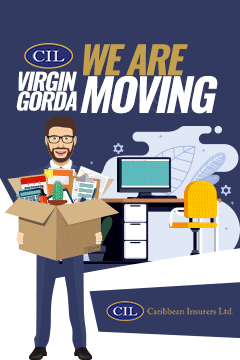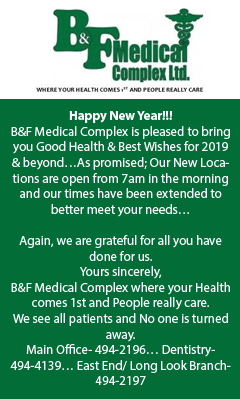 Disclaimer: All comments posted on Virgin Islands News Online (VINO) are the sole views and opinions of the commentators and or bloggers and do not in anyway represent the views and opinions of the Board of Directors, Management and Staff of Virgin Islands News Online and its parent company.