FSN appalled as family of 5 evicted from apartment
- FSN Director said landlords are sometimes in violation of tenants' rights
ROAD TOWN, Tortola, VI- A call for persons to know their rights, for the police to insist on persons knowing their rights, as well as the landlords to operate within the proper channels when deciding to evict tenants from their properties, has been made.
Director of the Family Support Network (FSN) Dr Sylvia M. Simmonds made the call in an interview with Virgin Islands News Online on Monday January 9, 2017, following the eviction of a family of five by a landlord recently.
The matter was placed on social media and garnered quite a bit of attention and sympathy, including that of the Family Support Network who took the urgent matter into their own hands and linked with a local hotel to provide a place to stay for the night for the now homeless family.
According to Dr Simmonds, the breadwinner of the family had lost their job and unable to meet their obligations; however, she said the matter needed to be dealt with better by all parties involved.
"We are not saying that the landlord doesn't have a right to put them out because that is his business, his means of income, but our problem with this family and other families is the process in which they do it," she stated.
Too many families becoming homeless overnight
"We have too many families who have come to us who get put out, the lock is changed, and the clients have no recourse because the landlord gave them no written notice and they did not go to the proper channels to get them evicted from their place. You can't do that, you cannot come at 10:00 A.M. or 10:00 P.M. and say get out, it doesn't work that way. Sometimes persons don't know their rights, and also it depends on who the police officer might be who come might say "well that's his place you have to leave", rather than say "no landlord there is a process, you got to do it the right way or we are going to charge you," she continued.
Many women afraid, don't know their rights
"A lot of these clients are so afraid to deal with it, and take a lot of the crap that they get from landlords and even the victims who deal with husbands who put them out. A lot of the women are not from here and don't know what their rights are or they don't have the income to make an issue so they put up with those things," Dr Simmonds added.
The FSN Director informed that in 2016 they saw 200 new clients, over 1,300 counseling sessions, and they fed over 2,000 persons.
She said FSN recently saw a client who was sleeping in public bathrooms because her landlord put her out.
"We have a lot of women who get put out, the year before we housed two for two and three months and that is money that had to come out of our pocket, these are the issues that we are dealing with and the issues are going to get worse!"
New safe house coming
Dr Simmonds also informed that FSN will soon have a safe house for women and children who are in need. The project is being done in partnership with the New Testament church, and with a place of their own, the persons within the community will be able to be better served through counseling, interview skills and the creation of resumes.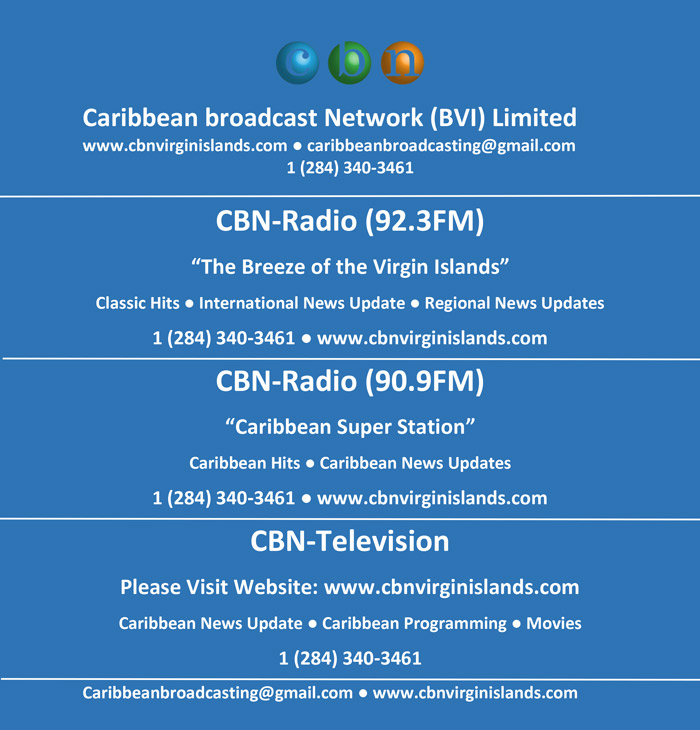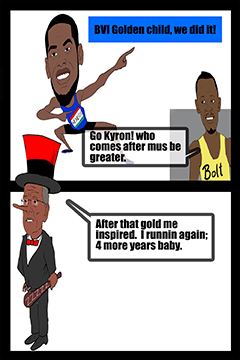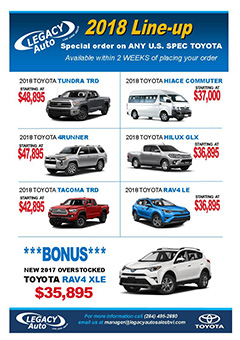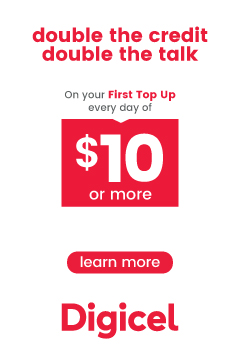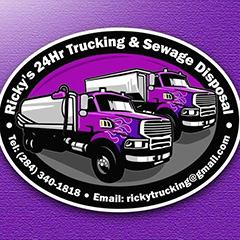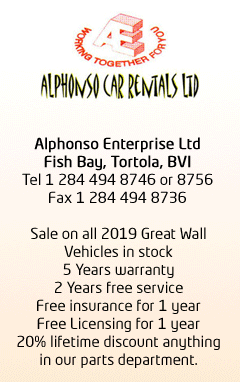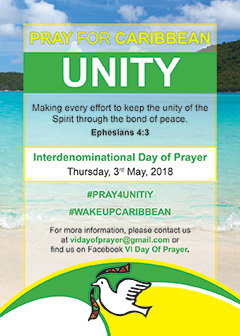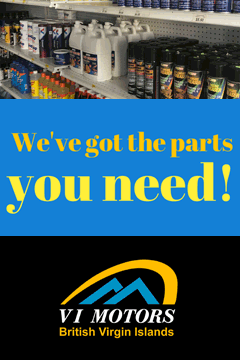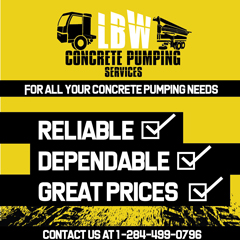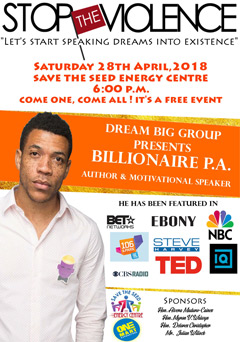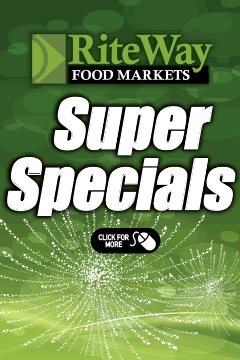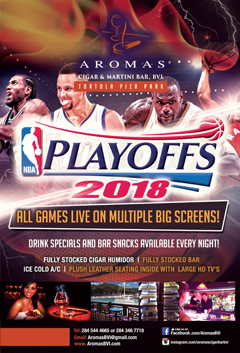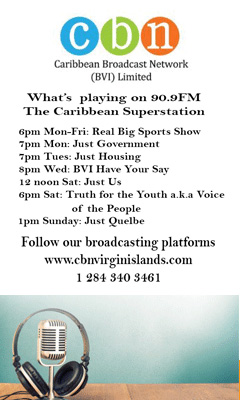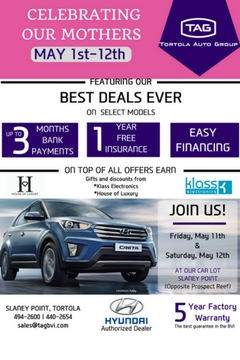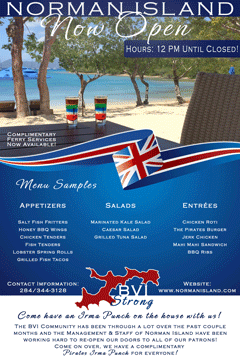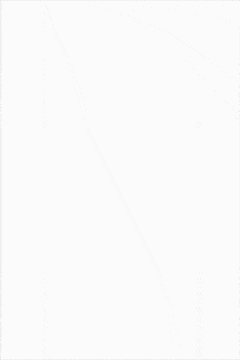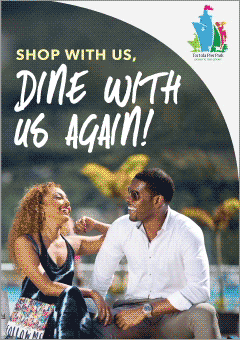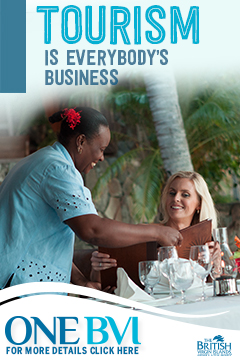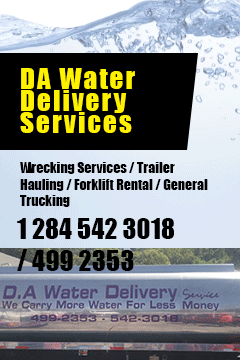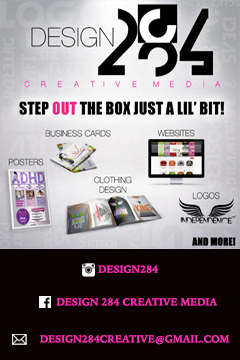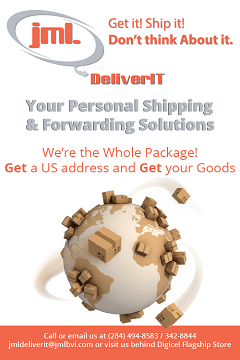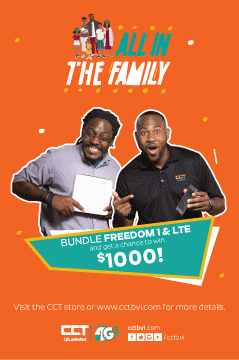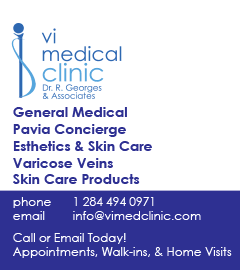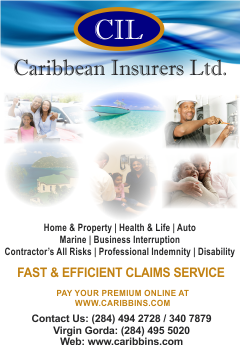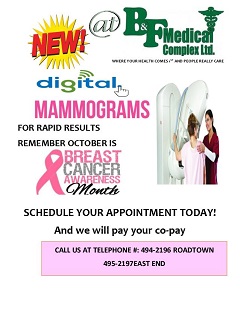 Disclaimer: All comments posted on Virgin Islands News Online (VINO) are the sole views and opinions of the commentators and or bloggers and do not in anyway represent the views and opinions of the Board of Directors, Management and Staff of Virgin Islands News Online and its parent company.