From Scotland to the Virgin Islands – Who Will Save Us All?
ACFrett - BVP (Truth for the Youth)… Saturdays 6pm – 7pm on ZROD 103.7FM & ZVCR 106.9FM
By Alred C. Frett

When Bible toting religious fanatics complain that I repeat the same messages over & over it is almost laughable since they are the same ones that congregate at least once a week to receive Religious Fixes or Top-up of the same Fairy Tales of Imaginary Friends… Meanwhile, my Messages are real Lessons necessary for the Survival & Progress of this & future Generations.
As you may know, the best way to keep our Ancestors in Ignorance was to deny them the ability to Read & Write thereby making them totally dependent on the spoken Word of those in Charge - These repeated Indoctrinations conditioned them to hate themselves… Today I am teaching our Children to love themselves so it may take repeated Lessons to even scratch the layers of Hatred.
This is no easy Battle because Hatred is the Tool of Religion and Religion is the Root of Wars which we should detest in all forms because to the Dearly Departed, Death is Death and it matters not whether they were beheaded or bombed… Any belief that one Coalition will defeat another Coalition by out-violencing them is foolish since such conflicts only multiply the Hatred.
This Hatred outlasts Politics of Generations & ensures that no one wins… In fact, Today's Wars are seen as resulting from Yesteryear's actions in which violent injustices to Parents caused their Children to react against perceived Oppression… For the perceived Aggressors to now ask Parents to help destroy their own Children is doomed to failure once Parents regain their senses.
Many of us that loudly proclaim how we would never hate or destroy our own Children overlook the fact that we are already programmed not to know if & when this is happening… As Disciples of Denial, we refuse to acknowledge that such Schemes are spawned from a White Supremacist Mentality grown accustomed to having the Black Slave Mentality accept its own destruction.
This may explain why we act surprised when White Team Owners express hatred for their Black Players or when Black Athletes carry over the Violence they have been taught into their 'regular' lives… Our inherent Hypocrisy is like asking Soldiers to care about whom they kill rather than we admit that these Players are no more than Modern Slave Gladiators for their Rich Owners.
We are taught to forgive & forget so our Memory is short. However, anyone seeking Knowledge know that in order to grasp & retain Information it is necessary to repeat & rehearse the Topic over & over… Thus, in our rapidly changing World it has become imperative that we are able to connect Past with Present in order to safeguard Today's Children and Tomorrow's Generations.
We should never be paranoid of Change because some changes are inevitable and not all should be feared – For example, the projected change that in less than 30-years Non-whites will become the Majority throughout the US and UK is neither to be feared nor celebrated but is a challenge for us to become Socially responsible in order to progress within this New World.
There will be Trials & Tribulations but we should never give up or give in to the Fear of Failure or fail to recognize real successes & accomplishments along the way… We may have seen this with the 1st Minister of Scotland who resigned after considering it a major Defeat because his quest to make Scotland independent of the UK was unsuccessful – I actually think he won.
There is no doubt that his efforts brought Scotland the promise of unprecedented Autonomy without the daunting responsibility of full Independence… In fact, the scope of his success has so impressed England that she is even seeking autonomy for herself from herself – the UK – and he has so shell-shocked the System that they anticipate future demands from N. Ireland and Wales.
We too will be affected as this grand Exercise along with ventures into foolish Wars further deplete UK's Resources and make her Taxpayers less able to absorb shenanigans & liabilities of Overseas Territories… It's only a matter of time before we see this reflected in their New Constitutions, Policies & White Papers so the Question is, are we ready for these eventualities?
Bear in mind that the execution of their Laws & Policies depends heavily on Yes Men, Rubber Stamps and the intolerance for debating so it's never too early or easy to get ready especially since our resistance to Ignorance may be regarded as a direct threat to their control… Their response is often to redouble efforts to stop & silence us as demonstrated by the ZBVI's Issue.
Years ago I even found it necessary to march alone in an effort to bring awareness and remedy to dangers such as an Ill-conceived Pharmacy Law that would hurt BV-Islanders – I had some success but many failed to grasp the relevancy… Nonetheless, China recently convicted Members of a US/ UK linked Pharmacy Criminal Ring for Bribery & Corruption.
This Scheme involved Money & Sex and is a stark example of Systemic Hypocrisy where our Sons & Daughters lose their Freedom & Futures over $10.00 worth of what their Systems defined as 'Illegal Drugs', while White Collar Criminals receive suspended Sentences, Bonuses & Pay Packages worth Millions of Dollars in what their Systems define as 'Prescription Drugs'.
Once again the little People are crushed while those on top sit pretty… No wonder when I speak of Leaders hating their People the Truth stings and Politicians take to professing an extra Love for the Poor as means & justification for seeking Votes – Of course they lie because the Burdens forced upon us can only be done by Leaders with neither Love nor Compassion for their People.
Furthermore, if their job is to love everyone & serve everyone then the act of claiming some special love or affinity for the Poor is to suggest intent to secure their Political Base of support by keeping us in Poverty - No wonder their forms of help bring more Pain than Pleasure… This should explain my warnings against bad Health Authorities & unsustainable Insurance Schemes.
These dangers grow as War-Broke Nations are unable to care for their Sick: neglected Veterans die or kill themselves, Obama Care is relentlessly attacked & undermined and the secret that UK's National Health Services is in financial meltdown is no longer secret - They must now choose whether to raise Taxes, combine Health & Social Services or even scrap the Program.
Reports depict UK's NHS as becoming unsustainable; with a deficit of over $1.5bn, half their Hospitals in the Red and the Care Quality Commission saying that up to 10,000 Patients die every year because of Poor Care… Sounds familiar? – It should because as much as you may hate my words the UK's NHS dilemma supports my warnings about our own HSA & NHIS.
I say it as I see it but I have no more control over your rejection of enlightenment than I do over Leaders being angry with me for telling Truth… Nonetheless, all indicators suggest that in the absence of 'Truth for the Youth', 'Voice for the People' and your personal input things will get worse so it remains your choice whether to neglect the Struggle or prepare to help yourself.
PS:… I will continue addressing some of your Questions & Comments on Live BVP Radio Programs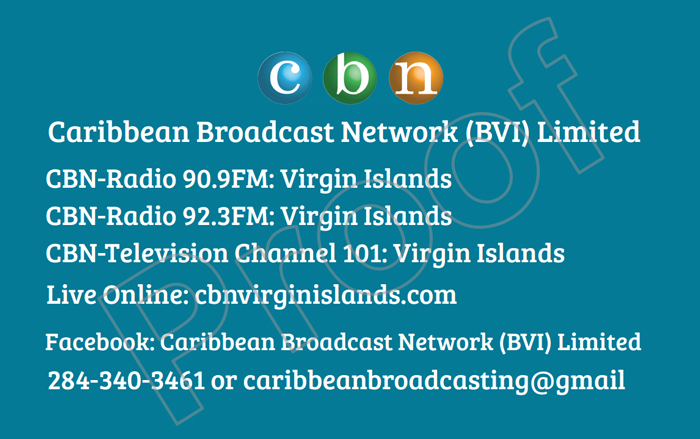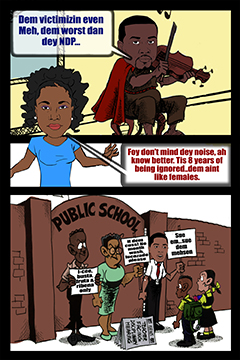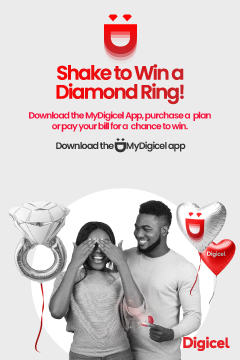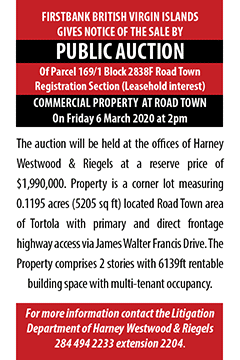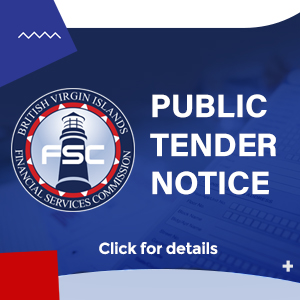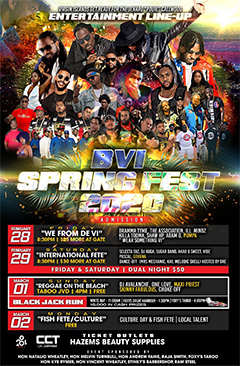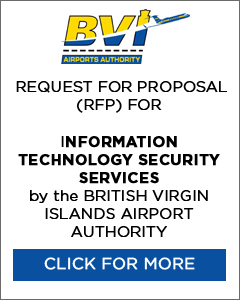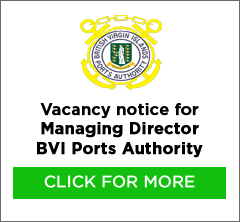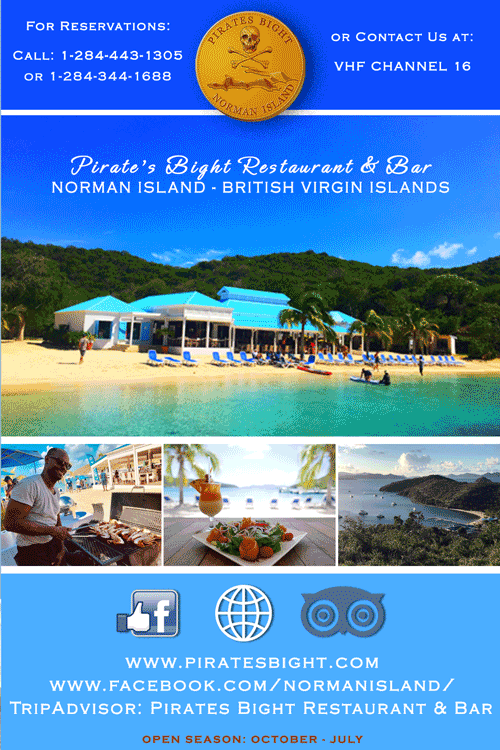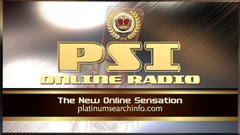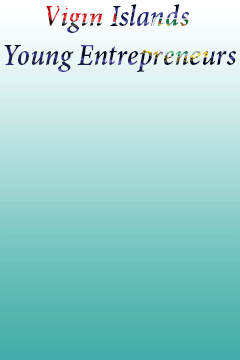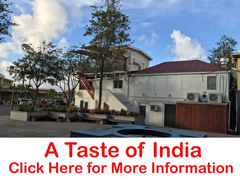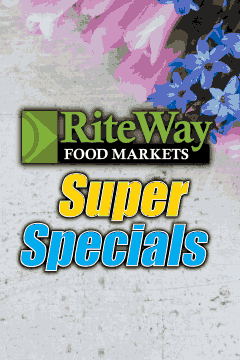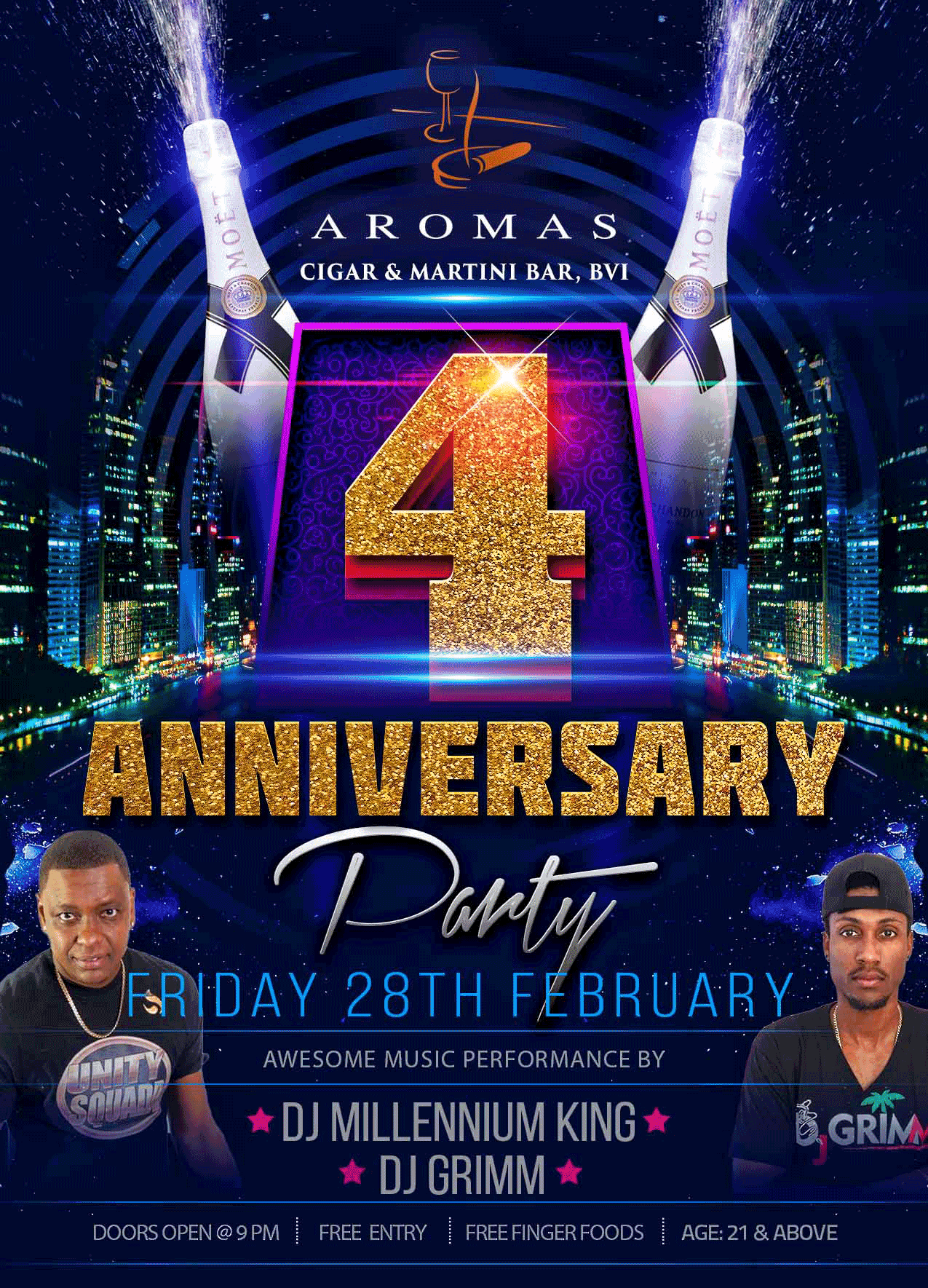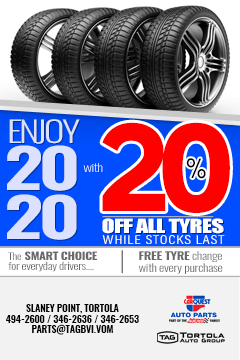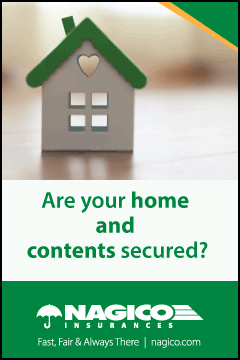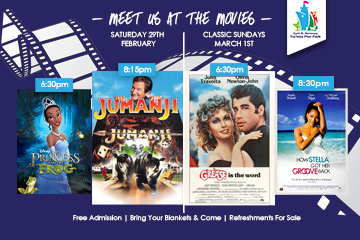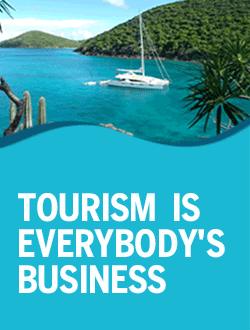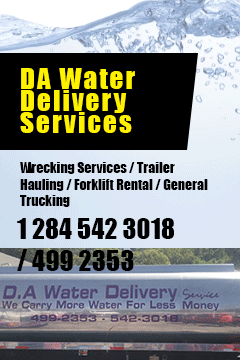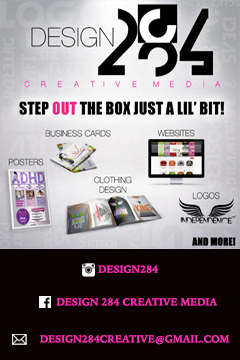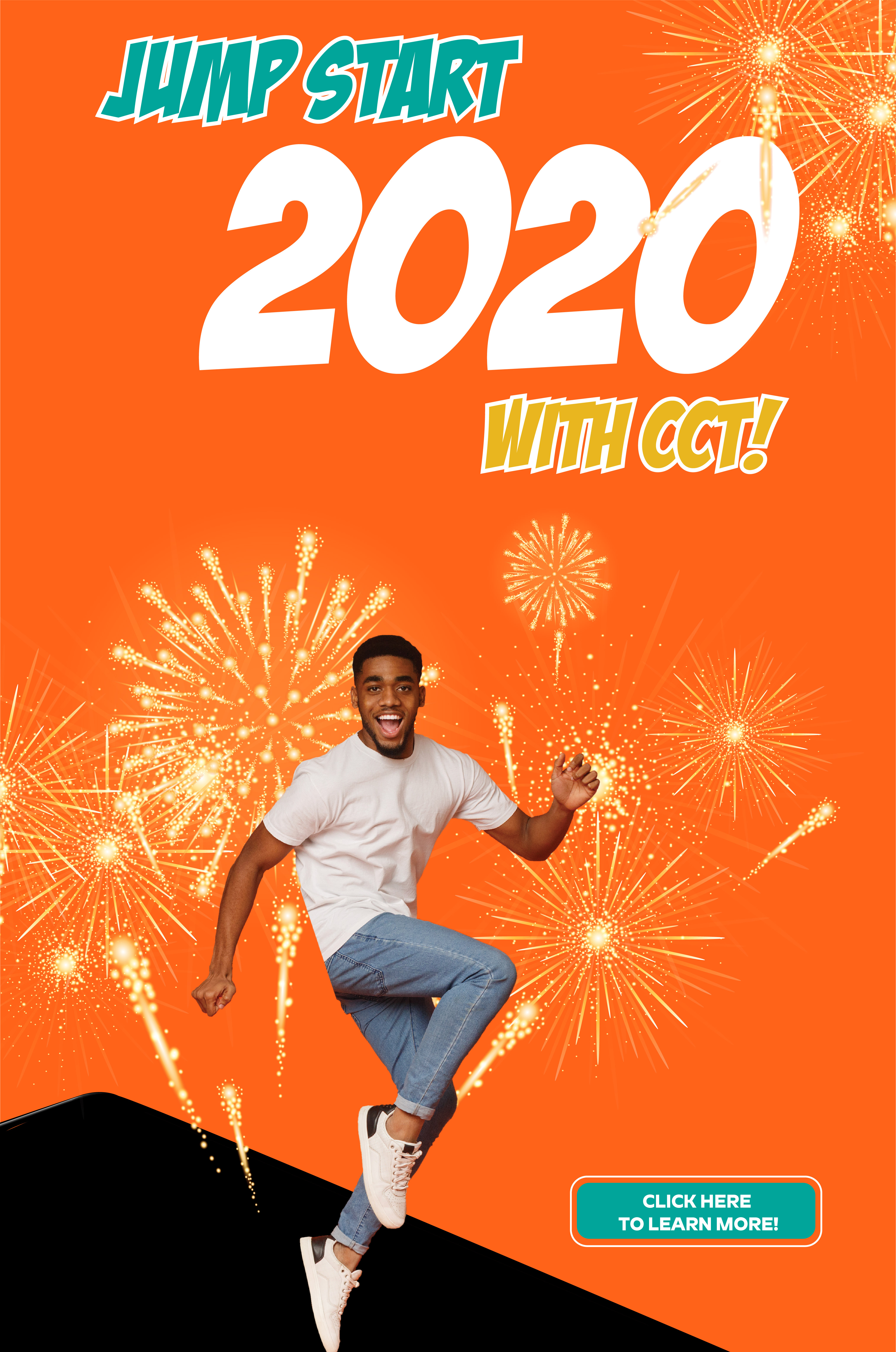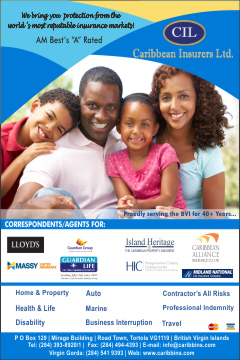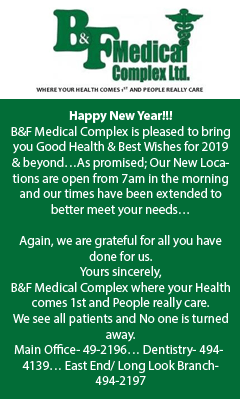 Disclaimer: All comments posted on Virgin Islands News Online (VINO) are the sole views and opinions of the commentators and or bloggers and do not in anyway represent the views and opinions of the Board of Directors, Management and Staff of Virgin Islands News Online and its parent company.