From cricket pitch to stage – Omari A. Banks entertains @ Fantasy
-Known as popular cricketer on the West Indies Team now on Caribbean Acoustic tour
DUFF'S BOTTOM, VI – Tall, slender, looking very athletic Omari A. Banks has moved on from being popular on the cricket pitch playing for the world class West Indies team to slinging a guitar on his shoulder as he carries on the family trait as singer/musician.
When he took the small stage before a decent group of persons who knew of his coming to the Virgin Islands, he spoke about introducing his new career line to the world and at this stage, touring the Caribbean. But when his fingertips touched the strings of his acoustic guitar and he opened his mouth to sing it was nothing short of magical.
"It's just me trying to connect and not just me but me with my acoustic guitar, without the band, next time I'll bring the band," Banks said.
Banks is the son of the well known Bankie Banks.
"No, No, No, wow he's got a golden voice, the man has got talent, wow I didn't expect that much but you have to give it to him, the guy's game is on this is good music," said one patron who was at Fantasy, Duffs Bottom last night July 2, 2014.
Banks is being accompanied by his buddy Corey Stoot out of Texas, USA as together they take on the 'Omari Banks Acoustic Tour' and his stopping in the VI was the third destination. A son of Anguilla he first went on to St. Martin then Antigua then here in the VI. Tomorrow he takes his music to St. Kitts then on July 6 he'll be in Nevis at the Sunshine Beach Bar.
Virgin Islands News Online was afforded an exclusive interview with Banks who expressed his passion for the art of music an art form which he said he grew up in the centre of as his father is well known in the industry.
Coming to the VI he said was, for him, to strengthen the Anguilla/VI already close relationship while at the same time bringing his unique style of music to these shores. "I've been known well as a cricketer but I have been doing my music for the past four years. I've been around music my entire life, it is well documented that I have been very close to music even though I played international cricket," Banks told this news site.
He said that his coming to the VI also has a lot to do with him showing his love to Virgin Islander Mr Dave Douglas who has been credited for playing a major role in his father Bankie Banks making it in the music industry, "So that connection spans long wide and far where it's important that we come here and make that contact with him as well. Life is like a cycle and it has come full circle back around," said Banks.
His music has a reggae base that is no doubt unique having listened to him perform live last night. "My biggest influence is spanned far and wide. I have been influenced by jazz, rock, R&B, Rhythm and Blues, but it's really reggae based music," he told this news site.
For the greater part his has recorded most of his music in Jamaica and today he has on the streets, in stores and the World Wide Web his new music video titled 'Run around'. "I've worked with some of the best in the industry but when I get into the studio I try to create something that is original and it's always original because it starts with me and my acoustic guitar hence why I am here in Tortola to share with the crowd how I create my music in its most raw form – the acoustic guitar," he said.
The question was popped asking if he should be requested to perform on stage during the 60th jubilee Emancipation Festival of the VI, he responded, "Definitely I'll be more than happy to, I'll be delighted to, I get back to Anguilla on the 7th I'll be ready to return here on the 8th ".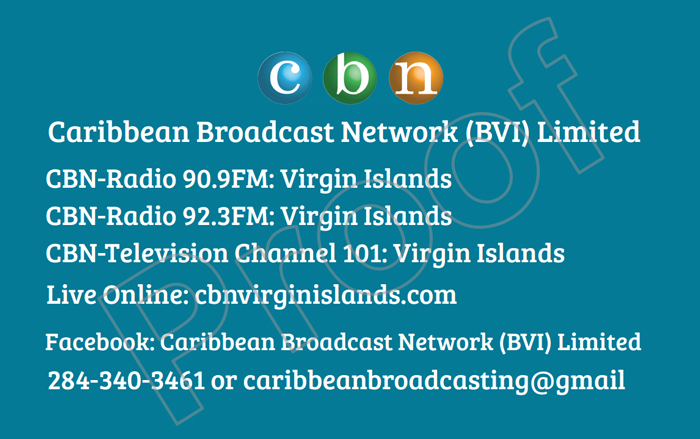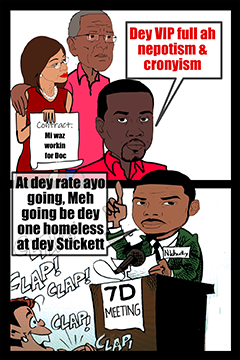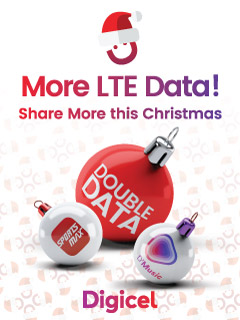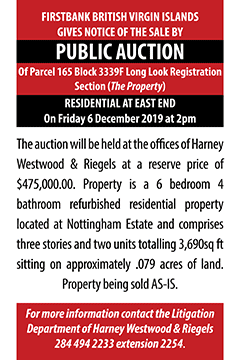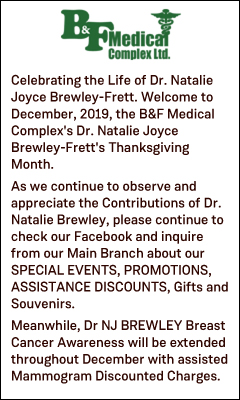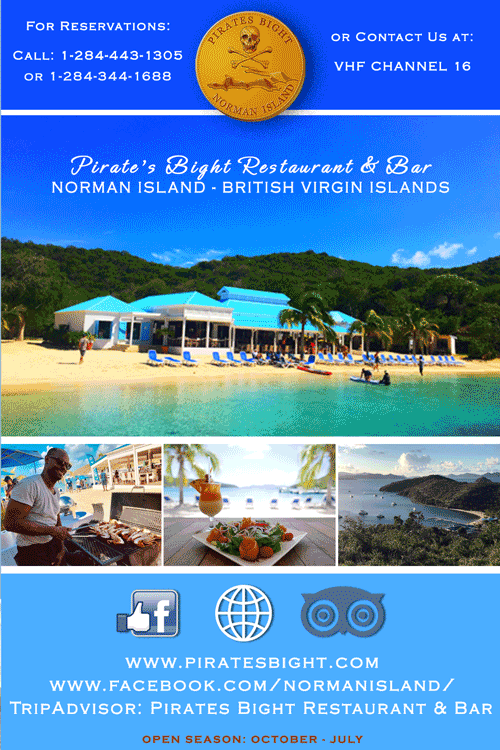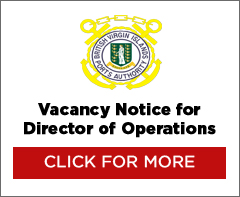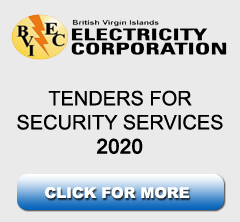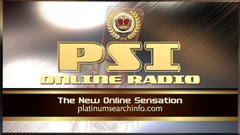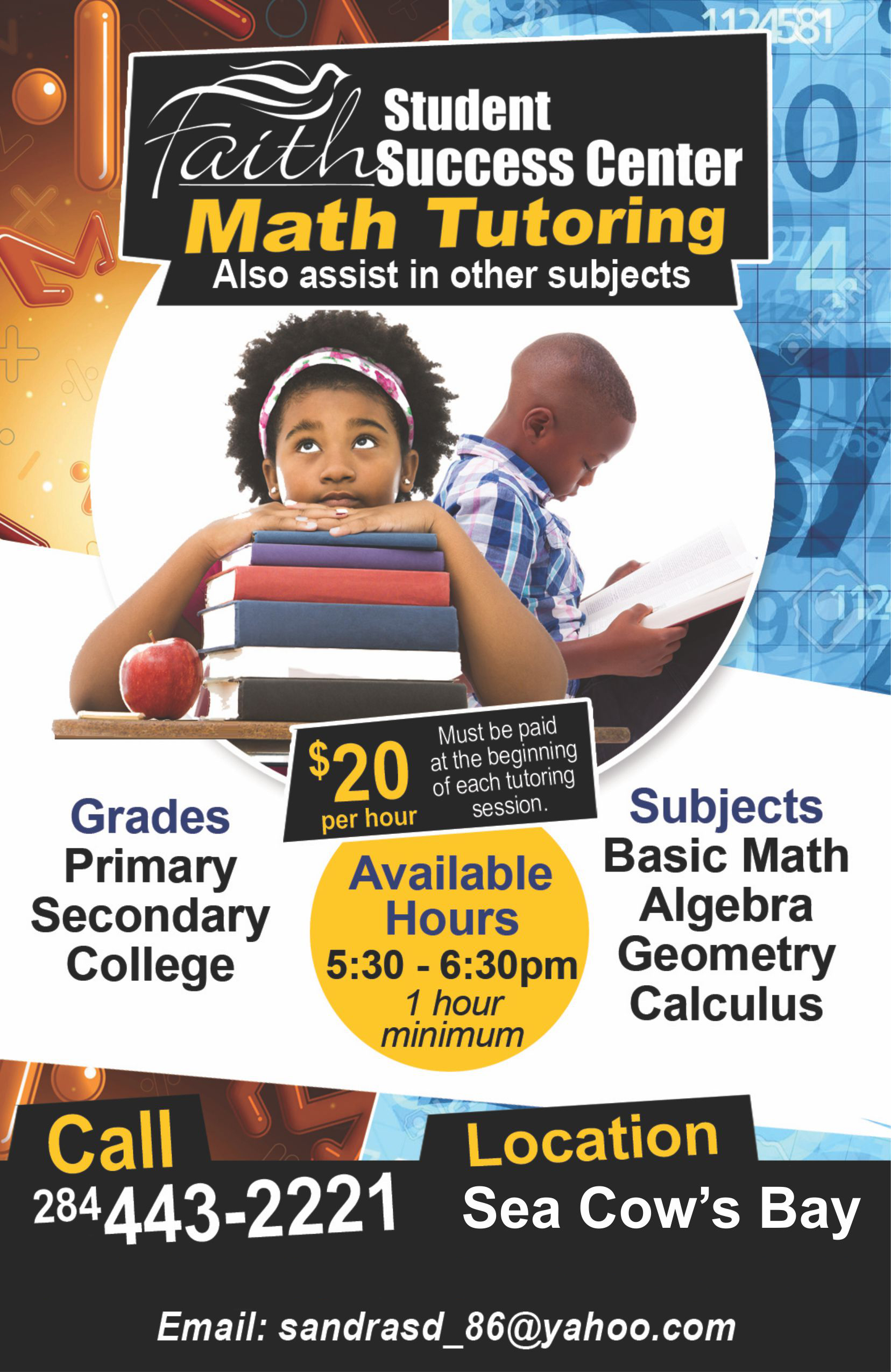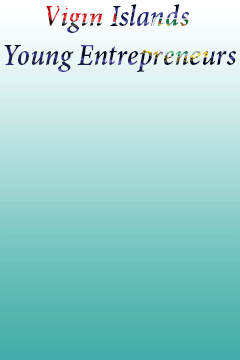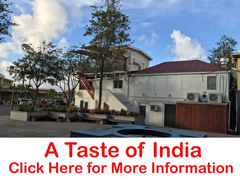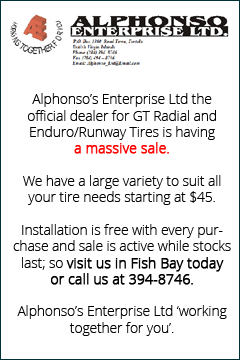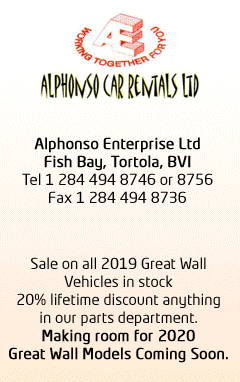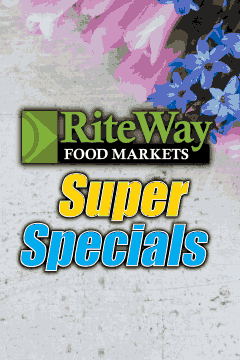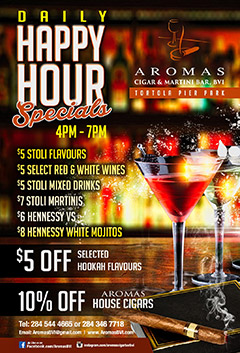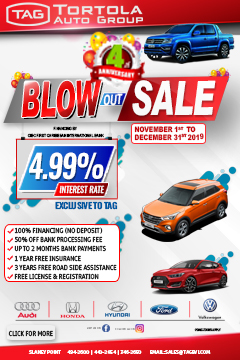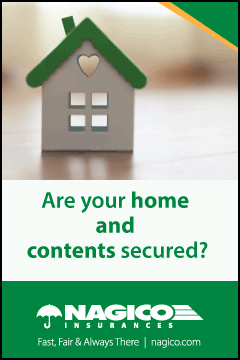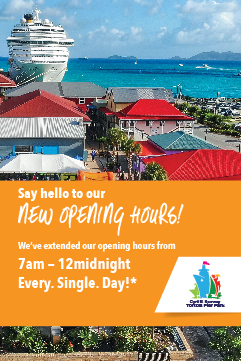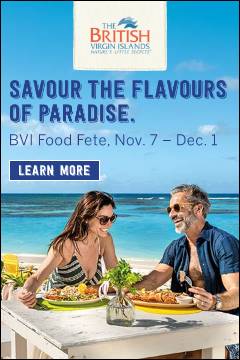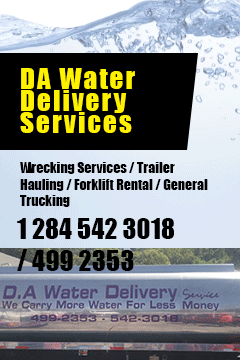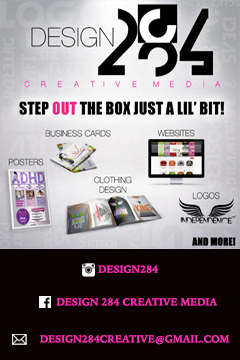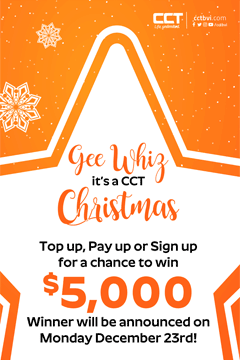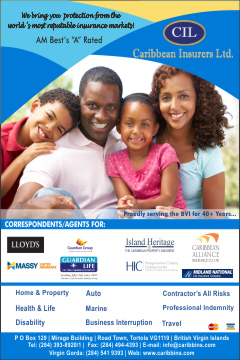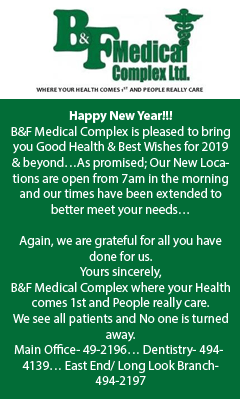 Disclaimer: All comments posted on Virgin Islands News Online (VINO) are the sole views and opinions of the commentators and or bloggers and do not in anyway represent the views and opinions of the Board of Directors, Management and Staff of Virgin Islands News Online and its parent company.