From Anegada to the White House: Bishop Lionel W. Smith
- Former soldier in the Vietnam War, who turned a 'Man of God', has plans of returning to the VI & may even enter politics!
ROAD TOWN, Tortola, VI- From the lowlands of Anegada to the war in Vietnam, then to the top of the Gospel Ministry, and being a guest of the former US President Barack H. Obama, Anegadian Bishop Lionel W. Smith has an inspiring story.
In a one on one interview with Virgin Islands News Online on Wednesday February 8, 2017, Dr Smith, who was born on Anegada, attended the Anegada Methodist School and the Charlotte Amalie High School in St Thomas, US Virgin Islands before moving to the US in the early 1960's, said he recently retired after 36 years in the Gospel Ministry of the Faith Missionary Baptist Church.
Prior to that, he spent two years in the US Army, including one on the battlefield in Vietnam, where he was wounded near the enemy lines.
Stint in the US Army
Bishop Smith related to this news site that he was a Communications Specialist in the US Army.
On one of their army attacks about 2:00 AM when they were close to the enemy's camp, Dr Smith was the perimeter guard that night when they were attacked suddenly and was hit with shrapnel from an explosion.
The Vietnam War veteran received the Army Commendation Medal, the Vietnam medal (Purple Heart) but recalls this being a real wake-up call to the at times frightening and hard life as a soldier. However, Dr Smith surmised that it made him a better person.
"My experience there [Army] made me a better person and because of the discipline that I had growing up on the Island, I saw some of my American colleagues cry like a babies, but I was able to go through this, didn't lose my mind, I cannot say at times I wasn't afraid, because at times I was, nobody wanted to die, but my mind was always sharp and I was always placed in a position of leadership."
He continued, "God has been good to me. It made me appreciate what I have, the little bit that I have because in Vietnam there was real poverty."
Called by God
After his army stint, Dr Smith said he "went into the Gospel," saying it was a calling from God.
"In the Baptist Organisation, we strongly believe that preachers are called by God. I had for some time had the strong feeling that God wanted me to be one of his ministers," he said. "But what really, really brought it home and convinced me was the fact that I had this vision of myself preaching and I was preaching in a building, and I want to tell you that the building that I was preaching in my vision, ended up being the building that we bought in New York!"
According to Dr Smith, he never knew that building existed, "…And that's when I knew I was called to be a preacher of the gospel."
He described his tenure in the ministry has been "unbelievable."
Wants his story told
Bishop Smith said he wants the Virgin Islands to know his story as a testimony of the goodness of God.
"I thought that people on the islands know that one of their boys from Anegada made good. When I was a little boy, we didn't have electricity, we used to come to Road Town in Tortola on a boat, we had a little generator on the waterfront, that's all they had there, they had three cars on Tortola. And when I think of where the lord has brought me from, walking around mining cattle and barefooted to where I am…the story needs to be told."
Achievements
Bishop Smith was elected to be the Moderator (One in charge) for the Long Island Progressive Baptist Association for nine years, and was also the President of the Baptist Progressive State Convention of New York, a post he recently retired from. He was second Vice Moderator in Nassau, Bahamas, as the Regional Director for the North East Division of the National Baptist Convention of America, which covered from Virginia, to Washington DC, New York, Connecticut, New Jersey, Pennsylvania, and was elevated to the post of Bishop about 4 years ago.
As Bishop Pre-Lay of the True Foundation Ministries International, Dr Smith was responsible for a number of churches.
In the process, he was invited to Washington DC to the West Wing of the White House with his family where he met former President Barack H. Obama.
Bishop Smith received an Associate of Science degree from the State University of NY at Farmingdale in 1980, and continued his education at SUNY Old Westbury and SUNY Stony Brook. He has a Bachelor of Arts from New Life School of Theology and has received certificates from Princeton Theological Seminary and The Graduate School of Theological Studies, Regent University, as well as having attended theological intensives at Harvard and Yale. 
Almost 10 years ago he was bestowed the Dr of Divinity title.
Bishop Smith is married, has 6 children living in the United States and abroad and 12 grandchildren.
The Virgin Islander recently moved to Asheville, North Carolina with his family. He plans on coming back to Anegada for good and maybe even become involved in politics!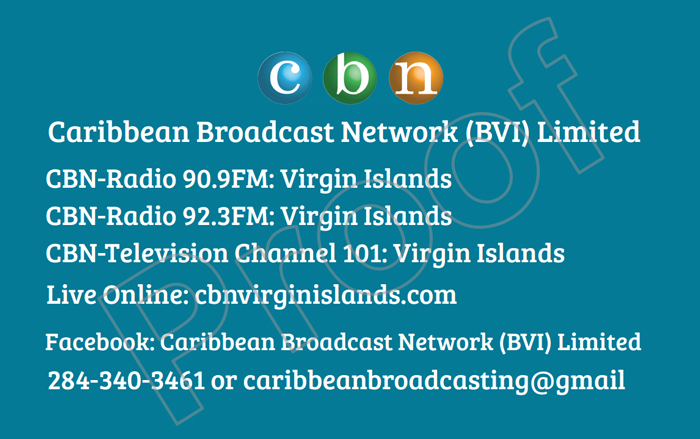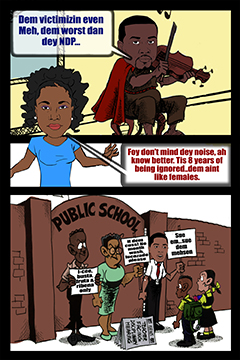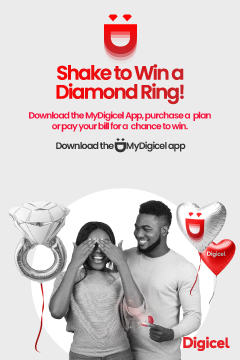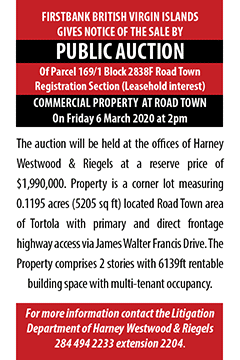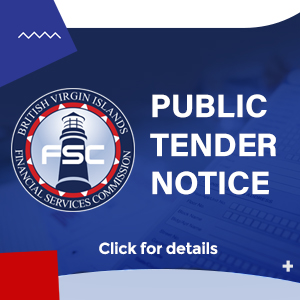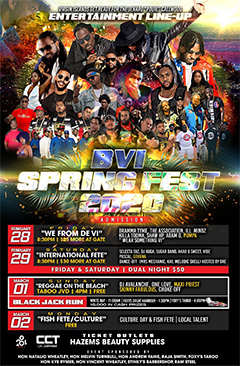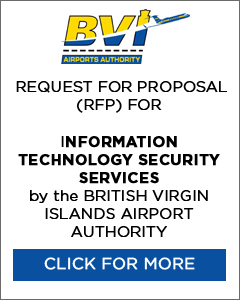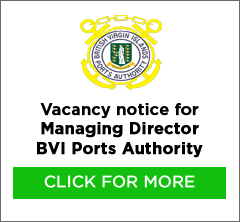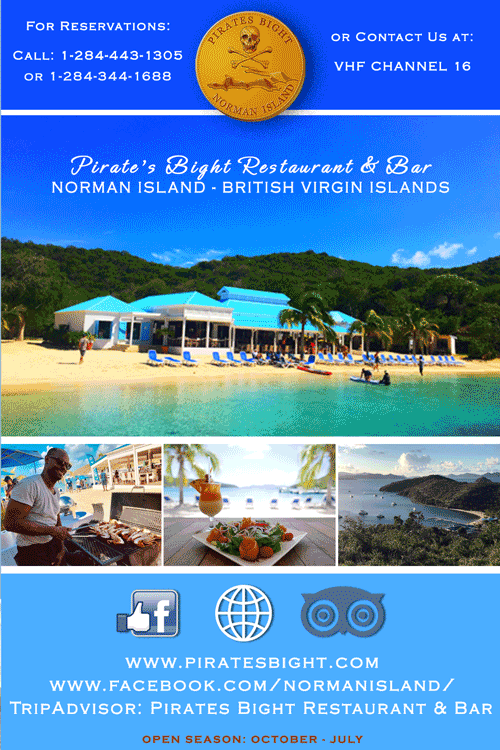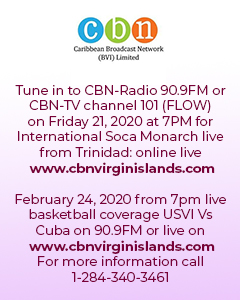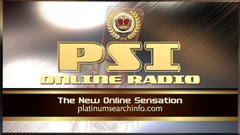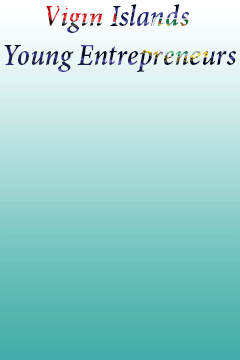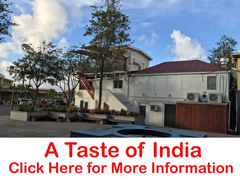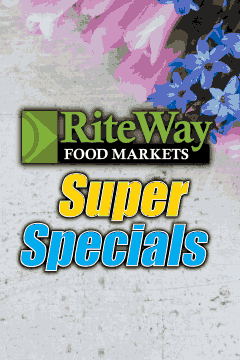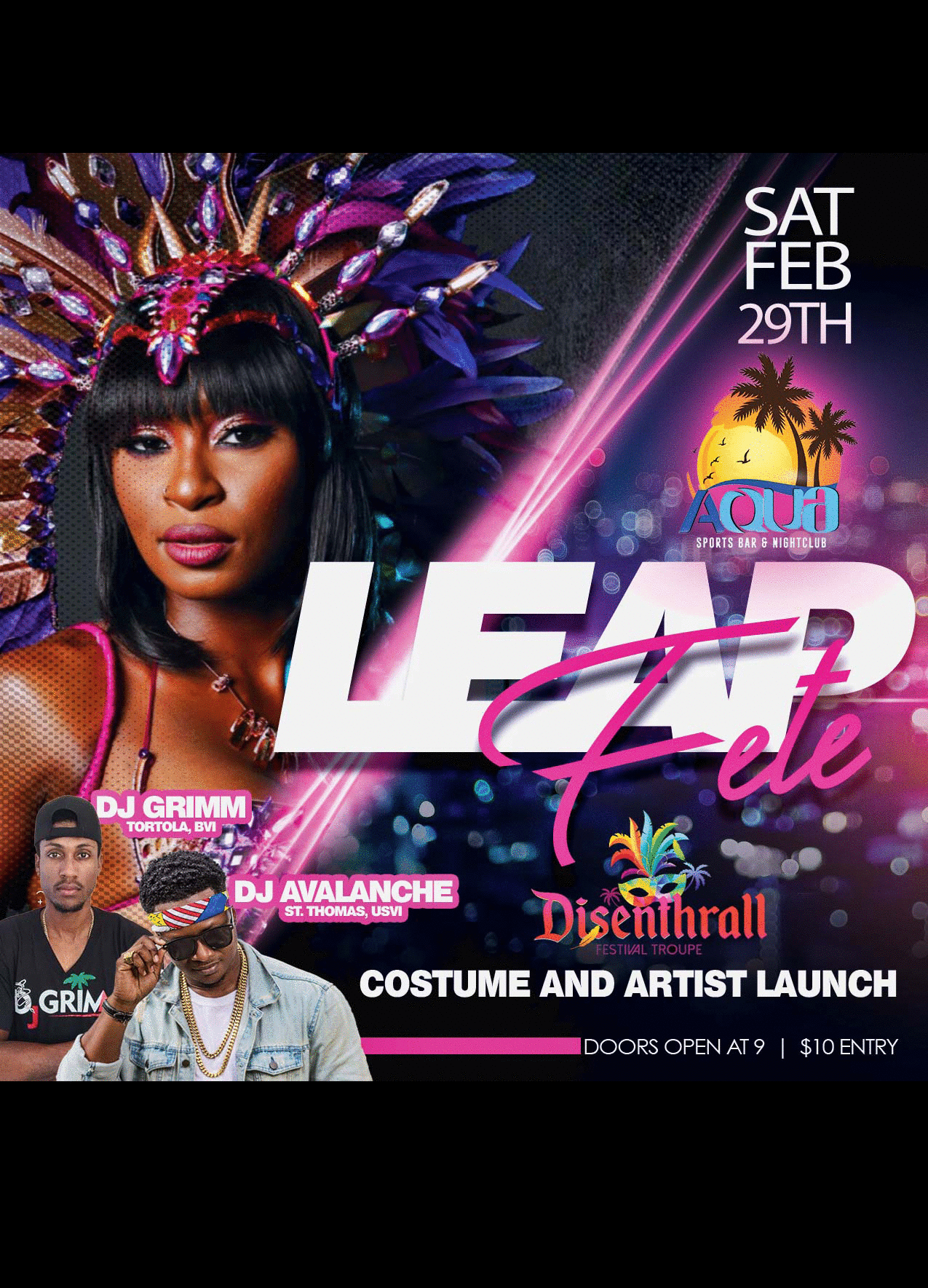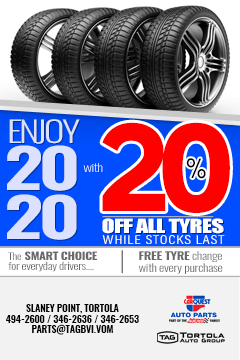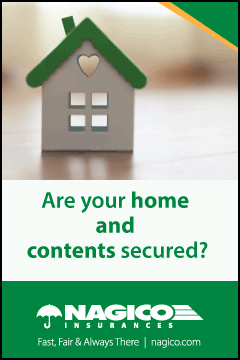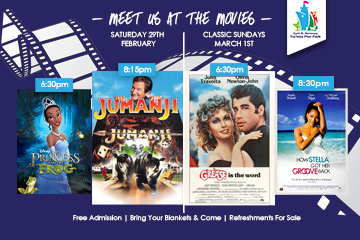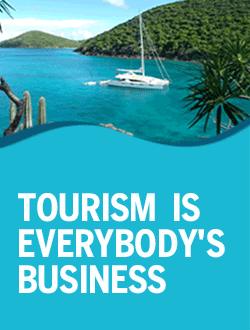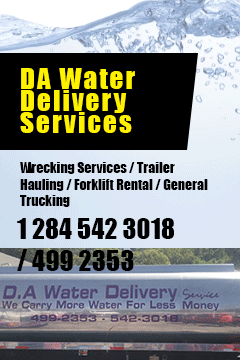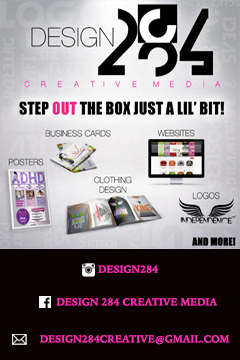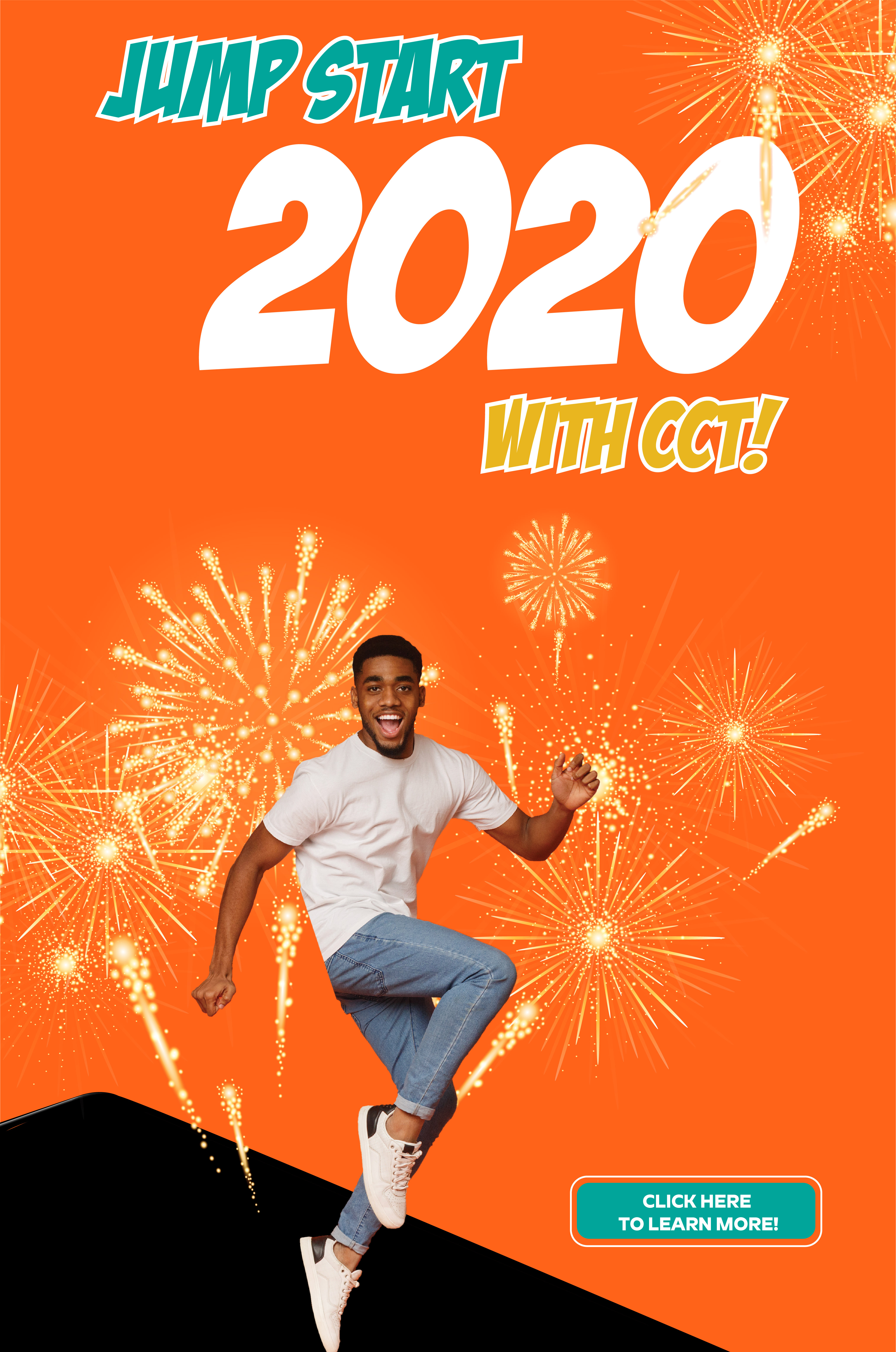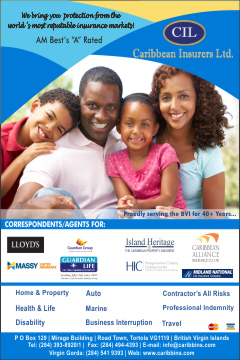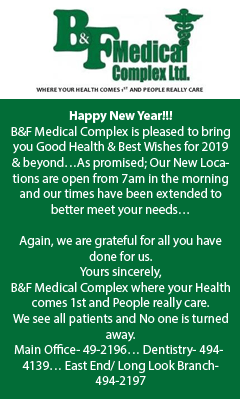 Disclaimer: All comments posted on Virgin Islands News Online (VINO) are the sole views and opinions of the commentators and or bloggers and do not in anyway represent the views and opinions of the Board of Directors, Management and Staff of Virgin Islands News Online and its parent company.