Free Land by Prescription
 Part 3
- When Forward is Backward & Rape is from God
By Alred C. Frett

BVP (Truth for the Youth)
 Saturdays 6 – 7pm on ZROD 103.7FM & ZVCR 106.9FM

Too many of our People claim forward mobility even as we duct tape ourselves to the past
We romanticize imaginary virtues and values of 'the good old days' when in fact we should be thankful to have survived the retardation and hardship of those days and understand that we can never progress until we focus on improving our here and now instead of returning to there and then.
Unfortunately, even Super Nations are bent on regressing as they appear to have forgotten the injustices of Discrimination, Racism and Sexism where Women and Blacks should be seen and not heard... These 'good old days' were only good for the Wicked who saw themselves as Envoys of God which gave Masters the mandate to rape their Slaves – all in the name of God's supremacy.
Recently another Republican Fool said that God intended for some Rape Victims to get Pregnant and many self proclaimed Religious Nuts (including you) said he was wrong when in fact, based on your own beliefs he was right
 Think about it
 The Backbone of your Religion is 'nothing can happen without the knowledge of God because he planned it all from beginning to end'.
In other words if you are rejecting 'The God of Nature and Laws of Balance' that allows Man a choice between Good and Evil and insist on clinging to the God of convenience whom you claim not only made Man and the Universe but decreed what will happen at any time and place then, based on your own Beliefs, your God is the natural source of Greed, Corruption, Racism and Rape.
These Nuts have always despised and taught us to hate ourselves which explains why Rev. Billy Graham (older than cloth and an Earthly God to Black People) so dislike the same Blacks that even on his deathbed, his hatred for seeing a Black Man as President of the United States, led him to change his lifelong message that Romney belongs to a dangerous Cult so he could block Obama.
*Any Woman or Slave Descendant who supports the Republican Party is their own worst Enemies*
Killing BV-Islanders & Businesses:
So far the Oppressors are only winning because we choose to be ignorant rather than to read and reason
 We can see this Hatred of Persons by Governments whenever they hire Cops rather than Teachers or build Prisons rather than Schools
 Here at home self hatred is rampant as each new day brings more Government imposed hardship on struggling BV-Islanders and businesses.
Government Authorities such as Labour, Customs, Health and Planning seem oblivious to the damaging effects of their actions and the Painful moan for Fairness and Justice as New Taxes, Fines, Fees and Customs Tariff are being made so draconian that Mom and Pop Stores will have to add Vampire Slayers and Custom's Brokers to payrolls they already cannot afford.
If only we would look beyond Greed and Imaginary Friends we would notice that when the World's Economy stumbled China was able to stand firm by internal cooperation while this blocking of involvement by our locals in their own country guarantees our demise. Furthermore, unless positive changes happen here and now we can start counting the deaths of local Companies.
Selling the Country & Disenfranchising the Youth:
In such situations, the People become desperate and fight each other for mere Crumbs as Leaders become quick to sell out Locals and their Country to the Greed and Corruption of fake Investors.
We are already seeing Politicians sentenced to Prison as the Youth of prosperous Nations such as Italy, Greece and Spain are marching in the streets for Jobs and a piece of their own Country. Â 
This should be no surprise for at home and abroad Politicians have made fortunes by selling out their People, Countries and Futures of the Youth
 During the past weeks I have been showing real life examples of how Laws made by Leaders are used to separate Children from their Lands and Inheritance thereby turning them into Paupers, Strangers and Criminals in their own Country.
In this particular case, Non-local Squatters whom I tried to help in their time of Need employed Lawyers to convince the Government's Registrar to give them legal rights to my Property

In the process they recruited several witnesses to show the Registrar Proof of their use of my Land based on their building a Septic Tank, planting Trees and reaping Fruit from my Property.
Today we will continue with their Children, Witnesses SP & MW, whose Testimonies were identical leaving no doubt these were prepared or invented by others to which merely affixed their individual signatures
 Both claimed to remember detailed information from time they were six years old but site visits showed their basic ability to locate boundaries as totally false.
*However they did admit the hope of benefitting once their Parents owned my Property*.
'When Justice delayed = Justice denied'
The Squatters, Mr. & Mrs. LW, self-claimed ability to show Boundaries of the Properties was also proven totally false and while they claimed to know the time and type of fruit tree they planted on my Property even before they started to build their Home in 1982, they claimed inability to provide the Date they built their 2nd Septic Tank many, many years later.
Again, according to their own Testimony, they deliberately occupied Property they know did not belong to them with the intention of forcing the Legal Owner to sell them that portioned
 On or before 2003 they employed a Surveyor to demarcate a small piece of said Property with intent to purchase
 In the process several survey maps were produced listing me as the full Legal Owner.
This matter has been in flux since 2003 and their claims at having occupied and farmed this Property for twenty years without interruption or challenge was further discredited by all their Witnesses, those Witnesses called by the Registrar and their own sworn Statements
 Of course 'Justice delayed is Justice denied' and when Systems are broken the People are crushed.
As always, do not just take my Word – Do your own Research & Enquiry to see if there is a shred of evidence that could convince an impartial Registrar to give these Squatters my Land.
Next week we will wrap this Case and move into another Case of blatant Injustice as regards an unending Judicial Review that continues to do real harm to the People of the VI. Â 
 
2B Continued

PS:
 I will continue addressing some of your Questions & Comments on Live BVP Radio Program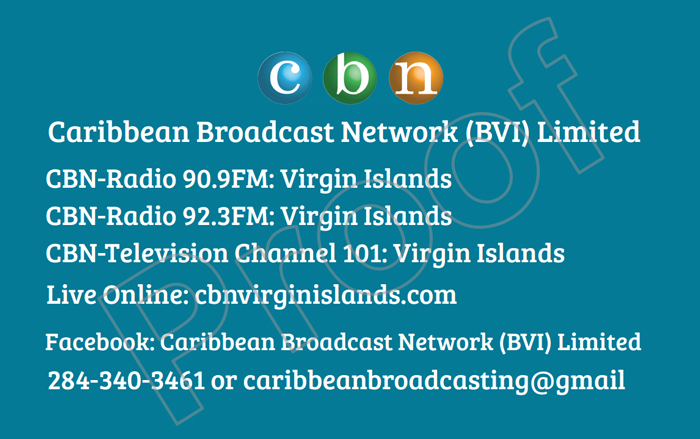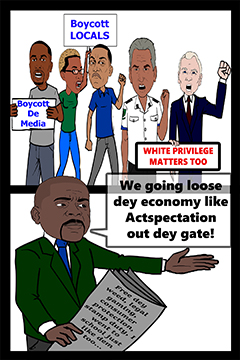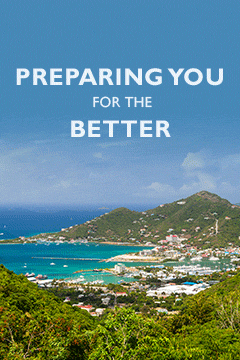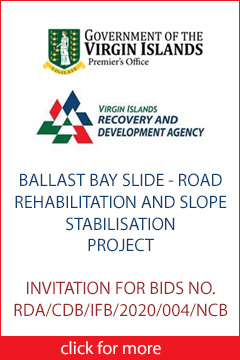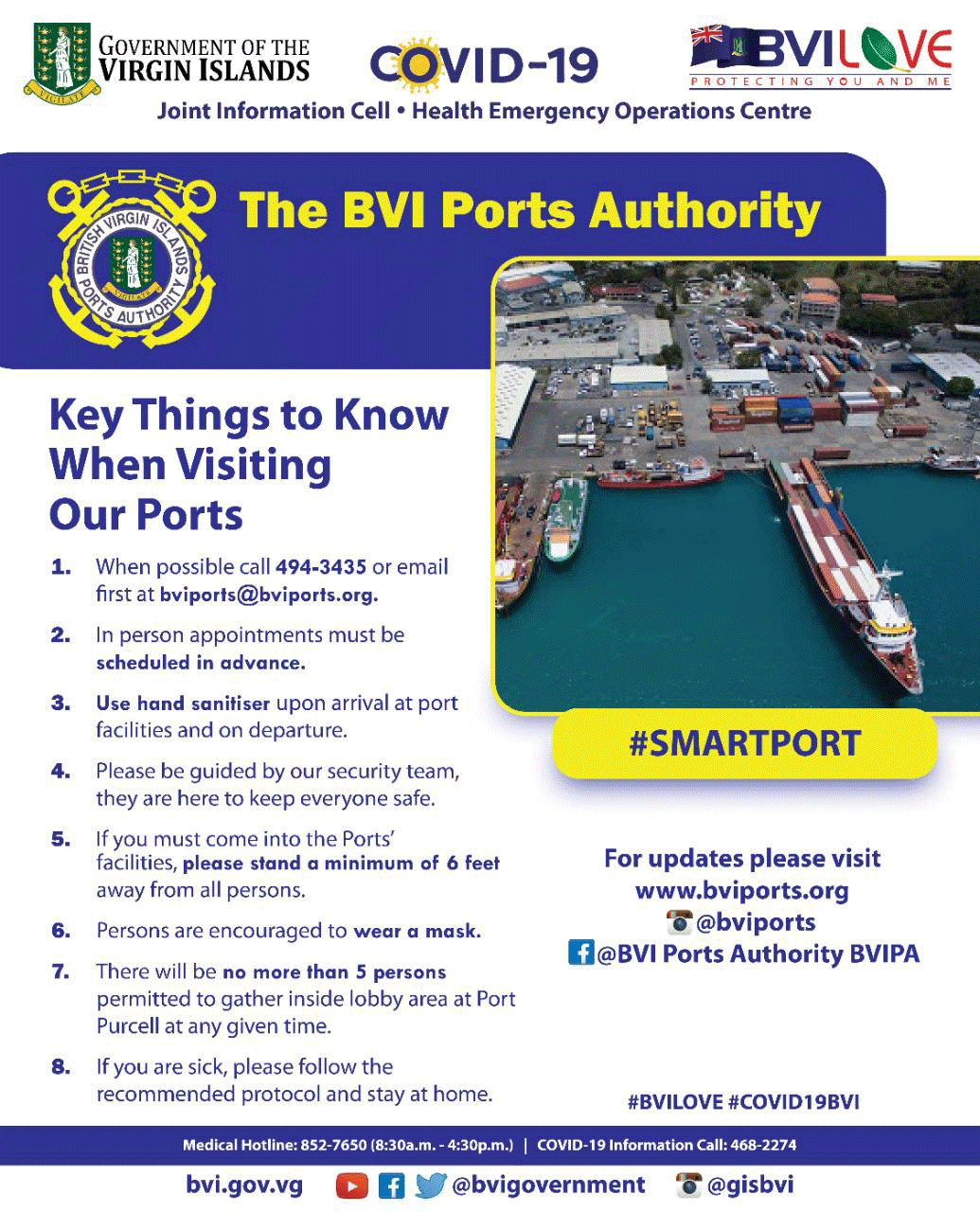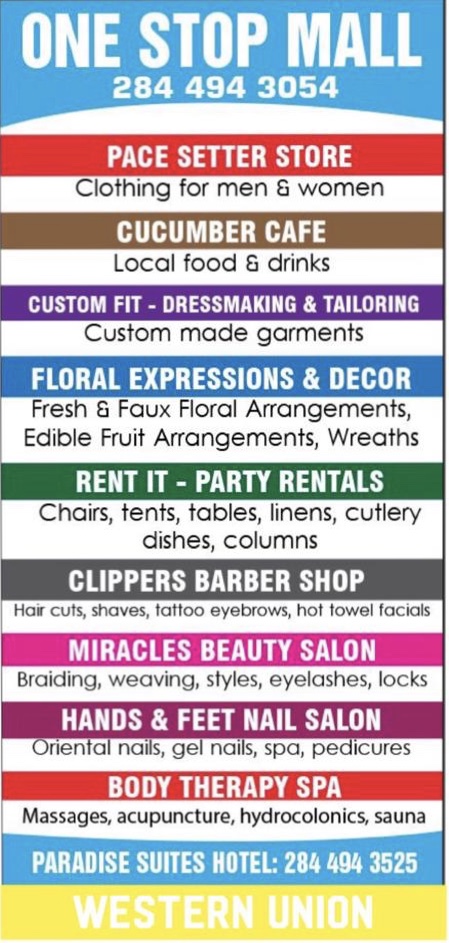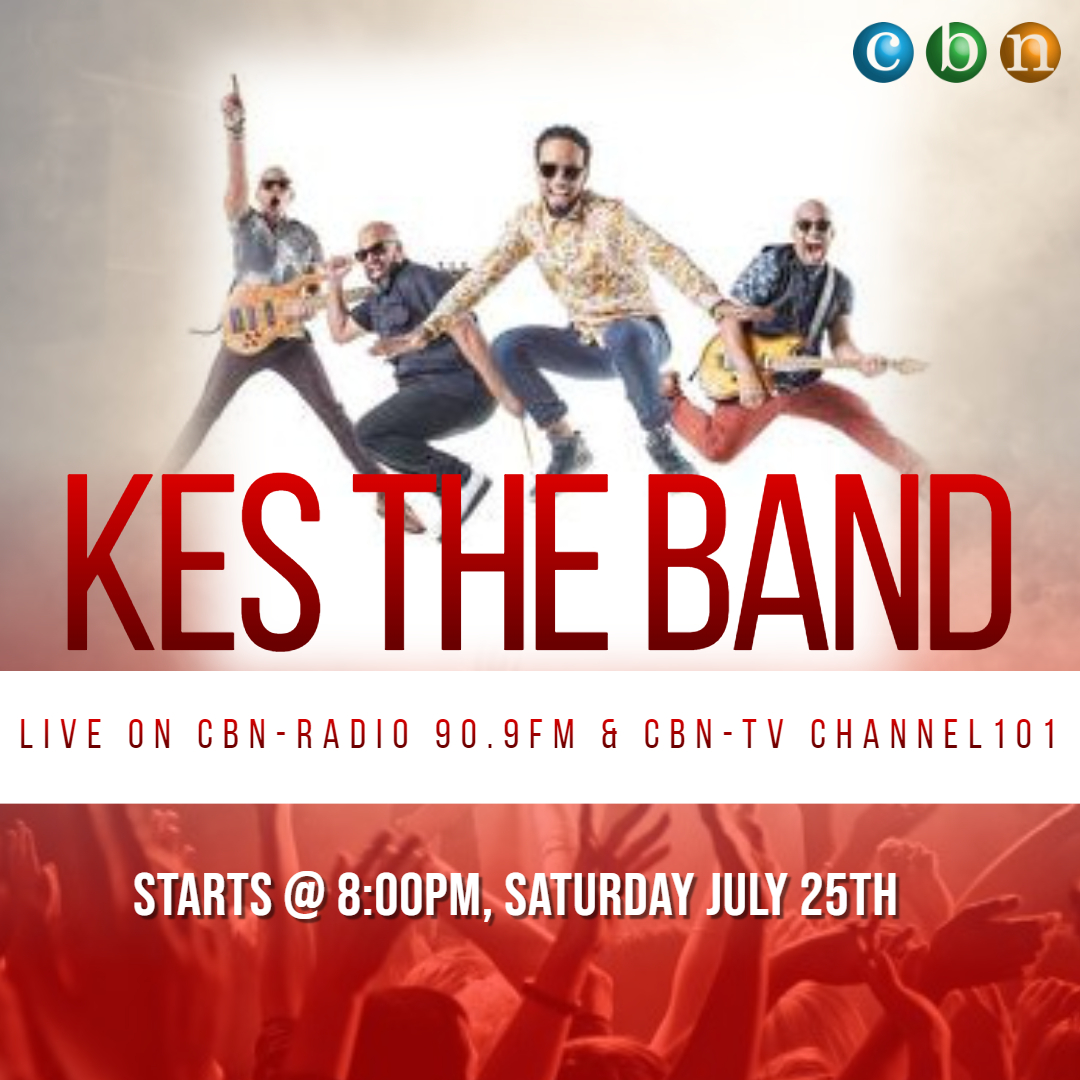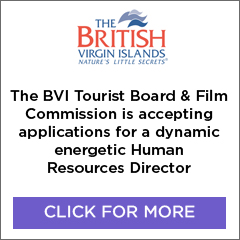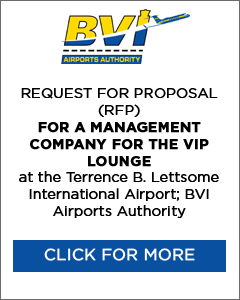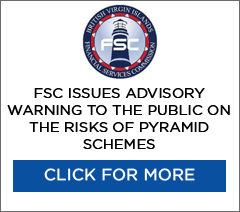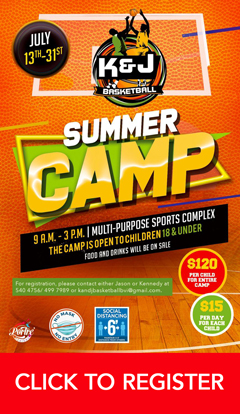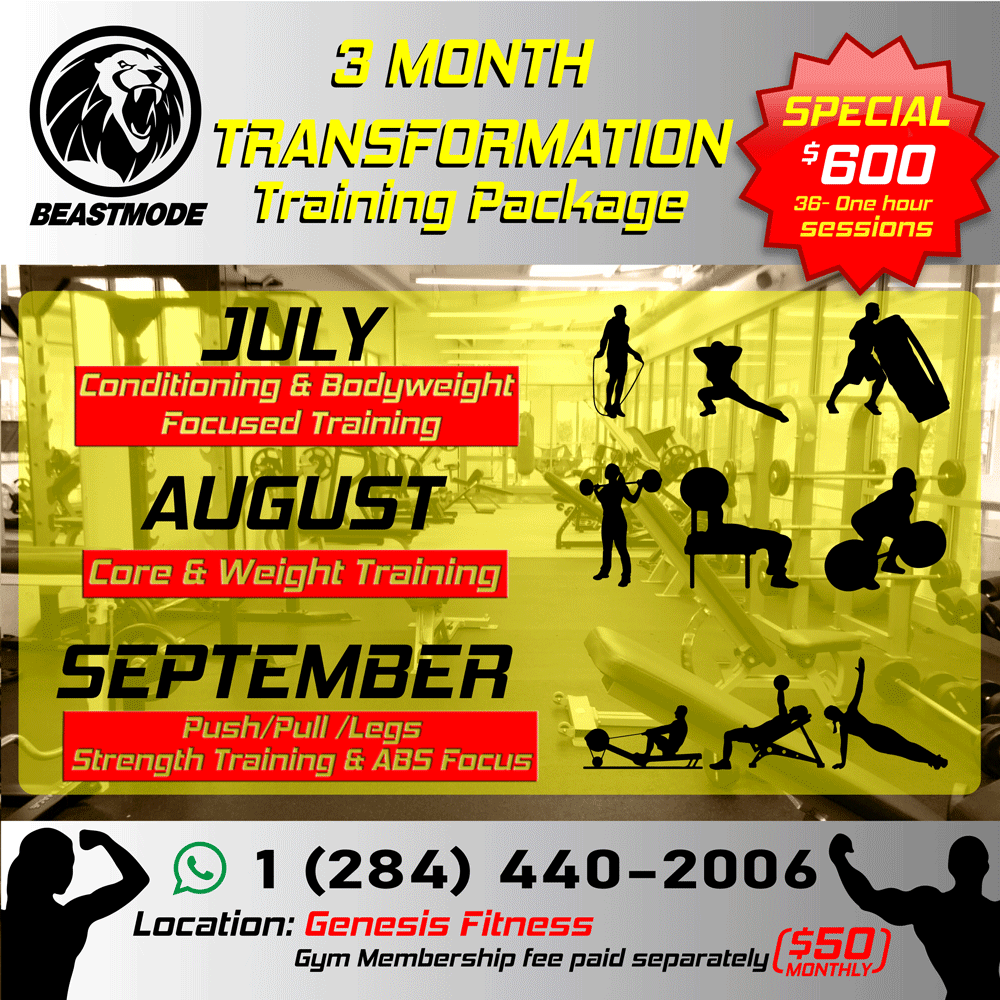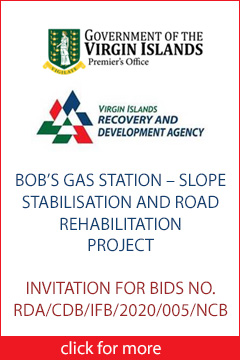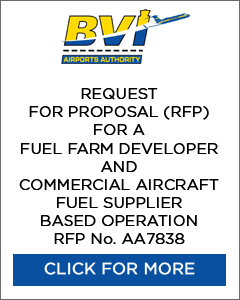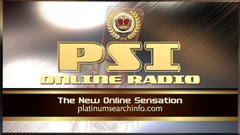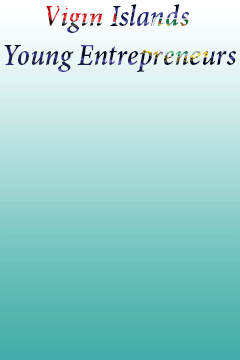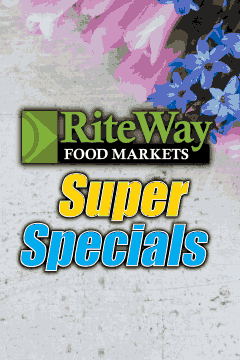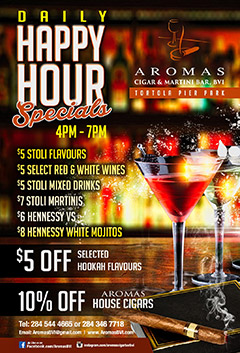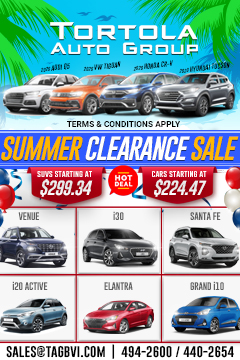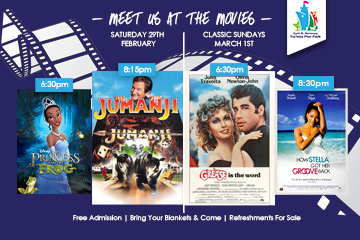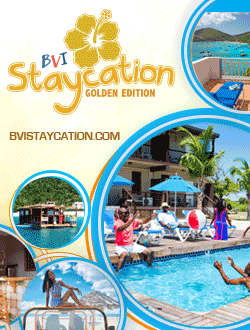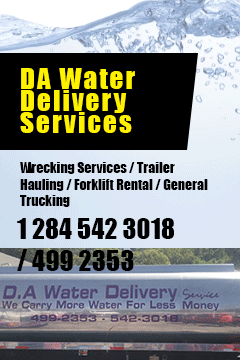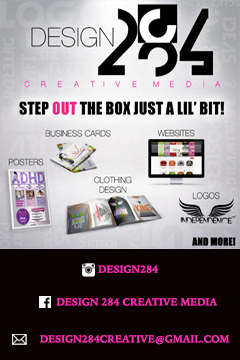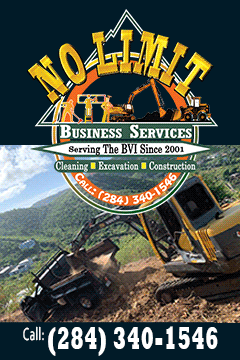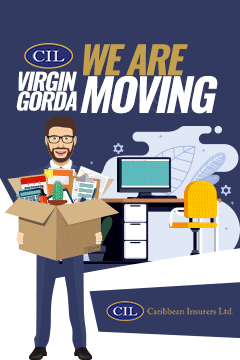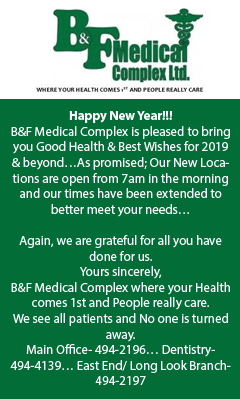 Disclaimer: All comments posted on Virgin Islands News Online (VINO) are the sole views and opinions of the commentators and or bloggers and do not in anyway represent the views and opinions of the Board of Directors, Management and Staff of Virgin Islands News Online and its parent company.