Free Land by Prescription… Part 2
-BVP (Truth for the Youth)… Saturdays 6 – 7pm on ZROD 103.7FM & ZVCR 106.9FM
By Alred Frett

??Caring for Keepers of the Systems:

This Article is being dedicated to those Officers & Disciples in the Systems of Politics, Law and Religion who have become annoyed with me simply for speaking Truth… While this is unfortunate my mission is not to force feed Persons who may have harboured erroneous beliefs for decades when only their own application of extreme intelligence can alter their misdirection.
Their evident dislike for Truth does not make me hate them in any way… On the contrary I remain quite fond of many of them and it matters not whether they like me or hate me…
What is of greater importance is our Freedom of not becoming trapped in the Soldiers Syndrome where they have been forced to do so much wrong they find it difficult to live with themselves.
We have all seen the effects where, in addition to the traumas of war, they are so damaged mentally & morally that murders and suicides among soldiers have skyrocketed…  We can all avoid such a dilemma by being our Brothers & Sisters Keepers in dedicating our lives to righting wrongs through Fairness & Justice because Life is too transient and Death too final.
? ?Love or Cupidity:
As we continue to lose so many Brethren & Sistren, young & old that it's almost a relief when I can say 'this weekend I attended no Funerals and was able to spend some time helping Patients and listening to the concerns of others'… Many of their concerns are personally painful and if these tales are accurate then our Country & its People are in much worse shape than ever.
There is too much Grief beyond & before the Grave… Even as we travel from East End to West End in the event of Funerals we pass clusters of young men along the Roadside with seemingly nothing to do and no place to go… This should make us wonder if they were there yesterday and will be there tomorrow and, whether we have failed them by allowing them to fail themselves.
While such thoughts give me no energy to run faster these thoughts most certainly highlight the need & urgency for us to accept responsibility and make that determination to assist these Children while there still may be a chance… Such effort should be a shared responsibility but it would be wrong for us to procrastinate until it's much too late & we have lost them forever. 
Unfortunately, Greed & Ingratitude have so infected Mankind that down is seen as up as easily as the Word 'Cupidity' could be mistaken for 'Love'… NB:. While Ingratitude is when you feed the Hungry & they bite your hand and Greed is when Persons feel they should have while others starve… Cupidity is when you give the Hungry a Meal and they try killing you for the Kitchen.
??The Witnesses or Squatters:
Last Week I began outlining a process where Squatters whom had I had allowed assistance in their time of need were fighting to take away my legal Rights to my Property by using a law of Cupidity - Greed & Ingratitude- that was designed to allow the Rich & Powerful to steal Lands & Properties from the Poor thus ensuring our Children will be much worse off than we are.
In order to convince the Registrar of their credibility they provided sworn statements of several Witnesses you may recall Witness 'JB' admitted to not knowing what time the Squatters erected a Septic Tank on my Property but linked it to the Upstairs completion of their Building…
He was unable to locate & identify the Properties points of demarcation and openly admitted the main reason for his involvement was to help his Friends acquire my Property simply because he felt they had the automatic right to own it just by having used it.
Another Witness ' LF' was unable to answer the questions asked or defend any of the contents in his own Affidavit… He could provide no time line for any event or construction and openly expressed inability to locate and identify any of the Properties in question… Furthermore, he had no recollection of having seen the Squatters plant any Fruit Trees in the area.
Witness 'JO' admittedly mistook the incorrect property for that in question and also contradicted his own Affidavit by changing his claim of having received various Fruits from this Property as gifts from the Squatters to only receiving Bananas… An onsite visit shows that this Witness as also encroached on my Property in question.
Their Star Witness 'JJ' had tried several tactics to avoid testifying until he was directly ordered to appear by the Registrar… During his turn he repeatedly contradicted his own Affidavit and the Testimonies of the Squatters other Witnesses… He too admitted not knowing boundaries of the Properties and was unsure whether he was associated with Area in the late 1980's or early 1990's
He further admitted that from his earliest recollection Fruit Trees on my Property were already bearing plentifully and matured enough to be physically climbed by him… According to his statement it was only years later that some of these Trees were destroyed in order to allow construction of a Septic Tank on my Property.
Please bear in mind that what I have given you so far is a mere synopsis of the sworn or affirmed Testimonies & Statements of Witnesses the Squatters had provided to convince the Registrar of Truthfulness & Credibility in order to lay claim to my Property by Prescription… The Squatters own Statements & Testimonies will be put forward in the next episode and reveal much more.
??Reason for Treason:
This process has been in flux for well over two years and whatever I tell you can be verified…
By making it Public you can see the threats & unreasonable difficulties that continue to face BV-Islanders and their Children in the ownership of a piece of their own Country… Enemies of Fairness & Justice will always hate Truth - ZBVI made it clear - I will continue to be victimized.
Oppressors still count on individuals failing to see the relevance of their own connection with the oppression of others and as a result by time these individuals turn arrive they too are no longer relevant or connected - What they failed to do when they could they cannot do when they should.
Just take a look around & see how many BV-Islanders have already lost the little they had.
                                                                    2B Continued…
PS:… I will continue addressing some of your Questions & Comments on Live BVP Radio Program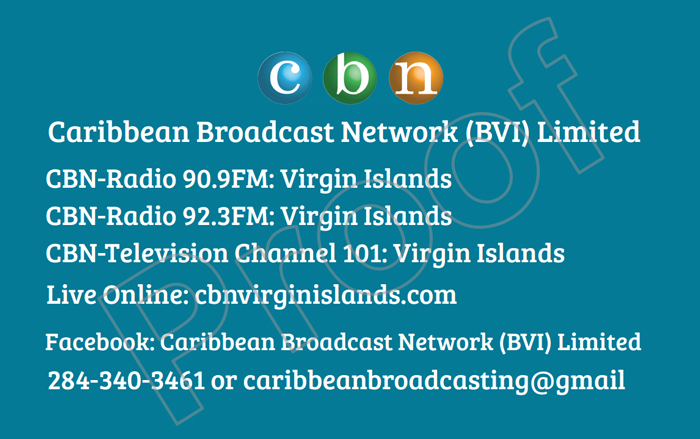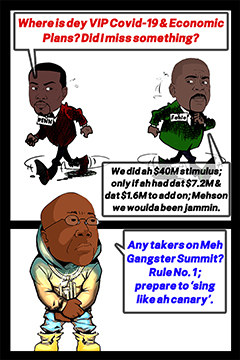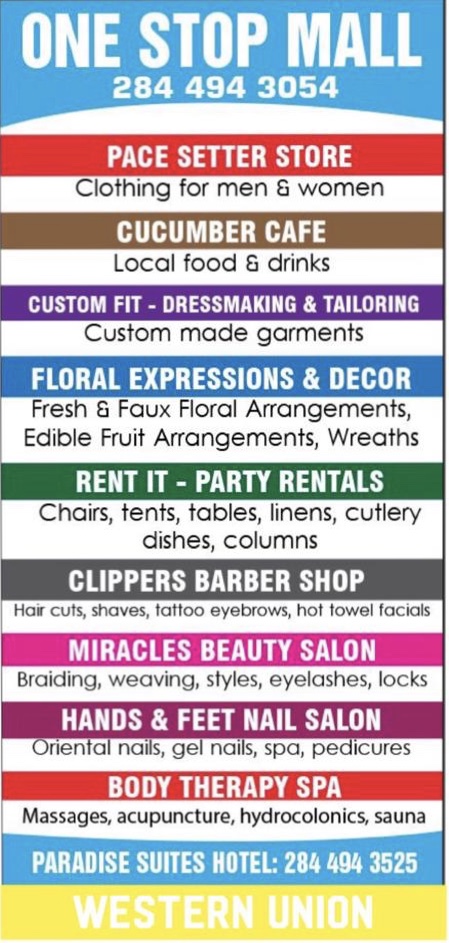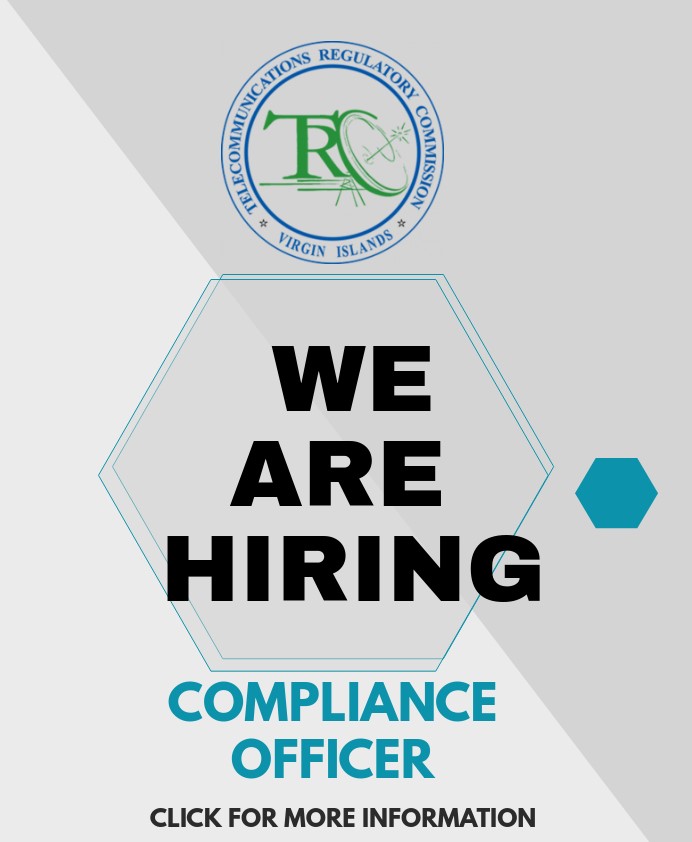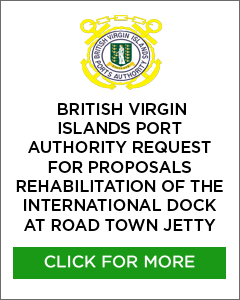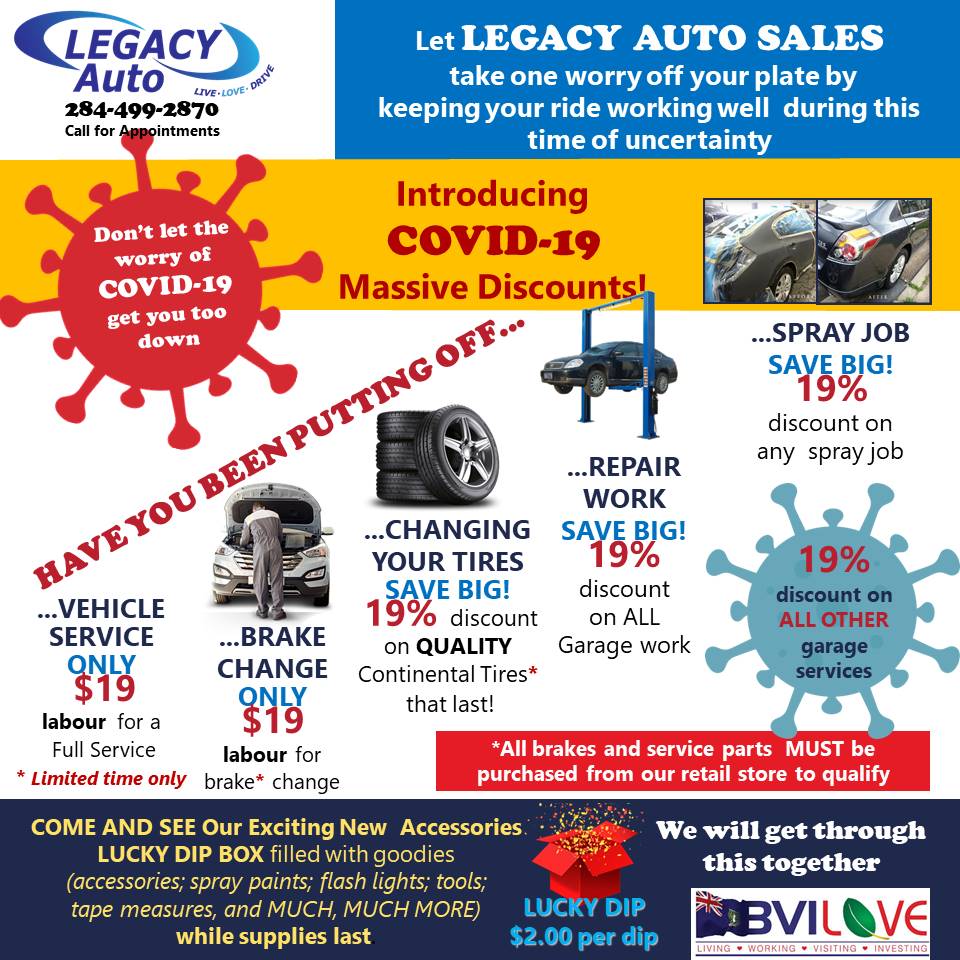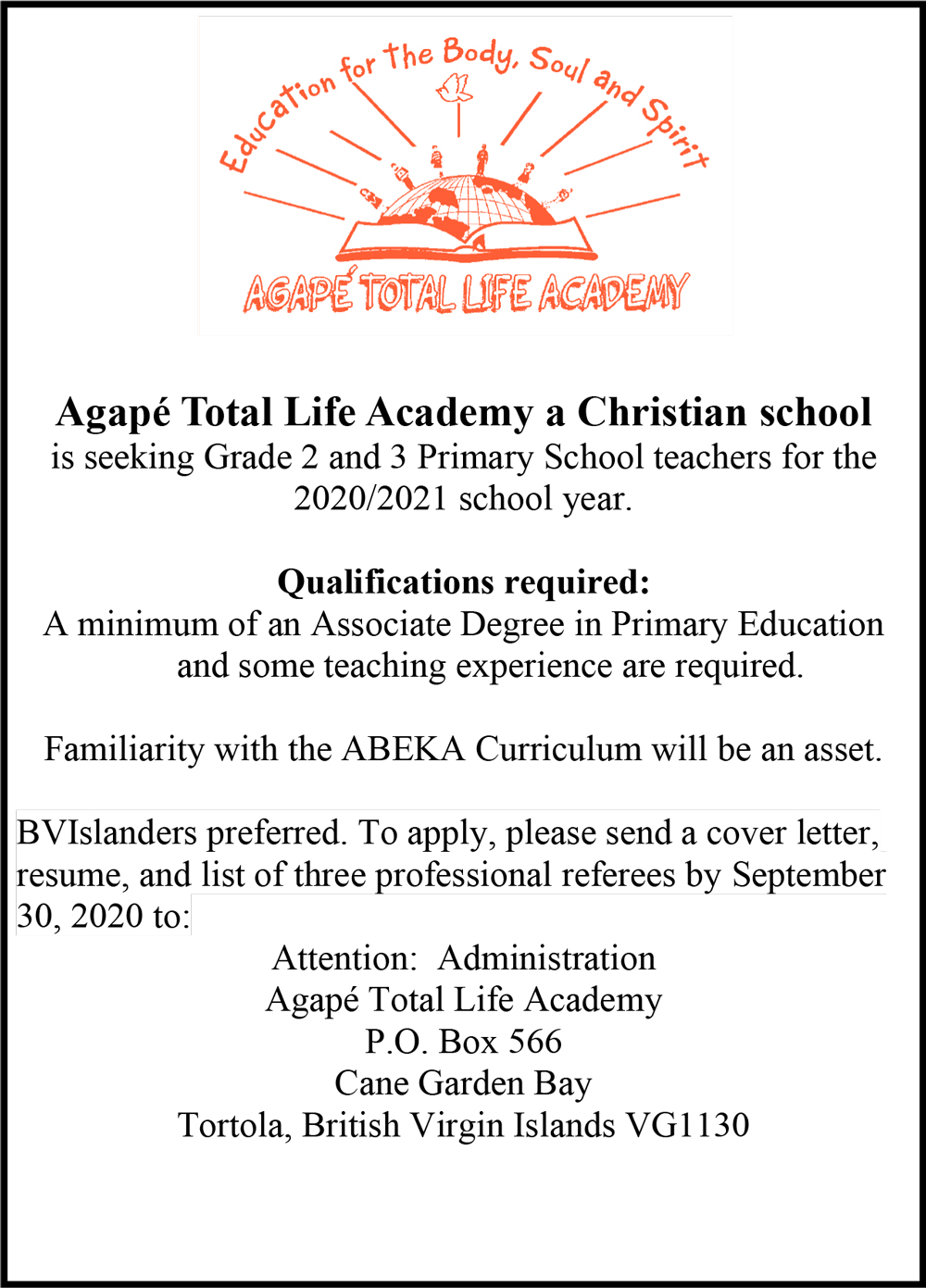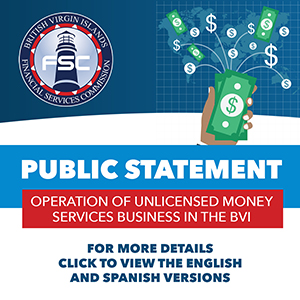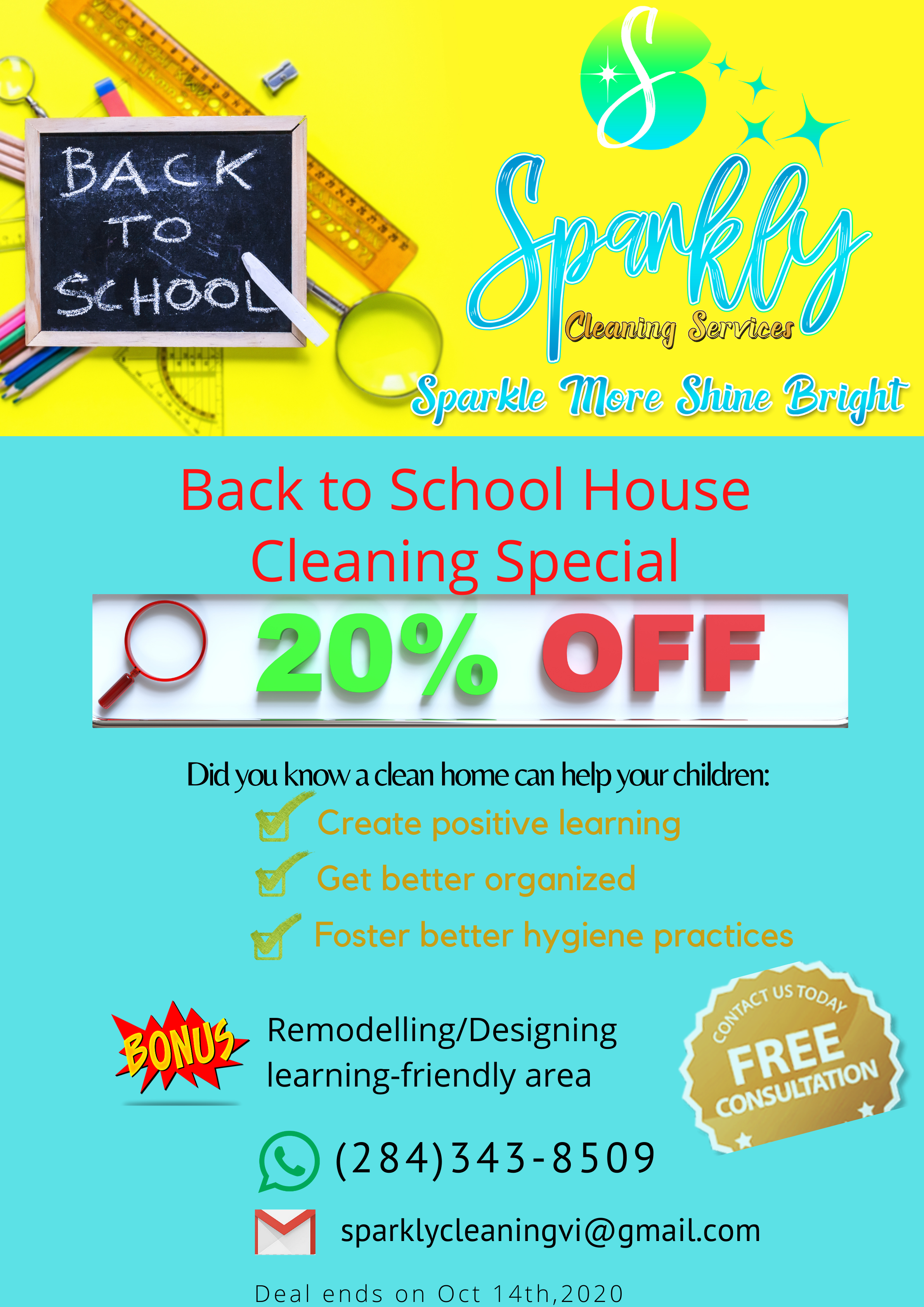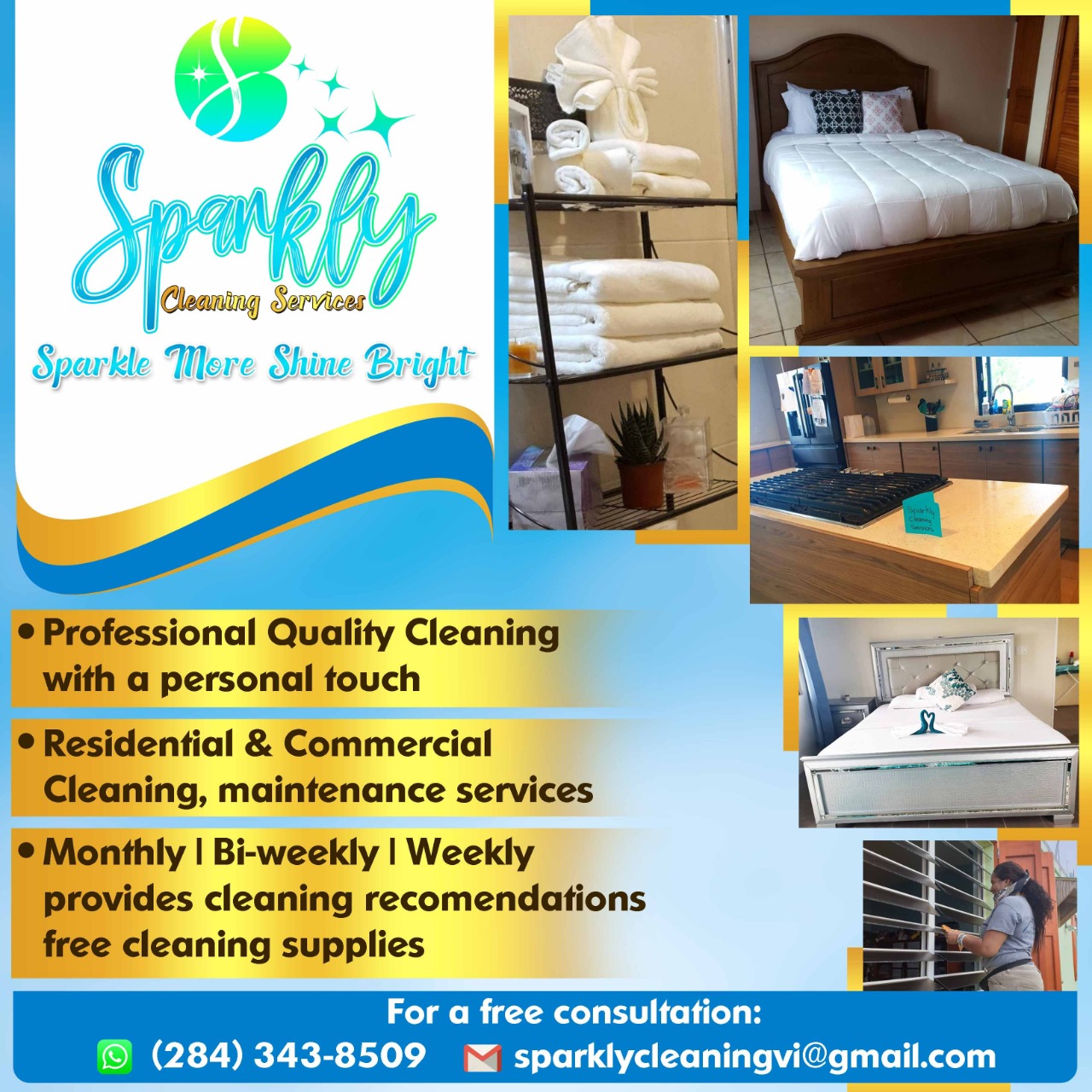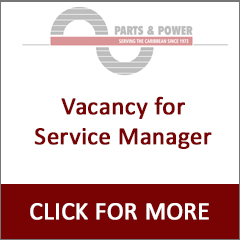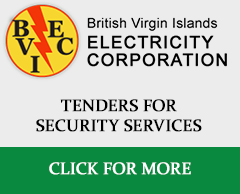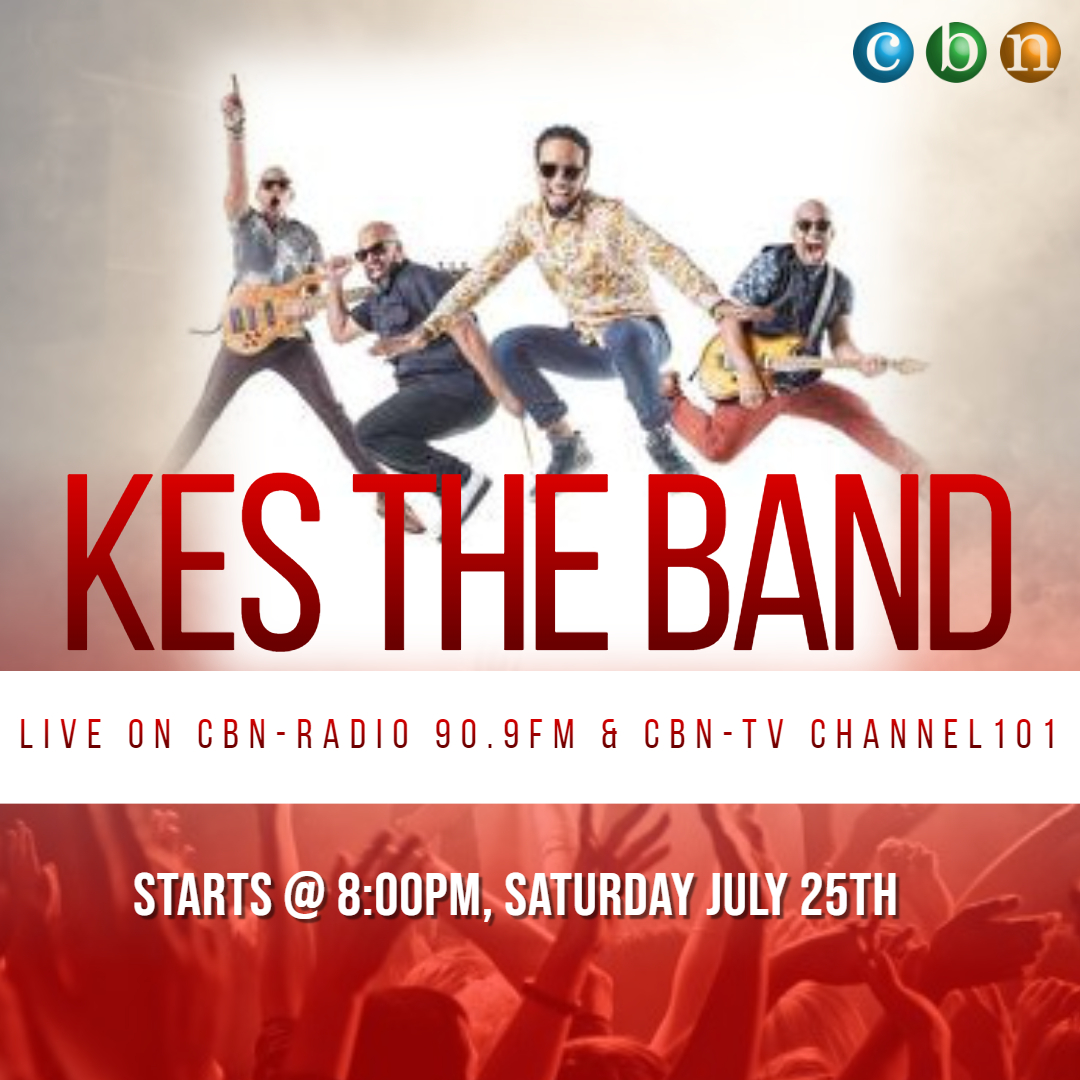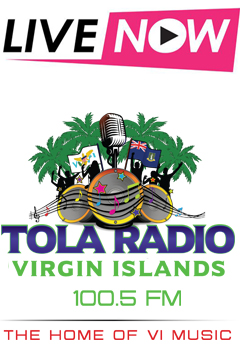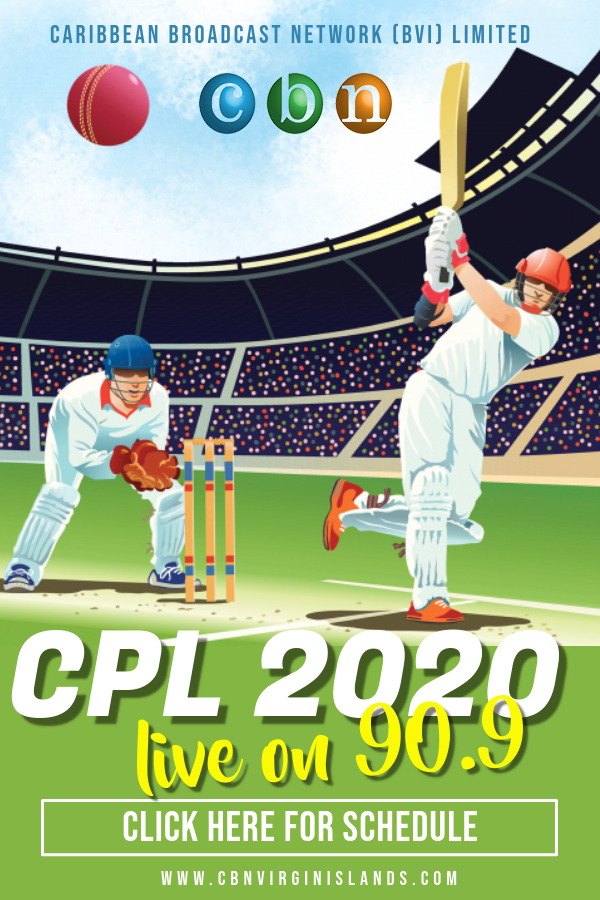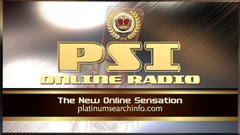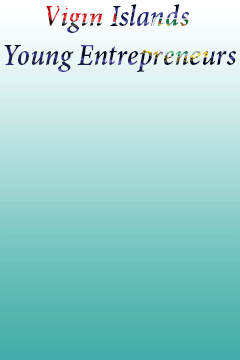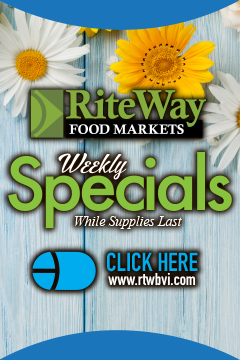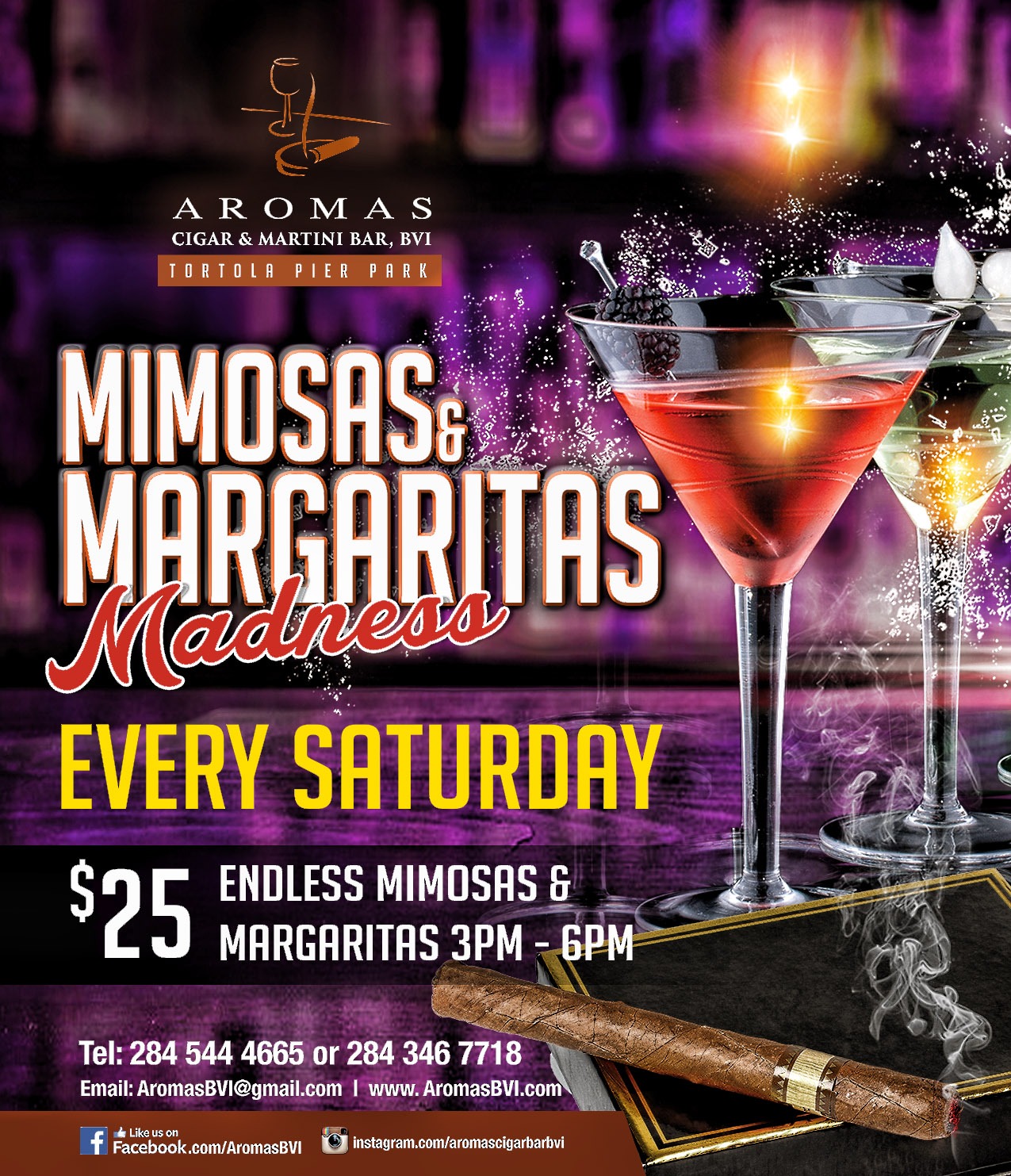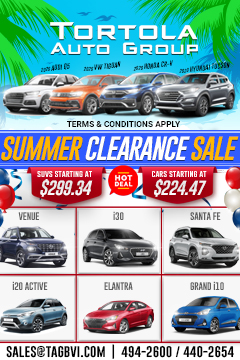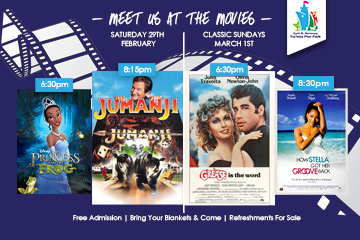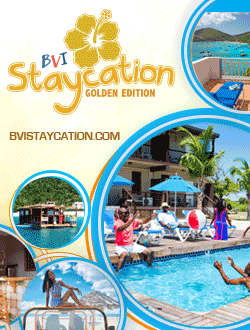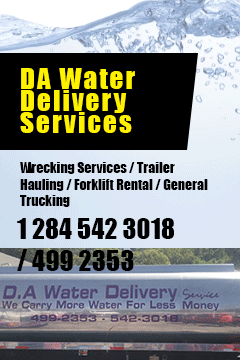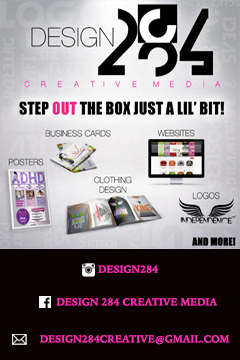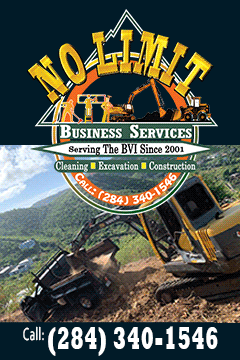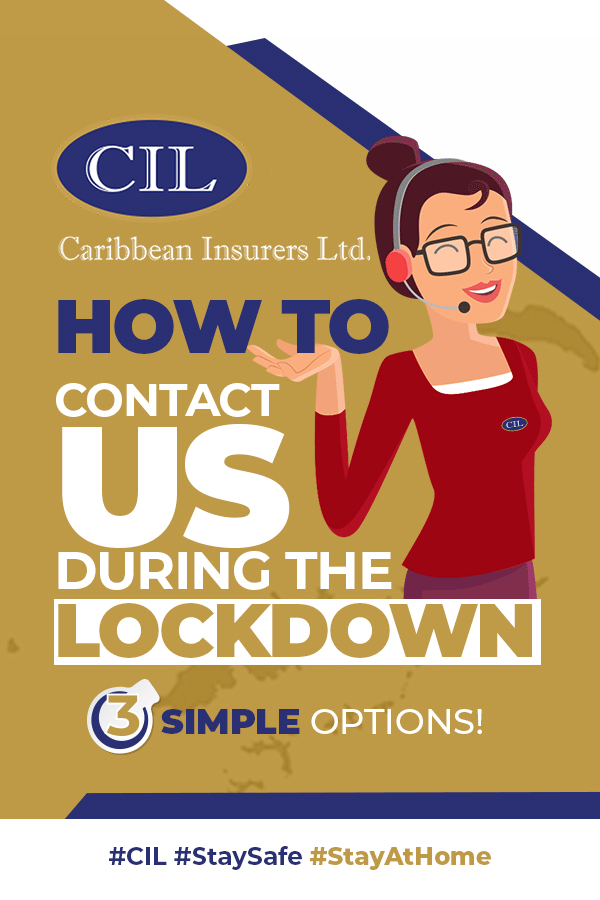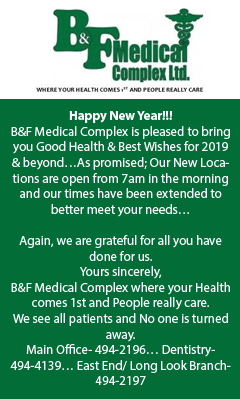 Disclaimer: All comments posted on Virgin Islands News Online (VINO) are the sole views and opinions of the commentators and or bloggers and do not in anyway represent the views and opinions of the Board of Directors, Management and Staff of Virgin Islands News Online and its parent company.