France fuel protests: Police in Paris fire tear gas
BBC News

CHAMPS-ELYSÉES, Paris, France - Police in Paris have used tear gas and water cannon to disperse protesters demonstrating for a second weekend against rising fuel prices.
Clashes broke out on the Champs-Elysées as protesters tried to get through a police security cordon around sensitive sites in the centre of the city.
Several thousand demonstrators are estimated to have gathered and 3,000 police officers have been deployed.
Organisers billed the latest protests as "act two" in their rolling campaign.
Known as "yellow jackets" after their distinctive high-visibility attire, the protesters oppose an increase in fuel duty on diesel.
Metal Barriers
Demonstrators on the Champs-Elysées came up against metal barriers and a police-enforced perimeter designed to stop them reaching key buildings such as the prime minister's official residence.
The authorities say that so far there is no sign the demonstrators have been able to enter unauthorised areas.
Some demonstrators ripped up paving stones and threw firecrackers at police while shouting slogans calling for President Emmanuel Macron to resign.
Interior Minister Christophe Castaner accused the demonstrators of being influenced by the leader of the far-right National Rally party, Marine Le Pen. But she accused him, on Twitter, of dishonesty.
Mr Castaner put the number of people taking part across France at 23,000 by 11:00 (10:00 GMT) - much less than the first day of Yellow Jacket protests, which drew some 280,000 people a week ago.
What lies behind the protesters' anger?
The price of diesel, the most commonly used fuel in French cars, has risen by around 23% over the past 12 months to an average of €1.51 (£1.32; $1.71) per litre, its highest point since the early 2000s.
World oil prices did rise before falling back again but the Macron government raised its hydrocarbon tax this year by 7.6 cents per litre on diesel and 3.9 cents on petrol, as part of a campaign for cleaner cars and fuel.
The decision to impose a further increase of 6.5 cents on diesel and 2.9 cents on petrol on 1 January 2019 was seen as the final straw.
The president has blamed world oil prices for three-quarters of the price rise. He also said more tax on fossil fuels was needed to fund renewable energy investments.
In another sign of the tension sparked by the protests, a man was arrested on Friday in eastern France after threatening to blow himself up with a grenade unless he was granted a meeting with President Macron.
The 45-year-old, wearing a yellow jacket, was confronted in a car wash in the town of Angers but surrendered to police after several hours of negotiations.
Why wear yellow jackets?
All drivers in France have to carry the jackets in their cars as part of safety equipment for use in a breakdown.
Along with the familiar red florescent triangle which must be placed behind a broken-down vehicle on the side of a road, the high-visibility jacket - or "gilet jaune" - must be worn by the driver outside the car.
Failure to wear the jacket after a breakdown or accident can result in a €135 (£120; $153) fine under a law introduced in 2008.
Synonymous with driving, the jackets have now morphed into the uniform of the movement against higher fuel costs.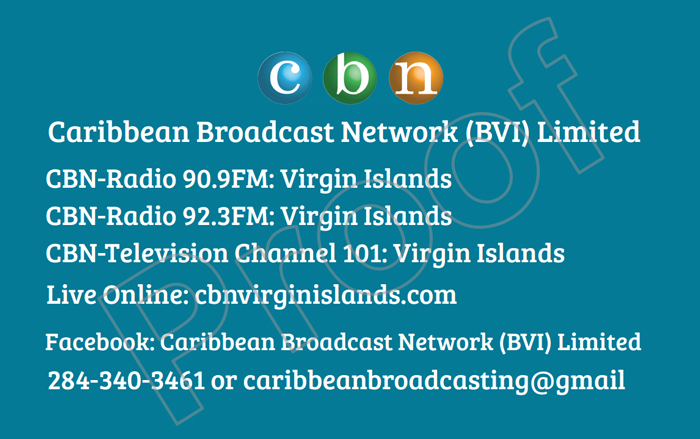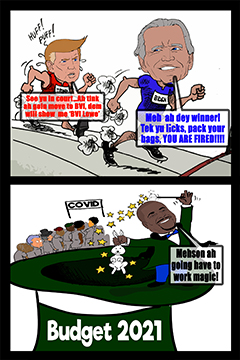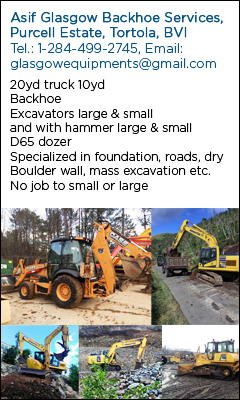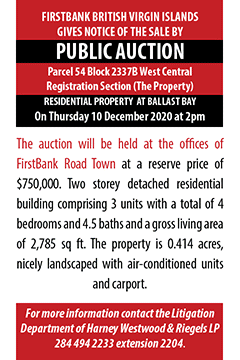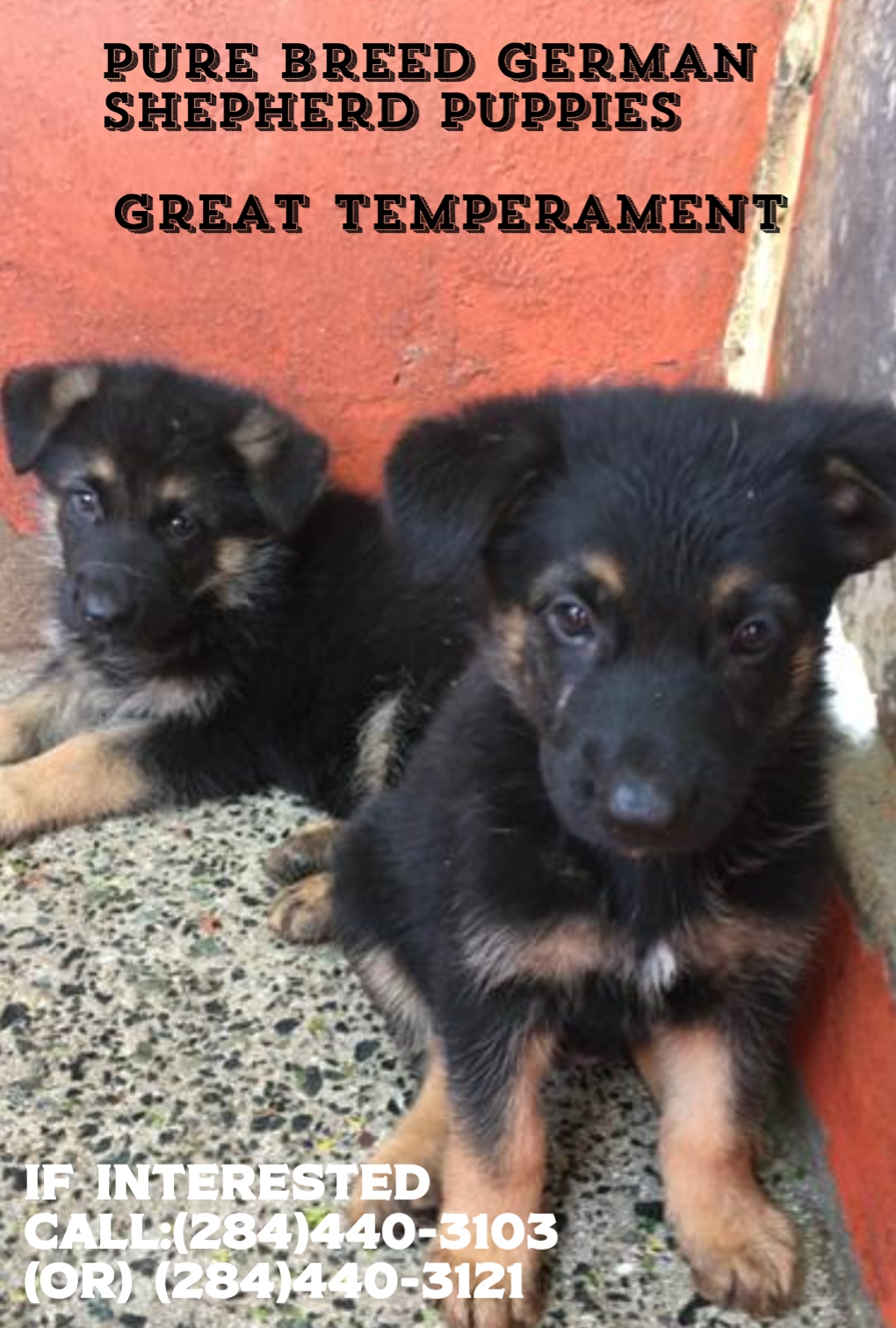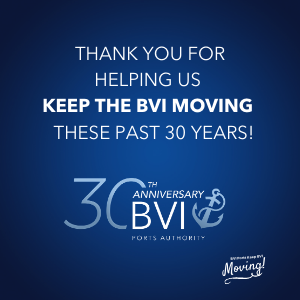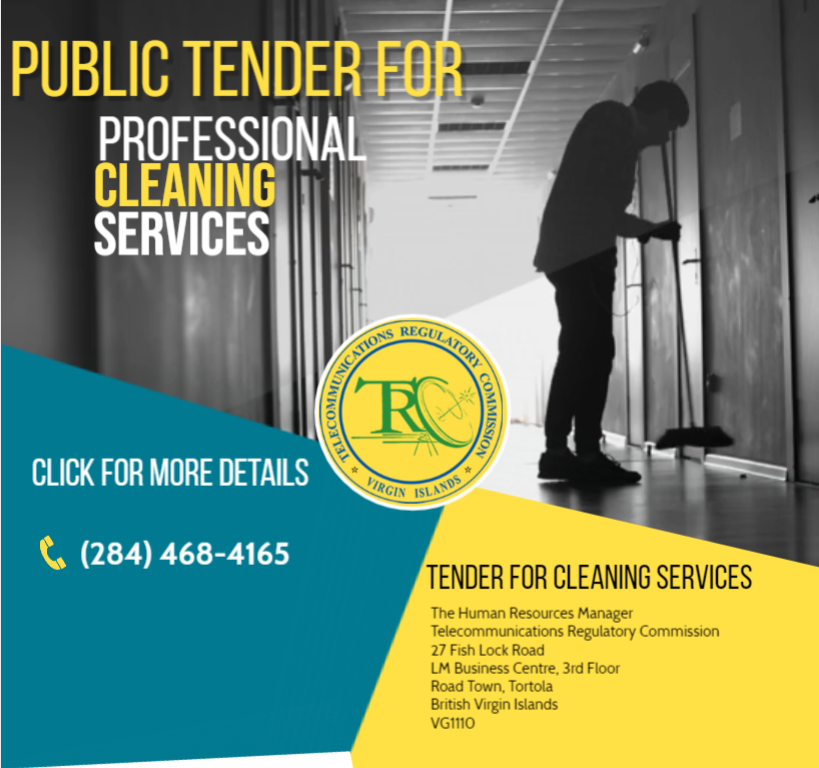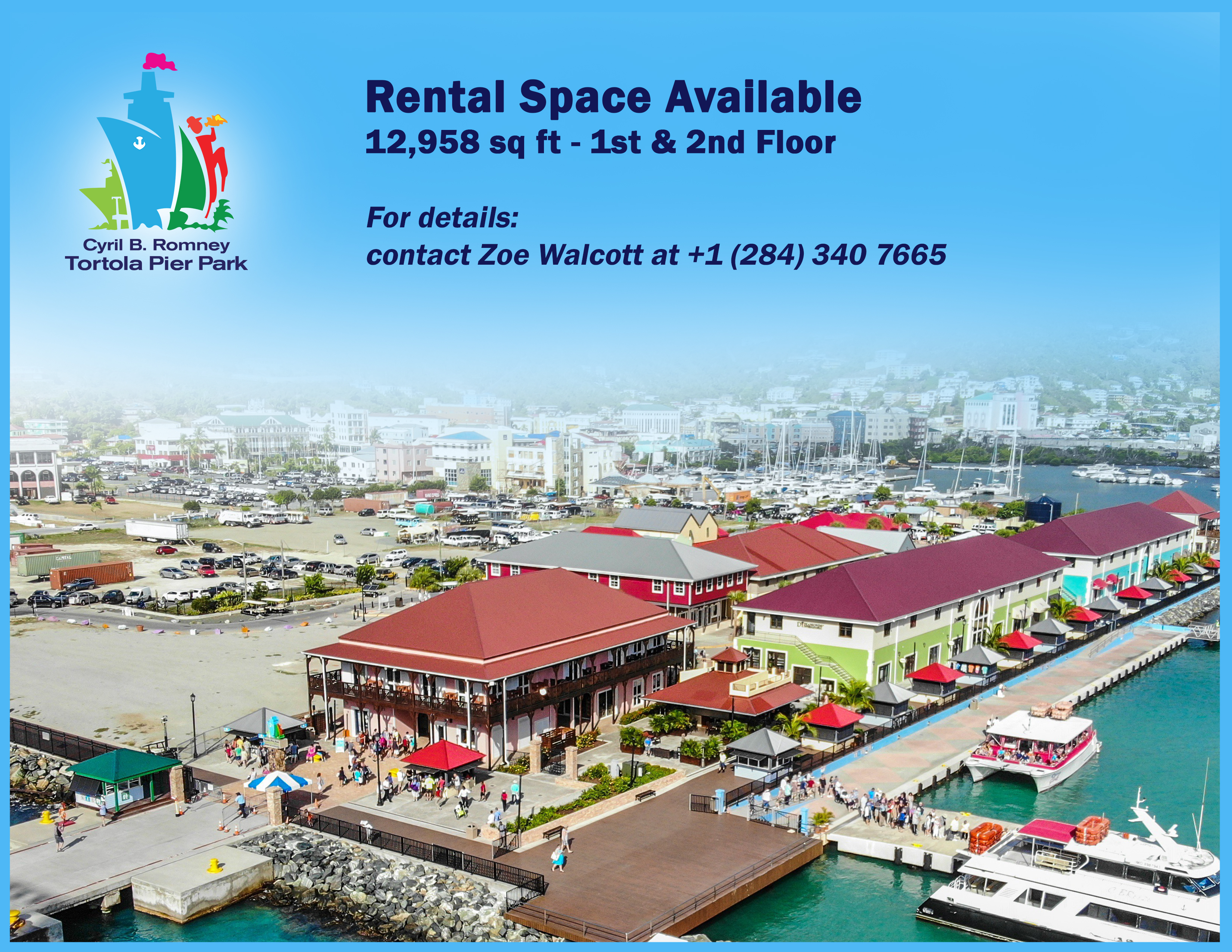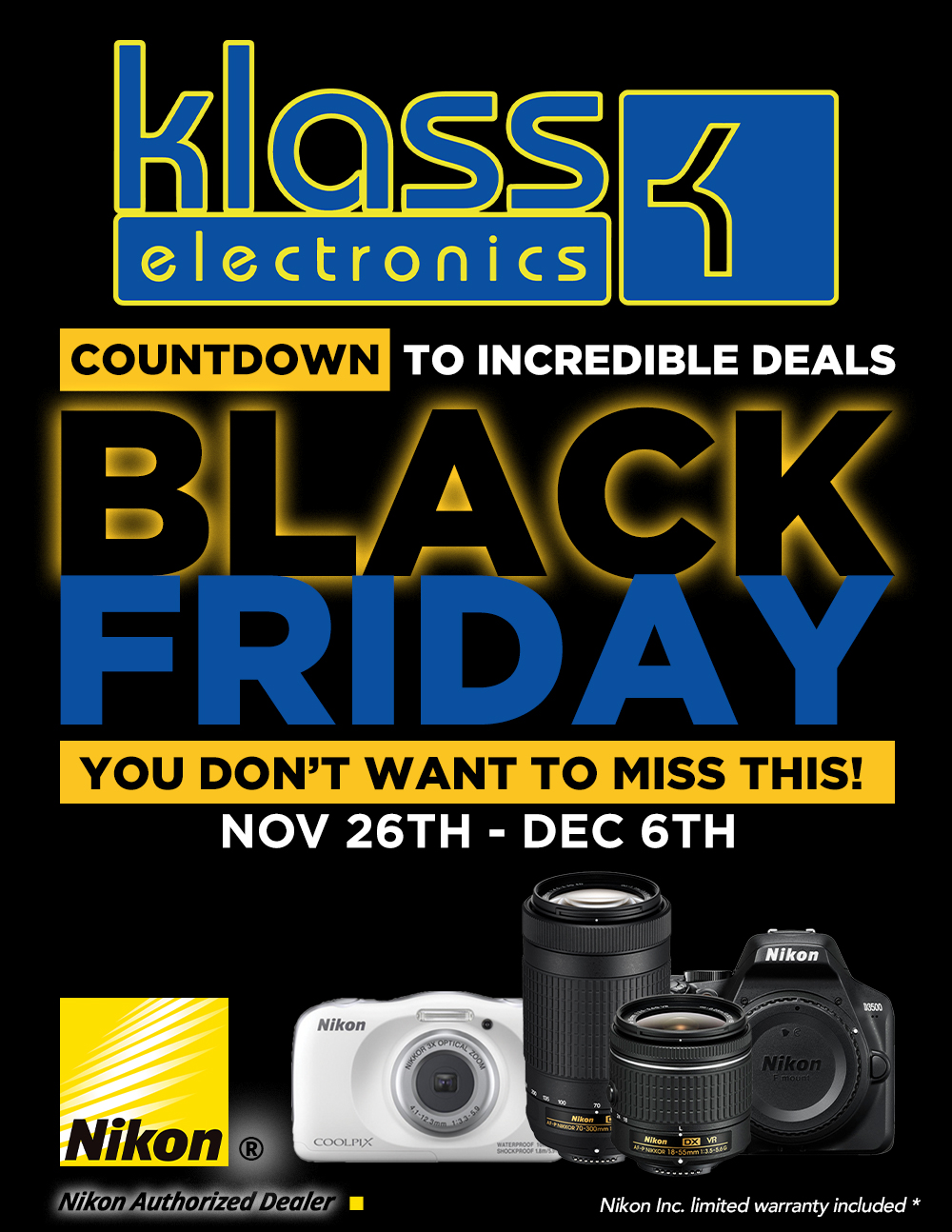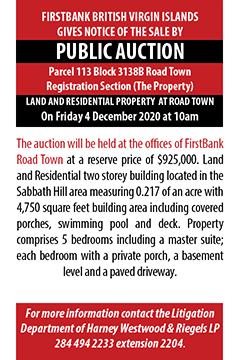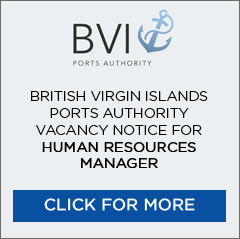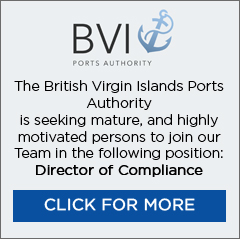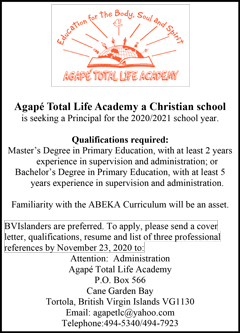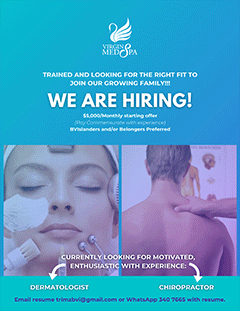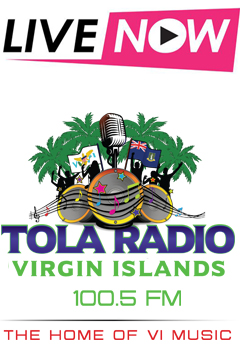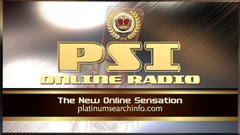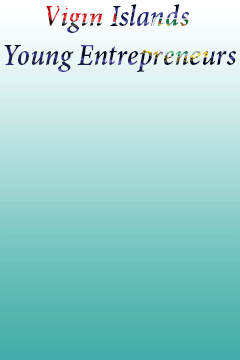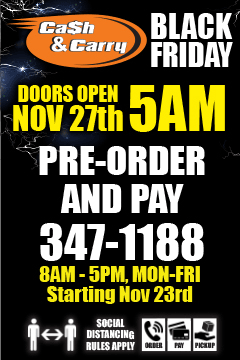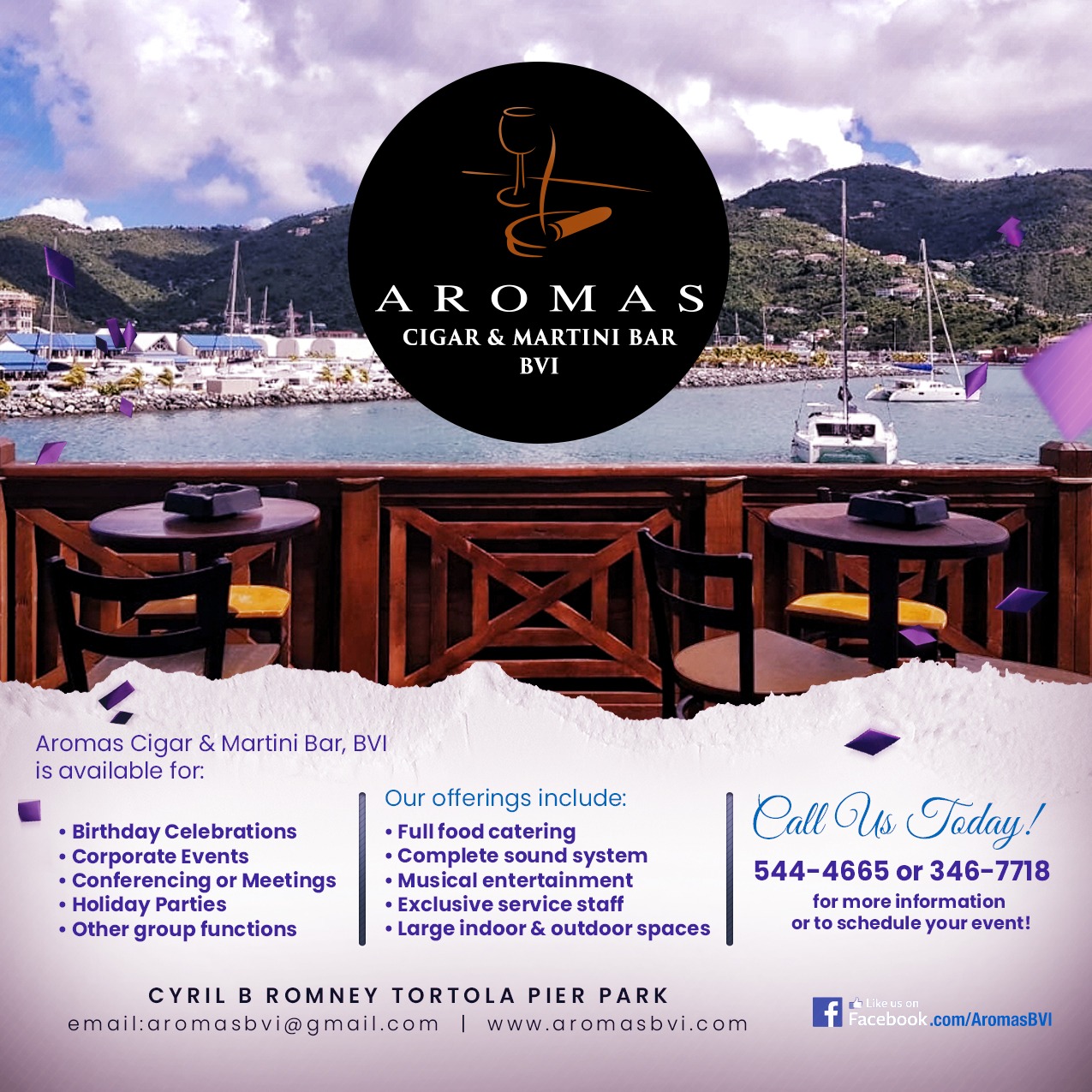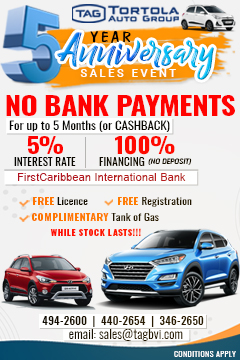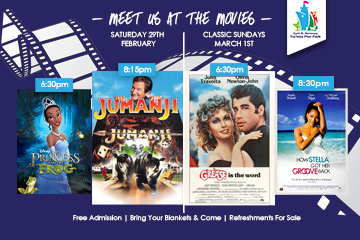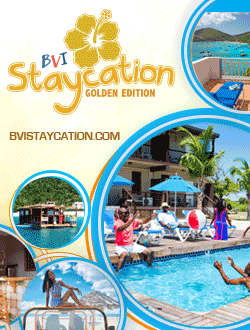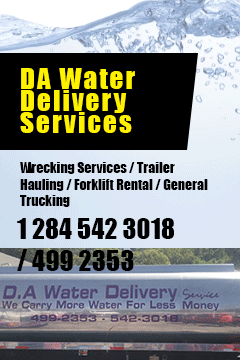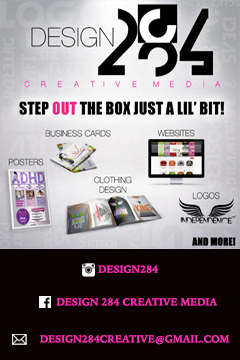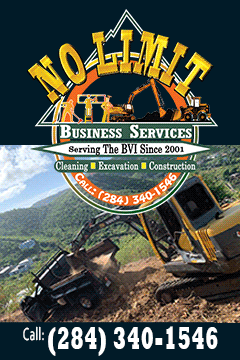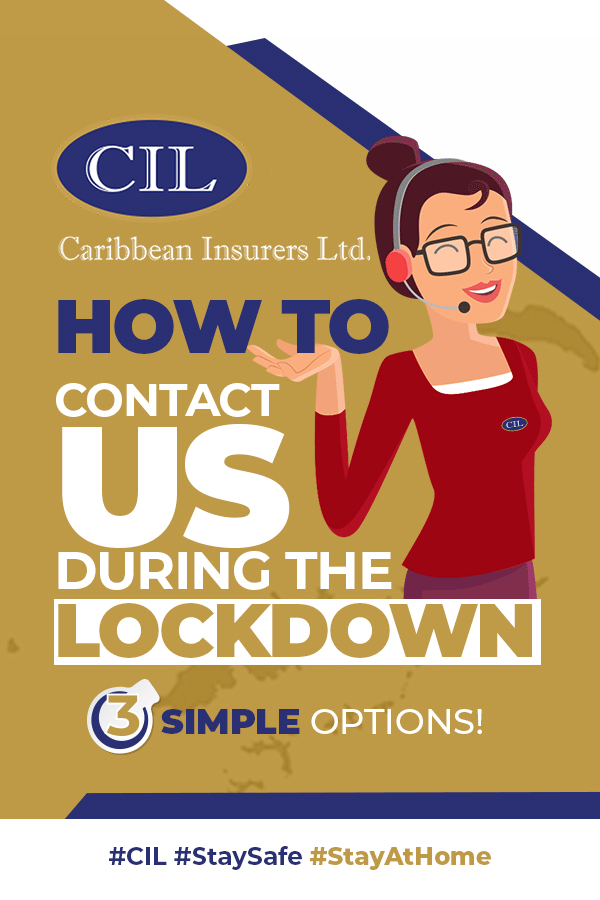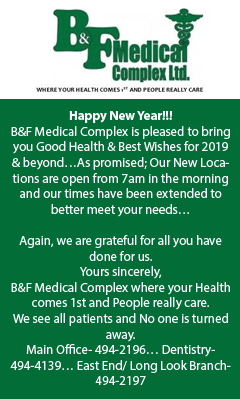 Disclaimer: All comments posted on Virgin Islands News Online (VINO) are the sole views and opinions of the commentators and or bloggers and do not in anyway represent the views and opinions of the Board of Directors, Management and Staff of Virgin Islands News Online and its parent company.