Football on the march as school leagues start Wednesday, Jan 29
ROAD TOWN, Tortola, VI - Next Wednesday, January 29, 2014 hundreds of school youth footballers will be marching through Road Town from the ferry dock right to the A.O. Shirley (AOS) Ground at 2.30pm to mark the launch of the 3rd BDO Primary and 2nd LIME High School Leagues.
During the Opening Ceremony to be held on the AOS, last year's Champions, Cedar School (U7), Seventh Day Adventists (U9) and Joyce Samuel Primary (U12), will be playing a series of exhibition matches against All Star teams from the same age group.
As a new initiative for 2014 the U7's, U9's and U12's in the Primary School League will play in two groups with the top four in each advancing to the quarter finals.
The LIME High School League features Bregado Flax, Cedar International, St Georges and Elmore Stoutt in the Boys and Bregado Flax, Seventh Day Adventists/St Georges combined and Elmore Stoutt in the Girls division.
Recent graduates, who are now attending HLSCC, will be allowed to play again with their original high schools to not only encourage them to keep playing until the Women's League gets underway, but also to act as mentors to the younger up and coming players.
The Leagues get underway from February 3, 2014 and will feature games on the fields of Althea Scatliffe Primary, Virgin Gorda, Baughers Bay, Sea Cows Bay, Greenland and the A.O.Shirley Ground.
This is BDO's third year of involvement," stated BVIFA President Andy Bickerton "and LIME'S second year. Numbers have gone up from 500, to 770 and the numbers I have been given this morning for 2014 are 940 participants across 47 primary schools and 10 teams in the secondary school."
Bickerton also explained that each year the BVIFA has continued to develop the way it runs the programme to try and make it more exciting.
Dean Greenaway, on behalf of the Department of Youth Affairs and Sports, congratulated the BVIFA on the 2014 Launch.
He added, "The Department is delighted to see the increase in participation and the Government will continue to support such programmes. We hope to see good competition from all the schools, good discipline and may the best team win!"
Ken Guiste spoke on behalf of LIME and also took the opportunity to explain how their involvement was no accident, but part of a planned campaign to lift their skills.
"LIME is very excited to partner with the BVIFA to bring to the Territory and especially our young students the LIME High School League. It isn't by chance we are sponsors of this league but rather by focused selection. The School League will provide healthy outlets for our children to release loads of energy whilst developing such skills as character building and teamwork."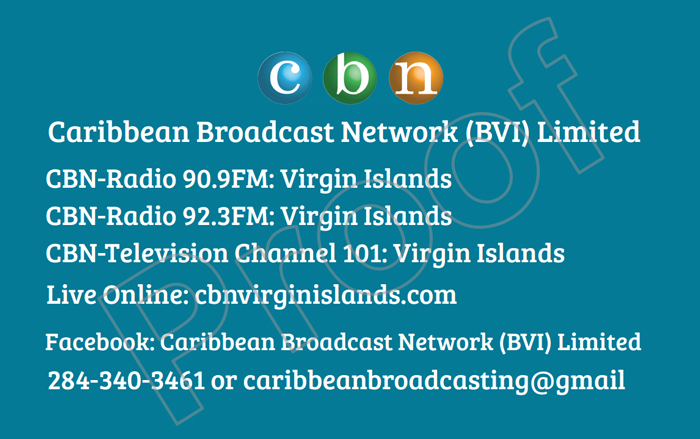 Parse error: syntax error, unexpected T_STRING, expecting T_VARIABLE or '$' in /data/web/virtuals/37199/virtual/www/domains/virginislandsnewsonline.com/templates/ads/ads_inner_sidebar.php on line 559