Fix inaccurate info about Sunday Morning Well- Radio Caller
- reminded that Proclamation of Emancipation was 'not' first read @ Sunday Morning Well & that Gov't must correct such inaccurate information
ROAD TOWN, Tortola, VI – For many it is nothing new that the Proclamation of Emancipation was not first read at the Sunday Morning Well back in 1834; however, there are still many who are not aware of this fact. This is why one caller to a recent NDP Radio programme believes Government should do something to correct the misinformation.
"May I repeat, it did not take place at the Sunday Morning Well as we said many, many times," exclaimed a very concerned caller to the NDP Radio Show aired on ZBVI 780 AM on May 1, 2017.
"I wonder if you had plans to correct the matter, particularly for the young people in the territory?" asked the caller.
In response to the caller's concerns, Honorable Myron V. Walwyn (AL), Minister for Education and Culture, agreed that more people needed to be aware of the correct information.
"Thank you very much for that information and all that I have heard from persons much older and more astute about the history of the country. They have indicated that what you are saying is in fact correct and I do know the Department of Culture has already stated that before, and the school system is aware of it."
Hon Walwyn continued, "I do agree with the spirit behind your question that it is not widely known and so we need to certainly find a way to ensure that persons understand where the Proclamation was actually read."
It's going to take a while
Meanwhile, both Hon Walwyn and host of the show and cultural icon Mrs Eileene L. Parsons OBE were of the view that it wouldn't be an easy task to clear up the false information about the Sunday Morning Well.
According to Hon Walwyn, "It's going to take a little while because I think even the location of the Sunday Morning Well was mentioned in a well-known song and a song with a very good rhythm that we love very much, so we would have to make a song to rehearse that as well."
"I get the point that you are raising and it is an important point for the sake of the history of the island or the territory," Hon Walwyn told the caller.
Mrs Parsons said the issue has often been raised before and clarified that the Proclamation of Emancipation was first read in the pulpits of the two churches; Anglican on Virgin Gorda and Methodist in Road Town.
How did the misinformation come about?
The former legislator Parsons further stated that "the Sunday Morning Well thing came up years ago, not a long time ago and it's going to take some time for our people and wherever I go and have a chance I keeping saying, it's not true, it was read from the pulpit of the churches."
According to Mrs Parsons, "When something get legs and start run, you have the dikens to get it retracted and I think the caller should be commended for bringing it up when we are just a couple months from celebration August Monday that we can say it was not the Sunday Morning Well."
In response to Mrs Parsons, Hon Walwyn commented that, "the situation is going to be more complex because as far back as I can remember going to primary school that's what we were taught and going back now to undo information that has affected many generation
.."
We love to write our own history!
It was also on July 31, 2014 while addressing members of the Rotary Club of Tortola that Mrs Parsons clarified that the Proclamation of Emancipation was not read at the Sunday Morning Well on August 1, 1834.
"Now we in the BVI, we love to write our own history and it is said and it is not so, that the proclamation was read from the Sunday Morning Well. It is not true," Mrs Parsons had exclaimed.
She had further explained that the slaves would not have been allowed to gather en masse at the Sunday Morning Well.
"And it wasn't even called the Sunday Morning Well then. It was just a trough for animals to be watered when they came in from the hills or wherever but because the proclamation was read that Monday, the freed African of course, since they were liberated, they decided that on the different plantations they would have a celebration," she explained.
She said that it was from then to now that the first Monday in August is being celebrated as Emancipation or Festival.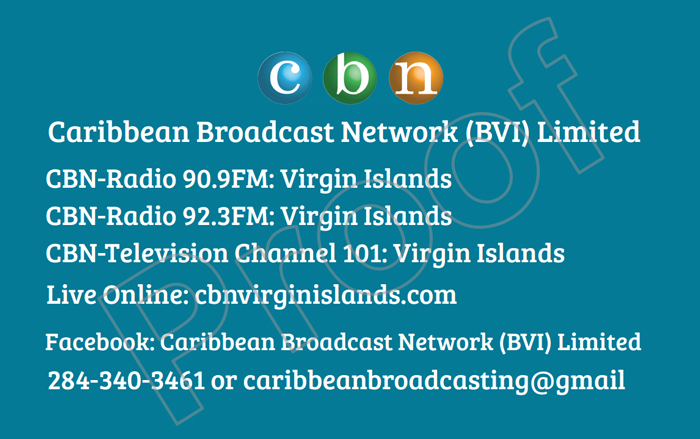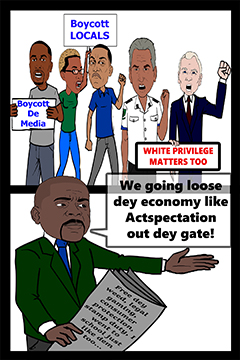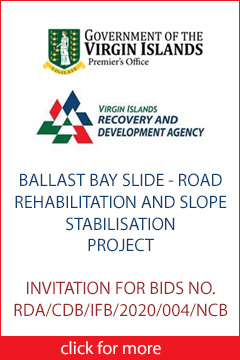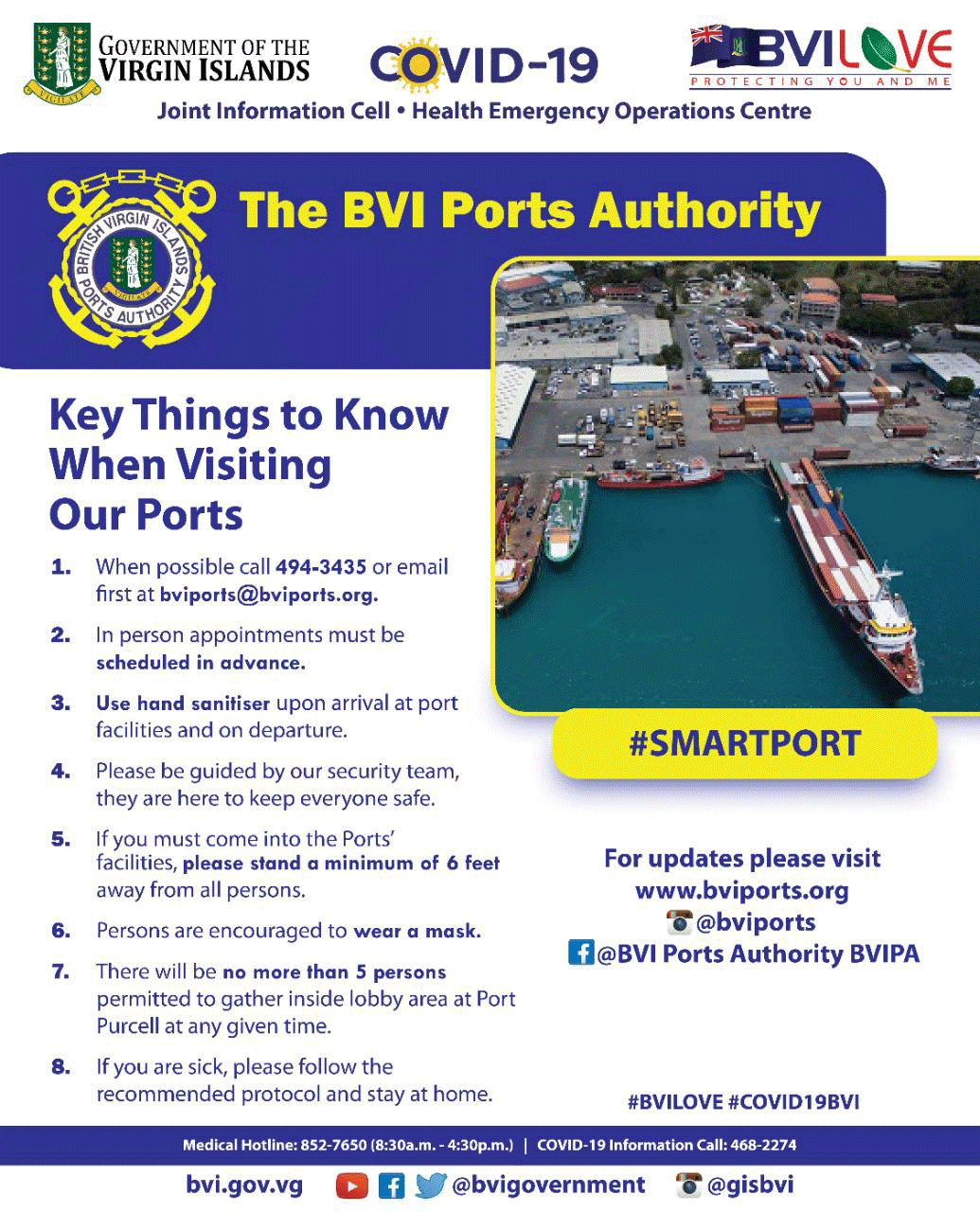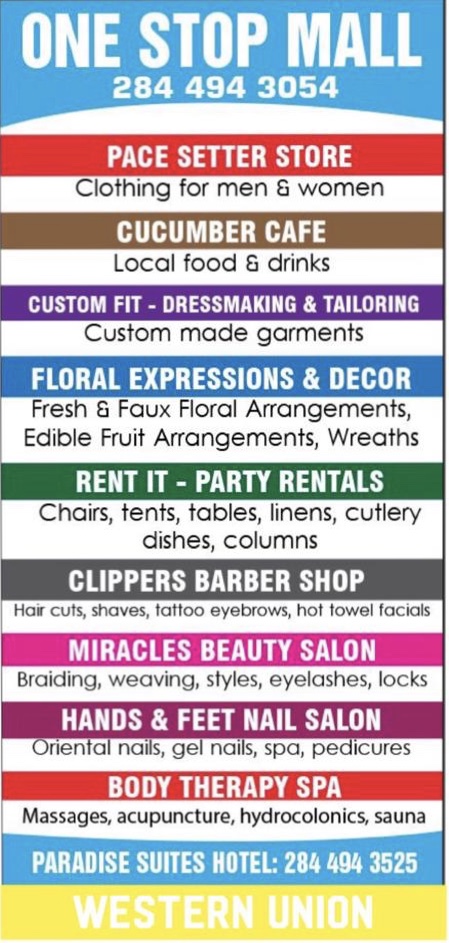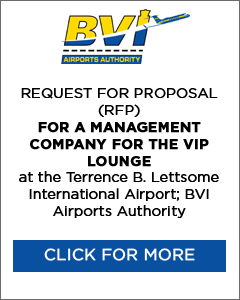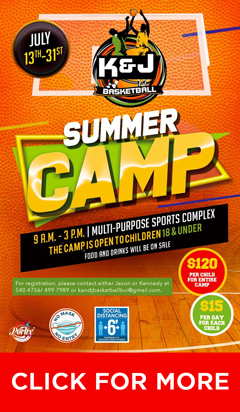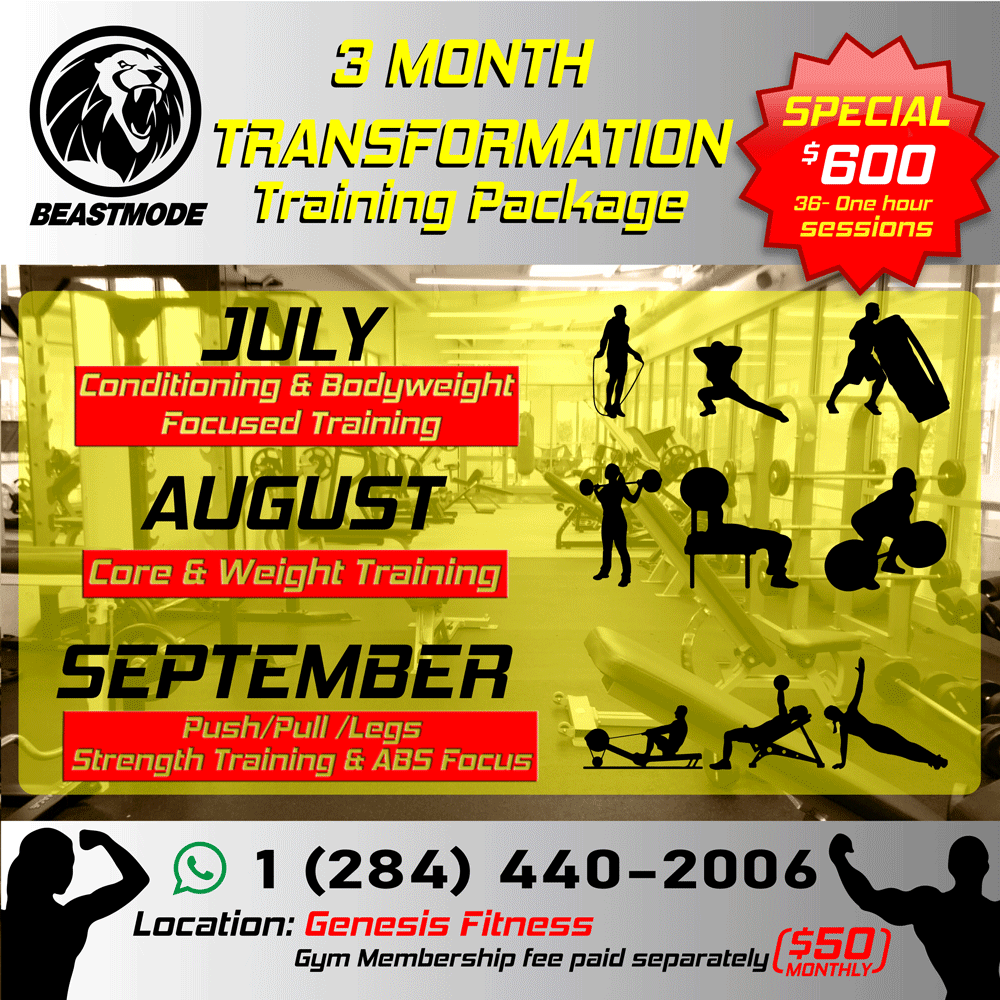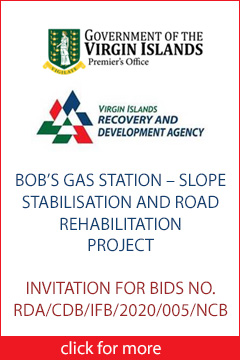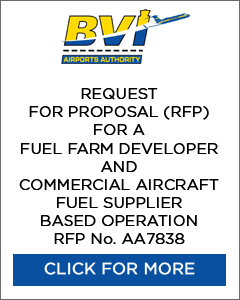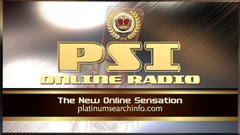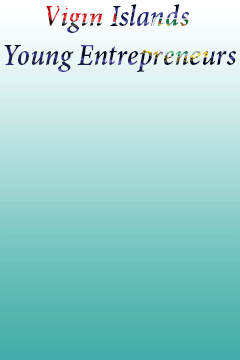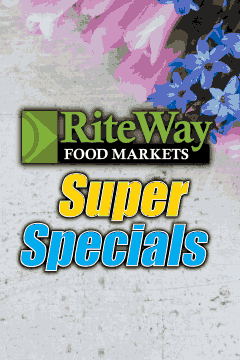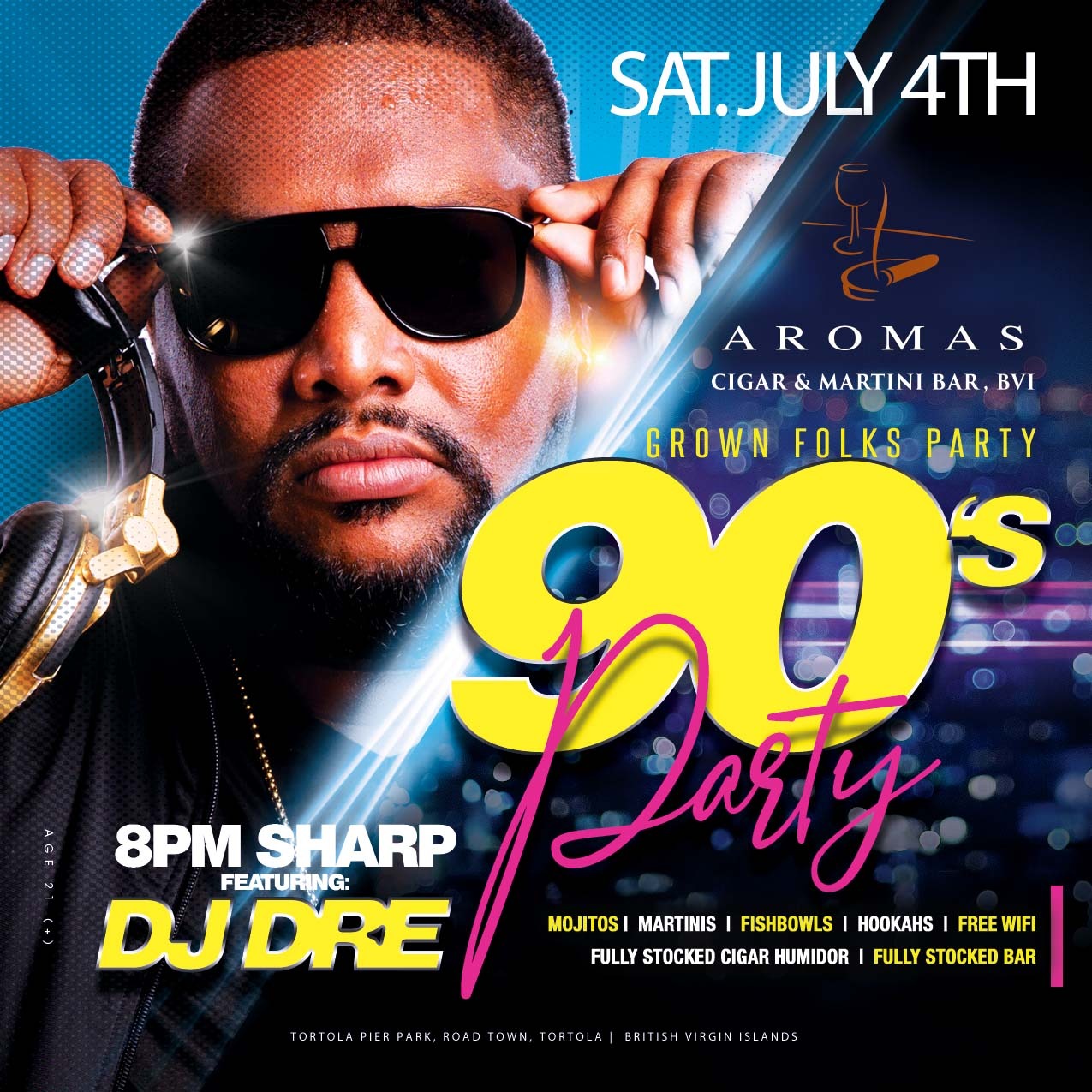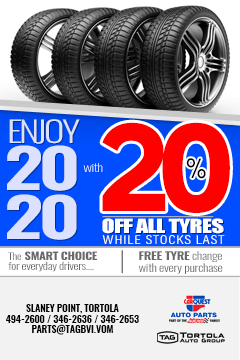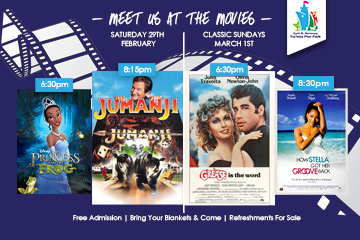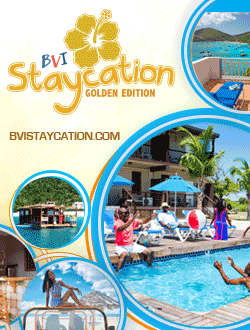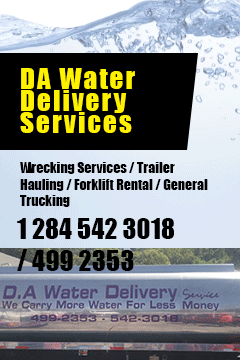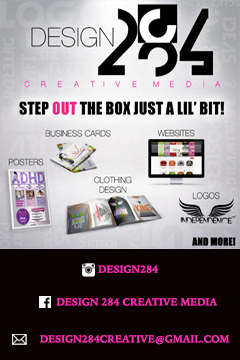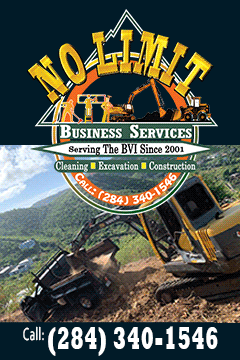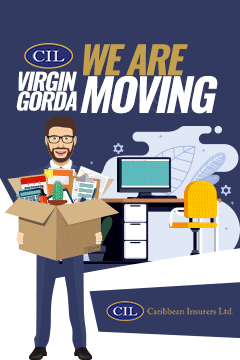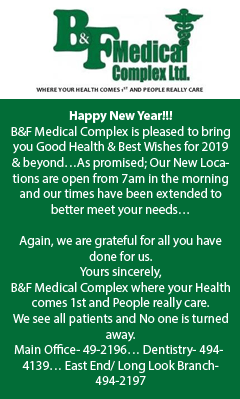 Disclaimer: All comments posted on Virgin Islands News Online (VINO) are the sole views and opinions of the commentators and or bloggers and do not in anyway represent the views and opinions of the Board of Directors, Management and Staff of Virgin Islands News Online and its parent company.