Fire chief Zebalon A. McLean hailed a 'hero' by accident victim Colin Stevens
- Rescue mission required a crane or winch but fire officers used skills & courage to free the victims
ROAD TOWN, Tortola, VI- One of the victims of the December 5, 2019 accident that occurred at Fahie Hill, Tortola, has showered praise on all those who were involved in the rescue mission but had special mention for Chief Fire and Rescue Officer Zebalon A. McLean, who he said entered the unstable vehicle when no one else wanted to take the risk.
On the ill-fated night, at approximately 10:00pm, the vehicle driven by Customs Officer Colin Stevens and containing one passenger, flipped over an embankment and tumbled down a hill before landing on its left side among sharp rocks and near to a cliff.
While the condition of the passenger, a female, remains unknown, Stevens was said to have sustained possible life-altering injuries.
Gratitude
One month later, yesterday January 9, 2020, Stevens was video recorded showering praise on all who played a part in his rescue.
The video message was posted on Facebook by his brother Jermin Thomas.
The response was overwhelming as many expressed joy hearing directly from him and responded with words of encouragement and prayer.
In his message, Stevens said: "So I mean I am grateful for the efforts, the response time, and I just want to give you guys a big shout out to tell you that you guys are really, really doing a great job. I am just saying a great big thank you for the effort that you did, at the time that you got me out of there because I mean at times I was feeling like I was going to give up but through prayer and at the same time Zebalon (Chief Fire and Rescue Officer Zebalon A. McLean) he kept me comforted."
Vehicle was unstable
According to Stevens, McLean, "Came in, he took charge of comforting me and making sure that everything was going well because at the time no one wanted to come into the vehicle because it was unstable and I just saw him climb in."
Stevens related that following the accident he immediately turned to prayer as he was aware he was in a life threatening situation.
"Before all of this happen, before you guys came, I prayed, I prayed for so many things and the father came through because he sent the will power, the man power, he sent strong people to get me out of there because I mean I am a big dude, because I was helpless, because I couldn't, because of my injuries, I couldn't even help you guys."
'Rescue mission needed a crane'- McLean
Responding to the post, McLean expressed that God's work for the young man on earth is not yet done as he explained that the rescue mission was never going to be an easy one.
"This operation needed a crane or at least a winch but the terrain and the trees wouldn't have allowed that and Colin had to get out of there, he had to."
McLean deflected the praise that was sent to him to his fire officers ,stating: "I am so proud of the fire officers and very proud of Colin too. He was patient and put his trust in them and we all came through."
And on a lighter note, McLean had some words for Stevens: "That fresh cut is looking good. Rest and recover well youngster."
The Fire Chief further explained that his team had one mind-set, "Out the wreckage, up the mountain, in the ambulance. It looked impossible but my fire officers did it. All credits to them."
According to Stevens' brother, Jermin Thomas, the family is trusting that Colin will make a remarkable recovery.
"Colin thanks you guys for your best wishes. I can say he is pushing himself. You know he aint lazy. Extra reps in the therapy every day."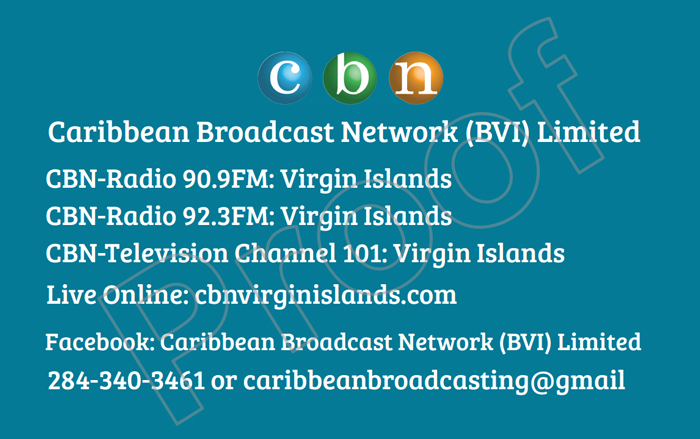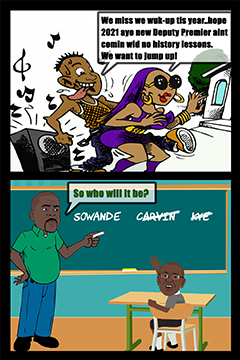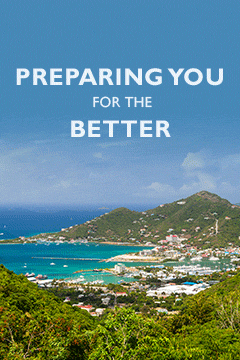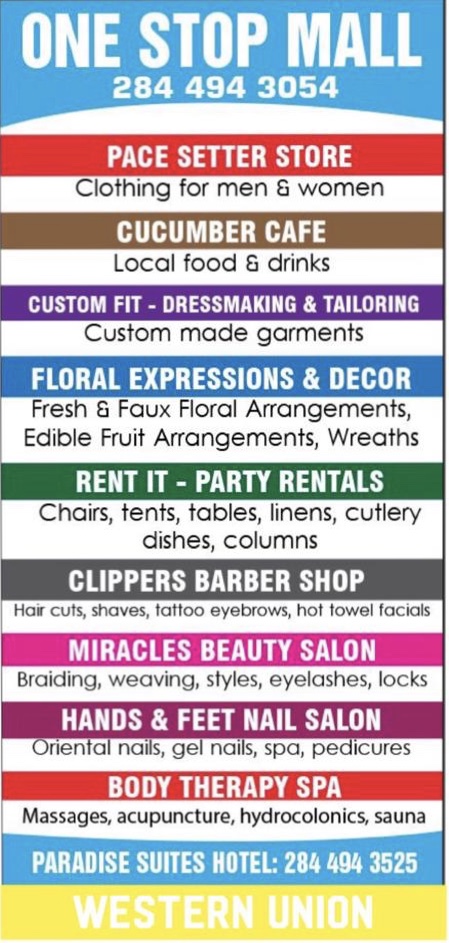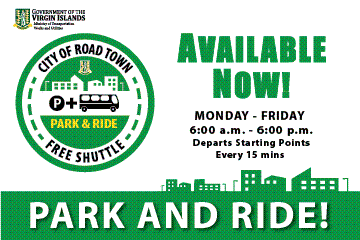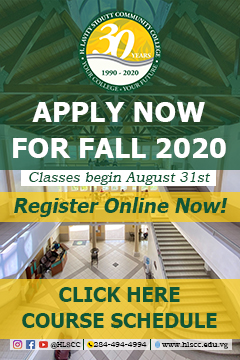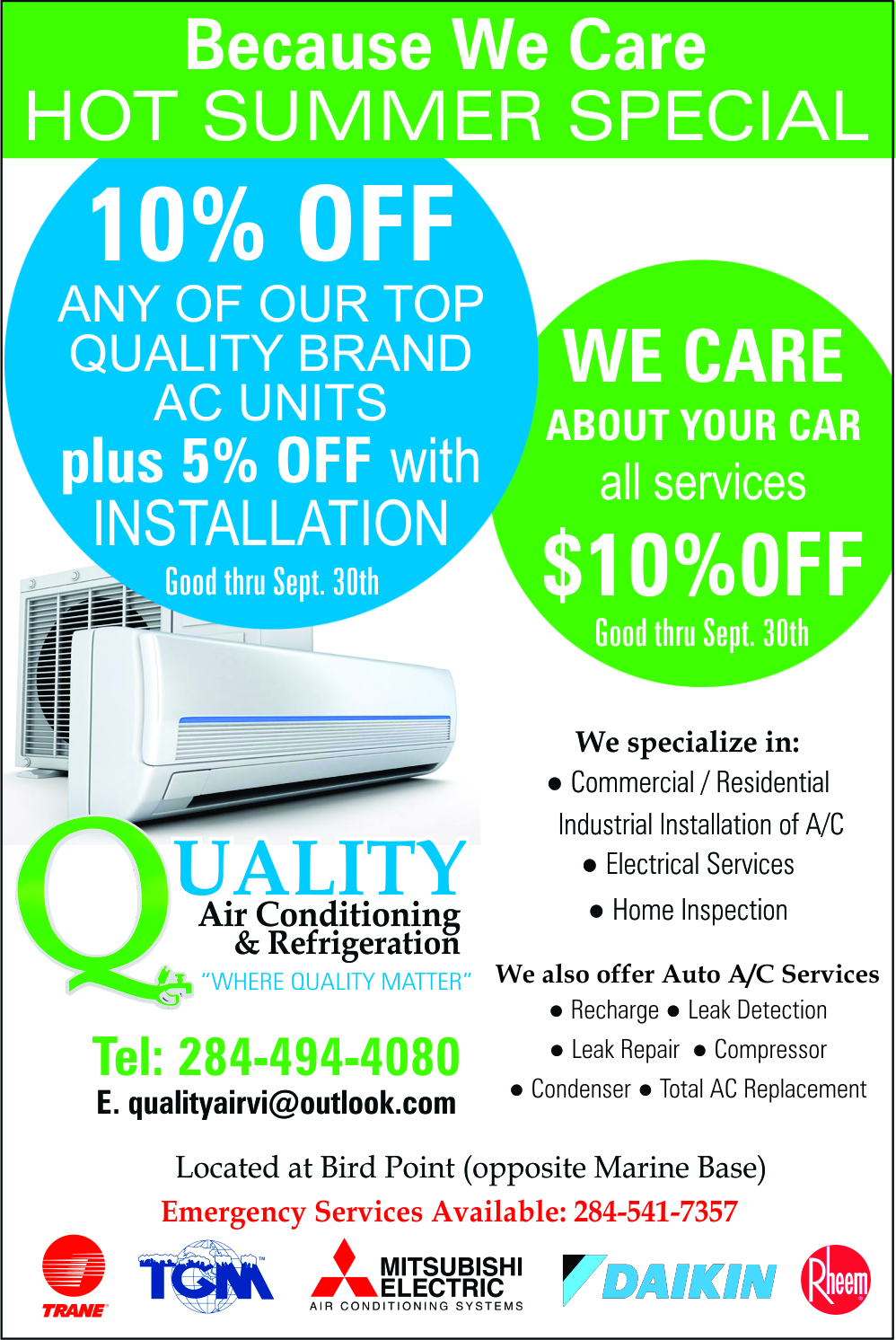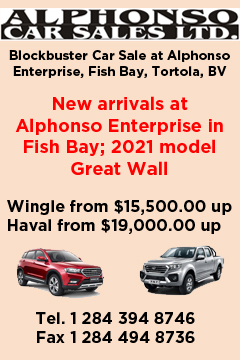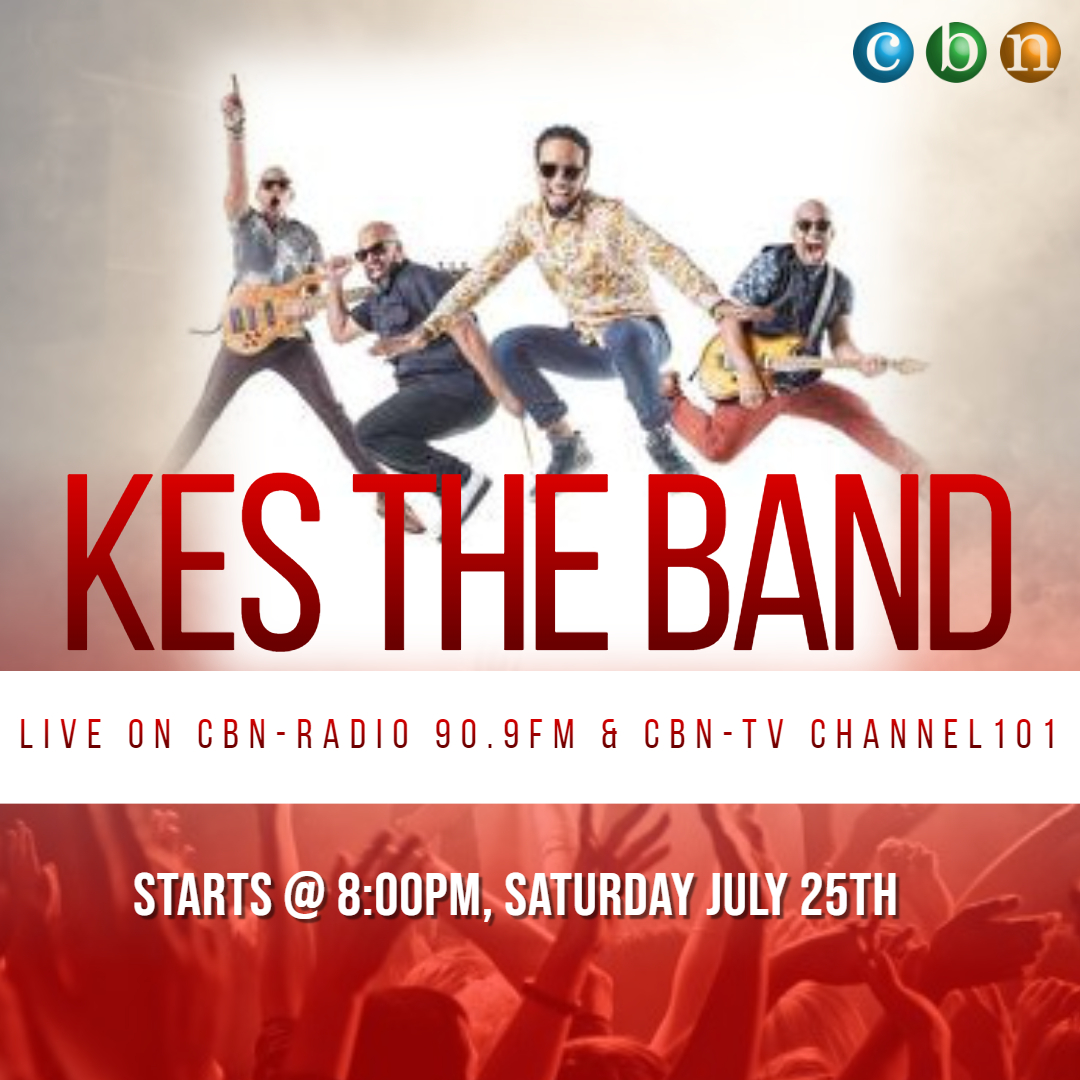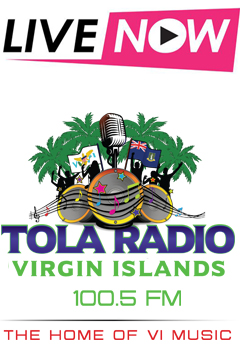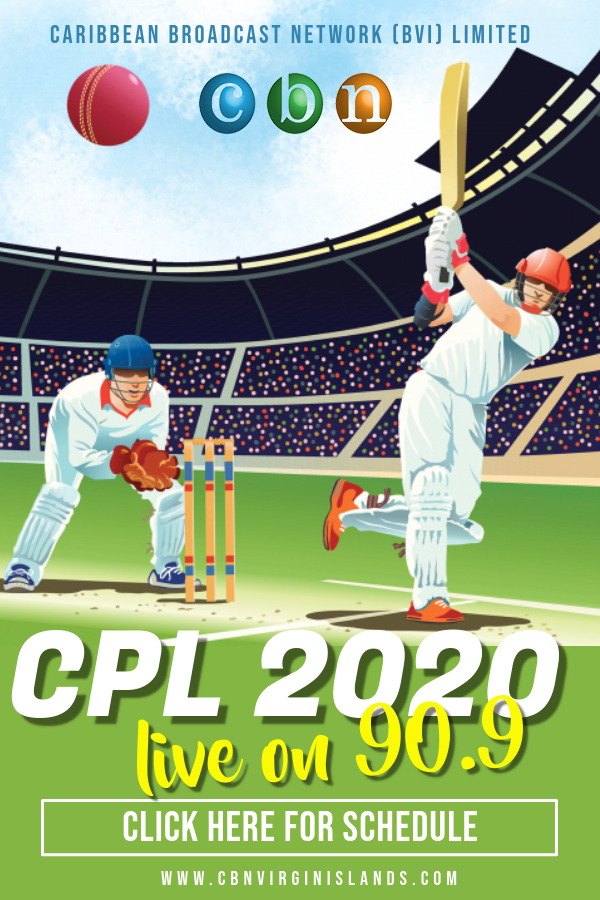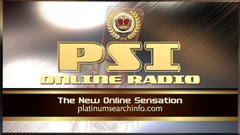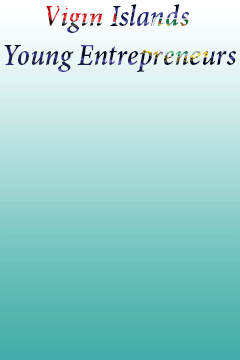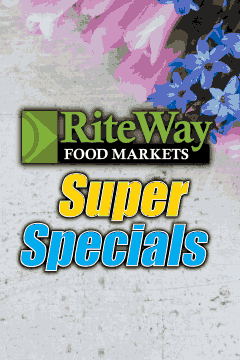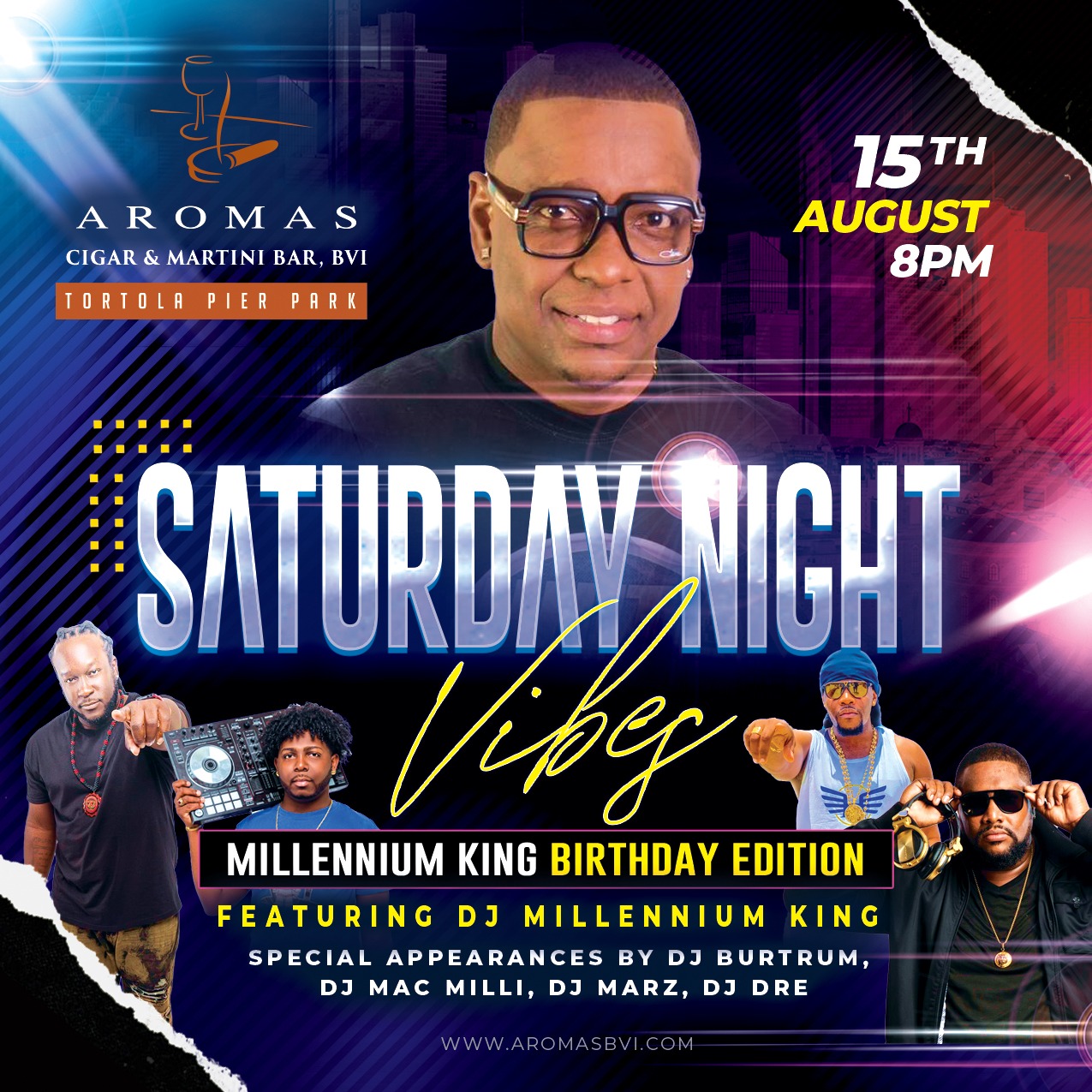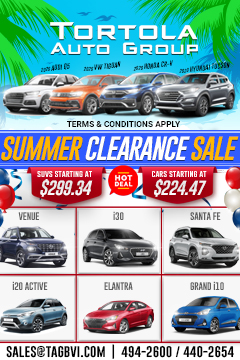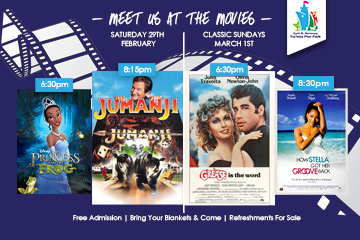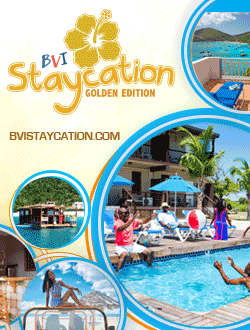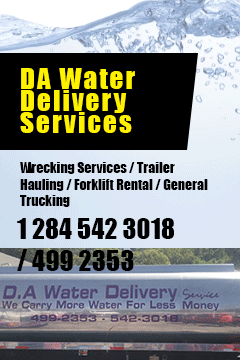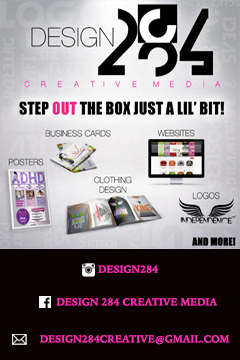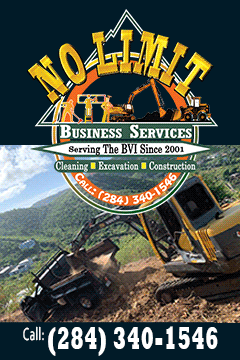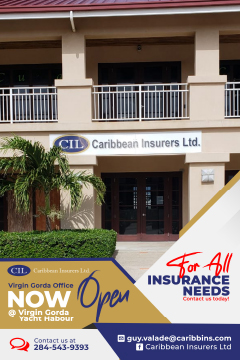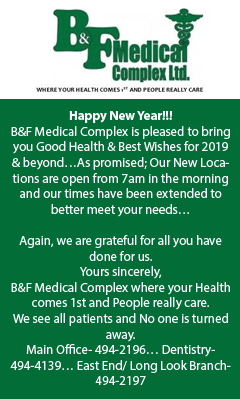 Disclaimer: All comments posted on Virgin Islands News Online (VINO) are the sole views and opinions of the commentators and or bloggers and do not in anyway represent the views and opinions of the Board of Directors, Management and Staff of Virgin Islands News Online and its parent company.