Fierce pack of stray dogs wreaking fear on Virgin Gorda
- residents express safety concerns & call for swift action
NORTH SOUND, Virgin Gorda, VI- Fearing for the safety of especially children of the Robinson O'Neal Primary School, residents are calling for quick action against a "pack of stray dogs" that has reportedly been killing animals in North Sound, Virgin Gorda.
A parent of the North Sound school called our newsroom earlier today, November 4, 2019, on the matter and also directed us to a post on the Facebook page, Virgin Gorda Community Board.
Dog attack
Requesting not to be named, "because many people will want to jump down my throat for my position on this, which is that these dogs must be put down,ā€ the parent alleged that last week she and her 9 year old son were attacked.
"One came running cunningly towards my son and I quickly realised that it was no pet play dog. As I assumed a defensive position it was like a demon thirsty for blood."
The woman further alleged that as she was brushing away the one dog several others came after them. "About four other fierce looking ones came out of nowhere and started charging towards us but thank God for this man who drove up to our rescue."
She expressed concern that her son told her the dogs frequent the school yard, especially when there are other animals around.
A similar concern was expressed by Michelle Zuber who made this desperate call on the BVI Community Board: "Who can I call for animal assistance? There are a wild pack of dogs in North Sound killing goats and cats and Iā€™m concerned they might start attacking people. I have love for all animals but this is only going to get worse. I have only been here two weeks and have witnessed 3 attacks. This is right by Robinson O'Neal School. Also these dogs I see often in the school playground during school hours."
While stating that efforts are being made to reach ā€˜ARCā€™ which is familiar with this pack of dogs, she said, "Also if anyone knows of a contact at the school, this morning I saw them again in the school yard but he gate was closed, maybe there is a gap in the fence or hole in the ground. I am very concerned about the children. The police was not concerned when I called at 1 am."
ā€˜Those dogs will attack peopleā€™
Several community-minded persons in the area quickly picked up on the matter and even tagged the District Representive, Deputy Premier and Minister for Natural Resources, Labour and Immigration, Honourable Vincent O. Wheatley and Sister Islands Coordinator, Ms Sasha D.A. Flax.
According to North Sound resident Allington O. Creque aka ā€˜Gumptionā€™, "Those dogs will attack people! The owner been warned many times. The police should get involved."
Several others indicated that the issue of aggressive stray dogs on the island is not isolated to the North Sound area. According to a Ms Ann Lennard, the re-emerging of the discussion beings back painful memories, "Wow. The matter of stray dogs is one I have spoken about before on multiple times.Ā I lost a pet who was mauled to death by dogs in South Valley.Ā Two years ago, my 78 year old step father was also charged while walking his dogs on a Handsome Bay Beach."
And like the mother who was attacked, Lennard said, "I know the animal rights people will come for me when I say this but this pack of dogs needs to be put down for the great[er] good of the community.Ā I am surprised at the said response you said you received from the police."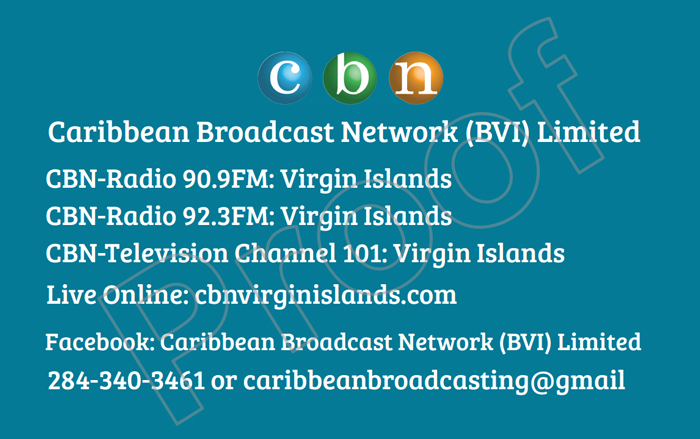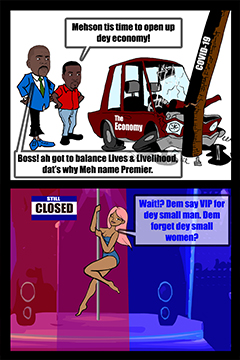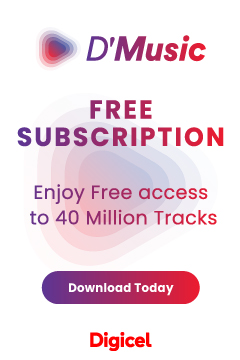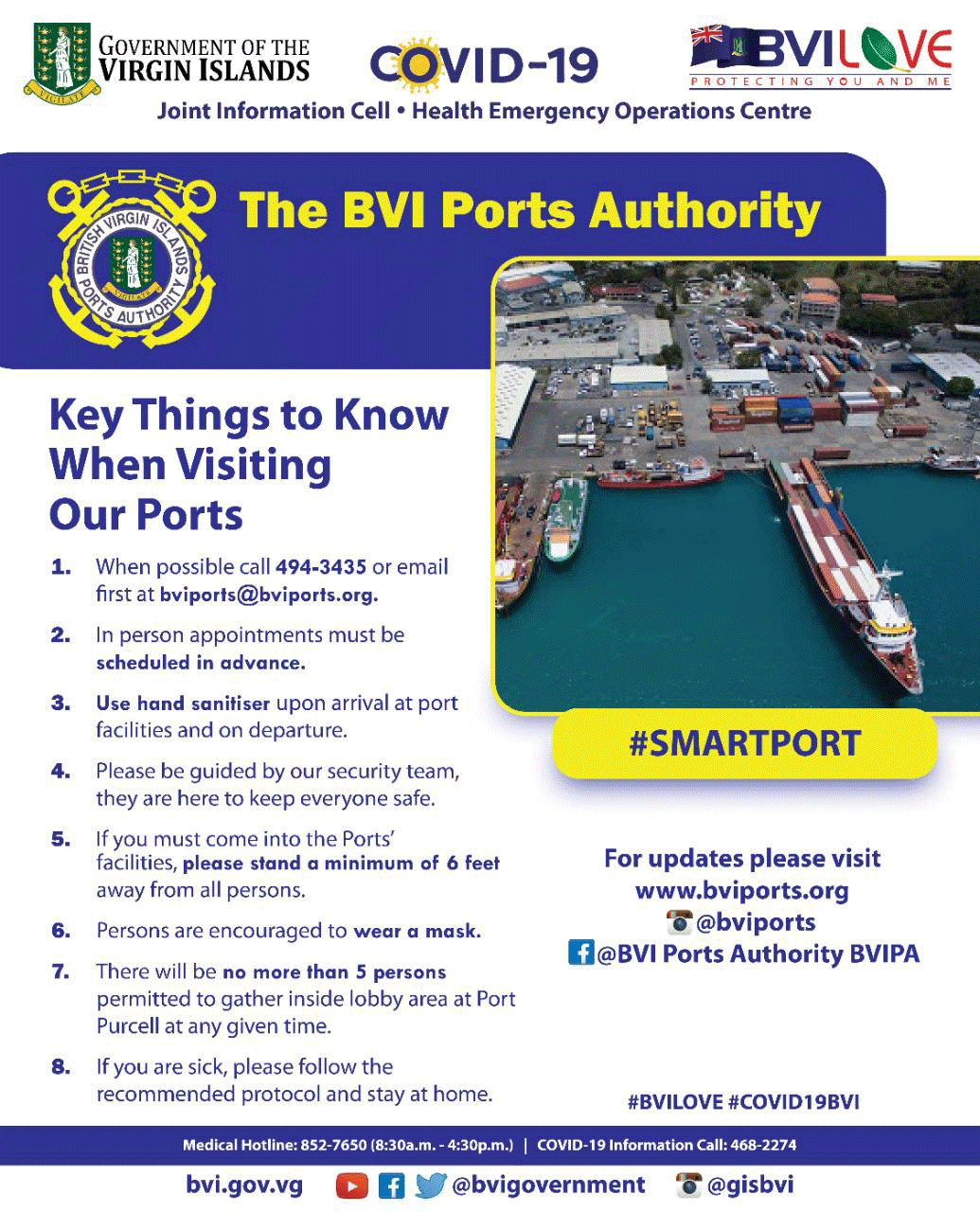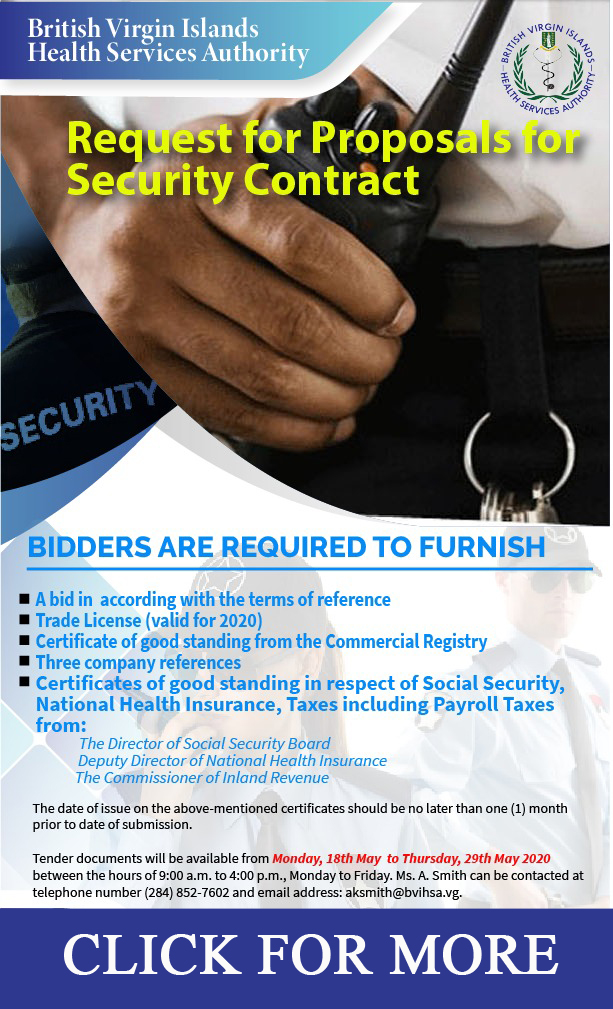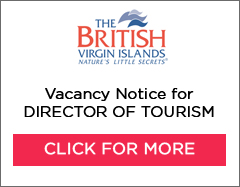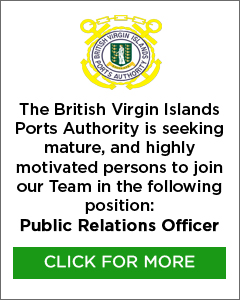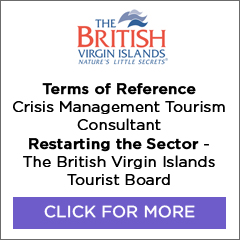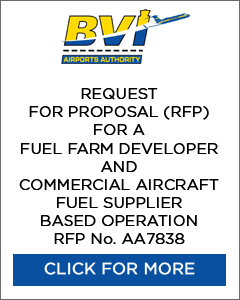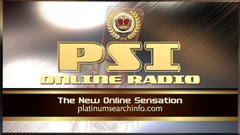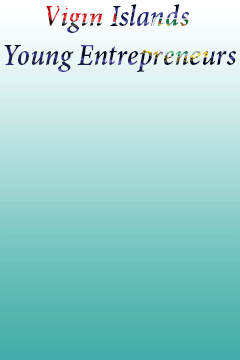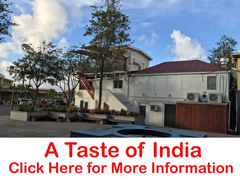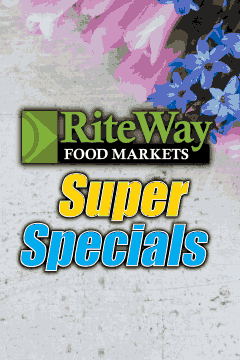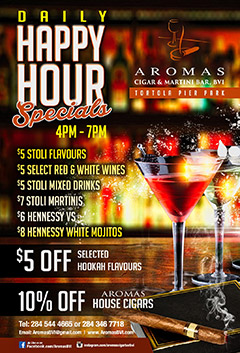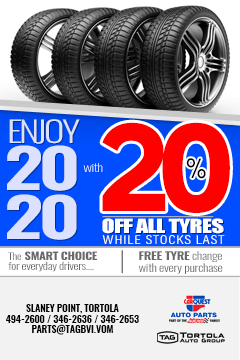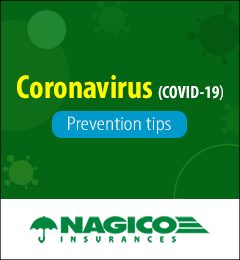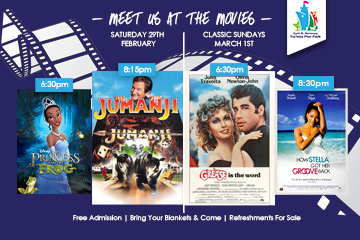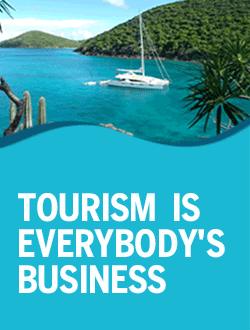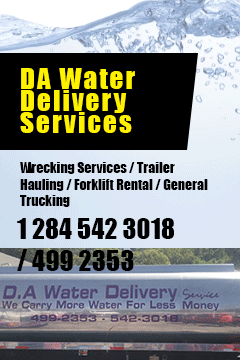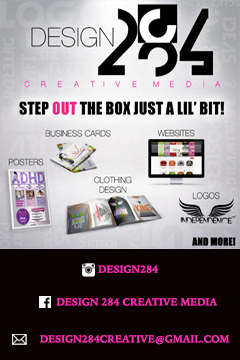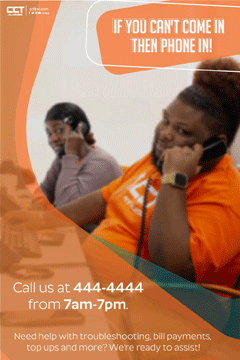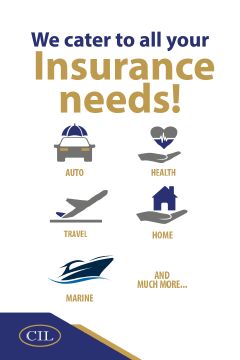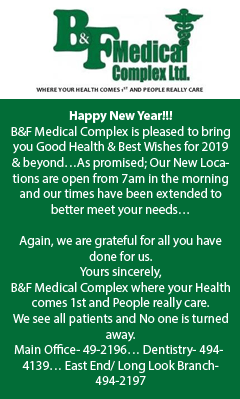 Disclaimer: All comments posted on Virgin Islands News Online (VINO) are the sole views and opinions of the commentators and or bloggers and do not in anyway represent the views and opinions of the Board of Directors, Management and Staff of Virgin Islands News Online and its parent company.