Festival becoming less Emancipation & VI Culture- Natalio D. Wheatley
ROAD TOWN, Tortola, VI- Expatriates who show up with their flags in support of artists from their native land, international artists performing every night, the celebrations taking on more of a music festival and carnival nature than that of a cultural emancipation celebrations, are some of the thorns in radio talk show host Natalio D. Wheatley's side.
Wheatley made the remarks during his talk show 'Things to Talk' on ZBVI 780 AM, on Wednesday August 17, 2016.
While he gave kudos to those involved in the VI Festival and Fairs Committee for their work, he pointed out that there were some suggestions that he wanted to be put forward, since he feels they are not being done in the right manner.
"I'm disheartened by the fact that Festival has nothing to do with emancipation and it is increasingly becoming less and less about BVI culture and I am disturbed by that," Mr Natalio D.Wheatley aka Sowande Uhuru said.
He noted the model that is being adopted is that of a music festival to get people to come to the village, and various artists are imported with the expectation of persons from the islands that the artists come from to come out to support.
"When they come, they come with their flags, waving their flags which I'm not sure it is appropriate at somebody's emancipation celebration just as it would not be appropriate at somebody's independence or anything like that. And then when the artist finishes their performance they [expatriates] leave the village and they go home because they pay their money to see the artist, because they didn't really come to celebrate emancipation. I think that's a mistake, I think emancipation should be the centerpiece of the celebration."
What's more, he noted, no mention is made of emancipation during the performances.
Local culture should be in forefront
In addition, Mr Wheatley thinks that during the celebrations, the VI culture should be placed high on the agenda, with local competitions like the peas soup completion, junior calypso competitions, among others, to stimulate local involvement.
With regards to the international acts, the talk show host said he is not proposing that it is completely eradicated, rather, have one night for international acts.
"It should be about emancipation and ask people to come out to celebrate freedom as opposed to hearing a band," he noted, adding that the government should invest in their artists to reduce the dependence on international artists.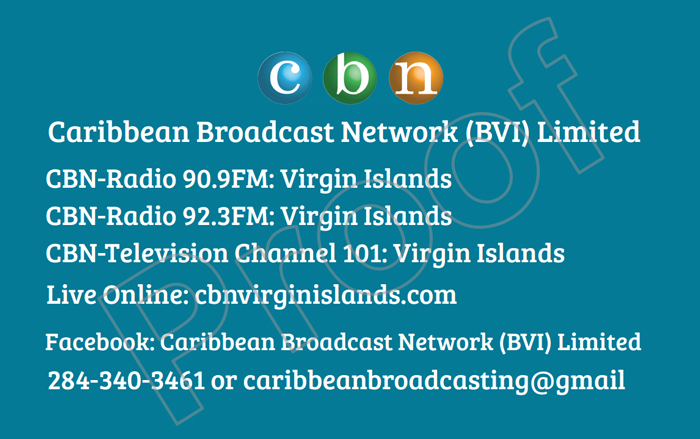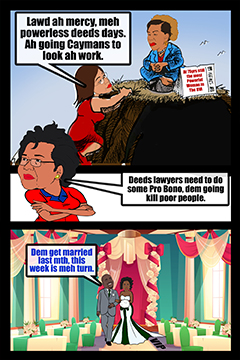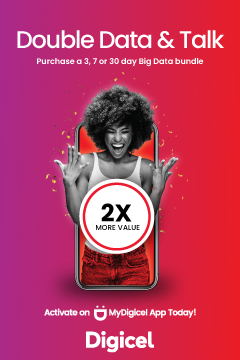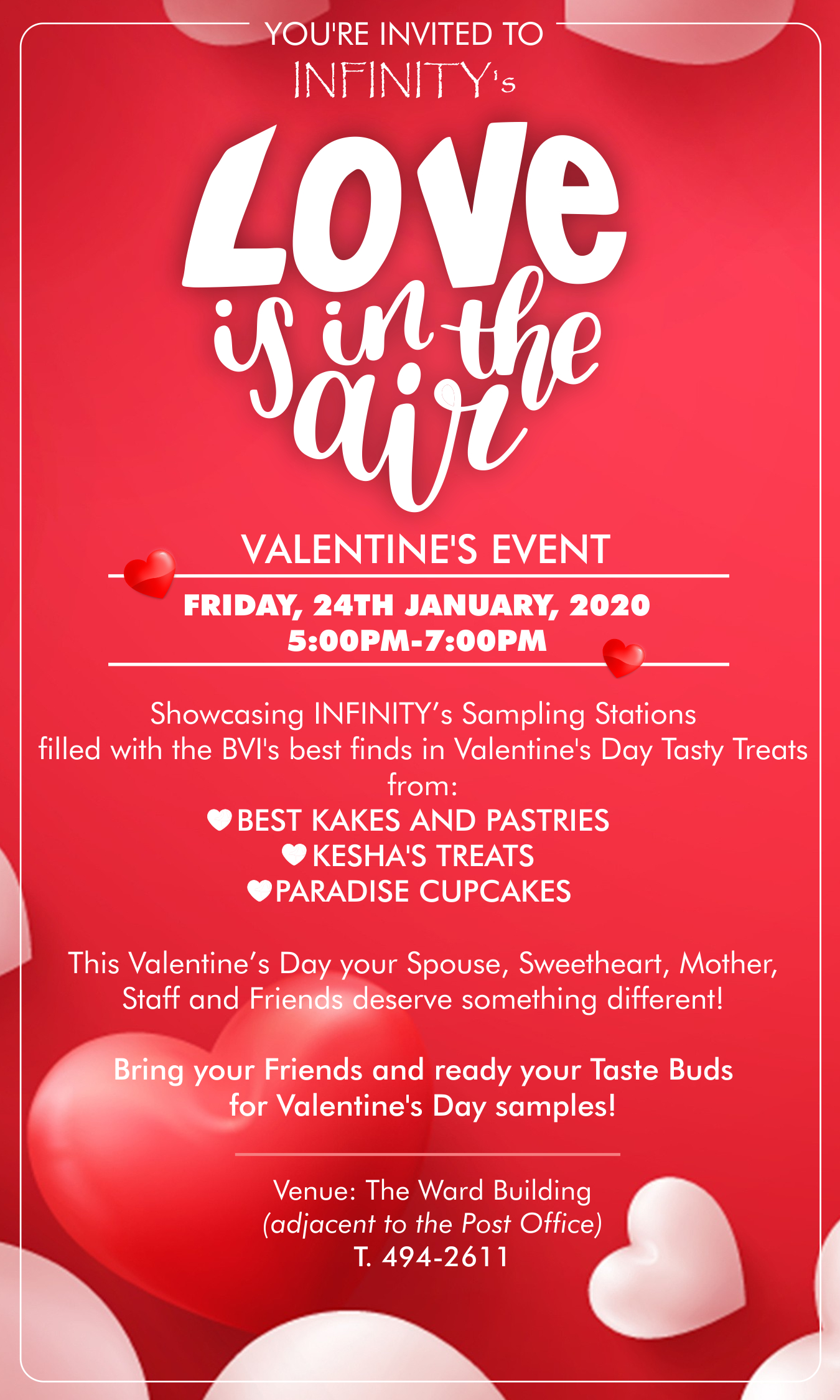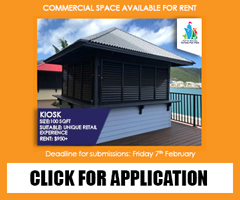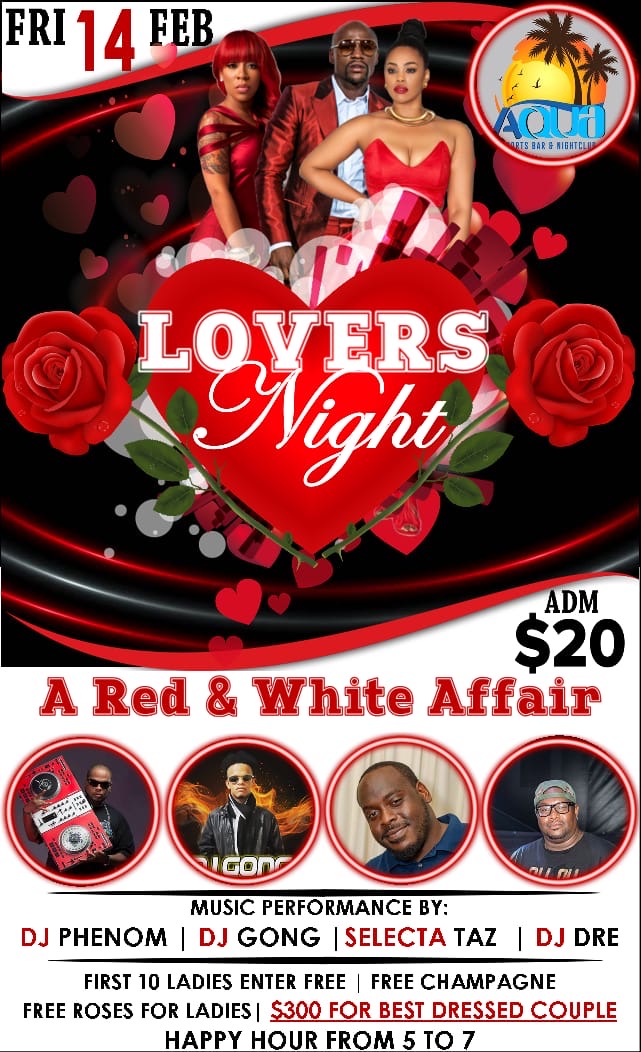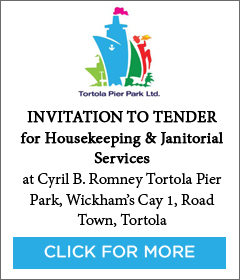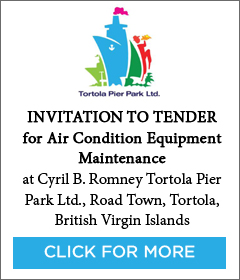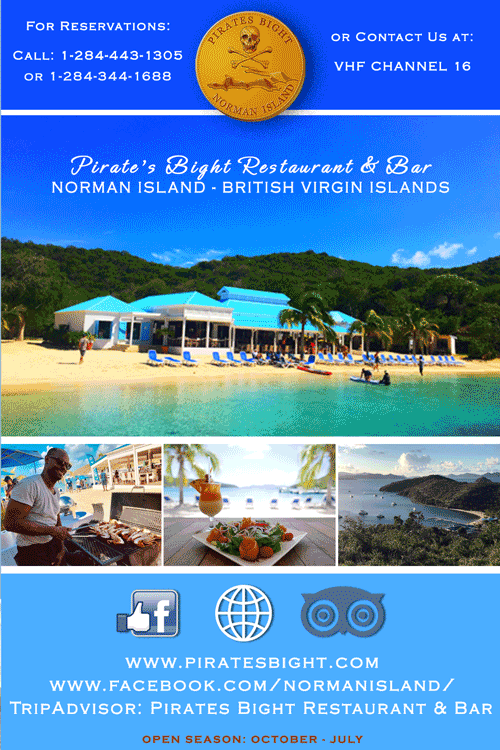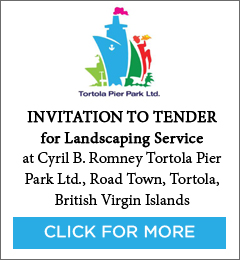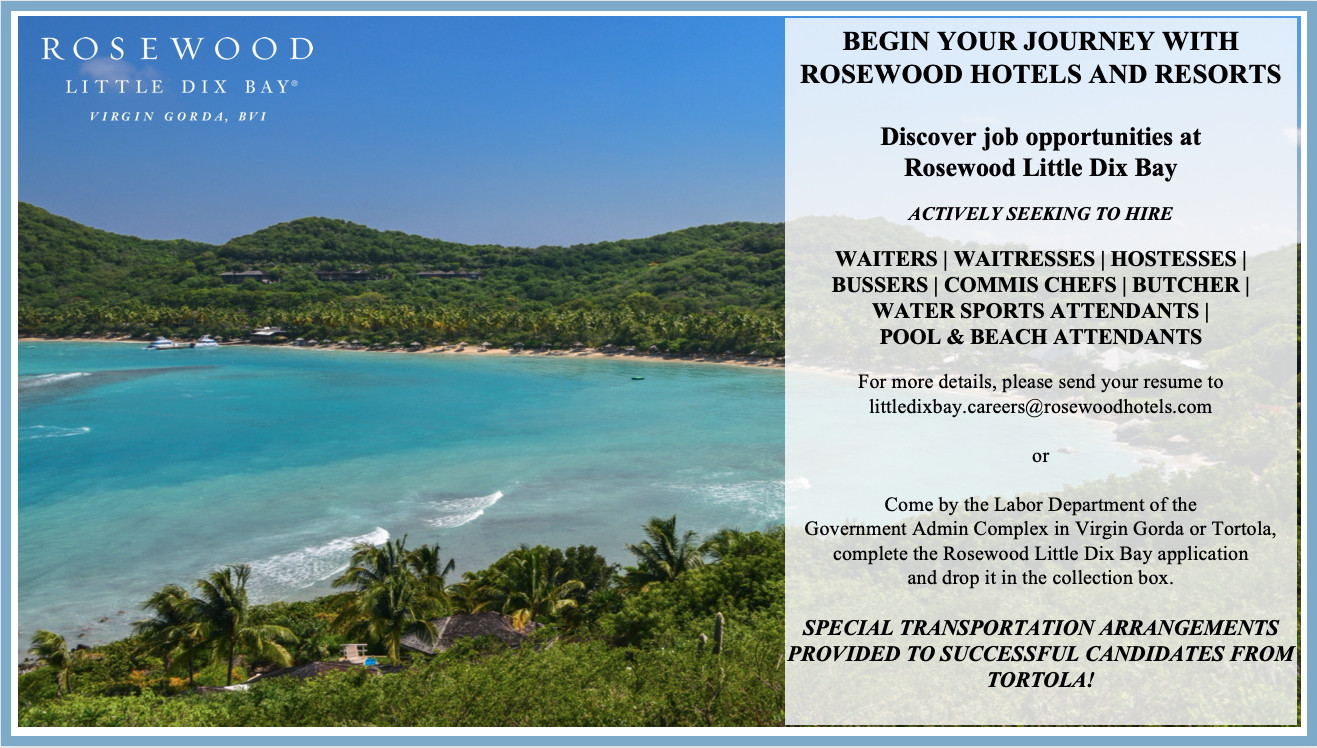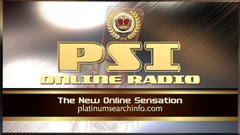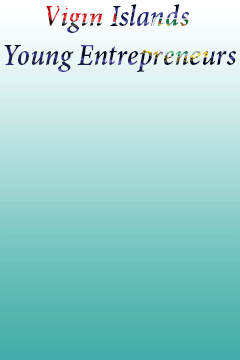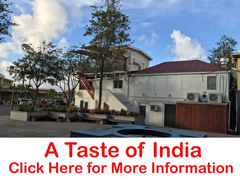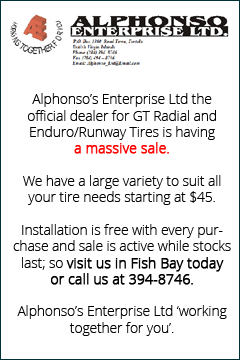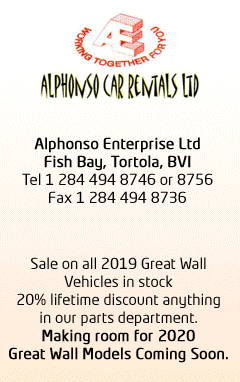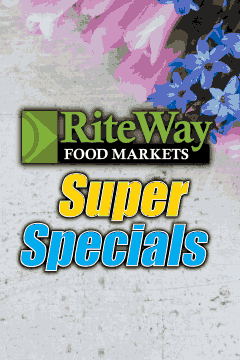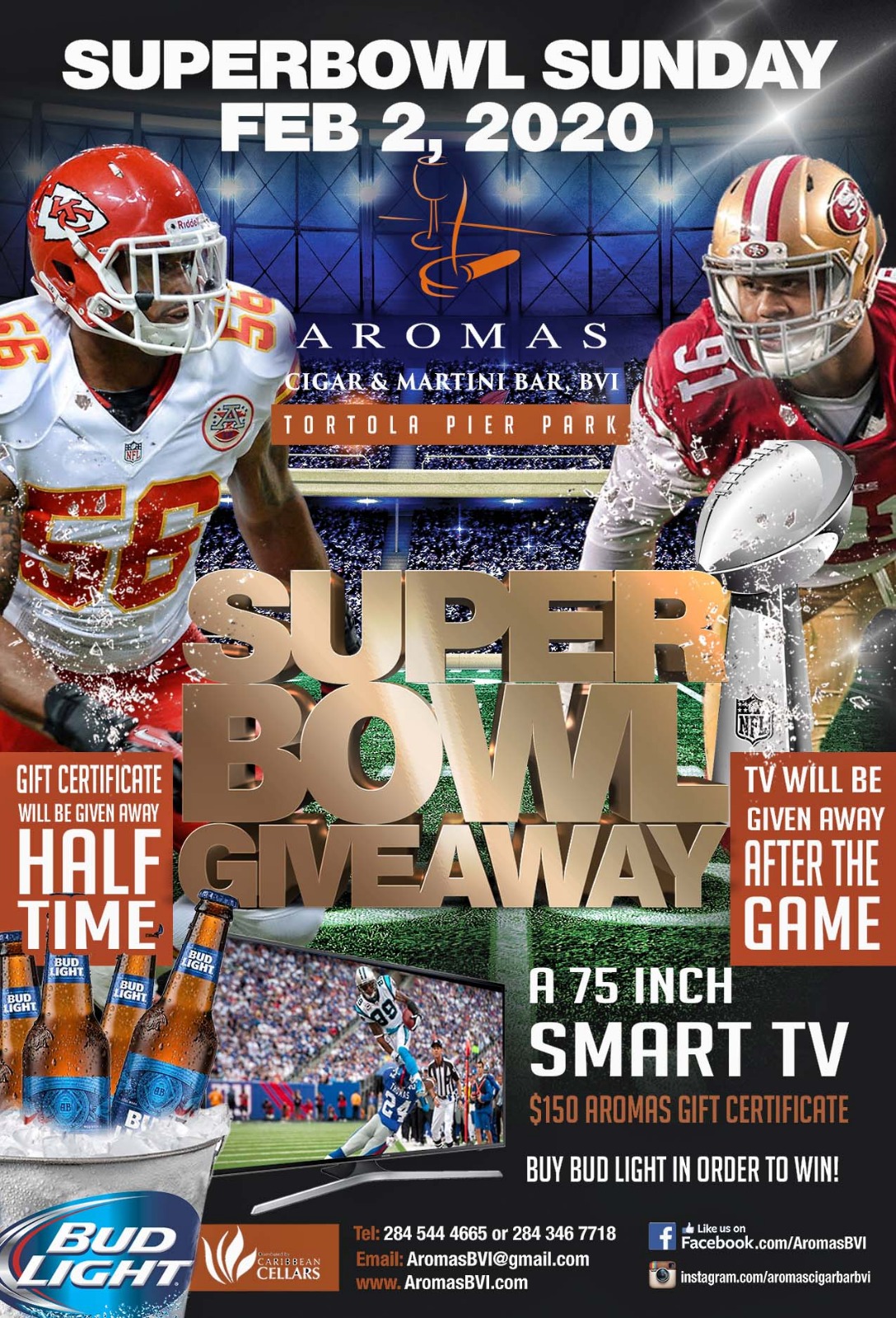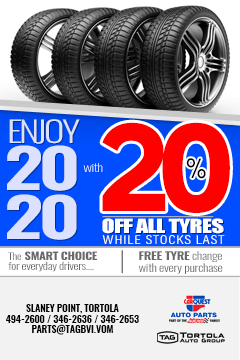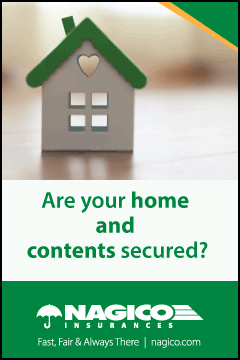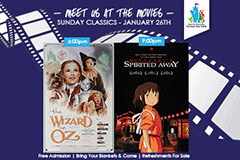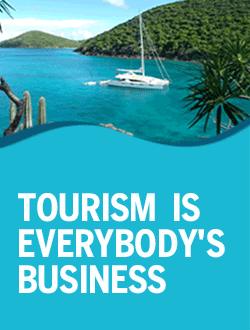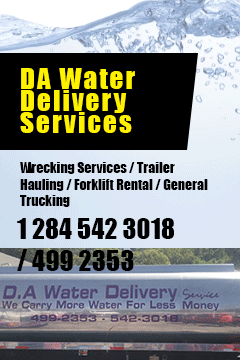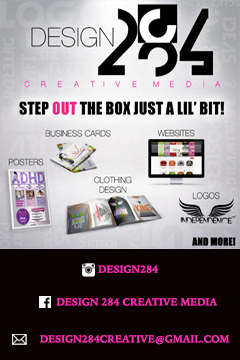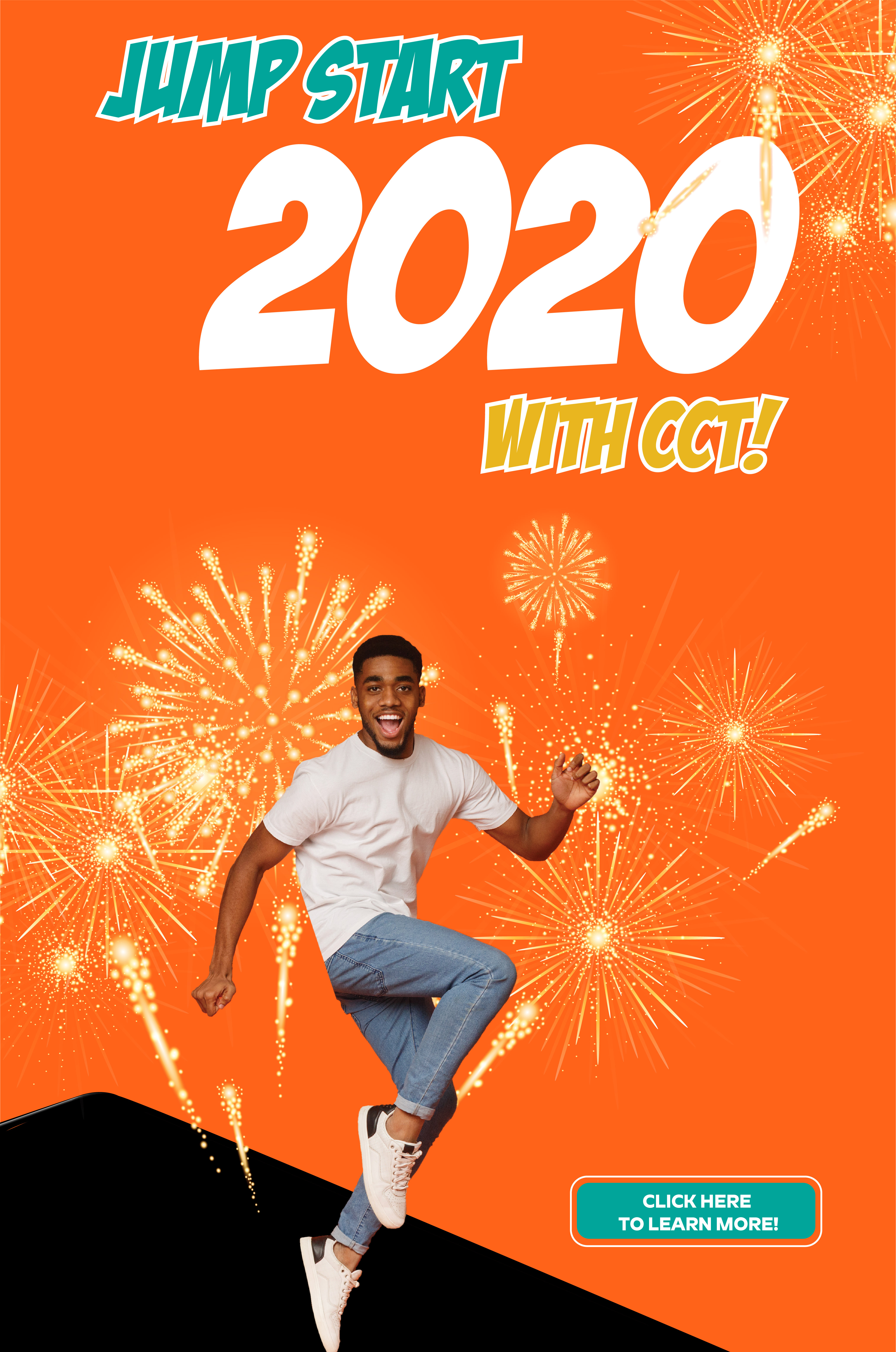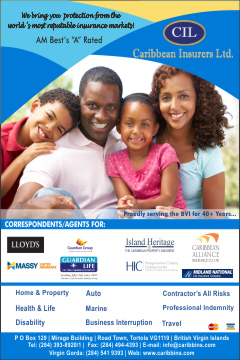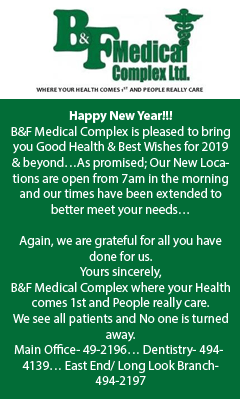 Disclaimer: All comments posted on Virgin Islands News Online (VINO) are the sole views and opinions of the commentators and or bloggers and do not in anyway represent the views and opinions of the Board of Directors, Management and Staff of Virgin Islands News Online and its parent company.