Fed -up! Virgin Gordians urged to look for new leaders
VALLEY, Virgin Gorda, VI - At Virgin Gorda, the second most populated community of the Territory of the Virgin Islands, there is an old cry that remains new- that of being and feeling neglected by the Government and its associated administrative arms.
"Things have gone to the dogs here at my beautiful Virgin Gorda. Yes we don't have the incidents of crimes as much or severe as Tola (Tortola) but we are being neglected, abused, used and raped in every fashion," said a popular school teacher on the sister island, who declined to have her name published.
"There are just a few of us who speak up but I hope they don't blame the wrong person and victimise them when y'all put out this comment VINO."
A deaf ear
The concerned teacher said that for decades leaders have been turning a deaf ear to a number of issues that continue to plague the island, and in fact have gotten worse.
"So many issues we have and have been trying to get our leaders to deal with them. One of the issues I want to mention to you is the overcrowding of especially Lee Road when the ships are in. This government will wait until something serious happens before they address it."
Another concern raised was the ongoing work at the Virgin Gorda Yacht Harbour which residents continue to allege may have serious negative impact on the reefs and beaches along the stretch.
New leadership needed
While those concerns were shared with this news site last week, residents had another sounding voice on social network, calling for a change and new leadership.
A comment posted by Mrs Sharon Flax-Brutus, who is a frequent contributor on Facebook, and who does it in her personal capacity and as a concerned resident of Virgin Gorda, called for new leadership of the sister island.
Today on Facebòok she wrote, "Virgin Gordian and Anegadians - we have 2 years to find a Fabulous 5 to represent our district and our interests. We either need to field a slate of 5 or we need to secede from the union!!  It can't be no worse than what we are going through now?  It like we going to hell in a pinder shell!   I love my VG and right now my heart aches. We should all be ashamed for allowing our island to get to this state."
District 9 Rep has no reach?
With many residents of Virgin Gorda and Anegada complaining of having an invisible, unreachable and allegedly ineffective Ninth District Representative, then Opposition Leader Hon Julian Fraser RA (R1) had suggested during a public meeting in November 2016 in Virgin Gorda that it is a case of the representative not been given the respect and assistance of his own National Democratic Party (NPD) members.
The Ninth District Representative is Dr The Hon Hubert O'Neal who won the seat left vacant by former Premier and long serving legislator Hon Ralph T. O'Neal OBE at the 2015 General Elections of the Virgin Islands.
Hon Fraser had said the shortcomings of any Representative of the 9th District could be blamed on them having the "lack of reach."
Following these statements, an irate Dr O'Neal had called his own meeting in Virgin Gorda in November 2016 and in a manner most unbecoming of an elected representative, said he is normally a quiet person but he was upset to the point that he would have punched Hon Fraser even if they were in the House of Assembly.
He would later apologise in the House of Assembly for his unstatesmanlike behaviour.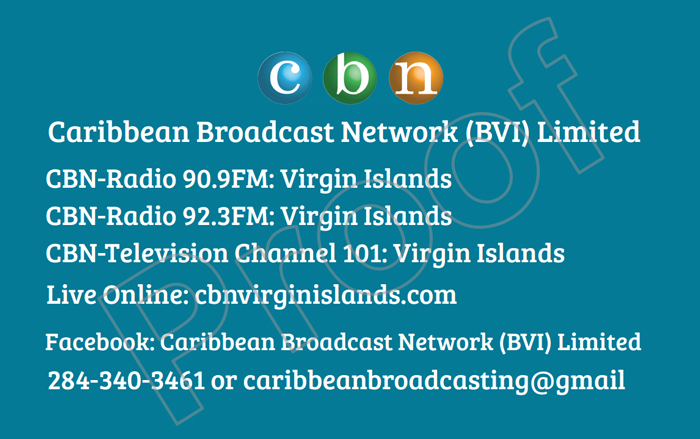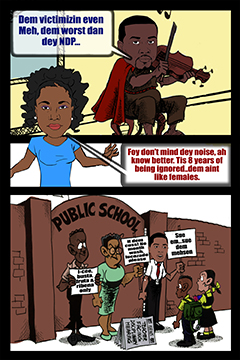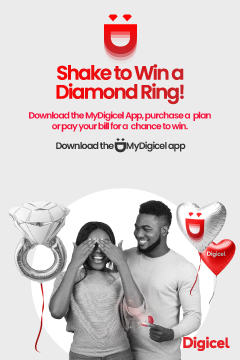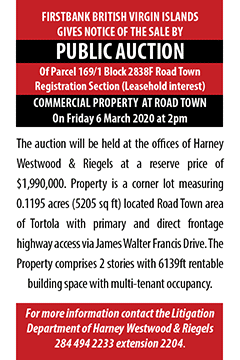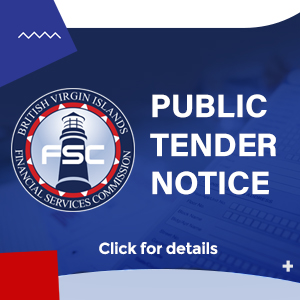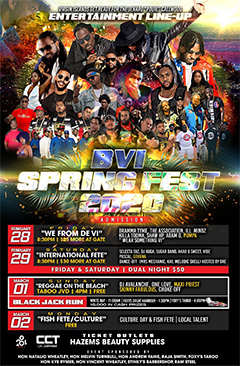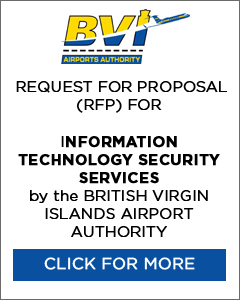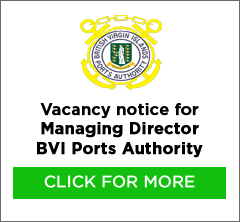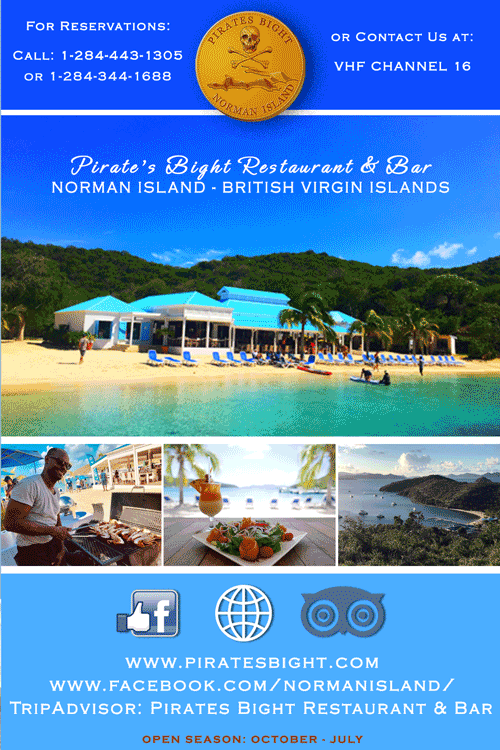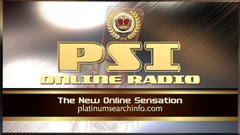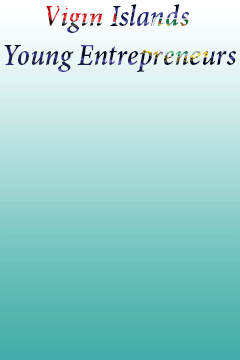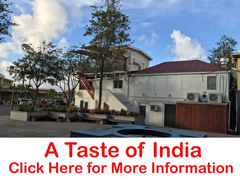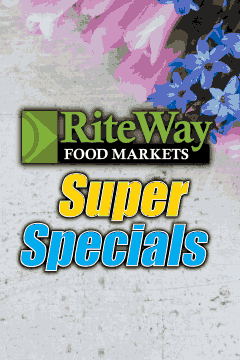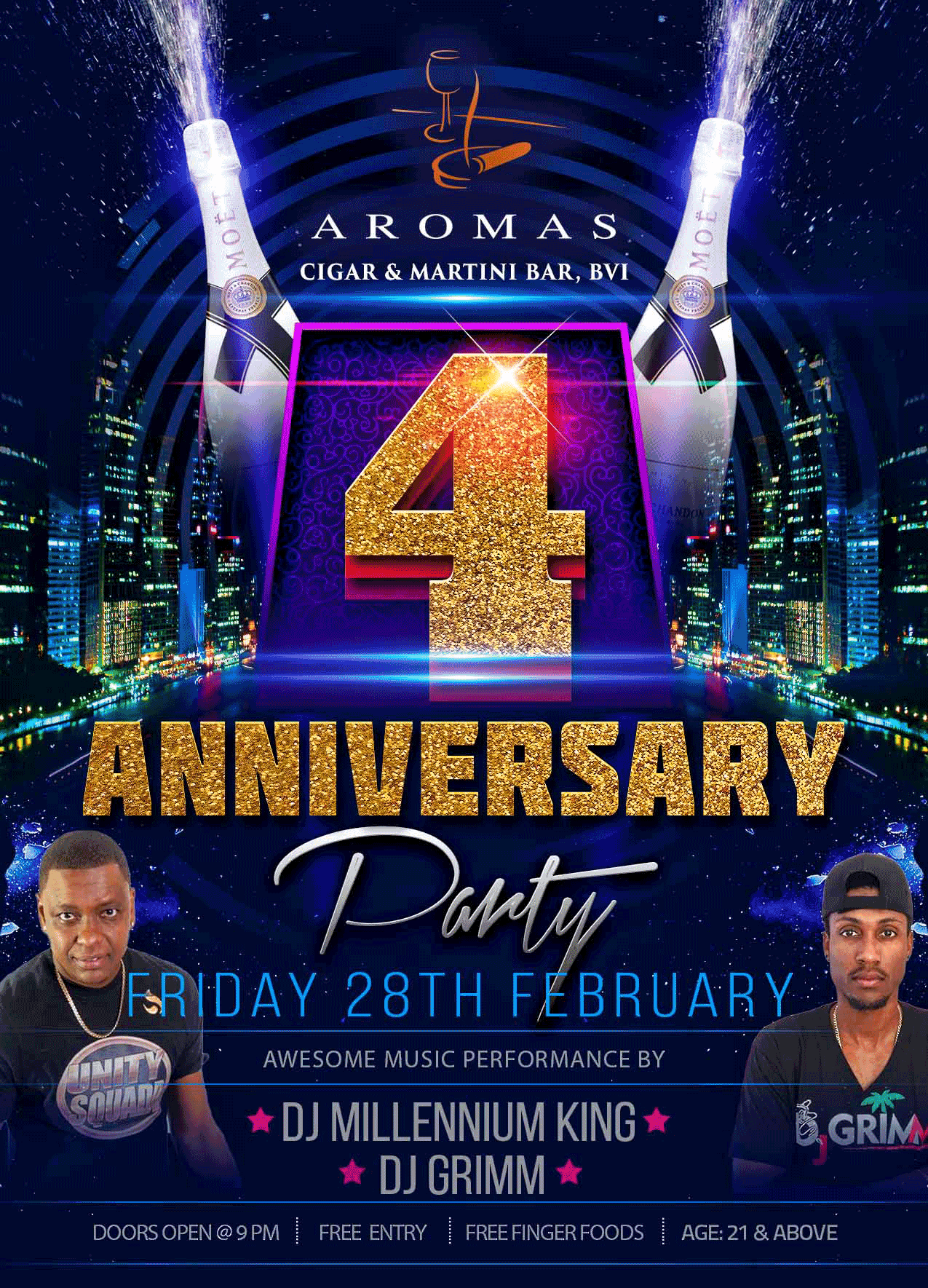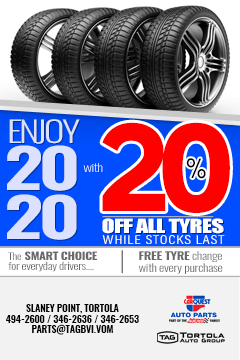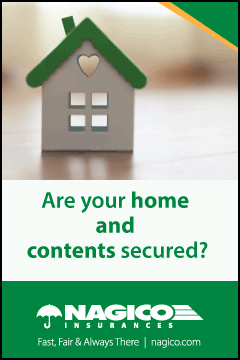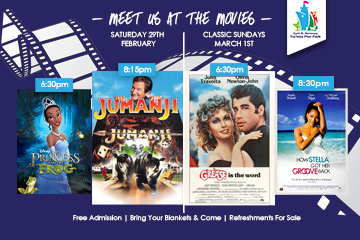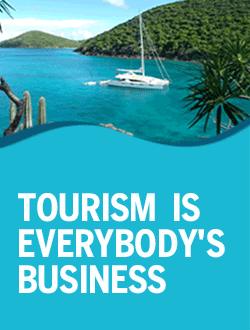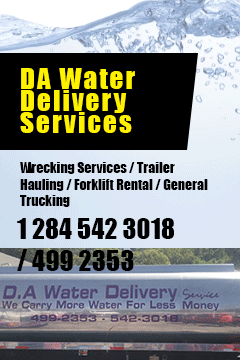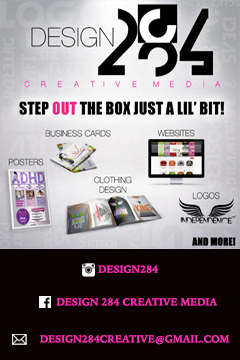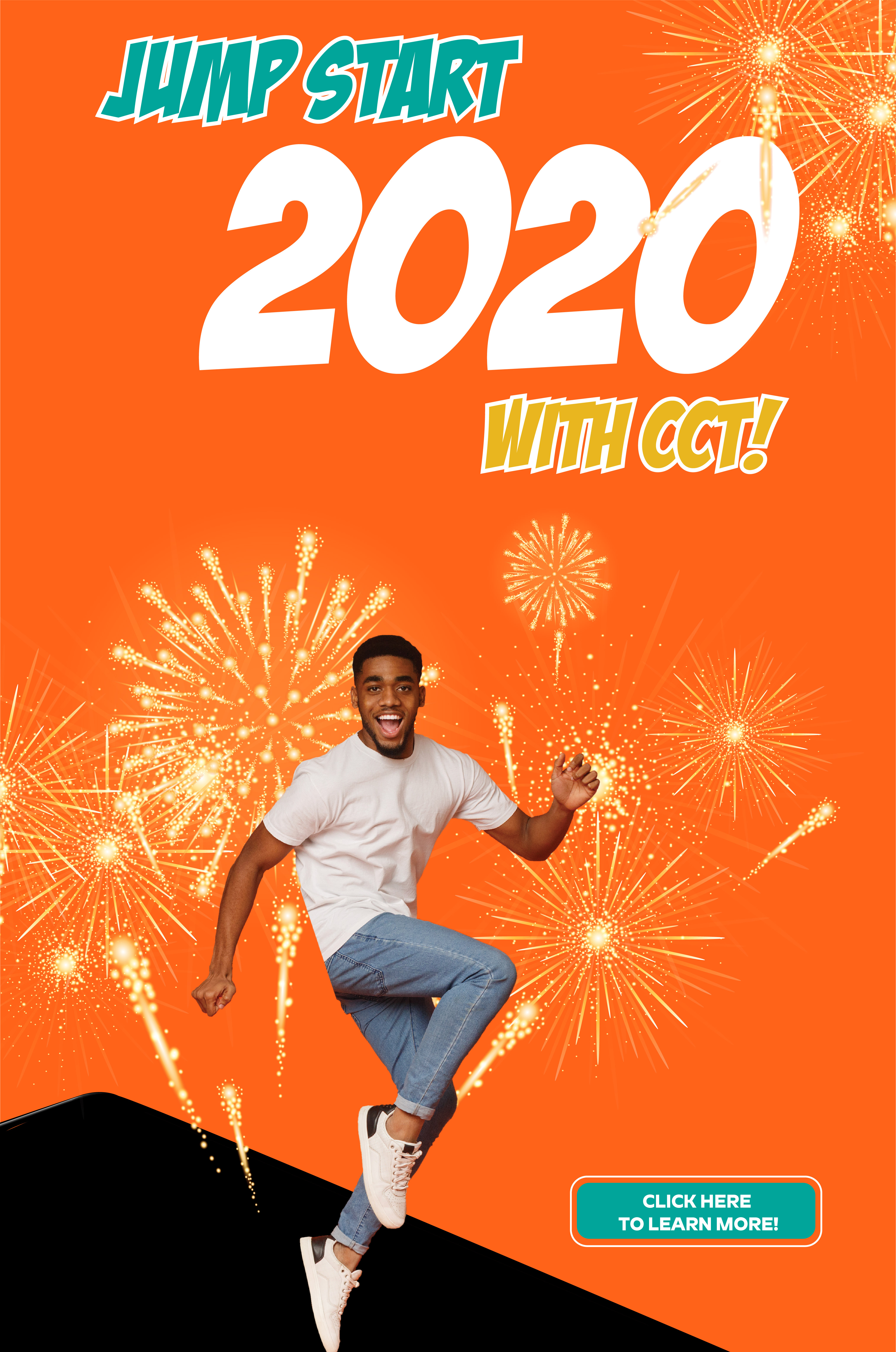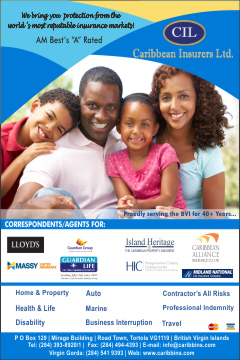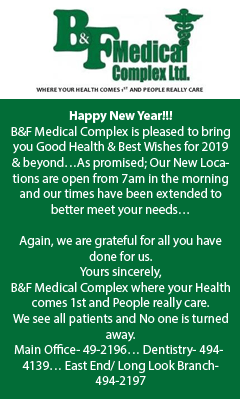 Disclaimer: All comments posted on Virgin Islands News Online (VINO) are the sole views and opinions of the commentators and or bloggers and do not in anyway represent the views and opinions of the Board of Directors, Management and Staff of Virgin Islands News Online and its parent company.