Farley kicks off Hauteville 5K series with victory
ROAD TOWN, Tortola, VI- Not looking for "anything special", Julius Farley kicked off the Hauteville 5K Series opener, dubbed the City Circuit, a circumnavigation around Road Town, that started and ended at the A. O. Shirley Grounds, with a victory on Saturday March 10, 2018.
"I wasn't looking for anything special, just to come out and do my thing," said Farley who pulled away from the field that attracted participants from 6-79 years, covering the course that had 43 participants in 18 minutes and 41 seconds.
"I've been mostly concentrating on the training for the Tortola Torture (on April 14) so I haven't been doing any speed work or anything, but I guess it just kicked in at the time I needed it. When I started, I tried to keep a pace all through the race and I guess it worked out for me."
Farley said he knew Reuben J. A. Stoby, the only other runner under 20 minutes in 19:24, who had dominated local road racing over the last few years, would be trying to catch him, but managed to hold on to the early pace he set to become victorious.
"I wasn't training for these short races, mostly for the Torture," said Farley, who ran with Stoby and Rosmond A. Johnson as part of the winning team last year but will be on a solo sojourn next month. "It's a difficult race and I have a feeling it will be good. I've seen Cliff Struiken out training for it and there's a guy coming in from Colorado, so I know will be competitive."
A good experience
Stoby said it was a good experience to be out running, which he considers the official start of the running season and it was good to see all the people out.
"I was hoping to run a little faster and tried holding on to Julius, thinking I'd be able to make a move in the last mile but, it was a bit difficult," he noted. "I actually fell back in the last mile. Julius was just consistent and I didn't have it today. I haven't been getting to do the long runs, just mostly running on the track in the afternoons. I'm hoping to get the time to do some long runs which is know is necessary to get the endurance."
Lindsay wins
Women's winner, Katrina Lindsay, the only female under 22 minutes in 21:06. said it was a good run to start the season, as it wasn't hot and there were no hills.
"Just under 21 minutes is my personal best for the last three years and I'm desperate to beat it," she said. "I'm about 15 seconds off. It was a nice run."
She has been competing in the BVI Athletics Association meets and said doing middle distances have helped her.
"I have more endurance," she said.
Bill Kinkead, 79, was the oldest participant and was looking forward to the St. John 8 Tuff Miles that was cancelled this year.
"That's what I work for," he said. "I live in the hills in Lambert and I do a 5K every morning up to the prison and back home. I don't do well on the flat."
Race director Kay Reddy it was a great start to the series. 
"We said come and run for fun and everybody ran fast," she noted. "The turnout was absolutely amazing, just what we're thinking. The right atmosphere—fun, fast and a great start to the series."
Final results. Men: 1. Julius Farley, 18 minutes and 41 seconds. 2. Reuben J. A. Stoby, 19:24. 3. Guy Williamson, 20:42. 4. Anthony Daway, 20:53. 5. Emrol Amsterdam, 21:29. 6. Derek Rawlins, 21:33. 7. Marcus Hallan, 22:04. 8. Zebalon McLean, 22:39. 9. Micho Schumann, 22:42. 10. Claudius Rymer, 22:43. 11. Adrian Dale, 22:52. 12. Al Brodrick, 23:00. 13. Sergio Dantas, 23:13. 14. Rush Brodrick, 25:43. 15. Gabriel Obregon, 25:45. 16. Andrew Chen, 29:11. 17. Eduardo Devera, 33:10. 18. Bill Kinkead, 34:37. 19. Patrick Ormond, 35:45.                                      
Women: 1. Katrina Lindsay, 21:06 2. Rosmond Johnson, 22:17. 3. Kay Reddy, 24:15. 4. Lauren Williamson, 25:02. 5. Jessica Brodrick, 25:10. 6. Jasmine Wong, 25:23. 7. Richie Paul, 26:01. 8. Natasha Ruscheinski, 26:39. 9. Darwn Peters, 27:05. 10. Karrina Stead, 27:38. 11. Yegane Guley, 27:56. 12. Anna Kinkead, 28:11. 13. Jane Thorp, 29:31. 13. Cayley Smit, 29:31. 15. Saungie Liburd, 30:22. 16. Elizabeth Buratti Clifton, 30:23. 17. Samiramis Sarkardei, 32:29. 18. Julie Schneider, 33:34. 19. Fresa Indira Del Rosario, 34:07. 20. Claire Santillan, 34:12. 21. Sacha Joyce, 34:30. 22. Elsie Ormond, 35:45. 23.    Aurelie LeGangneux, 35:48. 24. Pearl Banday. 41:32.
Walkers: 1. Shirley Liburd, 43:48. 2. Sophie Bennett, 44:01.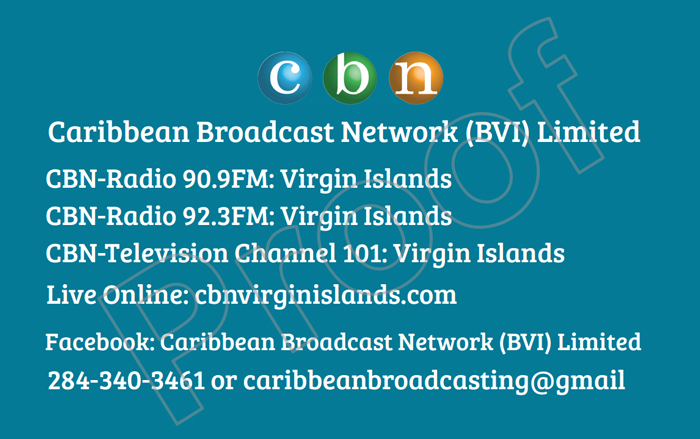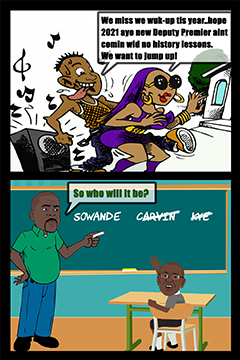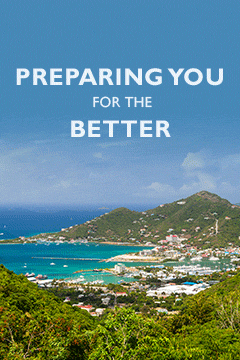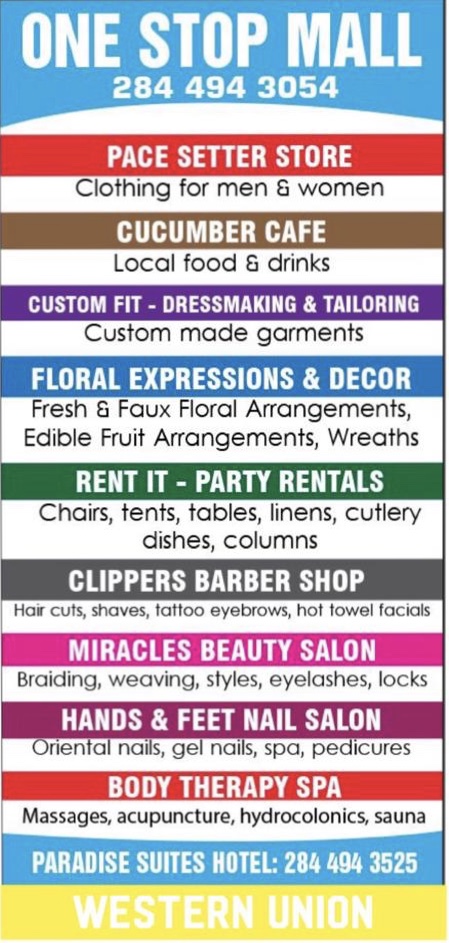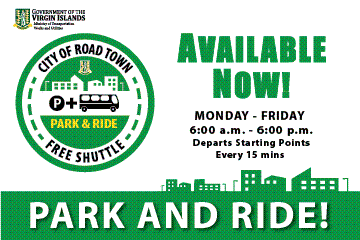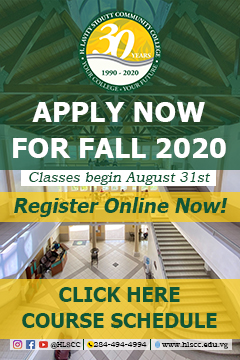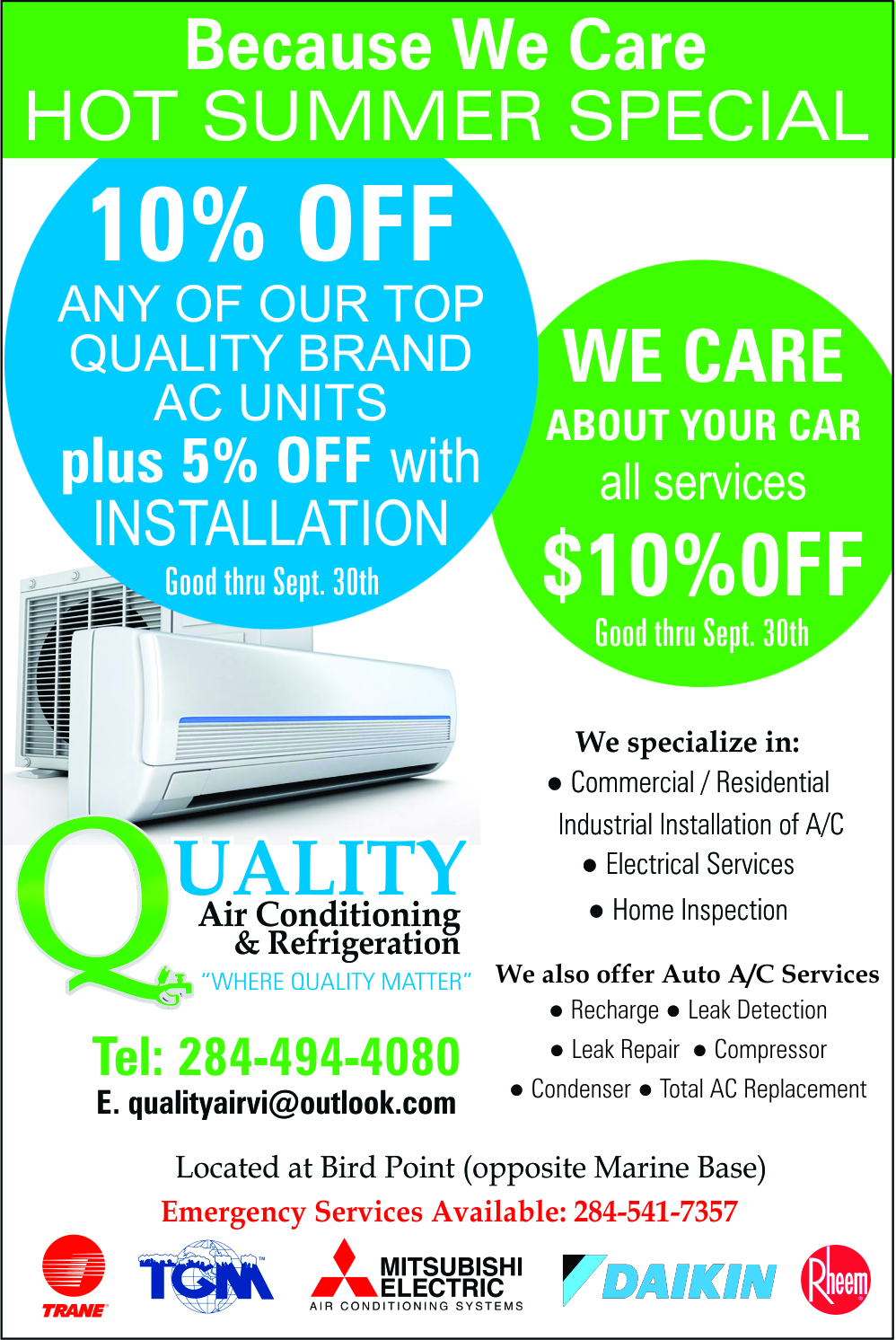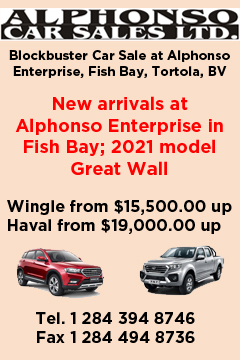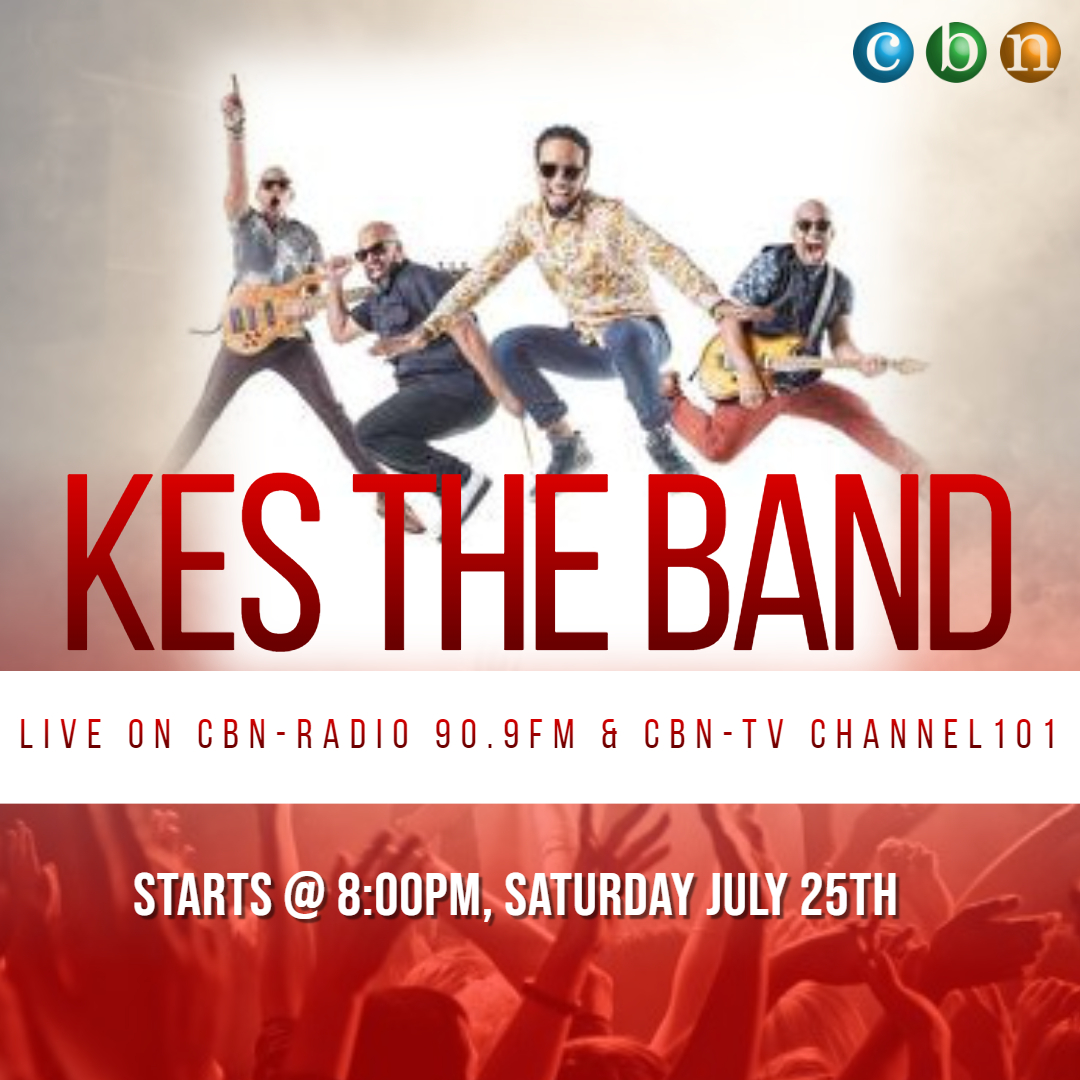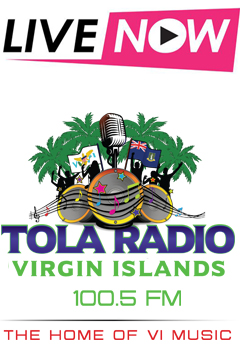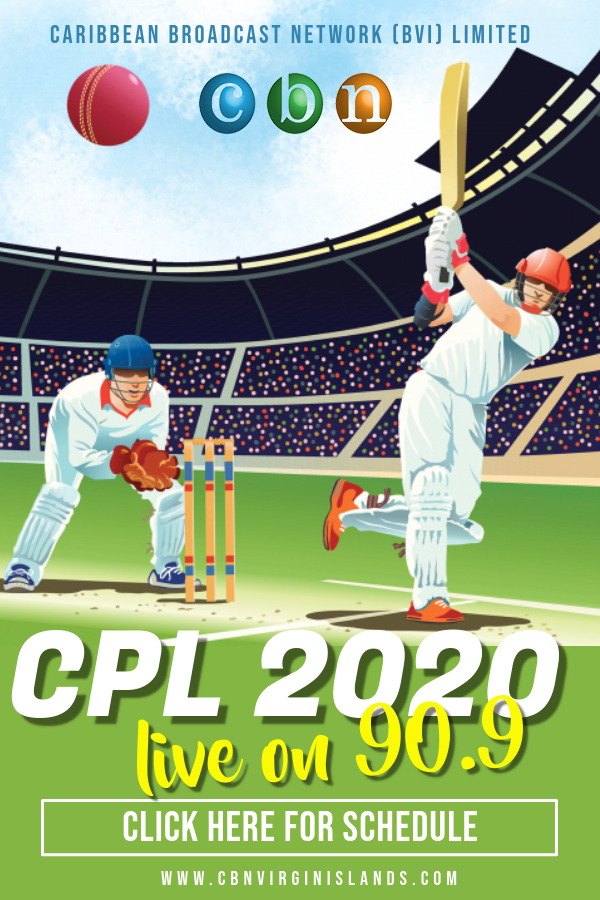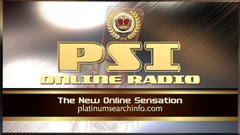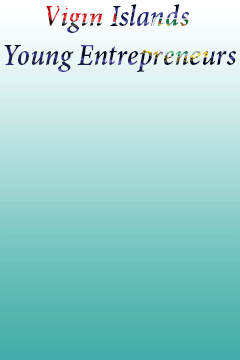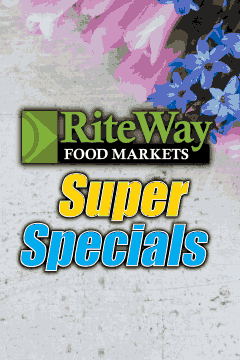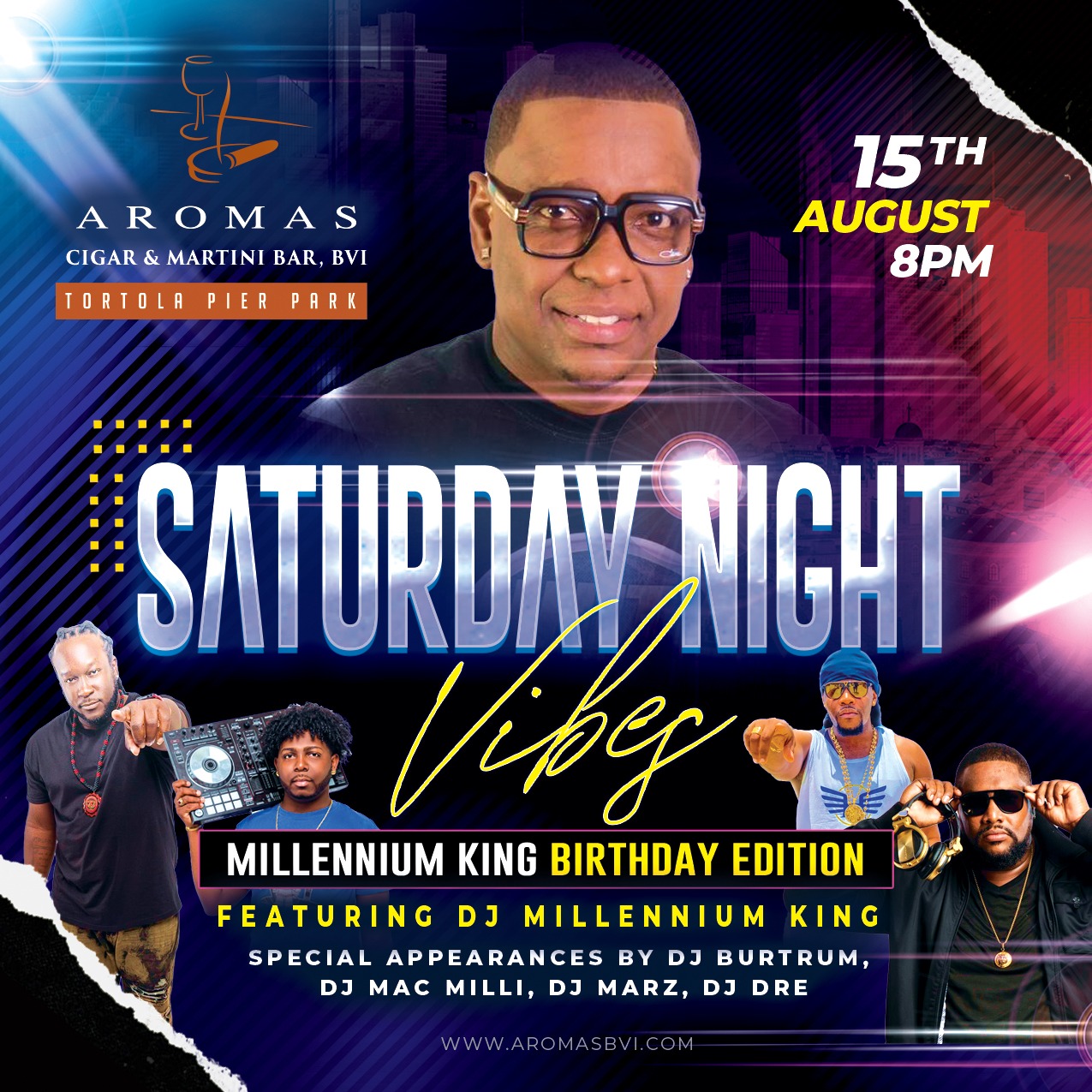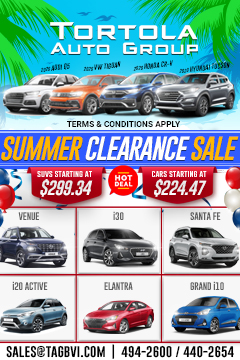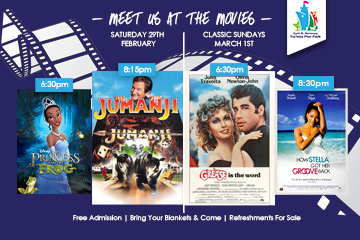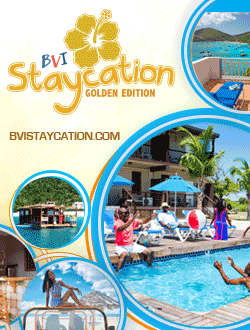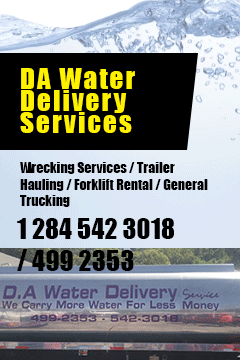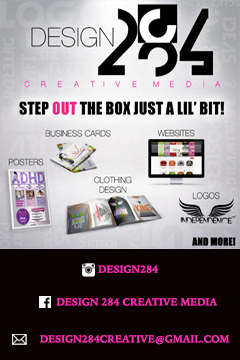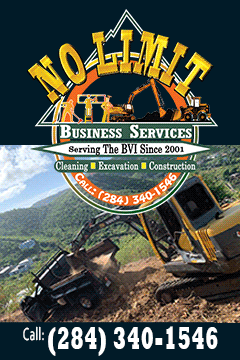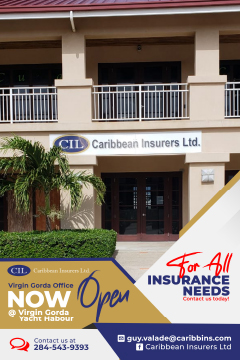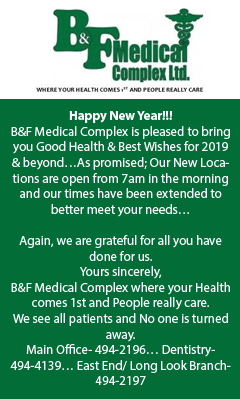 Disclaimer: All comments posted on Virgin Islands News Online (VINO) are the sole views and opinions of the commentators and or bloggers and do not in anyway represent the views and opinions of the Board of Directors, Management and Staff of Virgin Islands News Online and its parent company.