Family court needed – Dr Kedrick D. Pickering
- Heath Service worker calls for reorganising of Social Development Department
ROAD TOWN, Tortola, VI – A new conversation has started among residents in the Virgin Islands following the suggestion by Deputy Premier and Minister for Natural Resources and Labour Dr The Honourable Kedrick D. Pickering (R7) that a children and family court may be necessary for the territory.
While sharing the view that prosperity and misery are linked, Hon Pickering told the House of Assembly during the debate of the Child Maintenance and Access Act 2016 on Thursday March 16, 2017 that he anticipates social and family problems to only worsen as the territory becomes more prosperous.
"We are getting to the point, if we are not there already, Madam Speaker, where we will need a family and juvenile court to be able to deal with the problems because our problems are not going to get any less, they are going to continue to multiply as prosperity is upon us."
Navigating prosperity
He continued by quoting Bishop John I. Cline who said the Virgin Islands in the 1950s, 60s, and early 70s had to run out and navigate poverty but that in today's VI we have to learn how to navigate prosperity.
"The multi-cultural society that we now live in is one in which we are seeing a multiplicity of problems that confront us, and we are having to take the relevant steps that are necessary to ensure that we keep step with the time," added Hon Pickering.
His discourse in the House of Assembly continued along the path of noting that child abuse and other offences such as incest were mentioned even in his first speech as an elected official in the House of Assembly in March 1999.
"I was confronted with them in my professional work, and so these issues have been on the rise for some time. And I think we are playing catch-up right now to ensure that we put measures in place to deal with some of the problems," Dr Pickering further said while making his contribution to the debate on the Child Maintenance and Access Act 2016 laid in the House of Assembly by Minister for Health and Social Development Hon Ronnie W. Skelton (AL).
Big troubles in little VI! No secret
However, as residents continue to pay close attention to the happenings in the HoA and what leaders are purporting, a senior staff in the territory's health sector said the country's administration has sufficient resources to deal with the issues of juveniles and family but it only needs to have the system more organised.
"I listened carefully to Hon Pickering and I respect that doctor very much, but as you know it's not easy making certain suggestions directly to certain heads of Government because someone gets offended for something you might say…but it's only a suggestion that needs an ear," said the senior health official.
She said, "We don't have secrets anymore, our linen is in the open for the world to see and that's no problem. But my suggestion is that the government seriously look at the structure of certain departments under health that deals with family matters. We have the resources right there to effectively deal with so many matters that end up in the court but could have been avoided. Not every little thing we have to be going to a court of law to deal with."
"For instance we need to look at how we offer counselling, we send so many cases to Family Support Network, look how crammed they are in that rusty looking building, they need to provide a space for FSN in the old or even new hospital because they have the space, they do – so they can have a friendly environment to offer counselling, reorganise their nutritional enhancement programme, and such like.`
"Now for the other family matters we here in health that deal with these matters need to be more professional, stop being vindictive, stop sending people to court because their family, close friend or a friend or family of a friend or someone they know was on the disadvantaged side. Many of those cases can be resolved without court only if we practice what we are taught and that is to be neutral and not biased."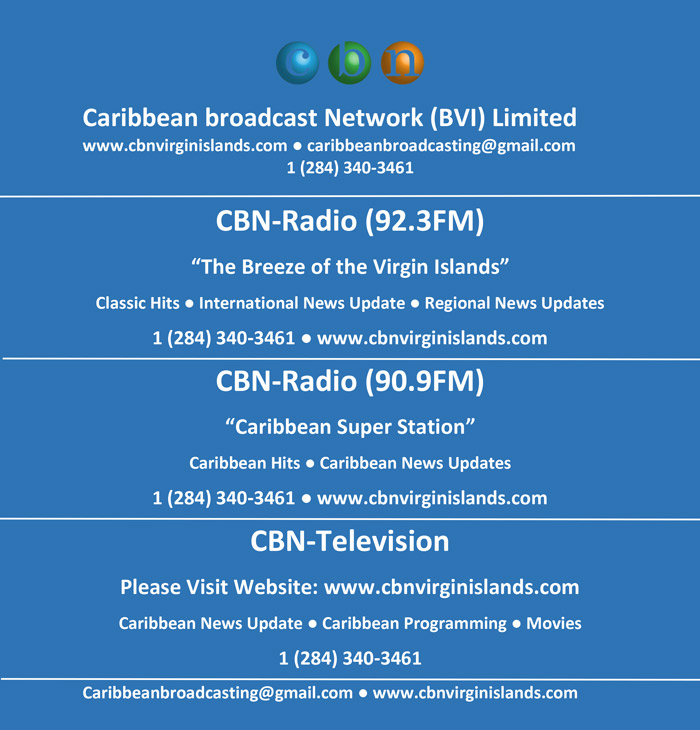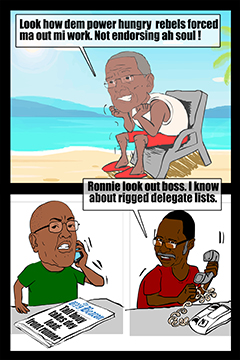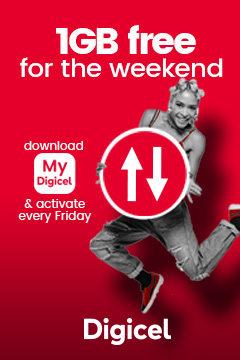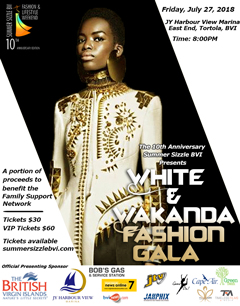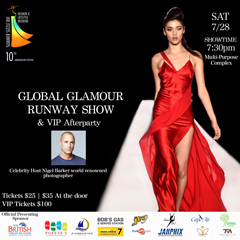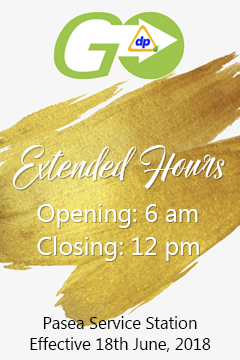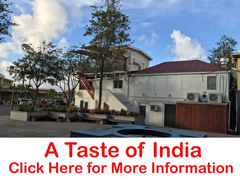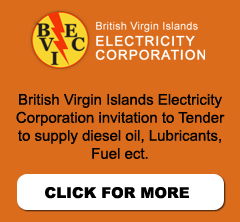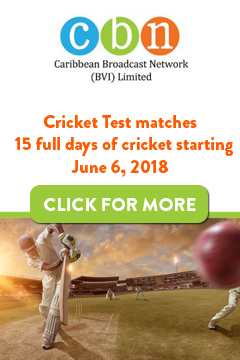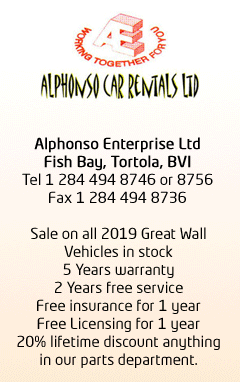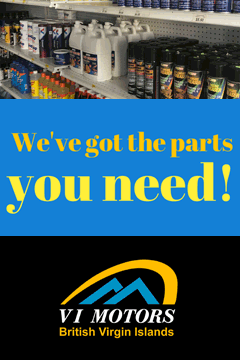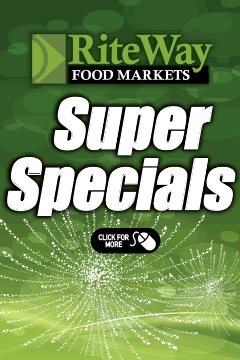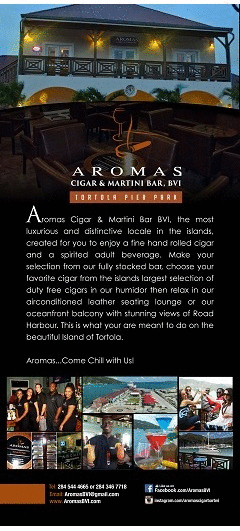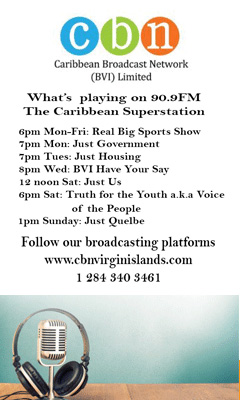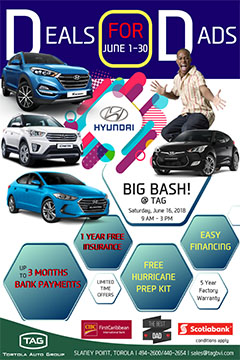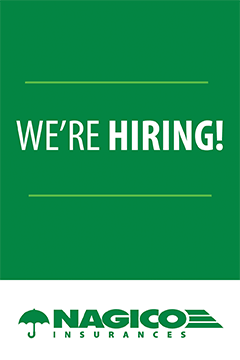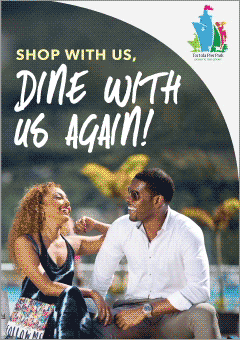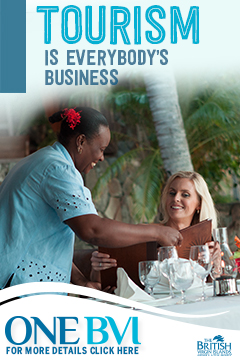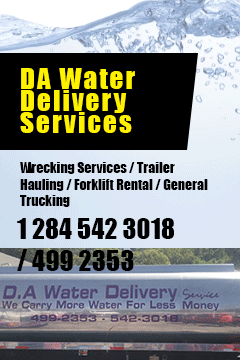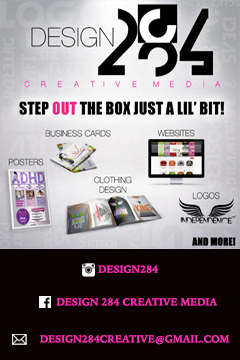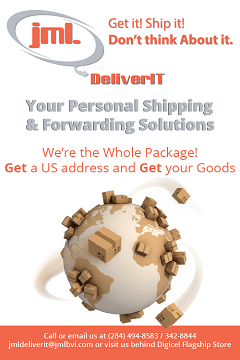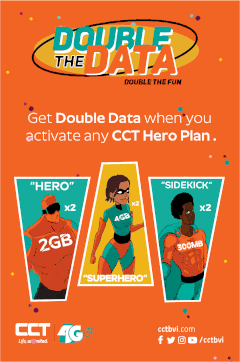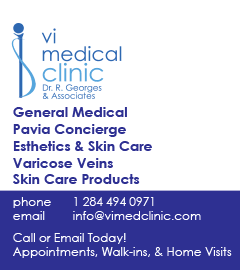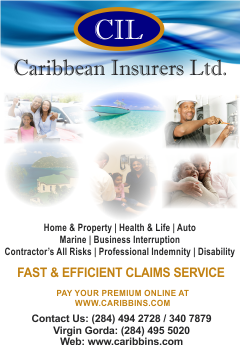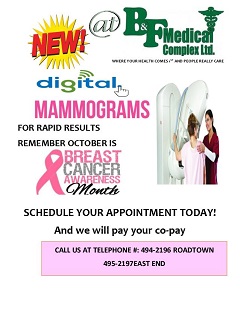 Disclaimer: All comments posted on Virgin Islands News Online (VINO) are the sole views and opinions of the commentators and or bloggers and do not in anyway represent the views and opinions of the Board of Directors, Management and Staff of Virgin Islands News Online and its parent company.