Fahie's buzzer beater gives District 8 a scare!
ROAD TOWN, Tortola, VI- As the regular season concluded in the BD Basketball District King League, the girls of ESHS gave District 8 U-13's a real scare by sending the game into double overtime before finally losing 23-24 on Thursday April 11, 2013.
At the end of the first quarter and the score 0-0, there was not even a hint of the drama about to unfold but at the end of the fourth, with the buzzer almost audible, Shauliqua Fahie drained a 2 point shot to send the game into the first of what would prove to be two over times.
Half time had also seen the teams deadlocked at 10-10 before District 8 began to pull ahead in the third, a lead that would soon be hauled back in by the persevering girls.
Each time District 8 thought they had finally killed the game off, the Girls fought back and having secured the first overtime ended that at 22-22 thanks to another two point late effort.
The second overtime, with both teams visibly tiring, became a frantic search for the winner which finally came with District 8 scoring a crucial basket. However, there was still time for some more drama when the Girls had a clear shot and given the earlier successful late attempts, the crowd became silent as the ball bounced up off the rim, but to loud sighs from the Girls fans, it deflected away and the game was over.
For District 8, Keneya Penn and Donaldson Layne both scored 8 points with Kyle Penn picking up 6 with 5 rebounds, 3 blocks and 3 steals. Keneya also had 8 rebounds and 4 steals.
For the Girls, Amahlia Glasgow scoed 8 points with 4 rebounds whilst Bianca Brewley scored 7 with 6 steals and Shauliqua Fahie had 4 points, 3 rebounds, 2 steals and 1 block.
In the conclusion of the U-16's, District 2 beat District 3 34-27 led by Romain Minott who scored 8 points, 6 rebounds and 4 steals. Tyler Cameron added 7 points with 4 rebounds, Dominic Adams scored 6 points with 5 rebounds and Noel Maxwell scored 6 points with 2 assists.
For District 3, Eral Penn scored 9 points, Akeem Nibbs had 8 and Justin Solomon 4 with 6 rebounds.
District 5 then rounded out the action with a resounding 40-15 win over District 4 with both Terique Wattley and Rasheele Roberts scoring 10 points. Wattley added 5 rebounds, Roberts 3 steals and Shaqueil Prescott picked up 6 points. Jonte Charles had 5 points with 7 rebounds.
For District 4 Shadim Rubaine and Dante Vanterpool both scored 5 points.
The Play Offs began on Friday April 12 and continues today at the Multi-Purpose Sports Complex at 10 A.M.
 See play off fixture and league standings below
DATE

GAME

GAMES

VENUE

AGE

 

PLAYOFF

 
 

FRI 12th APRIL

4th  vs 6th PLACE

D3 VS D4

NEW LIFE CHURCH

14 TO 16

 

3rd  vs 5th PLACE

D5 VS D7

14 TO 16

 

SAT 13th APRIL

1st  vs 4th PLACE

LAKERS VS CELTICS

MULTIPURPOSE

10 & UNDER

2nd  vs 3rd PLACE

SPURS VS HAWKS

10 & UNDER

3rd  vs 5th PLACE

D5 VS D4

11 TO 13

 

4th  vs 6th PLACE

D6 VS D3

11 TO 13

 

2nd PLACE vs WINNER 3 vs 5

14 TO 16

 
 

1st PLACE vs WINNER 4 vs 6

11 TO 13

 
 

2nd PLACE vs WINNER 3 vs 5

11 TO 13

 
 

1st PLACE vs WINNER 4 vs 6

14 TO 16

 
 
DIVISION STANDINGS

10 & UNDER

11  TO  13

14  TO  16

1.  LAKERS

1.  DISTRICT 9

1.  DISTRICT 2

2.  HAWKS

2.  DISTRICT 8

2.  DISTRICT 9

3.  SPURS

3.  DISTRICT 5

3.  DISTRICT 5

4.  CELTICS

4.  DISTRICT 6

4.  DISTRICT 3

 

5.  DISTRICT 4

5.  DISTRICT 7

 

6.  DISTRICT 3

6.  DISTRICT 4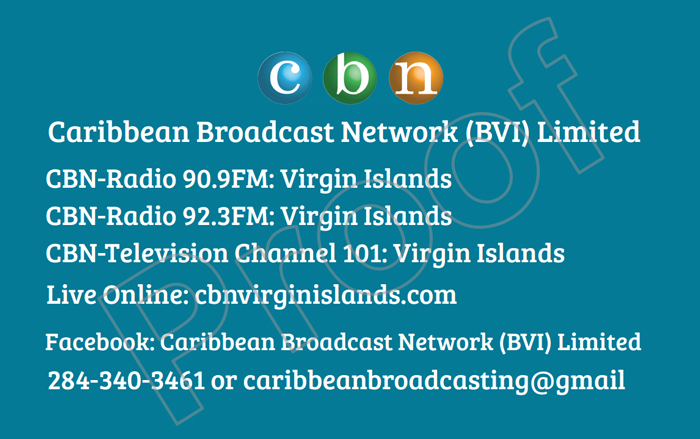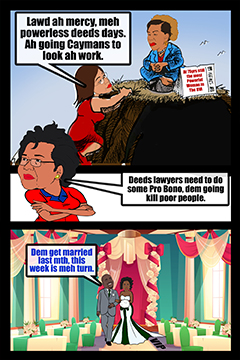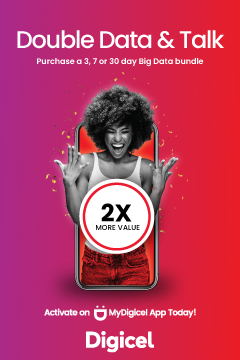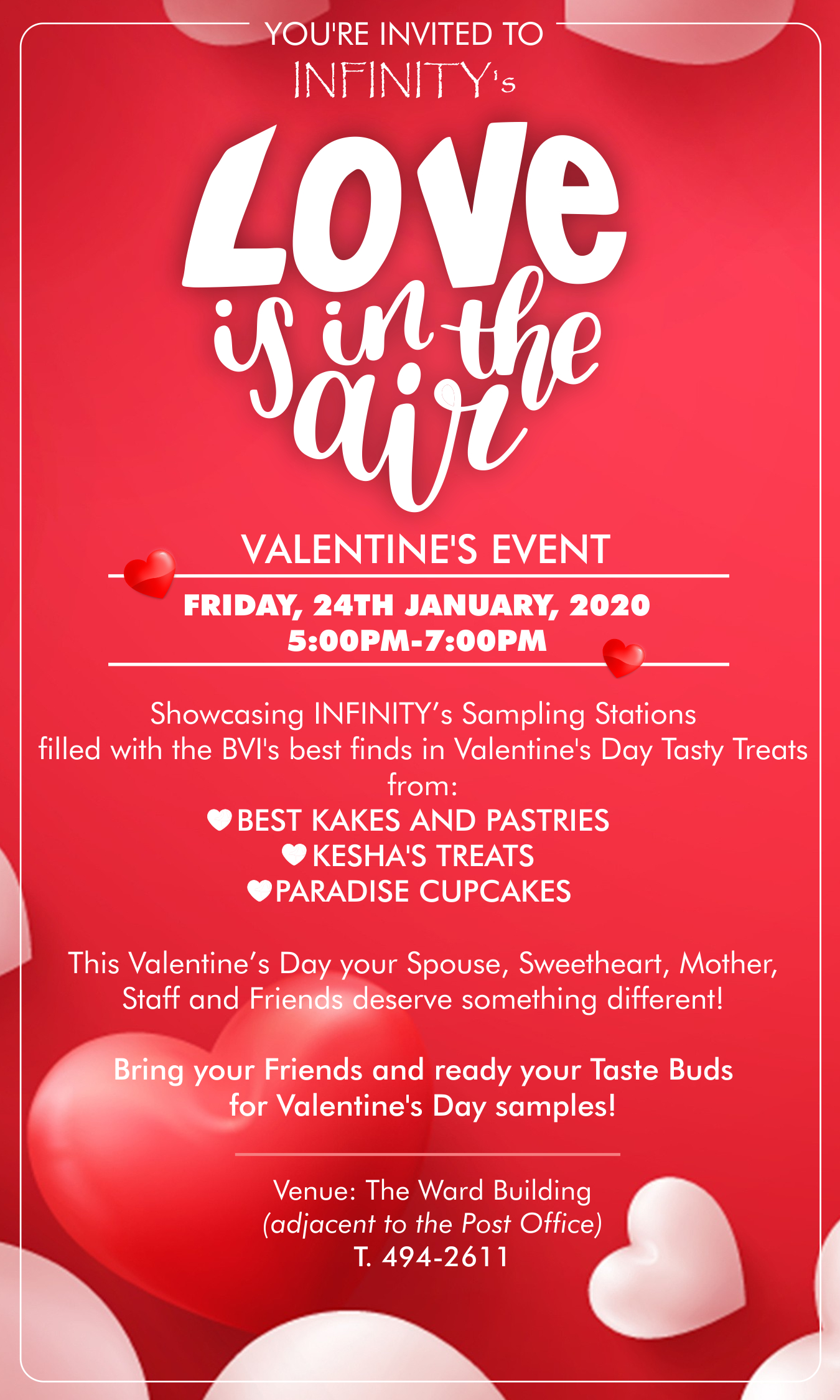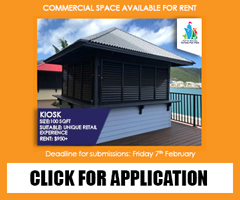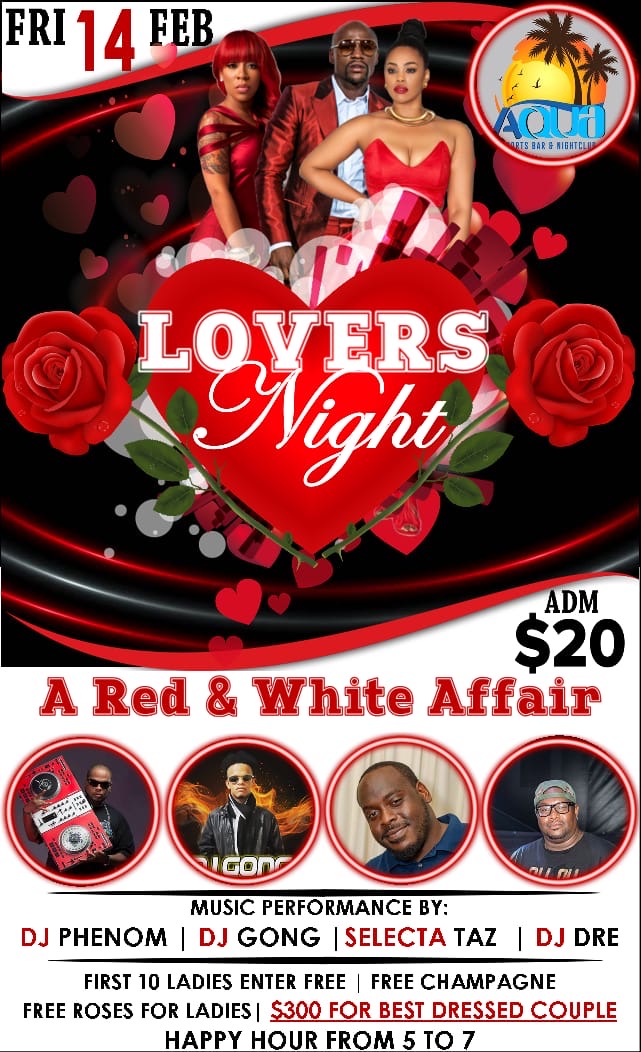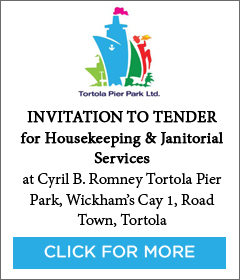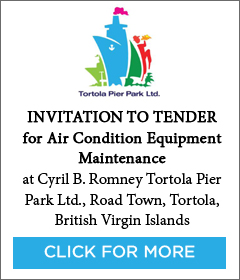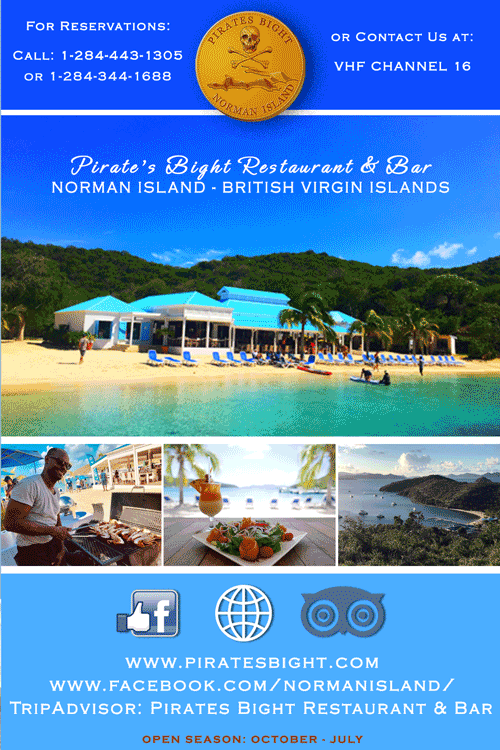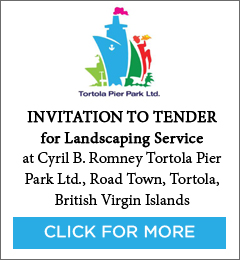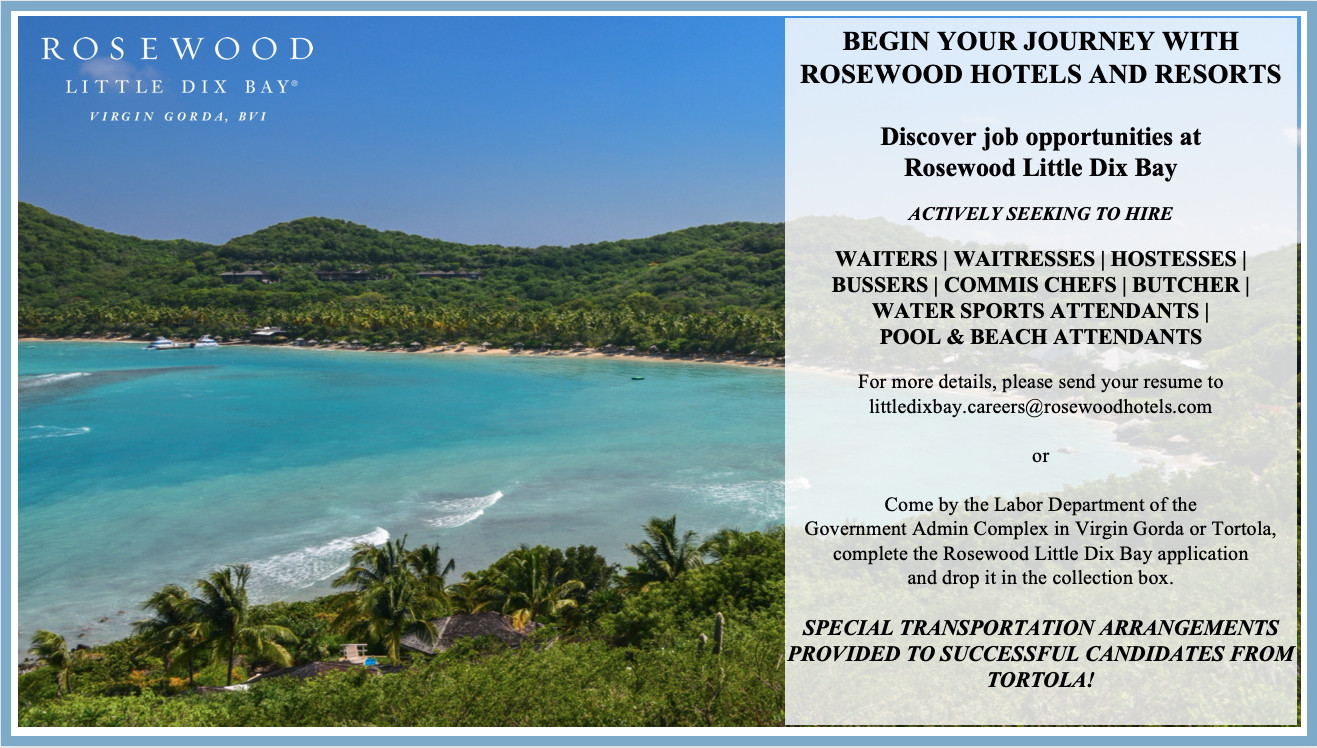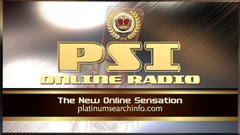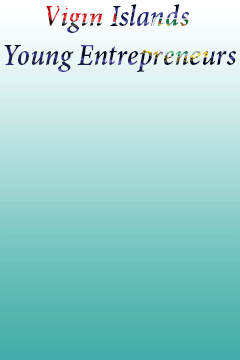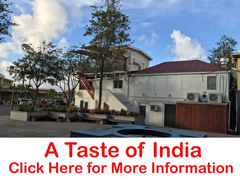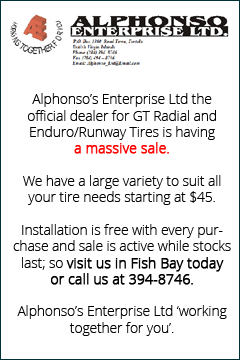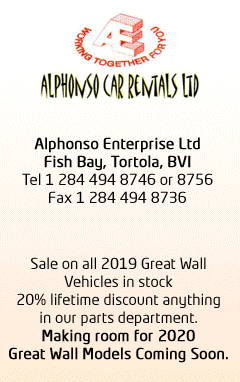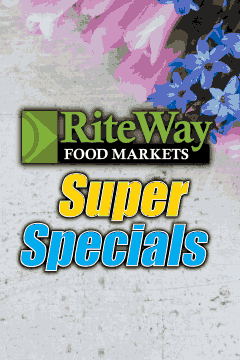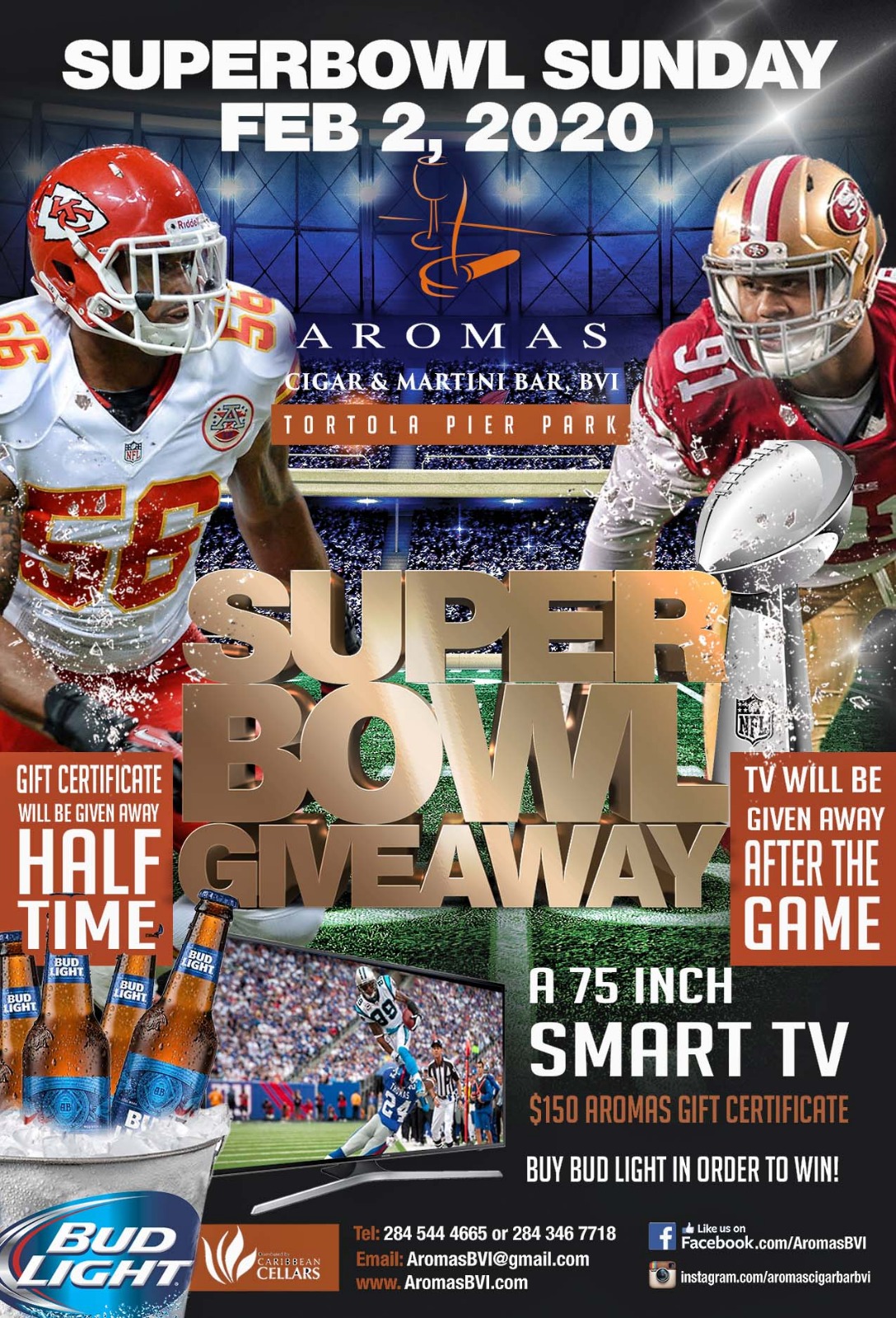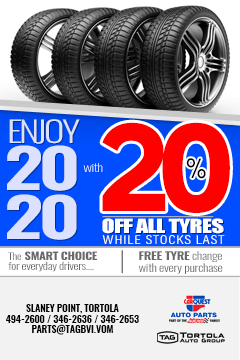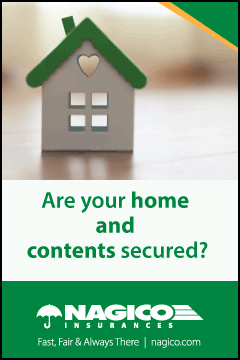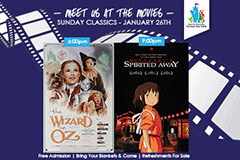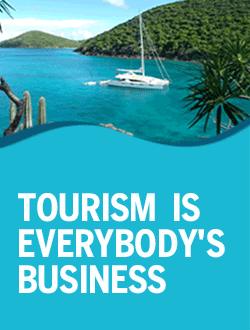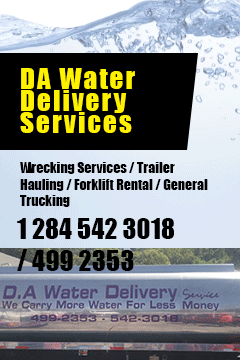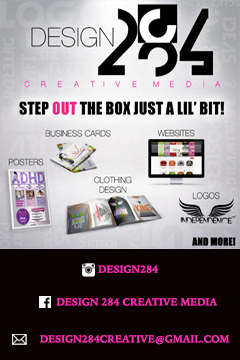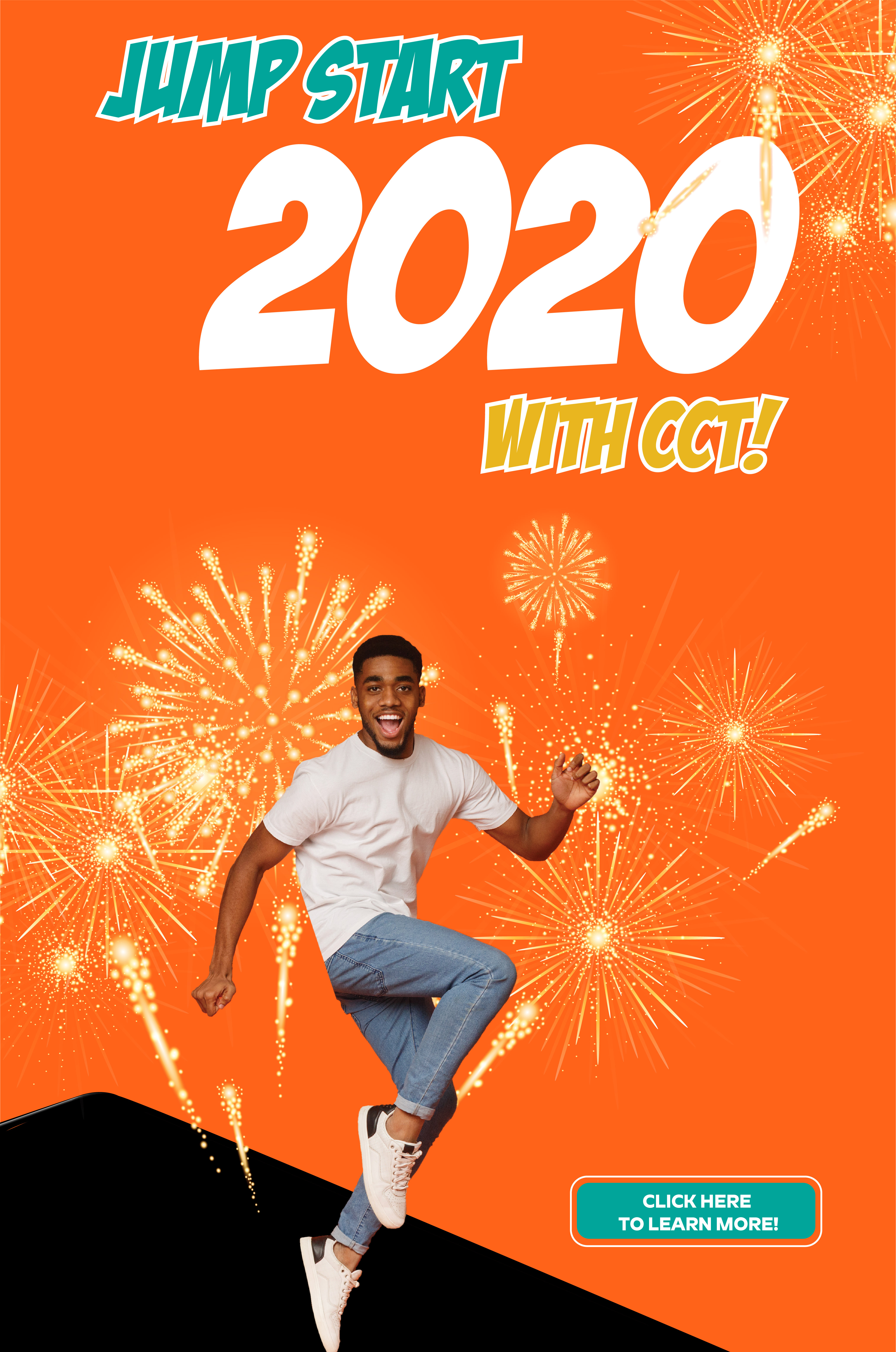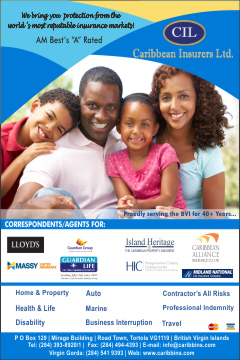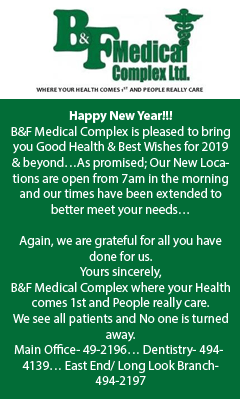 Disclaimer: All comments posted on Virgin Islands News Online (VINO) are the sole views and opinions of the commentators and or bloggers and do not in anyway represent the views and opinions of the Board of Directors, Management and Staff of Virgin Islands News Online and its parent company.