EXCLUSIVE: 'We will win the elections!' – SVG Opp. Leader Arnhim U. Eustace
- Expresses concerns over voter registration process & alleges that persons who are not eligible are being registered to vote in districts other than where they belong
KINGSTOWN, St Vincent & The Grenadines, WI – Leader of the Opposition of St Vincent and the Grenadines and Head of the New Democratic Party (NDP) Mr Arnhim U. Eustace declared that his party will win tomorrow's December 9, 2015 general elections even though he has expressed concerns over the voter registration process.
"My biggest concern has to do with the registration process and the voters list. There have been a lot of persons transferred to my constituency when they do not live in the constituency and have not lived there for the six months required by law," he said in an exclusive interview with Virgin Islands News Online this morning December 8, 2015.
Mr Eustace said his party has called for such persons to be removed from the list and there are many more but it takes a little while to discover where they really live. "So we know that there are many more persons who fall into that category," he said.
In terms of new registrations, a lot of the persons are not from his constituency and also would not make the six month eligibility requirement to be able to vote, he said.
"This is being done consistently particularly in my constituency as Leader of the party and in the constituency where the Prime Minister's son (Camillo M. Gonsalves) is seeking to get a seat for the first time," he said, noting that there are a lot of transfers and changes in those two constituencies in particular.
We will win
However, even in the face of these challenges, Mr Eustace is banking on a win at the polls tomorrow.
"We expect to win the elections. I think generally speaking people in St Vincent and the Grenadines are looking for change and they (the incumbent party) are trying to block that by illegal means," he said.
Asked about why he felt so confident of victory at the elections, he said that this is so because of all the indications pointing in this direction.
"All of the polls have us ahead. That's the first thing. In terms of the attendance to our meetings they have surpassed anything that we have seen before at our meetings," he said. "I have been in elected office for 17 and a half years consecutively and we have never seen that kind of response from the public to our programmes. So there is a swing," he said.
CADRES poll dismissed
Eustace said that he dismissed a recent poll by the Caribbean Development Research Institute (CADRES) which favoured the Unity Labour Party for the win at tomorrow's poll.
"CADRES had a poll before that said something else two or three months ago," he pointed out. "They had said things would be very close…all of a sudden they find that the [ULP] is winning based on the information on the ground. That is not so," he said, disputing the findings of the poll.
Eustace believes his party is on the homestretch to a win at the polls as they have the most comprehensive manifesto aimed at putting the country back on a firm footing economically by bringing back fortunes to the agro-sector and creating jobs through the use of information technologies.
"We have presented the most comprehensive manifesto which is something much more comprehensive than any other party has done in believe in our political history. We have an 83 page manifesto which sets out our programmes in terms of sectors we want to concentrate on."
He talked about the banana industry which he said flat lined over the last few years, partly due to natural disaster. He added that while St Lucia has had similar challenges, they have been able to bounce back and make tens of millions of dollars' worth of banana exports last year.
"We have developed a programme to get back 1,000 acres under production in our first year which we feel will yield about $21 million and as it expands we expect it to be more," he said.
"We are also putting emphasis on information technology for job creation and also sailing as we have some of the best sailing waters of the region," he said.
Economic citizenship
Mr Eustace said that once everything is in place to provide for due diligence, the new Government will be embarking on an economic citizenship programme. He said that lessons have learnt from the St Kitts and Nevis experience with their Citizenship by Investment Scheme which led to the cessation of visa free access to Canada for citizens of St Kitts and Nevis.
4 years of negative growth
Mr Eustace blamed the Dr Ralph E. Gonsalves administration for the four years of negative growth the country experienced. Further he said that following the four years of negative growth there were three years of marginal growth.
"Four years of the last seven years have been negative growth in St Vincent and the Grenadines and the other three years have been very poor growth," he said. "So the economy is in a mess. Our public debt has increased alarmingly. When the Government took office our debt was $550 million today is it $1.583 billion. In the 14 years of this Government they have added a billion dollars in debt," said Eustace.
He said too that there have been nine years of current account deficit and this affects the Government's ability to finance basic things like healthcare.
The Opposition party leader further said there are a lot of areas where the current administration has failed and said that a lot of the recovery will depend on how fast the individual industries such as agriculture return to a firm footing and new industries like information technology and economic citizenship take off.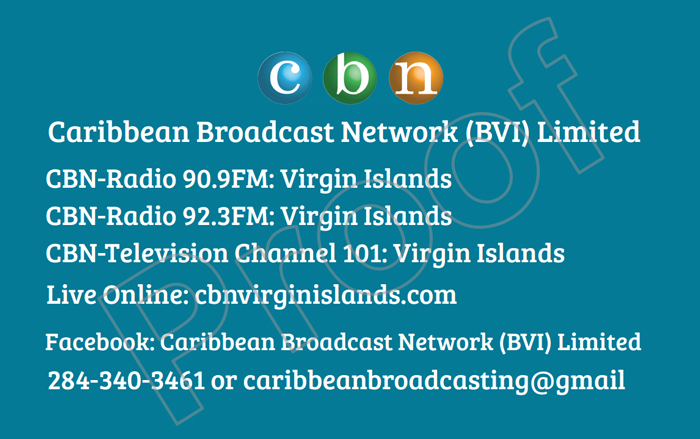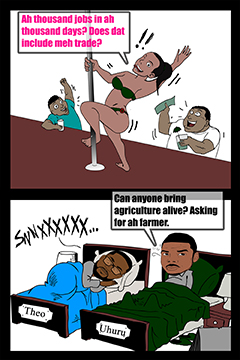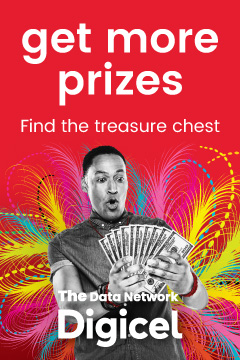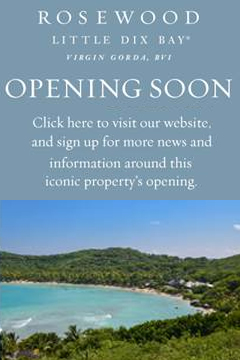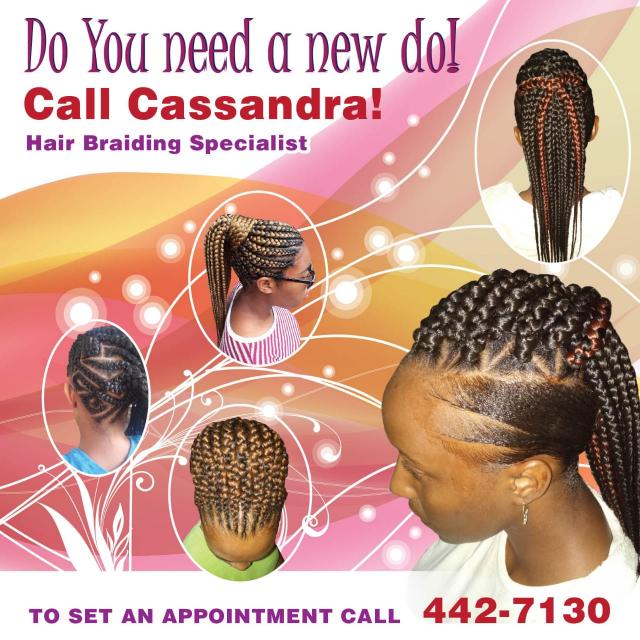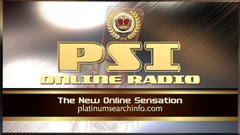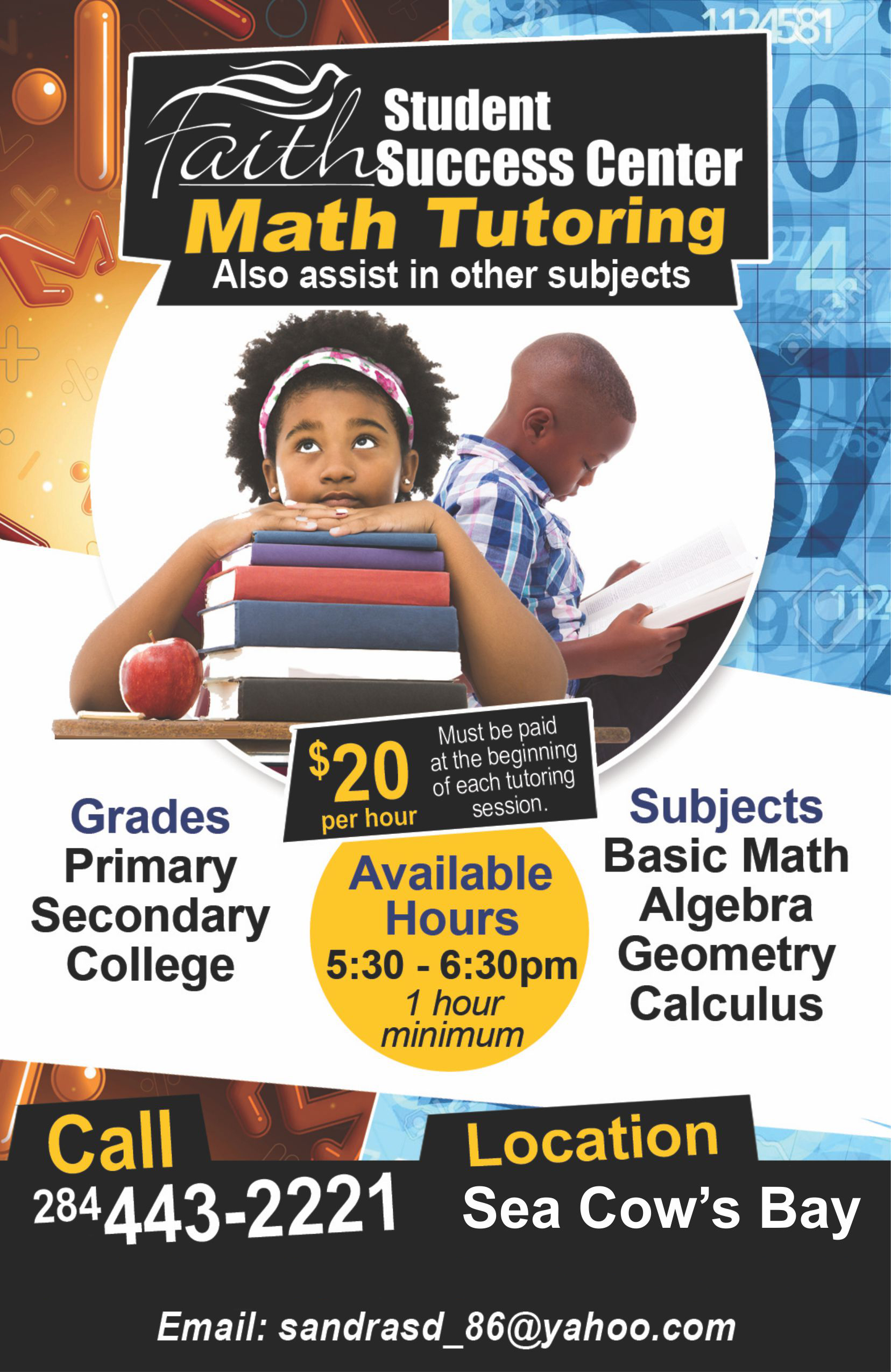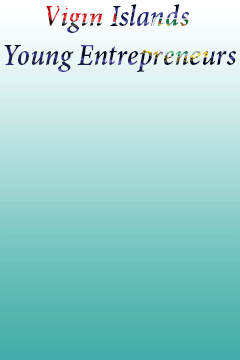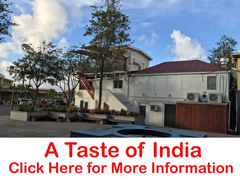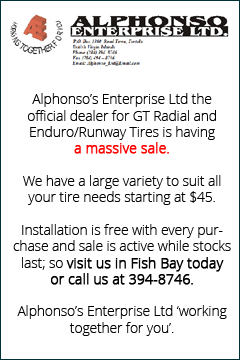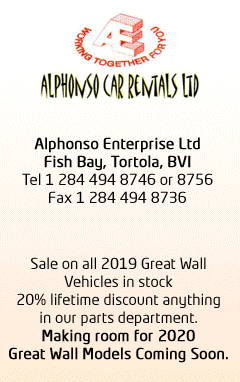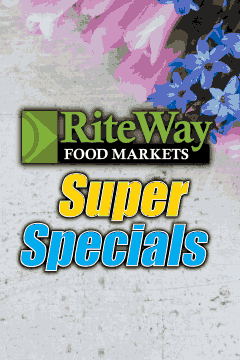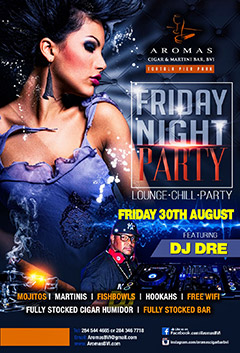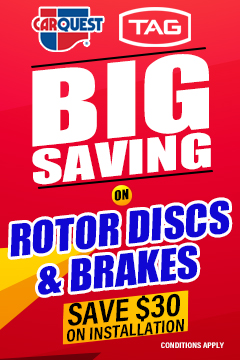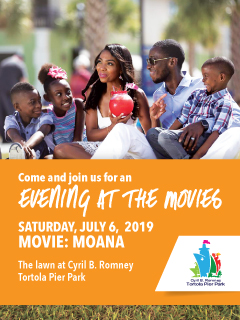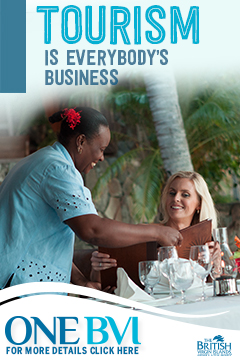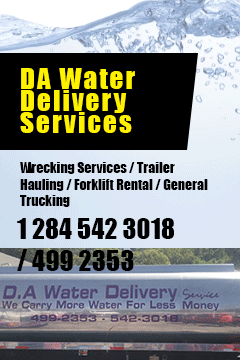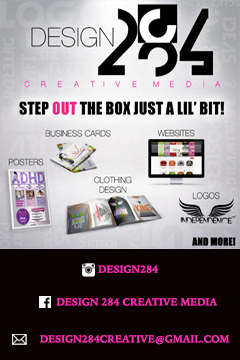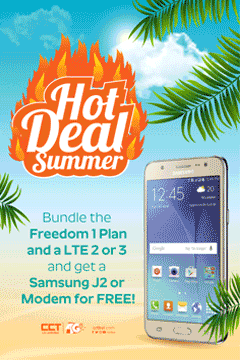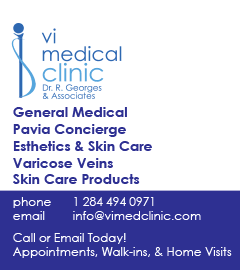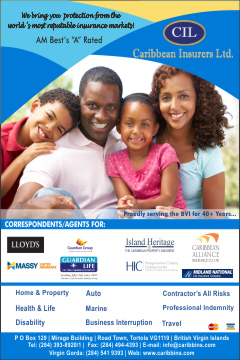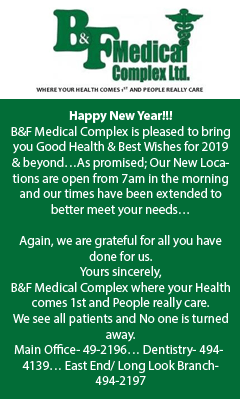 Disclaimer: All comments posted on Virgin Islands News Online (VINO) are the sole views and opinions of the commentators and or bloggers and do not in anyway represent the views and opinions of the Board of Directors, Management and Staff of Virgin Islands News Online and its parent company.