EXCLUSIVE: 'Monogamy Mystery' - Bishop John I. Cline's 1st book
-'The Monogamy Mystery – Natural/Unnatural' creating a stir internationally
ROAD TOWN, Tortola, VI – Shortly after his book hit the market he has become a writer that is on high demand with requests to appear on shows internationally to discuss the 'Hot Topic' stirred in the book 'The Monogamy Mystery – Natural/Unnatural'.
The writing of the book is his first which took him a matter of few months to do the actual compilation starting in March of 2014. "I started doing some sketches from sometime around January of this year but the actually writing started in March," Bishop John I. Cline told this news agency in an exclusive interview.
While the book is set for an official launch on Tuesday October 7, 2014 at Maria's by the Sea starting promptly at 5:00pm the high demand comes as no surprise to the Virgin Islands new author with in excess of 100 being sold at recent visit to one church in the United States of America (USA) last weekend.
"I have already had calls to come to Trinidad to possibly be on some talk shows, [also] in Jamaica and St. Vincent before the end of this year and of course throughout the US there is a great interest in some of the major Christian networks also," said Bishop Cline.
He told this news site that 'The Monogamy Mystery' reflects his personal views and opinion as a man living in a real world and in no way is an initiative of the New Life Baptist Church, its trustees, leadership, management, staff and members.
As aptly said in the endorsement by Dr Jamal H. Bryant, one upon hearing of Bishop Cline writing a book on such a hot topic of 'monogamy' it would only be natural for one's first inclination to think that it would be one that presents a one-sided, idealistic perspective, or one that would have spoken of the ideology of the Christian faith supported by the laws invoked the more developed world.
It expressed words of Dr. Bryant, "In this revolutionary book, Cline gleans for a wealth of knowledge and personal life experience that unveil a clear panoramic view on the topic."  He further said that it covers from dissenting issues surrounding the institution of marriage, infidelity, and the ever-popular debate over monogamy as a natural occurrence.
"Readers might want to strap on their seat belts in preparation for digesting Bishop Cline's position on this heavily debated subject," added Dr. Bryant.
This was the very expression also of the local author who said that his writing was inspired though his own experiences, those he gathered as a counselor, those that came about from his being a bishop all alike.
"It's a book I think that was birth out of experience and concern from a pastoral and also from a natural man's stand point and to a lesser degree a woman's stand point because I think I have seen all sides of this particular subject on Monogamy. I have known men to be unfaithful, I have known women to be unfaithful," said Bishop Cline.
In noting the various angles the book was inspired especially the natural and spiritual sides and from personal experiences he said, "There is a man in the Bishop and he lives and he comes out, there is very much a man in there. I don't shy from that. I think people who try to do it are being false and I have lived long enough not to do that," he added.
He said what the church and societies are known to have done is to lean more to talking about it as opposed to exploring deeply why it has happened. "What I attempted to do in this book is to un-birth the WHY, why we are not able to achieve monogamy as we so desire?"
The Monogamy Mystery raises the question whether it is natural or un-natural according to Bishop Cline. "And it is around that premise the discussion is raised," he said.
The VI's newest author said that among the reasons he thought of addressing this issue in a book is because one of the things that affects our lives as humans is our interpersonal relationships especially those with our significant other. "I don't know of anything that I have seen to have cost people more distress than this particular thing when relationships go bad and most time relations go bad they go bad around infidelity," he said while alluding to other contributing factors such as money.
Bishop Cline said that he feels the book is very 'down to earth' with a very realistic straight talk/plain talk kind. "I wasn't trying to give some kind of pie in the sky read but it's a read for Christians and non-Christians alike because if you're are a Christian or not this affects you. It's not just from a Christian stand point it's from a human standpoint."
The book is 187 pages long with 11 chapters covering headline ranging from –is biology to be blamed, in the beginning it was not so, infidelity in society to keeping the wrongdoer forgive the wrong and a word to the young.
It carries fully glossed covers with illustrative artwork designed by Pamela S. Almore on the front while the back asks the question by Bishop Noel Jones, "One man, One woman – Did you ever want to know?"
It is endorsed by Dr. Bryant and foreworded by Bishop Daryl S. Brister, published by Jasher Press & Co and is copyrighted.
The launch is opened to the general public and persons who wish to grab their copy can do so by directly contacting Bishop Cline or can order via Amazon online.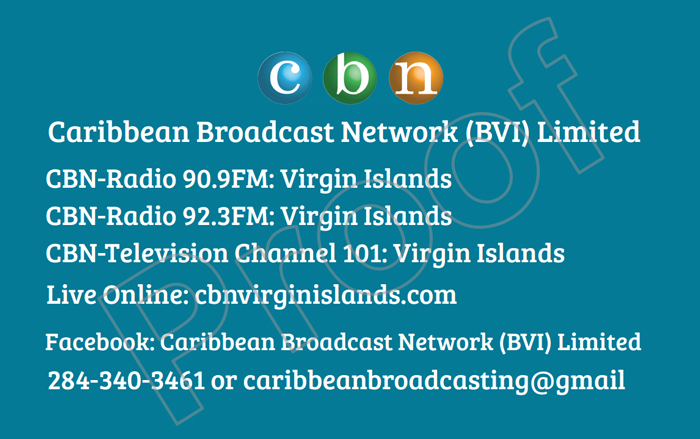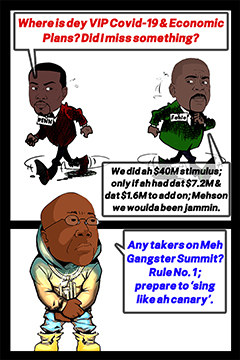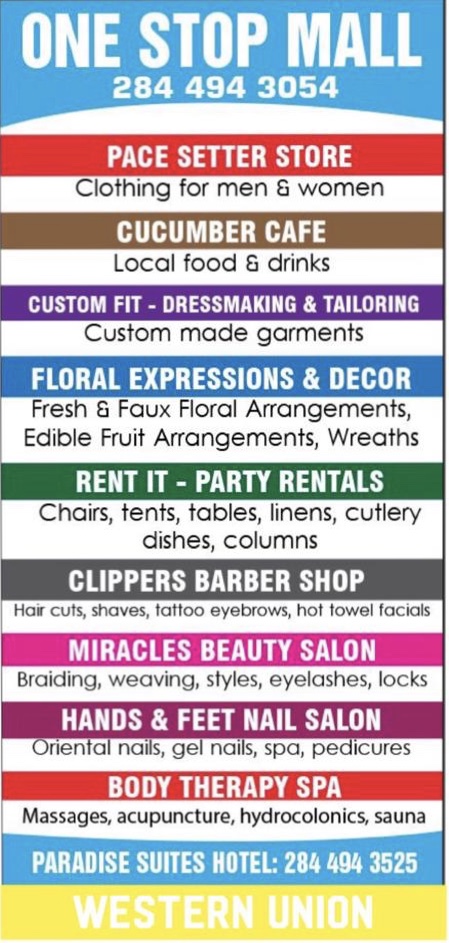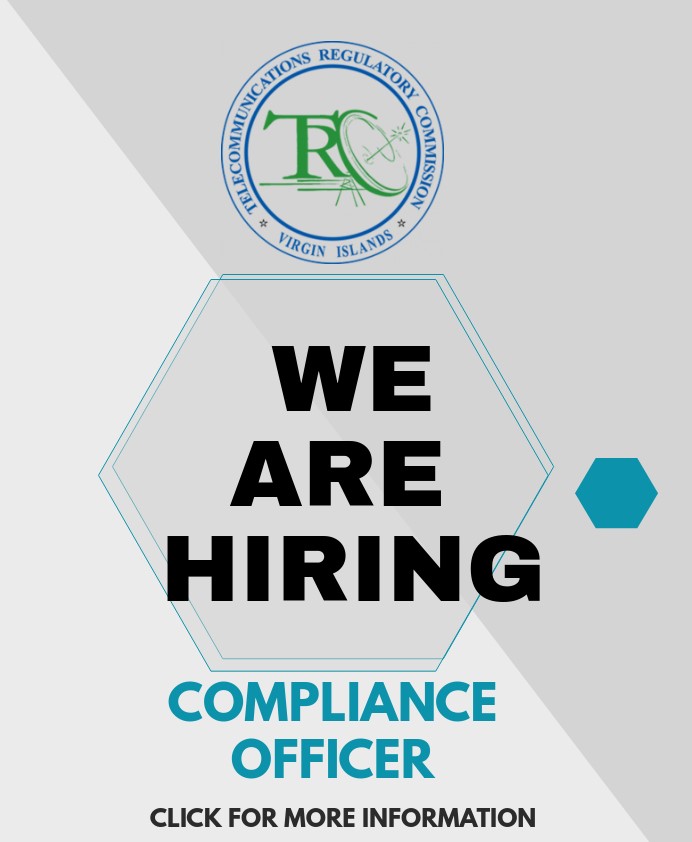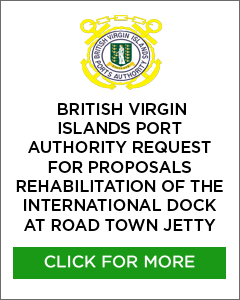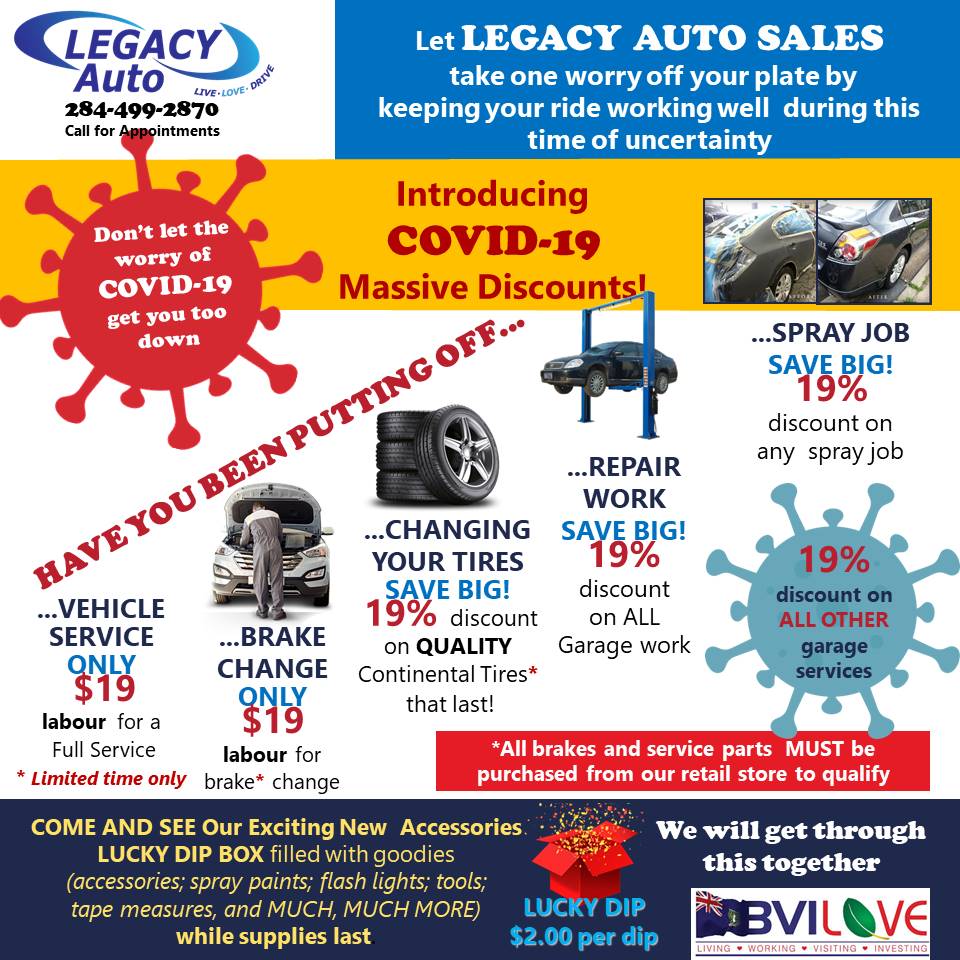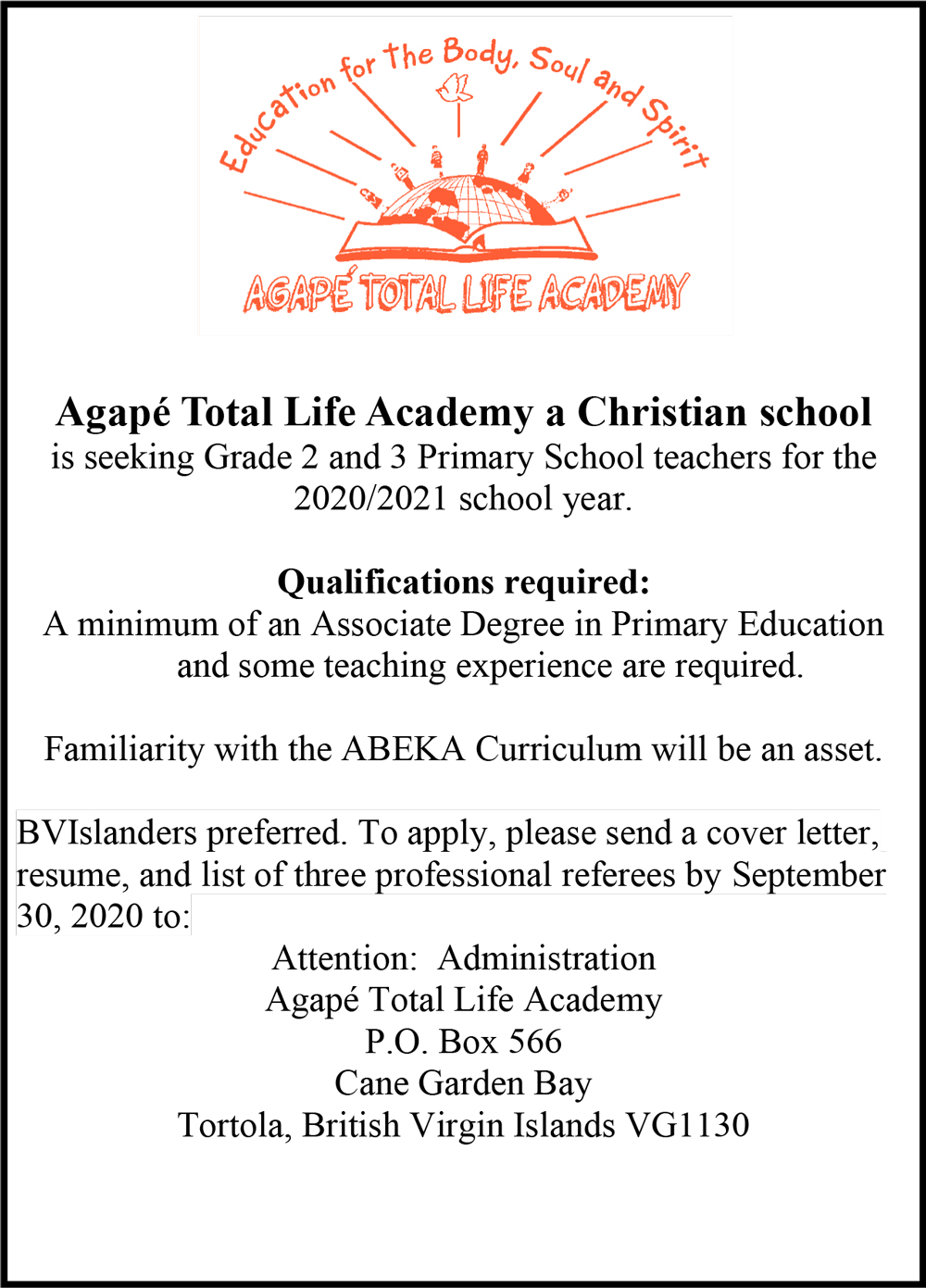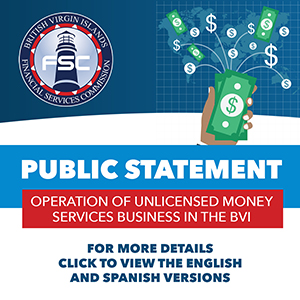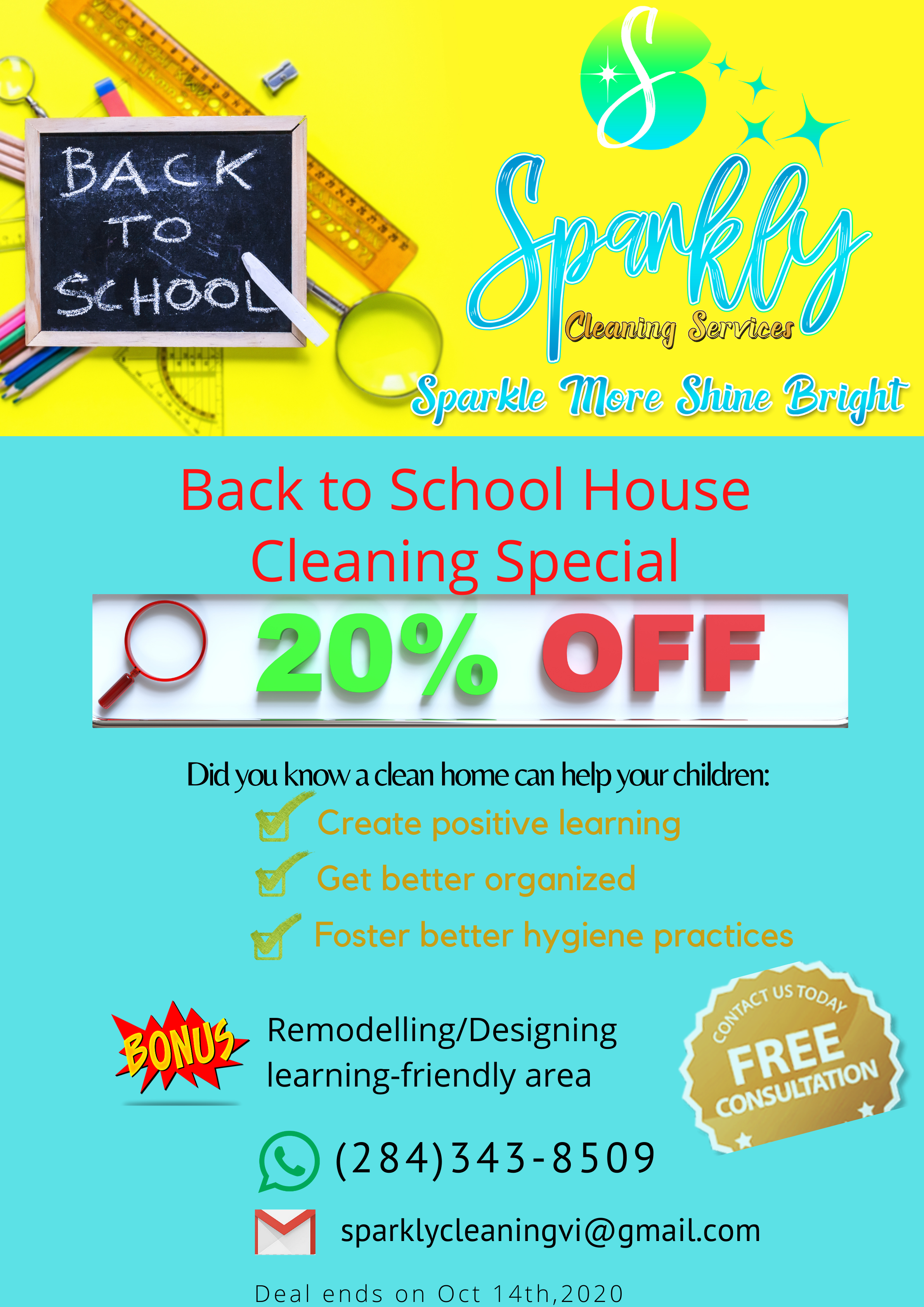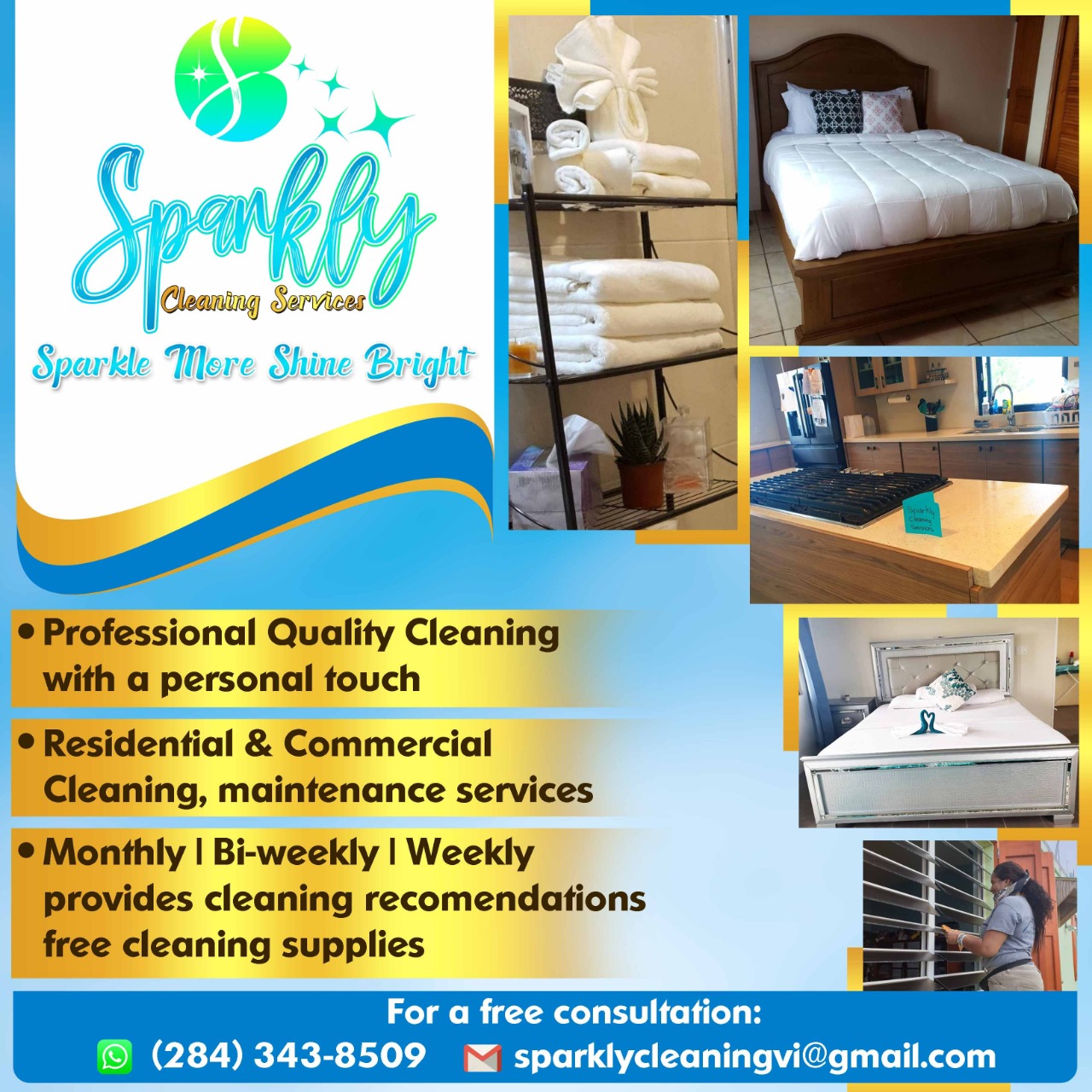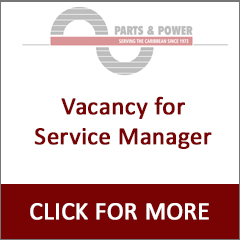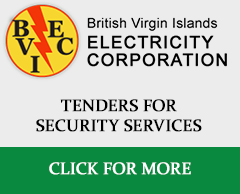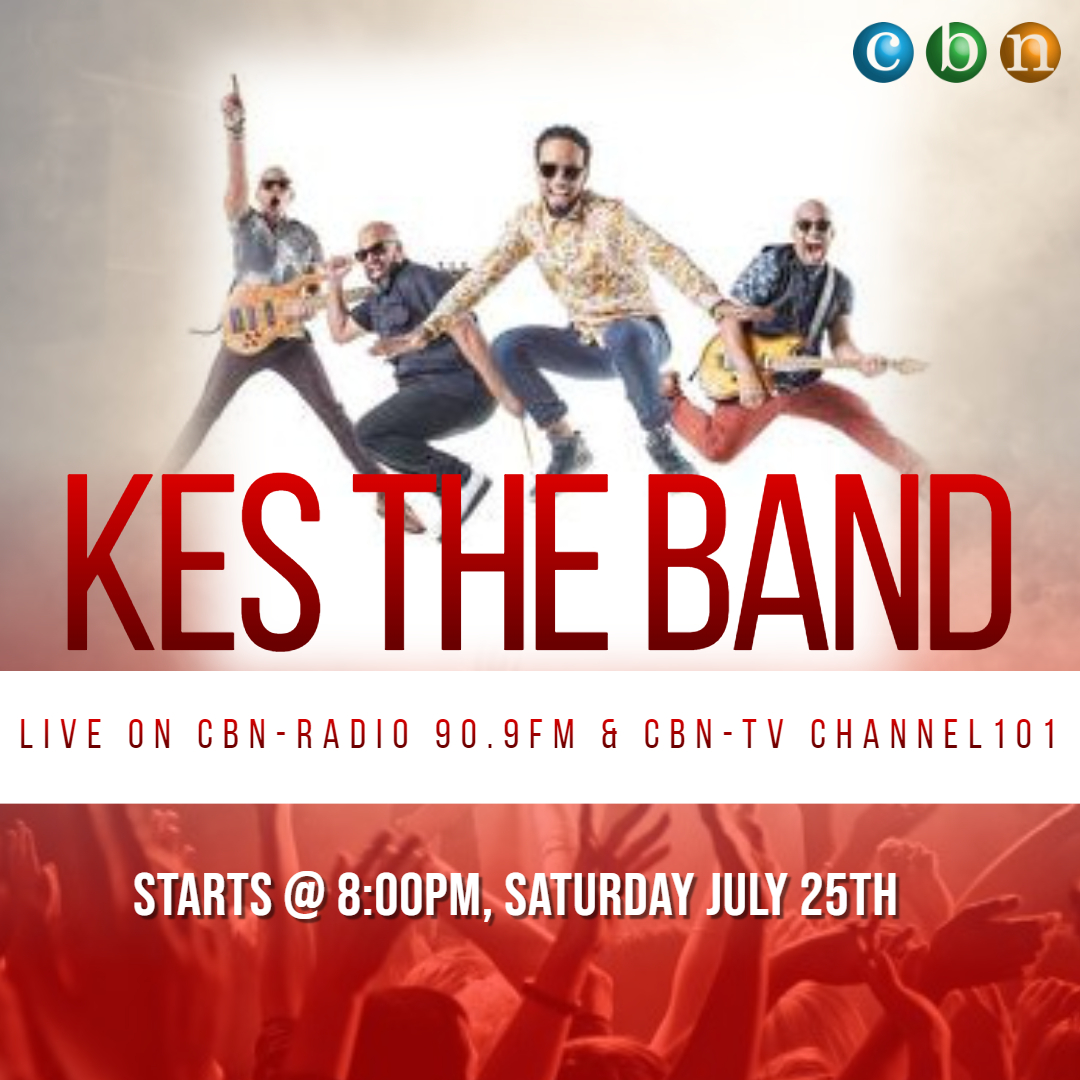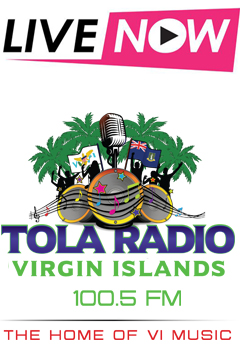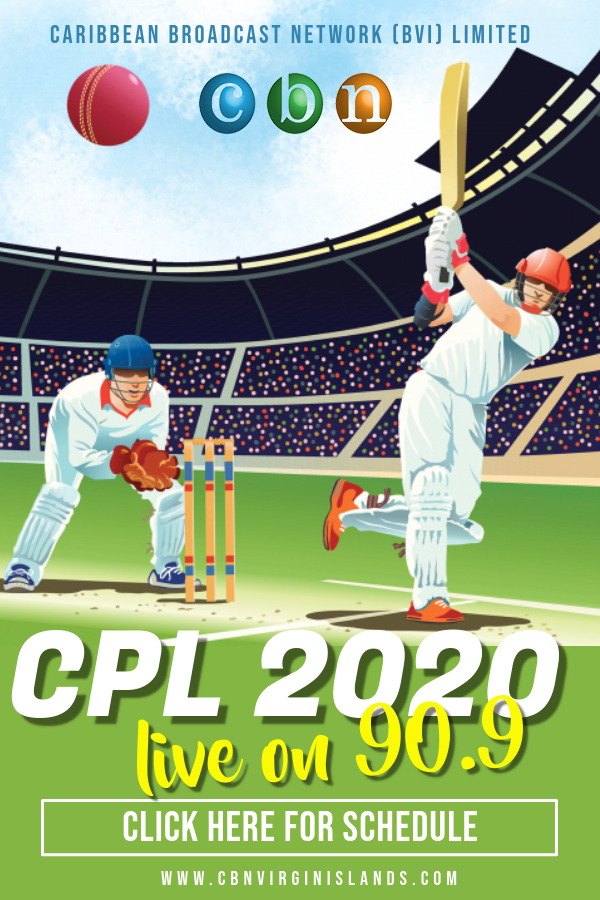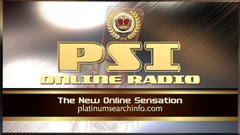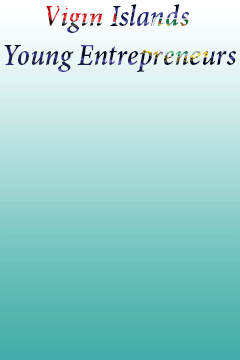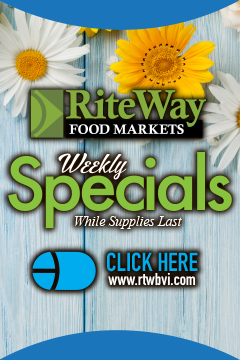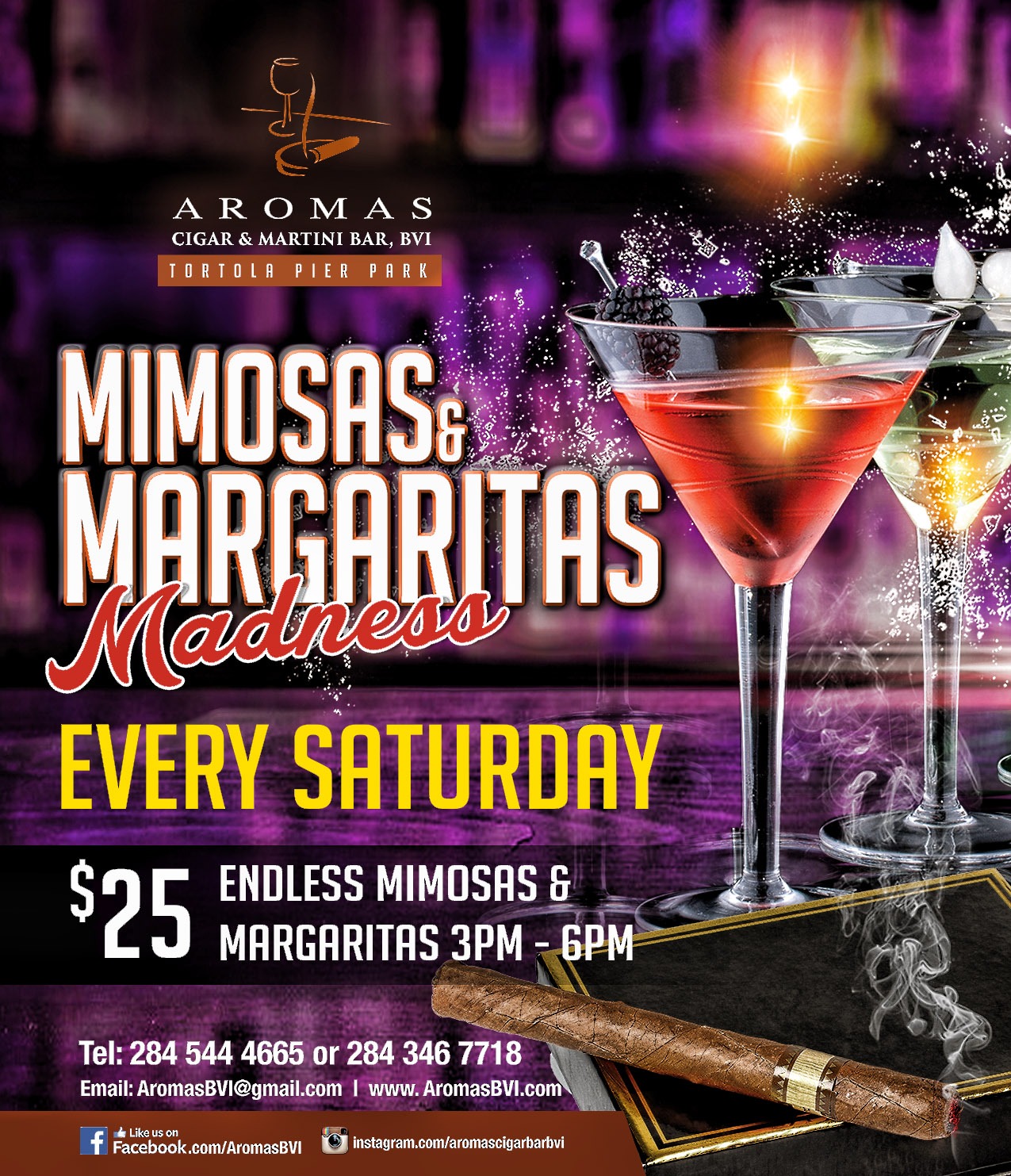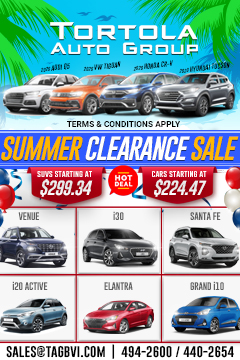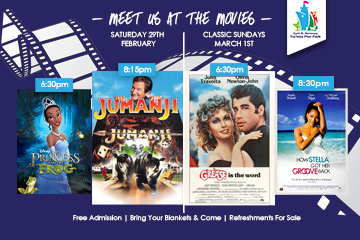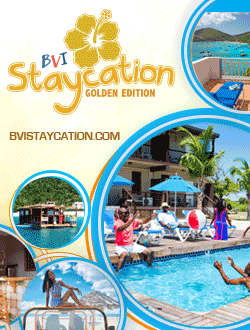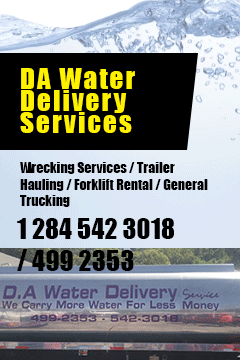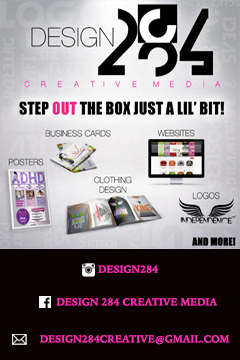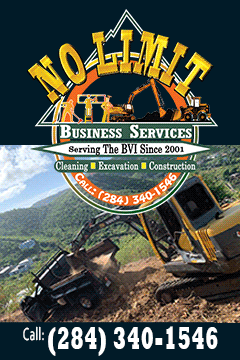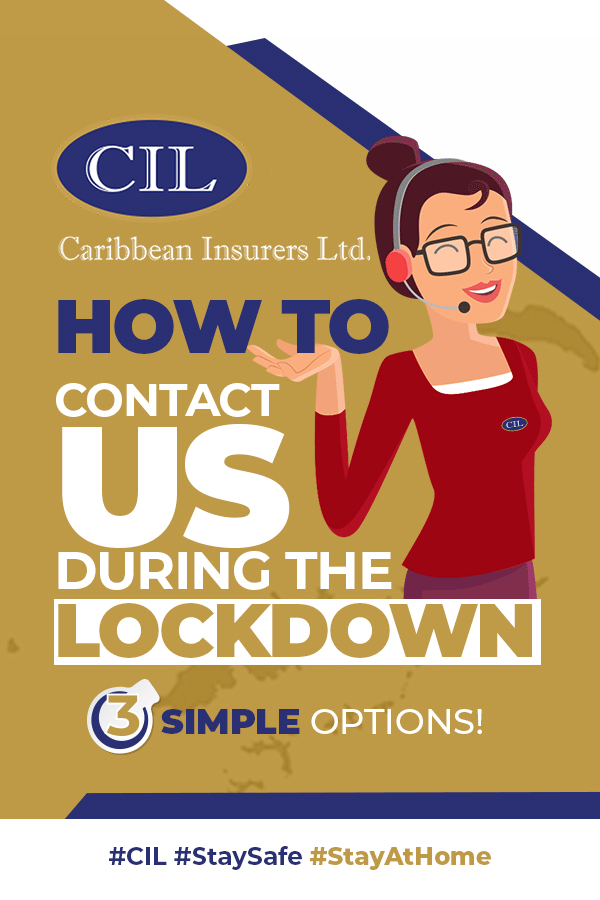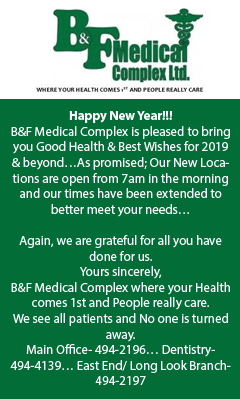 Disclaimer: All comments posted on Virgin Islands News Online (VINO) are the sole views and opinions of the commentators and or bloggers and do not in anyway represent the views and opinions of the Board of Directors, Management and Staff of Virgin Islands News Online and its parent company.