Exclusive: Magistrate Dr. Velon L. John says online report is false!
- St. Lucian Politician & Lawyer now VI Magistrate is accused in online article of being a pedophile & a child peddler, he vows to sue once he finds author of article
ROAD TOWN, Tortola, VI: While the talk of Road Town for the last week has been the scandalous ports berthing agreement signed between the National Democratic Party Government and two cruise lines [Disney Cruise Lines and Norwegian Cruise Lines] that some alleged has sold out the birth rights of taxi and tour operations, lands on Whickhams Cay, undermined craft alive and left many unanswered questions another article has been gaining the attention of the local internet class on the World Wide Web.
The article published in the online publication RipOff Report on March 29, 2013 with an update on March 30, 2013 and authored by a Marlon A. Gill of Tampa, Florida, USA has contained some serious allegations against the sitting alternate Magistrate Dr. Velon Leo John who is on the Virgin Islands' bench.
The article published online in the RipOff Report alleges that Magistrate John "is a known pedophile and a child pornography peddler who frequently travels to the US and other Island countries for the sole purpose of engaging in sex acts with under aged boys".
Magistrate John speaks only to VINO
It was on February 8, 2014 when Virgin Islands News Online caught up with Magistrate Dr. John after his workout at the Save the Seed Energy Centre Gym in Duff's Bottom.
When asked about the allegations circulating on the internet Magistrate John said categorically that the allegations are false and told our news site he could not be a Magistrate if this was so, as he came from his native country of St. Lucia to the Virgin Islands where he left there on the bench as a Magistrate.
Attorney John also said that the article has been around "for a long time". When pressed about defending his character and the judicial system he said sometimes these types of articles have writers that carry fake names and therefore they are hard to track however he said, "all I need to know is the name scoundrel so that legal actions can be initiated."
Magistrate John refused to give anymore details on the situation but was very generous and polite with his time in the exclusive interview.
Deputy Governor V. Inez Archibald who has some administrative functions over the local judiciary could not be reached for comment.
However, Permanent Secretary in the Deputy Governor's Office David D. Archer when reached by VINO said, "My Office is unaware of the details in the named article but will further ascertain its authenticity."
Magistrate Dr. Velon Leo John LLB also served in a previous St. Lucia government as Minister for Labour Relations, Public Services and Co-operatives with the St. Lucia Labour Party headed by Dr. Kenny D. Anthony, where he represented via an election the Laborie constituency.
However, he stood down before the December 2006 St. Lucia general elections that saw the now Prime Minister Dr. Anthony Labour Party being defeated, in that election.
Magistrate John has been sitting in the Virgin Islands on some high profile Magistrate court cases including the penis fondling case against Glen Callwood aka 'super cop', Patrick Magloire in a Rite Way robbery, prison officer Steve Morton charged with beating his girlfriend and smuggled a phone into the prison, and Glenroy Pierre accused of being involved in conspiring to smuggling drugs into the Territory.
This news site continues to do research on this matter to confirm the authenticity of the article published in RipOff Report dated March 29, 2013 by a Marlon A. Gill that if not accurate could be libel and slander against Magistrate John and will update our readers as more information on these allegations become available, including contacts with the United States Authorities and the publishers of the RipOff Report.
Please see link to article by RipOff Report:Â 
http://www.ripoffreport.com/r/magistrate-velon-john/castries-select-stateprovince-/magistrate-velon-john-pedophile-and-a-child-pornography-peddler-castries-other-1039116#comment_1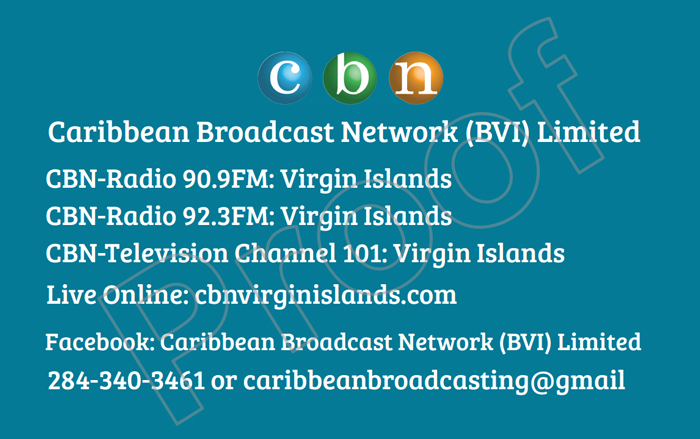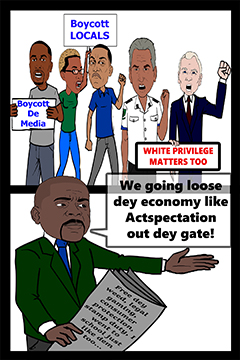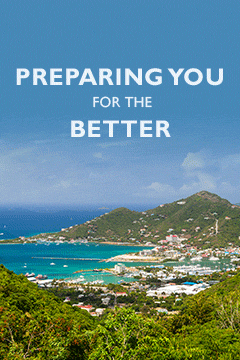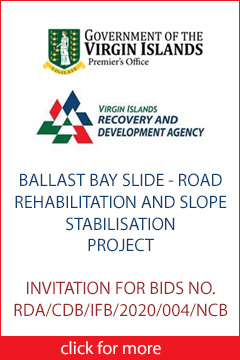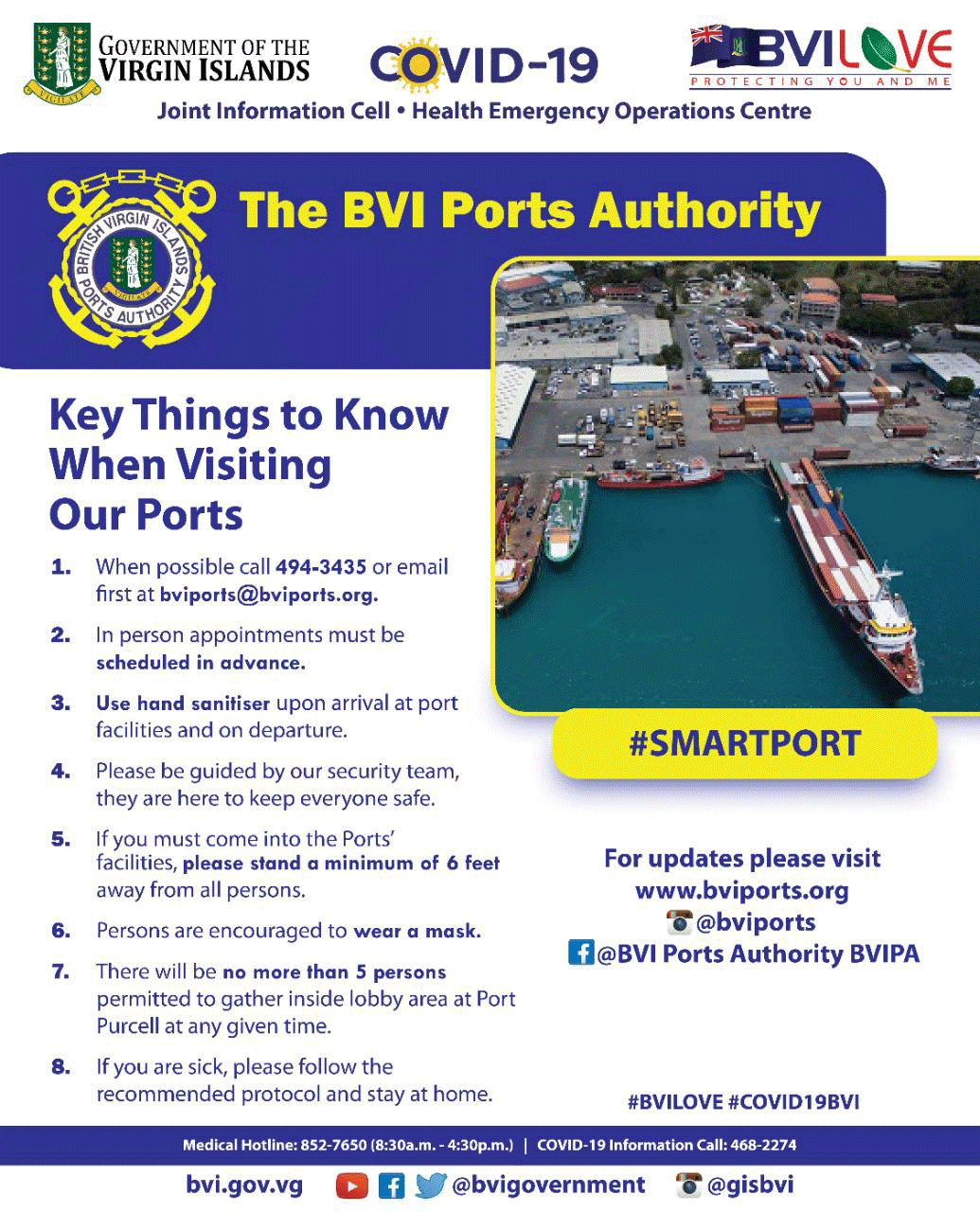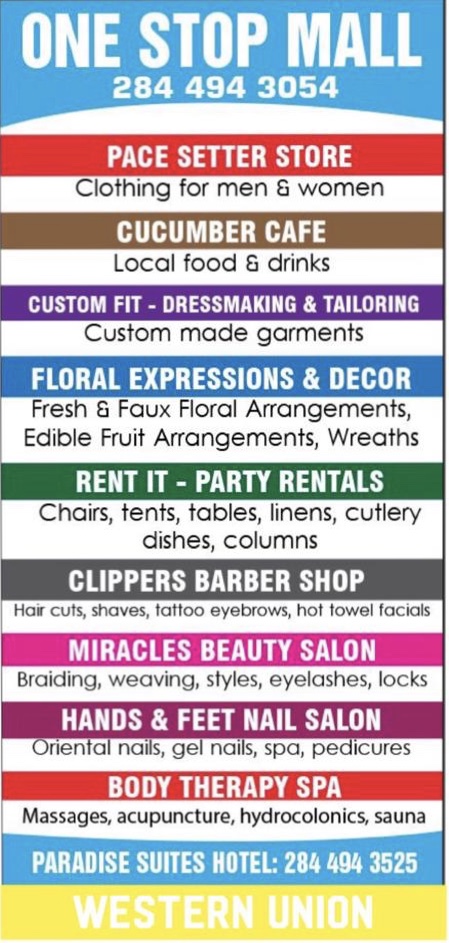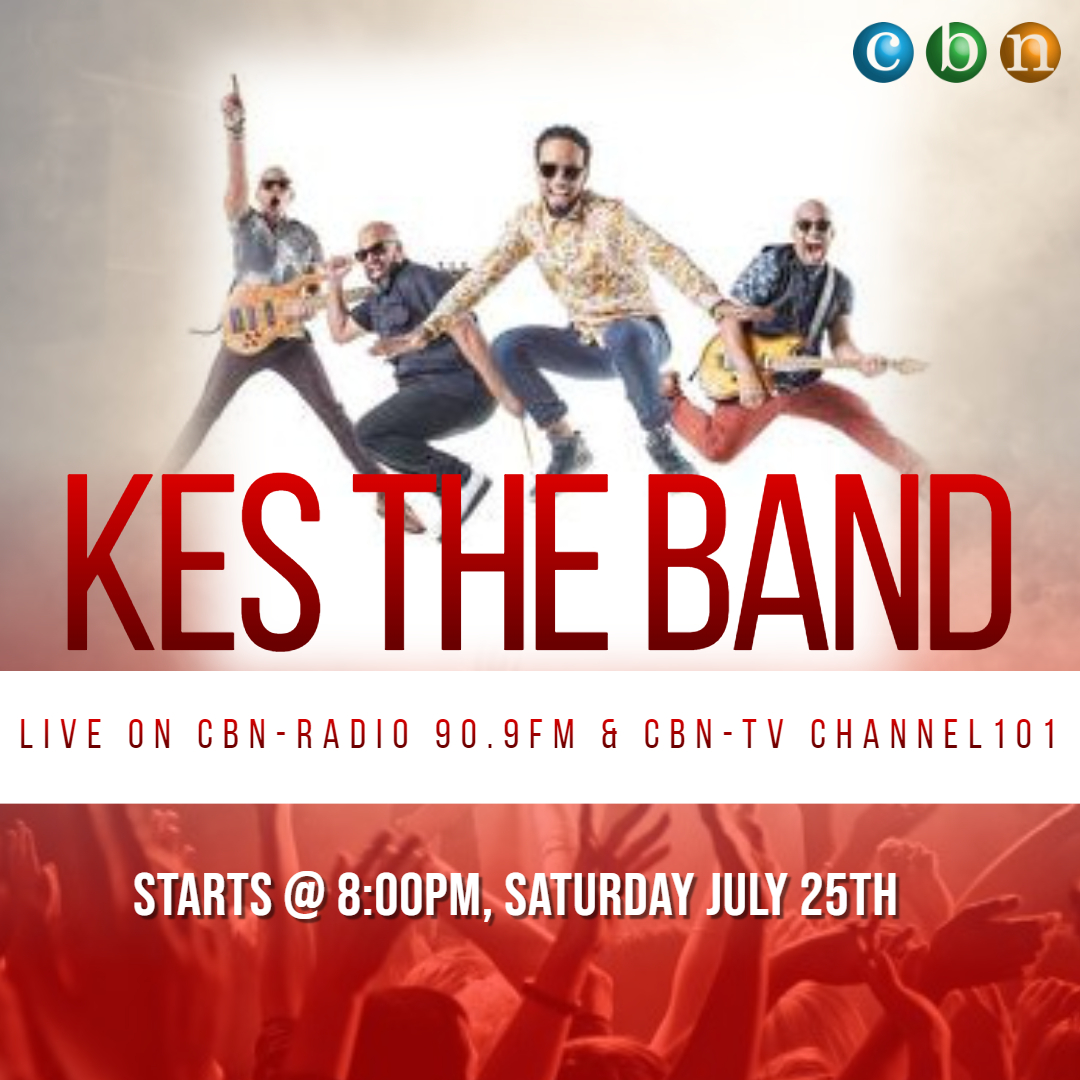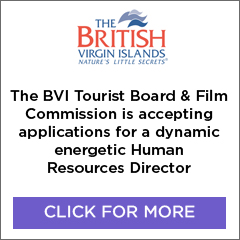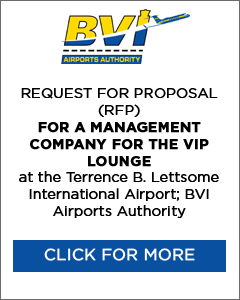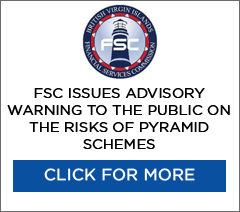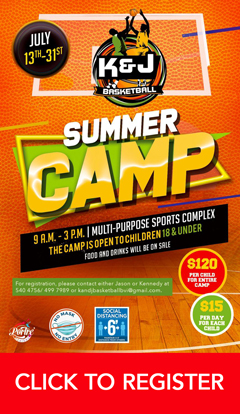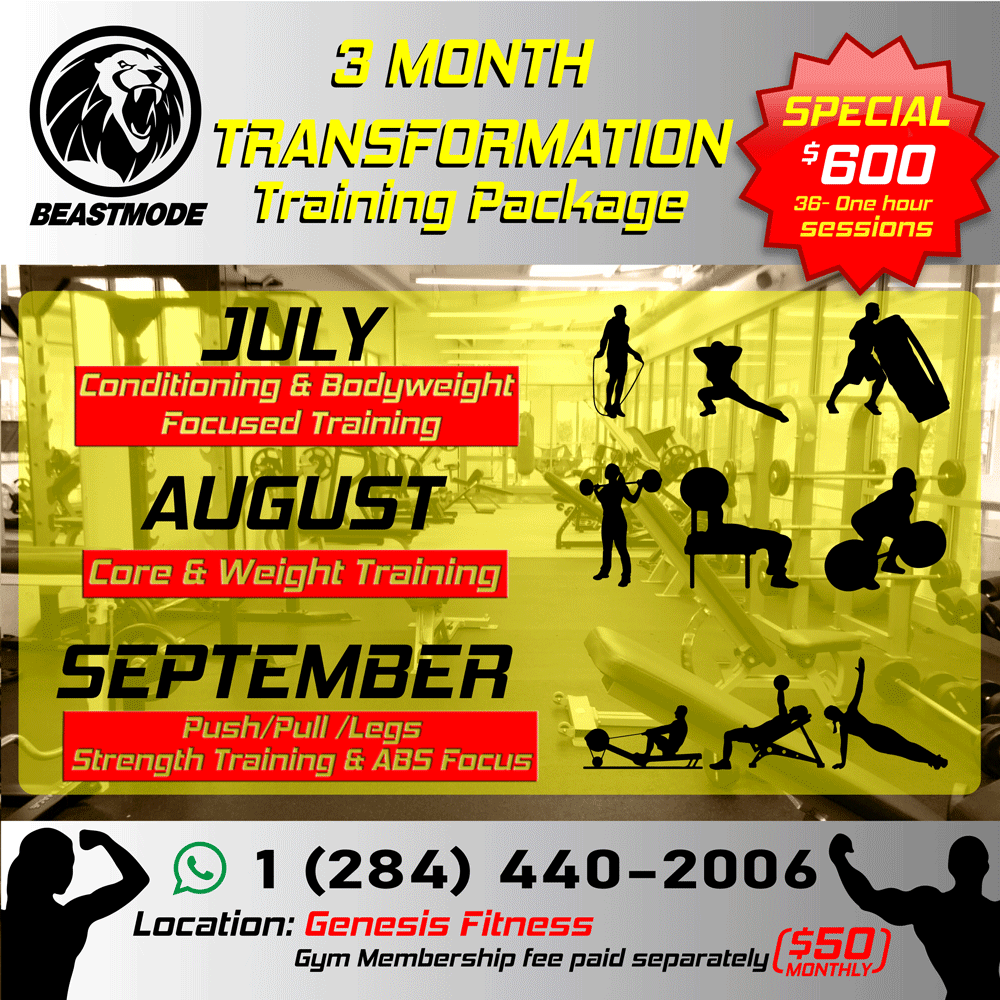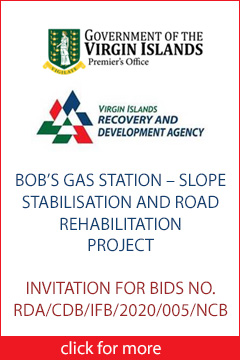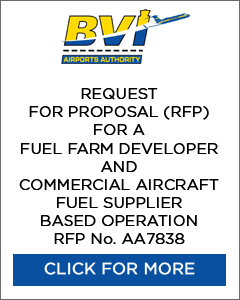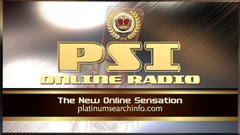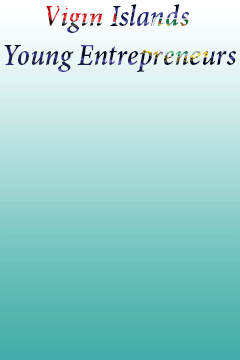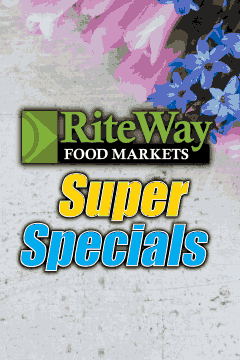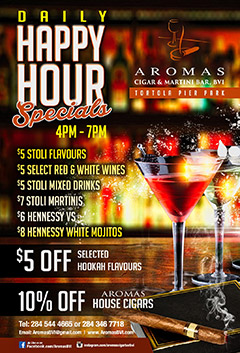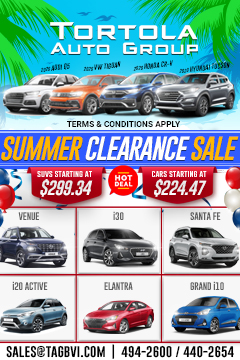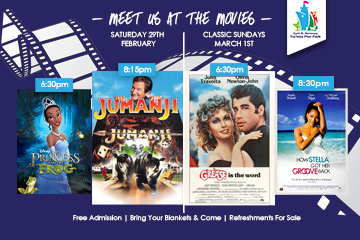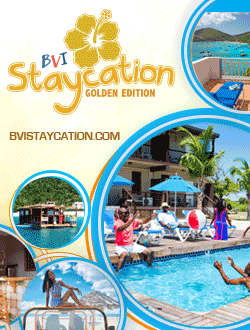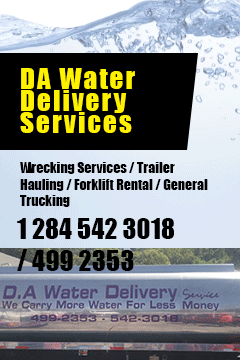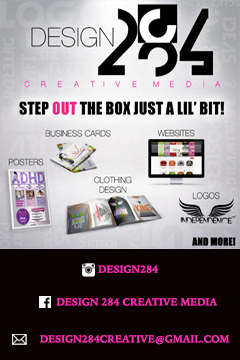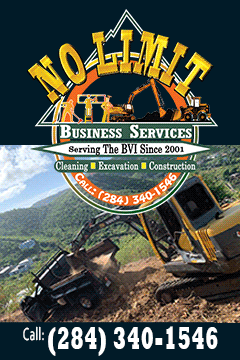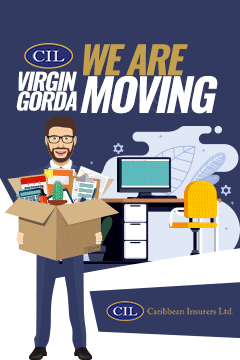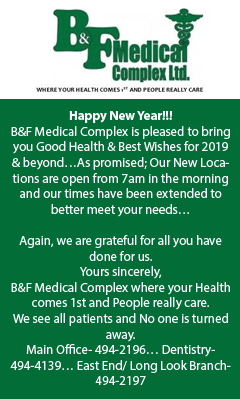 Disclaimer: All comments posted on Virgin Islands News Online (VINO) are the sole views and opinions of the commentators and or bloggers and do not in anyway represent the views and opinions of the Board of Directors, Management and Staff of Virgin Islands News Online and its parent company.