EXCLUSIVE: Former Virgin Islands TV journalist to contest next SVG elections
- Sean D. Rose announces intention to contest 2020 SVG elections
ST VINCENT and the Grenadines – "Am happy to announce, that by the grace of the Almighty God, I will contest the next general election in the South Central Windward (SCW) constituency, in St Vincent and the Grenadines," declared former Virgin Islands television personality, Mr Sean Drexel Rose.
Rose was a very prominent member of the Virgin Islands community for a number of years before returning to his home country earlier this year.
"It's just about 2006 since I have been around and it was a pleasure being here. BVI is a great place but of course some of us have other ambitions," Mr Rose had told this news site in April.
At the time many had no idea what had exactly led to his decision to leave but on July 1, 2016, Mr Rose announced via social media his intentions of running for office in St Vincent and the Grenadines.
In his Facebook post, Mr Rose said that over the past weeks he submitted his interest, in writing, to the New Democratic Party (NDP), requesting that he contest the next general elections, when they are called, on the party's ticket.
The next general elections of St Vincent and the Grenadines is slated for 2020.
'Politics is in my DNA'
Mr Rose also shared in his Facebook post that he has served as a member, and executive officer of the National NDP-Youth Arm (Young Democrats), and remained a long standing political activist within the NDP.
"Politics is in my DNA. My father, Mr Bertram Rose, has served as an executive member of the NDP. My uncle, Allan Cruickshank is a former parliamentary representative in the Sir James Mitchell led NDP administration. Mr Cruickshank is also widely recognized as the best parliamentary representative South Central Windward has had to date. Since leaving office, Mr Cruickshank has remained committed to the body politic of our beloved St Vincent and the Grenadines, in the role of General Secretary within the NDP," he further stated
Rose said that he had worked with various candidates, officers and supporters of the party over the years and that his loyalty to the NDP is unshakeable.
"This decision comes after years of conversations and discussions with my family and fellow Vincentians at home and across the Diaspora. I have been patient. I am now pleased to respond to the call. We are committed to deliver the people first, effective and result driven representation that our people need now, more than ever before."
No stranger to community service home & abroad
Virgin Islands News Online reached out to Mr Rose and was afforded an exclusive interview when he explained that he is no stranger to community service. Over the past twenty years he has served in several community groups and organizations before signaling his plans to enter representative politics. From his involvement in the Mt Grenan Sports Club to the Leo Club of St Vincent, to President of the Vincentian Association in the Virgin Islands (British), and later President of the Valley Sound Lions Club.
Despite his busy schedule as the lone Journalist at JTV Channel 55 in the VI (British), Mr Rose found time to help re-establish the Vincy Cricket Club and also serve as Public Relations Officer of the BVI Cricket Association.
Mr Rose earned recognition as a veteran media practitioner here over the six years he worked in the territory.
A few years ago he was baptised at the New Testament Church of God (NTCOG), led by Bishop Ishmael Charles, and later married to his wife Noriece Price, at the NTCOG in February of 2016. But he recalls his years of struggle, trying to establish himself as a self-reliant entrepreneur, a period he believes was dogged by stereotypes over his well-kept dreadlocks and his passionate stance on a vegetarian diet and views on pan-Africanism.
Moving from just a young boy shouting - NDP Again and Again in the 1989 general elections, when the Sir James Mitchell led party historically won all 15 electoral seats, Mr Rose was integrally involved in the 1998, 2001, and subsequent elections, even while pursuing Communication Studies at the University of the West Indies, Mona Campus, Jamaica.
While in Jamaica, he served as President of the Vincentian Students' Association (VINSA). He also went beyond the confines of the Mona Campus to serve as a Public Relations Officer for the Morris Meadows Community, St Catherine, Jamaica.
Constituency development plan
According to Mr Rose, "A few years ago I helped draft a constituency development plan. After years of conversations and discussion among relatives and well-wishers, I have decided to step forward to let the people express, publicly, how they feel about my desire to see the ushering in of a new era of politics in SVG.
"We need all hands on deck to achieve food and job security, lower levels of crime and other social ills. We need more candidates who can help our people speak with one voice, as best and as often as we can. We need to move past the politics of division, debt, death and destruction and reposition our people to work as one nation to achieve economic stability and general improvement in the standard of living of all Vincentians. This, we believe is The Way Forward," Mr Rose said.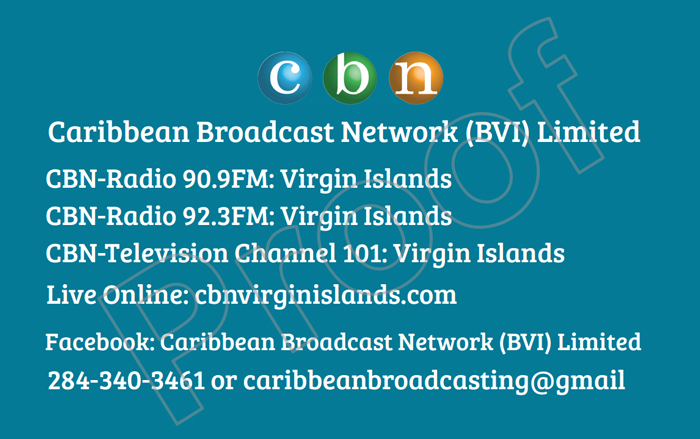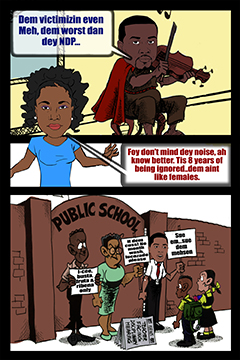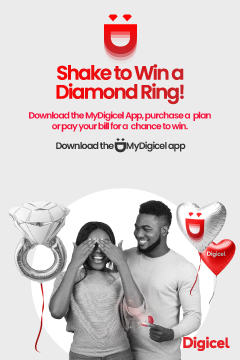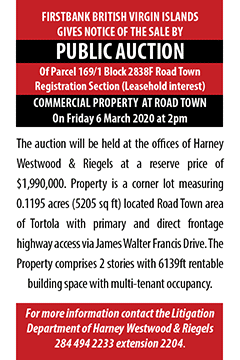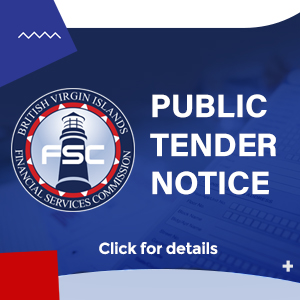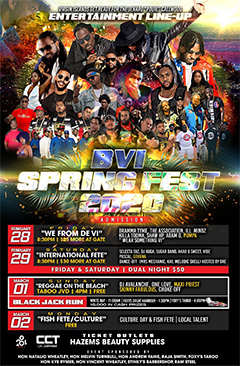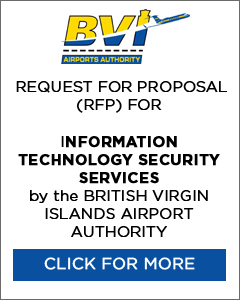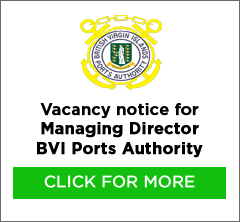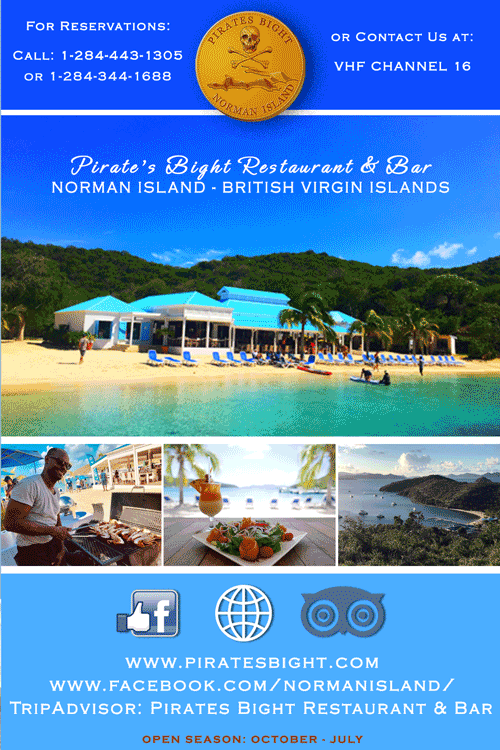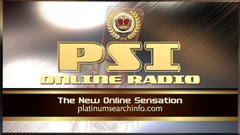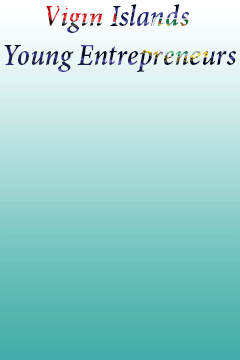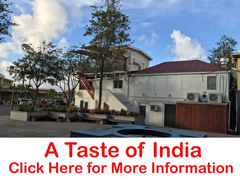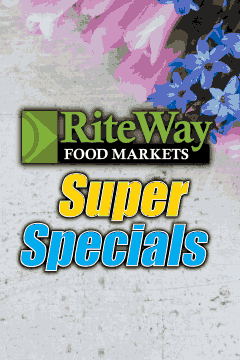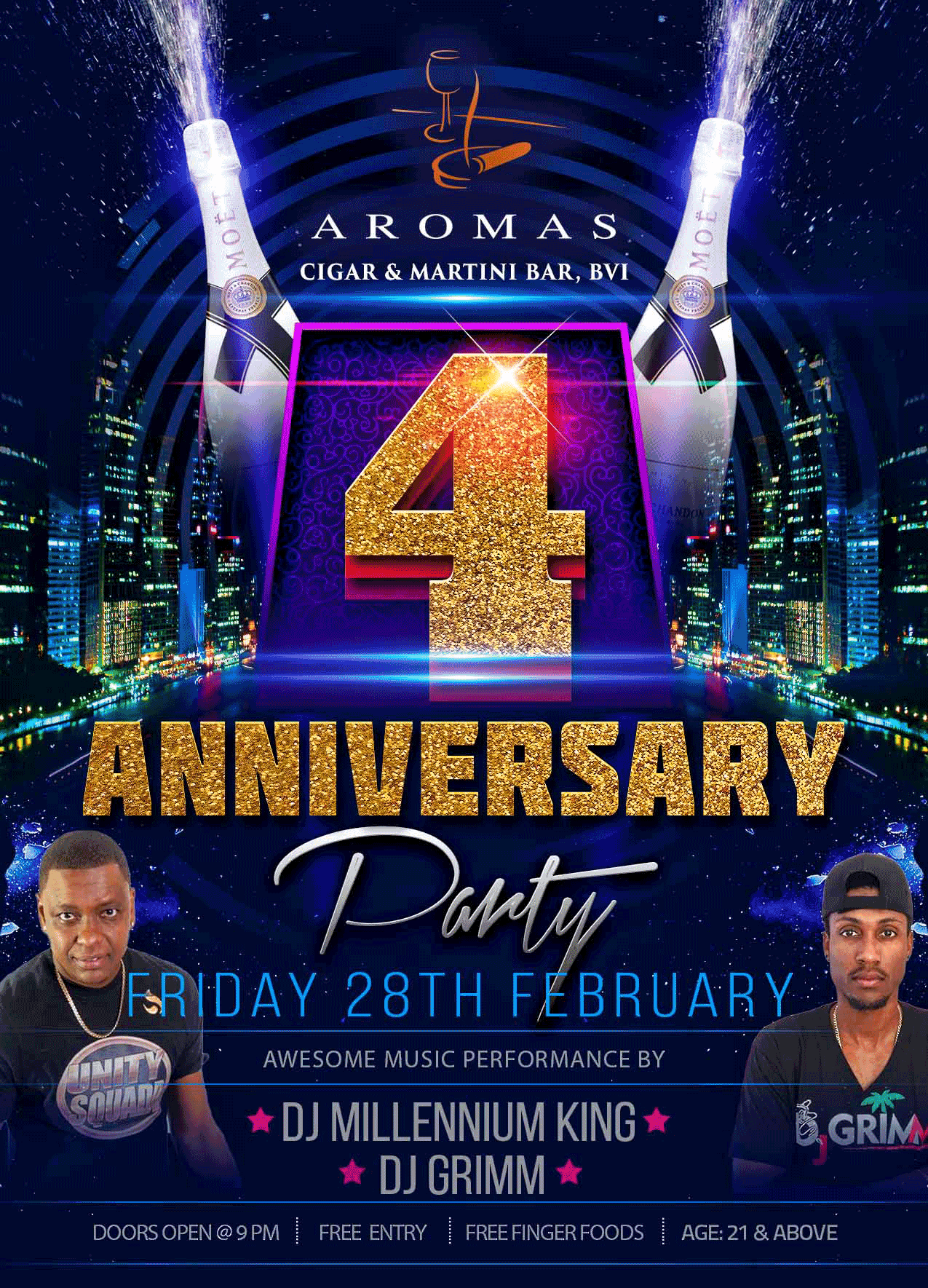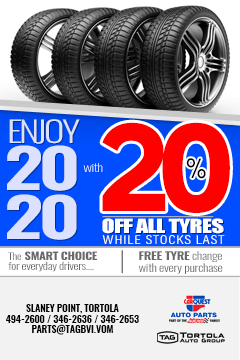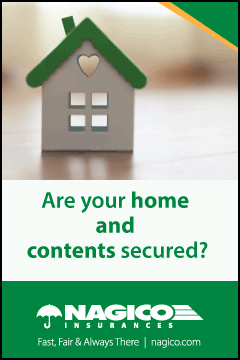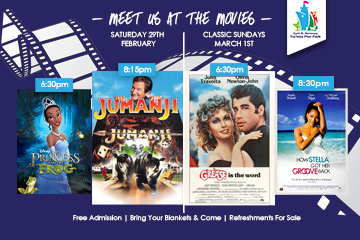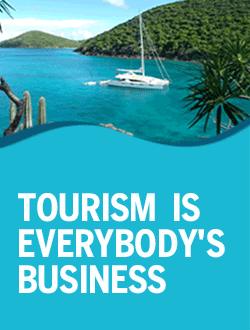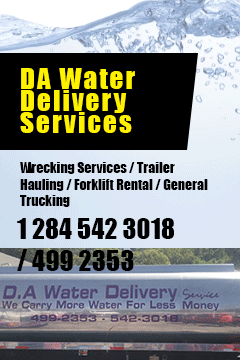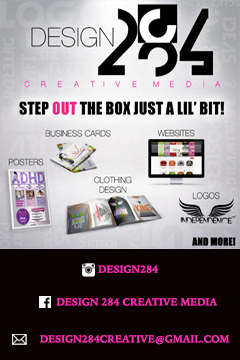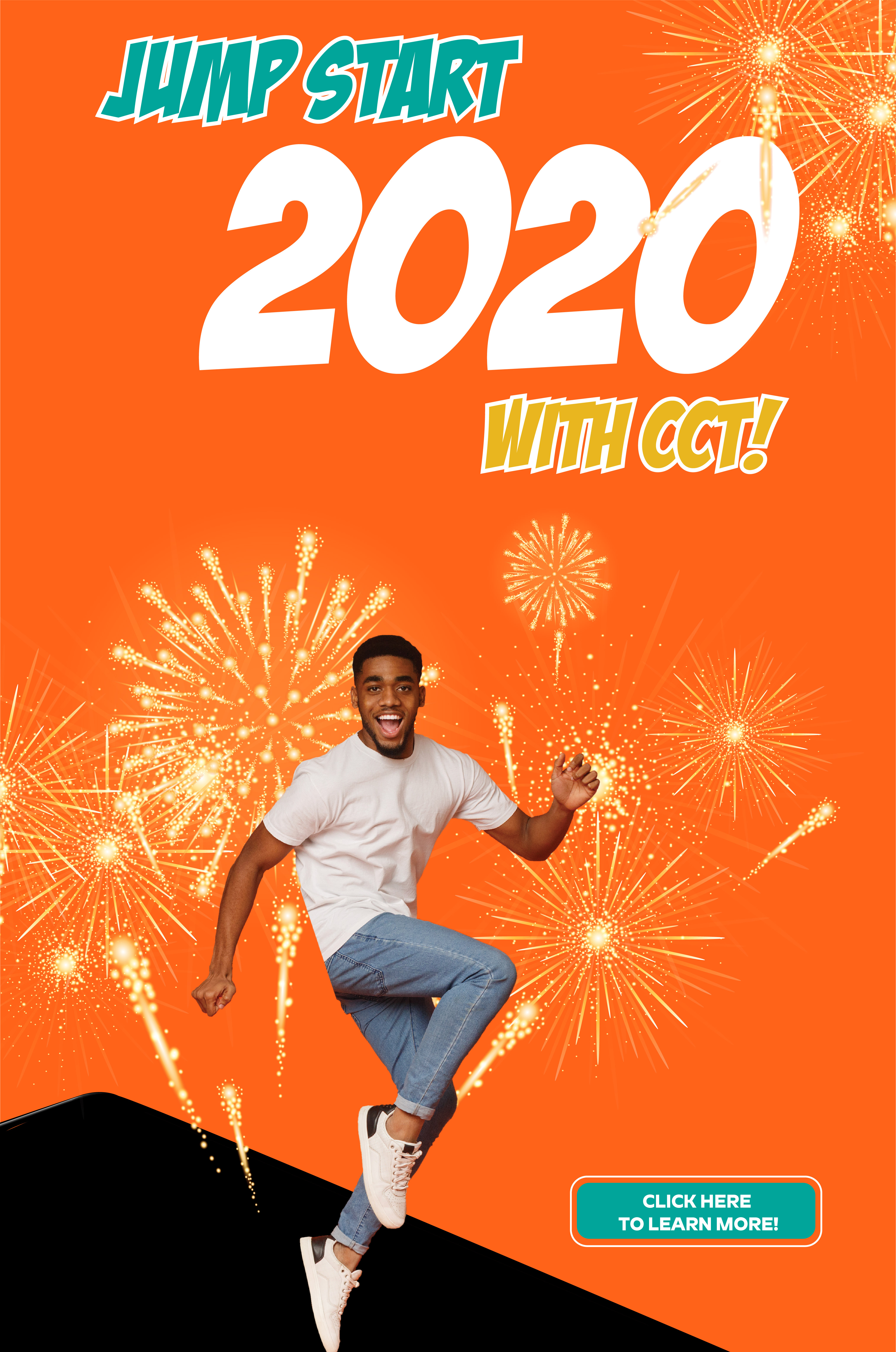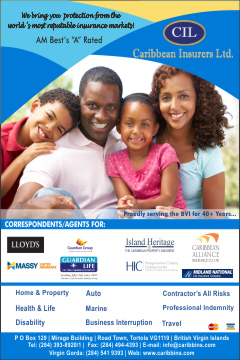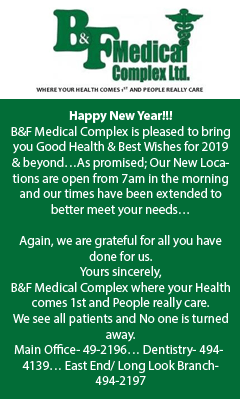 Disclaimer: All comments posted on Virgin Islands News Online (VINO) are the sole views and opinions of the commentators and or bloggers and do not in anyway represent the views and opinions of the Board of Directors, Management and Staff of Virgin Islands News Online and its parent company.