Exclusive: Elton L. Sprauve- "I will fight for my people"
- said the National Democratic Party's head is in the sand, as they do not understand the pain of the people
THE SETTLEMENT, Anegada, VI – Mr Elton L. Sprauve aka 'All out' said once he is elected to the Ninth District seat there will be no rest for him as he represents the district, acknowledging that he has big shoes to fill.
He made the comments during an exclusive interview with this news site yesterday April 19, 2015 while on Anegada during a meeting organised by the Virgin Islands Party (VIP) youth group known as 'The Ready Committee'.
The VIP 9th District Committee just the day before voted to submit Mr Sprauve's name to the Party's governing body, the Congress, as its candidate to contest the Ninth District seat at the upcoming general elections expected this year.

Big Shoes to fill!
Mr Sprauve, a Virgin Gordian and local businessman, noted that it will be big shoes to fill with Honourable Ralph T. O'Neal OBE having served in the capacity for about 40 years.
 
"It is a new time and we should have new people with new energies to bring the country forward. I am not here to criticise what the government didn't do in the past. I am here to bring something new to the table. This is what we're going to do going forward," he said.

"I'm going to tell you now what I am doing and what I want to see done...the infrastructure on Virgin Gorda and Anegada...it is about who has the political will to see it through," he said.
 
He said the party's manifesto will be done in short order but the real issue is who will fight for the interest of the people.
 
Asked whether he has received the blessing of Honourable O'Neal, Sprauve said that the two are friends and he believes the blessing will come soon.
After process he will get O'Neal's blessing
"He's my friend. I've known him forever. He's excited. But he is not going to make a public statement until the process comes to a conclusion on whether he will endorse me or not. But I'm sure he will," said Sprauve. "But the process has to take its course and then I'll get his blessing," he said.

According to Sprauve, he and Honourable O'Neal talked on certain issues that they are both passionate about. "My thing is people first...we have to help the people. If we are one of the richest nations per capita we have to live better than this. We can't have people hurting and we came into all this wealth. They just need somebody to fight for them," he said.
 
Asked what is the major issue on Anegada, Sprauve said that based on his visit to the district it seems to be the issue of land.
"If people could have access to their land then they could go to the bank and build their homes. Everybody is entitled to have their land and their homes. That is my biggest thing," he said. He also cited the seaport and airport on Anegada as issues to be addressed.
Mr Sprauve, while giving Hon O'Neal credit for much of the development on Anegada, said there is still more to do.
He said that given his military training in the United States and his stint with the US Air Force, he knows what it is to have boots on the ground and to serve.
Mr Sprauve also said that while some may think he fears the post of Representative, it is something he embraces.
NDP head in the sand!
"I have the heart and I am about the people," he said while adding that the National Democratic Party (NDP) has no idea what is happening on the ground. "That is my biggest problem...and I told Dr Smith that. The people put me here...they submitted my name," he said, insisting that he has no issue being straight up in his words.
"I'm not a wannabe. The people put me here," he said.
 
Hard time for Anegadians & Nothing in it for us!

Mr Sprauve said it is a hard time for Anegadians who do not work for the government. "I'm telling you it is hard. Government needs to assist and that is where I stand."
The Ninth District Committee's pick for nomination is also concerned that on Virgin Gorda investors are owning land and not paying their fair share under the NDP Government. "They are the ones getting the tax breaks and we coming from St Thomas they want to open every bag and every box. That shouldn't be," he said.
He said the revenue streams coming from the Ninth District should be enough to finance projects in the district such as roads and hospitals. "But we are giving all of the billionaires a free ride. And they can afford it [taxes]," he said.
Sprauve suggested that the "billionaires" be asked to help finance some of the public projects.
Dog fight for the 9th district!
Mr Sprauve, once confirmed by the VIP Congress, will face the NDP's Dr Hubert O'Neal who ran and lost four times and the People's Empowerment Party's Faye J. Reese-Charles. There are also expected to be a few independent candidates, including Dr Rawle R. Hannibal, in the race hoping to succeed the Virgin Islands' first Premier.
Whoever is elected will be taking over from the giant Hon O'Neal who served the people of the 9th District for some forty years [1975-current].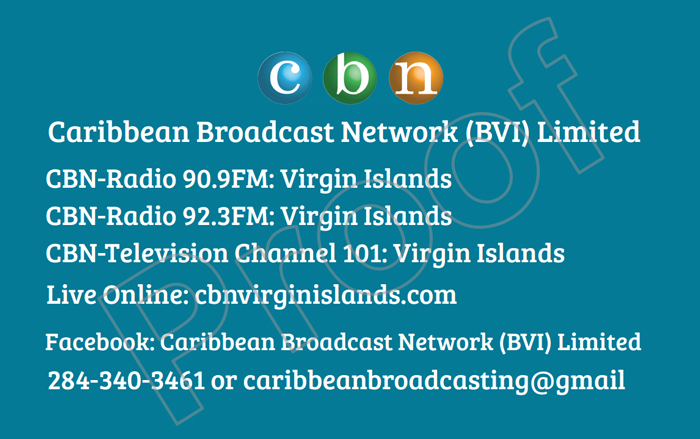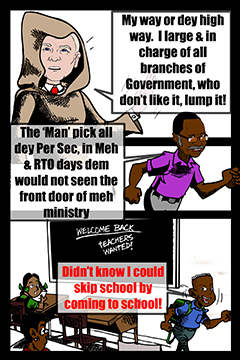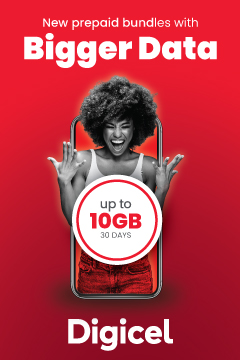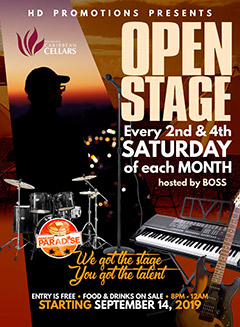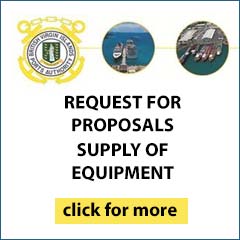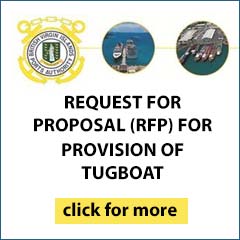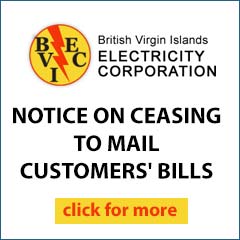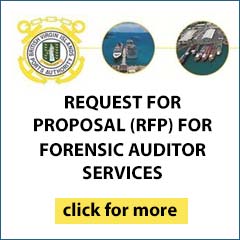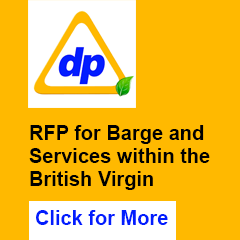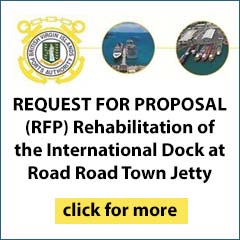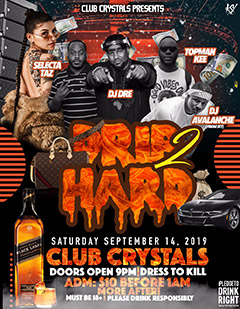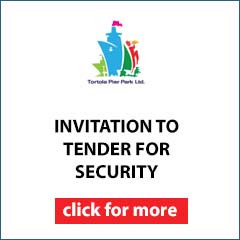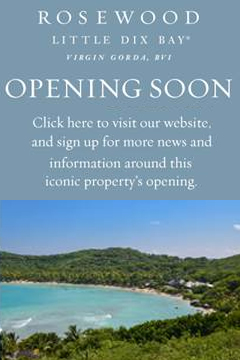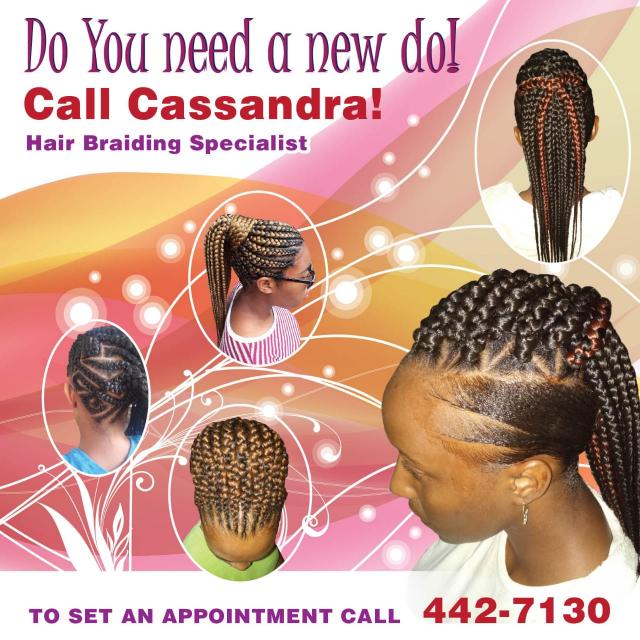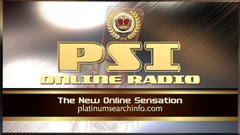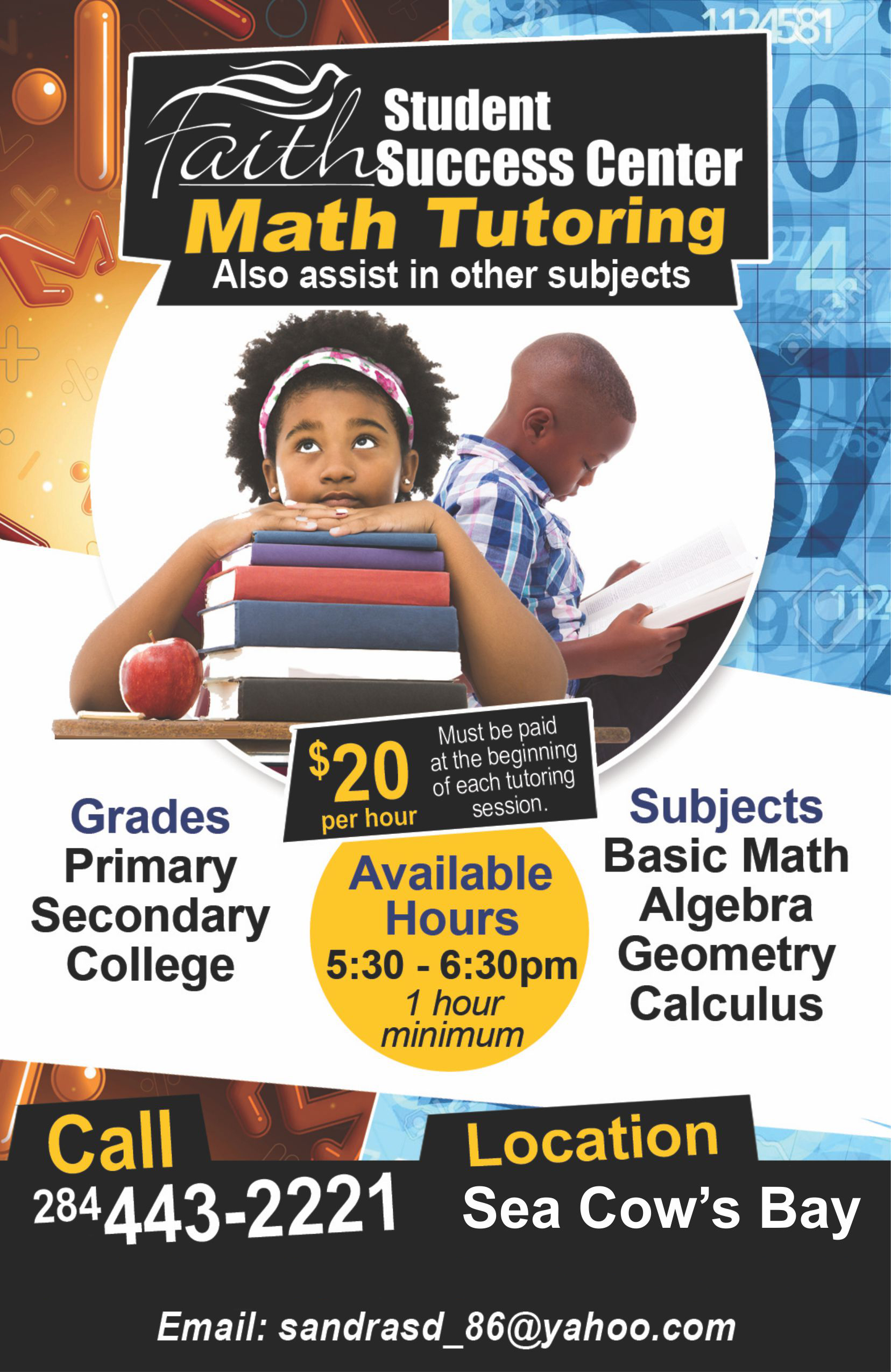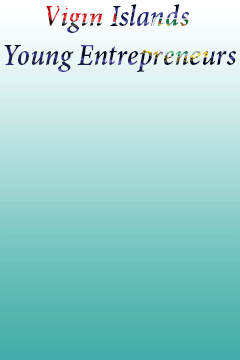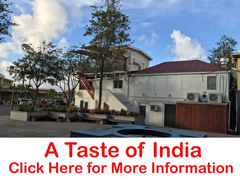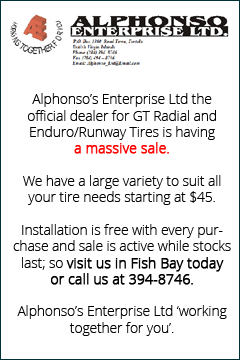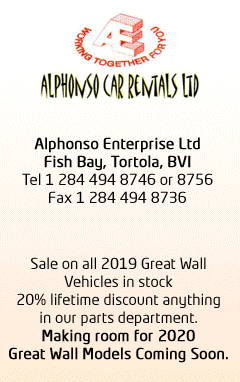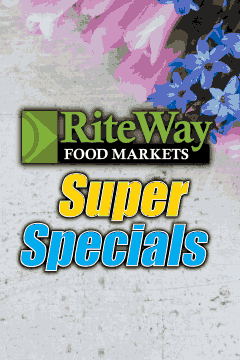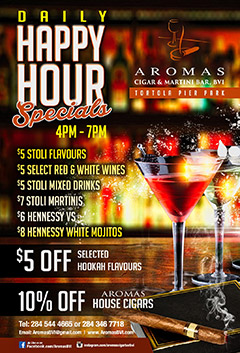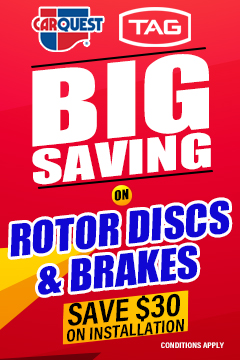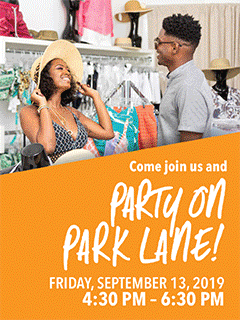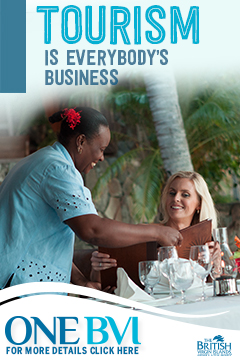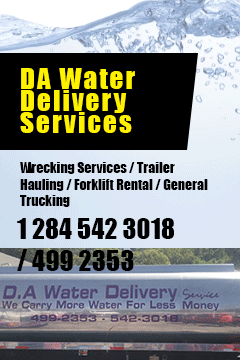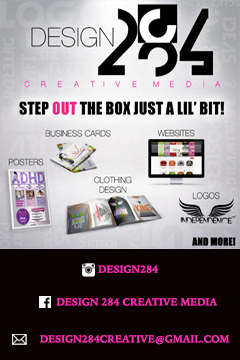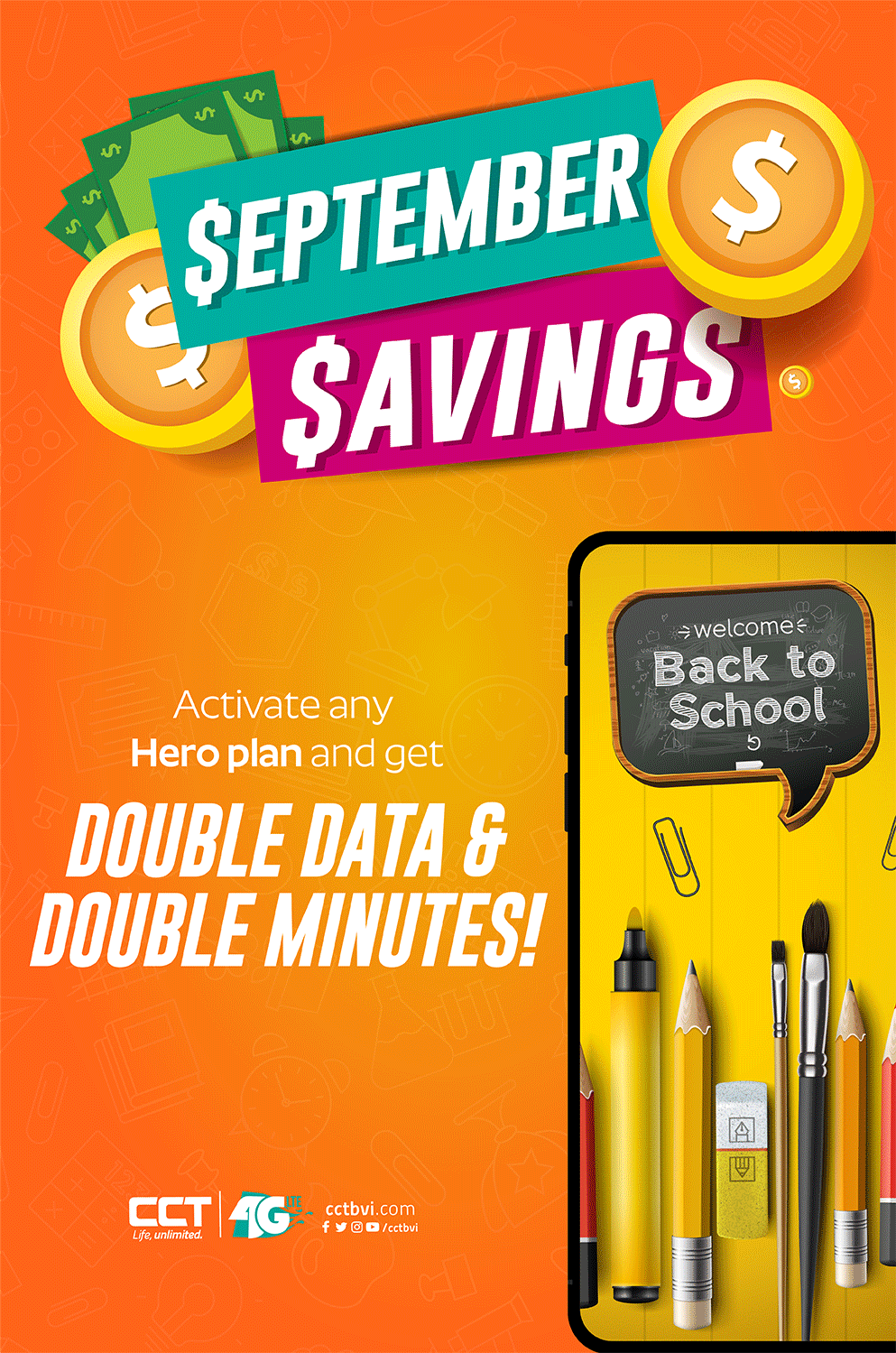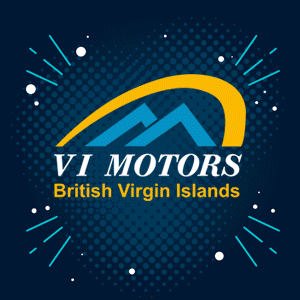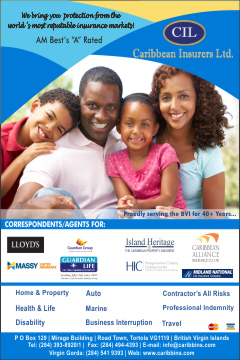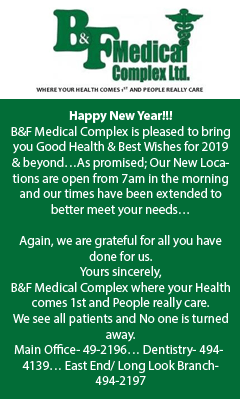 Disclaimer: All comments posted on Virgin Islands News Online (VINO) are the sole views and opinions of the commentators and or bloggers and do not in anyway represent the views and opinions of the Board of Directors, Management and Staff of Virgin Islands News Online and its parent company.