EXCLUSIVE: Dancia Penn 'like a fly in ointment'- John I. Cline
- says rush for office in the 2015 elections is like 'touch & tag' football game
ROAD TOWN, Tortola, VI – Shortly after announcing her run for political office as an Independent Territorial At Large candidate, former legislator and prominent figure in the legal fraternity Mrs Dancia Penn has come in for criticisms from Bishop John I. Cline who referred to her as a 'fly in ointment' due to her late entry into the electoral race.
"The talk, and coming now and presenting [herself] as a candidate at this late hour, I am not saying she is not genuine but somehow I feel this is done to mess up the political process, pull votes from here, pull votes from this one, pull votes from that one and just create what seems to be now, like confusion and that is not good for our country," said Bishop Cline in an exclusive interview with this news site last evening, May 20, 2015.
Speak truth to power
"If you want to be a part of change you can be a part of change. All that she said tonight could have been brought to some of the legislators that were in power. You don't have to be in no elected office to do those things. You can speak truth to power, you can give voice to Politicians and let them work on some of the things," he further said.
Bishop Cline said he listened to the speech by Mrs Dancia Penn which he described as very eloquent and well-spoken but said that if one is to judge from her last tenure in the House of Assembly it would show that actions speak louder than words.
"Truly in her case, sitting from where I am sitting from, that is absolutely [true] because it's under her watch the hospital which is so pivotal to the development and the stability and the vitality of this country did not go any further. For four years it sat there modelled in confusion and now she has come back to present herself to represent us and the question I must ask is, to do what?"
Being very critical to Mrs Penn, he said she was among those who gave the country Biwater. "Sat in the House of Assembly and said nothing about it. This country is saddled with a 1.2million dollar bill because they gave us something we did not ask for and we did not need."
He alleged it was under her watch healthcare was almost put in private hands as InterHealth Canada was on the way to the Virgin Islands (VI) to run the hospital, asking for a 15-year contract to commission and manage the hospital. "If that had happened we would have had healthcare cost that none of us could have afforded."
The touch and tag football game
According to Bishop Cline, when he listened to all the candidates announcing their intentions to contest, it leaves much to be desired. "It seems like all of us should get in the race. Like even me should be in the race because it seems like this is almost like a little football game playing touch and tag," said Bishop Cline.
He said the politics of the country is at a very serious place and do not believe that the country can afford to go back to some of the failed leadership of the past. "And that is what I see happening in terms of those presenting themselves to lead the country."
While repeating common talks that he has friends on both sides of the aisle, Bishop outlined a number of things he considers real development that can be credited to the current administration. "When you look at these things you cannot say that the NDP has done a bad job. They have not done a perfect job but who can?"
Why break the silence?
There were several attempts made by this news site before to pick the mind of Cline about his taste of the current political atmosphere, even to find out whether or not he was considering running for office, and he had chosen not to speak.
However, having learnt of the move by Mrs Penn, he said he felt the time was right for him to break his silence. "I think most BVIslanders want what's best for the country and I was willing to sit on the side line and see the political process play out in a manner that I think the BVI would decide who they want to lead them."
He added, "But when I see these kinds of last ditch efforts to sort of derail, I think the process, this is just my opinion, and pull votes from here and there," he said he had to say something.
Meanwhile, the idiomatic expression 'fly in ointment' brings back memories of the 2011 election campaign when it was the then NDP Second District candidate and now Managing Director of the BVI Ports Authority, Mr Claude O. Skelton-Cline who labelled Penn 'an empty kerosene pan'.
Skelton-Cline happens to be a close relative of Bishop Cline.
"The culture of disrespect which was started by a member of the NDP in the 2011 elections when he referred to our Deputy Chief Minister as an empty kerosene pan, followed by a sitting member of that government calling our Premier, then Premier and your representative [Hon Ralph T. O'Neal], an emperor without clothes...That continues to today as you would have heard the lawless rants and raves including name calling when referring to us during this campaign," Chairman of the Virgin Islands Party Hon Julian Fraser RA had stated at the launch of the VIP Ninth District candidate Elton L. Sprauve aka All Out in Virgin Gorda on May 12, 2015.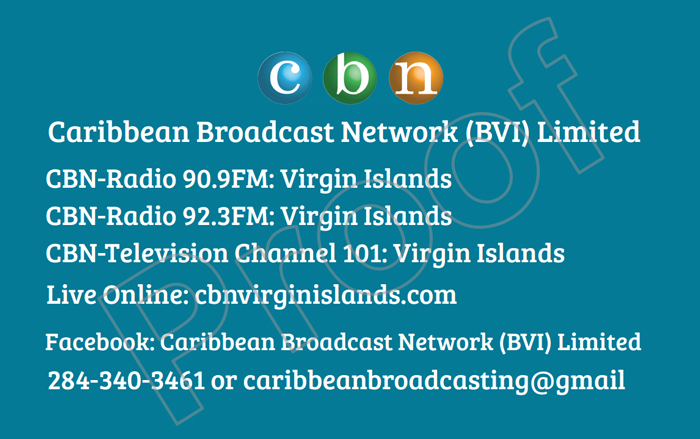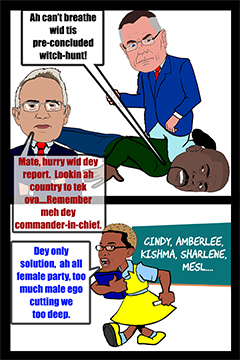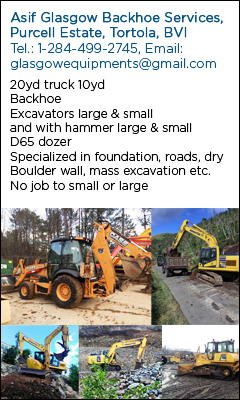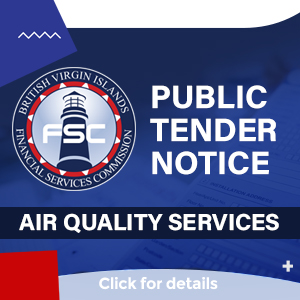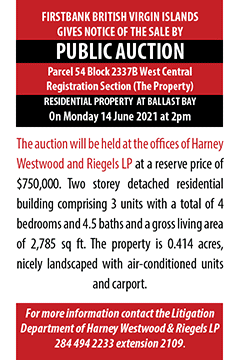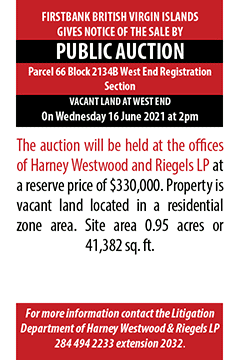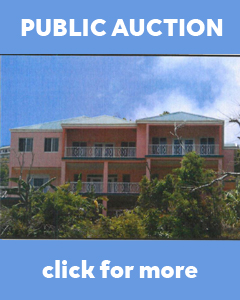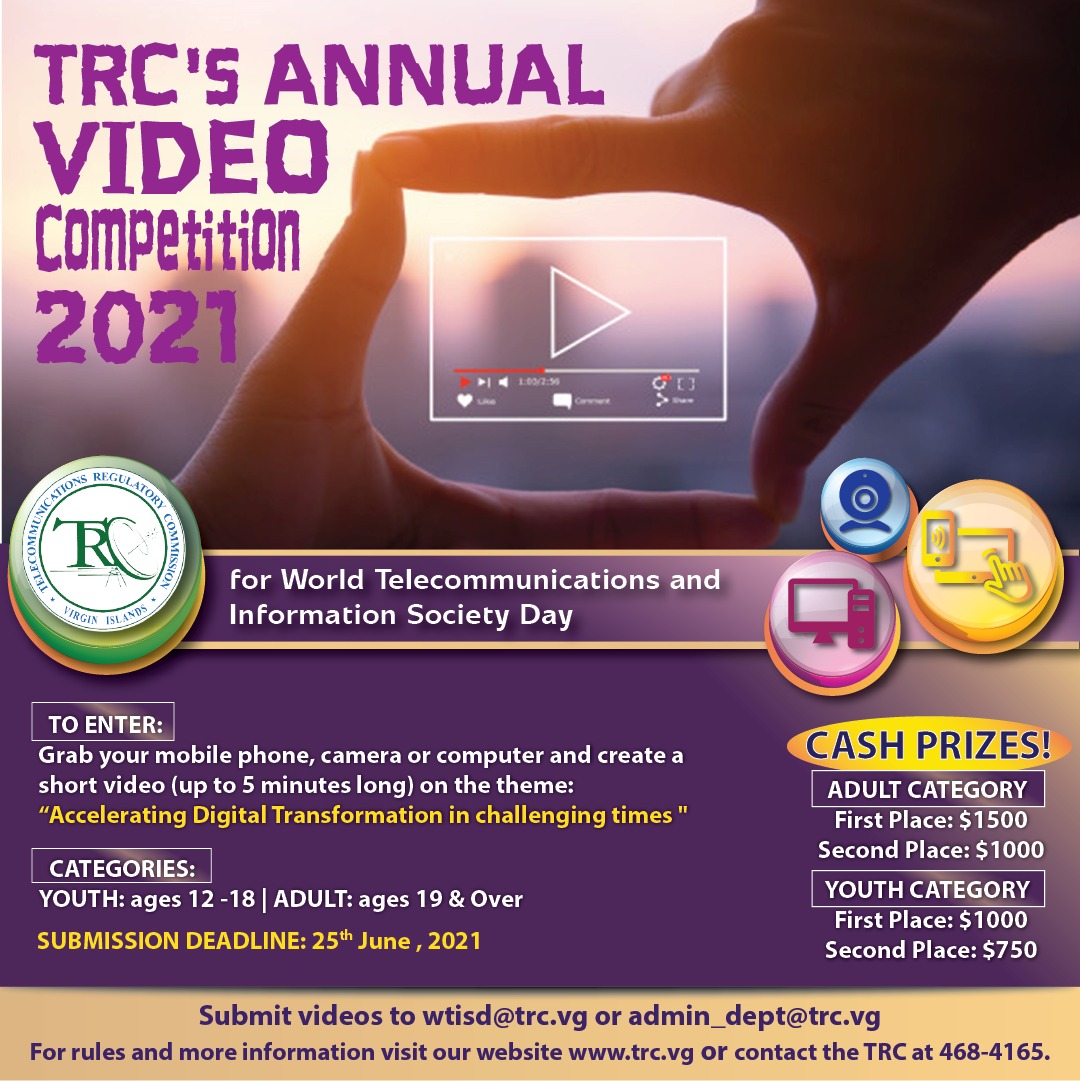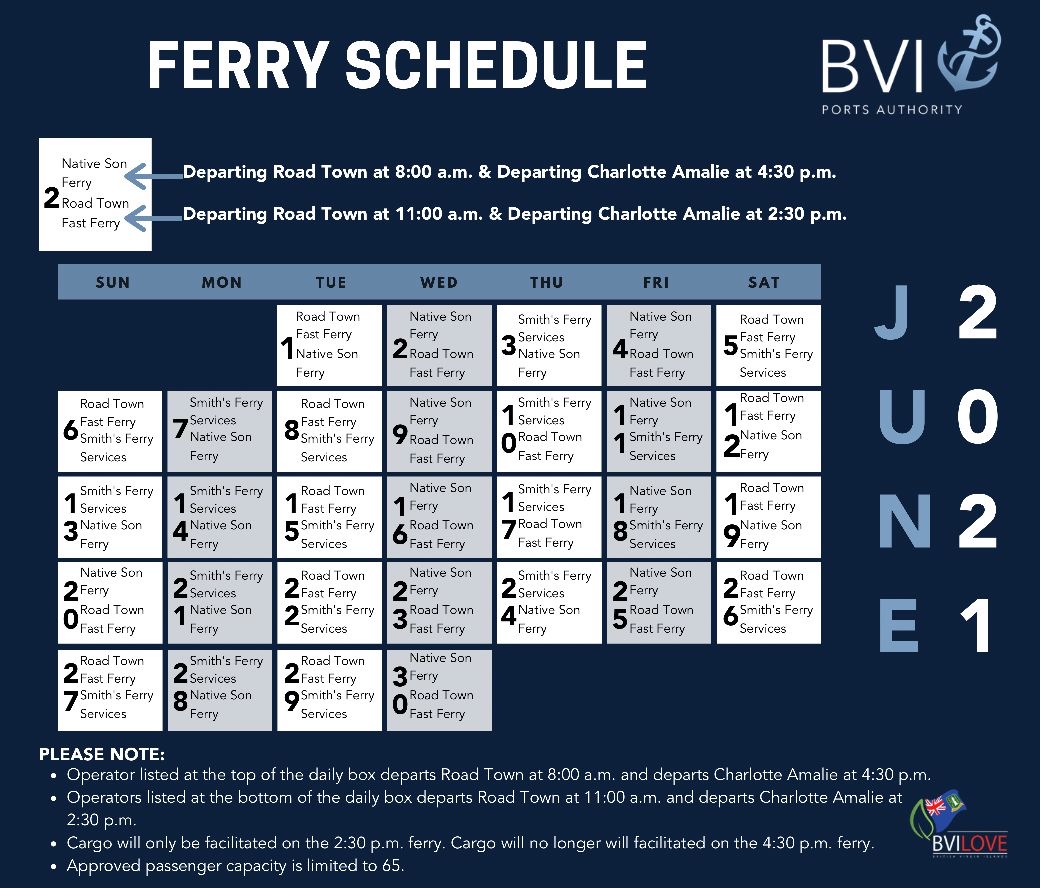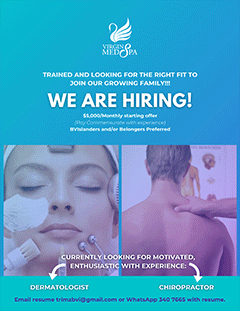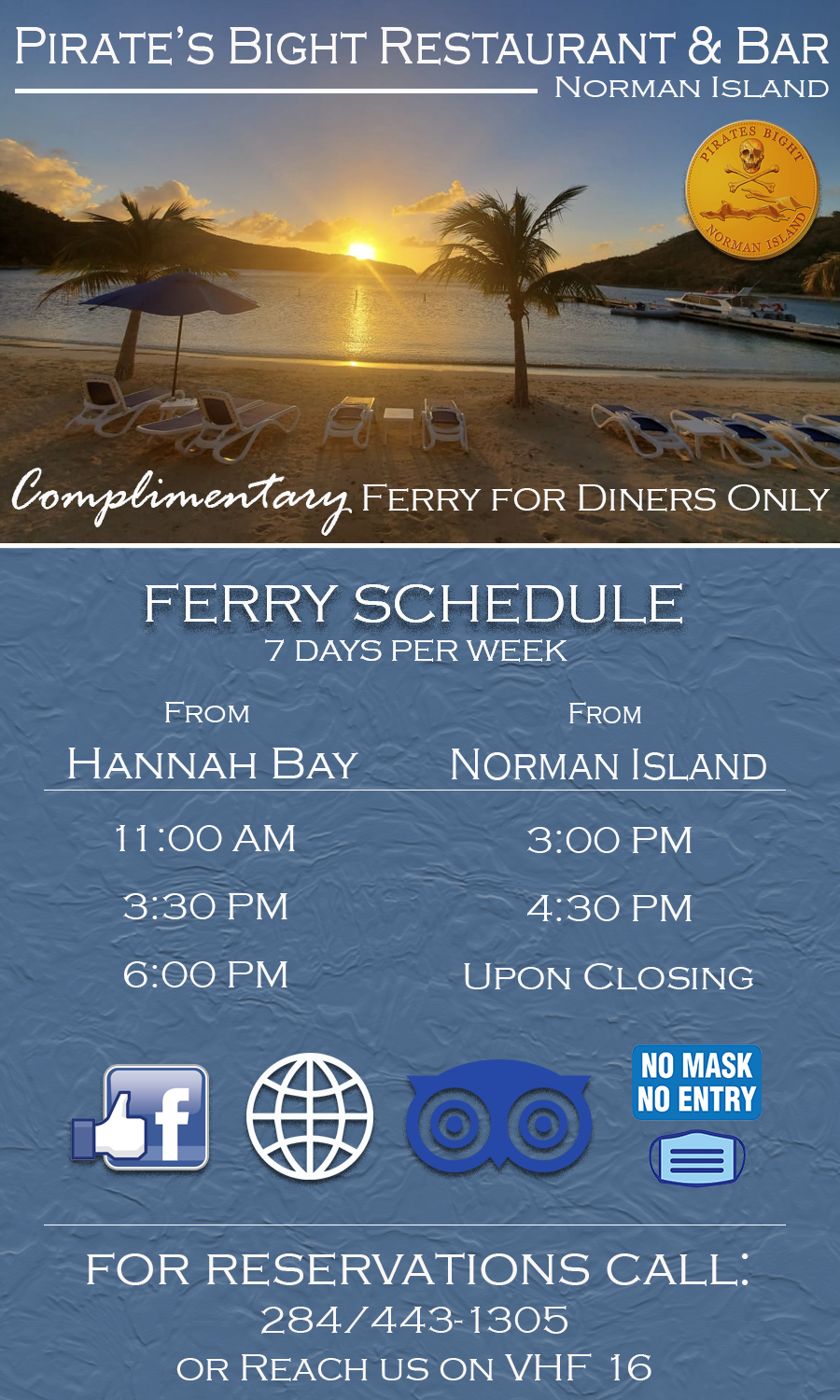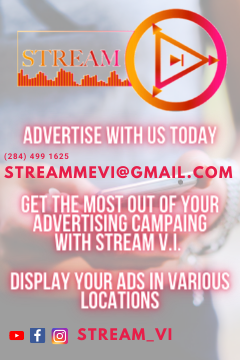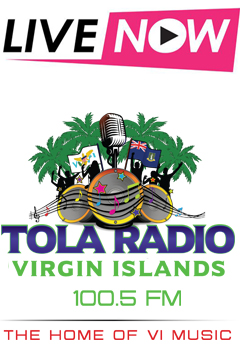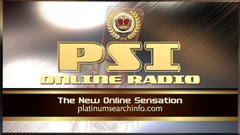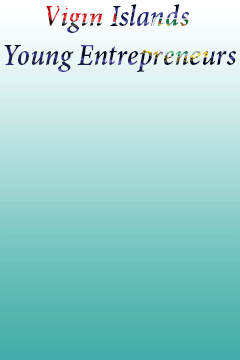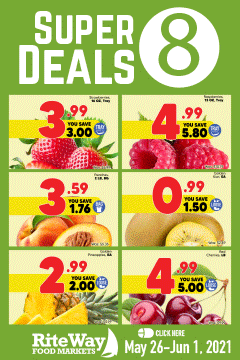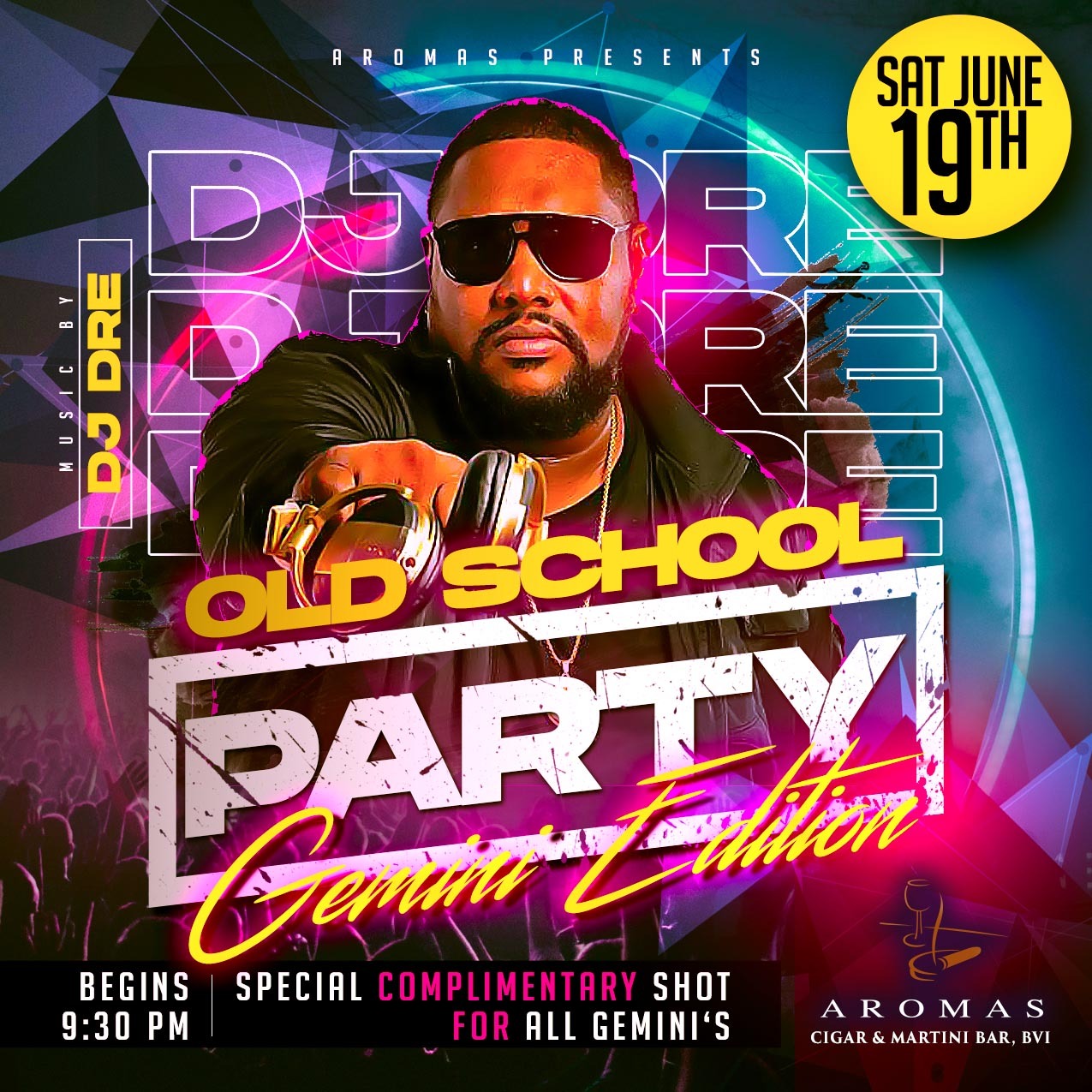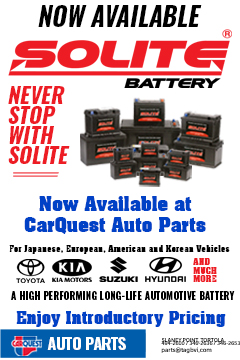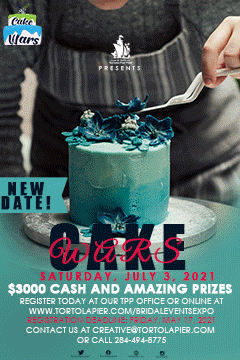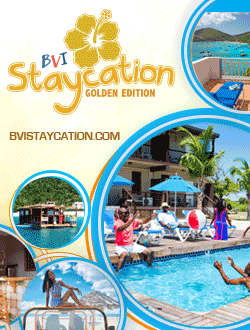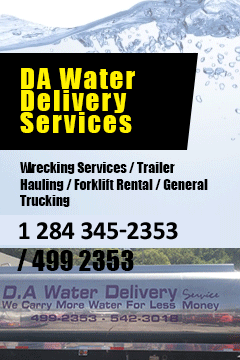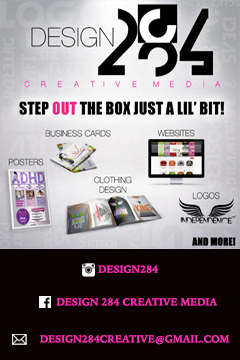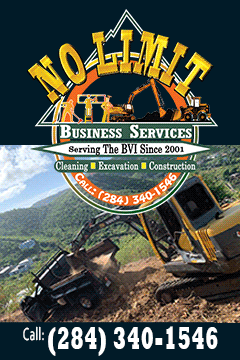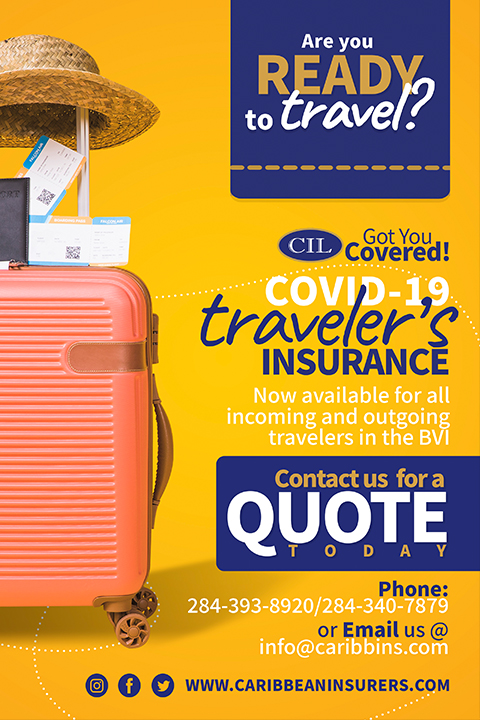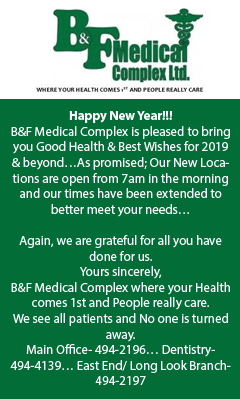 Disclaimer: All comments posted on Virgin Islands News Online (VINO) are the sole views and opinions of the commentators and or bloggers and do not in anyway represent the views and opinions of the Board of Directors, Management and Staff of Virgin Islands News Online and its parent company.