Ex USVI BMV Director & 2 others arrested for alleged fraud
VI CONSORTIUM

FREDERIKSTED, St Croix, USVI — A former director of the Bureau of Motor Vehicles and two others have been arrested on multiple charges stemming from an alleged scheme to defraud the US Virgin Islands (USVI) government through a federal driver's license programme, Attorney General Claude Earl Walker announced at a press conference held at the Department of Justice's Castle Coakley offices at noon today, June 19, 2017. The news was first reported on The Consortium.
Mr Walker said former BMV director, Jerris Browne; former Management Information System administrator, Gregory Christian; and owner of BIZVI, Syed Gilani, were taken into custody on June 15, 2017 pursuant to arrest warrants signed by USVI Superior Court Magistrate Henry Carr III.
The men face one count each of obtaining money by false pretense, conversion of government property, embezzlement by public officer, filing false instruments, falsification of public accounts, fraudulent claims upon the government, false certificate by public officers and criminally influenced and corrupt organisations (CICO) conspiracy. Mr Walker said each count carries a 10-year prison sentence.
Mr Walker said federal agents apprehended Mr Gilani in the state of Massachusetts, where he is imprisoned awaiting extradition. Mr. Browne and Mr Christian were arrested on St Croix on Monday morning, and both men appeared before USVI Superior Court Judge Douglas Brady for their advise-of-rights hearing. Judge Brady found there was sufficient evidence to move forward on the charges and released both men on their own recognisance.
Fraud, deception & trickery
Even as he announced the arrests, the attorney general reminded that all are presumed innocent until proven guilty.  He said the investigation, which is ongoing, revealed that the three men acted in concert to defraud the Virgin Islands government of more than $2 million of federal funds appropriated for the BMV's REAL/ID programme, "through a pattern of fraud, deception and trickery."
In 2005, Congress passed the REAL/ID Act to establish certain standards and security protocols for states and territories to follow when issuing driver's licenses and government-issued identification cards. The affidavit filed in this matter alleges that the defendants were engaged in a pattern of criminal activity from 2008 to 2011.
Over the course of that period, the defendants acquired the funds under the guise that they were to be used for the BMV's REAL ID program.
"In September of 2008, former BMV Director Jerris Browne submitted an application to the US Department of Homeland Security requesting funding for the REAL/ID program for the U.S. Virgin Islands and that application was approved for federal funding," Mr Walker said. "During the fiscal years of 2008 through 2011, the US Department of Homeland Security awarded the Virgin Islands grand funding in excess of $2 million to assist the Bureau of Motor Vehicles with bringing the Virgin Islands into compliance with the mandate of the REAL/ID program."
The affidavit also alleges that Mr Browne then contracted with several business entities, all of which were owned by Mr Gilani, to manipulate the bidding process by making it appear that these companies were independent companies engaged in competitive bidding as required by law, Mr Walker said.
The attorney general lamented the fact that the territory had yet to implement the Real ID system, which DOJ alleges is because of the three men's concerted effort to defraud the government. He told The Consortium that the government would not have filed against the alleged perpetrators if DOJ was not confident in its ability to execute, and added that a judge had found enough probable cause to allow the case to move forward.
"We did an extensive investigation based in part on the U.S. Department of Homeland Security seeking answers as to what happened to the over $2 million that they gave to the territory between 2009-2011 to implement Real ID, and we have no Real ID," Mr Walker said.
The complaint further alleges that Mr. Browne and Mr. Christian certified that work was performed by Mr. Gilani's companies and actually paid him, but the work was not done. In other instances, items were purchased for BMV through Mr. Gilani, but he did not furnish the BMV with any of those goods, Mr Walker said.
The alleged malfeasance was not revealed until 2015 when the current BMV Director Lawrence Olive discovered that the BMV did not have the functional software application to carry out the mandates of the REAL/ID programme, Mr Walker said.
"We did an extensive investigation based in part on the U.S. Department of Homeland Security's seeking answers from the Virgin Islands as to what happened to the over $2 million that they gave us in 2008-2011 to implement REA/ID," he said. "We have no REAL ID; there is no system."
A mugshot of Mr Gilani was not immediately available, as he remains outside the territory awaiting extradition.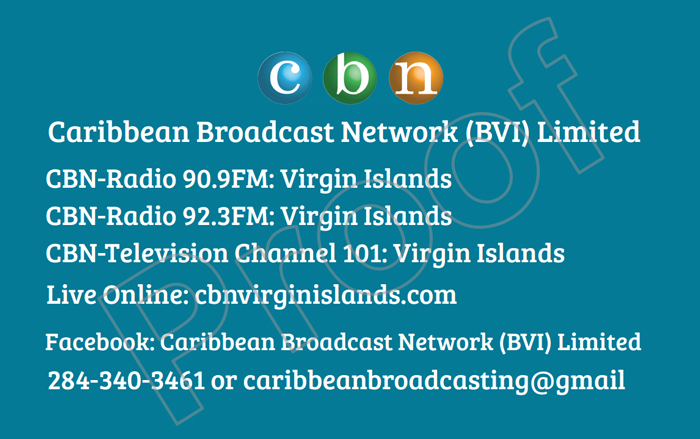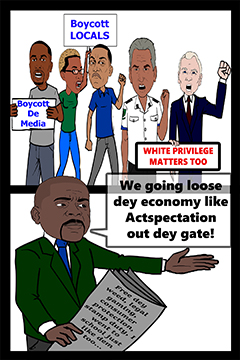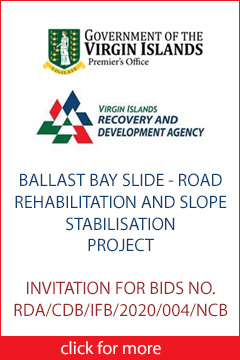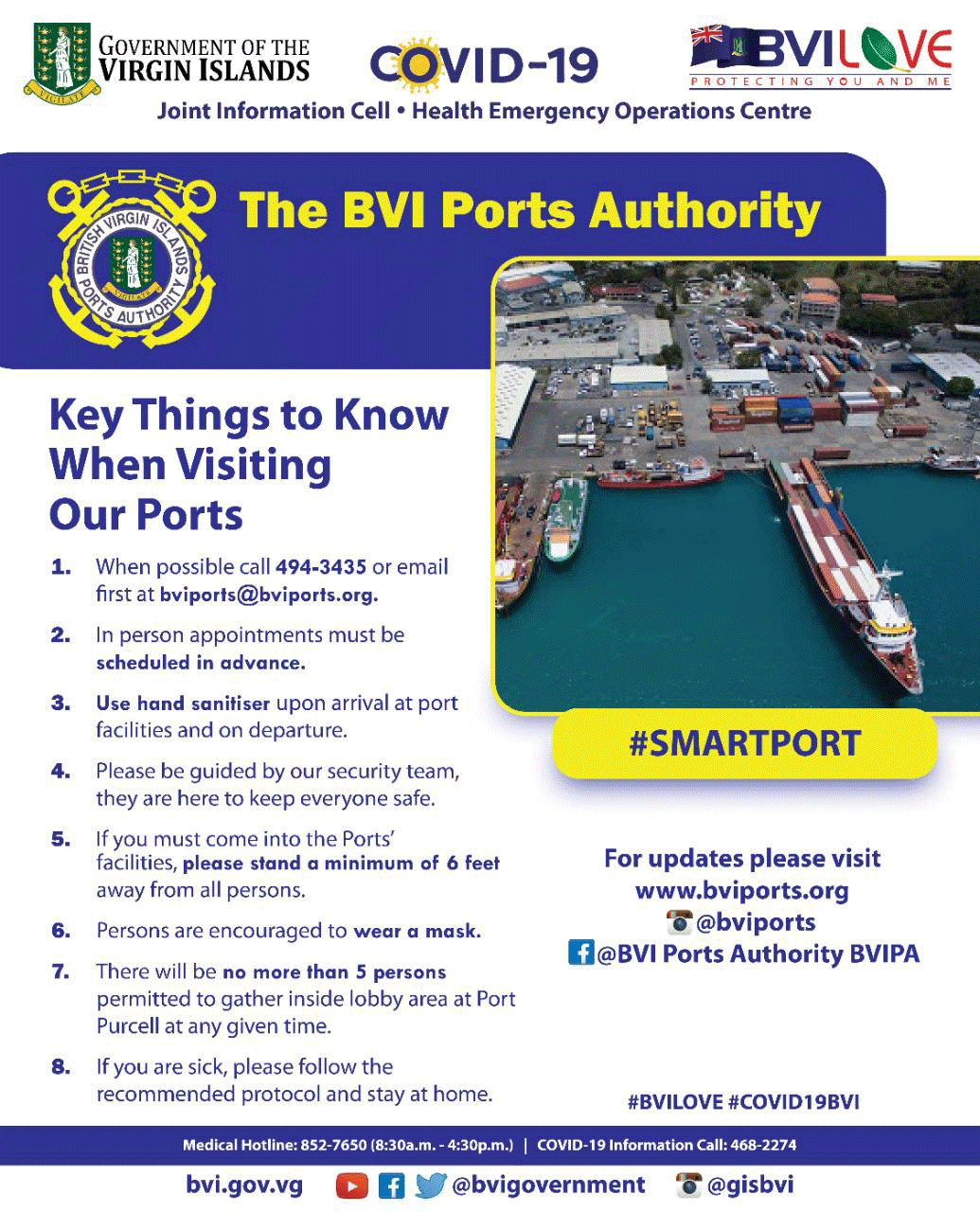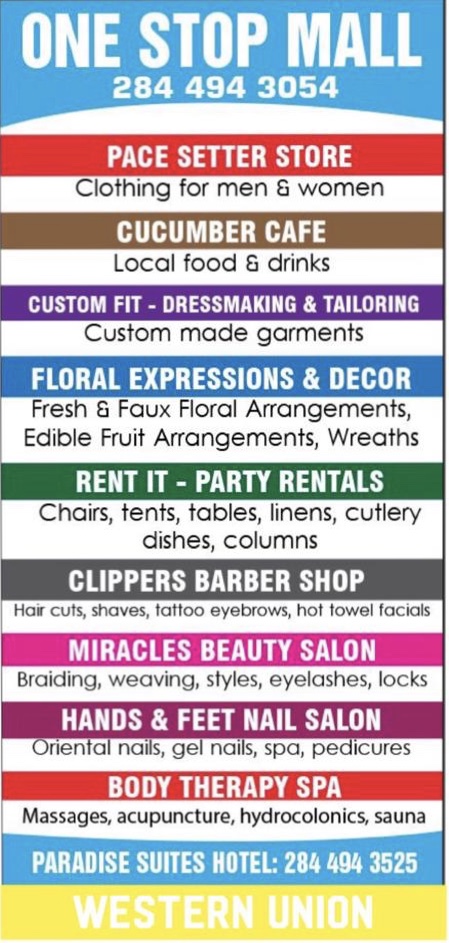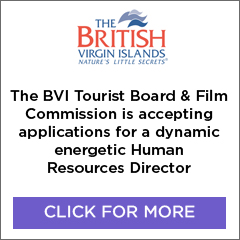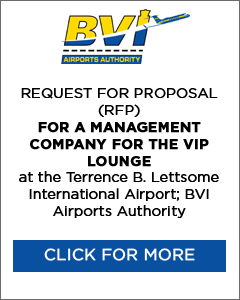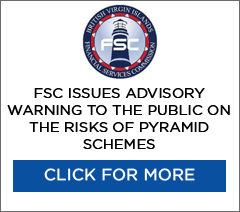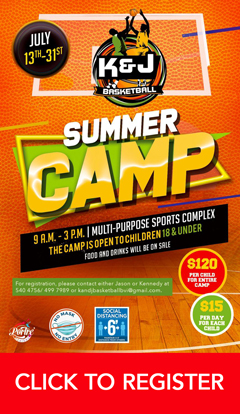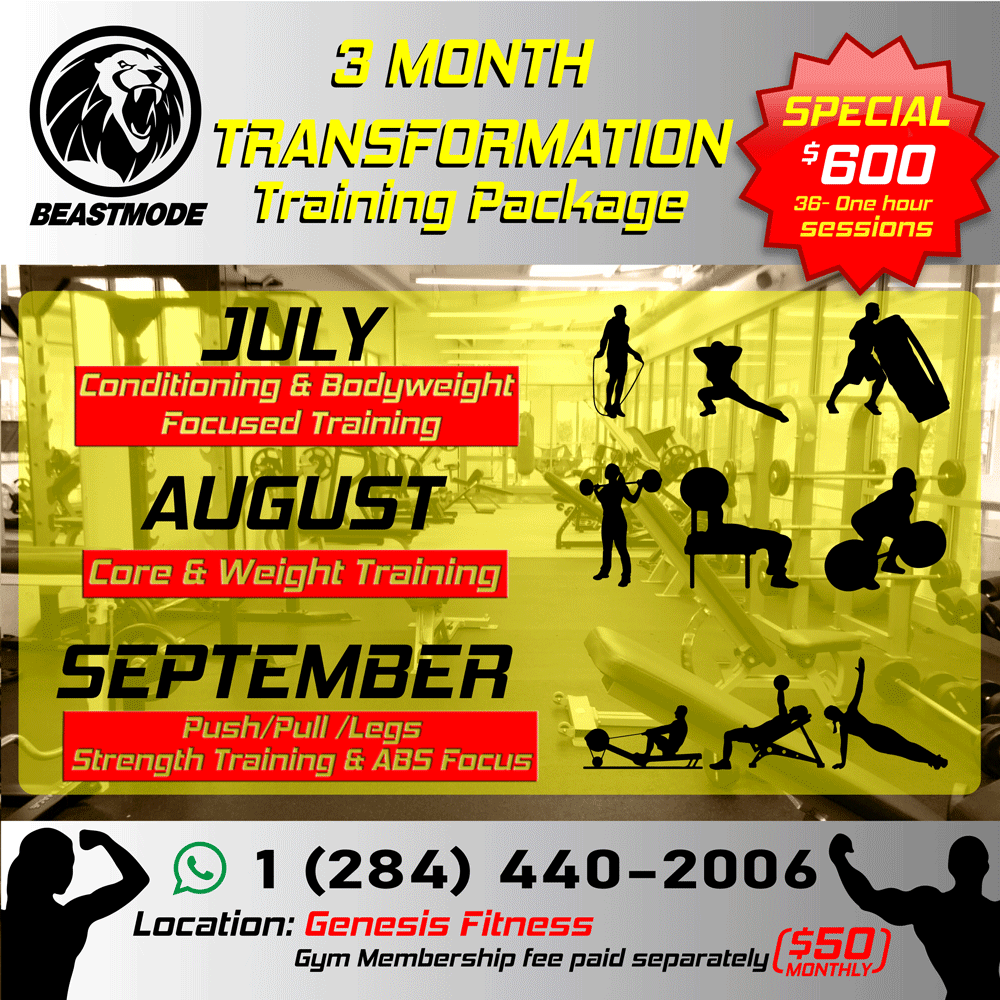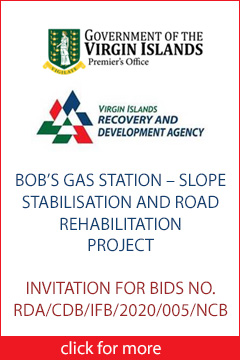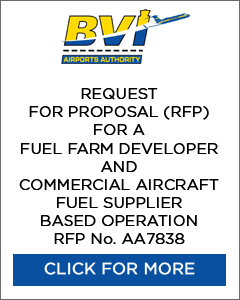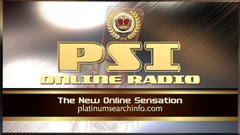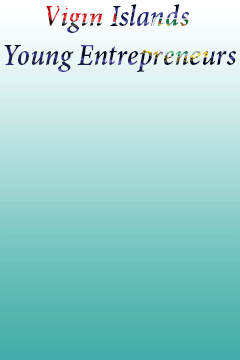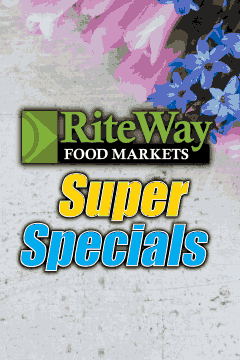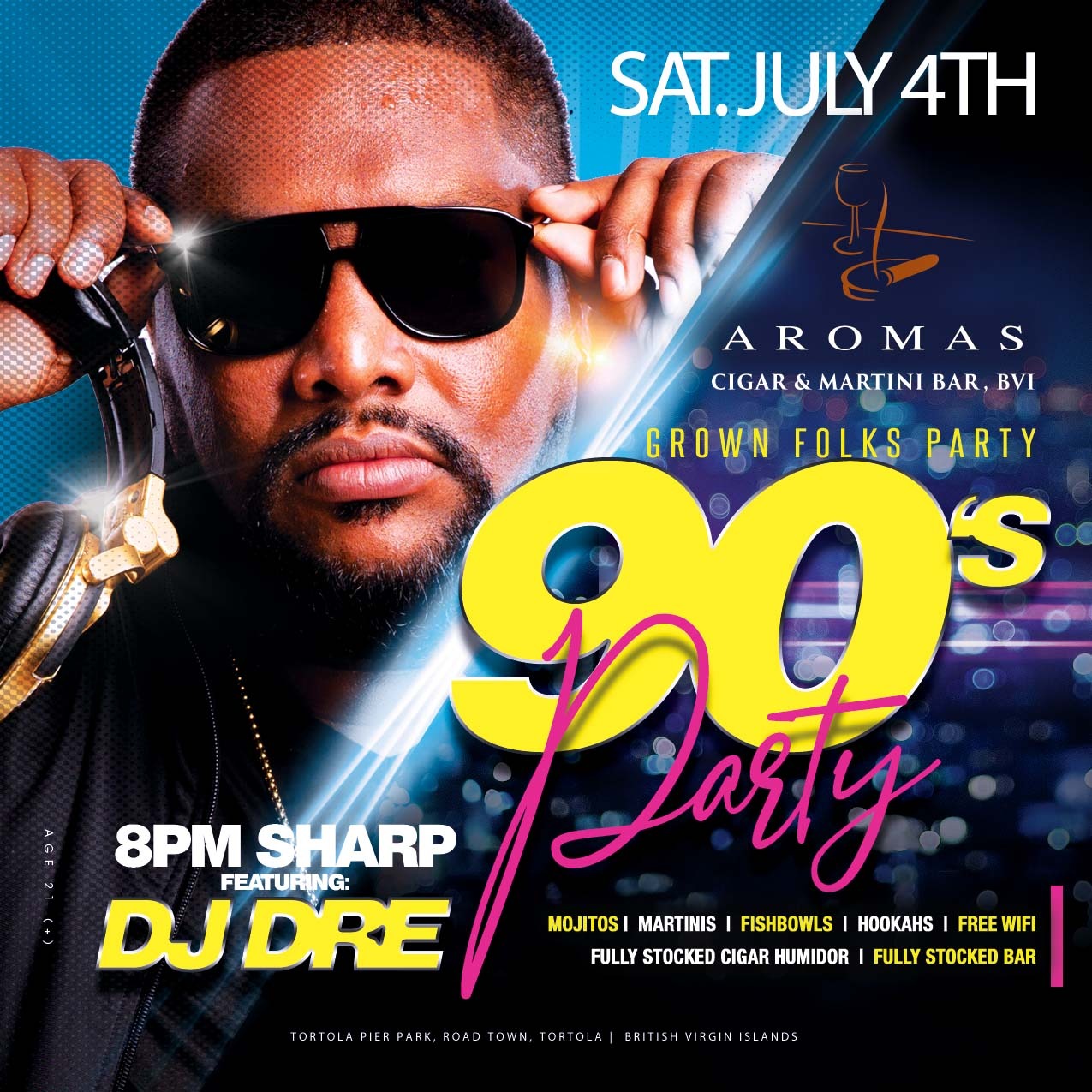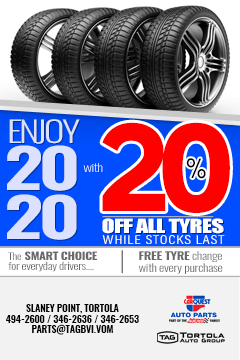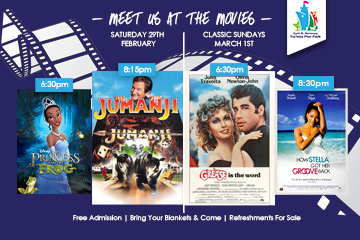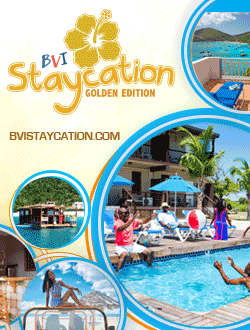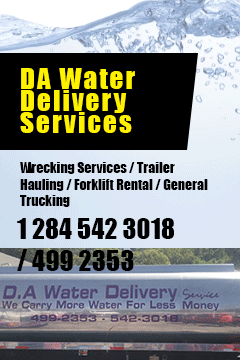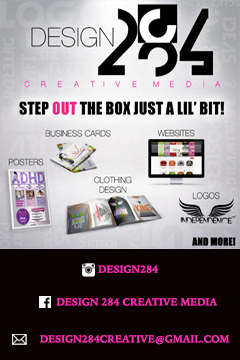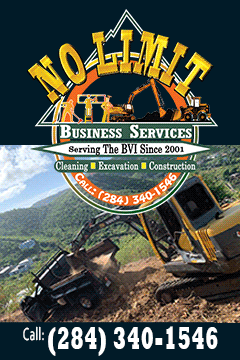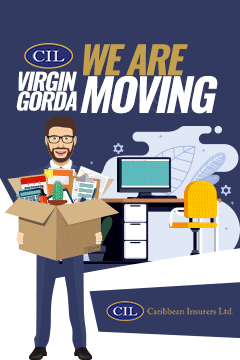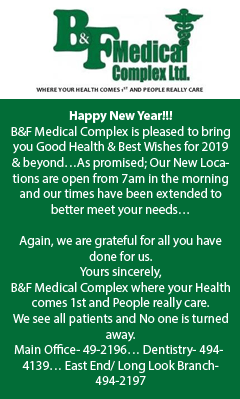 Disclaimer: All comments posted on Virgin Islands News Online (VINO) are the sole views and opinions of the commentators and or bloggers and do not in anyway represent the views and opinions of the Board of Directors, Management and Staff of Virgin Islands News Online and its parent company.