Ex Commissioner Maynard slams Labour Dept; Blames them for immigration woes
- also said she does not support Festival on Virgin Gorda at this time as people are hurting
ROAD TOWN, Tortola, VI- Former Labour Commissioner and Seventh District candidate with the Opposition Virgin Islands Party (VIP) in the 2015 General Elections, Oleanvine Pickering-Maynard made her position known on the current immigration controversy.
She was yesterday Sunday February 25, 2018 being interviewed by Paul A. Peart aka 'Gadiethz' on Fresh Radio Vybz, the now popular online radio station.
When asked about the issues the Immigration Department is experiencing, with the long lines and change of leadership, she pointed out "There are certain things that the Immigration Department cannot do unless Labour Department processes what needs to be processed."
The former Labour Commissioner told Mr Peart that "…some of the bottlenecks that you see ending up in immigration, could be attributed to the Labour Department not being up to par from where it used to be, or where it should be, in order to assist the Immigration Department with getting the people processed and out of there…"
Mrs Maynard noted that she is not there and "does not know how the two storms have affected the Labour Department electronically, if the machines are not working you could have a problem…"
'Labour Dept is the problem'- Ex Commissioner Maynard
When asked if the Labour Department is running effectively and needs upgrading, she admitted "it needs upgrading, it needs upgrading…. It has to be done strategically, and we have to look at the broader picture, as where we would like to go and where we would like to see the Labour Department 10 years from today."
The firm but soft spoken former Seventh District VIP candidate, returning to the topic of the recent immigration controversy, placed the blame at the feet of her former Labour Department.
Mrs Maynard told the host of Fresh Radio Vybz yesterday, in response to the long immigration lines, if work permits are "cleared over at the Labour Department and people get their documents to take to immigration, then you would not see people at immigration looking for time, because most of them you see at immigration are there looking for an extension of time, because their work permits have not been processed in time over at the Labour Department, so both of them need to go hand in hand, both labour and immigration," the former Labour Commissioner noted.
Cancel all carnivals, people are hurting- Maynard
Meanwhile, when asked about a social media video clip circulating within the last 48 hours around the Virgin Islands with a gentleman opposing the 2018 Virgin Gorda Easter festival, Mrs Maynard said she agrees with him on the point of not having the Virgin Gorda Easter festival.
She agreed "people are still hurting, even I am hurting..." and "I feel it will be a waste of money to go and invest in a carnival, as I am sure others will say the bars will benefit, but I am not sure how much people will come in for a weekend."
Mrs Maynard noted that "we should pospone any kind of carnival  activities this year to help with the rebuilding, the people need help and it must be fair, don't just help your friends, our people are still far back, as where we use to be," said added.
Politics of NDP victimisation
In 2015 Mrs Maynard, a former Clerk of the Legislative Council and Labour Commissioner, ran against Seventh District Representative and National Democratic Party (NDP) candidate Dr The Honourable Kedrick D. Pickering. She was defeated, with incumbent Pickering gaining 607 votes to her 199.
In 2012 Dr Pickering, who is the Minister of Labour, forced out Mrs Maynard and boasted about it at a community meeting in Long Look on January 19, 2012.
Following the 2011 general elections that saw the NDP coming to power, there have been widespread victimisation of public officers and other civil servants. Many have been fired, forced out via retirement, transferred, reassigned and contracts not renewed, to make way for replacement of NDP supporters for the most part.
See link to full interview:
https://soundcloud.com/gadiethz/former-labour-commissioneroleanvine-pickering-maynard-speaks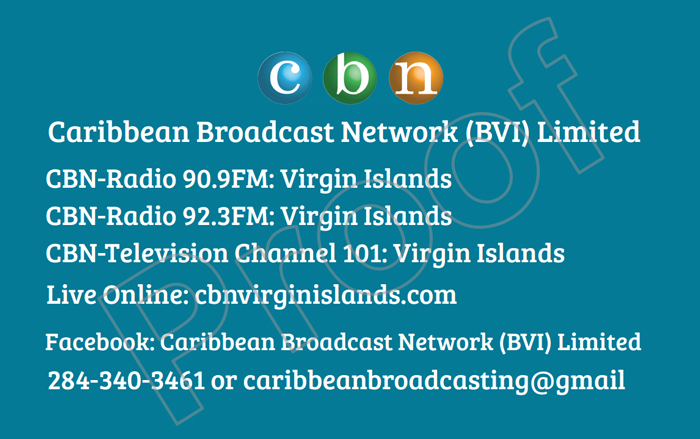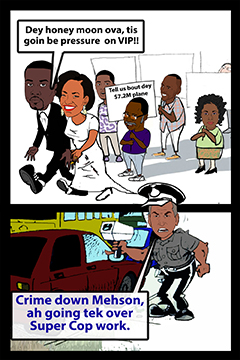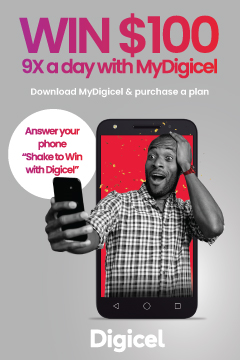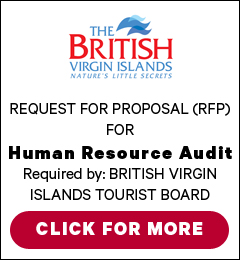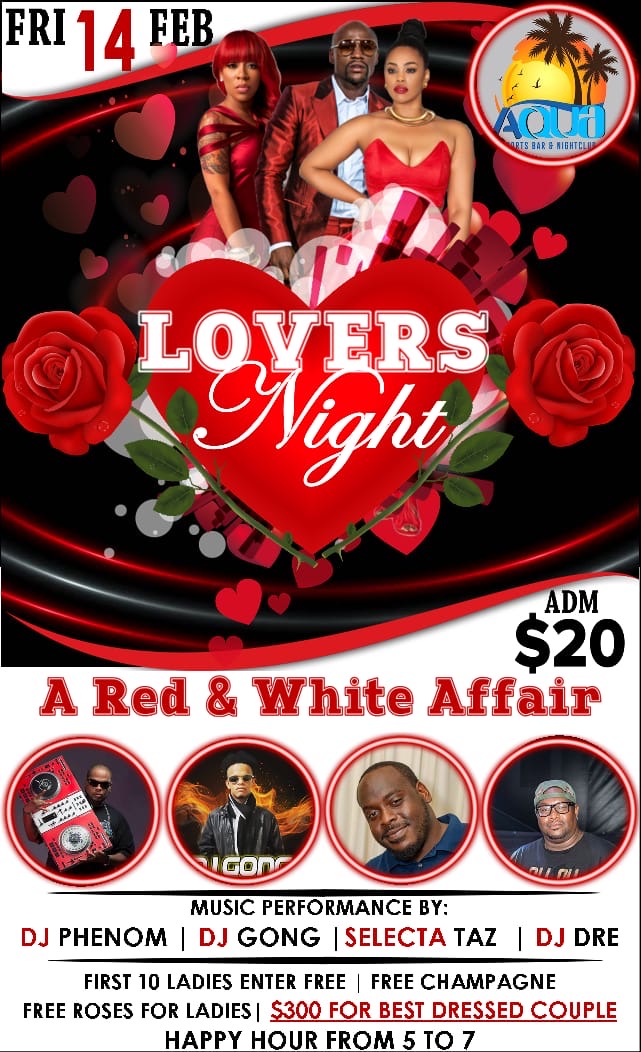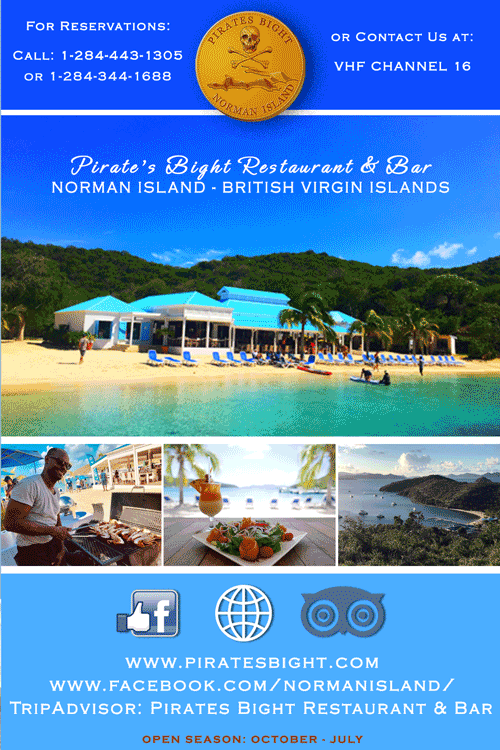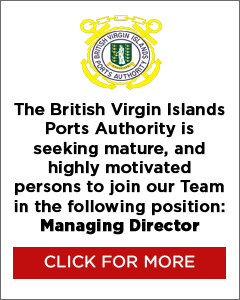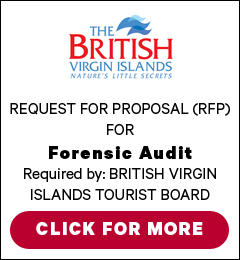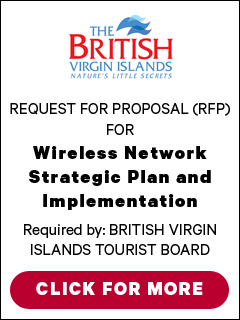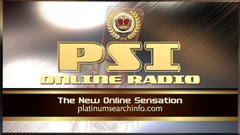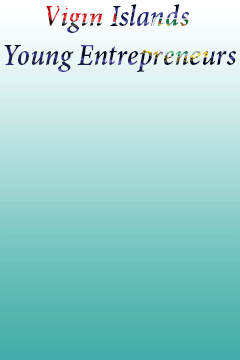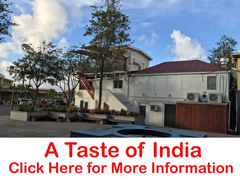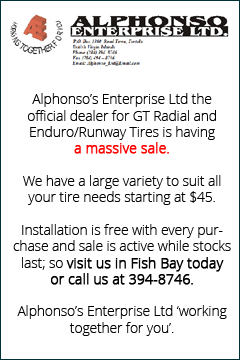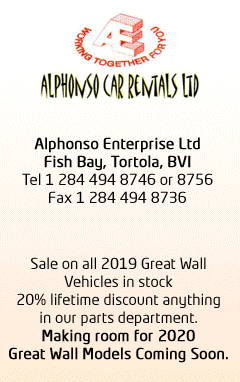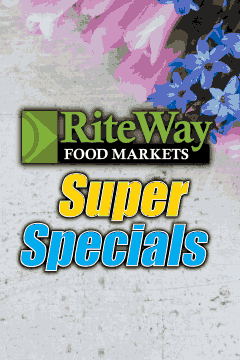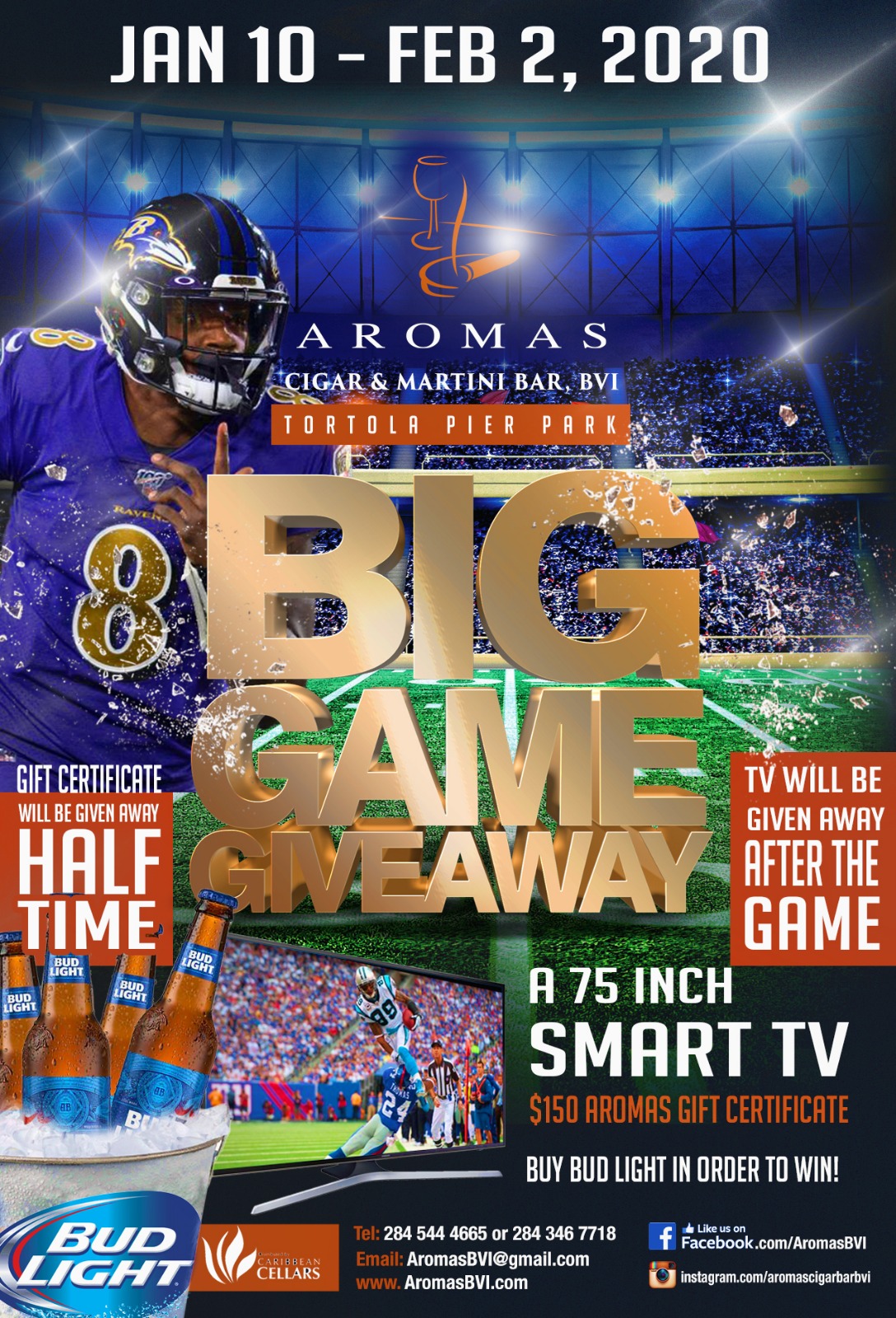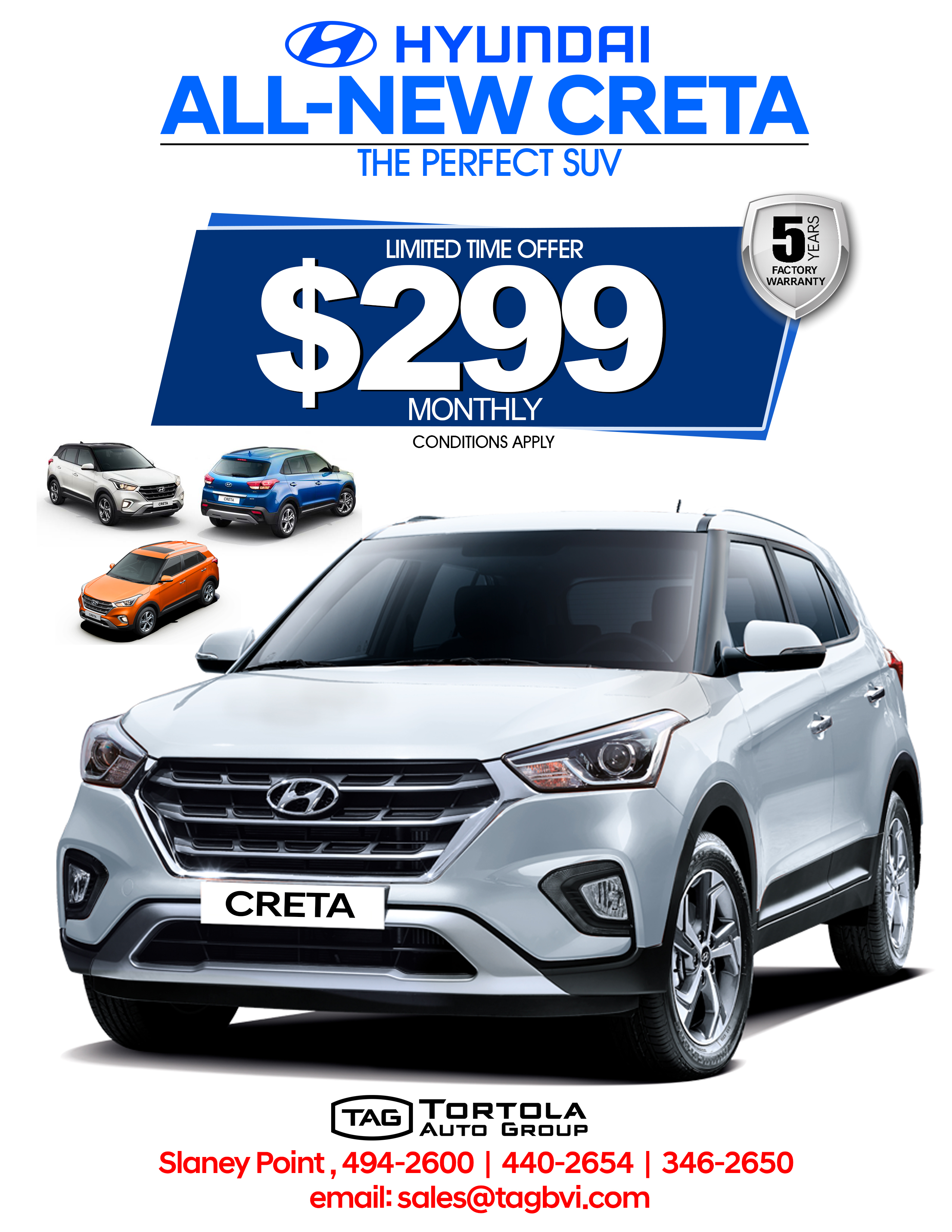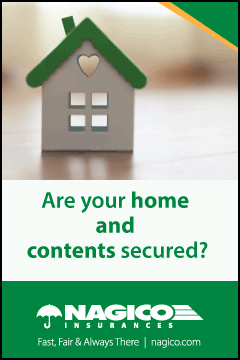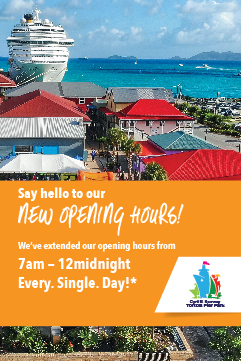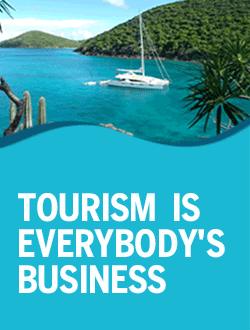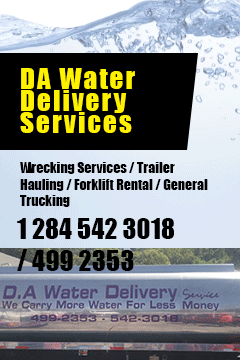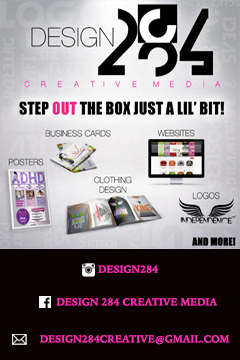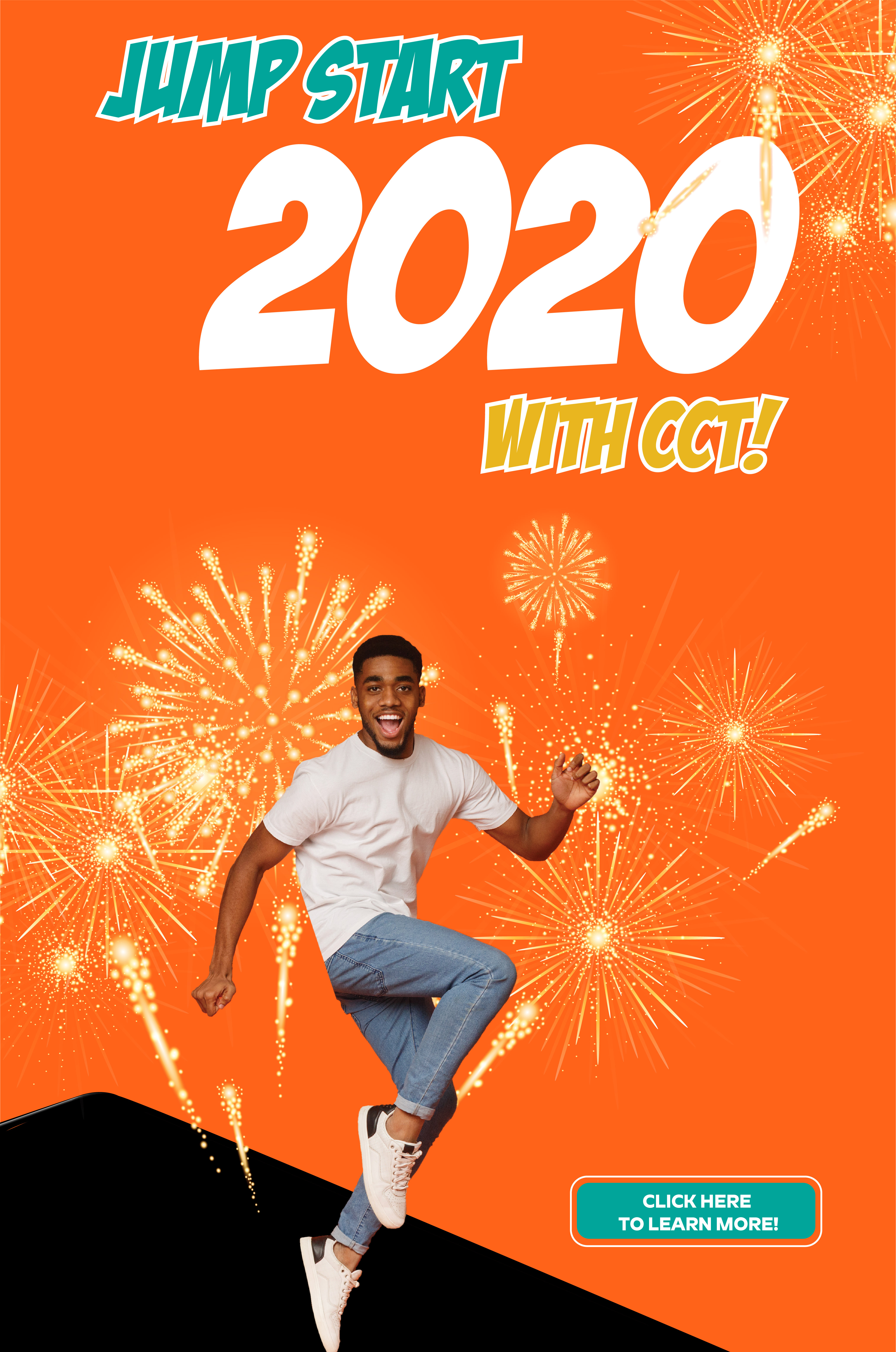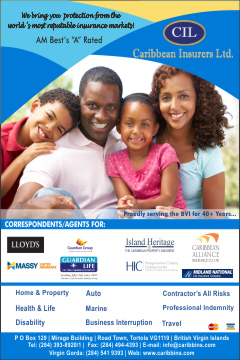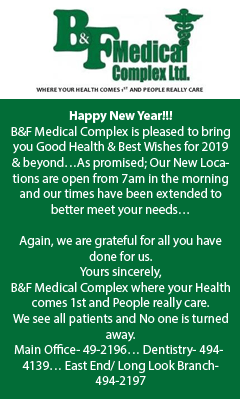 Disclaimer: All comments posted on Virgin Islands News Online (VINO) are the sole views and opinions of the commentators and or bloggers and do not in anyway represent the views and opinions of the Board of Directors, Management and Staff of Virgin Islands News Online and its parent company.