Eureka Medical Clinic returns to VG
- As Government's new Iris O'Neal Medical Centre poised for January 2020 opening
VALLEY, Virgin Gorda, VI- The Vanterpool family has taken another shot of offering medical services on the sister island of Virgin Gorda, with the reopening of a branch of Eureka Medical Clinic in the Virgin Gorda Yacht Harbour.
The first branch of Eureka Medical Clinic was opened on Virgin Gorda by Dr Heskith A. Vanterpool and wife Jean in 2003. The facility started off with a doctor, nurse and a receptionist. Back then the services ranged from general medicine, ultra-sounding, laboratory works and X-ray services. It; however, faced at last two lengthy closures due to a number of issues, but mainly the departure of a doctor.
In for the long haul
With even more services being offered to residents this time around, Mr and Mrs Vanterpool are confident they are in for the long haul.
"Today is a day that my heart and my wife's heart are full of pride. I can't help but feel proud of the team with which we have surrounded ourselves," said Dr Vanterpool, as he announced that the new facility will soon be outfitted with a full time dentist and unit to complement what they now have – A general Practitioner in the person of Dr Ceasar Padilla Grant, a state of the art X-ray unit and a ultra sound unit.
He further said arrangements are being made for Eureka's gynaecologist to make regular visits from Tortola.
Eureka Medical Clinic is part and parcel of Bougainvillea Clinic and, according to Dr Vanterpool, "Recently we renovated Eureka Medical Clinic in Road Town, and we added a dental unit to that facility and what you are seeing here today is a multifaceted clinic, a smaller version of Eureka in Road Town, because what we are doing we are also bringing dental services to the people of Virgin Gorda and we intend to have those dental services on a regular full time basis here on Virgin Gorda as well."
Present at the official opening of the new Eureka Medical Clinic were Deputy Premier and Minister for Natural Resources, Labour and Immigration, Honourable Vincent O. Wheatley (R9) and Junior Minister for Tourism, Honourable Shereen D. Flax-Charles (AL).
'Without health we have nothing' - Hon Wheatley
Briefly addressing the gathering, which comprised mainly staff and members of the Virgin Gorda Community, Hon Wheatley said, "I was very impressed with the ambition he had for expanding this clinic on Virgin Gorda at this particular time as we are going through our recovery. It just shows the confidence that he has in the economy that we will rebound because we have to rebound, and we have to recover and we have to transform and without health we have nothing," said Hon Wheatley as he congratulated Dr Vanterpool on the move.
"To see him taking this leap of faith, to see him coming to our economy at such a low point it shows again that Virgin Gorda is on the rebound," he added, "Know that you have government's support as always in everything you are going to do particularly in Virgin Gorda."
Opening of Iris O'Neal Medical Centre will complement not compete!
Hon Wheatley also announced that Government's New Iris O'Neal Medical Centre is set for a January 2020 opening. "It is not competition, it is complementing," he said to a round of applause as he added, "We must send the right message to the world, to the hotels, that when you bring your guests to Virgin Gorda you don't have to worry if you are going to get first class, second class, or third class medical care. It is only first class."
The opening of the Eureka Medical Centre on the Sister Island, according to Hon Wheatley, is testament of the medical care that will be offered on Virgin Gorda and he also made a plug for Anegada.
"I know that you have it on your mind, we really can't leave our sister islands out."
'Great day for VG'- Hon Flax-Charles
In the words of Hon Flax-Charles, "Today is a great day for Virgin Gorda. In fact this is a wonderful season for Virgin Gorda. We are emerging on the happy side of the years of struggle after the devastation of hurricanes Irma and Maria."
She added, "Those resorts that earned places of great reverence in our homes as employers and drivers of tourism are swiftly returning, stronger than ever."
As she complimented Dr Vanterpool and wife she also had a challenge for them. "I want to challenge you, if you have not already done so, to find young entrepreneurs to whom you can impart even a little of your resolve, ingenuity and brilliance."
Hon Flax-Charles added: "If each of our great minds were to rear up another, we would soon find ourselves surging ahead of the world. I can tell you Virgin Islanders are a people with enormous promise."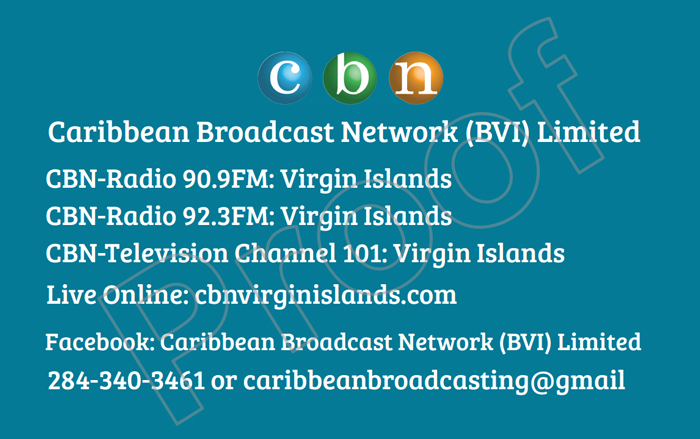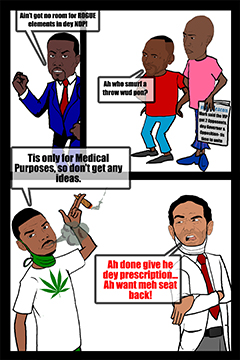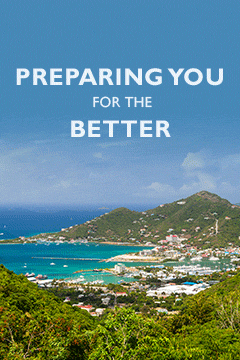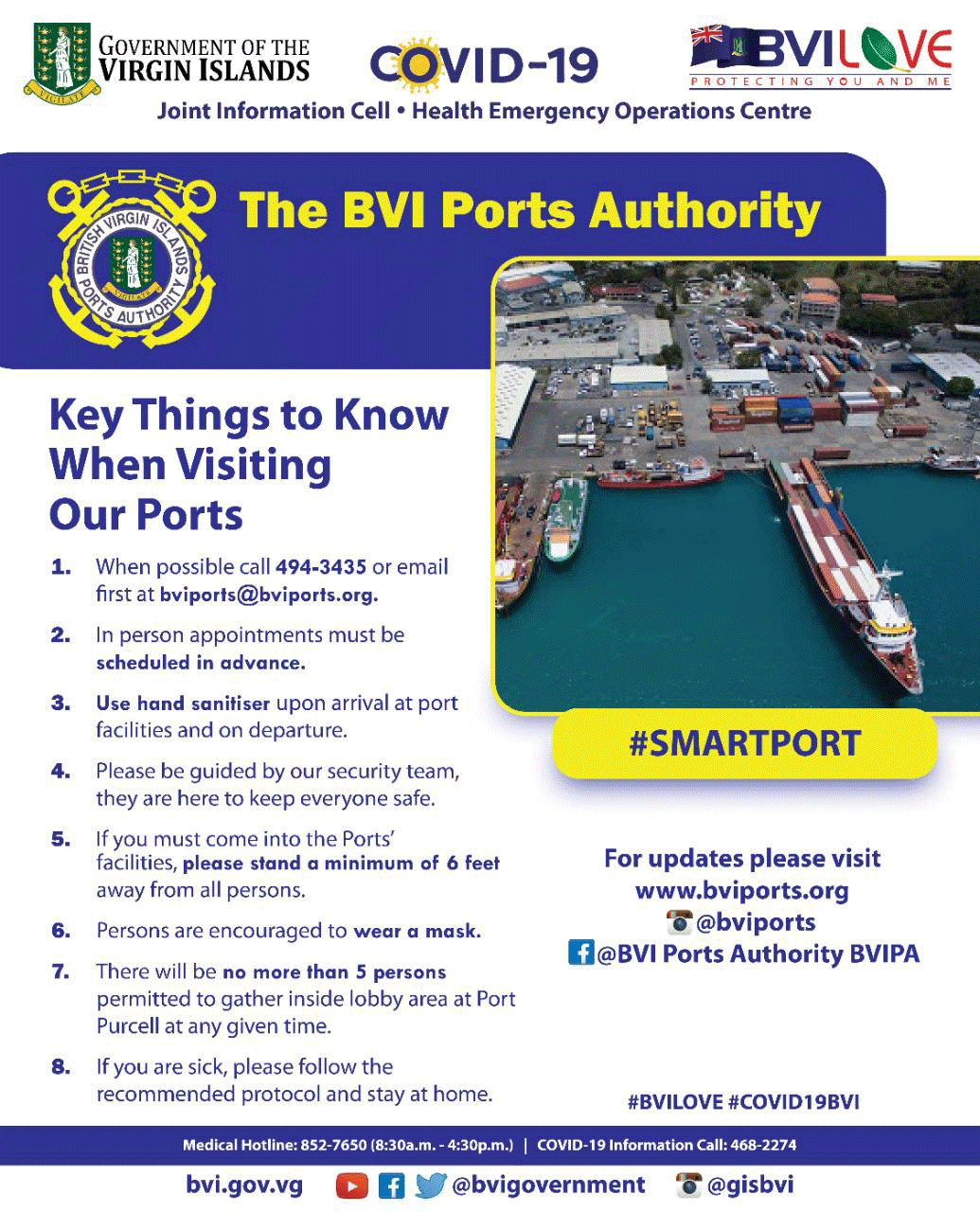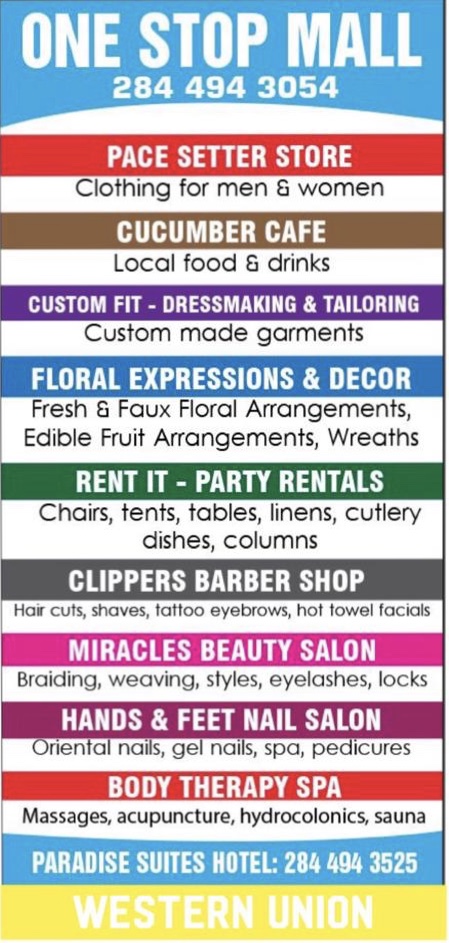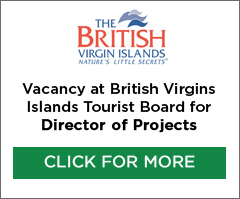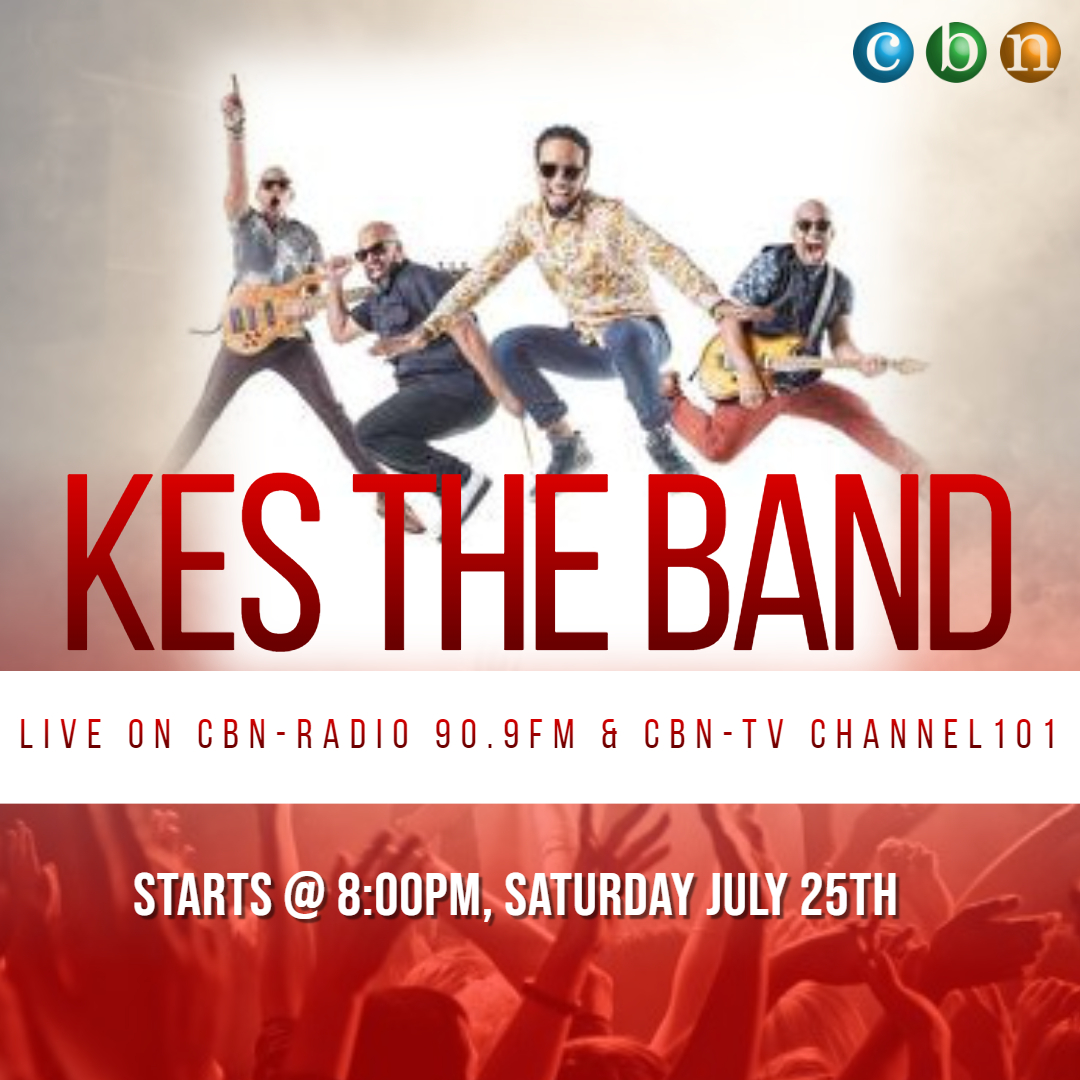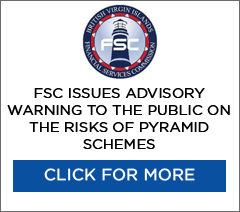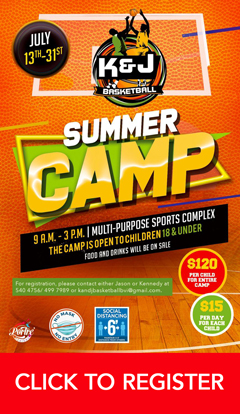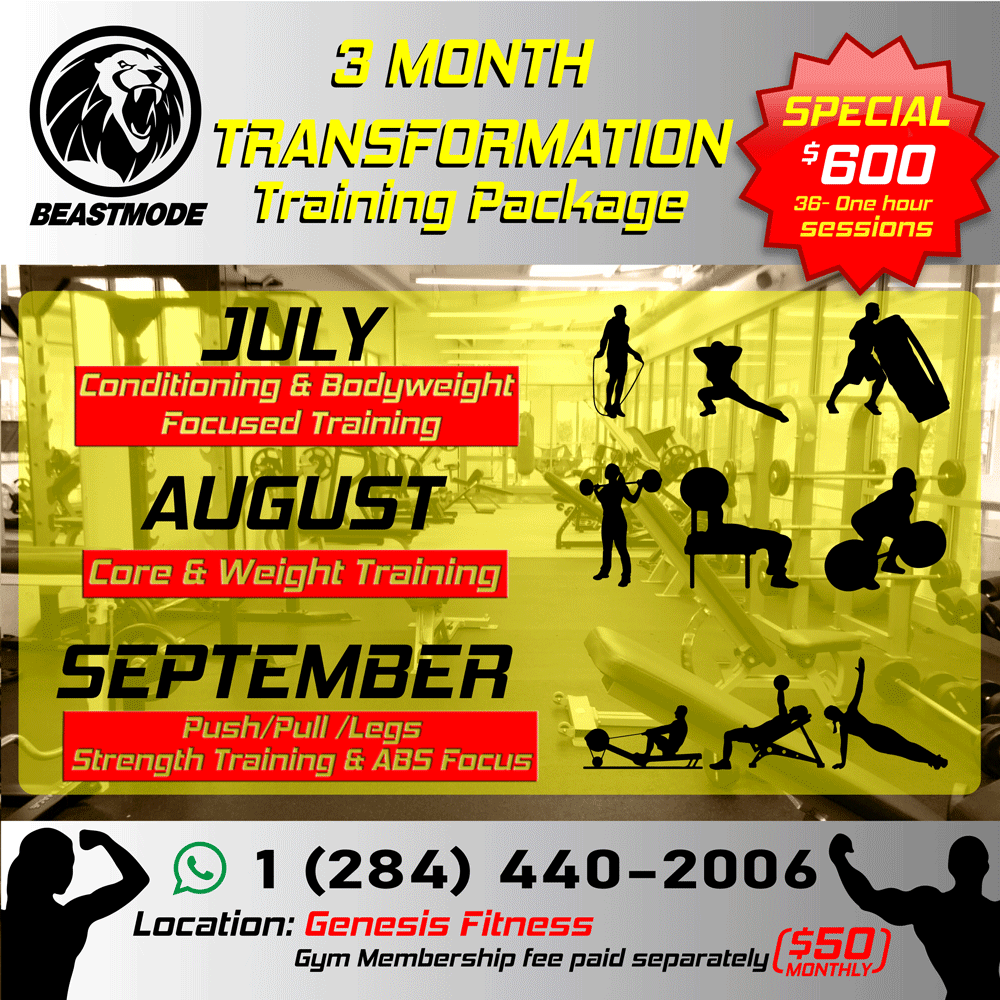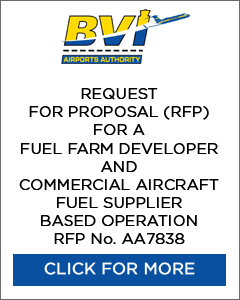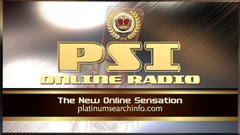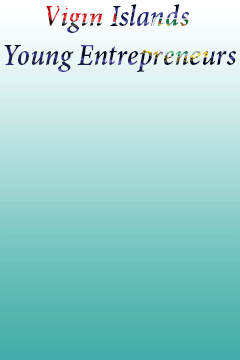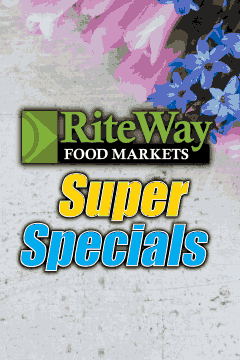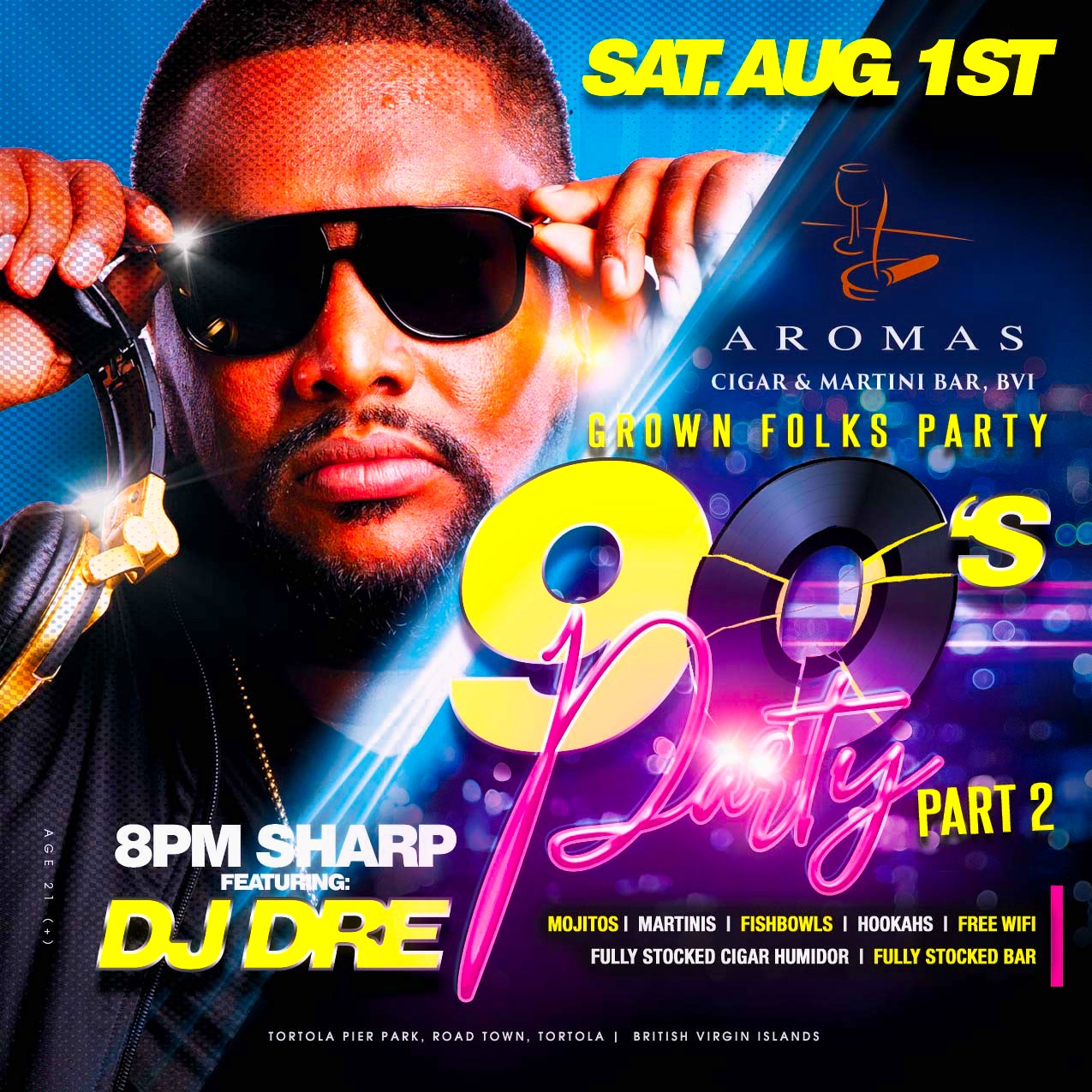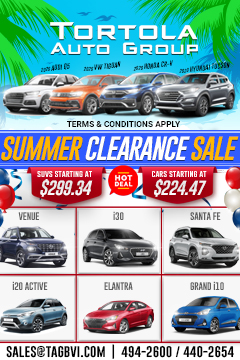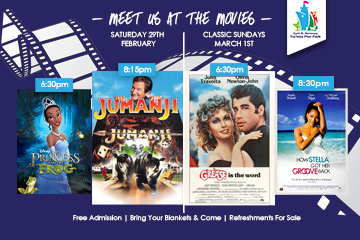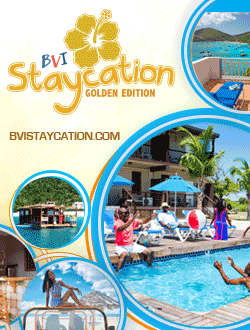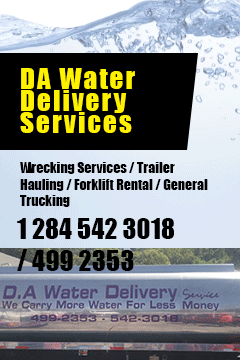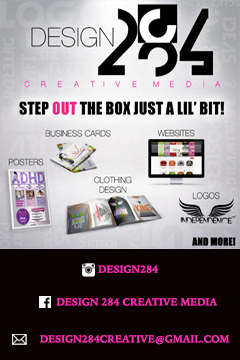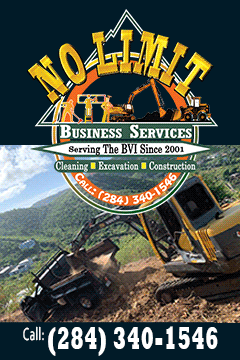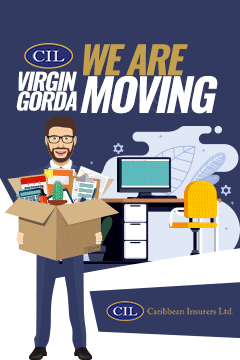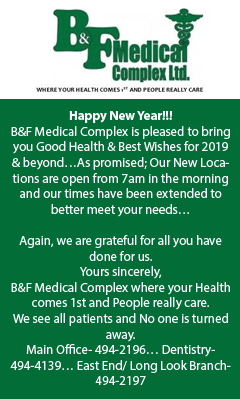 Disclaimer: All comments posted on Virgin Islands News Online (VINO) are the sole views and opinions of the commentators and or bloggers and do not in anyway represent the views and opinions of the Board of Directors, Management and Staff of Virgin Islands News Online and its parent company.