ESHS students receive emergency response training
- programme is aimed to make the schools, home & community safer
ROAD TOWN, Tortola, VI – Twelve students of the Elmore Stoutt High School (ESHS) are undergoing training by the Community Emergency Response Team (CERT) designed for teenagers.
The Teen CERT programme is being financed by Walkers through a grant tailored to assist local charities that support children's development as well as sports and culture. The training is facilitated by the staff at the Department of Disaster Management (DDM) and supported by the BVI Red Cross and Virgin Islands Fire and Rescue Service.
Ms Trish Phillips, Office Manager at Walker, expressed that she is pleased to support this important initiative for teens.
"We are thrilled that the programme has been offered considering the devastation caused by the hurricanes of 2017 and the challenges that the DDM and the Ministry of Education has been facing in resuming normal operations. We are so excited to see students from the Elmore Stoutt High School benefiting from this important training," she said.
The training is specifically designed for students from ages 12 to 18 years and includes emergency preparedness and disaster response skills as well as disaster medical operations. High school students receive the training through classroom instruction, hands-on activities and exercises to learn new life skills, serve their school and community, and experience the value of teamwork.
"Programme to make schools, homes & community safer"
Training Officer with DDM, Ms Carishma Hicks said the Teen CERT activity is part of the DDM's programme established with the Ministry of Education and Culture to make schools safer by having educated and trained youth capable of preparing for and responding to incidents and emergencies that may occur in the home, school or community.
The Teen CERT programme covers a variety of topics related to disaster preparedness, fire safety, medical operations, light search and rescue, disaster psychology, team organisation, basic First Aid, CPR and emergency communications.
Ms Hicks added, "The training has been designed to reinforce existing learning areas of the school's curriculum related to chemistry principles, physics concepts, psychology principles and cultural diversity issues."
Although facilitated by the DDM staff, the Teen CERT programme incorporates specific subject matter experts in their particular disciplines to provide the specialised training that is needed. These include BVI Red Cross for Basic First Aid and Virgin Islands Fire and Rescue Service for fire suppression.
According to a government press release issued on March 27, 2018, eight schools throughout the territory have completed the training with Cedar International School being the first secondary institution to have the programme formally integrated into its afterschool offerings. St George's Secondary School and BVI Seventh-day Adventist School are other schools that have participated in the training programme.
The DDM's training Officer is encouraging schools to consider incorporating this programme into their secondary school offerings or their response planning activities as it enhances the educational experience and provides the students with lifesaving knowledge.
Ms Hicks added that this is a perfect opportunity for students to fulfil community service requirements, give back to the community, build self-esteem and receive the satisfaction that comes from helping others.
Parents & wider community welcome training programme
Parents shared the same sentiments that the youths should be able to assist during an emergency because it might save a life in the event that an ambulance is not available as soon as possible.
Ashley T. Simmons, expressed to our newsroom that she likes the idea of the students receiving the emergency response training because they can assist in the time of need.
She said, "Sometimes the ambulance takes long to come and even during a disaster for example, like what had happen during hurricane Irma when the roads and people's driveway were blocked and it was hard for a vehicle to get around. So if my daughter knows about emergency response, then she can save a life."
One resident said that the response training is definitely needed because the youths of today are all about technology and in an emergency or even a disaster hands-on training will be needed and put to the test. "I hope this a programme they will continue throughout all the schools and to the wider community."
Shirley C. Thomas, parent, said, "It a good thing and I want my son to take part in a training like that because Hurricane Irma kind of opened my family's eyes because our neighbour got injured –the lady had get a lash on her leg- during the hurricane and we couldn't get to the hospital right away, so we had to use our common sense and clean the wound then wrap it up," adding that some sort of training on the proper methods is a good thing.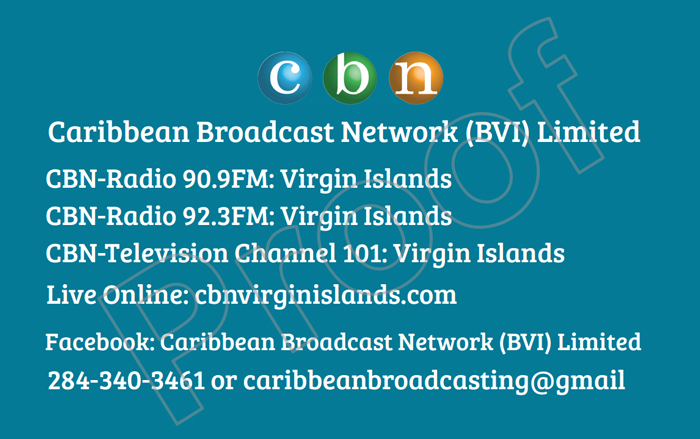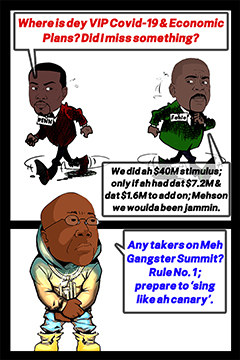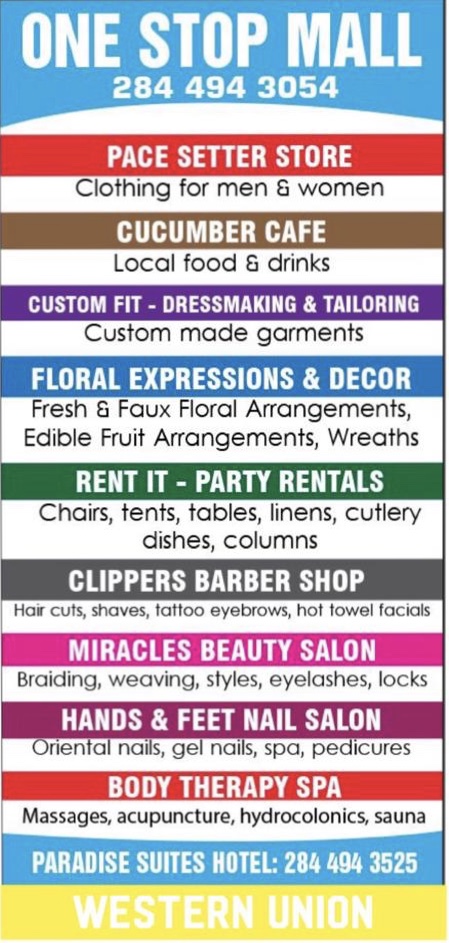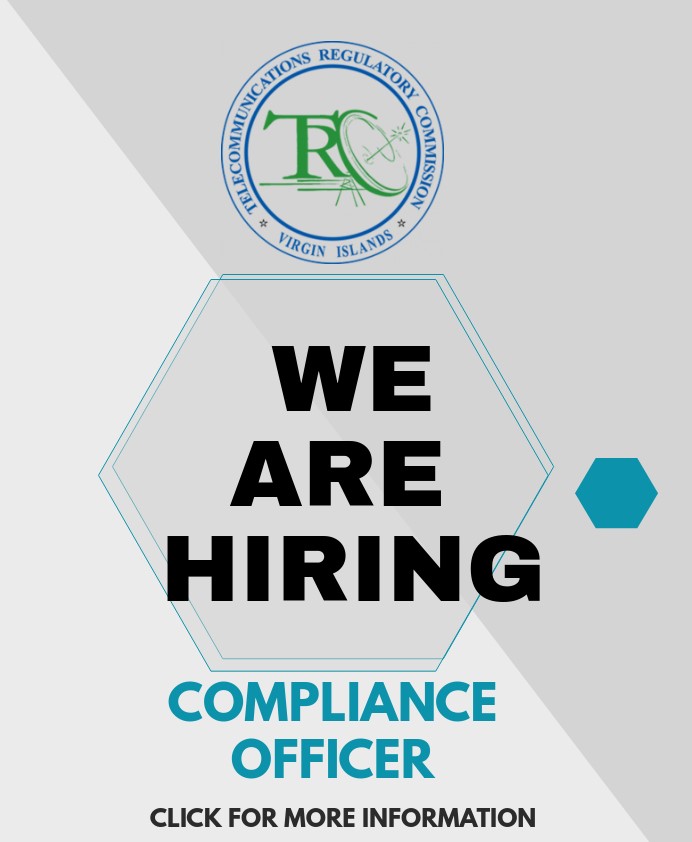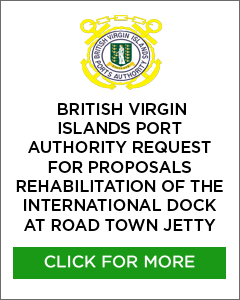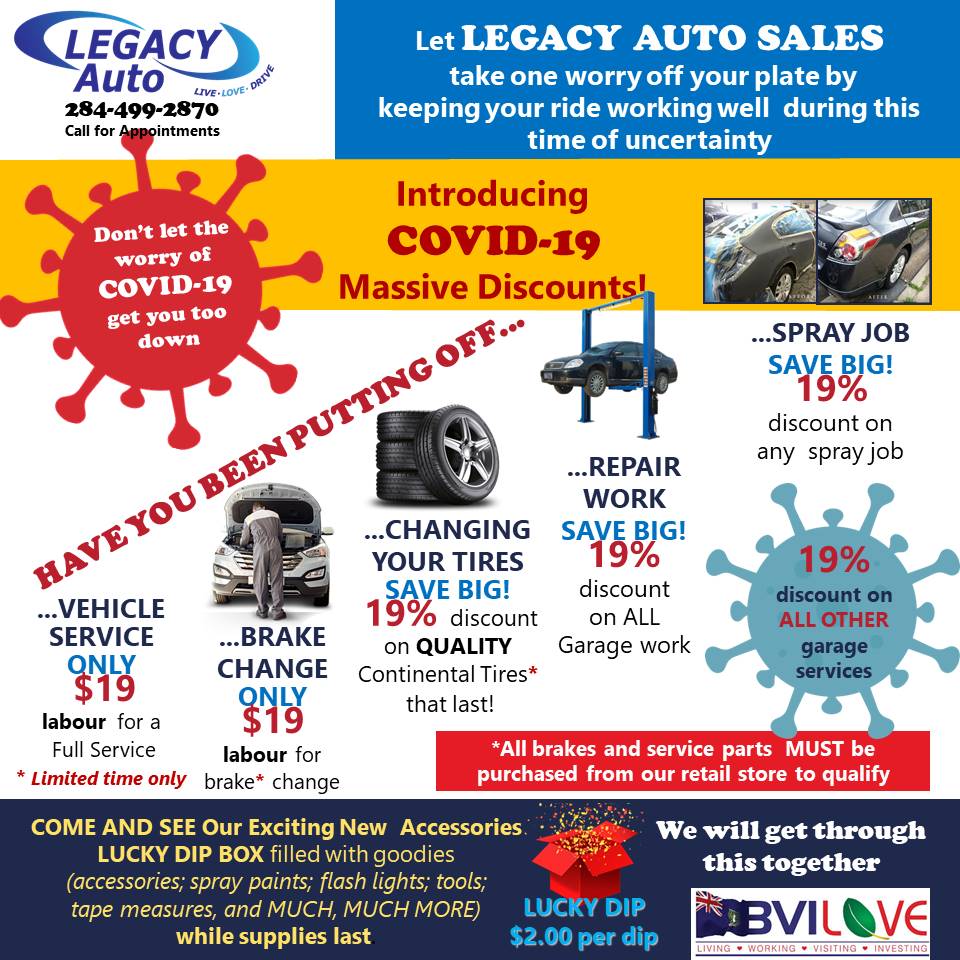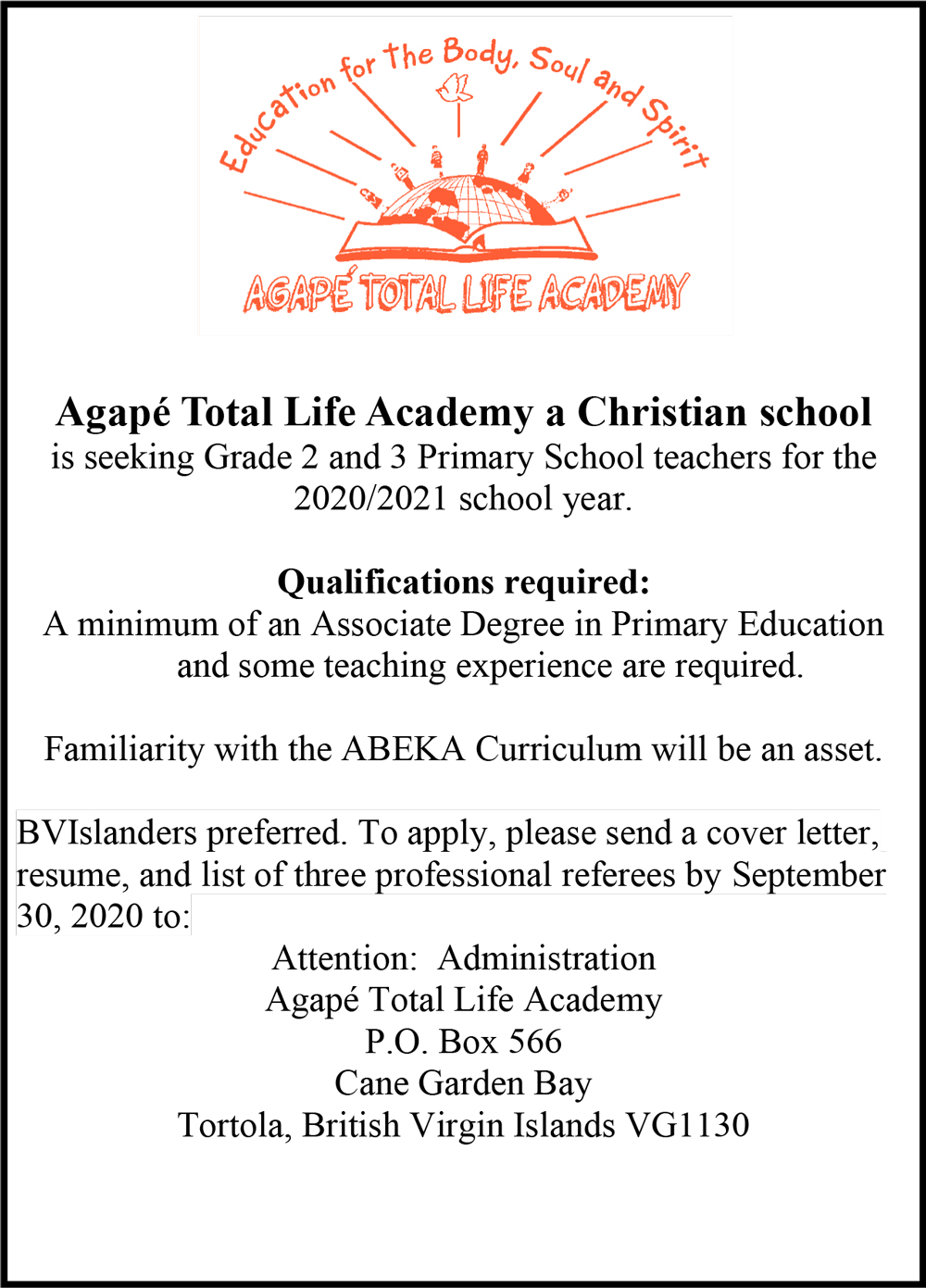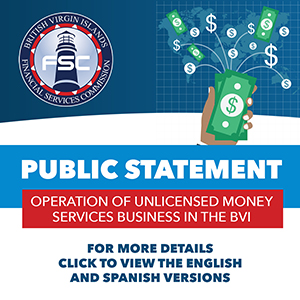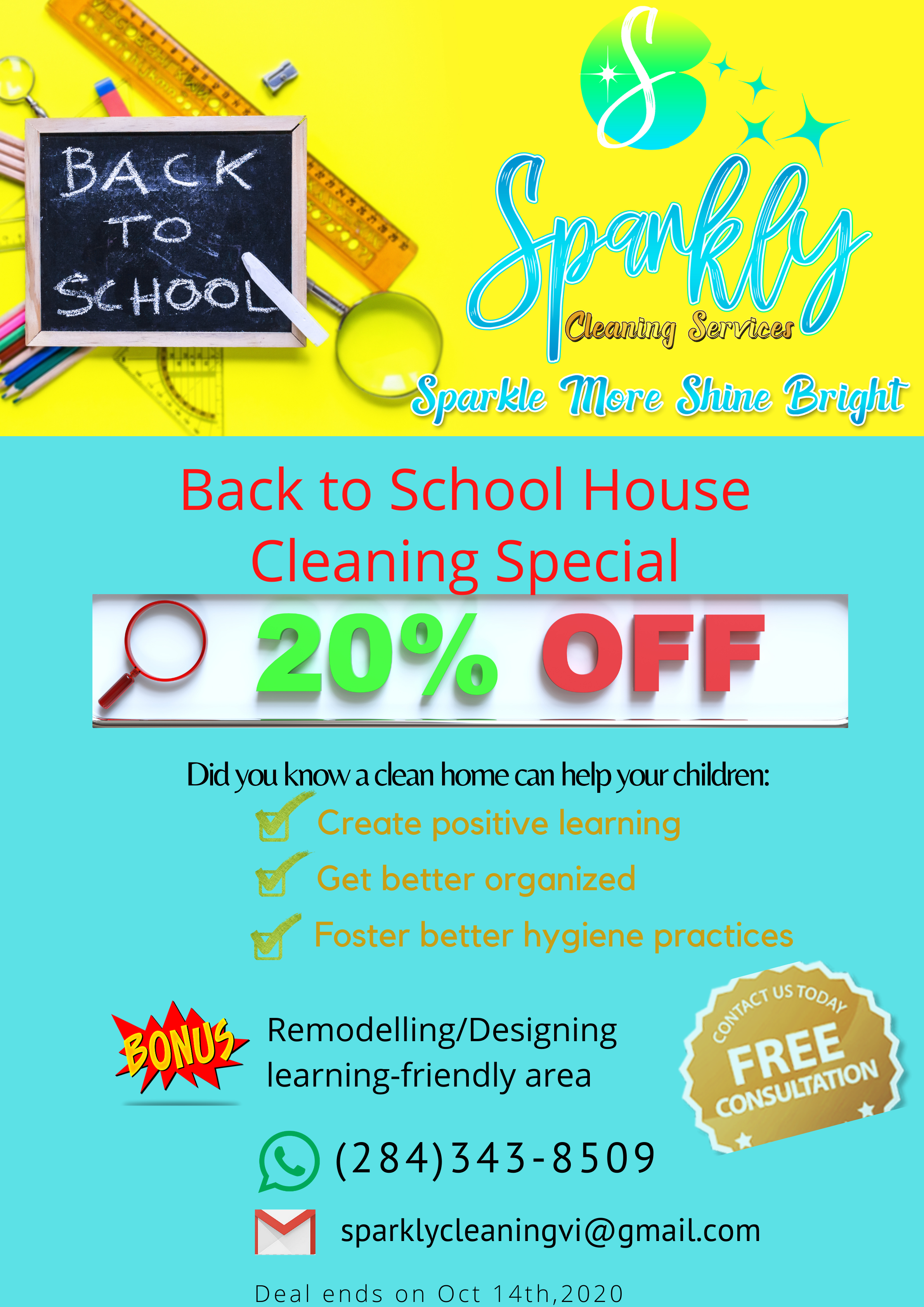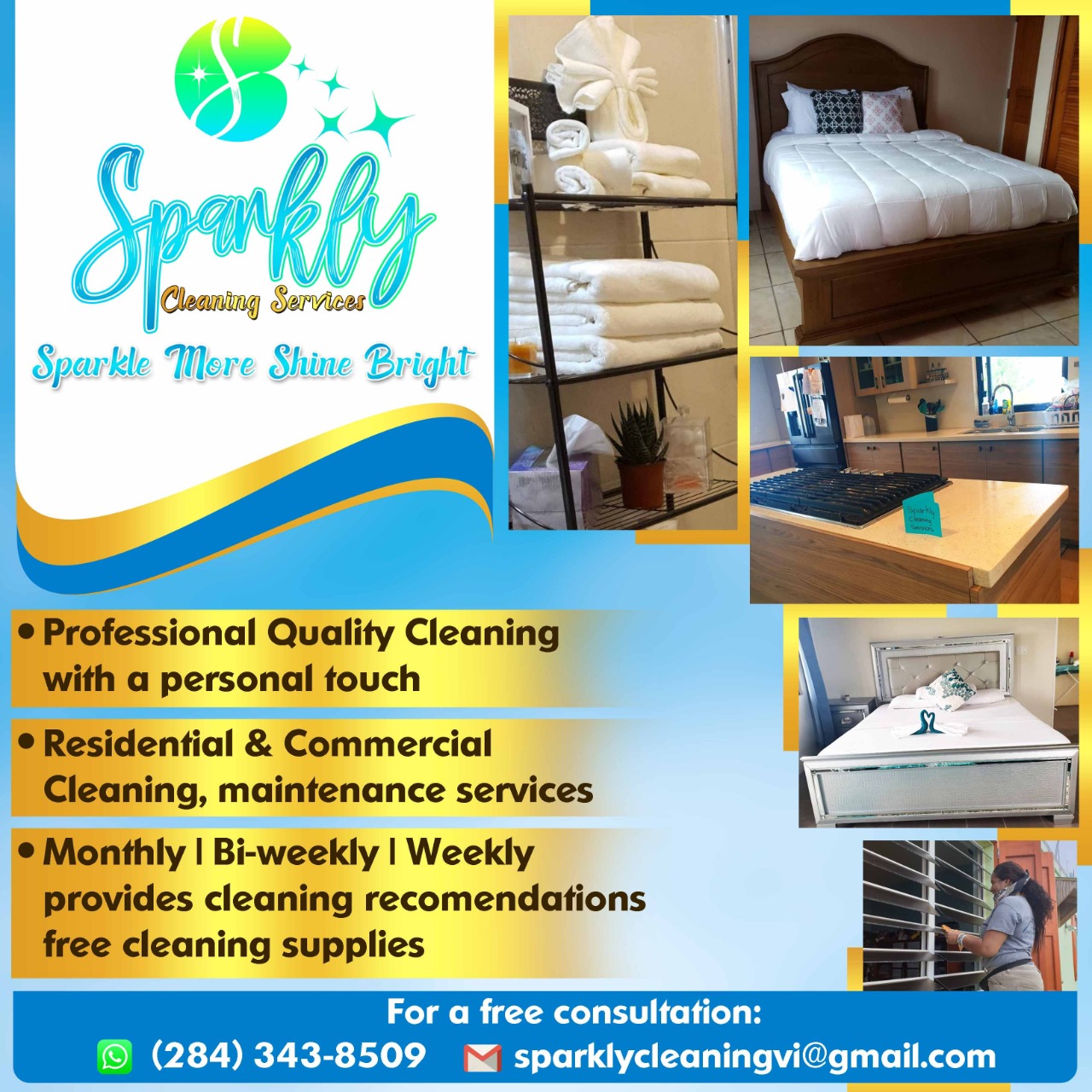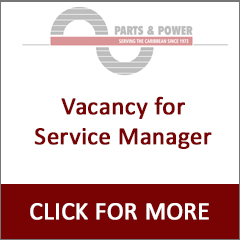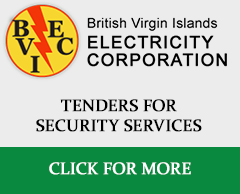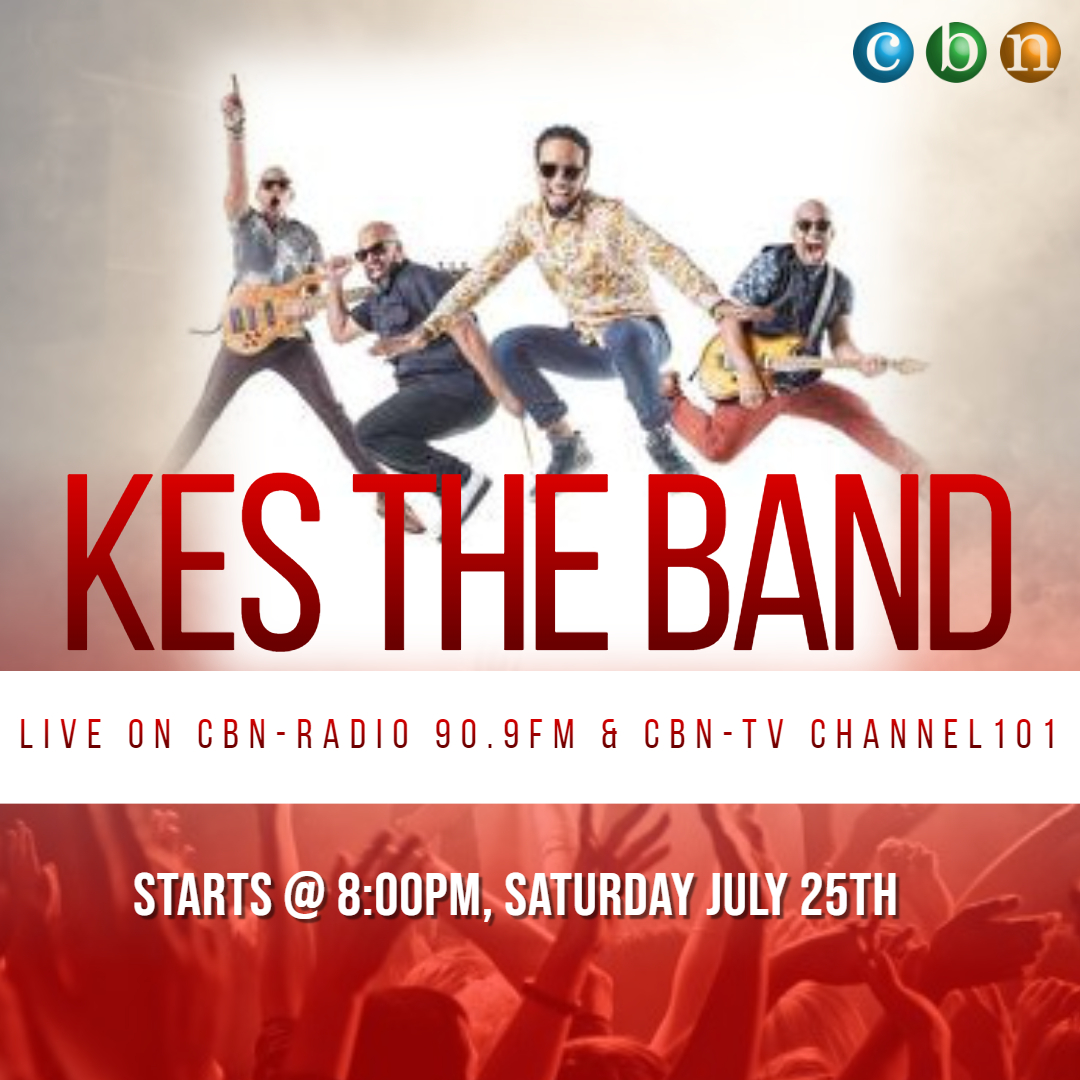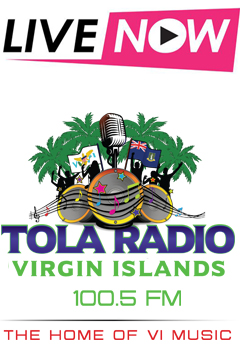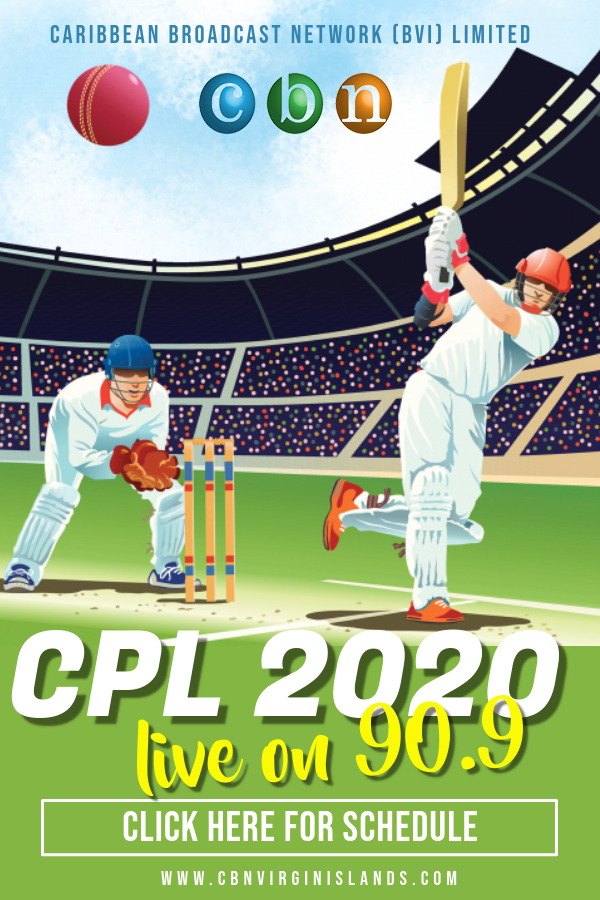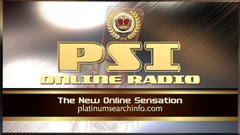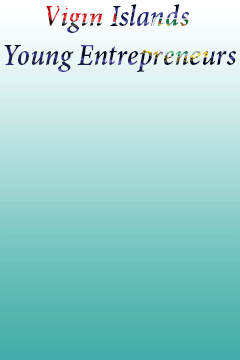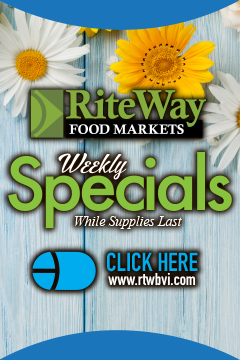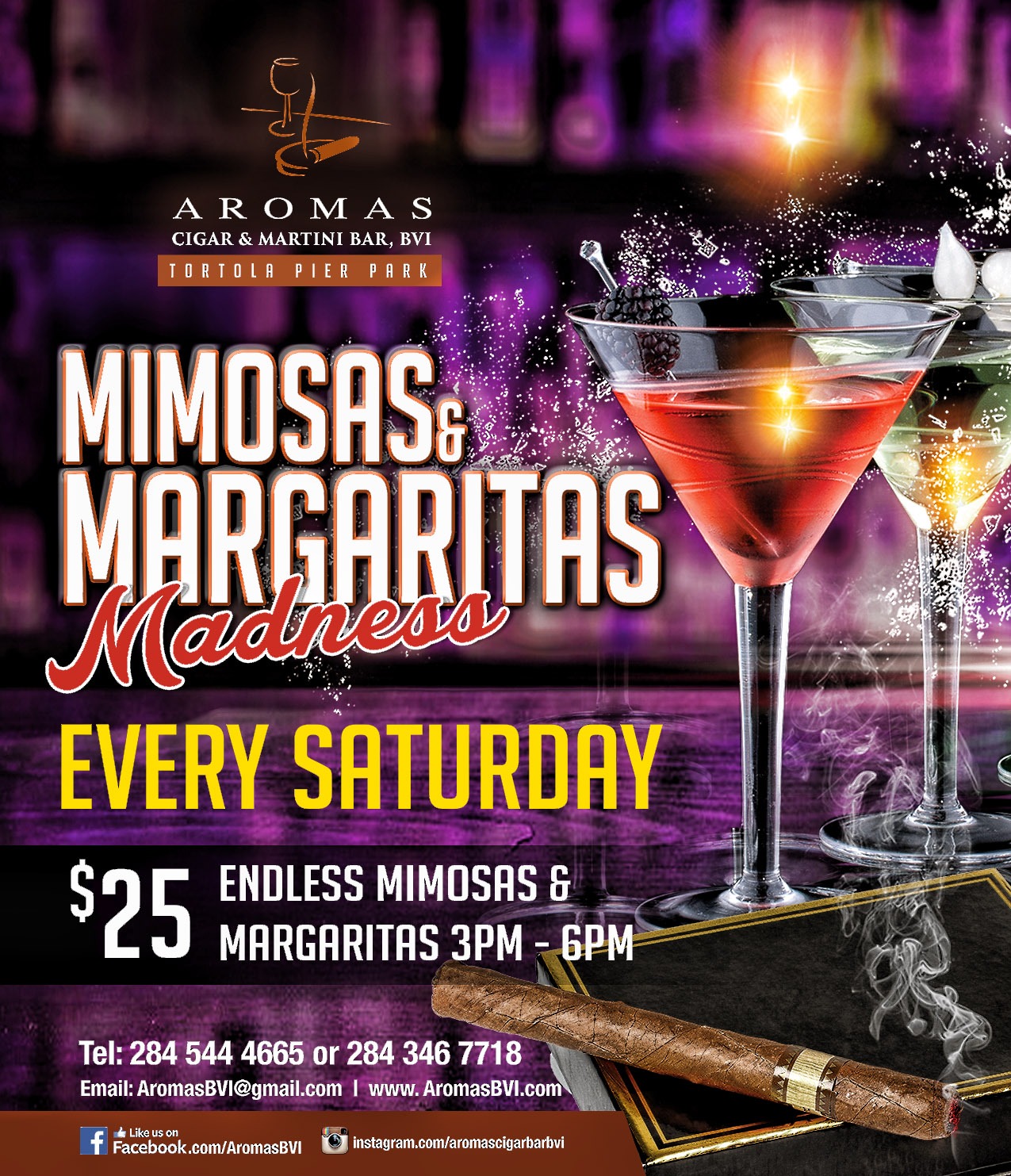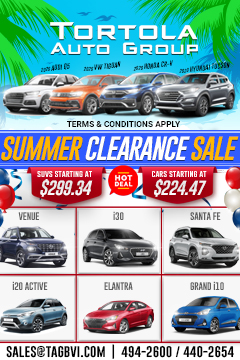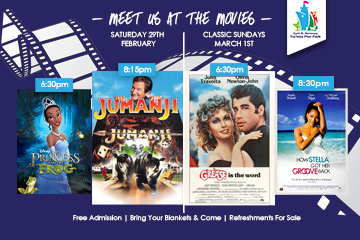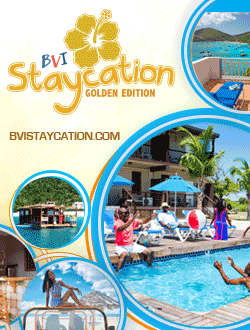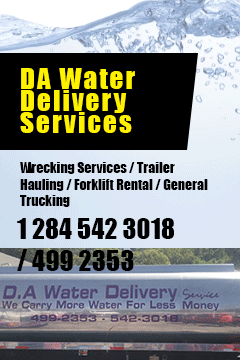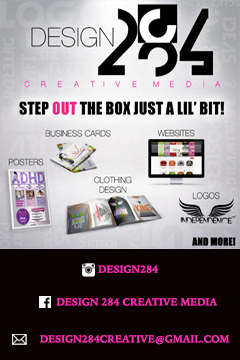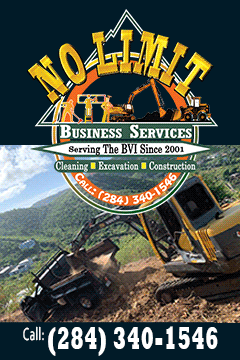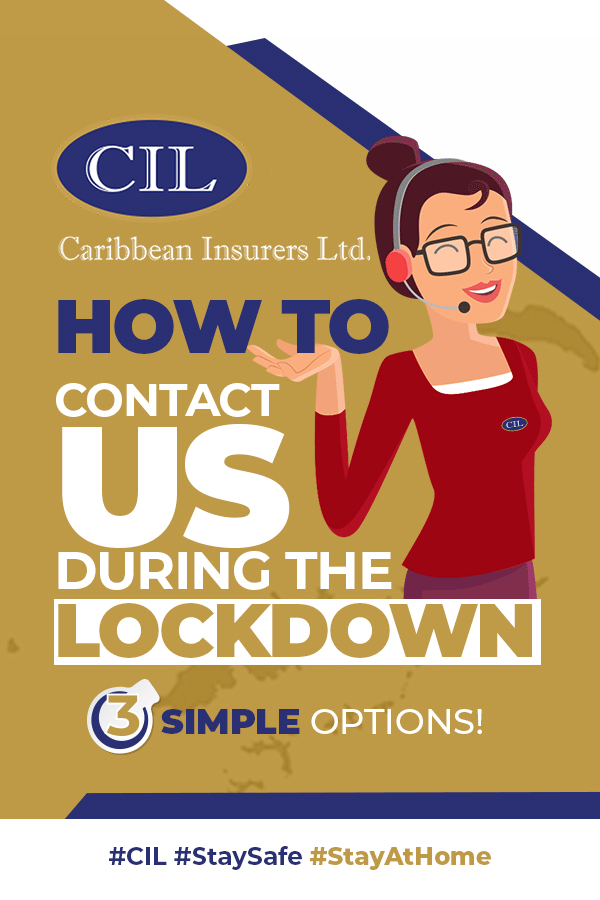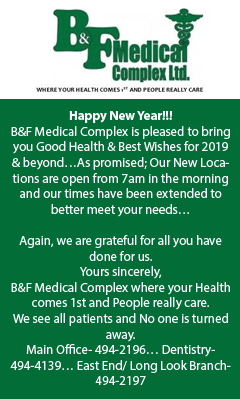 Disclaimer: All comments posted on Virgin Islands News Online (VINO) are the sole views and opinions of the commentators and or bloggers and do not in anyway represent the views and opinions of the Board of Directors, Management and Staff of Virgin Islands News Online and its parent company.