Epic Facebook Rant: ASPS Principal calls out Parents of ESHS students
- Calls fuel fiery debate about who is responsible for students outside of the school
ROAD TOWN, Tortola, VI ā€" Principal of the Althea Scatliffe Primary School (ASPS) Mrs Marieta C. Flax-Headley took to social media, unleashing a whipping on parents challenging them to take their responsibilities more seriously.
A Facebook rant of epic proportions came after she observed perceived public and inappropriate behaviours of Elmore Stout High School students during after school hours.
In the Facebook post, the popular principal wrote, ā€œParents of Elmore Stoutt High School you have to do better. Why are you allowing your children to roam the streets when school is dismissed at 12? I am so fed up of seeing this daily. Look at where YOUR children are,ā€ she said referring to two photographs snapped from a distance of the high school students on the A. O. Shirley Recreational Ground.
ā€œGirls in between the boys legs and another set gambling under the bleachers. You are responsible for your children when school is dismissedā€¦ You have to do betterā€¦ What kind of society do we really have in this place??? I swear some of you all need going jail.ā€ Principal Flax-Headley added.
Who is responsible?
The principal went on to say, ā€œThe government didnā€™t get these children you did. You have to put structures in place for your children, not the governmentā€¦ It seems like after primary school you all just throw them to the wolves. These kids ought not to be raising themselves,ā€ ending the rant with angry emojiā€™s.
This sparked a lengthy debate with several finger pointing and suggestions for possible solutions with input from at least two legislators, Honourable Julian Fraser, RA (D3) who questioned similar behaviours in his district and Honourable Alvera Maduro-Caines (D6) who called it, ā€œNot good at all.ā€
While Mrs Flax-Headley lumped the blame heavily on parents, others blamed the current two-shift system which has given rise to a number of challenges with High School students since its introduction. The two shift system came as a result of the September 2017 hurricanes that devastated the territory.
Supporting the post of the Principal, Ms Jasmine A. Brewley said, ā€œParents these days are the cause of everything their kids do. It's time they take responsibility for their children's behaviour. It's time they realise that they are raising a generation of monsters.ā€
One person El Tigere noted, ā€œā€¦and when they get before the judge, the parents coming to beg you to come court to testify that they are good children and give them a break.ā€
Not only in town
Trecia Mercedes Durrant highlighted that the same thing occurs through Lower Estate under ā€œThe Treeā€ she too whipped parents, ā€œParents need to see that their children are in a programme or taken home after their morning sessionā€¦ When they're all gone... I even see school shirts left around ...more pressure on them to wash or on the parents to buy another and anotherā€.
As Mrs Flax-Headley acknowledged that, ā€œSome on the basketball court in uniform from 12 until... I just shake my head.ā€
When Cee Elvira suggested that perhaps the start of this could have been better coordinated with the beginning of the school, Mrs Flax-Headley disagreed, ā€œThey donā€™t need no programme they need to go home. Where will all these children fit, if they all decide to go?? They canā€™t and they shouldnā€™t have to create any programme. You think these parents are interested in any programme? The children worse... These are big children they donā€™t need no babysitting.ā€
A silent cry for help?
When Cornwall Keshena joined the conversation he stated, ā€œBut teacher most of us at workā€. Was that a silent cry for help which at its core may have appeared to go unheard?
Marieta Flax-Headley responded, ā€œAnd thatā€™s fine. What did you put in place for your child when school is dismissed? You canā€™t just let them roam the place like animals. You as the parent need to have a plan. How much longer they going to blame Irma. Itā€™s been a yearā€¦ā€
Shelly Love continued the whipping of parents telling Cornwall Kasheena, ā€œTrue but let your child know when school is out head straight homeā€.
Cornwall Kasheena continued, ā€œYou canā€™t even get a bus to pick up the kids only drop offā€¦ some of our jobs are not on the sincere side so you have to look at it all around, some of the parents havenā€™t even bounced back from this yetā€ She added. ā€œParents are trying their utmost in instances to keep roofs over heads and to be the providerā€¦ working with bosses who are not sympathetic nor give you any time,ā€ with Evelyn Connor saying, ā€œThe STRUGGLE is real.ā€
Sakeda Badkitty Maduro said, ā€œSorry but I donā€™t see a struggle here cause if I could have listened to my parents so can othersā€¦ but is too much friendsā€¦Ā  yes, I give and spoil my kids but they know my look and voice when I mean businessā€.
It takes a community
At its core, the conversation underscored the role of a community in raising the younger generation and the importance of conversations in bringing issues to the fore. One contributor said that as a past PTA leader, ā€œI donā€™t see (IDC) if I don't know you, I'm the elder and you're the child and if I fail to speak to you I've failed as a mother and an elder.ā€Ā 
She further added, ā€œParents must find avenues to make it workā€¦ we as a society have to aid in raising themā€¦ many eyes are shut to many of these childrenā€
The contributor closed by saying ā€œI just pray we find a way and we can decrease this epidemic because about 7 years ago I've sat in a youth development meeting regarding extracurricular activities and uttered the same words (we are going to be raising monsters in a few years), it's a pity I read it in the comments but it's true if we on a whole don't help.ā€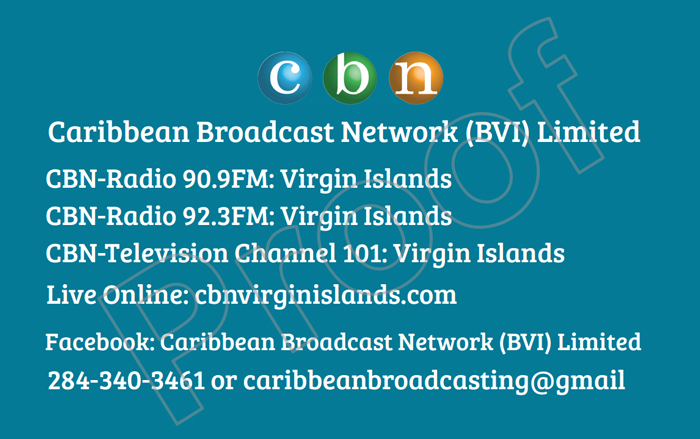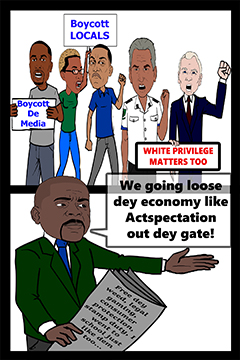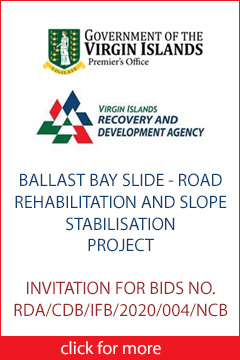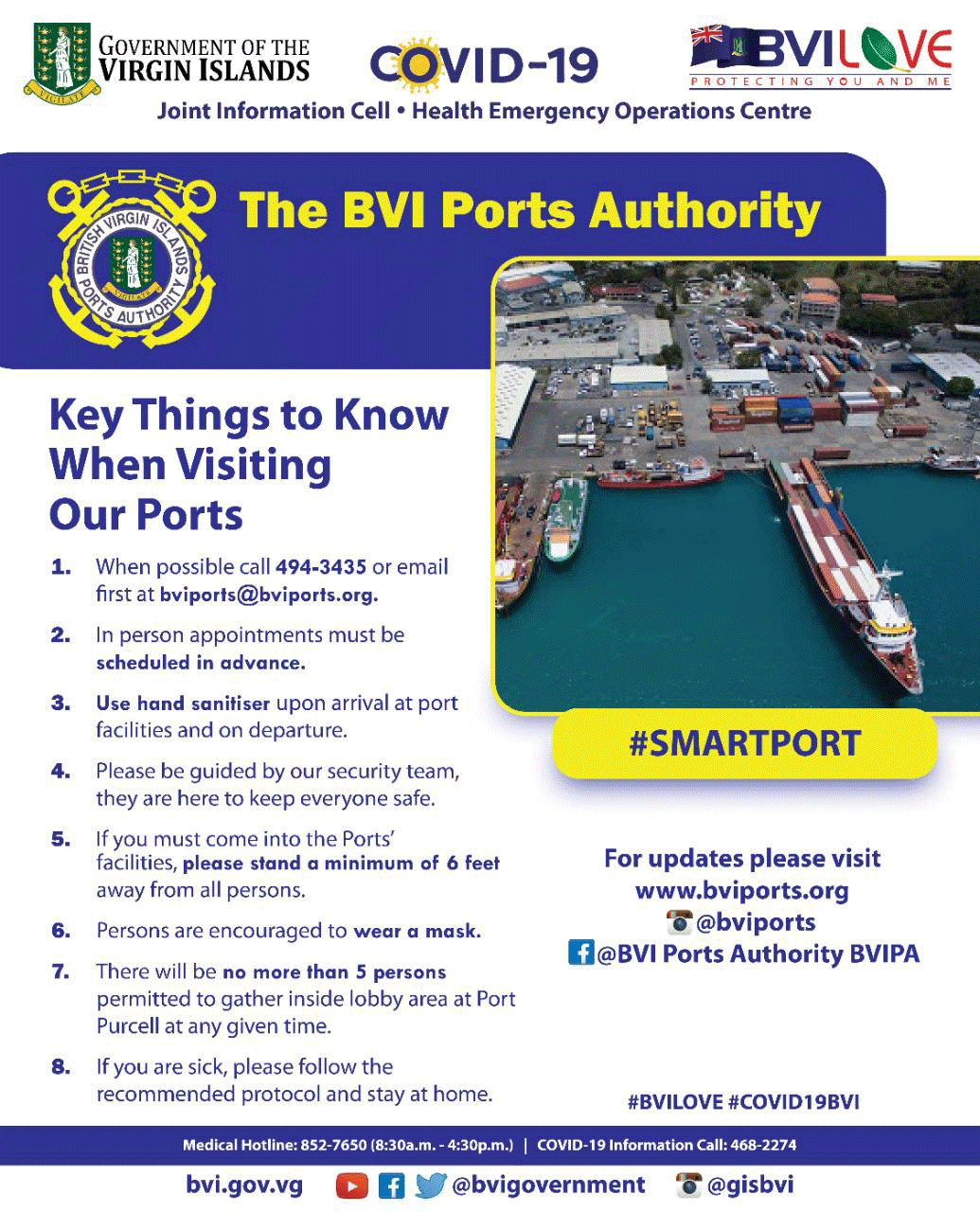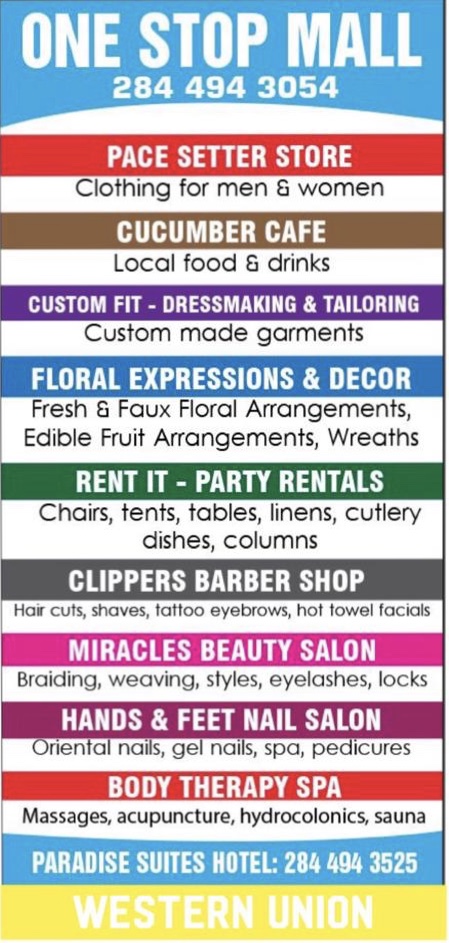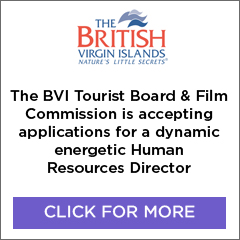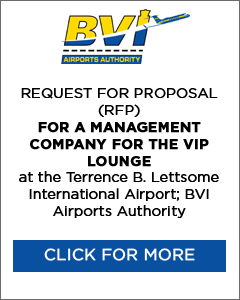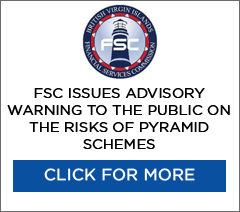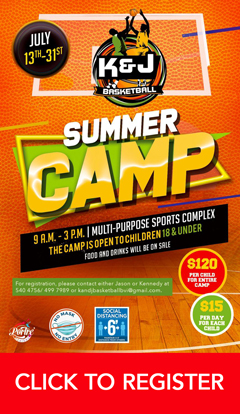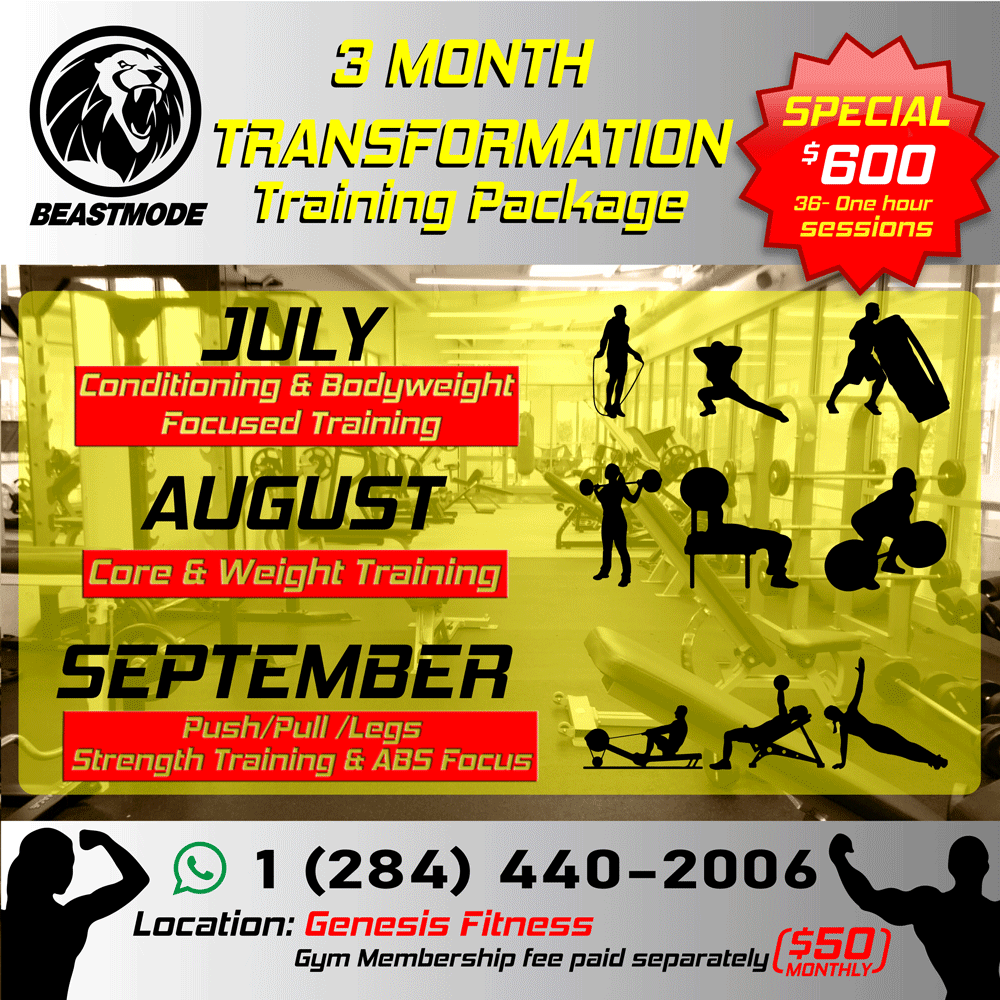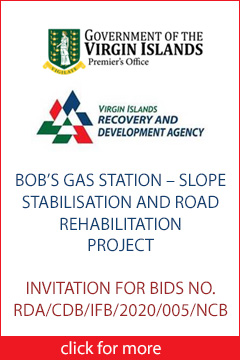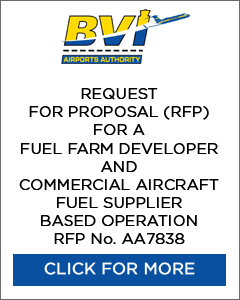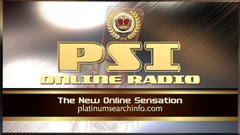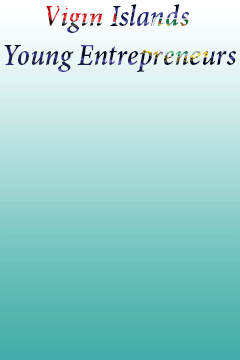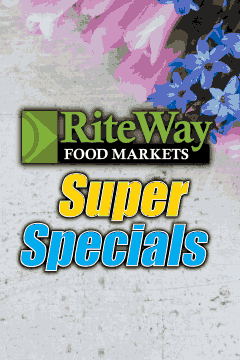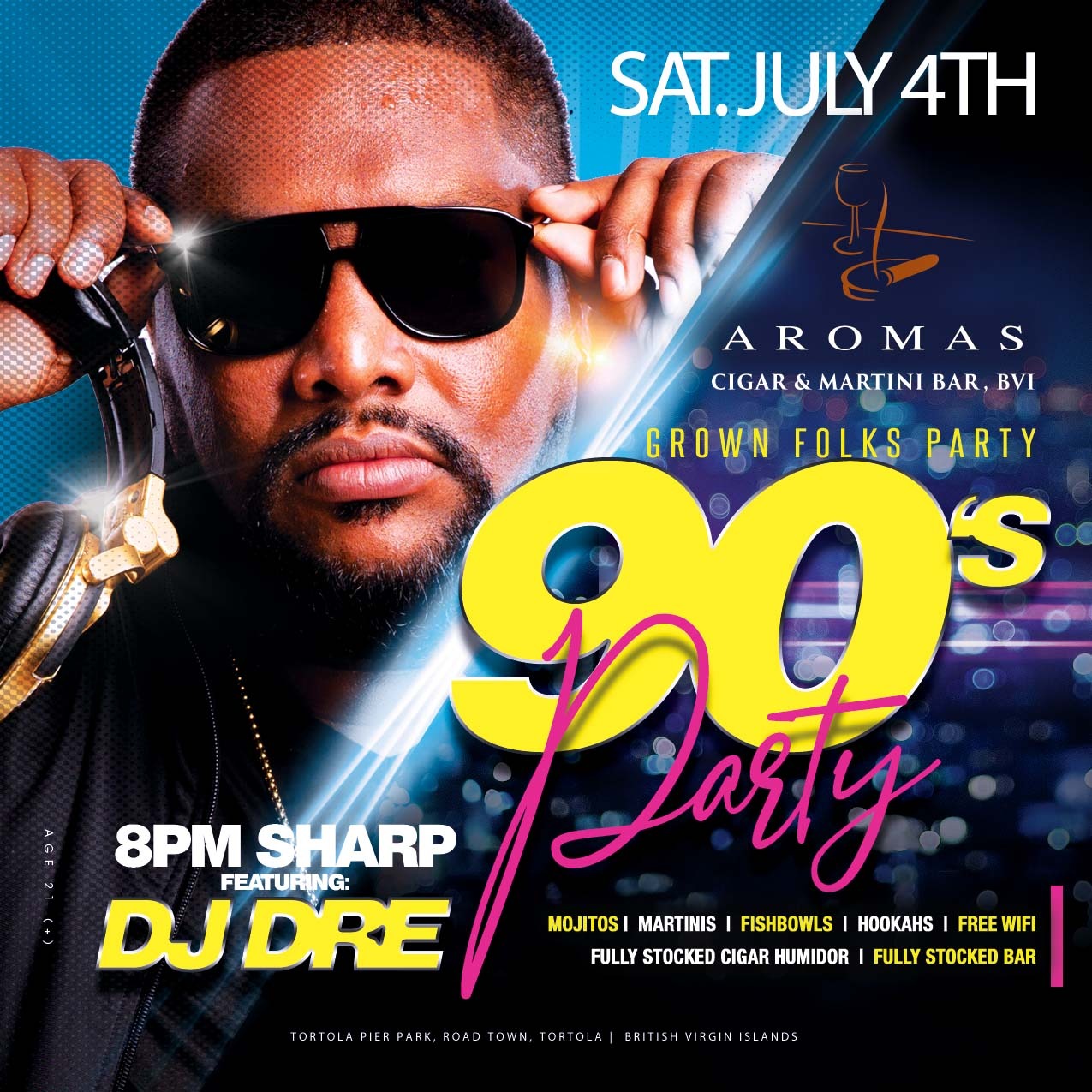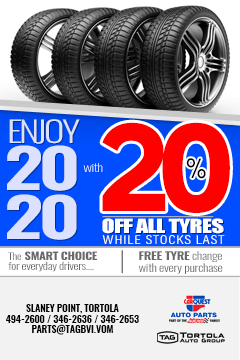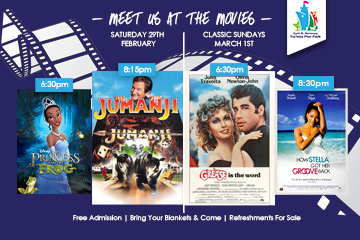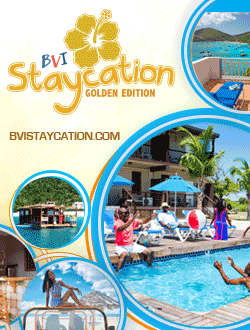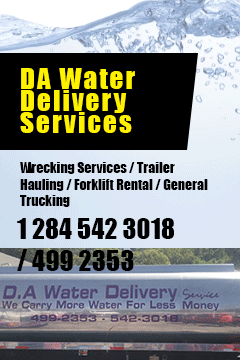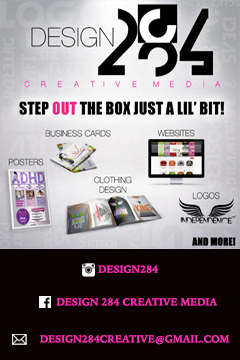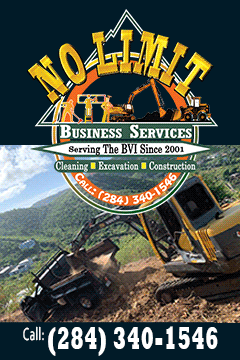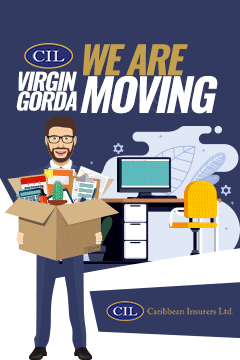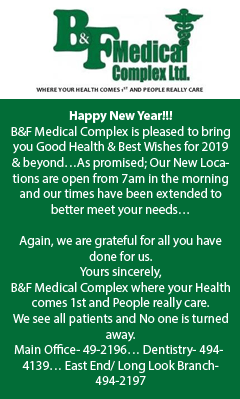 Disclaimer: All comments posted on Virgin Islands News Online (VINO) are the sole views and opinions of the commentators and or bloggers and do not in anyway represent the views and opinions of the Board of Directors, Management and Staff of Virgin Islands News Online and its parent company.