Entertainers to VIF&FC: Spend smartly on international artistes
ROAD TOWN, Tortola, VI - A number of persons in the entertainment industry continue to express that the Virgin Islands Festival and Fairs Committee (VIF&FC) is failing to spend monies on international artistes in a smart way.
There has always been an issue where it is felt that less should be spent on international artistes and much more on local entertainers at Virgin Islands festivals.
However, following the release of the 2017 line-up, the VIFFC has come under yet another attack from more local entertainers, including Selecta Taz, Martino 'Tino' Mark and Dirk Walters. The artistes are blasting the committee for failing to do a better spending on a wider range of international artistes.
In an exclusive interview with this news site, Tishaun Glasgow aka Selecta Taz said, "I just think that things should be done different in selecting performers, even though sometimes we're competing amongst other islands who host carnival around the same time. I just think the pool of artistes they select from is very small, they need to be better informed and kept up to speed about current relevant artistes, especially in the soca field where most hits created nowadays are sung by smaller artistes than a Destra or Machel."
More for less!
Selecta Taz led off the discussion on social media on July 4, 2017 stating, "Me on the committee in a Rough draft: If Destra looking $20,000 which in I am sure it is somewhere around they, OK, so Destra will roughly give a hr and 45 maybe on a gd day, I'll say forget about Destra I going look at least 4 to 5 smaller artists with that same money or ah touch over, example say ah Ricky T, Peter Ram, Voice, Lavaman, MX Prime (We jamming Still), Skinny Fab, Hypa 4000, Orlando, Sugar Band etc."
"Tarrus Riley want let's just say $30,000 for that hour and 45mins, sighhh OK Tarrus we love you but we have to be economical in these times, take that money an do d same thing; example Kranium, Etana, Queen Ifrica, Vershon, Masicka, maybe even Aidonia, Shansea, Ishawna, Chino, Jamiel, Busy Signal etc! Wanna throw in some old school? OK! Terror Fabulous and Nadine Sutherland, General Degree, Tante Metro, Chaka Demus n Pliers etc....Jus saying 10 million ways to skin cat, stop, start the same way all the  time!"
Quick on the ball with a supporting response was one of the territory's leading entertainers, Mr Martino Mark aka Tino, who said, "Well said Taz... I always say this same thing but nobody seems to get it."
According to Dirk Walters, "I agree on this.
There are way more Vincy, St. Lucians, Dominicans, Guyanese etc & people that like their music living & visiting here than only Trini & Jamaican. Sometimes I wonder if they really want to make money or not. But yea I totally agree we could use some more variety mixed up in between on the topic of foreign artistes." 
Meanwhile, an apparently fedup Dj-Wiz said, "I staying out, I find I talk too much…Whatever is done is done. Most of all it's not my money."
No reduction in gate fees
Additionally, it is the opinion that with a better spending on international artistes the committee would, along with attracting larger support at the various Festivilles, would be in a position to lower the gate fees for patrons.
Persons are of the opinion that the government controlled Festival Committee should make the activities more affordable for persons to attend all the shows. However, at a recent press briefing, the committee chairman Mr Trefor A. Grant made it clear to reporters that there would be no reduced entrance fee since the monies are need to cover expenses, mainly for festival execution and security.
Mr Grant said, "…It is to defray the cost of putting in festival itself and it helps in making sure that we pay for the security that is provided."
Defending the cost, which he said will remain around $25, Mr Grant further said, "When you look at the calibre that is brought to the festivities there is nowhere you can get that amount of entertainment."
Annually, Government budgets some half a million dollars for festival; however, the event always incurs much more and results in vendors being paid many months later as government has to revert to a supplementary budget to clear off festival debts.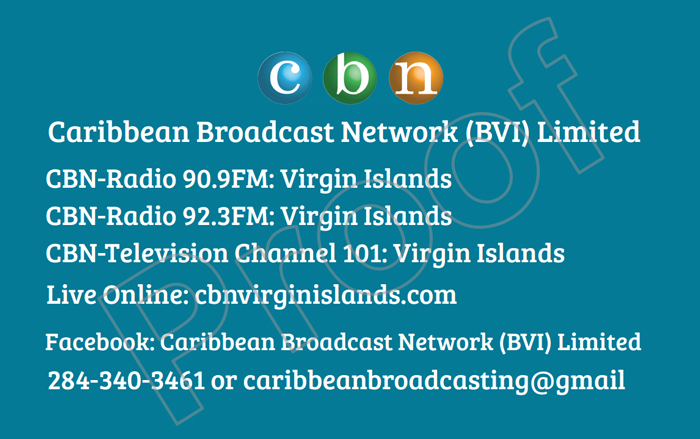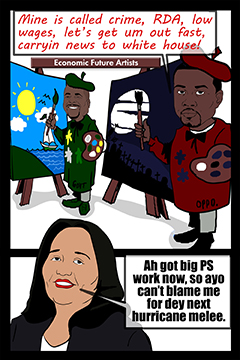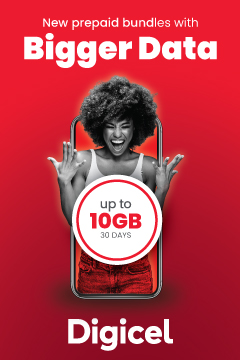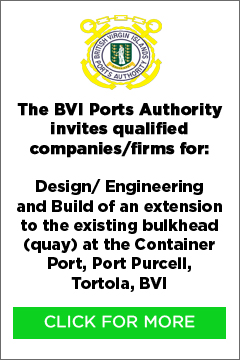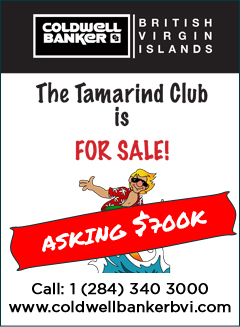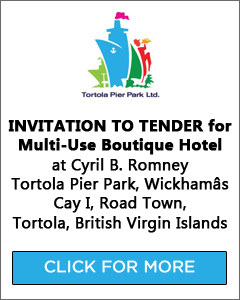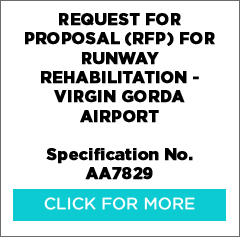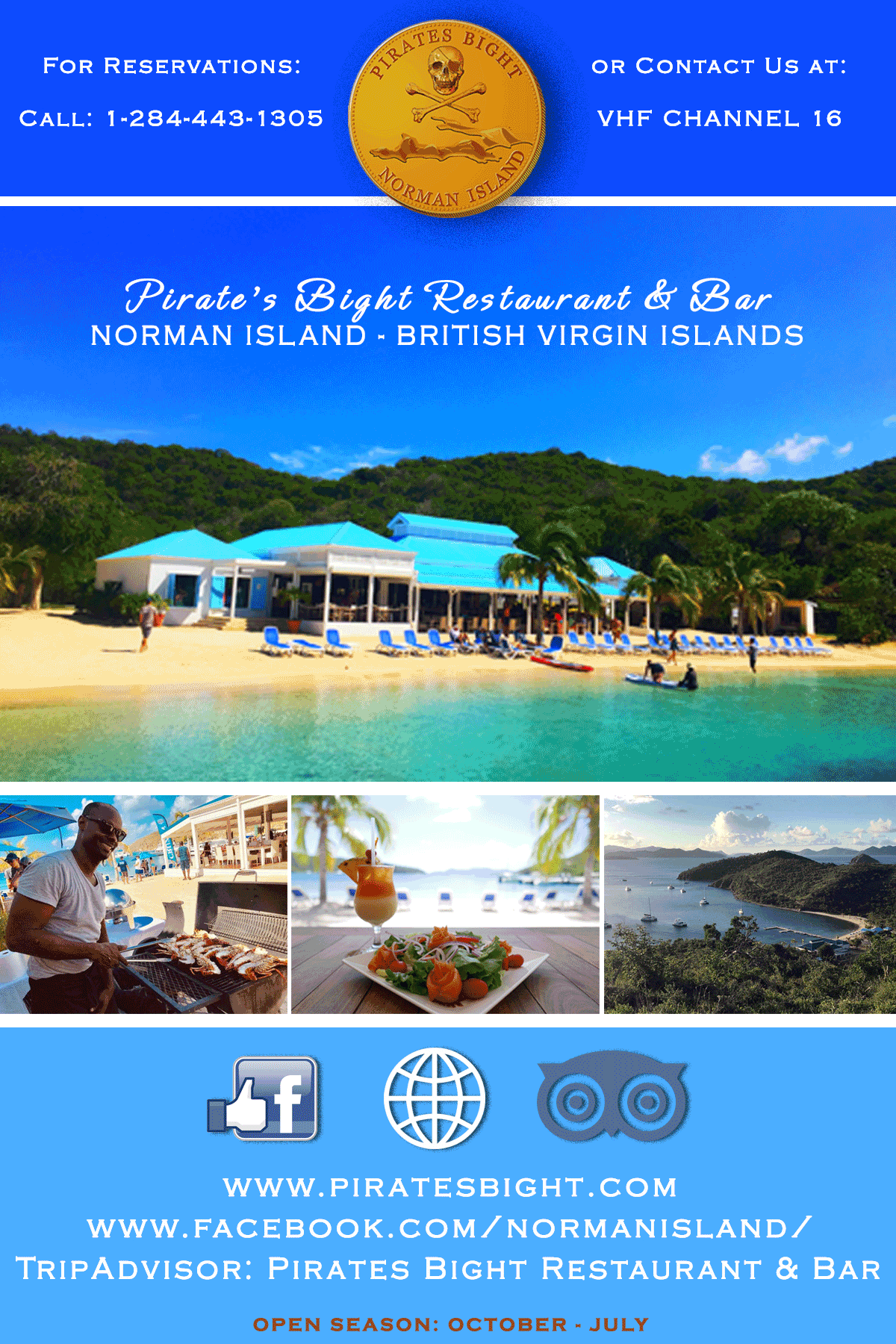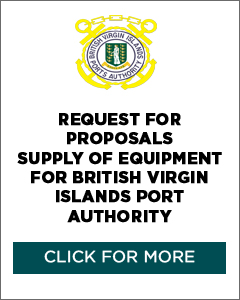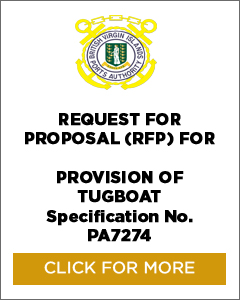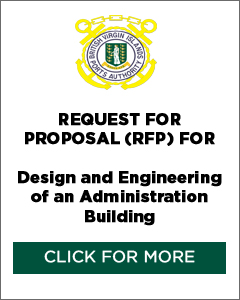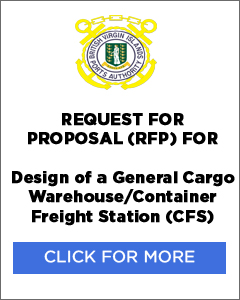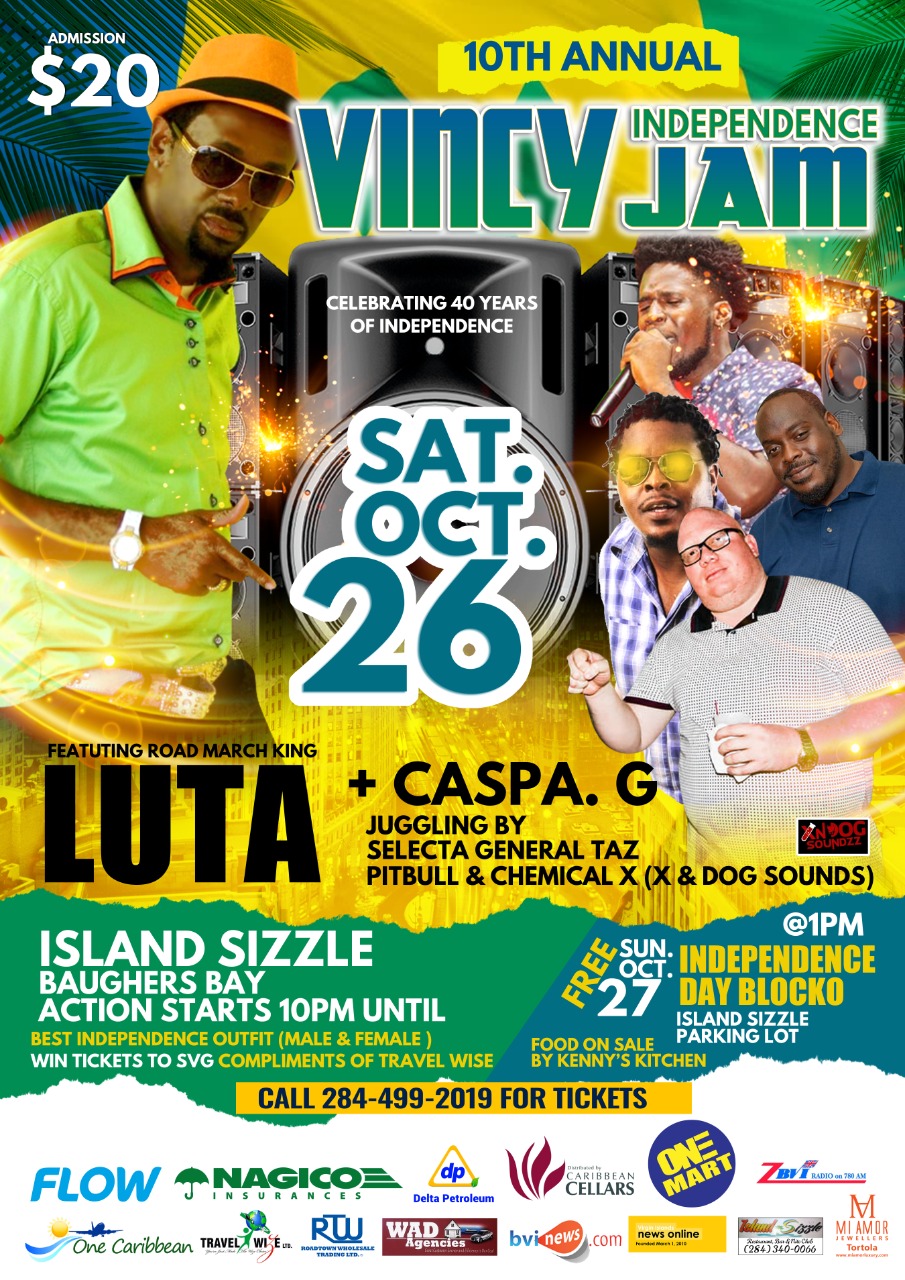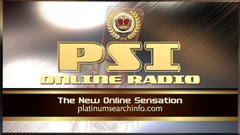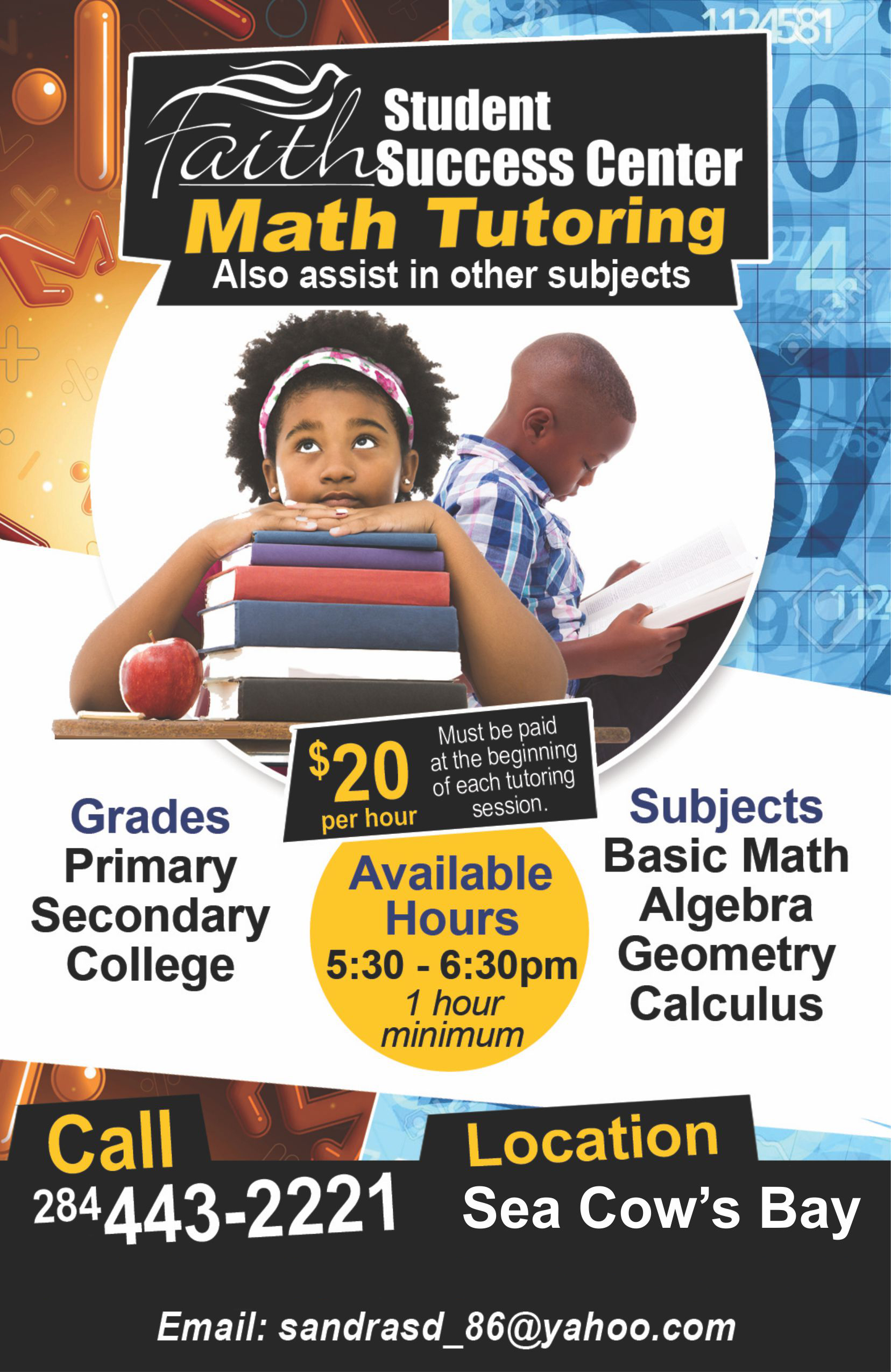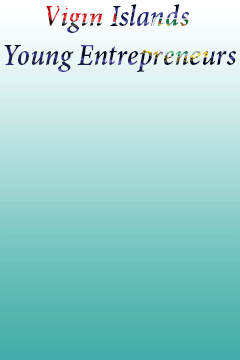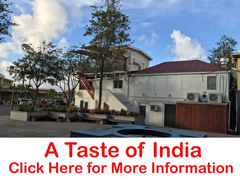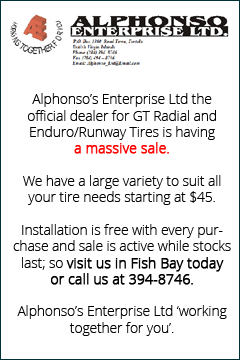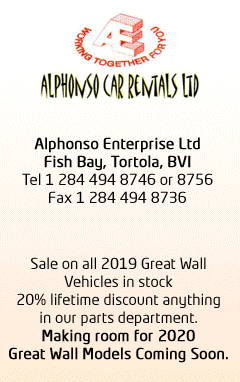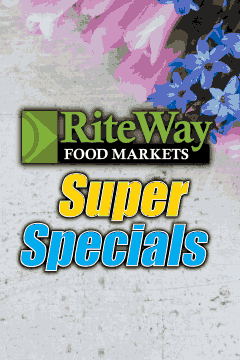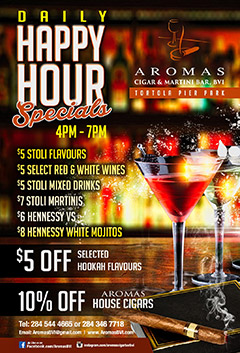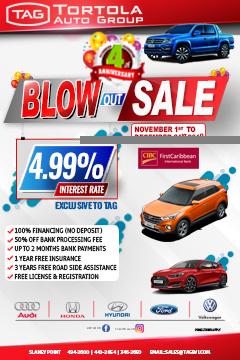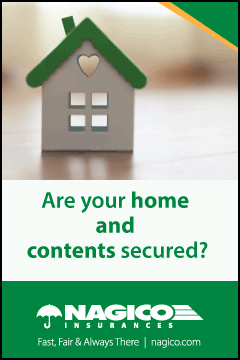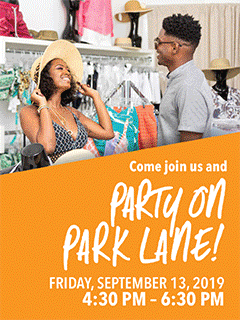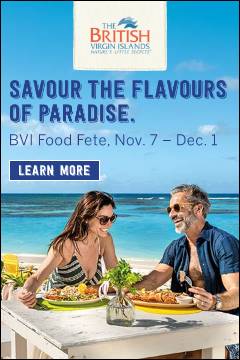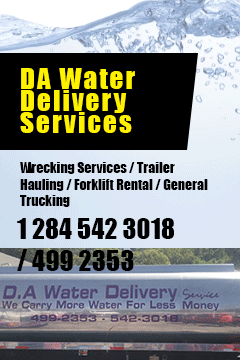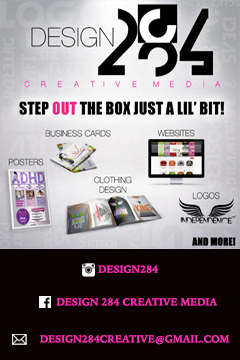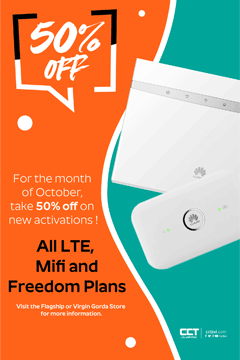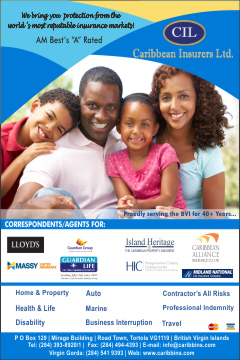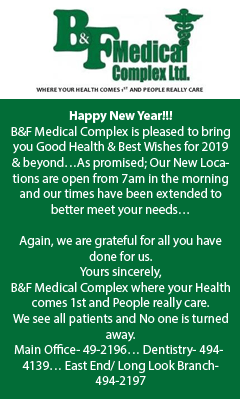 Disclaimer: All comments posted on Virgin Islands News Online (VINO) are the sole views and opinions of the commentators and or bloggers and do not in anyway represent the views and opinions of the Board of Directors, Management and Staff of Virgin Islands News Online and its parent company.