Electrocuted Baugher's Bay man's sister relates last moments
- Michelle Malone was last family member to see him alive
BAUGHER'S BAY, Tortola, VI – "I don't believe it, because I just passed there and saw him picking mangoes in the tree for real," Michelle Malone related. It was the last time she had seen her brother, Bryan Malone, alive; incidentally, she was also the last family member to have seen him alive.
She was at the time offering a ride to a staff member of her mother's establishment, Paula's Bar, "I left him on the said tree, probably on the said limb, I don't know," she said.
Moments later she arrived at another destination only to hear the disturbing news from her son that her closest and last surviving brother had died. She was in total disbelief, "so, if he's dead, where did he die?" she asked her son. "In the mango tree…" came the response. She was baffled.
"It's killing me inside personally because I know I just saw him there," Michelle explained as if still trying to come to terms with the passing of her brother.
Bryan Malone, aka Tuta, reportedly died around 5:30 P.M. Friday, January 25, 2013. He was at the time picking mangoes from a huge mango tree located in the front yard of the Alexandrina Maduro Primary School located in Baugher's Bay. The metal picker that he was using to get the mangoes reportedly came into contact with one of several electrical wires close to the leaves and branches of the tree; it was a wire that Bryan's sister insisted that he must not have seen. She was somewhat comforted by the tale that his death must have been quick and painless.
Bryan lived immediately below his sister's apartment in Baugher's Bay, "[we] were almost the same of everything… the same blood type, everything," she related. His death struck her hard. Michelle disclosed that her medical condition required that she try her best to remain calm amidst the entire storm of her brother's death but no one quite knows the level of turmoil she is going through from the pain she has since been feeling.
"I'm just home, trying to keep busy… doing this, doing that… trying to take my mind off of it," she said.
Michelle, a Prison Officer, has still not seen her brother's remains. "I am scared to go, I'm just scared because I fail to believe that he's dead."
Bryan was the most recent of three brothers in the family to have died; out of a set of ten siblings, the two shared the closest relationship within the family, Michelle explained. Bryan, at 47 years, was a few years older than Michelle yet she was treated by other family members as an adviser of sorts to her brother. She offered counsel and correction and the two often came to arguments when he seemed set in his way, but the closeness remained.
"When he's 'performing' most likely it's me that people would come and call to get him under control… if he ended up in the hospital, I'm the one my mother would send… I'm the one that was closer to him…" she related.
After relating the news of her brother's death to some of her family members at the bar, Michelle said, "I made three trips to go up there… every time I went and [turned] back."
"I didn't want to see him like that… I want to picture him how I last saw him in the tree," she said while pausing and seeming to recall the image in her head at the same time. The anguish and pain she was feeling was very visible.
A day after the incident, she was approached by the Police and asked to give a statement for the investigation being conducted regarding the circumstances of his death. The request made her even more flustered and she disclosed that her daughter asked that she visit the hospital to seek treatment for her condition but she refused.
Even though the treatment was routine for her, she explained that she was more worried about being admitted at the hospital and having too much free time while there to think about her brother and the closeness they once had. "I'm more scared to go down there, it will make matters worse because he's dead," Michelle said. "[When] I'm home, I'm cleaning, I'm moving around and I have my grandson with me…"
Bryan's transformation
Bryan Malone was a recovering drug addict and had served time in prison and 'rehab' at various points of his life. "Bryan was doing very well," she said, "he had changed his life… he was [at the bar] helping mommy and daddy every day."
Persons rarely saw the good side of Bryan, a father of two young children who currently reside in the United States, Michelle explained. "He used to pick mangoes and come sell right here [near the bar]," she said while pointing to his now empty tray. "He and his family were good… he had come around a lot," she added.
It was at this point that a close friend of Bryan came to the establishment and first learnt of his friend's passing.
"Where is Bryan?" he asked "I just came back from away you know." Silence followed briefly. "Is it Bryan who died?" he asked. The silence and blank expressions in the room gave the answer he seemed to be dreading, "Somebody told me that somebody got electrocuted in Baugher's Bay… hey, that's my boy man…" he said before departing hurriedly and trying to control his emotions.
"He was telling people, that he stopped stealing, he's not going back to Balsum Ghut… stuff like that," Michelle continued "I was proud of him because many times I would be out here and I would see him selling mangoes and daddy would be parked there [in his vehicle] and he would be running to open the back of the truck and helping out his father."
"He wasn't cussing and acting crazy anymore… with the anger," she said, "whatever rage he might have had in him, we weren't seeing that, it was a different, calmer person."
A mother of six, Bryan's sister explained that she was even more assured of his turnaround because she was often home recently at the same time as he was and was comforted in knowing his whereabouts and the fact that he was not up to any trouble.
She related that one of her daughters was the first to go to his body when he was brought out of the tree, asking him to wake up and to move. "It's hard for me… at certain times he turns on his light and he loved music and Bob Marley… you would hear him singing every song."
She also remembered feeling something different that day, asking her brother several times at one point whether he was alright before he finally answered and said "I'm fine sis… I'm fine".
Despite his condition, Michelle related that Bryan was capable of doing almost anything he was asked to do. She described him as brilliant, working with his hands, computers or creating art. "He had to have not seen that wire," Michelle kept repeating. "…to me that's my bodyguard."
"I'm trying to ask God to figure out a way so I could be as calm as possible," she said, "I know the closeness of me and my brother… I was in the hospital [once] dying, needed blood and he was the only one that could help me, so I'm feeling it."
"It's like he's telling me 'don't cry'… all of us will feel it, but I know why I'm feeling it," she said. "What am I going to do now [that] I don't have [any] brothers?" she asked.

Bryan's sister also expressed her disappointment that the mango tree remained the same as it was on the day of her brother's death, "Prevention is better than cure… they need to come and cut the tree from around the wires, it's all over in Baugher's Bay," she said while remembering that someone had also come into contact with the electrical wires near the tree but survived.
The family is currently in the process of making funeral arrangements; a funeral date has not been announced.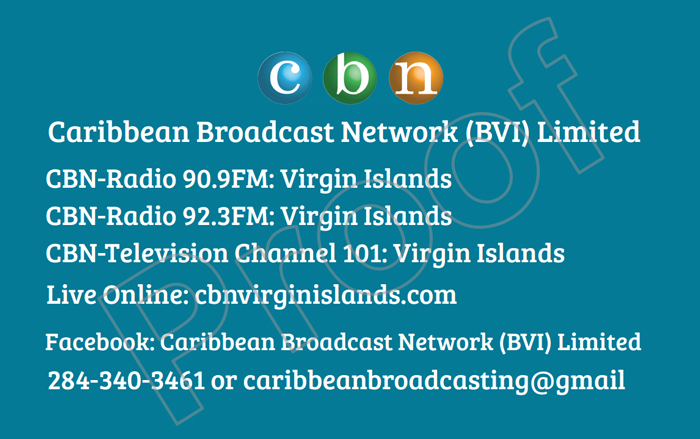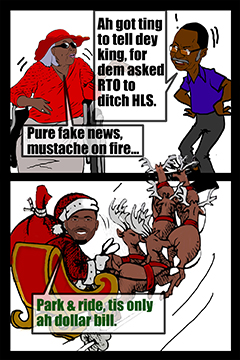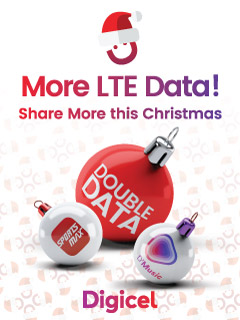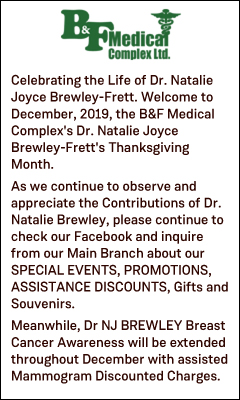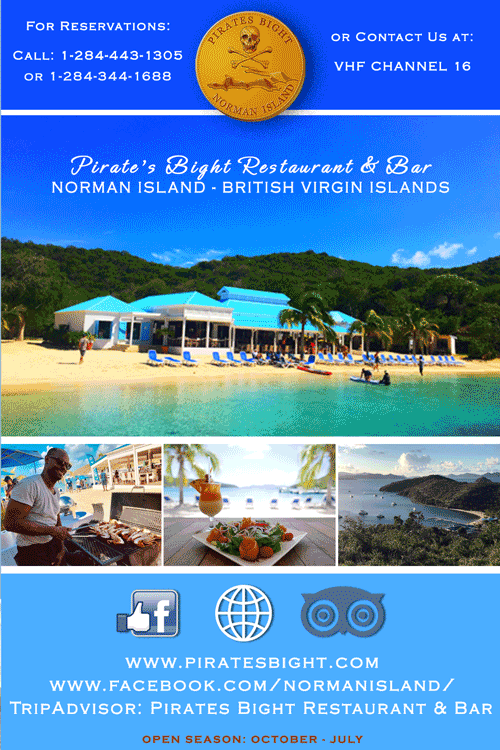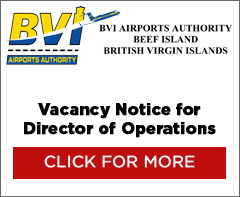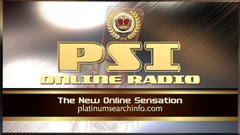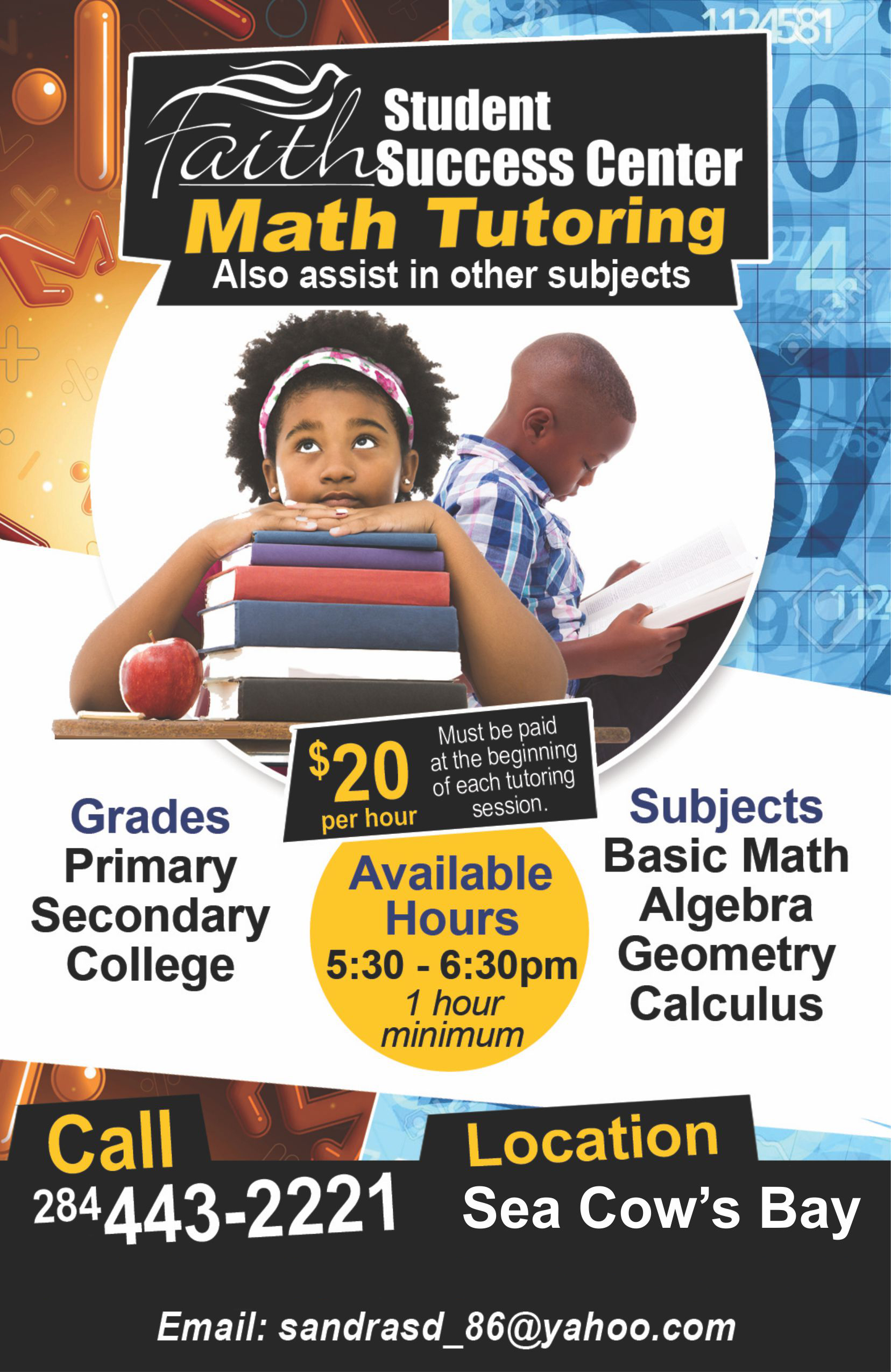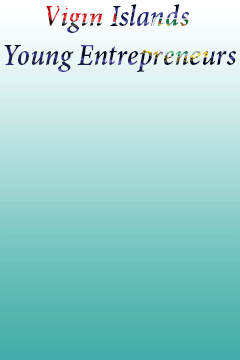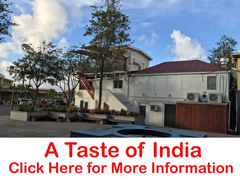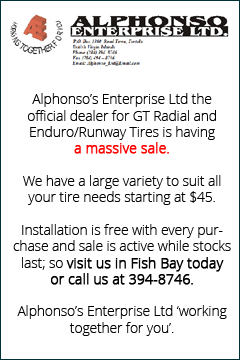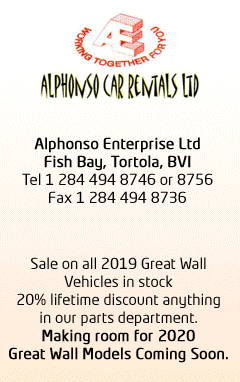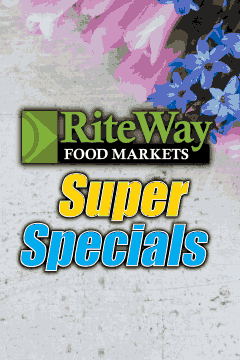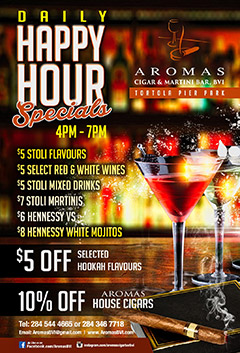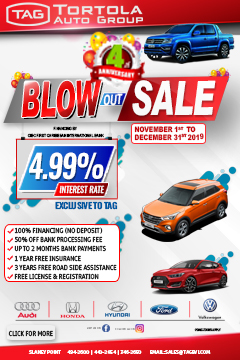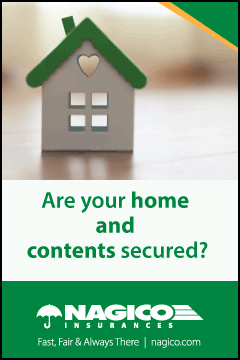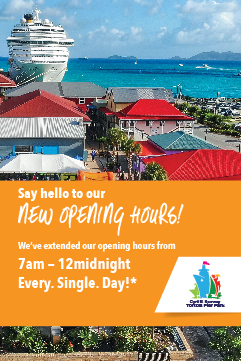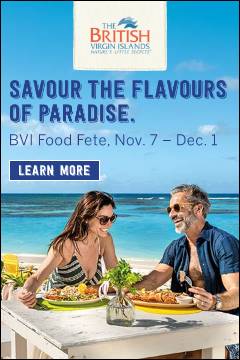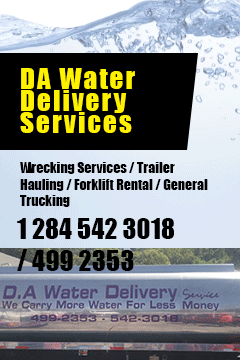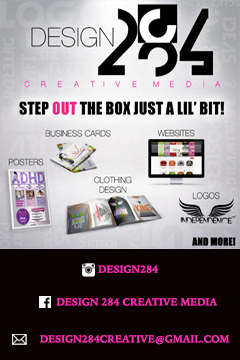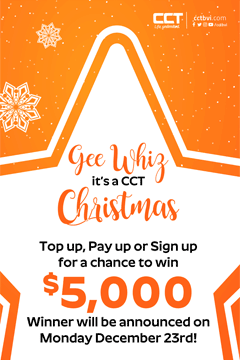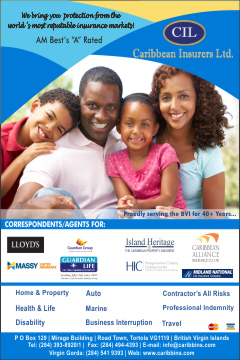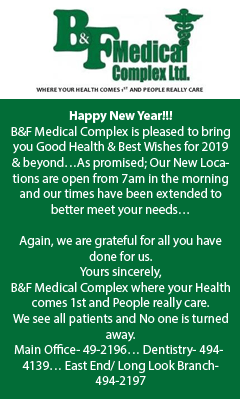 Disclaimer: All comments posted on Virgin Islands News Online (VINO) are the sole views and opinions of the commentators and or bloggers and do not in anyway represent the views and opinions of the Board of Directors, Management and Staff of Virgin Islands News Online and its parent company.