EE resident decries state of fire response
- aided others in averting a near disaster as derelict vehicle set alight close to residence; believes road works are just an election gimmick
EAST END/LONG LOOK, Tortola, VI – An East End resident is decrying the state of affairs in the District which he calls home as it regards response to fires and road works and is calling on District Representative for the Seventh District Dr The Honourable Kedrick D. Pickering to look into the needs of the community.
Speaking with this news site on May 1, 2015, resident Jerome D. McMillan aka Frenchie believes more must be done to address the needs of the community. He accused the Government of only coming around at election time.
"If you look about 20 feet ahead of you, there is a vehicle. Somebody light that afire last night [April 30, 2015] at about 11:30. It almost caught that house," he said, pointing to a house next to the burnt out vehicle.
"For six months I've been complaining that East End and Long Look need a fire station and a fire truck. They had a fire station but over three years now they have closed it down," he said.
A ridiculous situation
He said that some time back there were some other fires in the community and there was no fire truck to attend to them.
"This is ridiculous to know that we have a fire station and no fire truck for three years. Something has to be wrong and the district representative is not doing anything about it. They are wasting money trying to do all sorts of things about the place. Elections is coming so they trying to fool people," he said.
He believes it is time now for everyone affected to stand up and speak up to have things changed for the better.
"Nobody don't see he [Dr Pickering]. But is election time now so he will come around," said McMillan. "When you have a disaster in here who you going to turn to. There is no representative for you to turn to," he said.
Efforts by this news site to garner a response from Minister for Natural Resources and Labour Dr Pickering proved futile.
When this news site checked with Chief Fire Officer Zebalon A. McLean for a report on the vehicle burning incident, he said he had to check the records to confirm. On the concerns regarding the response to East End fires, he said where fires occur in East End, the response would have to come from the Road Town Fire Station.
Road works elections gimmick
Turning to the road works being done in the district, McMillan who had spoken to this news site before about the issues he was having with dust pollution, said that it is nothing more than an election gimmick being done to the community.
He does not believe that the Government would be able to finish all of the road works in a short time.
"This is a big time elections gimmick. Every little street up here block as they try to fool the public," he said. "They are doing all the way by Cedar school, unnecessary roads that didn't want touching they messing with it," he said.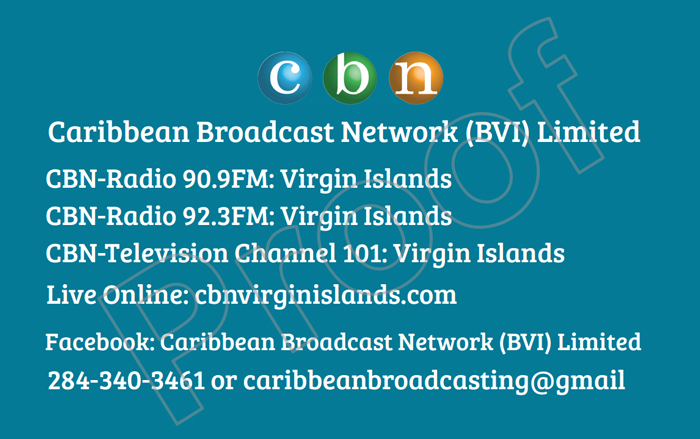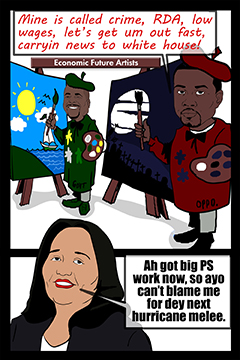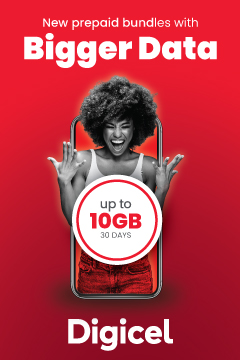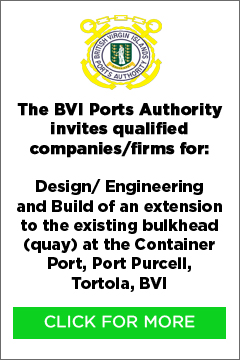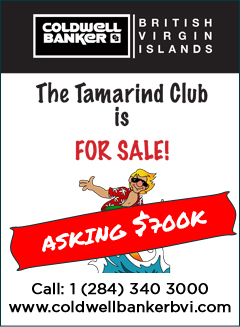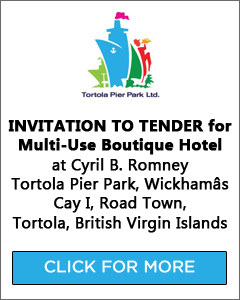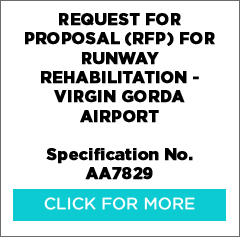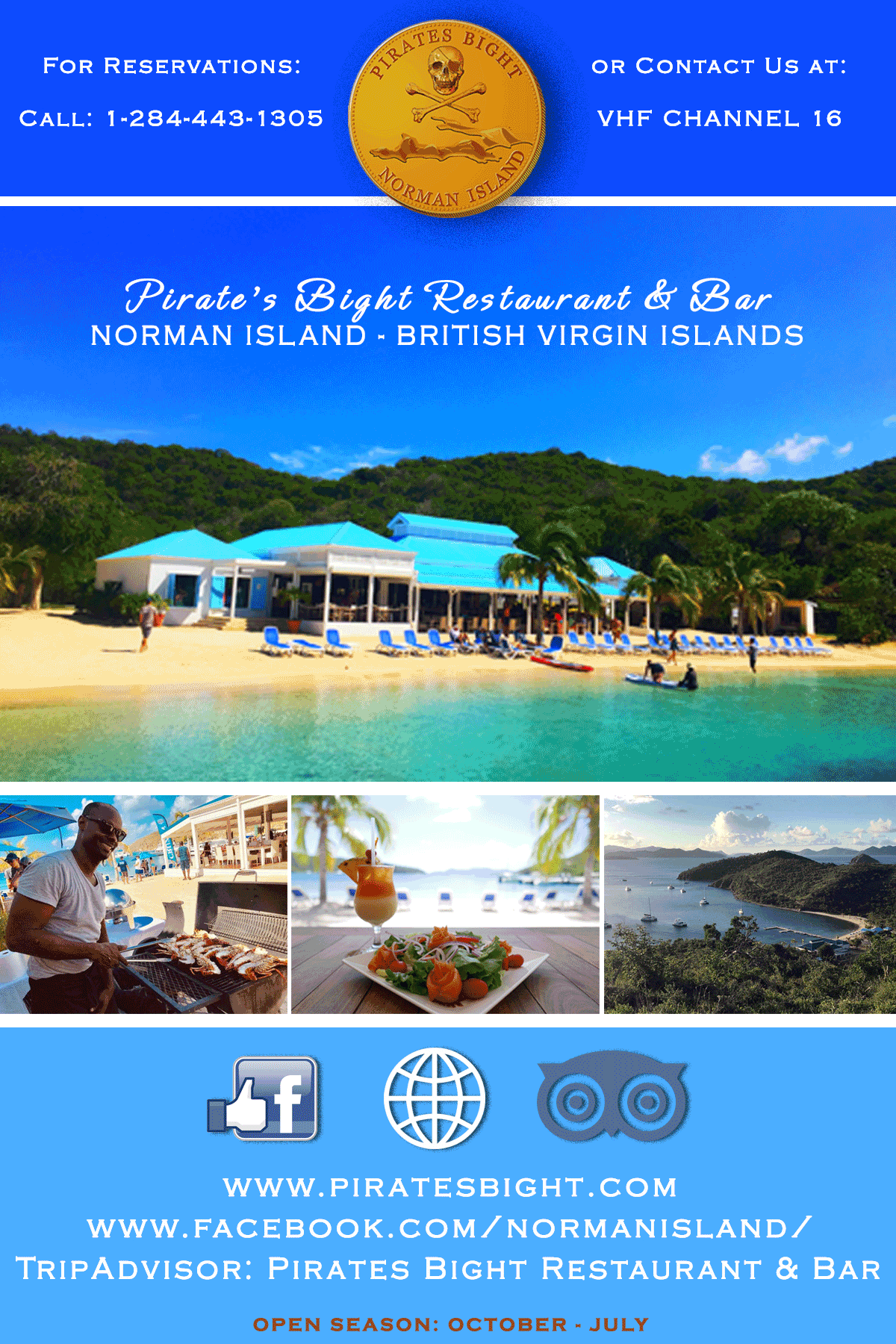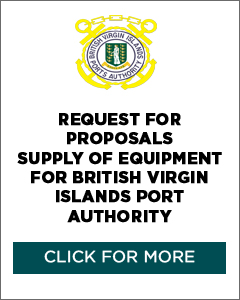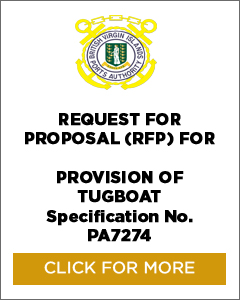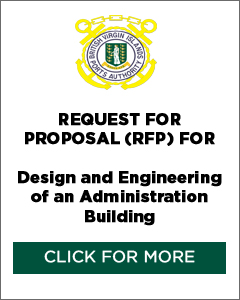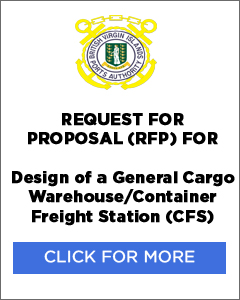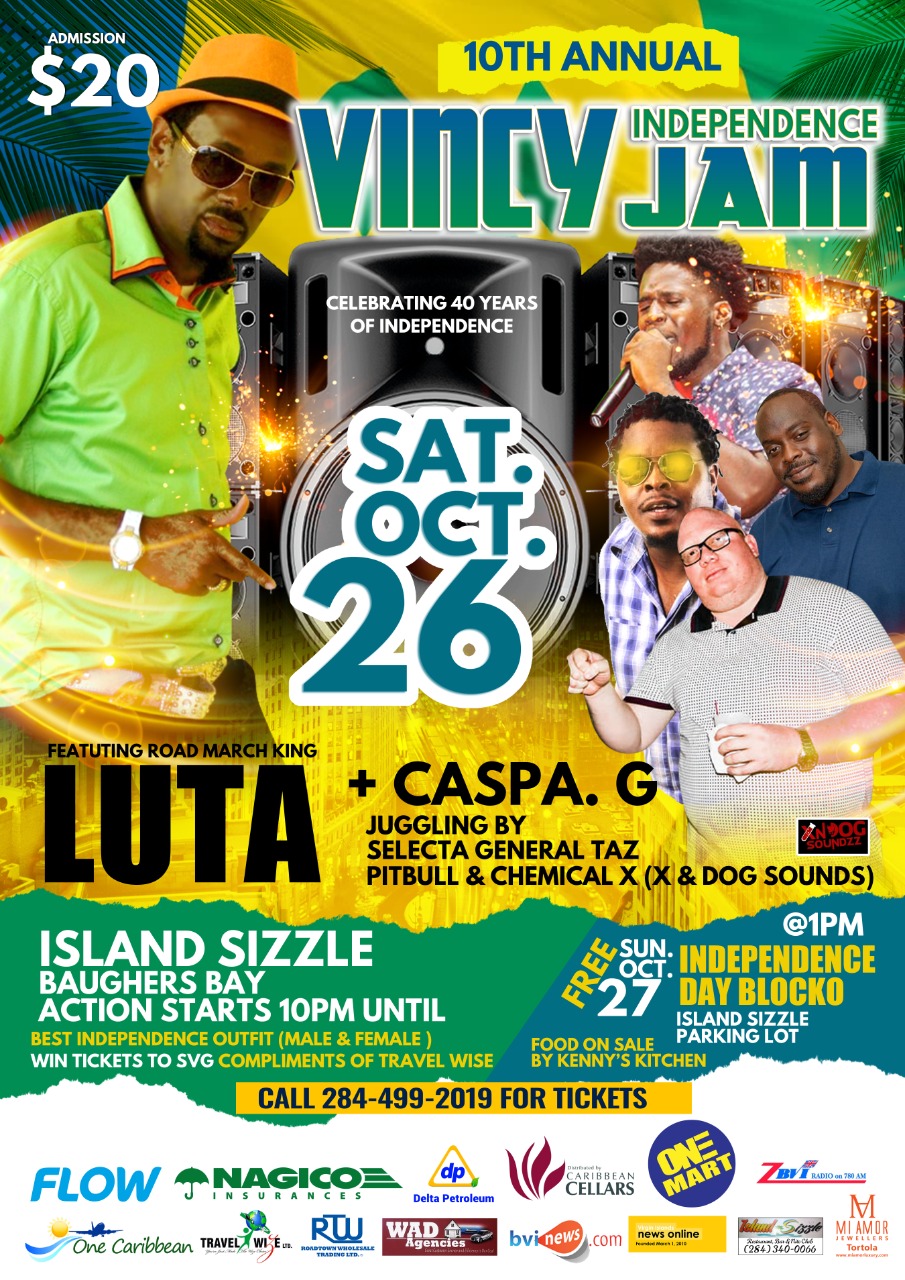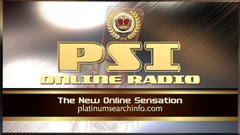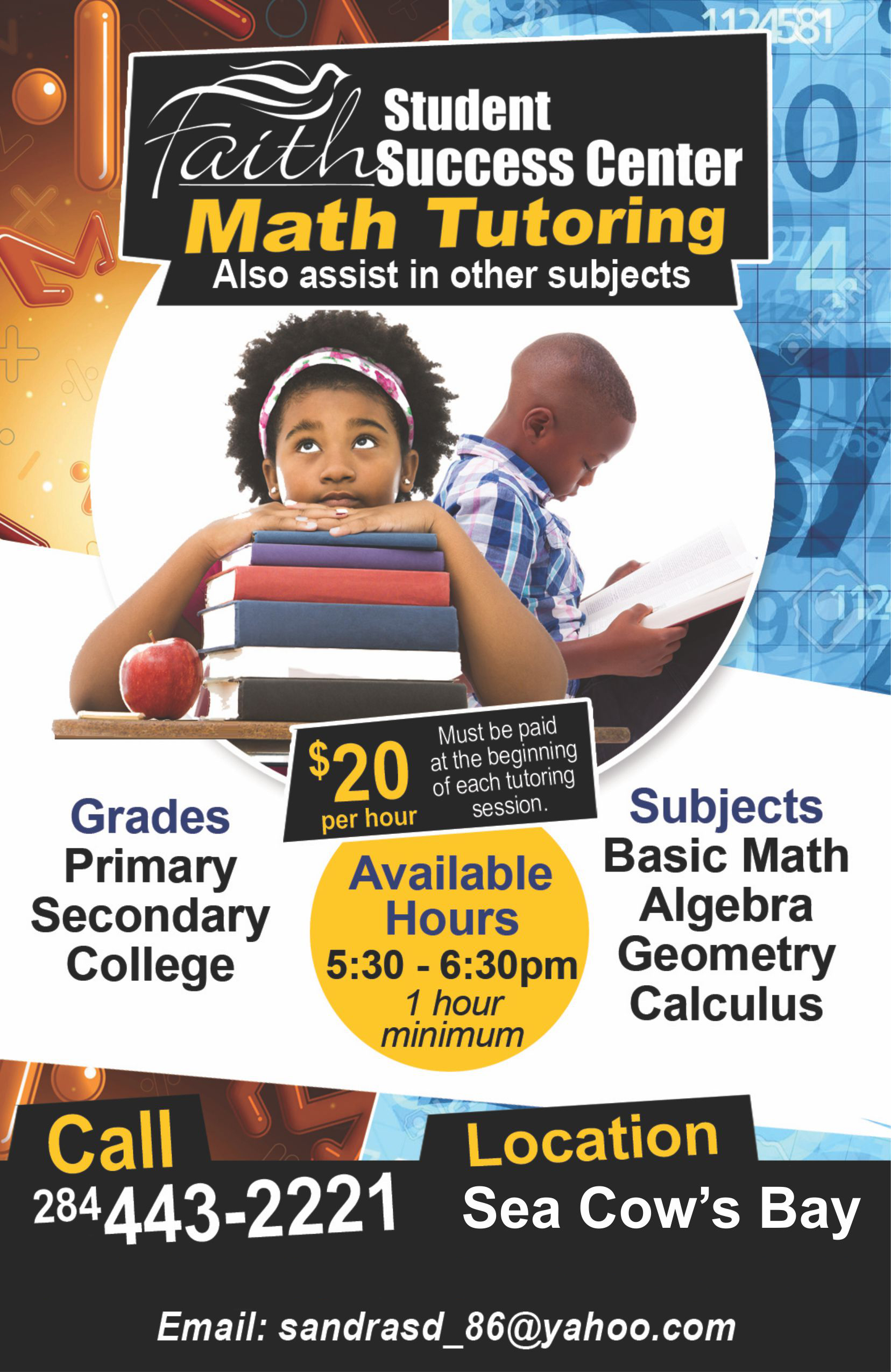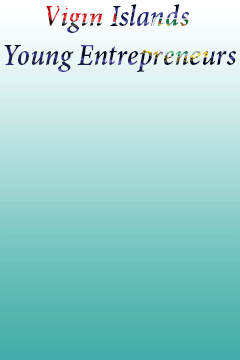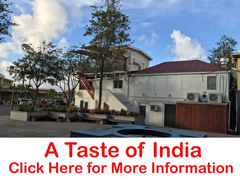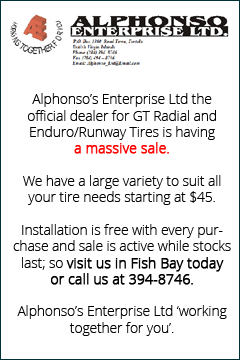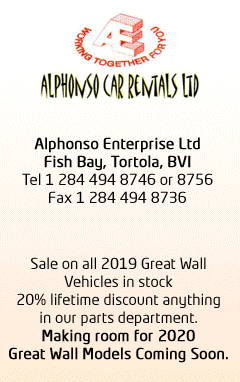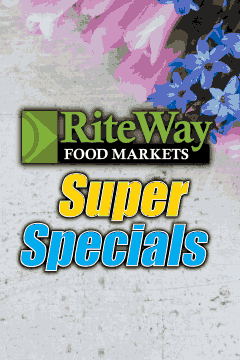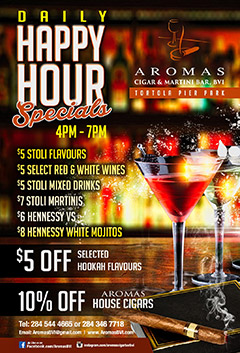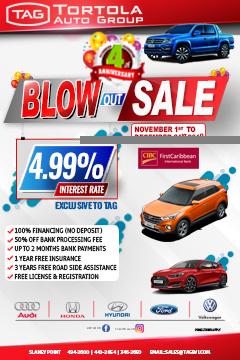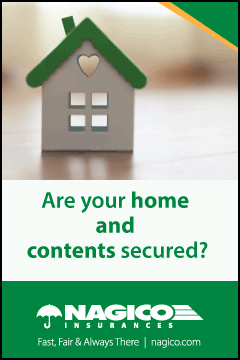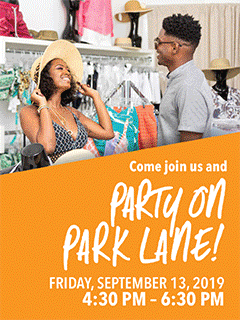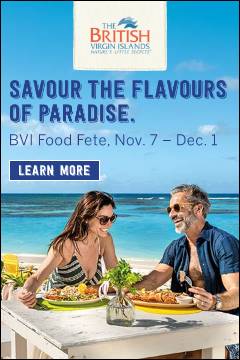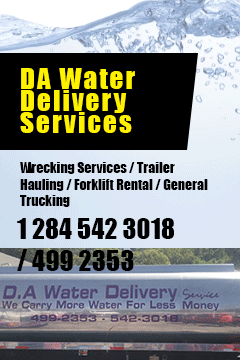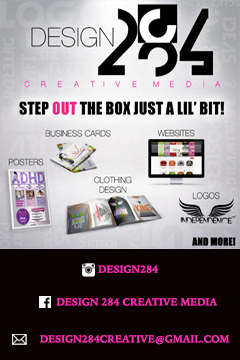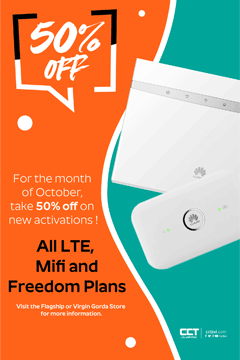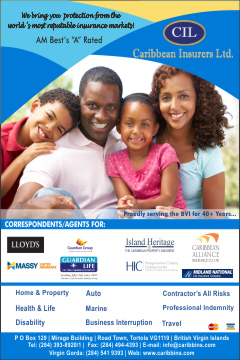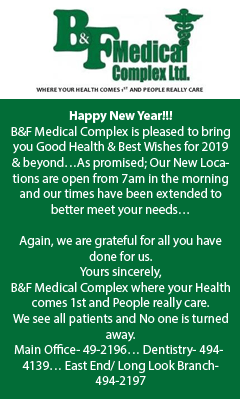 Disclaimer: All comments posted on Virgin Islands News Online (VINO) are the sole views and opinions of the commentators and or bloggers and do not in anyway represent the views and opinions of the Board of Directors, Management and Staff of Virgin Islands News Online and its parent company.