Edmund Maduro still thinks 'Bill of Rights' in VI constitution not a good idea
- Says bill opens door for "obeah" and Satanism to be practiced in Territory
ROAD TOWN, Tortola, VI- Noting that he had used many of his television talk shows to speak out against the Bill of Rights being included in the Virgin Islands Constitution, Social activist Edmund Maduro is still not quite resting easy on the issue although he is not for any referendum to amend the constitution.
In 2007 a new constitution was enacted in the Virgin Islands that enhanced the authority of the local government and introduced a Bill of Rights or fundamental rights and freedom for the first time.
According to Maduro, since in the days of H. Lavity Stoutt Britain had advised that it would have been unwise to have the Bill of Rights included in the constitution but to rather leave it in Common Law. "Because Britain knew that once it is in the constitution you have no control over it...In 2007 when it was put in the constitution I had about 9 or 10 shows about it"
One of his many concerns, however, is the freedom of religion or the liberty to choose a religion. "Now anyone could come in the Virgin Islands and open a satanic church or practice Obeah...and there are people who believe in Obeah."
Mr. Maduro also has issues about homosexuality which he agrees is becoming very prevalent in society.
Reasearch shows that anal sex is technically a criminal offence under Virgin Islands law as the crime of buggery under the British Virgin Islands Criminal Code, buggery between two consenting adult males in private has, however, been expressly legalised by an Order in Council in the Virgin Islands (and other British Caribbean territories) by the British Government pursuant to the Caribbean Territories (Criminal Law) Order, 2000 Sections 3(1) and 3(7).
According to section 4 of the order, the law was passed retrospectively. However there were two excpetions to the law where group gay sex , or sex in public, remains a criminal offence and may also lead to a charge under gross indecency and other minor sexual offence laws.
"I don't know why you would want to include this bill of rights when Britain was against it in our constitution. The Bill of Rights should not have been in the Constitution. They should have taken advice from Britain because they said if we put it in we would have more difficulties controlling our way of life here and if we had left it out it would be a smoother operation because the Common Law would have been in place."
Mr Maduro did state, however, that there were also many positives in the Bill such as the right to education.
The outspoken Maduro also added that the VI has already included the Bill of Rights in its constitution and the only way to reverse that is to have a referendum to amend the constitution to address certain issues but noted that he was not currently in support of such referendum.
"We have already made that provision ourself in that constitution. I don't think [the Bill of Rights] should be there [in constitution], I think it is wrong because we are Christians," Mr Maduro said while making specific reference to the issue of right to choice of religion.
Satanism is a broad term referring to a group of Western religions comprising diverse ideological and philosophical beliefs. Their shared features include symbolic association with, or admiration for the character of, Satan, or similar rebellious, promethean, and, in their view, liberating figures.
Satanism developed in the context of the Christian faith, as an ideological backlash to certain tenets promoted in Christianity. The character of Satan revered by Satanists, therefore, is mainly regarded as the prototypical anti-Christian figure, according to Wikipedia Encyclopaedia.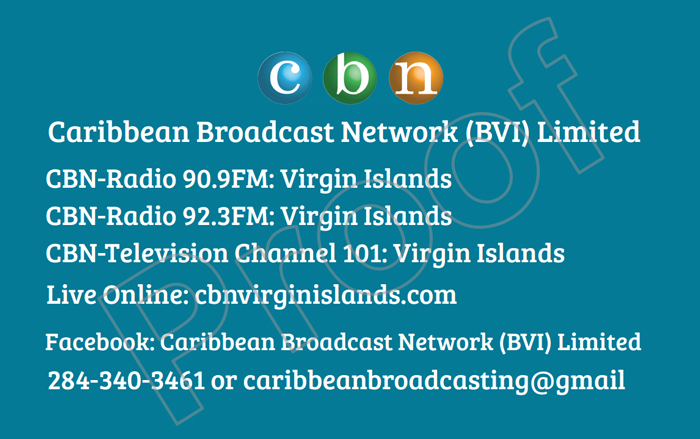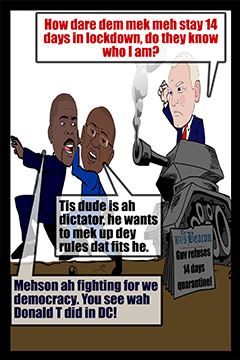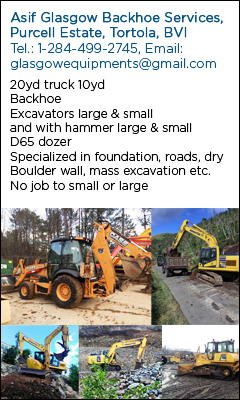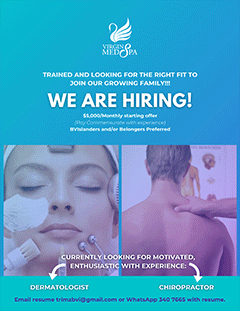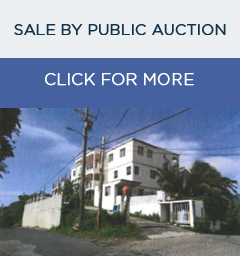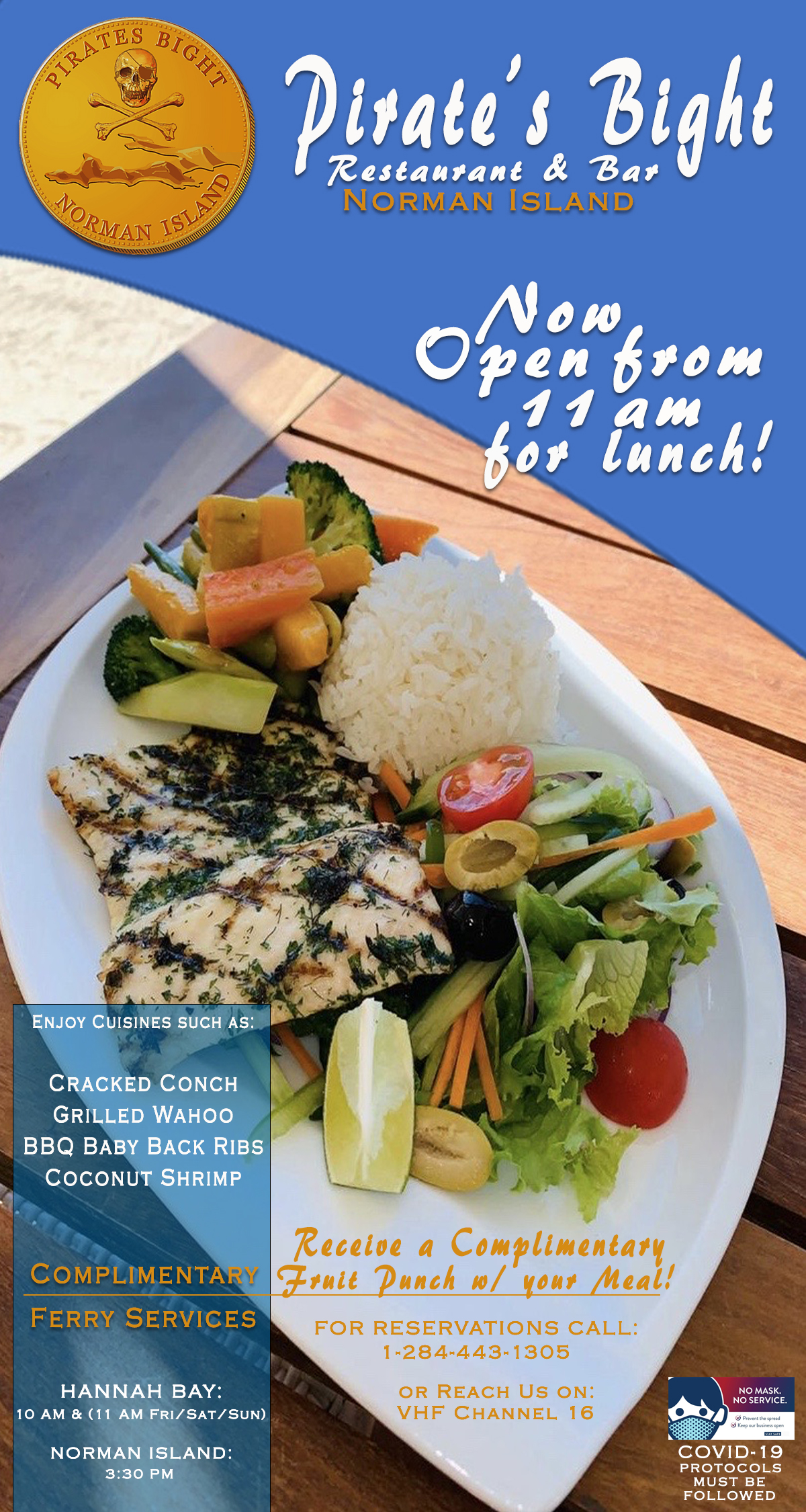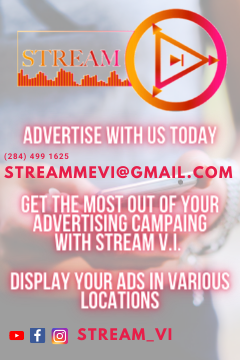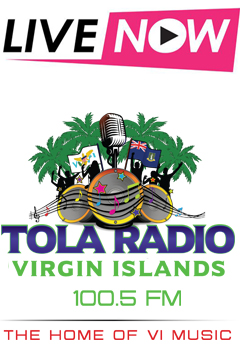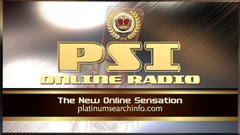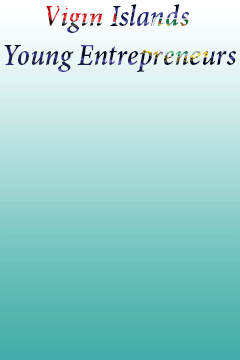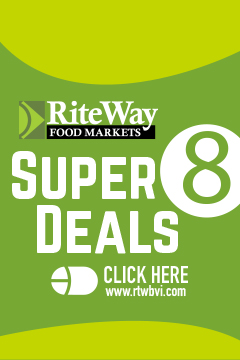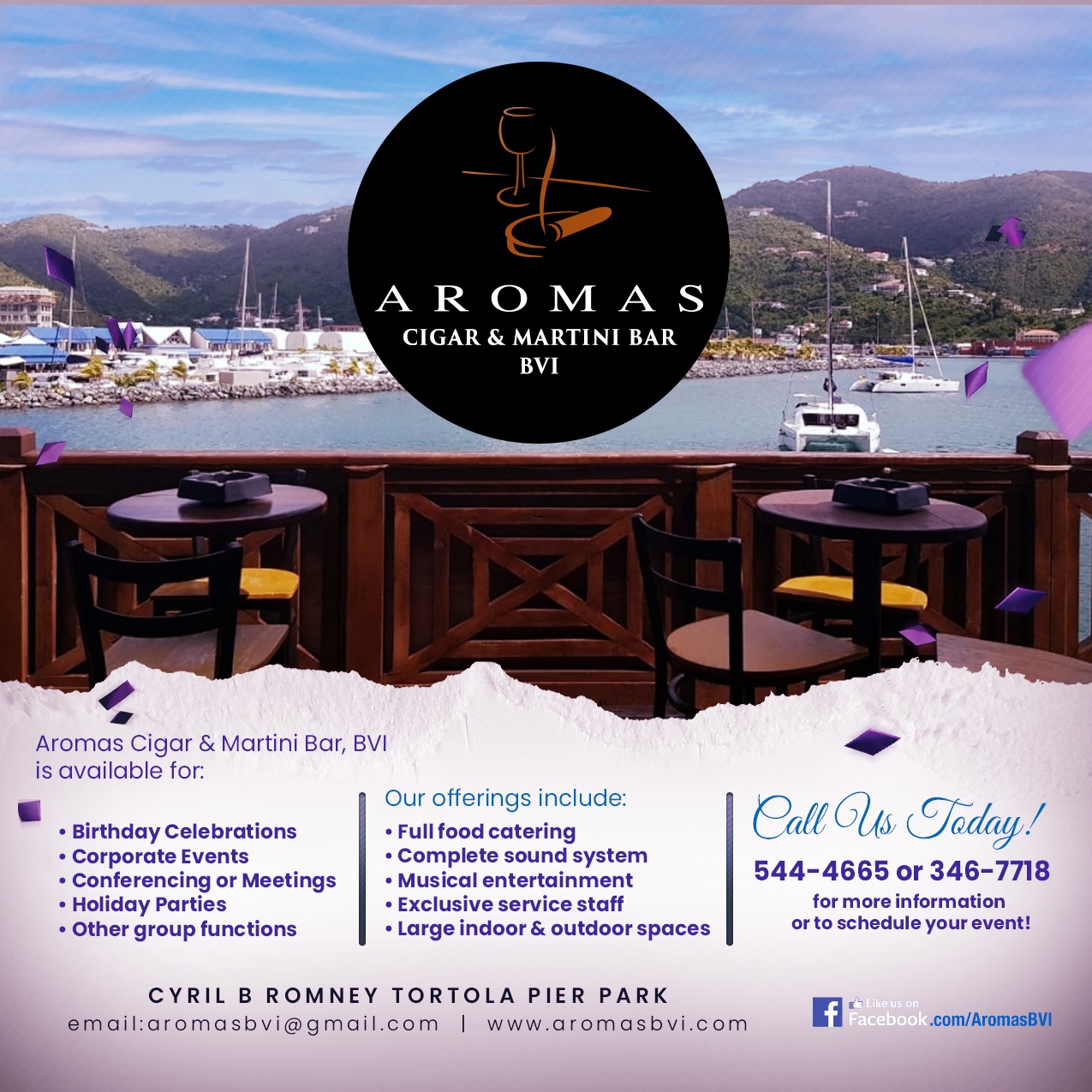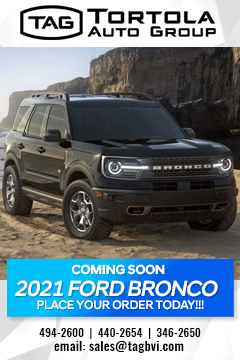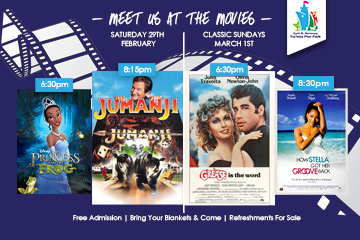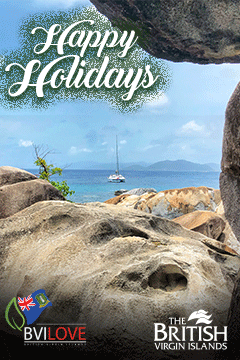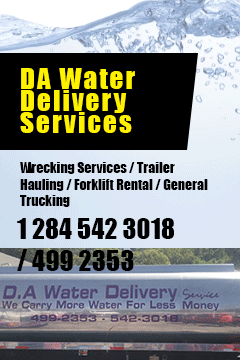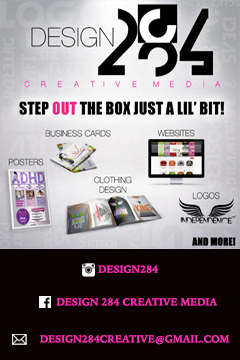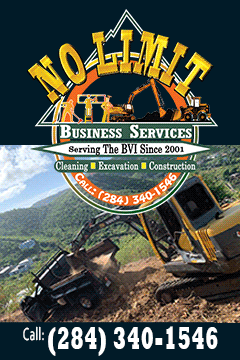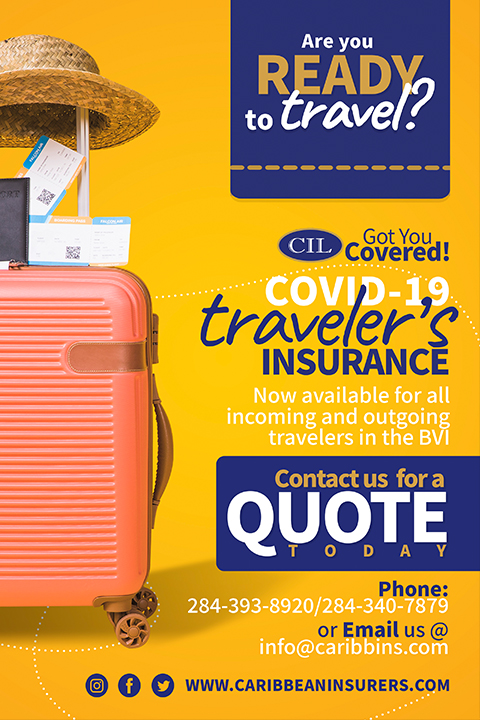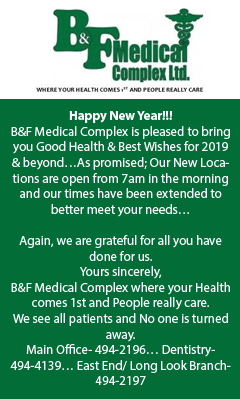 Disclaimer: All comments posted on Virgin Islands News Online (VINO) are the sole views and opinions of the commentators and or bloggers and do not in anyway represent the views and opinions of the Board of Directors, Management and Staff of Virgin Islands News Online and its parent company.