Editorial: Mapp The Cantankerous
VI CONSORTIUM

CHARLOTTE AMALIE, St Thomas, USVI- These days, one of US Virgin Islands (USVI) Governor Kenneth E. Mapp's favourite new words is cantankerous. It describes someone who is bad-tempered, argumentative, and uncooperative. The dictionary even gives a sentence example: "A crusty, cantankerous old man."
The governor has used the word countless times to describe Virgin Islanders who he deems troublemakers, and have said, following Hurricanes Irma and Maria, that the cantankerous should leave the territory on mercy cruises and flights.
But no one has proven to be more cantankerous than the governor himself, who has rudely and disrespectfully shutdown journalists seeking to ask questions pertinent to US Virgin Islanders, and has constantly berated those who oppose his point of view.
Last night at his press briefing, October 18, 2017, Mr. Mapp took aim at a Consortium reporter, who is also the online paper's founder, Ernice Gilbert. Mr. Gilbert, who was first to ask questions following the hourslong briefing, inquired about the Disaster Supplemental Nutrition Assistance Program (DSNAP) checks, which were supposed to be issued on October 16, 2017 but got delayed for two to three weeks. During his Friday press briefing, Mr. Mapp said the decision to delay the DSNAP checks was based on his administration's belief that residents would use the funds to purchase frozen items, and since power is still widely unavailable territory-wide, those items would spoil soon after.
Residents were furious about that reasoning, and they shared their frustration with The Consortium and requested that one of the paper's reporters ask for clarification. Mr. Gilbert sought to do just that on Wednesday, but the governor snapped, and in an uncivil manner unbecoming of the office he holds, yelled at Mr. Gilbert in an attempt to shut him down.
'Residents will buy frozen foods'
"I'm not gonna do that, I'm not gonna do that," Mr. Mapp interrupted when the question was posed. "The DSNAP programme will be rolled out in November. That's the plan, that's the agreement with the federal government, all the work is being put together to do that. Today is October 18, the Disaster SNAP programme is not a direct response to a disaster." Mr. Mapp said he had a long conversation with Department of Human Services officials, and he agreed with them that residents would buy frozen items with their DSNAP checks, and so the decision to delay was made.
By his own response, Mr. Mapp is basically stating that residents qualifying for DSNAP, which is projected to be most households, will receive electricity in two to three weeks; a contradiction to what he has constantly said, which is the Virgin Islands Water and Power Authority should have 90 percent of the territory restored by Christmas 2017.
Mr. Gilbert then attempted to ask whether there were other issues causing the delay, but the governor completely lost control and gave way to his cantankerous behavior, shouting the reporter down while refusing to answer. He then said he would allow one more question from Mr. Gilbert, however when Mr. Gilbert told Mr. Mapp that his question would remain in the same vein, the governor would not allow the reporter to ask the question, and hastily moved on to another reporter. "That was your last question," he said, although Mr. Gilbert never got to ask it.
This kind of behavior has no place in a Democracy, and Mr. Mapp demeans the office to which he was elected by the People of the Virgin Islands with such deportment. Furthermore, when a press event of such is being held, the media is expected to ask questions. If that's not the case, Mr. Mapp should rename his briefings "The Mapp Show", where he alone is allowed to speak, make crass jokes, and talk about baseball, which has been the case of late.
It was not the first time this governor went after Mr. Gilbert. He started demonstrating bellicose behaviour when he was asked earlier this year about his stay at the Ritz-Carlton when in St. Thomas, at a time when the territory was — still is — struggling financially. "You're still asking me nonsense," he fired at Mr. Gilbert in February. "I'm just being candid because I'm tired of it."
Struggles of Virgin Islanders
Maybe the governor should take a walk around neighborhoods instead of his frequent stops at bars. If he did, he would see the struggles of Virgin Islanders, many poor and dependent on every nickle available, especially now that many are unemployed. There are no more MREs, many children are hungry, some parents don't know where the next meal will come from, and many seniors are suffering. For many, right now every little bit counts, and the DSNAP would be welcomed relief to residents.
This is not a time for this governor to demonstrate juvenile behaviour unworthy of the governorship.
Following the press briefing, Mr. Mapp's senior policy advisor, Frankie Johnson, approached Mr. Gilbert seeking to tell Mr. Gilbert what he should have asked. Appalled, the reporter told Mr. Johnson to go speak to the governor, who he should be advising, about his demeanor and ill-mannered conduct.
In democracies, reporters are not told what questions that should be asked to leaders, they choose their questions based on the pressing issues of the day. Leaders, in turn, are to answer the questions to the best of their ability, and in a manner that displays honesty and transparency. Because when Mr. Mapp came at Mr. Gilbert on Wednesday night, his disdainful response was really directed to the people of the Virgin Islands, the very people who voted him into office.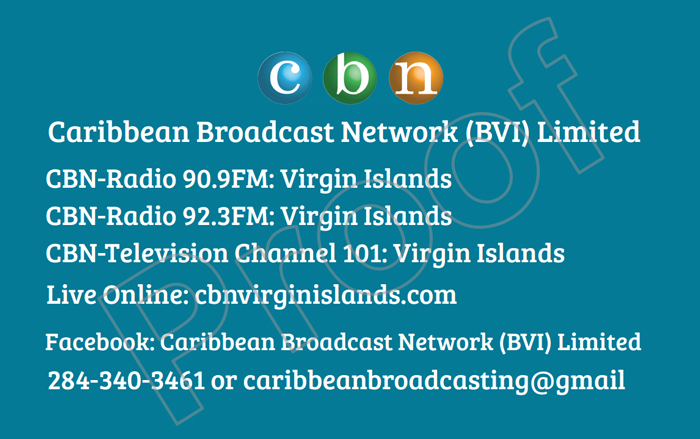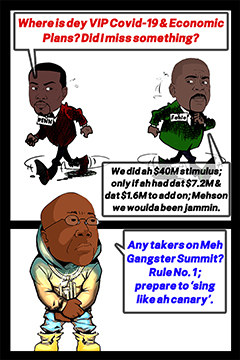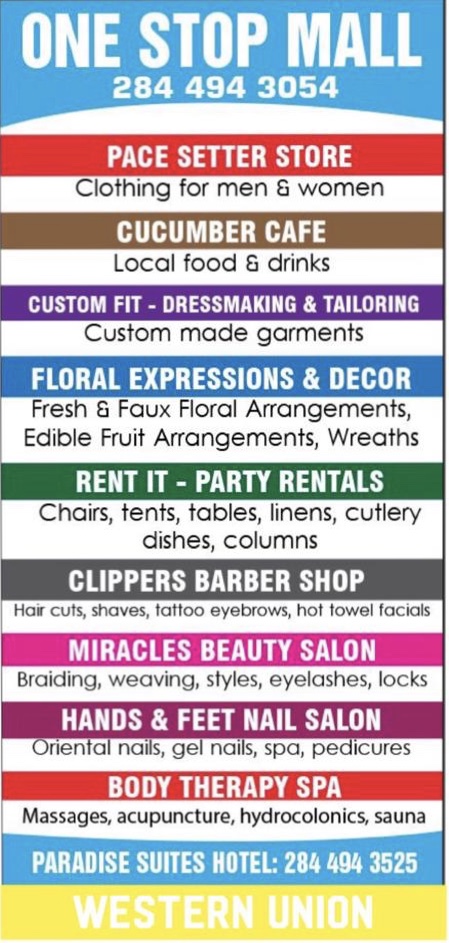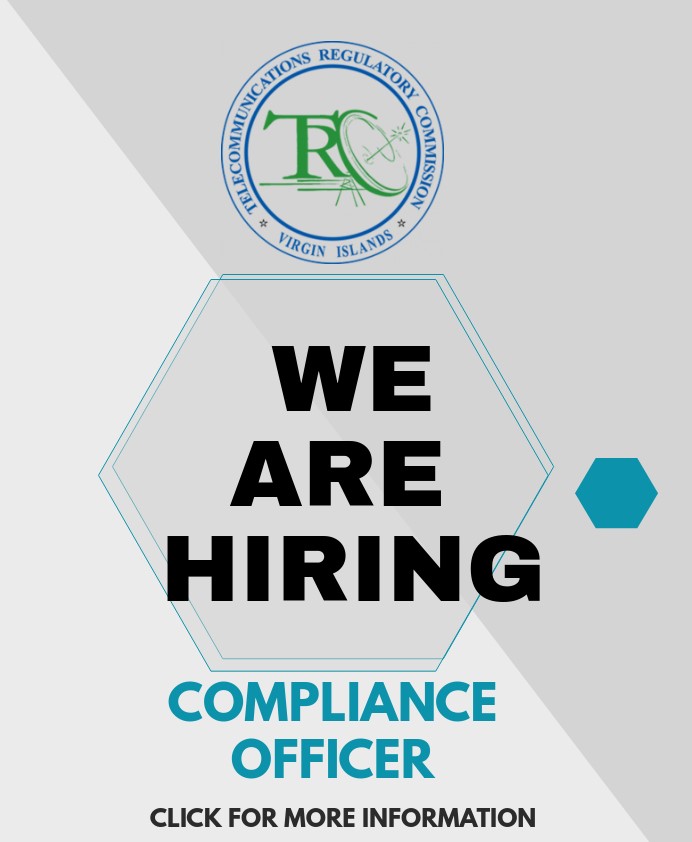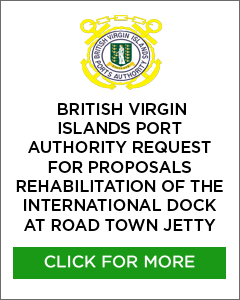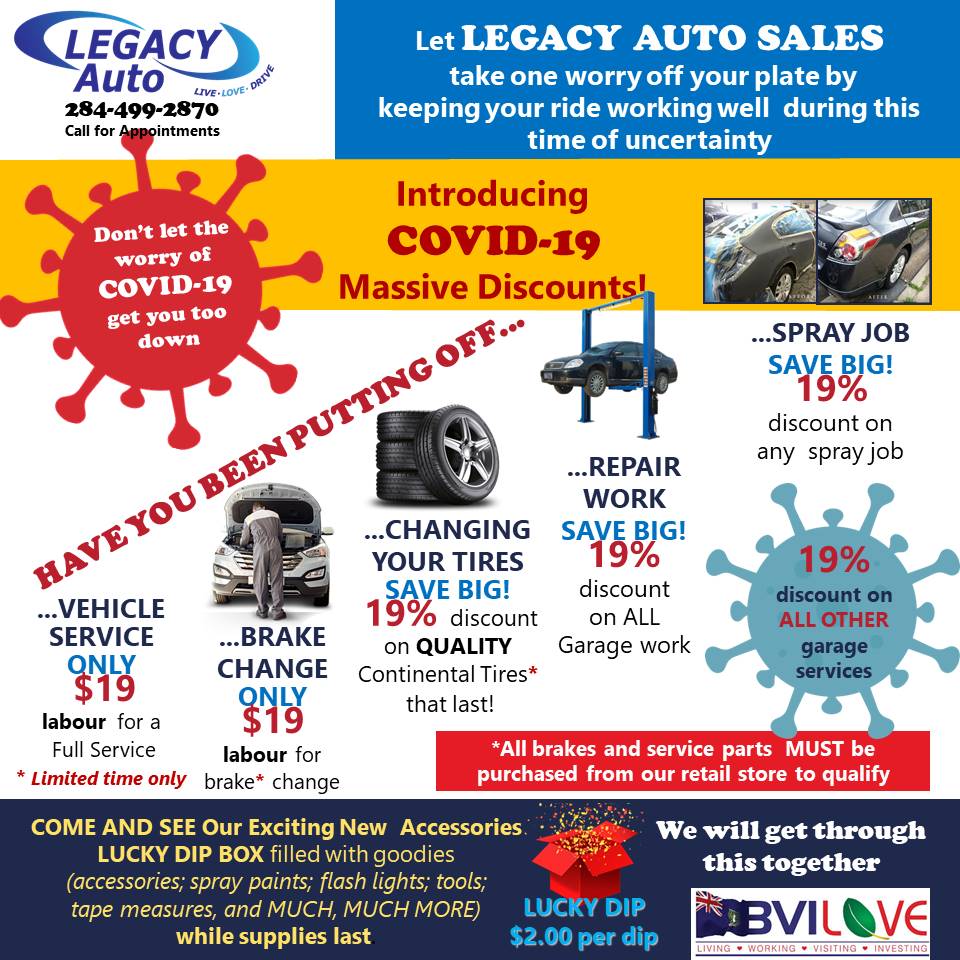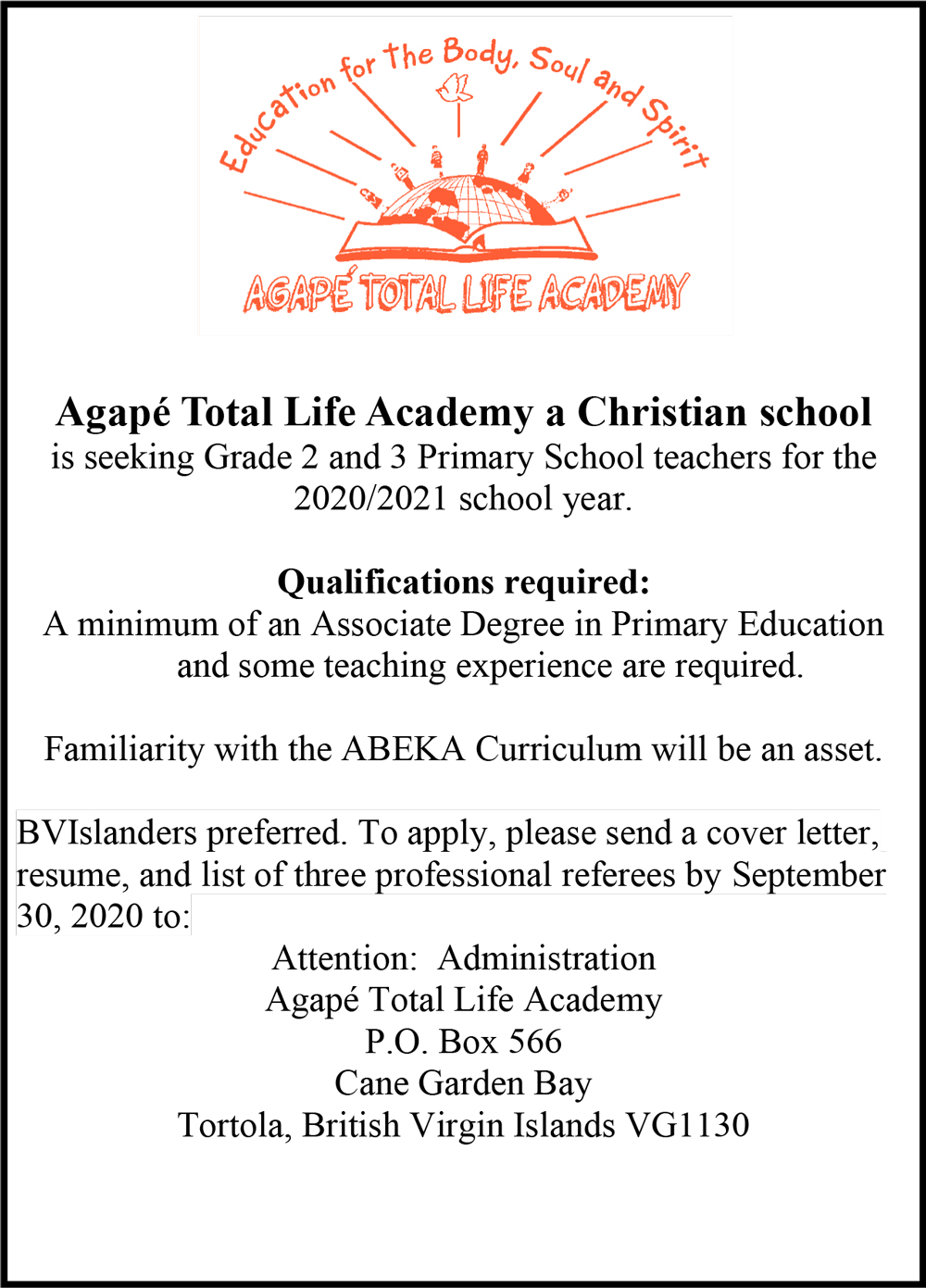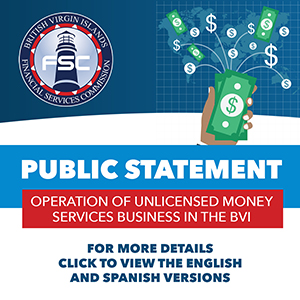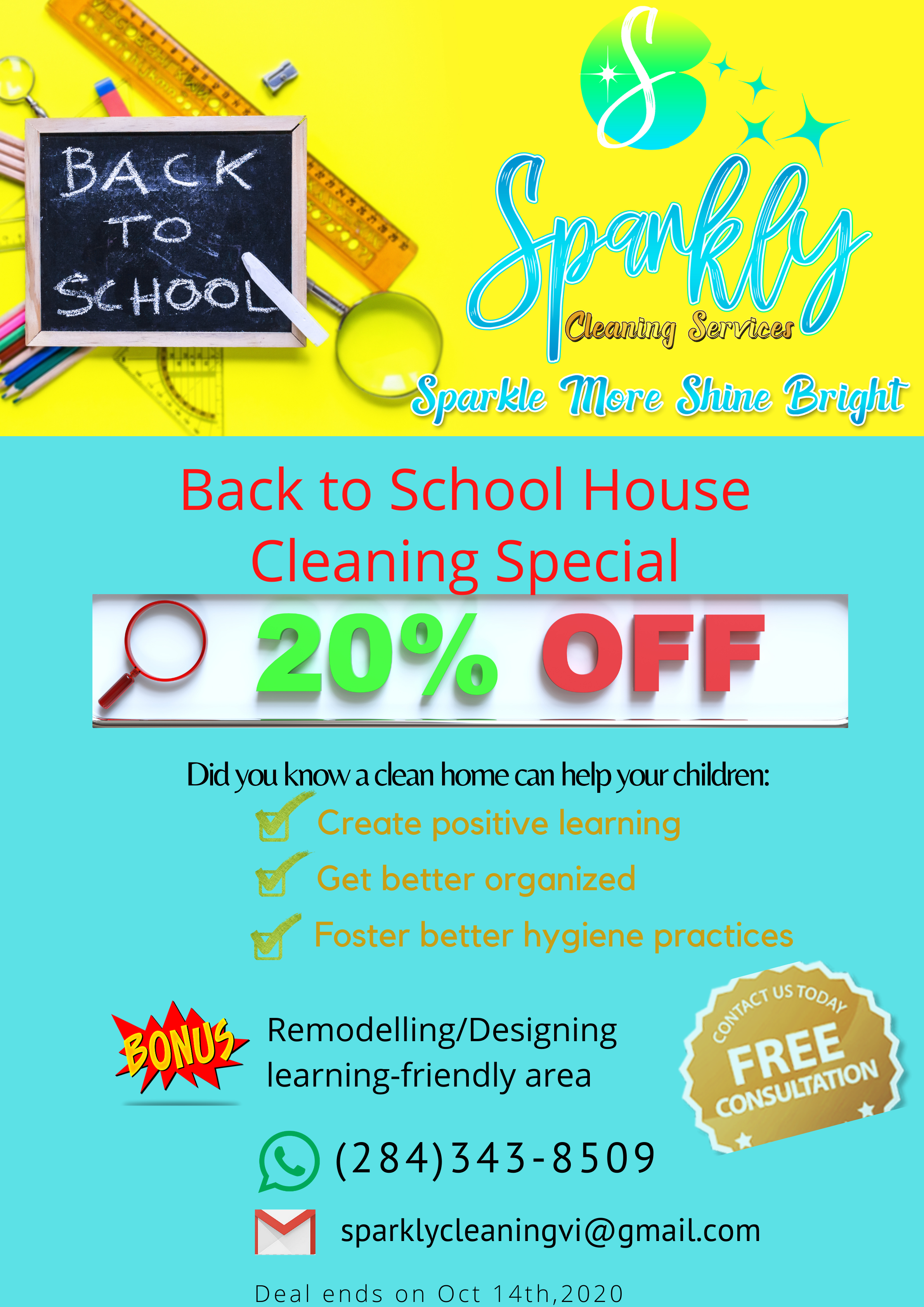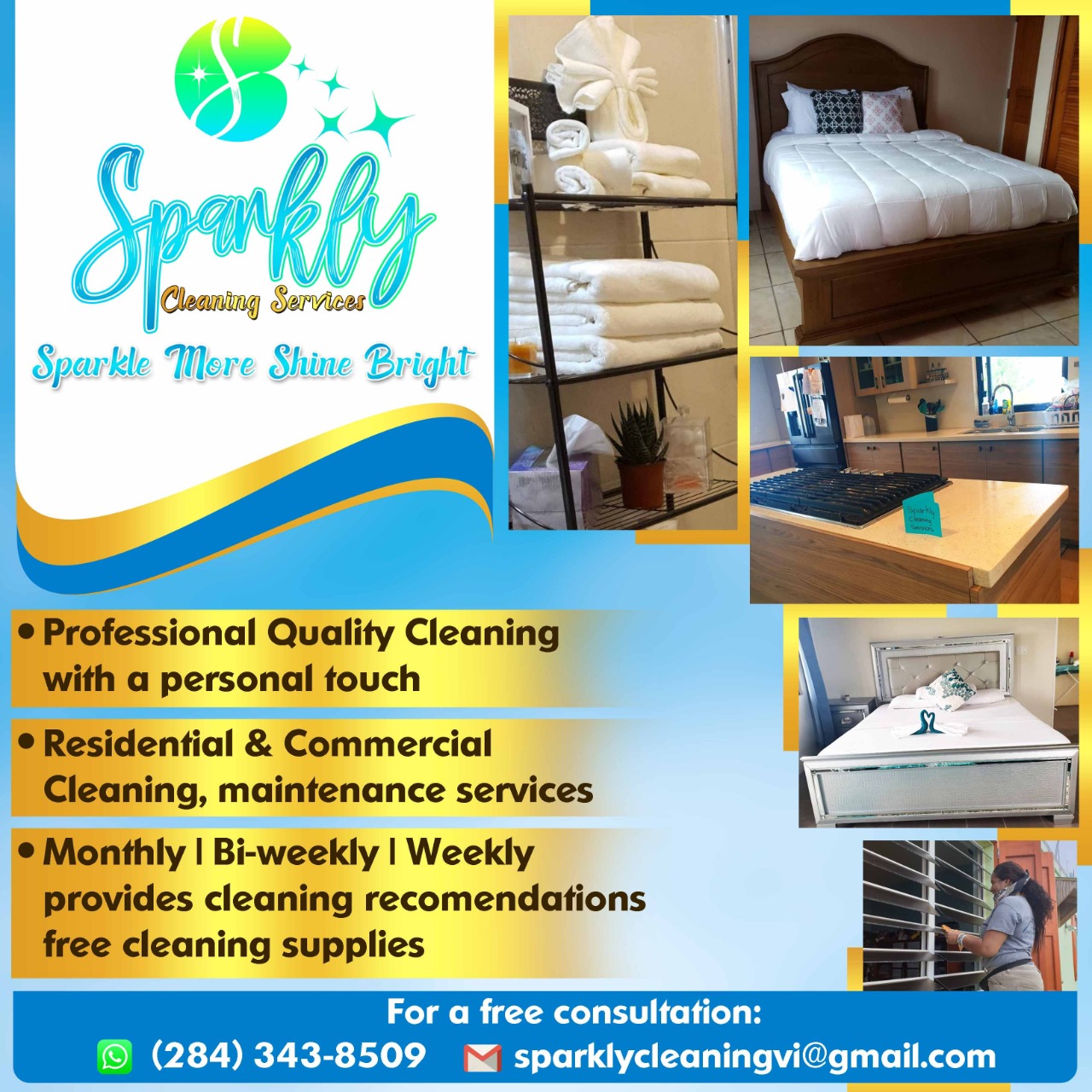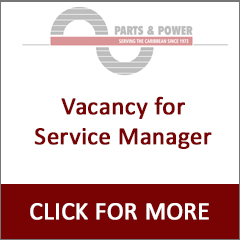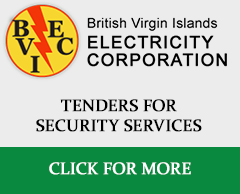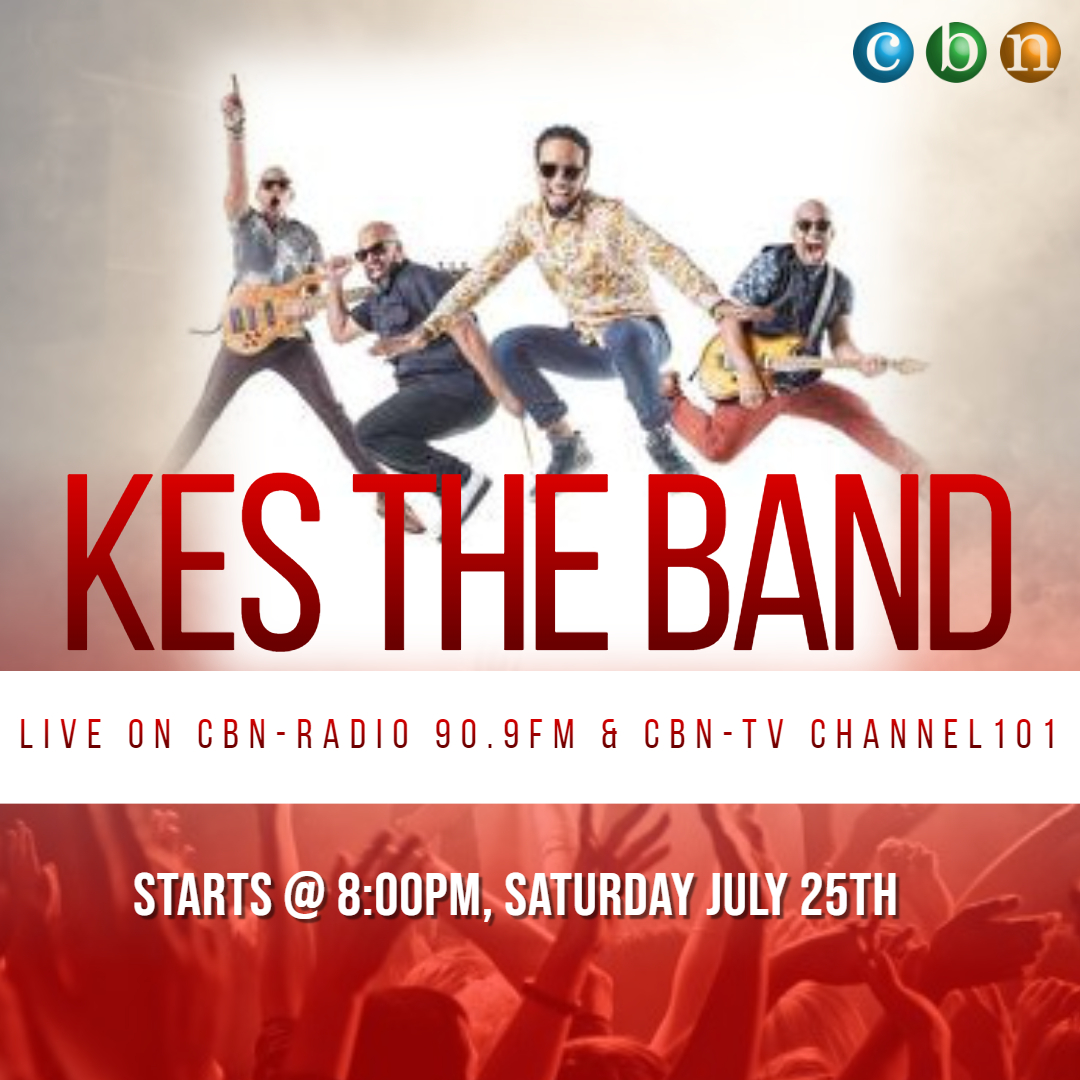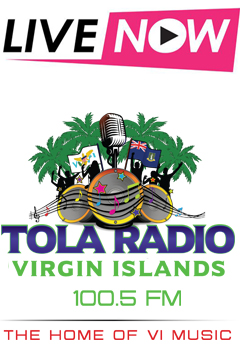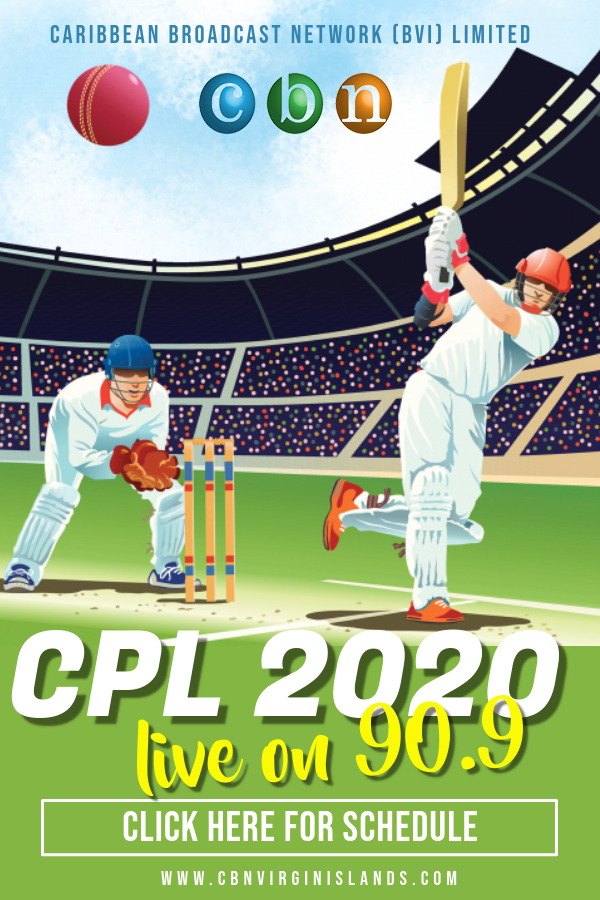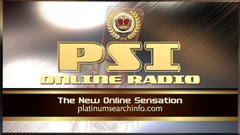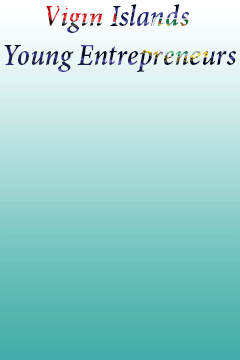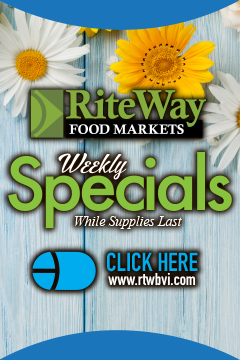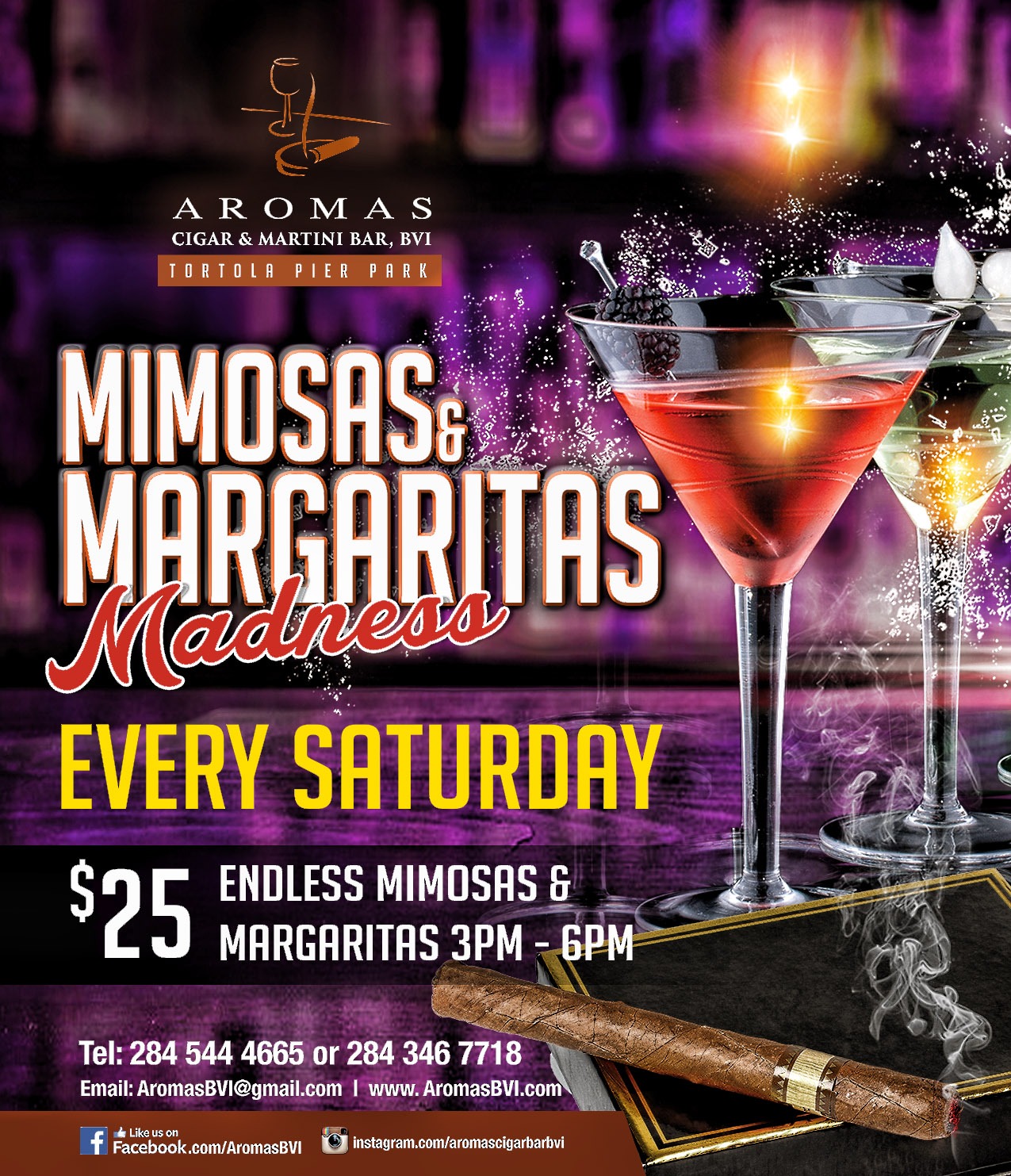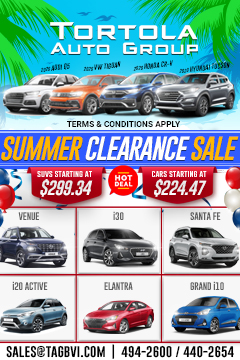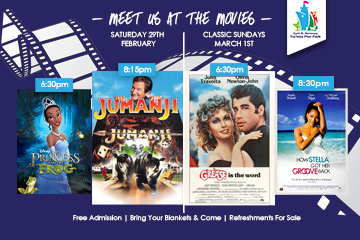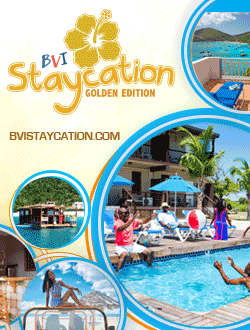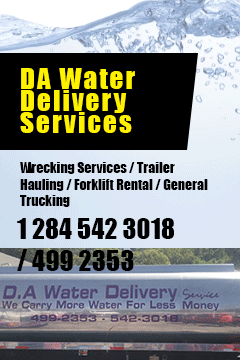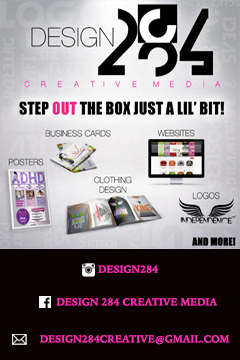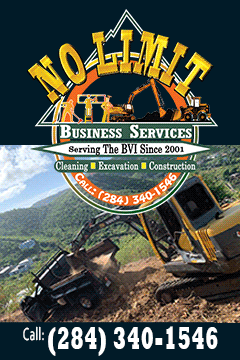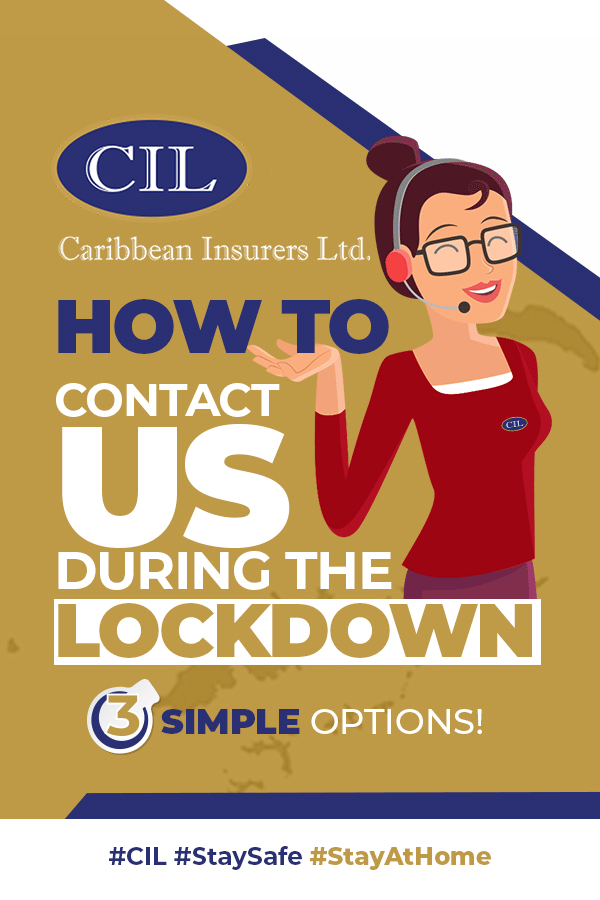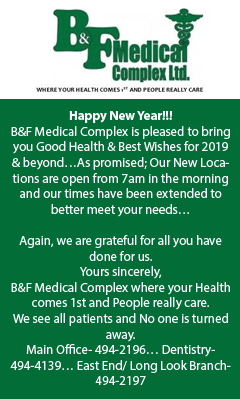 Disclaimer: All comments posted on Virgin Islands News Online (VINO) are the sole views and opinions of the commentators and or bloggers and do not in anyway represent the views and opinions of the Board of Directors, Management and Staff of Virgin Islands News Online and its parent company.