Economics - never an exact science 1
By Dickson Igwe

The following narrative is part of a series of articles on issues affecting the global economy, relevant to the Virgin Islands. It uses the contemporary US economic model as analogy. It argues that economics and politics are in a symbiotic relationship. They are joined at the hip.
It further asserts that both subjects are about human behavior. Economics views human behavior in relation to the allocation of scarce resources. Politics, on the other hand, assesses human behavior in relation to power differentials, and their effects on community and society. The following story is the first of two articles that describe the ever changing and ever evolving nature of economic thought.
For most laypersons, economics is monotonous and mysterious. However, every decision of social and public policy has an economic undertone. Commentary on most matters concerning society and its evolution and development, has an economics component. Economics is at the center of decision making in both public and private organizations. Yes, economics cannot be avoided.
Now, readers viewing the responses to online economic stories penned by this Economics Layman will notice the varying range of opinions. There is a reason for that. Economics is not an exact science.
One writer described economists as thinkers who possess, "boundless ability to interpret historical fact into explanations that bolster their own theories." Despite this idiosyncrasy, economic theory undergirds most aspects of political and social policy, both nationally and internationally.
Now, this Economics Layman was struck by the response of a blogger named Albion to a piece he wrote online on September 6, 2014 titled INEQUALITY AND SLOW ECONOMIC GROWTH 1. Albion stated that Austerity and Trickledown were not the same thing. Albion further stated that Barack Obama's injection of billions of dollars of tax payer money into a US car industry on life support- during the Great Recession of 2007- 2009 - was not stimulus.
On both counts, as is common in economic debate, this Layman disagreed with Albion. On the latter, this Old Boy asked the question: is injecting cash into an industry in critical condition any different to spending on the economic infrastructure to bolster economic growth? He thought not! And on the former, Albion's statement that trickledown was not the twin with austerity - as the proceeding narrative will highlight - was a matter of opinion.
However, to this observer of economic behaviour, trickledown remains the consequence of austerity, and the top down nature of the way the austerity model allocates scarce resources. He accepts that there is a powerful counterargument that trickle down is just the normal way economies work. He sees no historical evidence of this.
All the major changes for the better in economic history, especially after the Second World War, were the result of government intervention in the economy. The middle class was originally a US government creation that truly came into place after 1945.
Austerity and Trickledown are CAUSE AND EFFECT. Austere policy is where government seeks cuts in spending to curb budget deficits as Albion rightly pointed out in his or her response. However, Austerity is further linked with monetarism, and the control of the supply of money.
In classic monetarism, interest rates are used to control supply and demand in an economy through the control of money. Central bank regulation is at the core of the economy in the austere model.
In the Austere Model, when an economy is overheating, such as when bubble economies start to appear, frequently owing to too much individual debt, as with the US housing bubble of 2008, interest rates are raised to cool things down. This is to prevent a violent reaction such as a burst credit bubble leading to a surge in bankruptcies and house repossessions further leading to a financial crisis that could further damage a troubled economy.
Perfect timing is everything in determining when to raise or lower rates. Paradoxically, this attempt at deflating the bubble through rate increases can exacerbate the problem and cause recession.
On the other hand, under austerity, this Writer accepts that an economy under threat of recession could see central bankers lowering base rates to inject demand into a contracting market. However, the economics of austerity has always been reluctant to lower rates to stimulate a slow economy. Austerity prefers an economy to self correct.
Another thing: in the austere model of today, taxes are anathema as a means of economic repair. That is because the wealthy control the economy under the model. Some may argue that is not the case: again that is a matter of opinion.
Furthermore, the austere model will allow the worse to happen in the belief that an economy has the ability to self correct.
Alternatively, central banks in powerful economies can simply print extra money and increase the amount of cash in circulation to bolster economic growth. That action by central banks to increase liquidity in a slowing economy can take place under both austerity and stimulus.
One example of this is quantitative easing which saved the US economy from even slower economic growth than it had been experiencing post the Great Recession 0f 2008.
Bear in mind that both stimulus and austerity will have features that cross over from one to the next. However both retain their core features. Austerity is centered on free trade and small government. Stimulus is centered on big government and government's management of the economy.
Austerity advocates believe in allowing the free market to determine resource allocation. And manipulation of the banking system is the most common feature of the model. Stimulus adherents accept government intervention, and even government management of an economy, especially in times of crisis. Under stimulus, government is final arbiter in the economy, not the banks.
To be continued
Connect with Dickson Igwe on TWITTER and FACEBOOK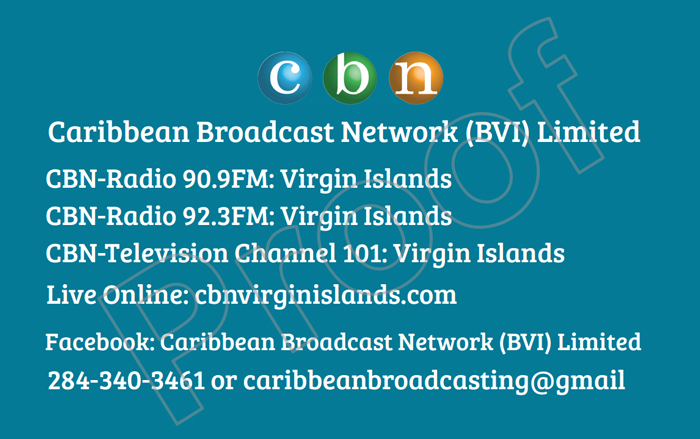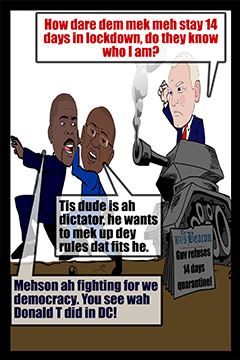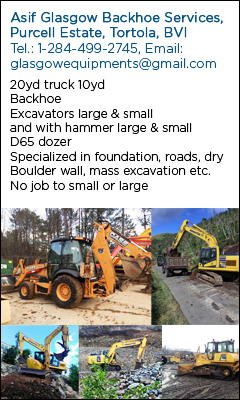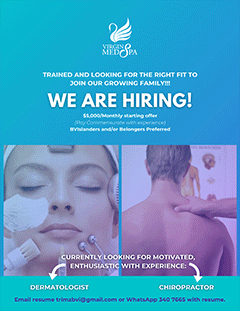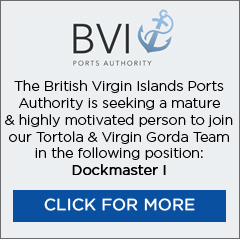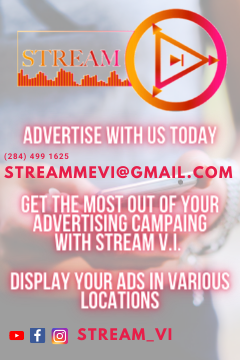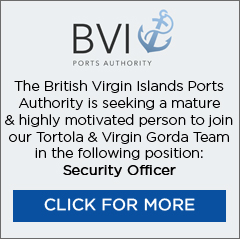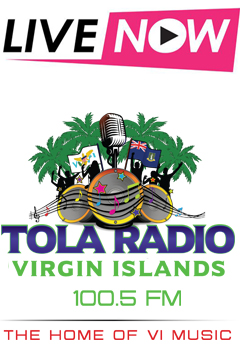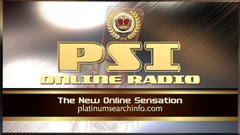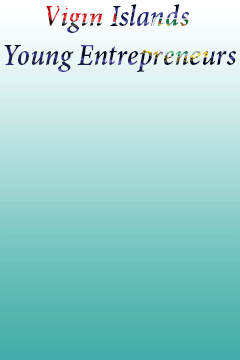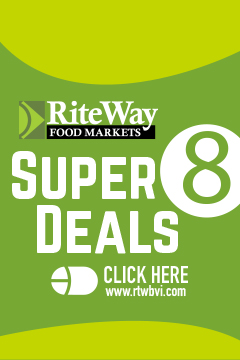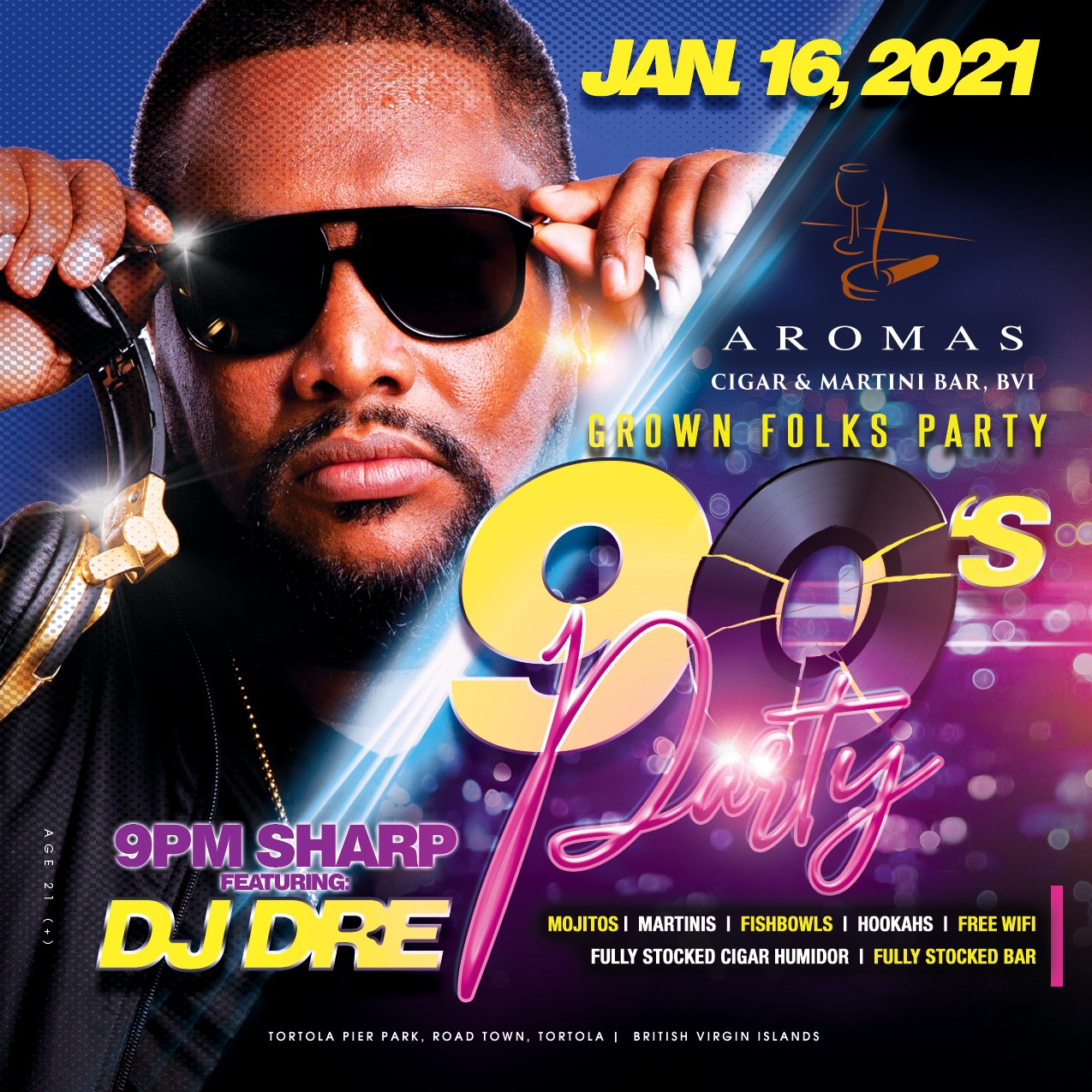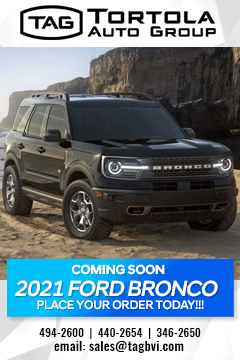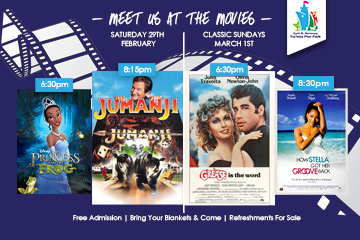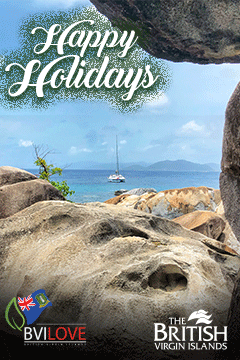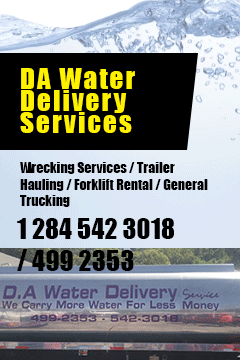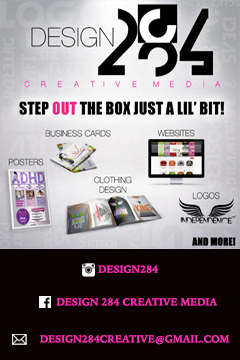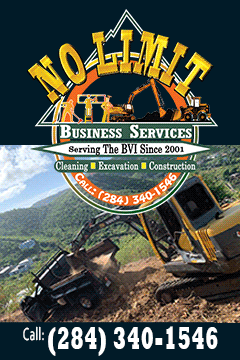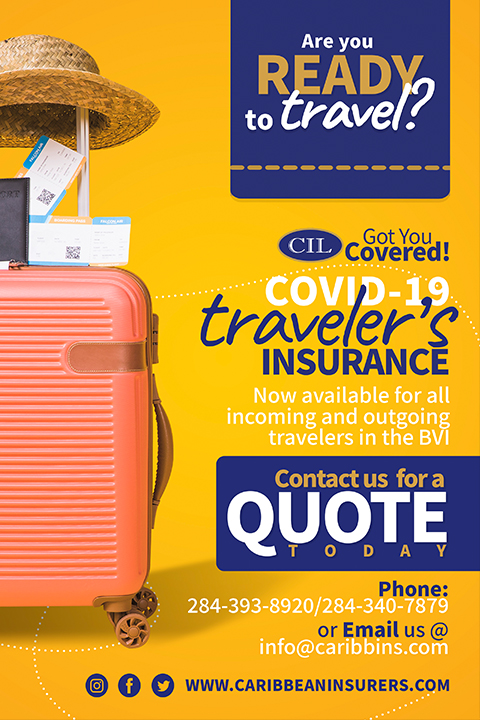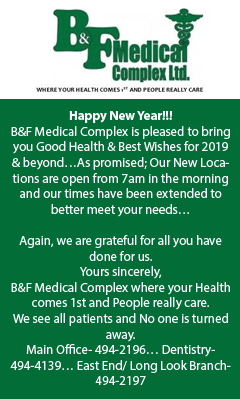 Disclaimer: All comments posted on Virgin Islands News Online (VINO) are the sole views and opinions of the commentators and or bloggers and do not in anyway represent the views and opinions of the Board of Directors, Management and Staff of Virgin Islands News Online and its parent company.