Dr Turnbull slams VI Leaders, those facilitating 'corruption'
…says real enemy is 'driven by the love of power'
CANE GARDEN BAY, Tortola, VI - Chairman of the Virgin Islands (VI) Heritage Month Committee, Reverend Dr Melvin A. Turnbull, has lashed out at 'those' that facilitate 'corruption' in the Territory saying, "…be careful who you take money from, and for what, it might just be your enslavement."
The Senior Pastor of the Cane Garden Bay Baptist Church (CGBBC) gave the stinging rebuke during his 'Emancipation Service' message, on Sunday, August 5, 2018.
Leaders Matter
Dr Turnbull, in a not-so subtle, or thinly veiled rebuke of the Territory's current leadership, told residents, "…it matters who you follow –cause the spirit of the leader is transferred to the follower."
He was at the time speaking to the crucial need for 'discernment' among the peoples of the Territory.
Discernment, he said, "is knowing the difference between being paranoid or naïve, cold or hot, valuable or cheap, friendly or easy, a hand up or a hand out, a fish or a net; being honoured or being used, having legal or moral authority – you get it?"
As the Territory gears for an election campaign ahead of the 2019 General Elections, Dr Turnbull was adamant, "…be careful who hugs and kisses you. It may just be the creation and perpetuation of a perception."
Envelopes
Again addressing the matter of corruption in the Territory, Dr Turnbull pleaded "…the next time you are offered, and or about to take that 'envelope' remember, it's a spirit of control – you deserve better."
He was adamant, "…I am weary of people who use the law of power to manipulate others by creating a perception where people are made to believe that we are doing them a favour, when in fact we have a responsibility to do so."
According to Dr Turnbull, "it's time to tell our leaders that we see through it all and will not fall for it anymore."
Juxtaposing the experiences of the church with his message, Dr Turnbull observed "dissension within the church has always crippled the church—rendering it inefficient and irrelevant."
As such, he posits, "it's not the enemy without that bothers me, I know who he is and what he's about," and points to the real nemesis, in the form of those, "driven by the love of power rather than the power of love" and those, "using people to get things, rather than using things to love people."
Minister for Education and Culture, Honourable Myron V. Walwyn (AL)—the co-leader of the National Democratic Party (NDP)—in a recent radio broadcast, claimed there is no corruption in the Government.
Political aspirant and likely Virgin Islands Party (VIP) At-Large Candidate, Mr Julian Willock, has however, rubbished Hon Walwyn's claims on numerous occasions, pointing out also that it was where the previous Governor John S. Duncan, who had labeled the NDP a corrupt government.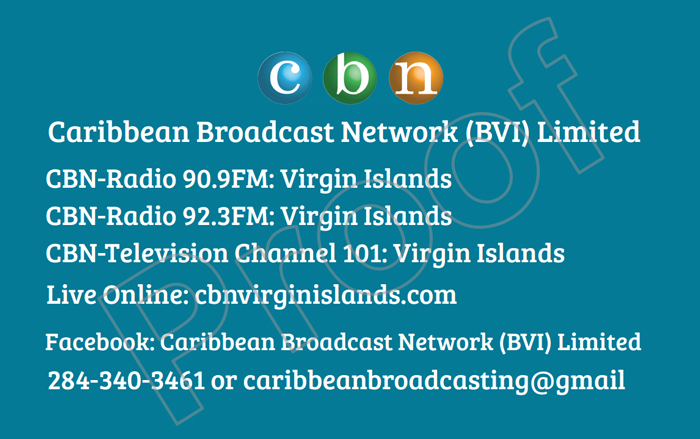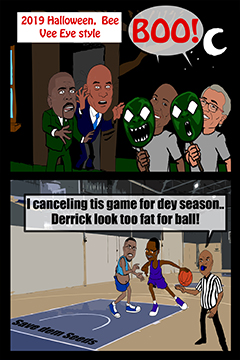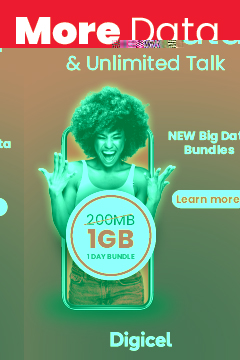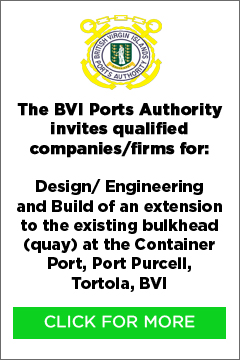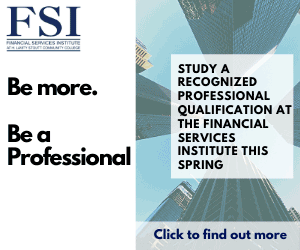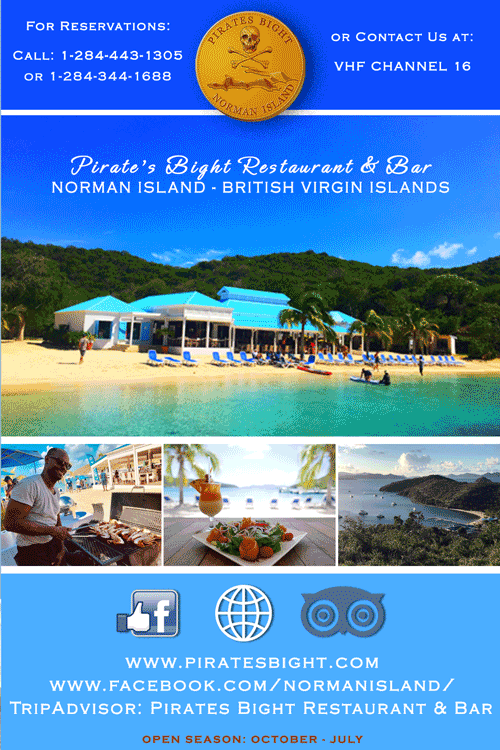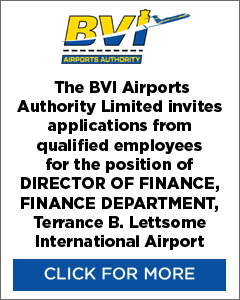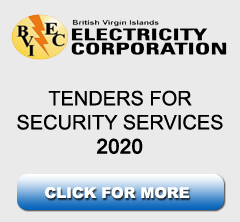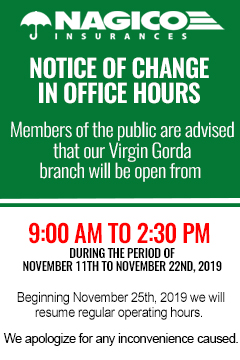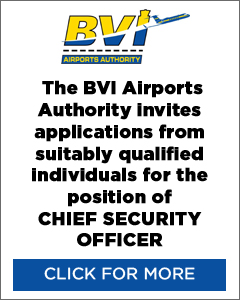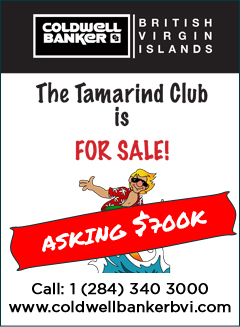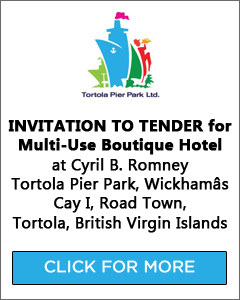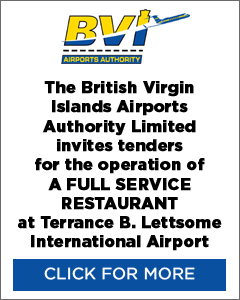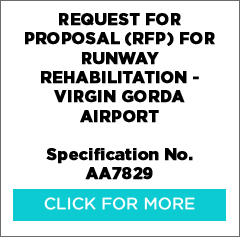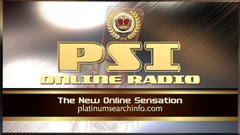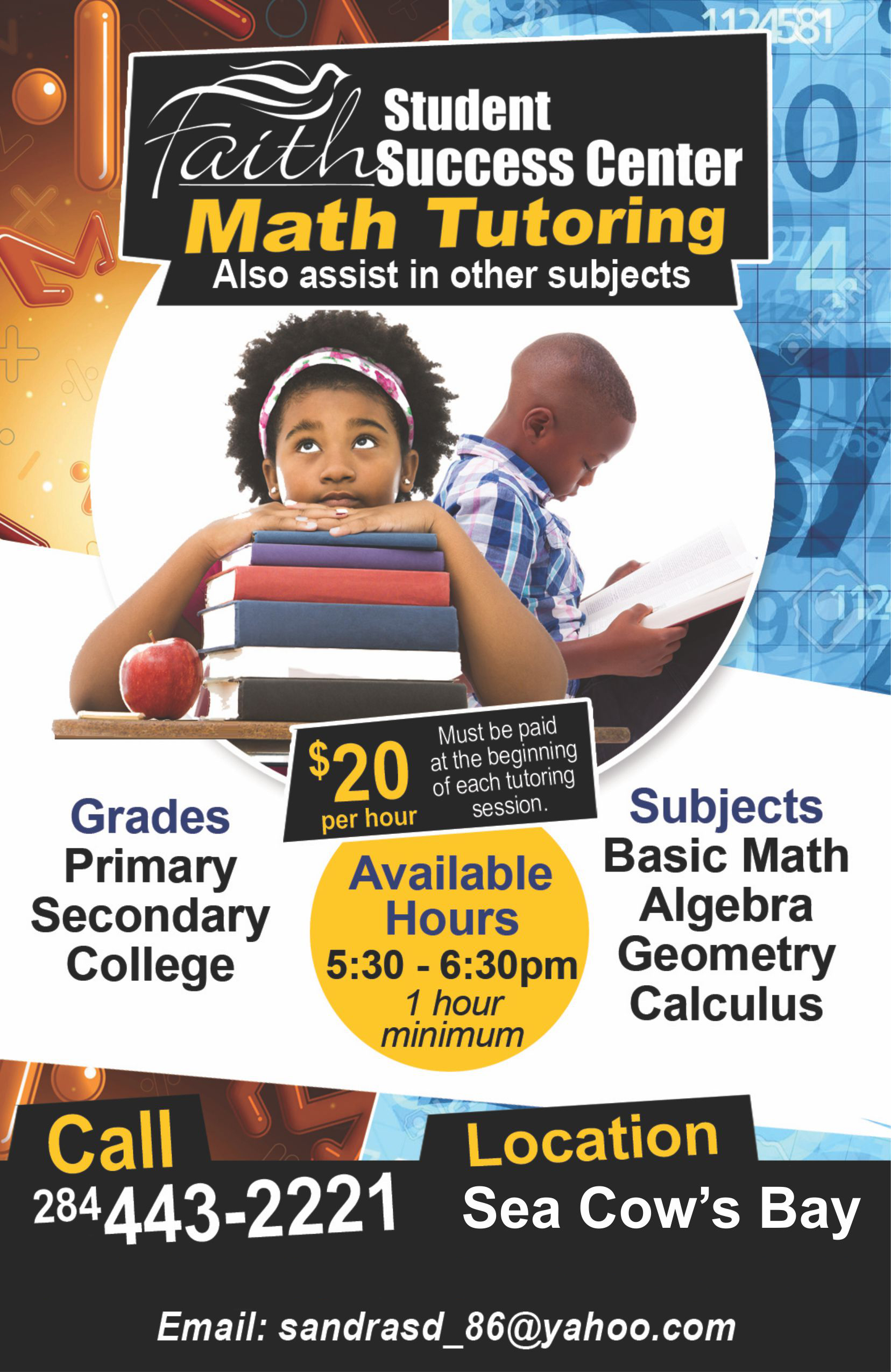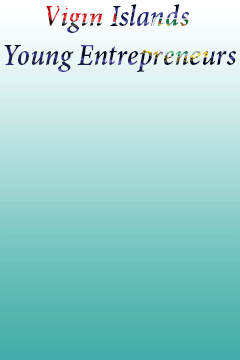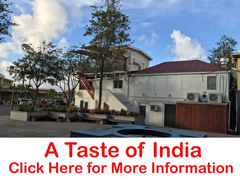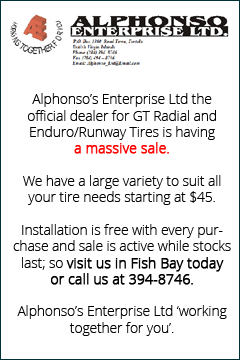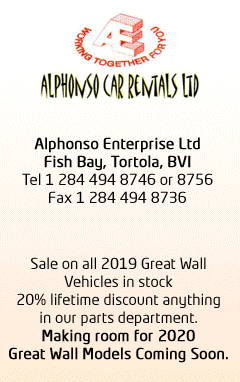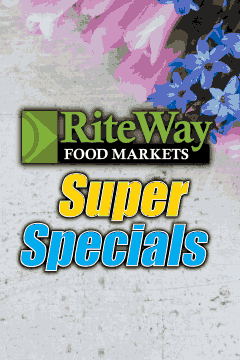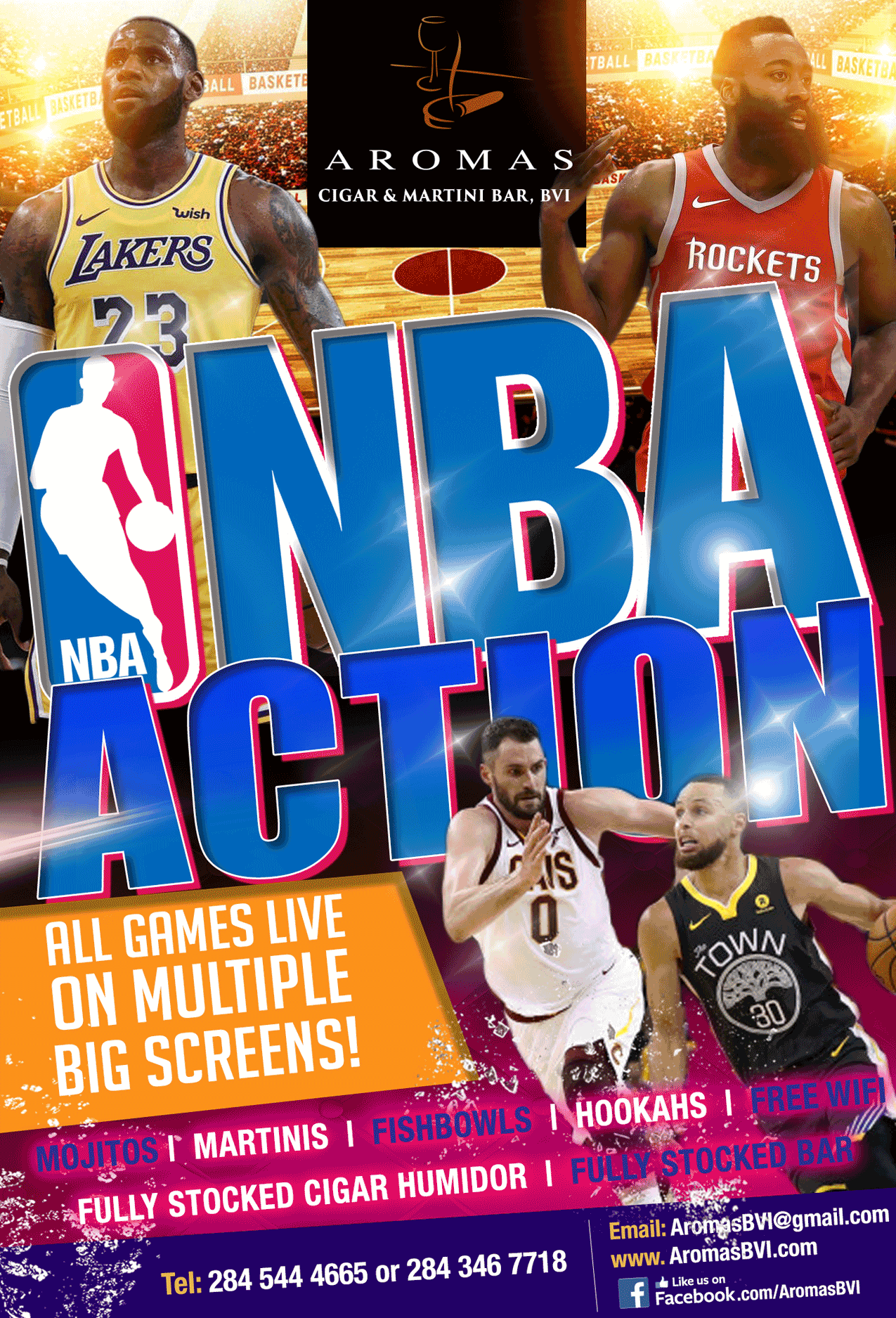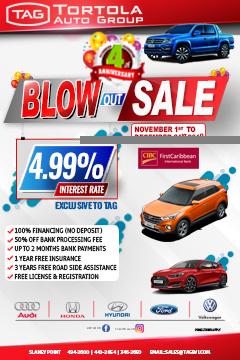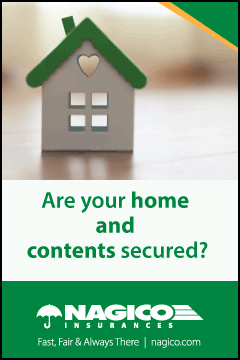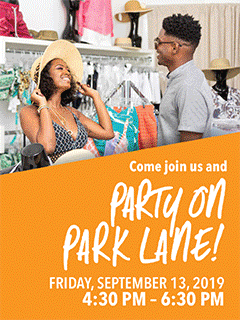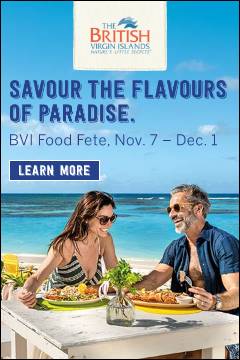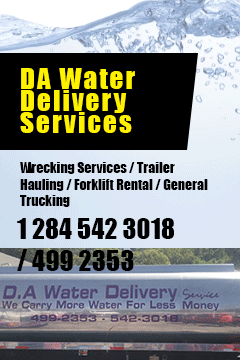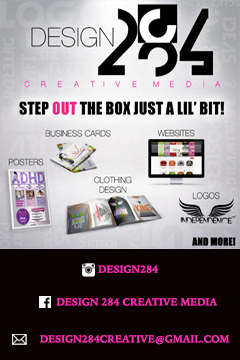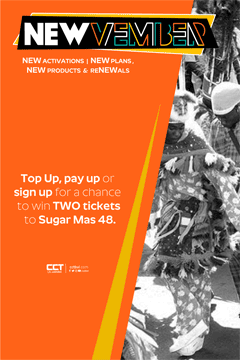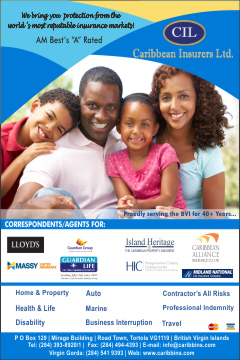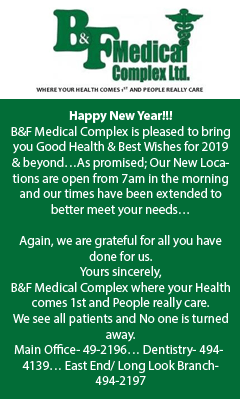 Disclaimer: All comments posted on Virgin Islands News Online (VINO) are the sole views and opinions of the commentators and or bloggers and do not in anyway represent the views and opinions of the Board of Directors, Management and Staff of Virgin Islands News Online and its parent company.