Dr Smith is not 'wearing the pants' – Julio S. Henry
- Open Mic host blasted Premier Dr The Hon D. Orlando Smith for this administration; said the Premier taking the people for granted
ROAD TOWN, Tortola, VI- Local businessman and talk show host Julio S. 'Sam' Henry came out with a barrage of hard hitting punches to Premier and Minister of Finance Dr The Honourable D. Orlando Smith (AL), bluntly telling him that his Health Minister Ronnie W. Skelton (AL) ran the finances of the territory better than him.
Henry was on full blast of the Premier during his two-hour long talk show, Open Mic, televised live on CBN Channel 51 on Wednesday January 11, 2017.
The talk show host repeatedly made it clear that he supports the leaked letter penned by former legislator and staunch NDP supporter Mrs Eileene L. Parsons OBE, and first made public by this news site.
Premier Smith received a flogging on a number of issues, including the state of the territory, its finances and his alleged inability to manage it well, the firing of Bishop John I. Cline from the BVI Health Services Authority because he shared an opinion in public that was against the Premier, Dr Smith allegedly "not wearing the pants", allegedly suppressing the Back-benchers and giving the contract for the Terrence B. Lettsome International Airport runway extension to a Chinese company. At the end, Henry appealed to the Premier not to send "anyone to kill him" because of his expressed views democratically.
Stop taking the people for granted
Mr Henry appealed to the Premier to stop taking the people of the territory for granted.
"We got a lot of problems with the finance of this country Dr Smith, you know it, I know it, everybody knows it, you having a lot of problems borrowing money that's why you have to turn to the Chinese, to the Chinese Bank to borrow money, that's why you got to give them deal to seal the deal, everybody knows, everybody understands," alleged Henry.
"I support the letter Dr Smith, there is something wrong if you are not managing the finance of the country, everybody saying so, she believes so then give it to somebody who could manage the finance better. You can't do it, why? Because you are not wearing the pants, because somebody tell you… that is not going happen, because you too ashamed to do what is right by you and the people of this country. You have got to feel no way, we've done it before, it worked, it did good," said Mr Henry.
He accused the Premier of running a secret organisation, lying and deceiving people by saying Government has been spending money and residents cannot see the result of it. "We still got roads unfinished in this country from time elections start, the campaign work still isn't complete." Henry also mentioned the Cruise Pier Project, saying he voted for it but questioned if it is value for the money spent on it thus far.
Continuing his criticisms, Mr Henry pondered, "I wonder if Dr Smith going fire me too or he going be influenced to do something about me because I agree with Ms Parsons, something is wrong in the leadership of the National Democratic Party, there is an internal politics that is hampering the growth of the party, there is something going where it seems like the party is tugging one way, where some of the members want to go the next way when it comes to doing right by the people who elected them, something is wrong."
Government not doing good by the people
"Something is wrong when Dr Smith has to step-up like he wearing the pants when we know he ain't wearing the pants to get rid of John Cline to prove a point and you got Back-benchers who totally disagree who were duly elected by the people who elected can't say what they really mean to say what they want to say because in fear of getting fired," Mr Henry alleged.
Emphasising that there is definitely something wrong with the leadership of the NDP, Mr Henry recalled Premier Smith saying his government does not believe in protectionism, "They don't believe in protecting the people of the territory, we going to open up our doors, open your doors to the flood gate, open it up wrong, nonsense. It's the protectionist attitude/behavior from the early 1900's, way back in the 1800's why we are where we are today. What you going do, open it up and give it away?"
Pointing to the letter written by the former legislator Mrs Parsons, Mr Henry said it was pointing out the fact that Premier Smith's government had dropped the ball, people are bawling and crime is high in the country. "We could attribute some of that as the government doing or we could just contribute it to the fact that people just want to be criminals but when things are good in a country, you got less crime, that's a fact. When people are doing better and feeling good about themselves you get less crimes. When money circulating in a country you got less crimes, when the people got confidence in the government you got less crime."
Dr Smith can't fire the back-benchers
Sending a direct message to the Back-benchers, Mr Henry said emphatically, "Dr Smith can't fire you. Dr Smith can't fire none of you. There is six of you in the back bench right now. The people voted you in. They voted you in based on party politics, you ran a good party politics, but they voted you in because they believe you would make a difference for them."
He further stated that the electorates believed that the Back-benchers would stand up for truth and righteousness, "They believe you going stand up for what's right for this country and if something is wrong you stand up against it."
You going to catch hell!
The emotional and electrified talk show host reminded the Back-benchers that they had promised the electorates during campaign period that they were going to bring changes to help improve their lives. "Not Dr Smith, Dr Smith supposed to help facilitate that because he is the leader. So, don't feel no way the people who vote you in got you back."
They were also reminded that despite what, at the end of the day, they too have to live right here in the VI. "If you ain't doing right by them while you in there (Back-benchers) they going to always scorn you when you come out, you going to catch hell when you out here, think about that, think about where you got to live if you make decisions that going to affect people's lives that are not good," Mr Henry warned.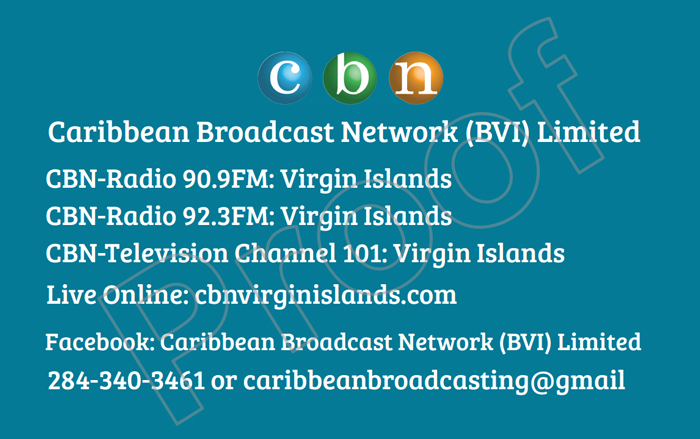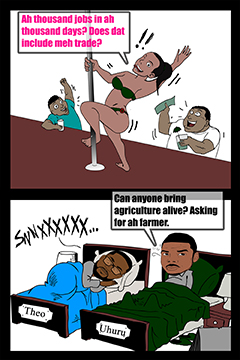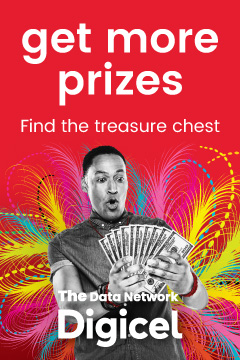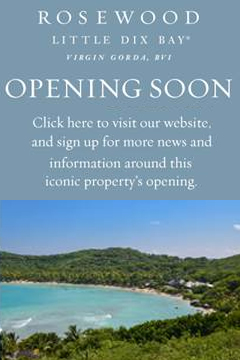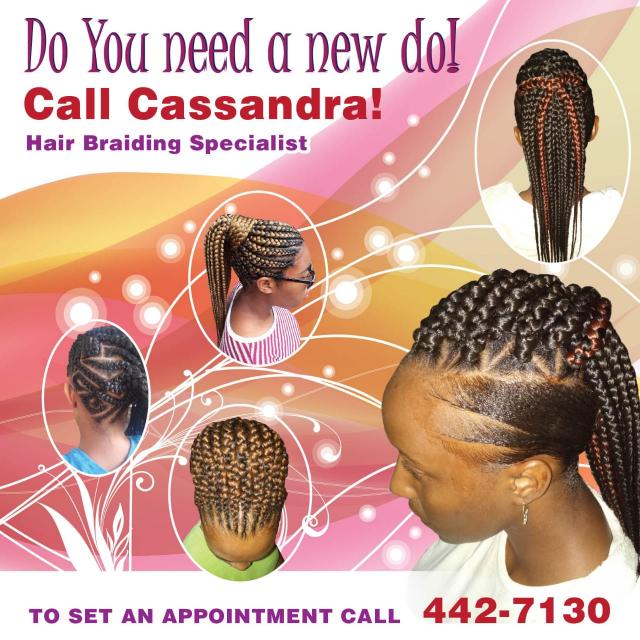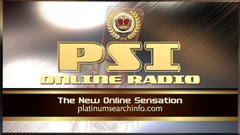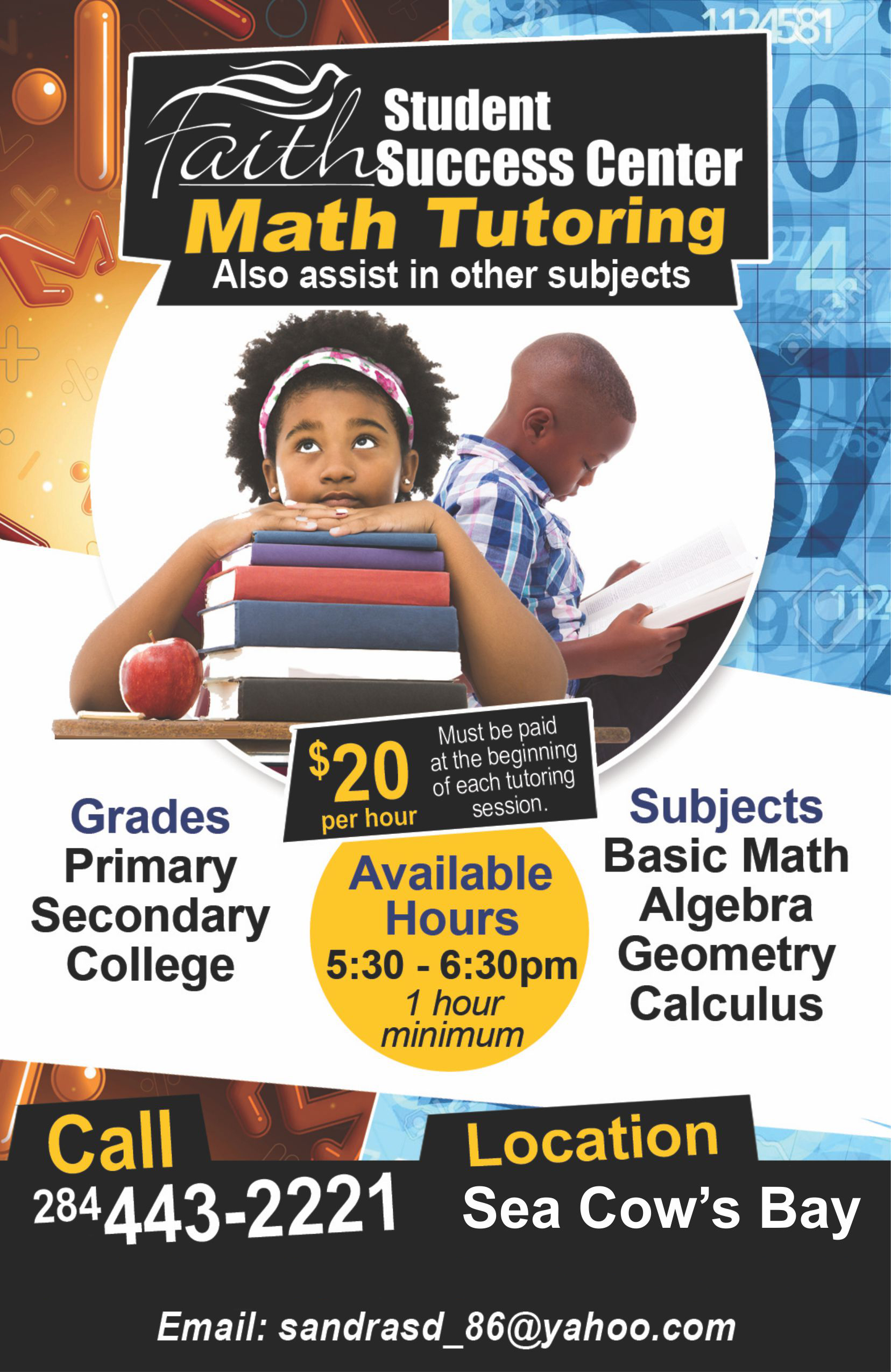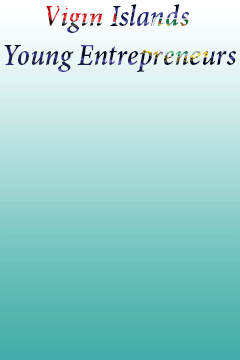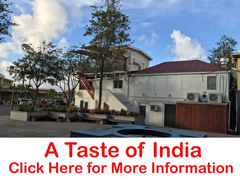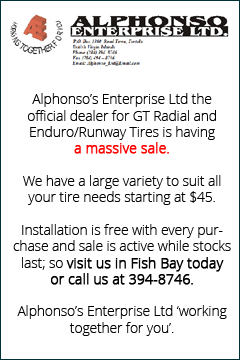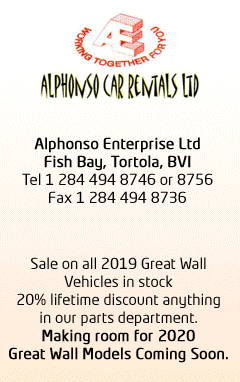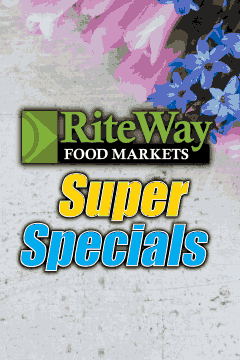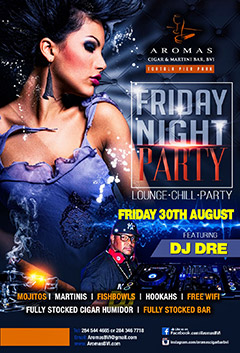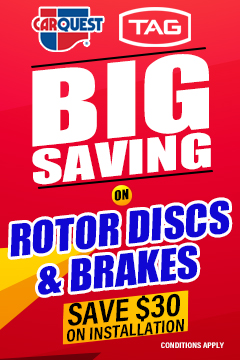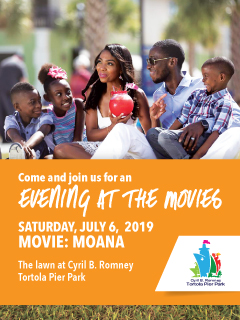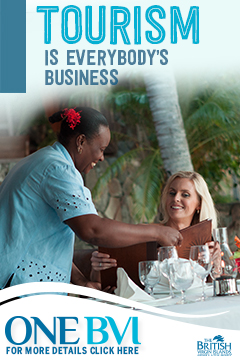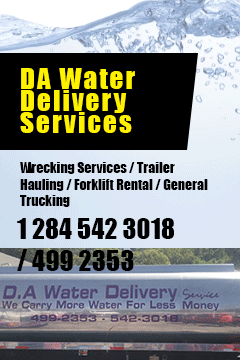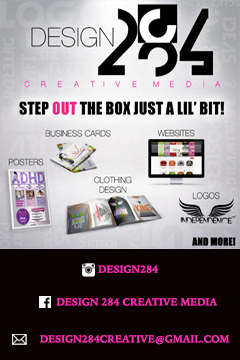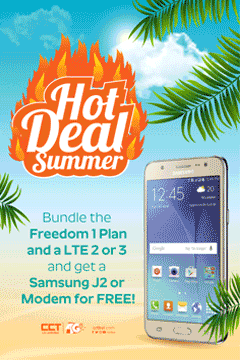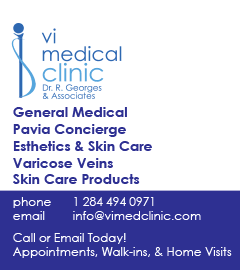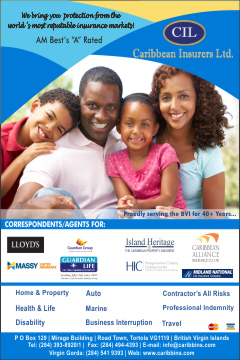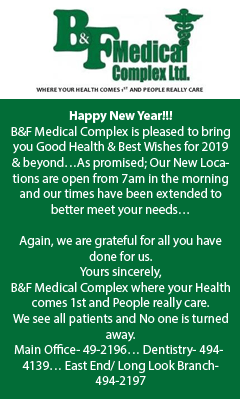 Disclaimer: All comments posted on Virgin Islands News Online (VINO) are the sole views and opinions of the commentators and or bloggers and do not in anyway represent the views and opinions of the Board of Directors, Management and Staff of Virgin Islands News Online and its parent company.