Dr Rock slammed for allegedly 'importing' forensic auditor
- Donald E. de Castro said he has a moral obligation to speak out
ROAD TOWN, Tortola, VI- All is still not well at the St George's Episcopal Anglican Church in Road Town as one member continues to publicly air his disgruntlement with Rector of the church, Barbados national Dr Ian E. Rock.
One of Mr Donald E. de Castro's latest issues with Dr Rock is that he allegedly 'imported' someone to conduct an audit of the church's finances even while claiming that the church was struggling financially.
Speaking on his radio programme, Straight Talk, on ZBVI 780 AM on August 10, 2016, Mr de Castro said the first thing that the Rector concerned himself about after arriving in the Virgin Islands last year was money and that he had opted only to release a financial report for the period October to December of 2015 but had allegedly instructed the secretary at the time not to print or distribute the report left by Father Ronald Branche for the time he was here.
"So we had a meeting and all we knew about was for the three months that he was here. The situation is getting worse and it has to be corrected. And I feel it is my moral obligation and my duty to help to get the church back on track."
According to Mr de Castro, many, including him, are not saying for one moment that the church may not have had financial issues but "that is not the way you go about it. And that is one of the major concerns that a number of the congregation had, the attitude and the bullying that went on."
Forensic Auditor from Alabama
Another issue that Mr de Castro said he has with Dr Rock, is that he is bringing a forensic auditor from Alabama to sort out the church's finances.
"Don't we have forensic auditors in all of the companies here in the Virgin Islands…that we have to go all the way to Alabama to bring a forensic auditor? Something is wrong.
"Saying the church has no money and finding money to bring a forensic auditor from Alabama here is another concern which many people are questioning. Who is going to pay for it?"
Mr de Castro also wanted to know if Dr Rock was paying for the work permit for the auditor or auditors.
He added that the majority of the vestry's members have supported the "reckless behaviour but he will continue to speak out because I know what I know."
More grievances
Yet another bone of contention for Mr de Castro is that himself and a Michael Georges reportedly submitted written concerns to the vestry but they were never put on the agenda of vestry meetings.
However, another individual from Alabama was allegedly brought in to resolve issues of the church.
"So they came in and had a retreat at the Treasure Isle Hotel. It was not a membership meeting just a retreat for the vestry, and now they have printed on the bulletin board every Sunday this information 'We have decided to put aside our differences and to individually collaborate as Bishop, Rector, Vestry and Congregation, for the good of the mission and ministry of St George's Episcopal Anglican Church.'"
According to de Castro, the congregation is involved but they had nothing to do with the drawing up of that pledge, noting that he and others who were not there cannot agree to it.
The outspoken de Castro said he hopes that the vestry will come to their senses or that Dr Rock would come to his senses and resign.
De Castro also admitted that Dr Rock approached him for a sit down but the two men were not willing to agree on a place to meet as neither wanted to go to the other's office.
Meanwhile, Dr Rock, who has in the past declined to publically respond to Mr de Castro's allegations, could not be reached for comment.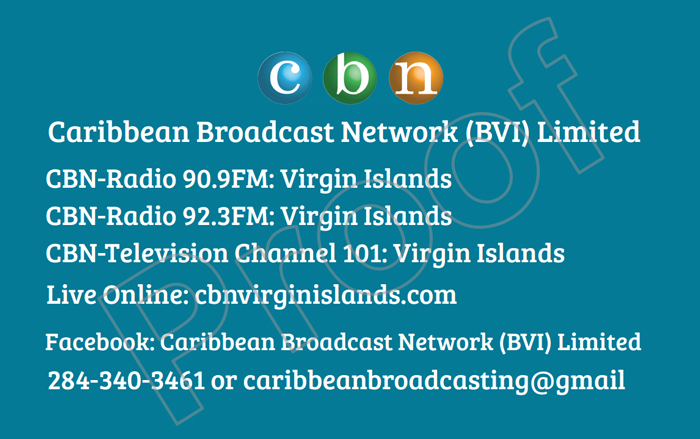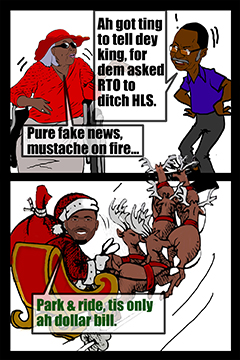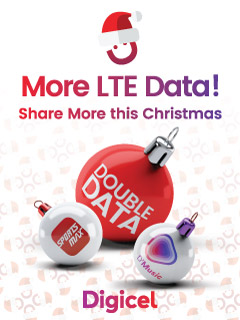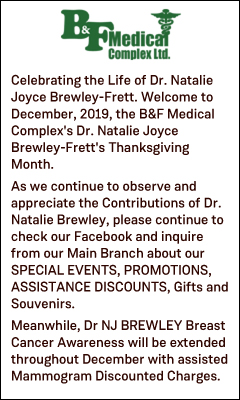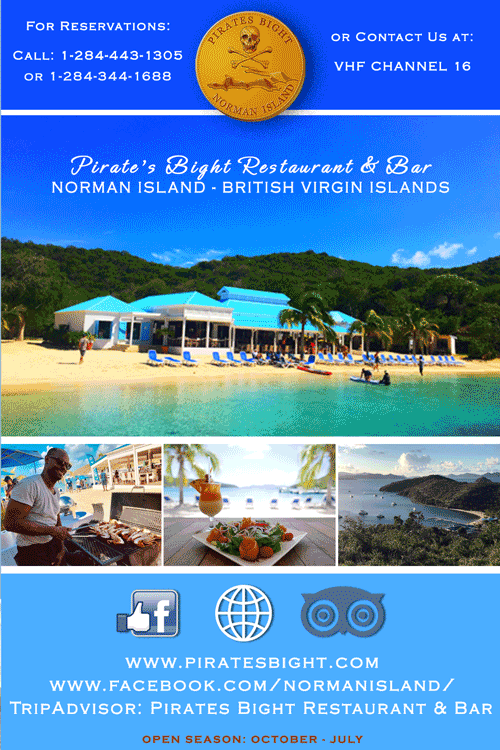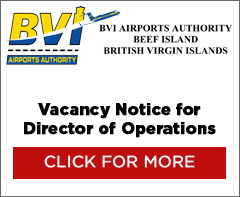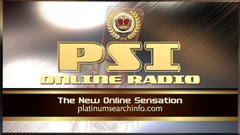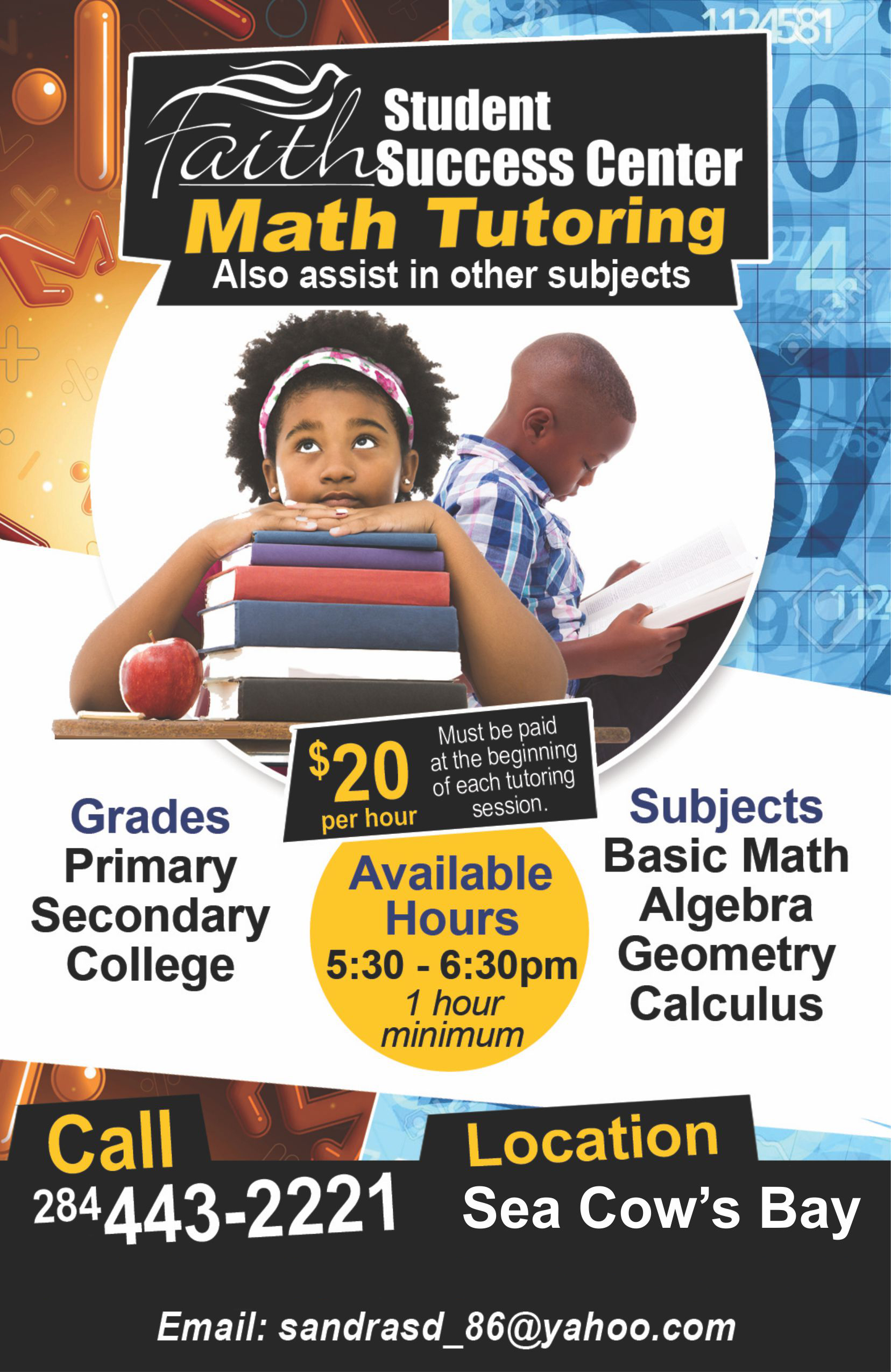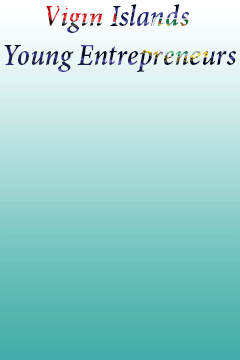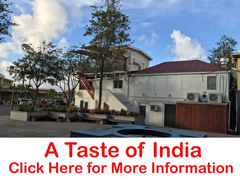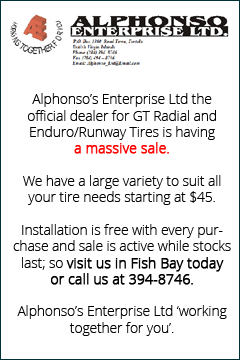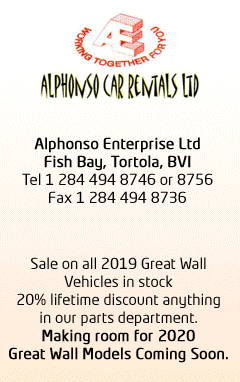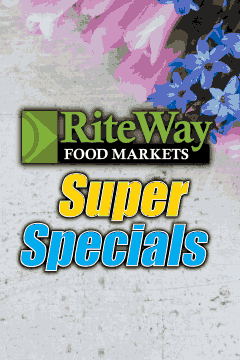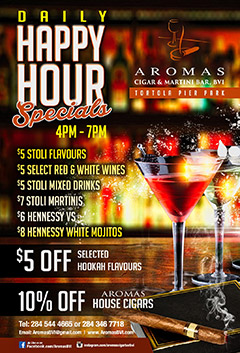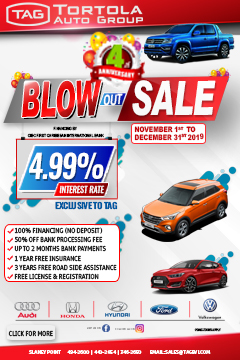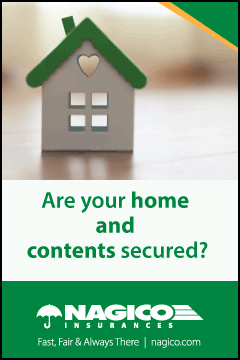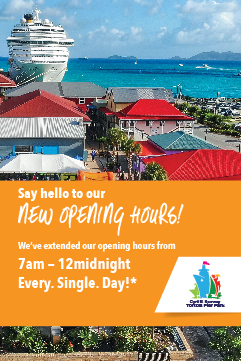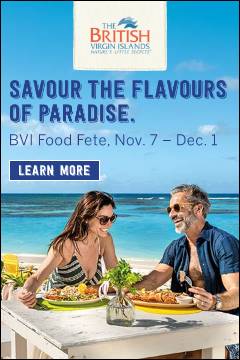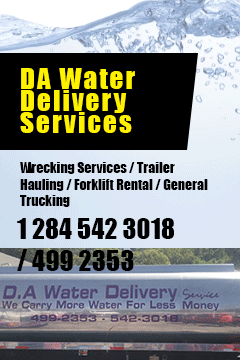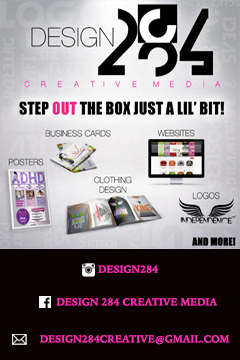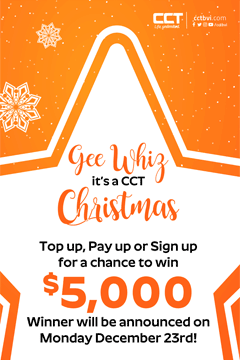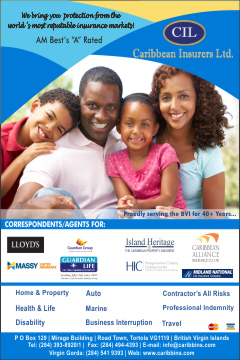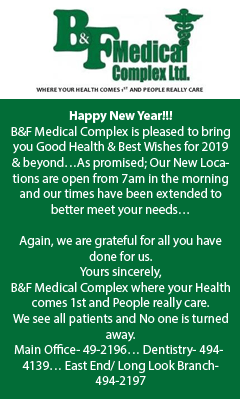 Disclaimer: All comments posted on Virgin Islands News Online (VINO) are the sole views and opinions of the commentators and or bloggers and do not in anyway represent the views and opinions of the Board of Directors, Management and Staff of Virgin Islands News Online and its parent company.