Dr Hubert O'Neal 'heading to the streets' to tackle youth issues
- wants to get Ninth District youth interested in Agriculture & Fishing
ROAD TOWN, Tortola, VI – "I think I am going to make it a plank in my representation to be a representative of the youths. That's going to be my emphasis right there," stated Representative for the Ninth District Dr The Honourable Hubert O'Neal.
Dr O'Neal was at the time speaking exclusively with this news site as he also noted that he would not only be focused on the youth but everyone in his district. "I plan to represent everybody but I am particularly interested in working with the youth, getting them educated."
He related that many children have approached him for back to school help at all levels, including those returning to college. He said he had even conducted a back to school fair where he had distributed back-to-school packages. "So I continue to support all those in school."
Dr O'Neal added that since elected into office as the District Representative on June 8, 2015 he has been exceedingly busy. "Busy taking care of the constituency individually, [and I have] mostly been concentrating on seniors."
Youth key to development
Pointing out that he still thinks the key to the development of the economy lies with the youth, Dr O'Neal also alluded to the challenges being experienced especially by a number of young people on Virgin Gorda.
He was at the time referring to the growing number of youngsters who have been finding themselves at the mercy of the law. "Actually it's kind of cyclical. It actually occurs when there is reduced economic activity because right now they are going through the summer, the doldrums, where tourism is sort of on the down right now," said Hon O'Neal.
"Right now there isn't much to do so the young guys might be out there loitering and have nothing to do."
The Ninth District Representative said he plans to attack the situation by heading out to the streets. "I am going to go on the street corners and talk to the guys, show them ways how they can become gainfully employed."
Many school dropouts
Dr O'Neal said, however, the key really is to get the young men of the district educated as a lot of them are school dropouts and not have as much as a high school diploma, making them basically unemployable.
"I intend to address that, I know they are ambitious and I am going to bring out what talents they have and I am going to work to get them to a situation where they can provide for themselves and their families," said Hon O'Neal.
He pointed to the area of agriculture as one possible avenue for him to try to direct young persons to as it is a dying industry in the Virgin Islands. "It's dying because our farmers are getting older and they are not really capable of producing like they used to so we have to get the youth more interested."
He also has his thoughts wrapped around the fishing industry for youth. "Not just in ploughing the fields and doing on land but fishing. The fishing industry, I think, is particularly in my District in Virgin Gorda, I think fishing really is the key to getting our youth gainfully employed and contributing to our economy."
He noted that fishing traditionally has not been on Virgin Gorda only but on Anegada, something he knows all too well being an avid fisherman.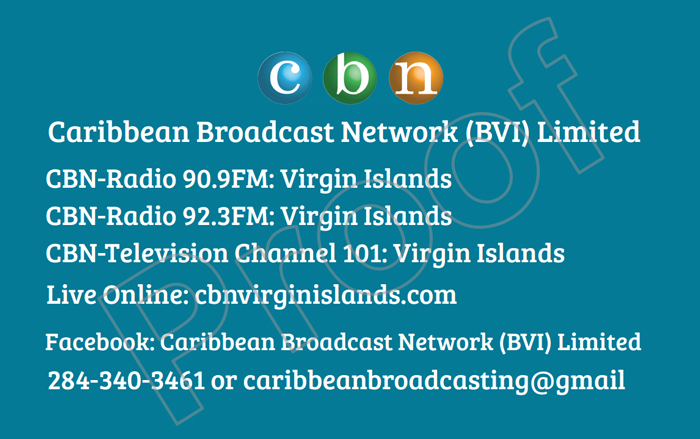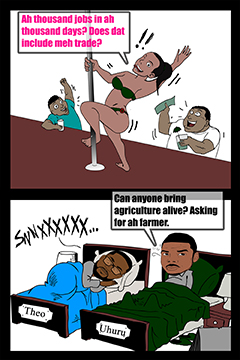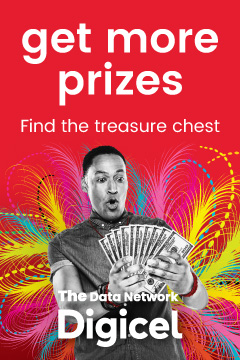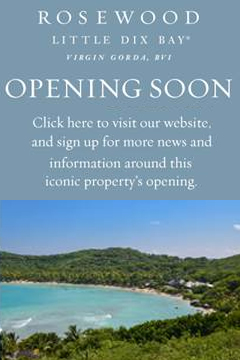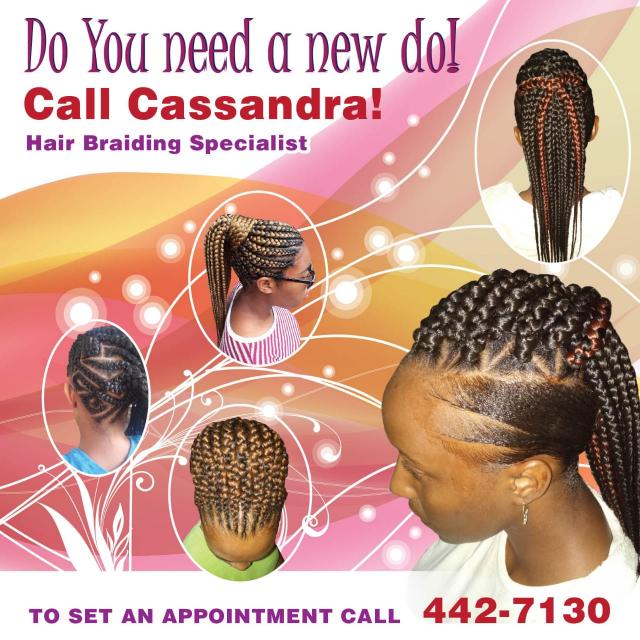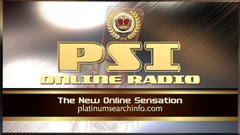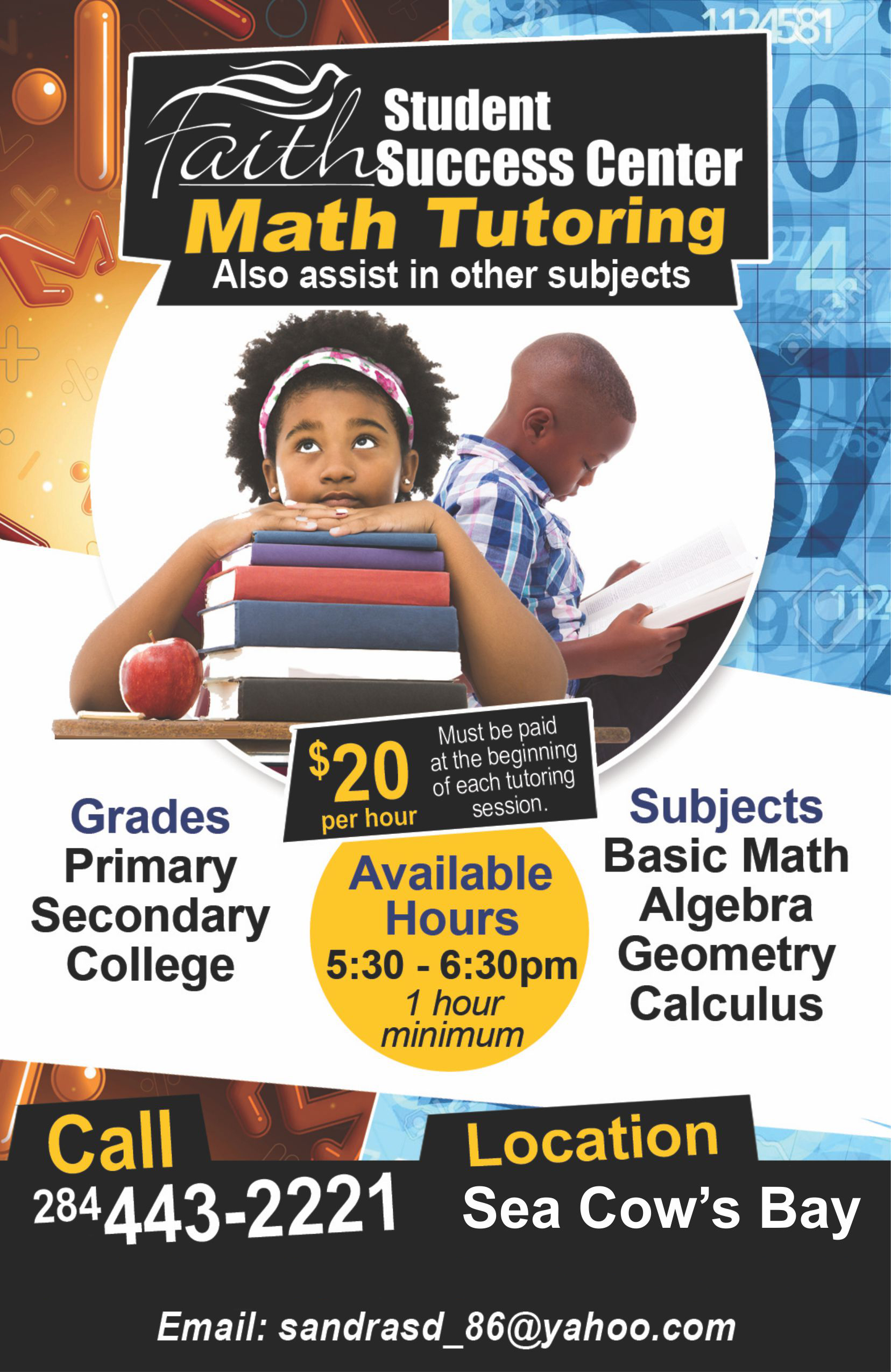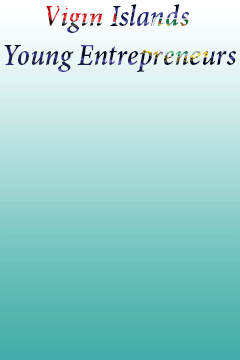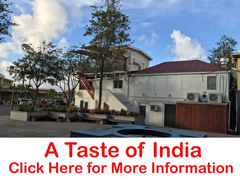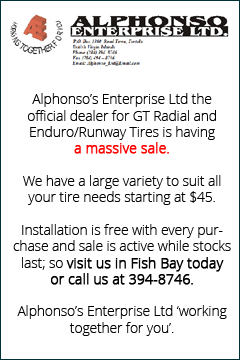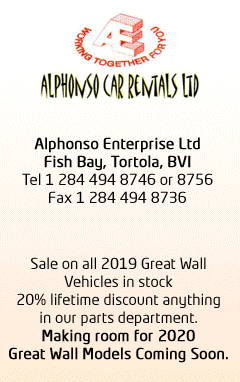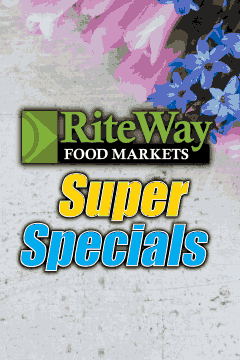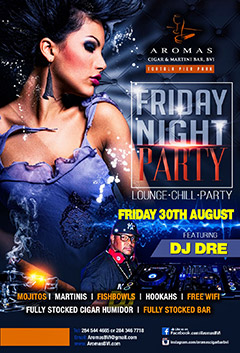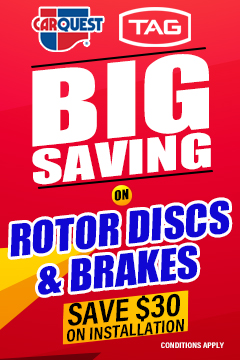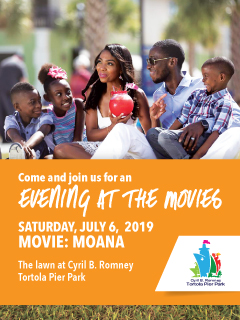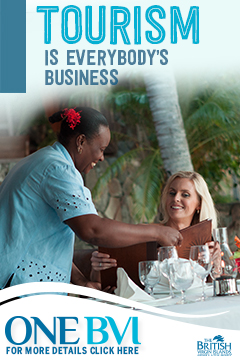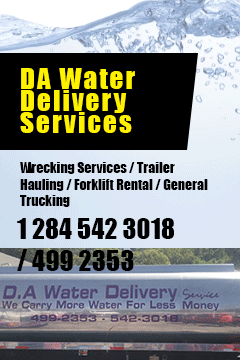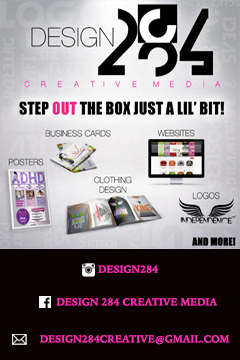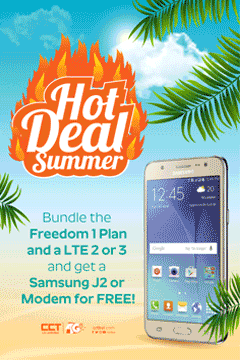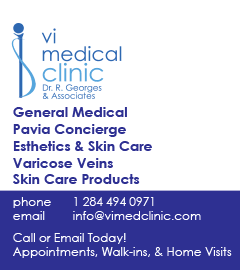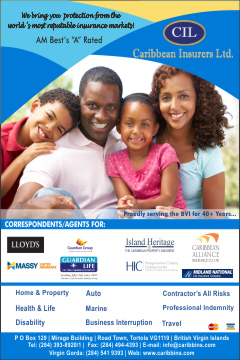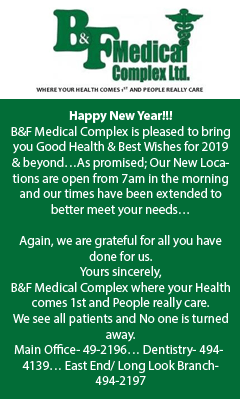 Disclaimer: All comments posted on Virgin Islands News Online (VINO) are the sole views and opinions of the commentators and or bloggers and do not in anyway represent the views and opinions of the Board of Directors, Management and Staff of Virgin Islands News Online and its parent company.