'Doughmaker raring to go!'- Violet 'Letty' Hodge
- to face Exploring & Apollo Sky in main race @ Ellis Thomas Downs on April 12, 2015
SEA COWS BAY, Tortola, VI – Minus participation from the United States Virgin Islands, Ellis Thomas Downs Race Track will come alive on Sunday April 12, 2015 with a five-race card featuring some of the Tortola's top local horses.
In race one, Mark It A Wynn, Good Boy Daddy, Power Ten, Original Runner and Yes By Eric will be competing in a 6 œ Furlong Class D event.
In race two, Buy Buy Buy, Prince of Speed and Orithyia will be going at it in a one mile event for D and E horses.
Race three is a 6 œ furlong event for mares and fillies featuring Ms Homer, Southern Dunn, Bitter Sweet Dream and True Essence.
Race four is a 7 furlong event for class B2 and C1 horses and features Starship Titan, Sin Mirar Atras, Kiton and Fort Pyramaid. Race five, the feature race, will see Doughmaker, Exploring and Apollo Sky competing in a one mile event for class A horses.
Race six features Trading Secrets, Luxury Appeal and Chilean Boy and will be a 7 furlong affair for class B2 and A1 horses.
"Races are on for the 12th of April and we have a proposed race card. We currently have six races on the card and it's going to be a good day. We have six and a half furlongs for Class E horses and gates are full for that one, among other races," said Esther N. Fraser, Public Relations Officer of the Virgin Islands Horse Owners' Association.
She continued, "Social media promotions will be up and running before the races. We want to get the community behind us to support the race because we are pushing it as a cultural event but we also want them to come out and enjoy the festivities and support the community and the horse owners who work so hard to make sure the horses are representing the territory ever so well."
Up to post time, the final race card had not been received and it is this news site's understanding that there might be other horses added to the card.
'Doughmaker & Bittersweet Dream raring to go'
Speaking with this news site, Violet 'Letty' Hodge said that she has two horses competing in this meet: Doughmaker which won last time out in St Thomas, and Bittersweet Dream.
"We are ready and are now just waiting on the date," said Hodge. "Doughmaker is doing excellent, doing marvelous," she said, adding that Bittersweet Dream is also ready and rearing to go come race day.
Efforts to reach President of the Virgin Islands Horse Owners' Association Karen B. Smith-Aaron for a comment proved futile.
Speaking to this news site today March 26, 2015, Race Secretary of the St Thomas Horse Racing Association Mr Kareem 'Pogo' Thompson said the sparse USVI participation at the April 12 meet could be blamed on carnival meets that horse owners there are preparing for.
"They want to keep the suspense for Carnival so St Thomas running their own little prep race and I think St Croix might run a race on April 5, 2015 so everybody is going to keep their own little prep race for Carnival. Everybody will be staying at their track and doing their own little thing," said Thompson.
"I don't think any will be coming for the race April 12, [2015]," he said.
See race card here:
http://www.back2flash.com/files/documents/Proposed_Race_Card_-_12_April_2015.pdf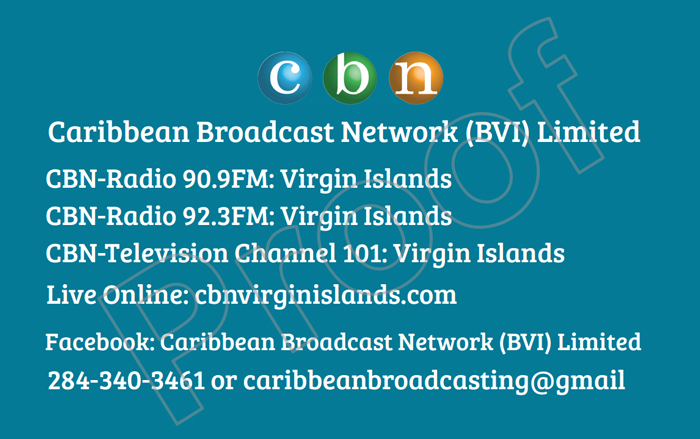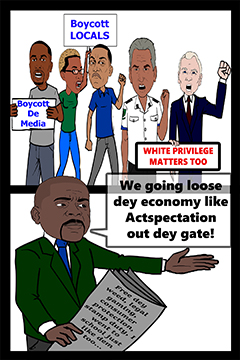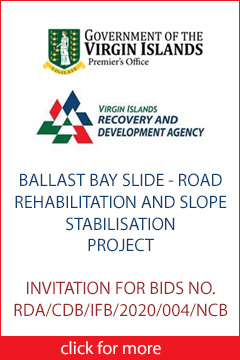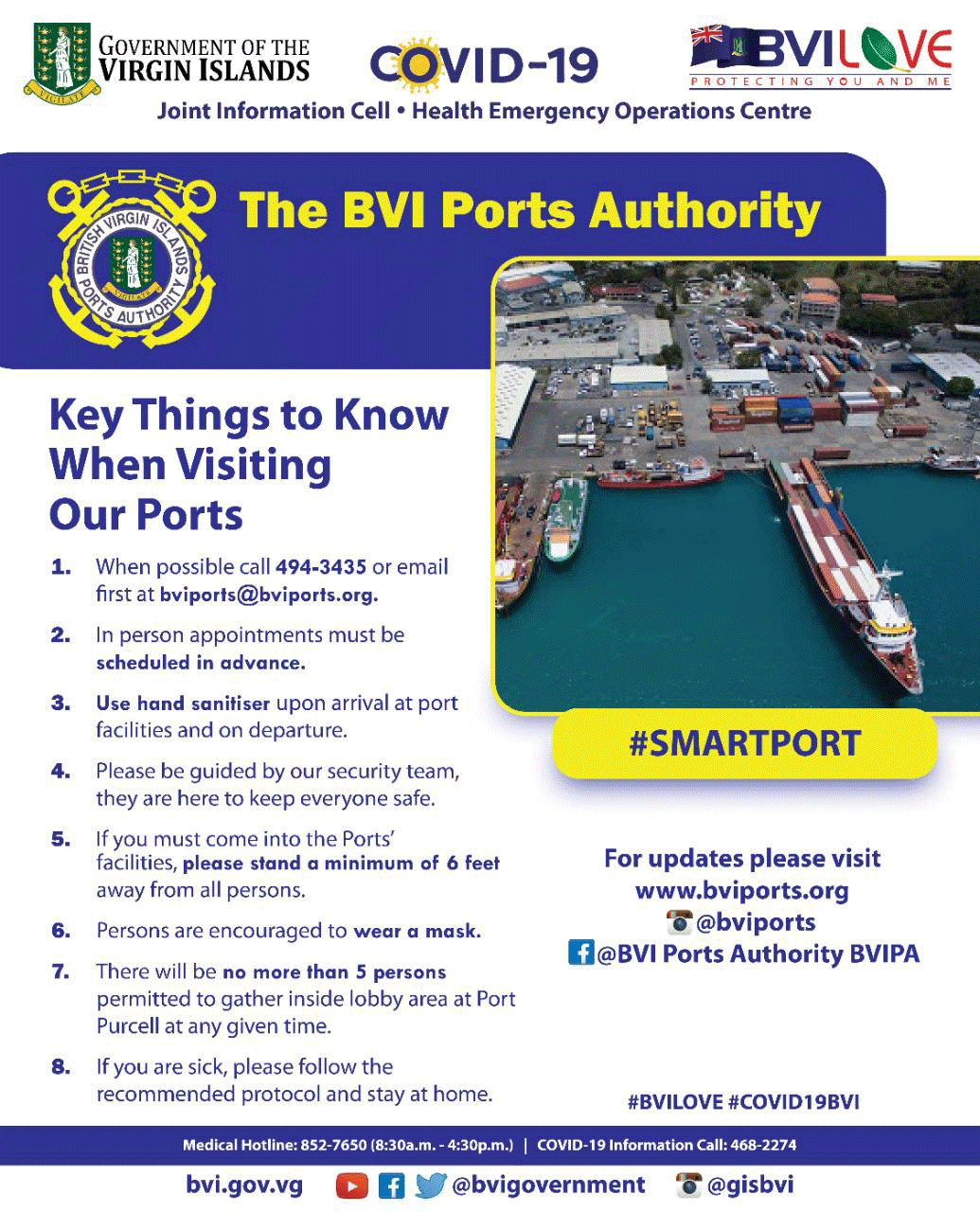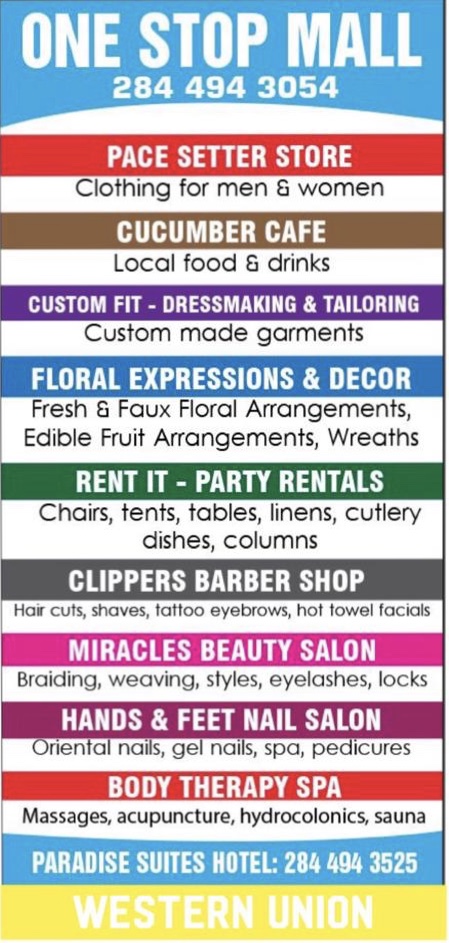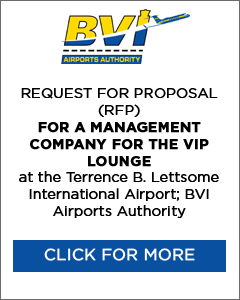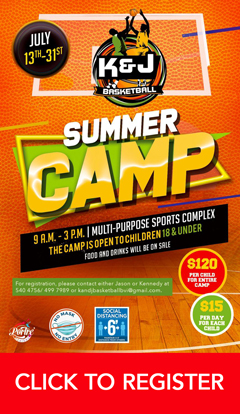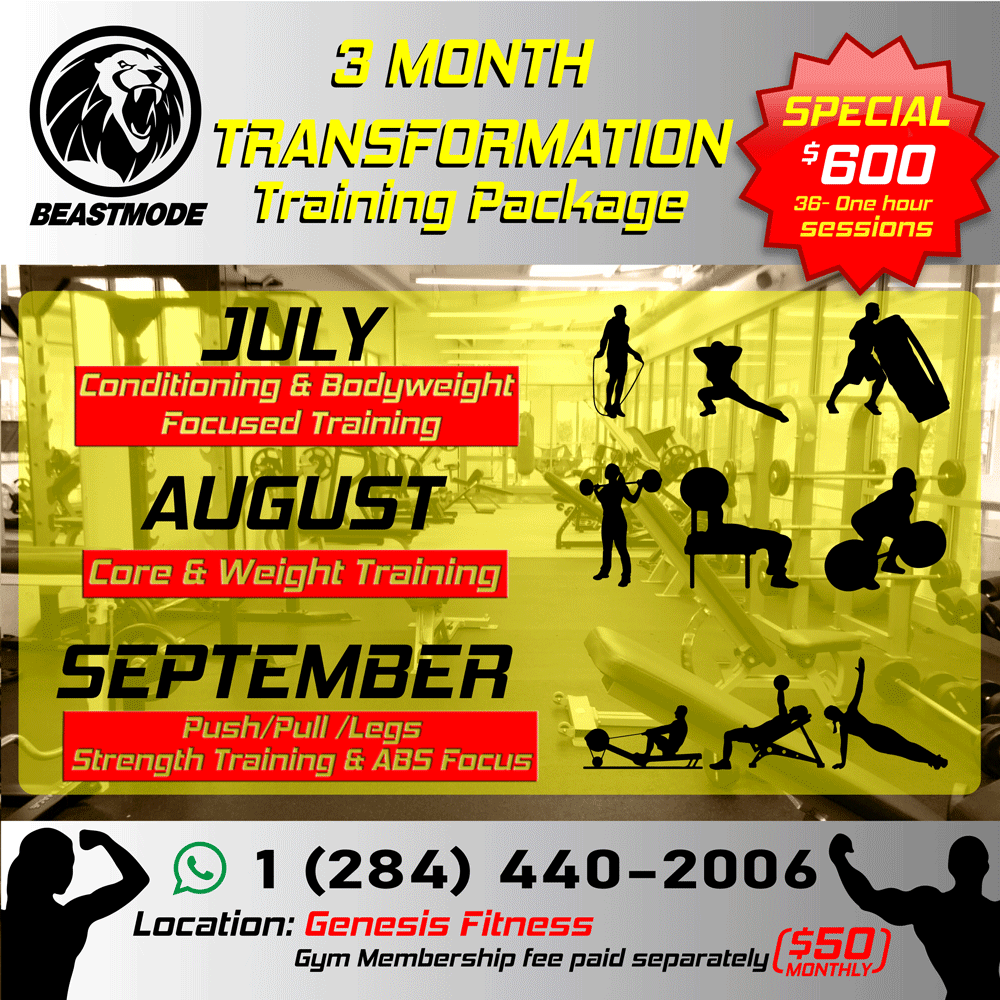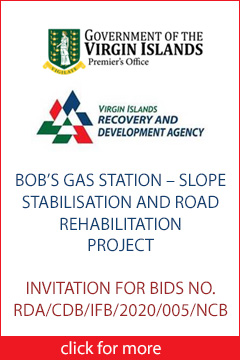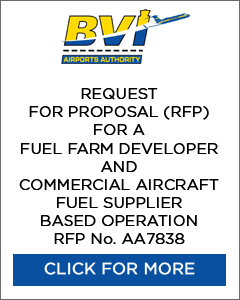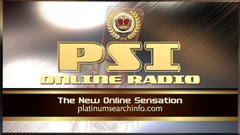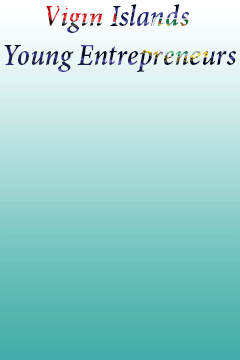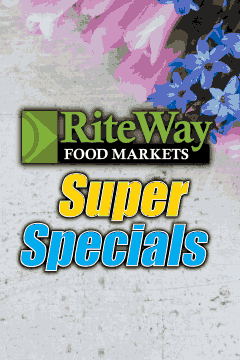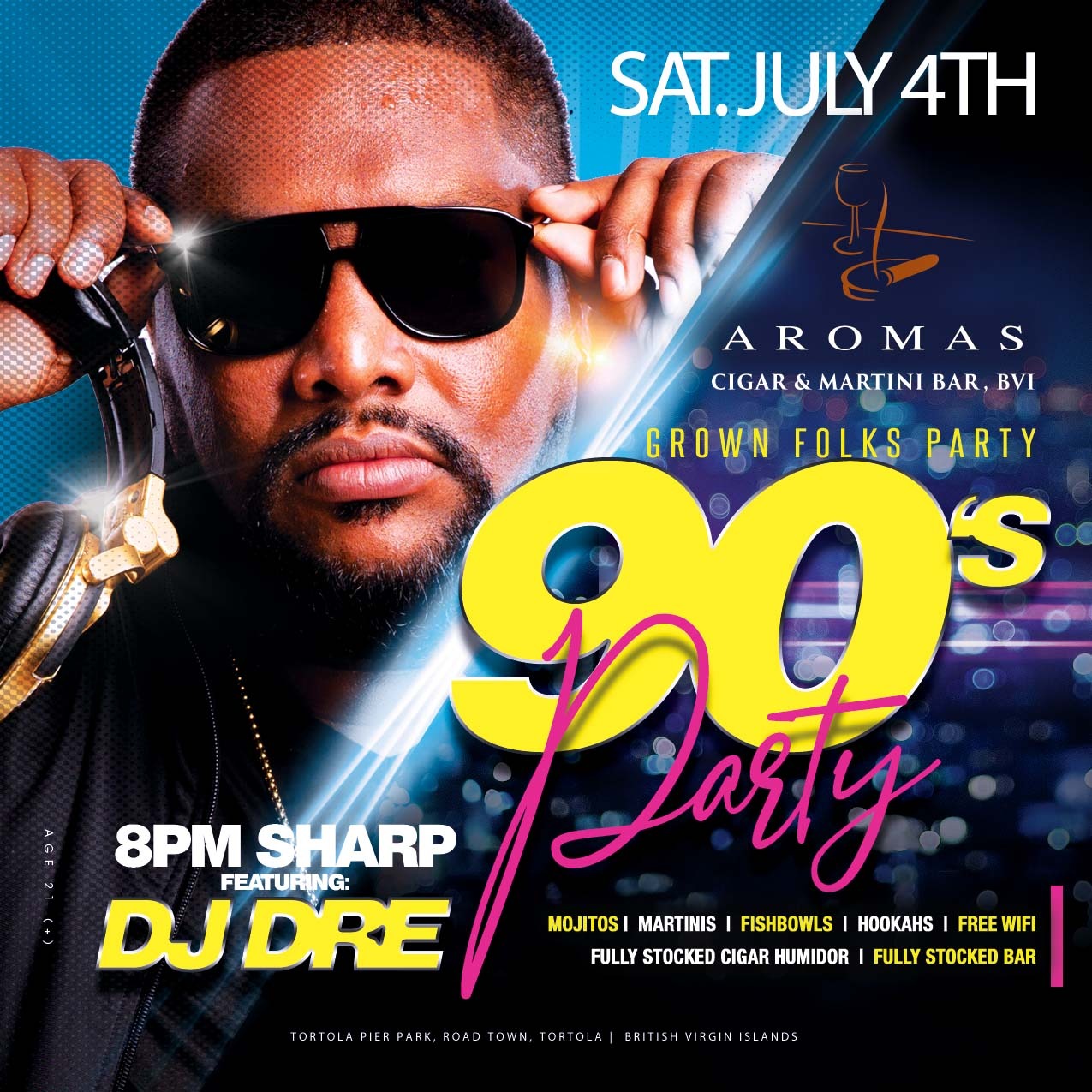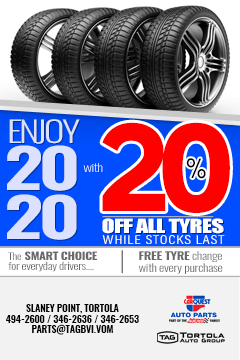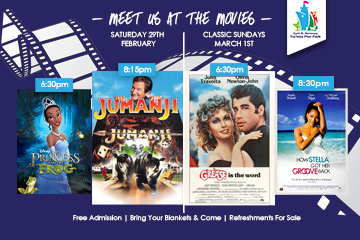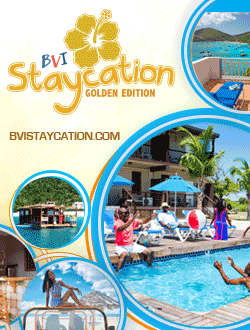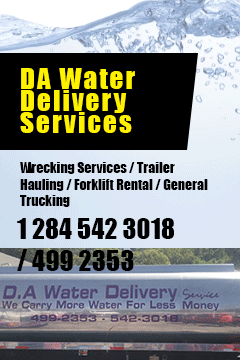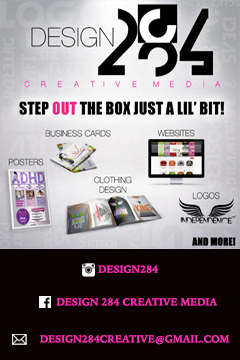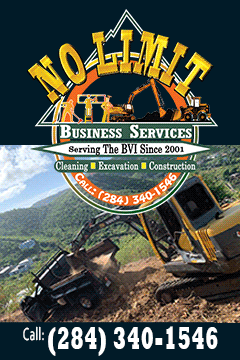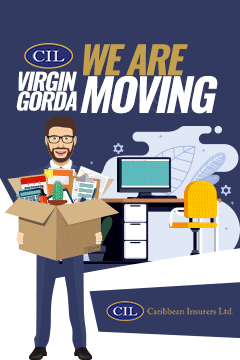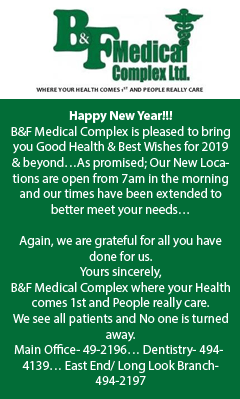 Disclaimer: All comments posted on Virgin Islands News Online (VINO) are the sole views and opinions of the commentators and or bloggers and do not in anyway represent the views and opinions of the Board of Directors, Management and Staff of Virgin Islands News Online and its parent company.