Doug Wheatley laments absence of local airline sector
- Sowande says local businesses should have had much more to show for tourism sector
ROAD TOWN, Tortola, VI – Host of the Speak Out BVI radio programme, Mr Douglas Wheatley has expressed that it is with sadness that he looks back to see that the Virgin Islands did not have the foresight to do what was required to keep local airlines going in the past.
He made the statement on the programme aired last evening, March 26, 2013 on a local radio station, against the backdrop of Seaborne Airlines making its maiden flight to the Virgin Islands from Puerto Rico yesterday. Wheatley reflected on the fact that another island such as St Maarten has Winair, which had its own difficulties but fought its own battles and survived.
"It was always easy to say… we need thousands of people to come in… we need a lot of airlifts… and we were so happy to have… American Eagle come and helping [us] with airlifts, that [we] didn't pay sufficient attention to [our] own airlines…" Wheatley said.
Meanwhile, co-host Natalio Wheatley aka Sowande Uhuru believes that with regard to the private sector, businesses in the Virgin Islands should have had much more to show from the tourism industry since it was started since the 1960's.
Sowande remarked, "…we always lament on how poorly the government has managed its finances over the years and whether we have a lot to show for it… the government has done some good things but some of the inadequacies are glaring today…" He pointed to areas such as water, sewerage, the education system and electricity as examples of these areas.
He was particularly happy about the recent expansion of Maria's By the Sea and said this made him 'joyful'.
With the announcement of American Eagle's departure, Sowande felt there has been a great panic in the private sector; he felt there would not have been this great panic if the Territory had its own regularly operating and thriving airline. The reason for the panic, he felt, was because of a 'vulnerability' which "we expose ourselves to and want to continue to expose ourselves to because we don't put ourselves within the equation as a part of the solution."
Sowande expressed, "I would like for us to plan, so that we do not repeat the mistakes of Air BVI and TIA, so that for whatever carrier that we have down here trying to fill the gap, if something happens where they can no longer fill that gap, we keep going without missing a beat… if there is a gap to be filled I'd like to see our people fill the gap, as much as possible."
He felt that when talk was made of having a locally owned airline it meant doing everything 'on our own' but this was not necessarily the case. "You do as much as you can," he reasoned, "and if you need assistance and help, you enter into partnerships with others… we're not afraid to engage in partnerships, but we have to be in the driver's seat."
With American Eagle's departure, Sowande felt there was a tremendous opportunity for local businesses since it would have been difficult for them to compete with the airline initially.
Doug Wheatley felt that it was a worrying matter as we look back over the years and reflect on tentative steps that might have been taken, "we still don't have a great deal to show, we don't have as much as we should have had to show… not just in terms of the airlines, but in terms of the hotels, sailing, etc."
No land sales for investors
One caller on the programme remarked that he took offence to any investor justifying sale of local land for stamp duty. His simple reason for this he explained was, "when the stamp duty money done, the land gone to them… [we need] people [to] understand when you come [to the Virgin Islands] to invest, we're not selling our land, we will lease it to you, not sell it to you."
The sentiment, the caller said, came after a statement made by an investor in relation to this situation.
Sowande felt that anyone thinking of selling land now should think of the upcoming generations of persons that would need land.
Doug Wheatley remarked that because of the scarceness of the commodity, there was no selling of land in some countries in Europe to expatriates. He noted that persons in the Virgin Islands who have sold their land after having a need for cash, now reflect on the properties that have been sold and realise fifty years down the road that both the money and land have gone.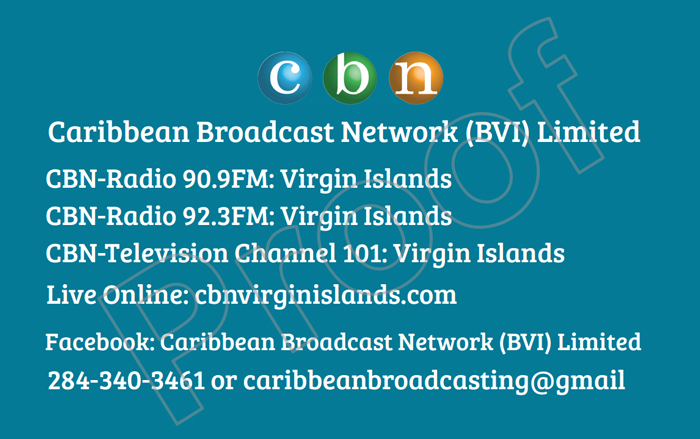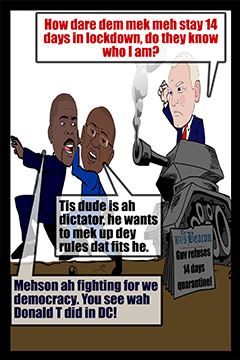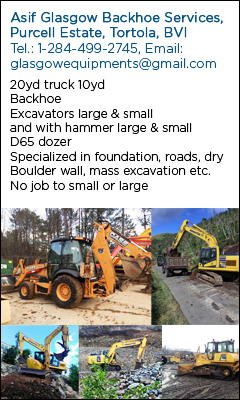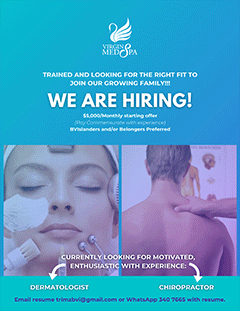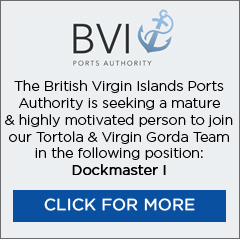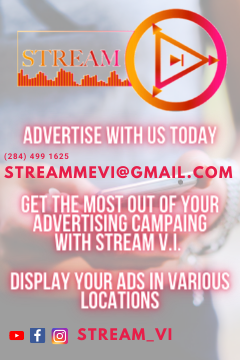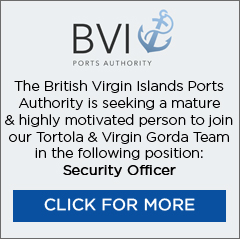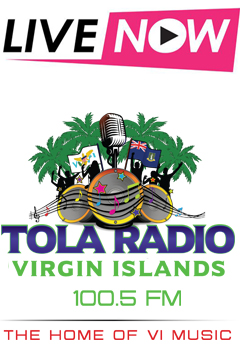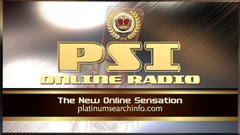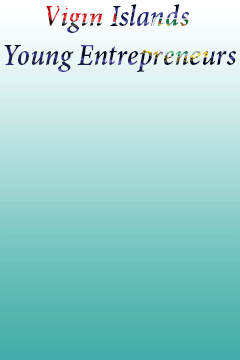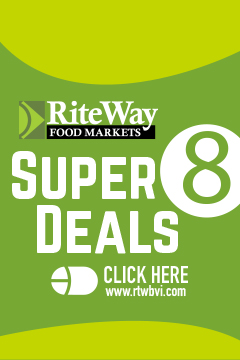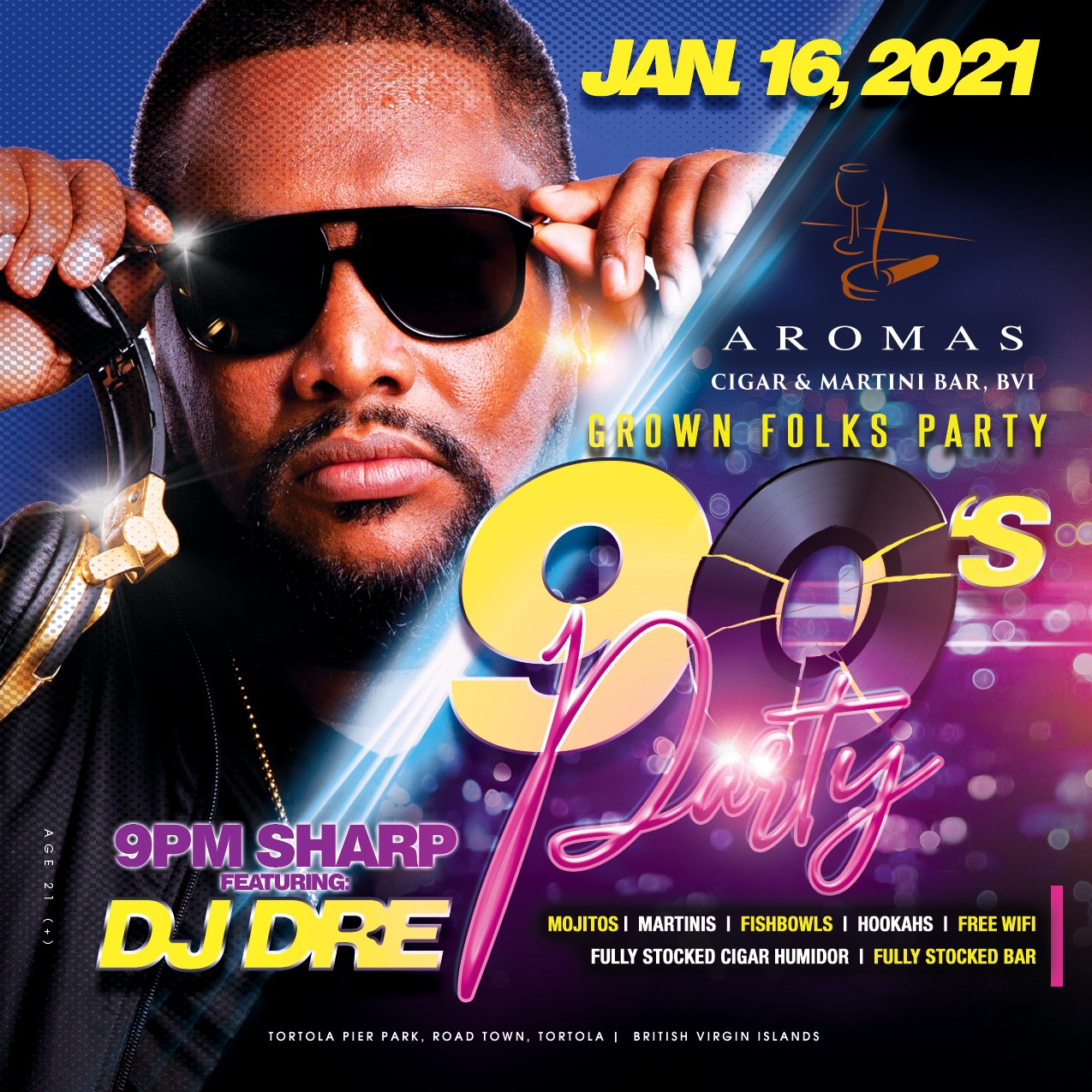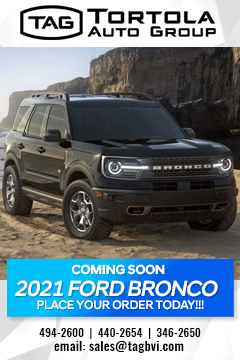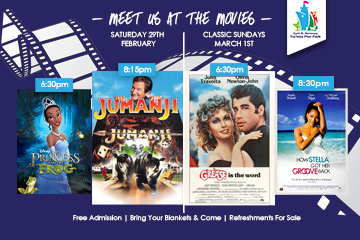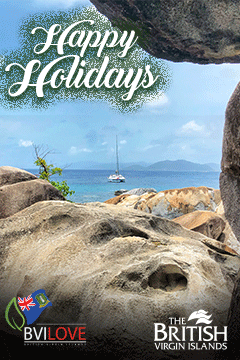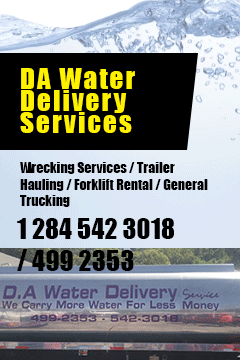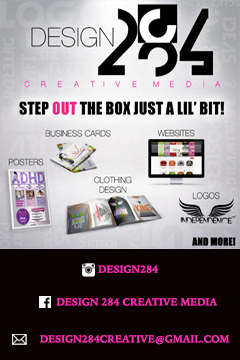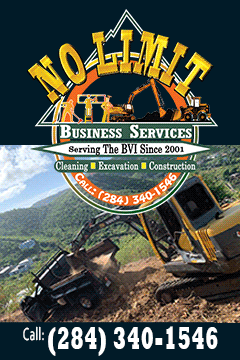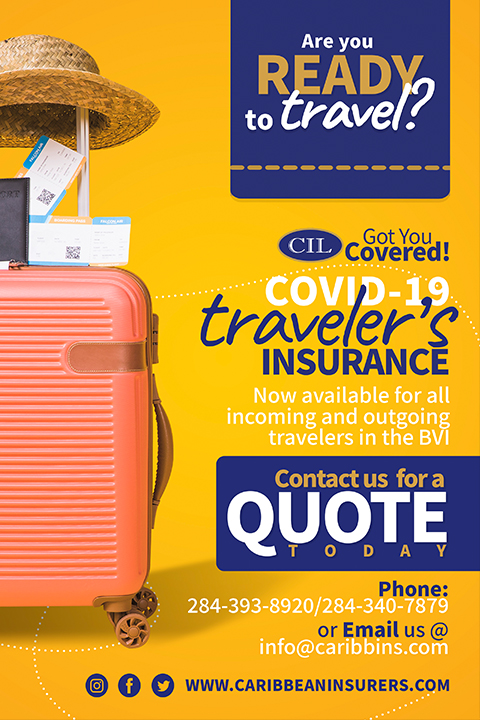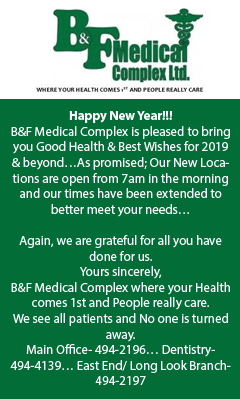 Disclaimer: All comments posted on Virgin Islands News Online (VINO) are the sole views and opinions of the commentators and or bloggers and do not in anyway represent the views and opinions of the Board of Directors, Management and Staff of Virgin Islands News Online and its parent company.